Hello fellow travel enthusiasts! Thank you for visiting our humble travel blog! We hope you have enjoyed the free information and that it has been helpful for your trip to Banff. The Banff Blog was created to provide visitors with the best possible advice to help them navigate the Canadian Rockies. This website exists for you, and not the other way around!
We get a lot of questions about gear and travel booking sites. On this page, you'll find all of our favorite pieces of gear and clothing for exploring the Rockies.
We're fortunate enough to spend most of our days exploring the mountains and traveling when we're not home in the Rockies. That means we test a lot of gear. All of the following items and services we use and love.
We don't ask for any sort of donation, require a subscription, or require a paywall to access all this content. But you can help support The Banff Blog. Simply by booking your accommodation or buying travel gear through our links, you help us keep our very small team working and keep the site free for everybody. When you make a purchase through one of these links, we receive a very small compensation, but it won't cost you anything extra.
If you bookmark this page and use it to plan and book your next adventure, then we appreciate you! Thank you in advance for your support!
Below we have assembled a list of some of the most useful platforms, outdoor gear, and our favorite travel websites which we have been personally using for the last decade of travel
---
Our Recommended Outdoor Gear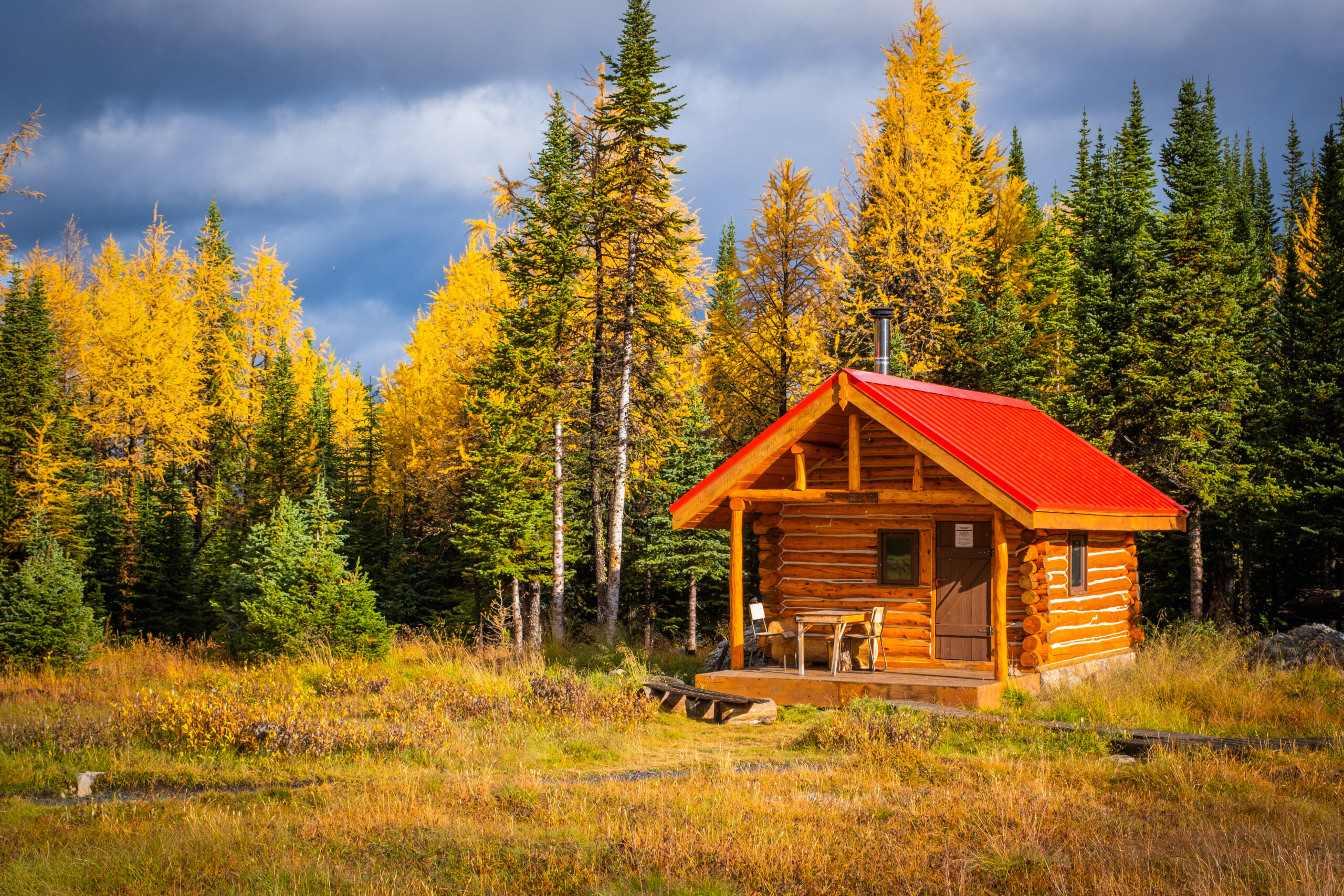 ---
Down Jacket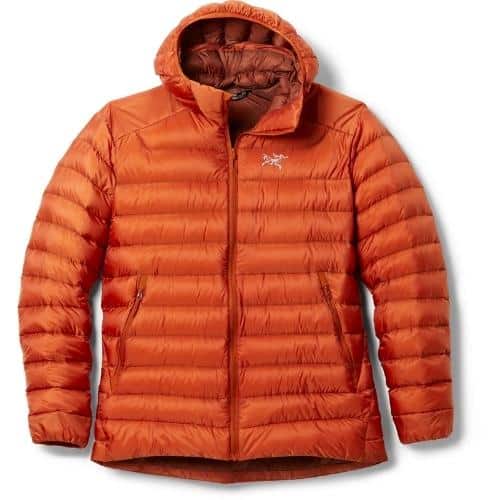 It's always down jacket season in the Rockies and the Cerium LT Hoody is our favorite. It's lightweight, warm, and super comfortable.
Hiking Shirt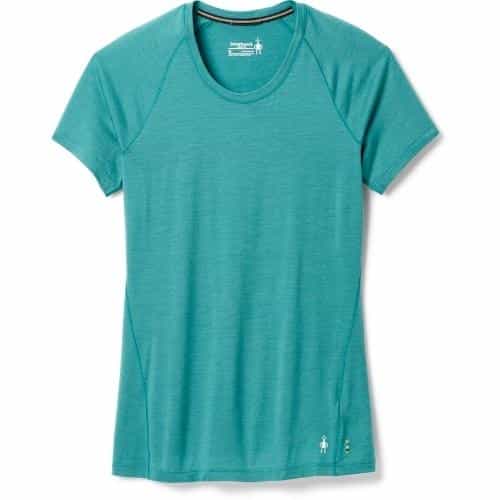 Cotton shirts are slow to dry and pull heat away from your body. Opt for a wool shirt like the Smartwool Merino Sport shirt.
Shorts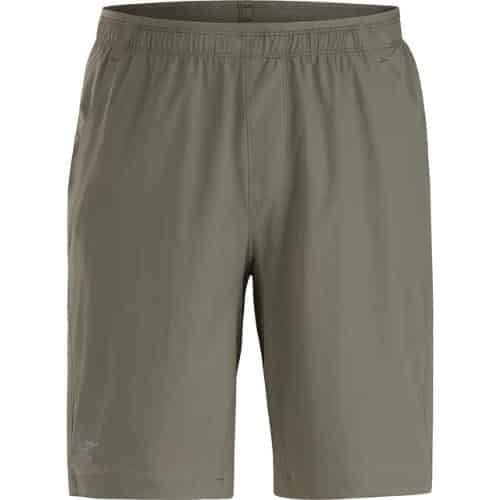 We love to move fast so shorts are a great option for hiking. Check out the men's Arc'teryx Aptin Shorts and women's prAna Halle II Shorts.
---
Pants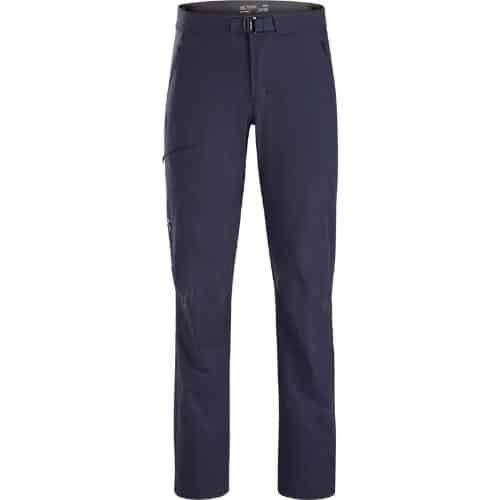 There aren't many hot weather days so pants offer a lot of versatility and protection like the Gamma LT pants.
Underwear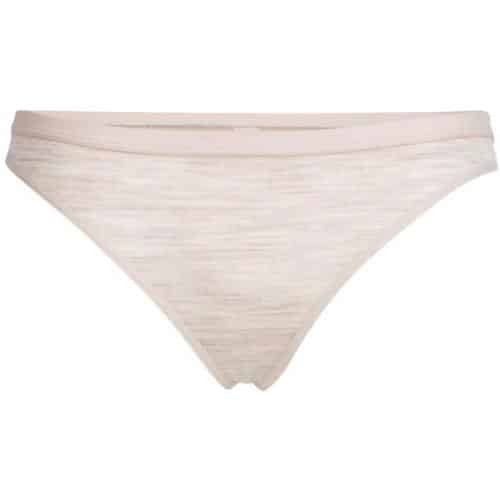 Wool underwear offers far better performance and comfort than cotton. Icebreaker has fantastic underwear for women and men.
Socks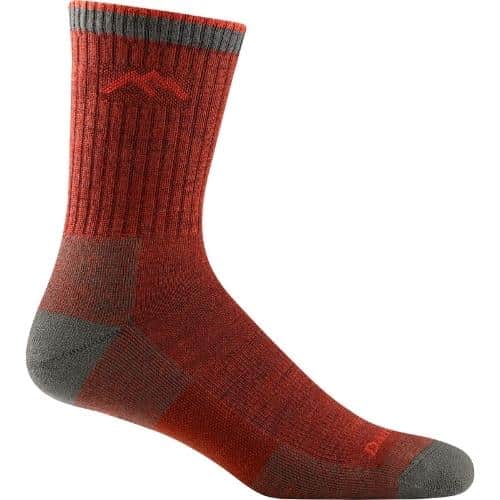 Darn Tough's Micro Hiker Socks come in a range of cuts and offer tremendous on-trail performance.
---
Poles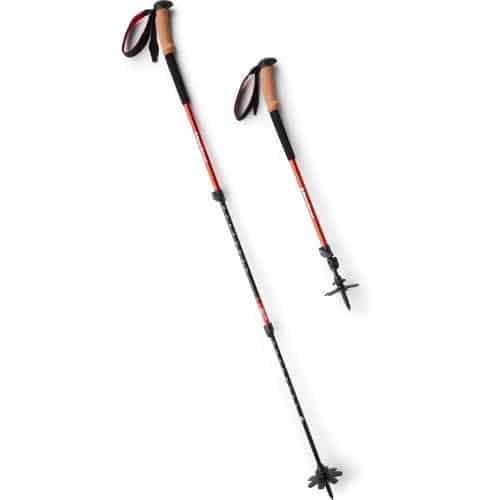 Hiking poles are a tremendous aid in the Rockies with uneven and loose rocky terrain. We love these hiking poles from Black Diamond.
Boots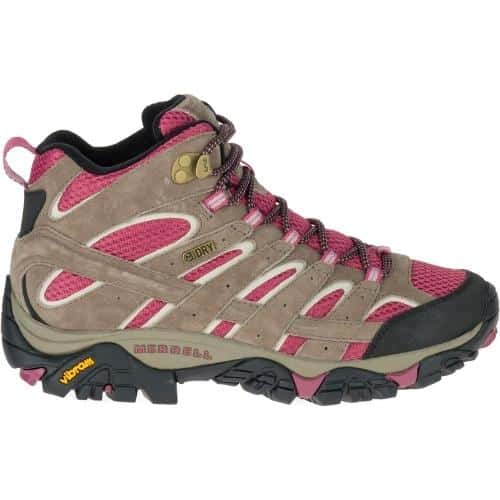 Boot choice depends on their intended use, but for the majority of hikers, the Merrell Moab II is a perfect choice.
Shoes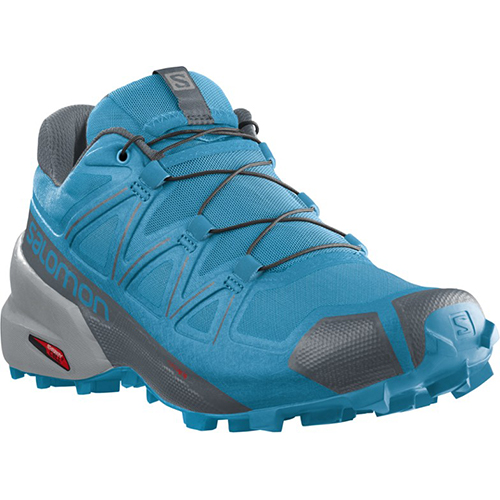 For the vast majority of hikes, we ditch the cumbersome boot and wear the Salomon Speedcross 5 trail running shoes.
---
Backpack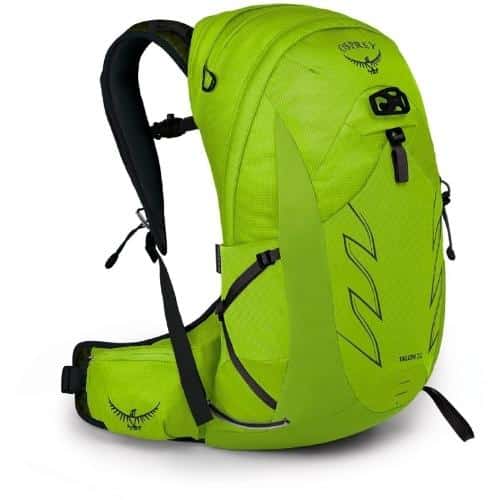 We recommend a backpack of around 20L for most hikes. Osprey backpacks are a great choice for hiking.
Multiday Backpack
For backcountry adventures, we love the Men's Gregory Baltoro Backpack and Women's Deva Backpack.
Garmin inReach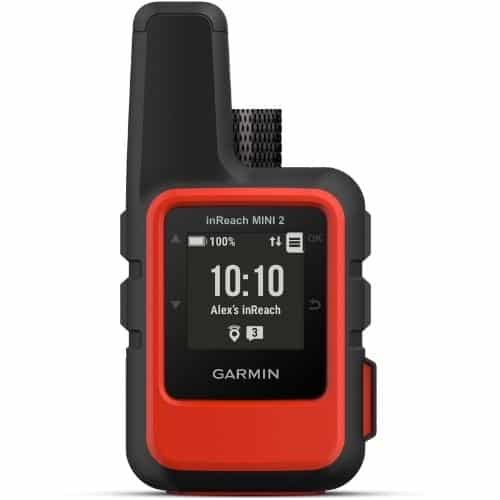 There is not much cell service in the Canadian Rockies. In case of emergencies, we carry an emergency beacon with GPS, Garmin inReach.
---
Microspikes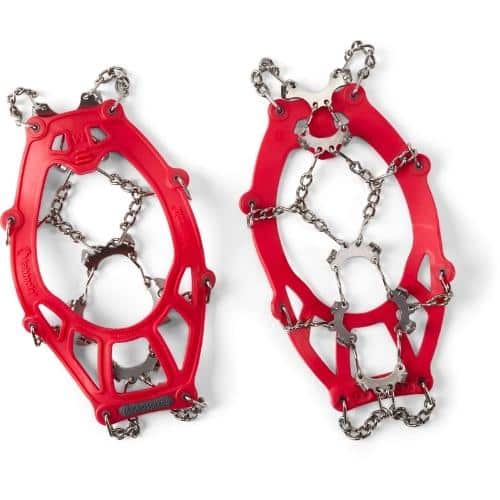 When trails are icy or have packed snow microspikes are literal lifesavers. Amazing traction devices that we could not live without.
Black Diamond Helmet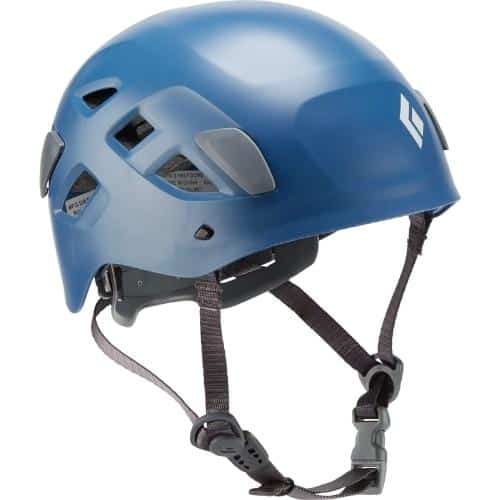 If you plan to tackle any of the fantastic scrambles in the Rockies it's a good idea to protect your head with Half Dome Helmet from rockfall.
Peak Design Capture Clip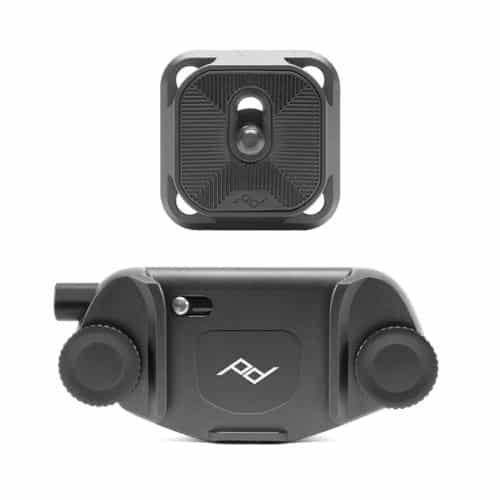 This nifty clip from Peak Design secures a camera to my backpack strap for easy reach. No more digging in the backpack!
---
Tent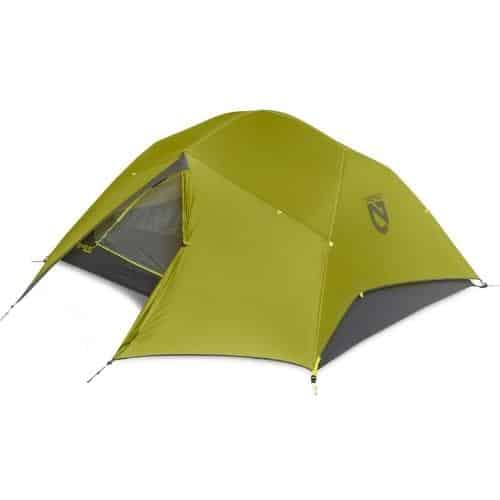 We use the three-person Nemo Dagger for a comfortable amount of room and protection.
Sleeping Bag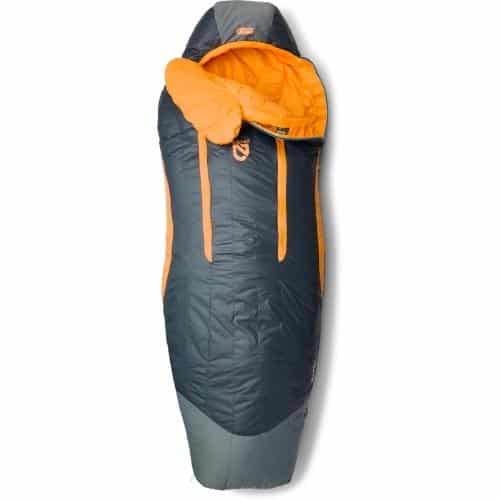 It's a great idea to use a down sleeping bag that is rated below freezing. The Nemo Disco 15 even works for side sleepers.
Backpacking Stove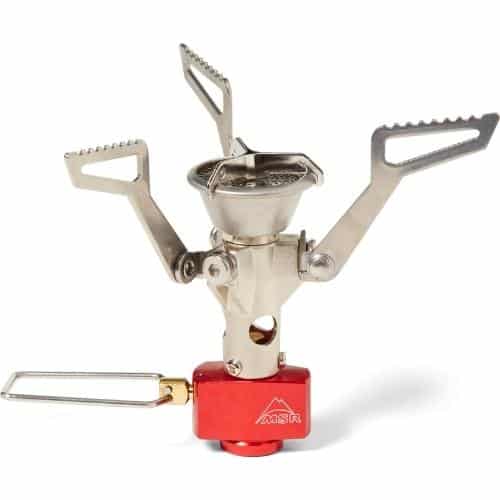 The fast and light approach is great so we love a small backpacking stove. MSR's PocketRocket 2.
---
Resources For Travel Planning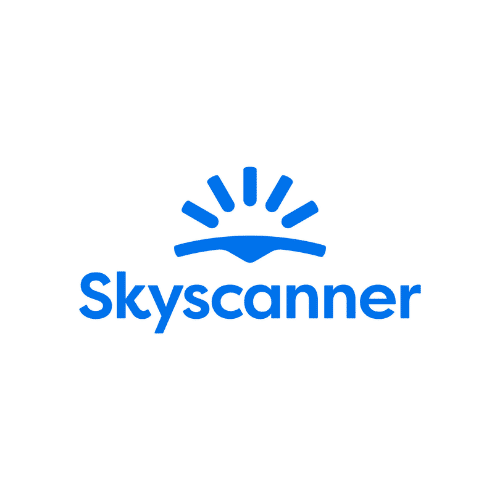 We use Skyscanner for booking flights and planning routes. They allow for flexible dates to find the cheapest time to fly.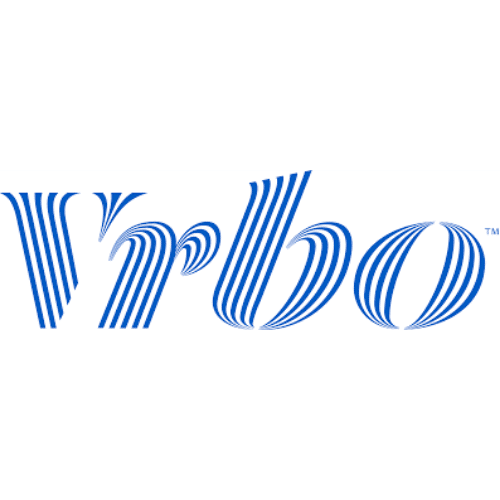 VRBO is great for apartment and condo rentals. It allowed for families and groups to have a kitchen and shared living spaces.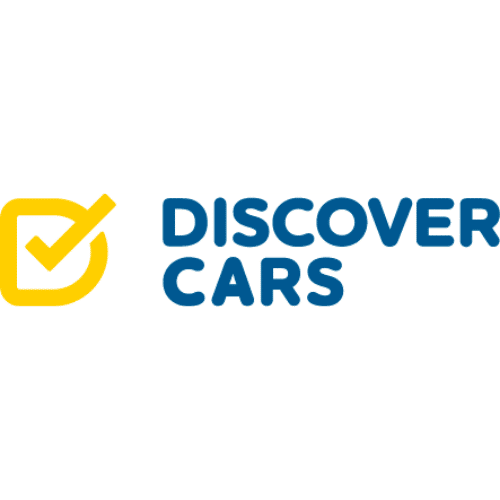 For car rentals, we recommend Discover Cars for a reliable, secure, and convenient way to book.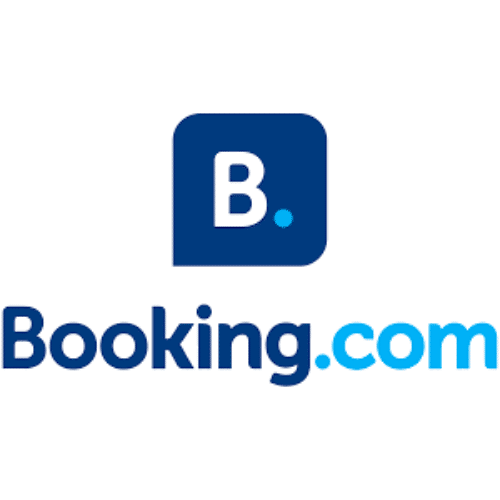 We use Booking.com to book hotels and accommodation. Their web interface is our favorite to use with good hotel rates.
Viator is a platform that's wonderful for booking tours and excursions in the Rockies. It allows you to search various providers and book seamlessly.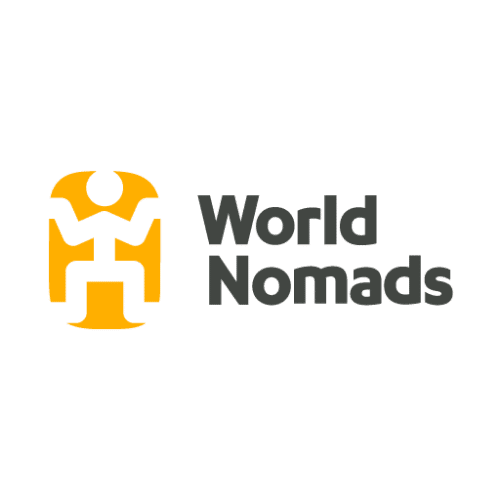 We recommend you carry travel insurance. Accidents and travel delays happen so it's best to be prepared with World Nomads Insurance.
---
Travel Planning Tips
Getting ready for your next trip? We know there is a lot to think about in regards to travel. We love to have certain key elements planned well in advance for our trips.
Don't get me wrong we still like to leave a lot to the unexpected. However, with the right tactics and planning, we can save money and make sure we don't miss out on the highlights. We share tips like how to manage your finances internationally, book a hotel room, or cool things to do.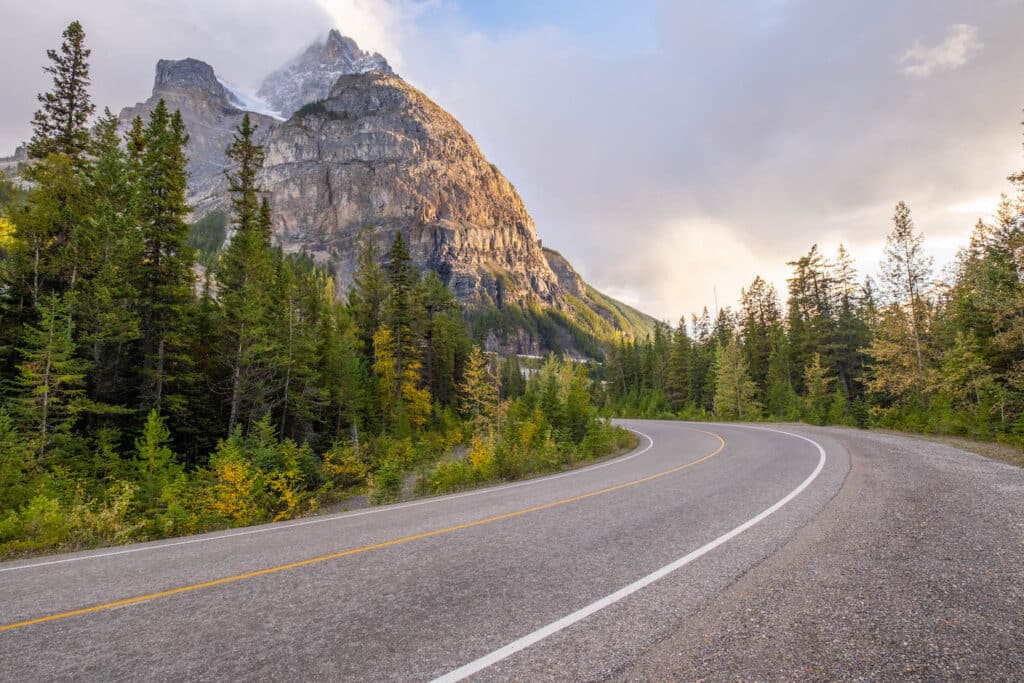 We try our hardest to be more eco-friendly in our travels. As we learn more about our impact on our planet, it's apparent we face almost certain peril if we fail to address climate change and preserve our natural planet.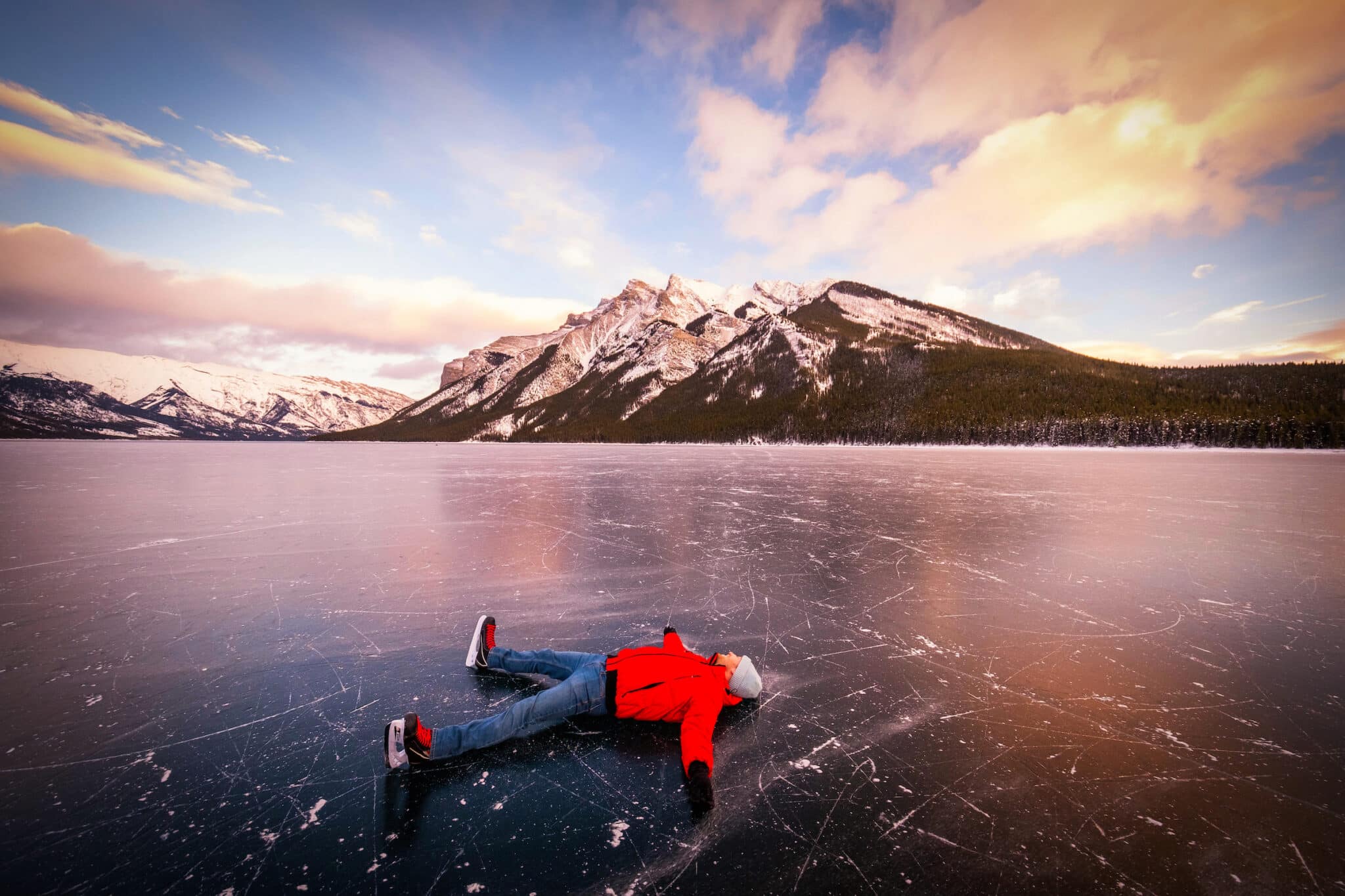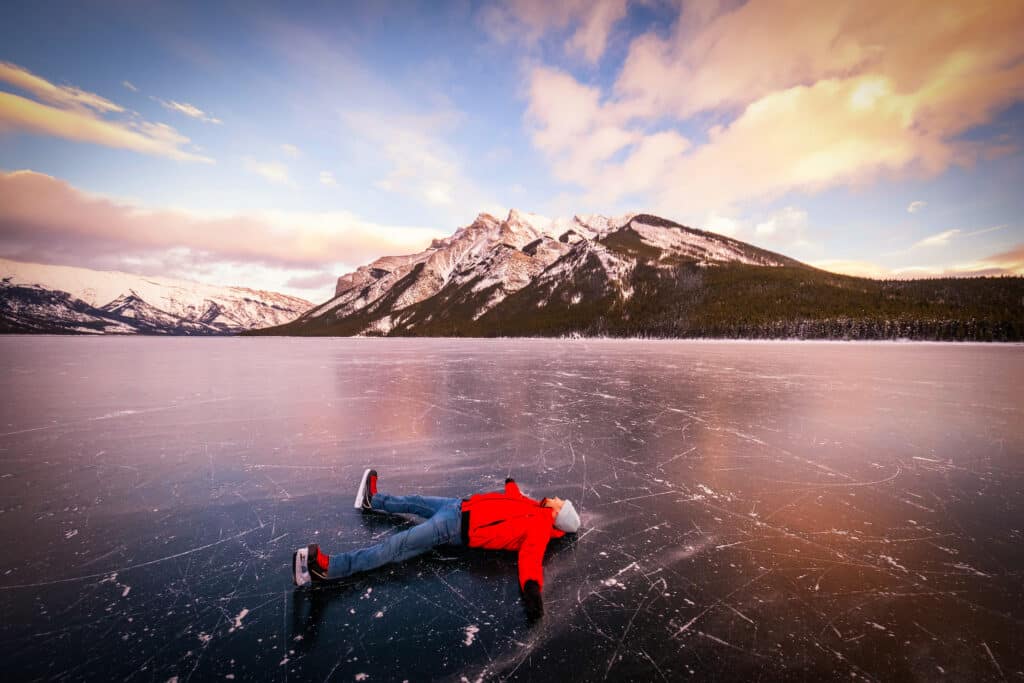 The old idea that travel is an expensive hobby for the rich and famous is an outdated notion. Many people ask us how we have been able to afford to travel to more than 60 countries in our twenties.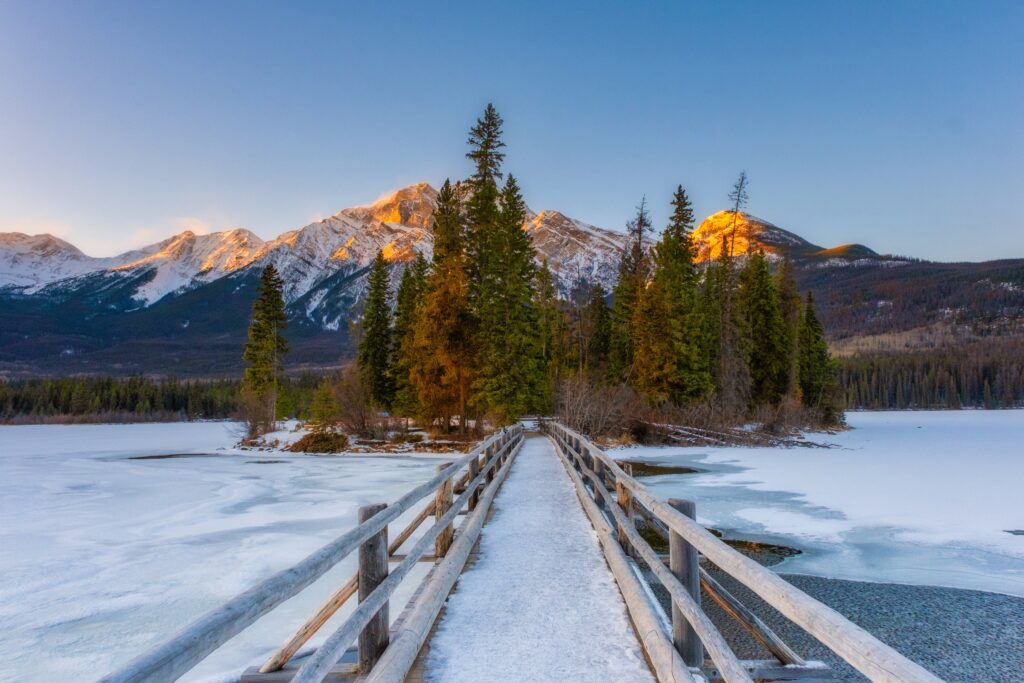 As frequent travelers, we have learned a plethora of packing hacks over the years. Don't worry if packing for your next trip has you stressed because it is a skill that comes with time.