Lakes in the Canadian Rockies
The Lakes in the Canadian Rockies are famed around the world for their natural beauty. That is an impressive feat in Canada, the country with the largest amount of fresh water and the most lakes in the world. This massive mountain range has no shortage of pristine wilderness and natural beauty, including its resplendent lakes.
You are spoilt for choice for lakes here. There is a little bit of everything with lakes that feature scenic overlooks, lakes rich in wildlife, lakes perfect for canoeing, alpine lakes reached only by hiking, and lakes that shine a brilliant blue.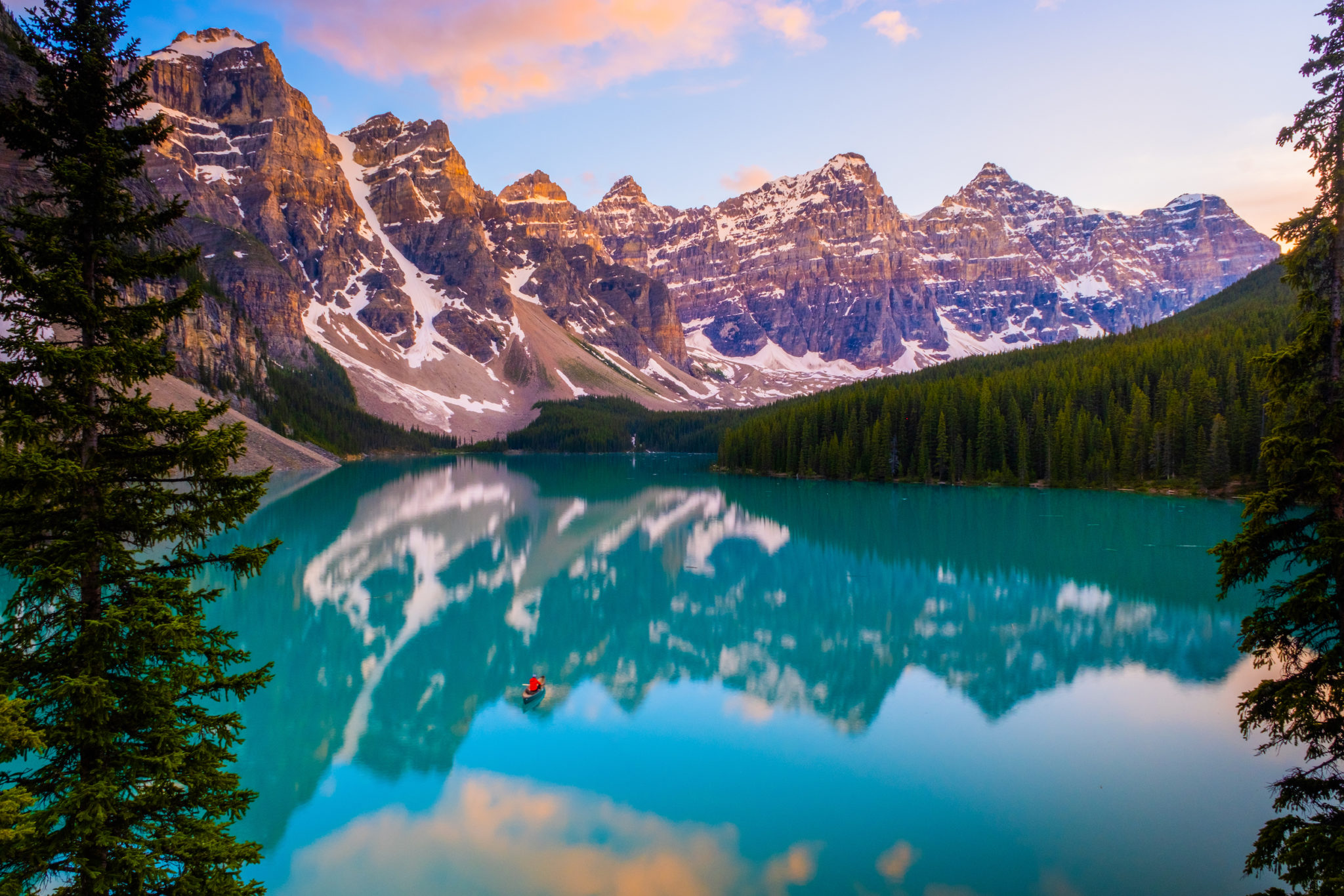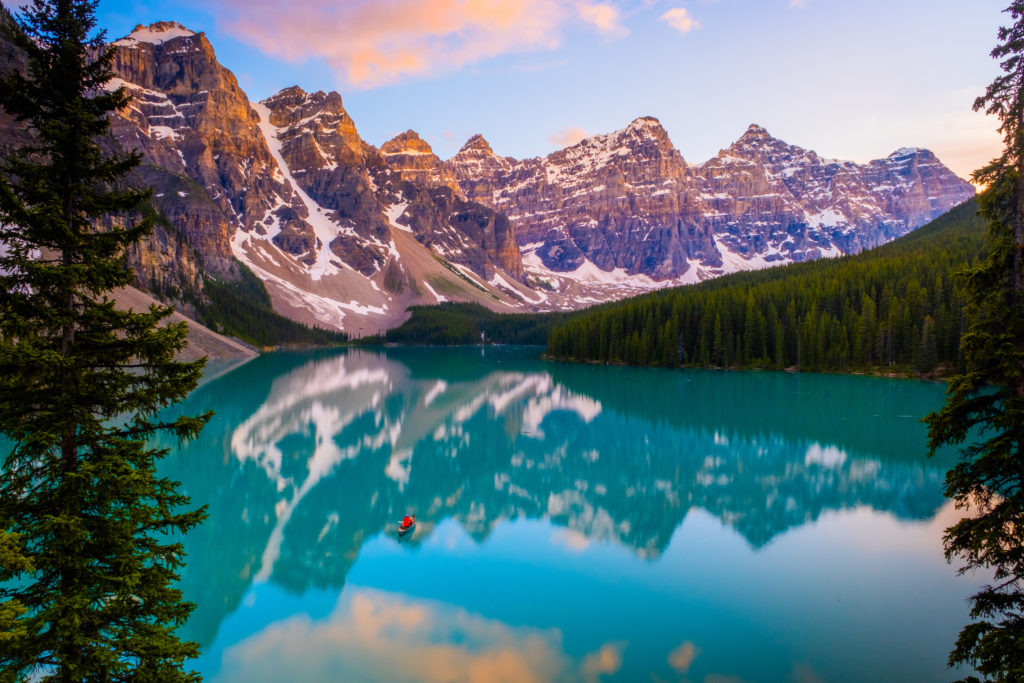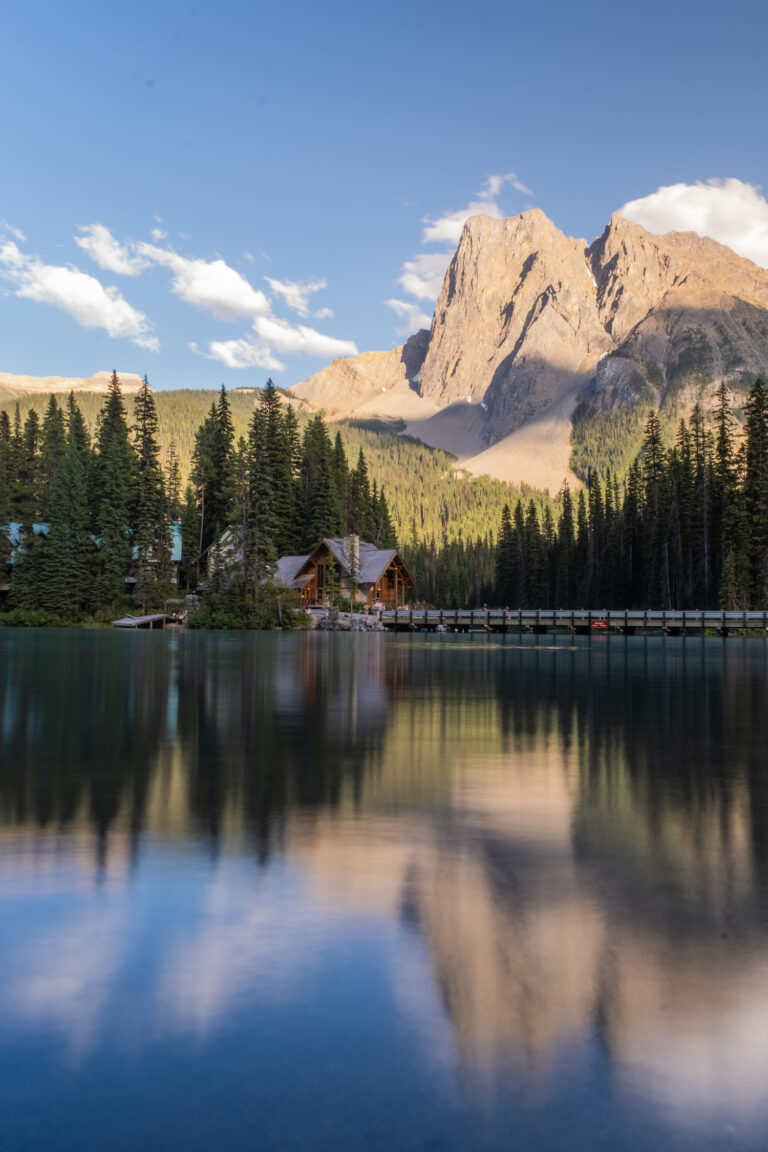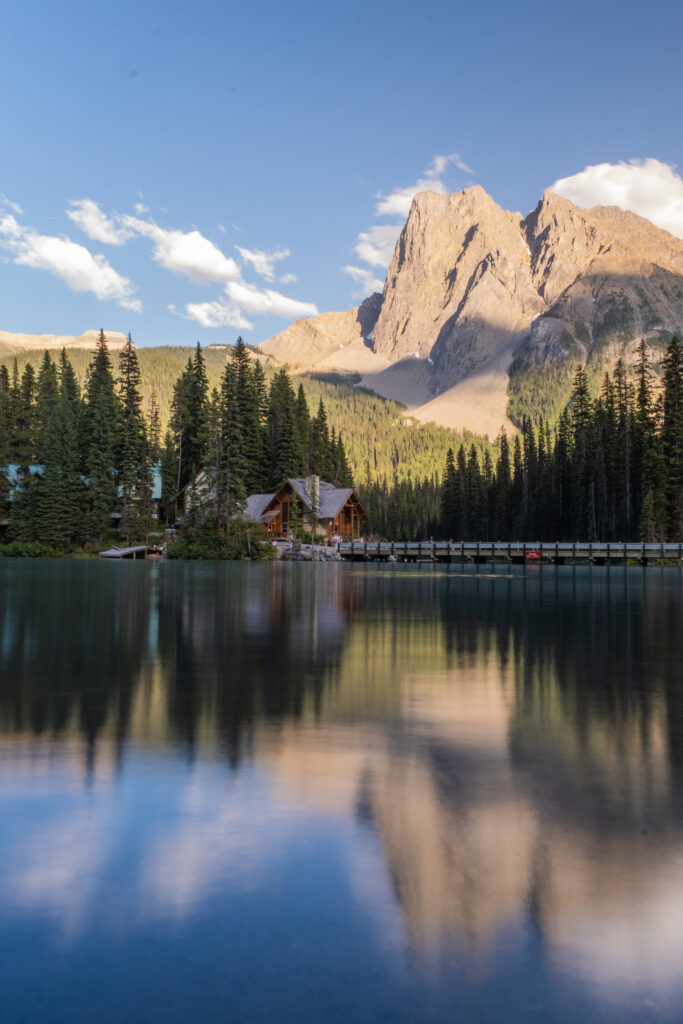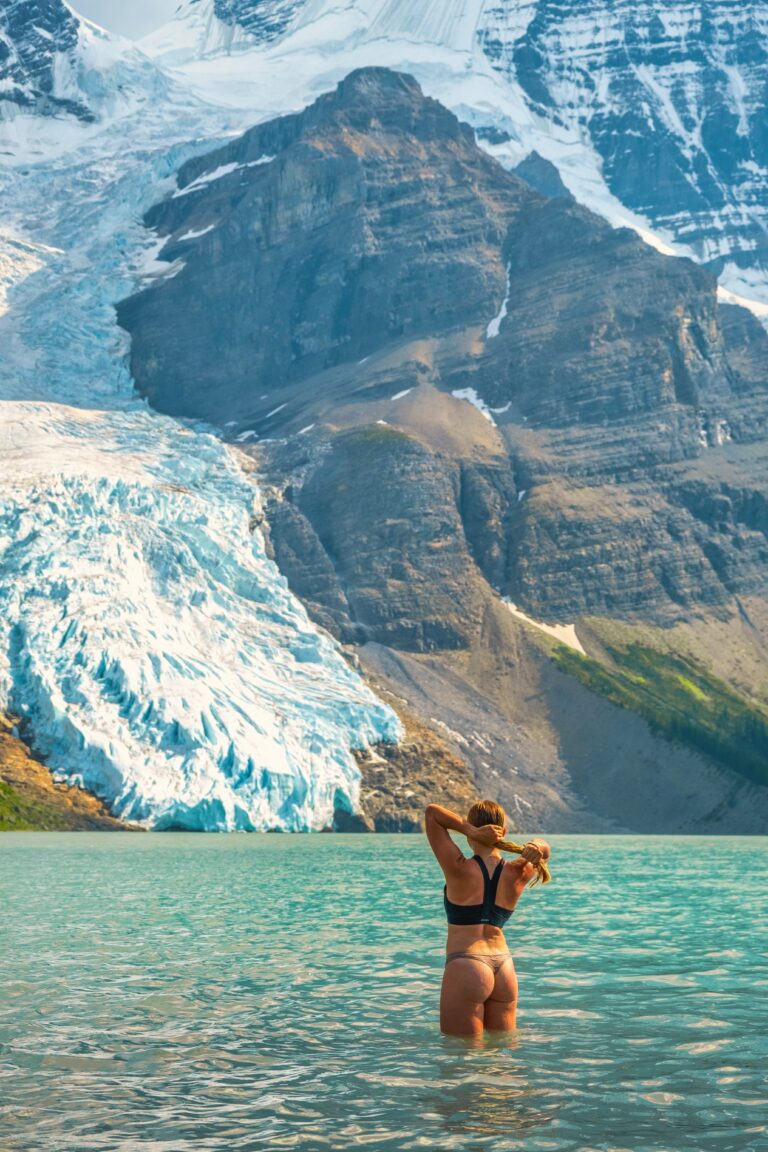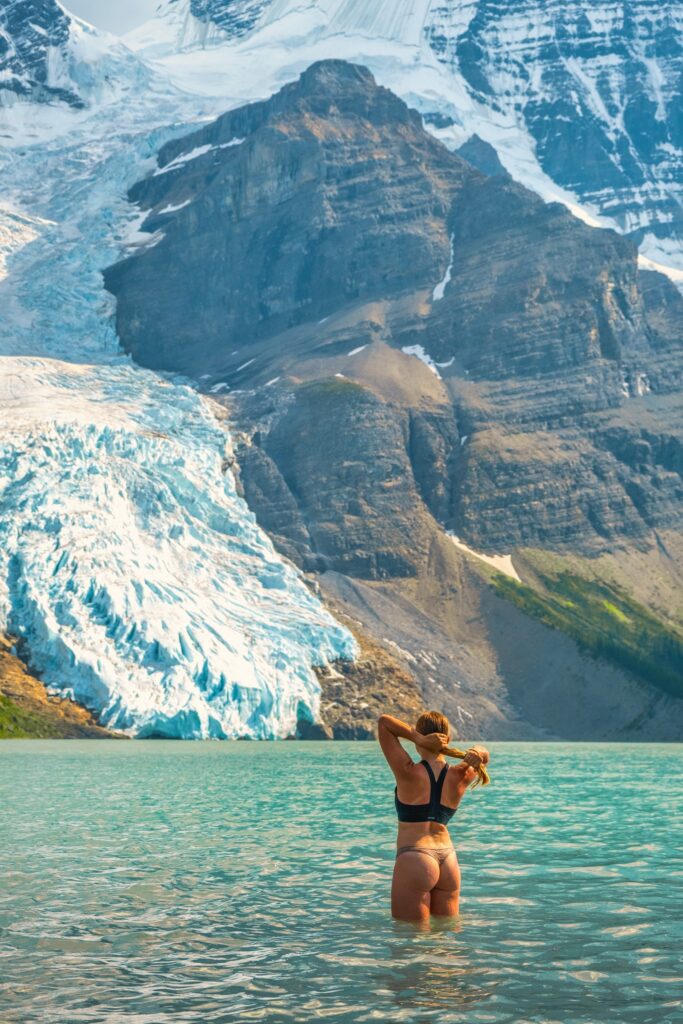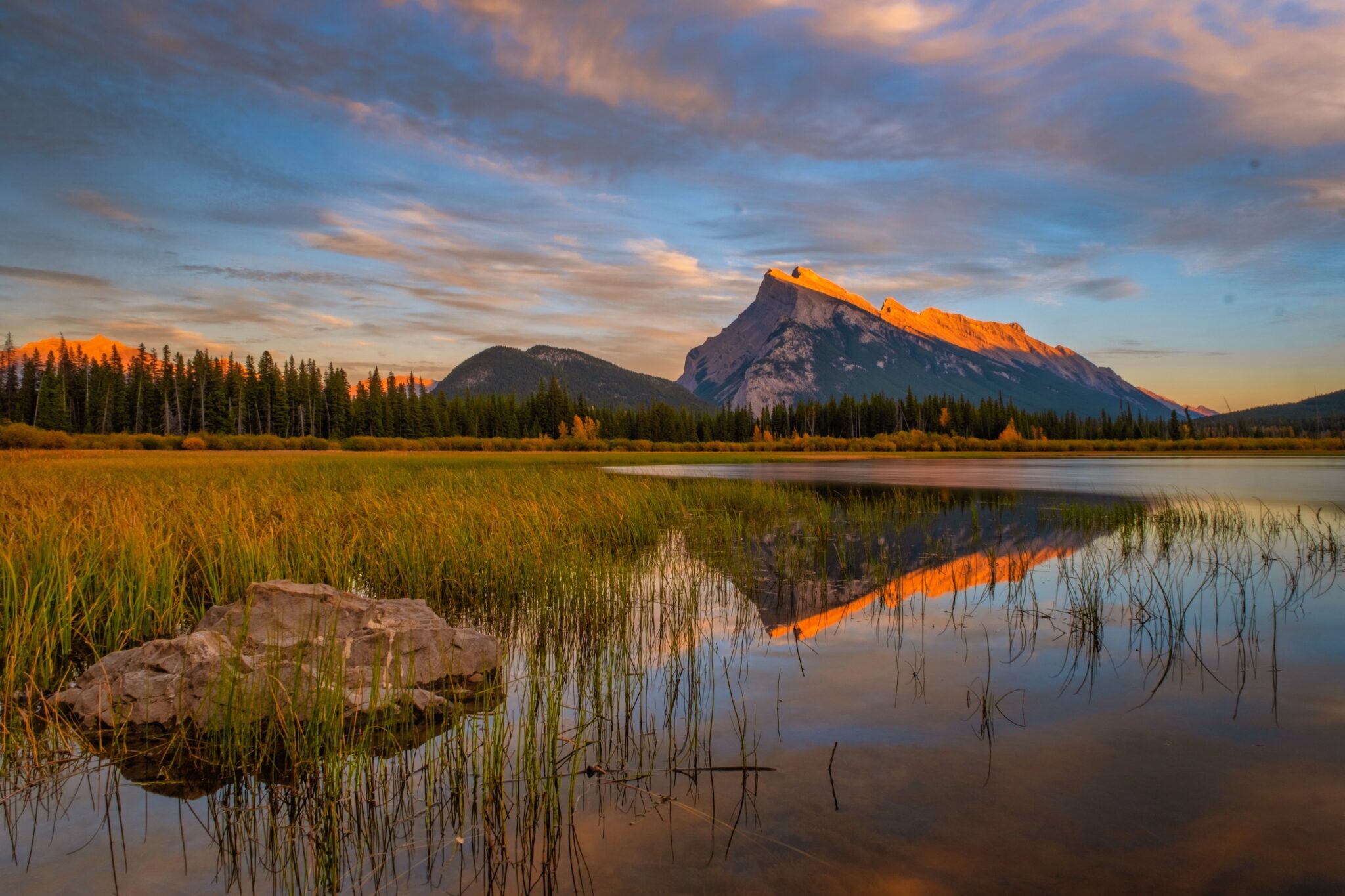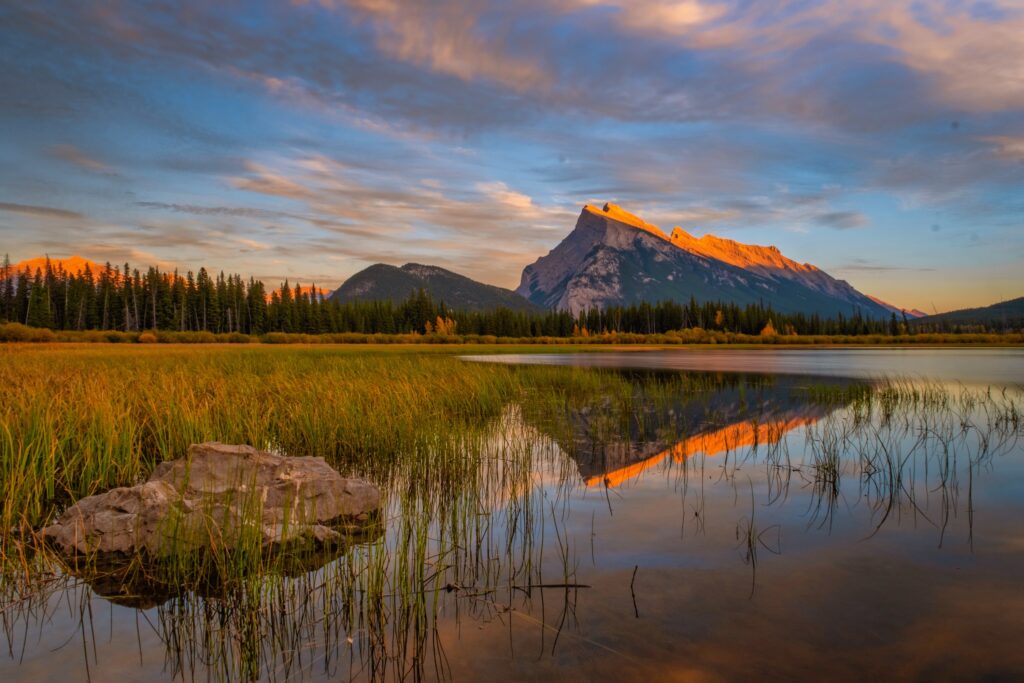 ---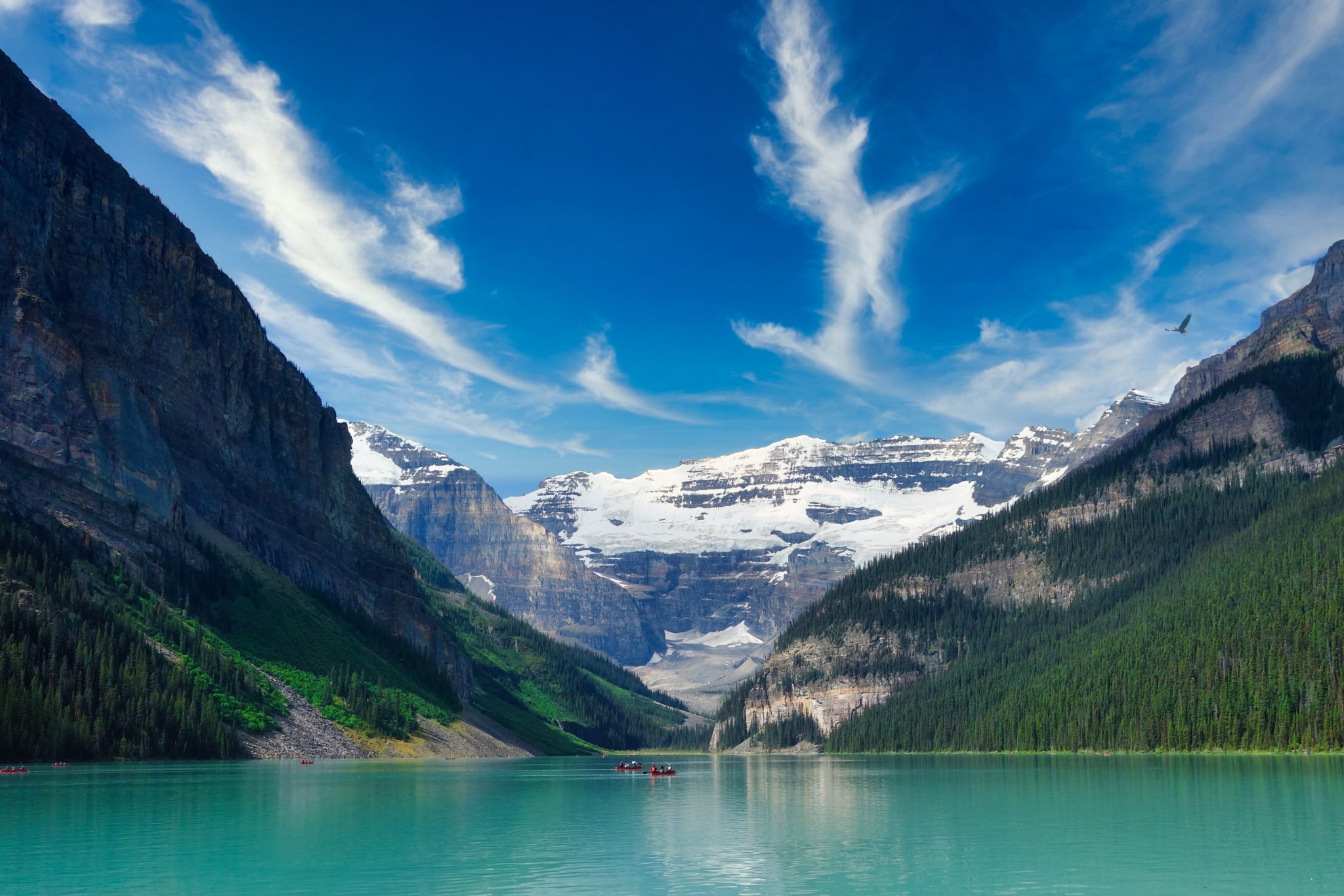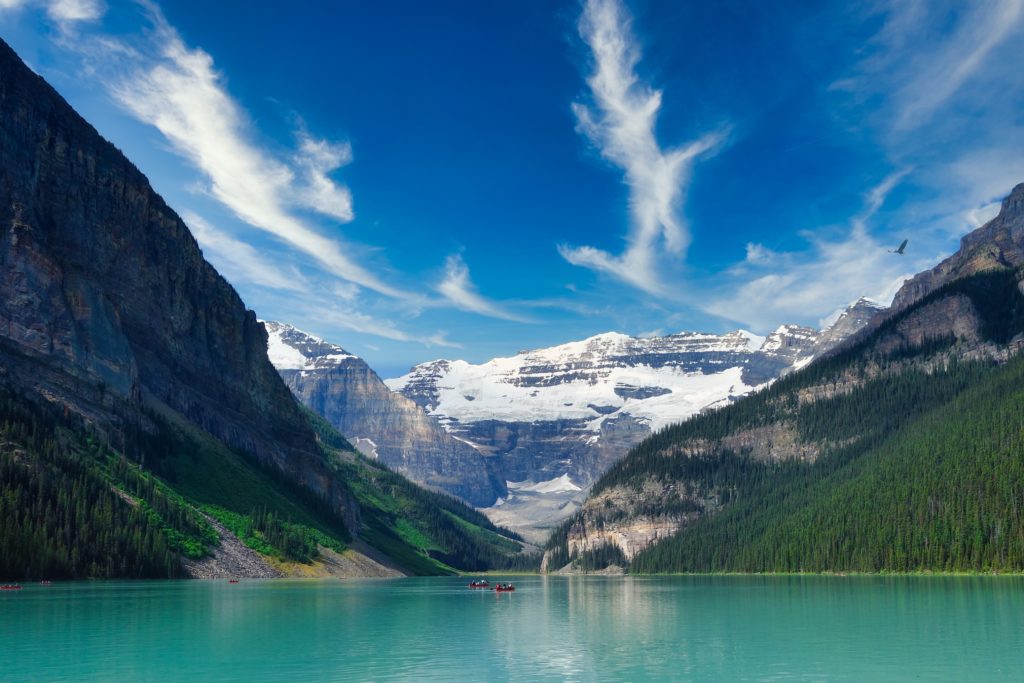 Lake Louise has been drawing in visitors to the Canadian Rockies for over a century. The alpine lake in Banff is fed by glacier melt and set by the backdrop of Mount Victoria.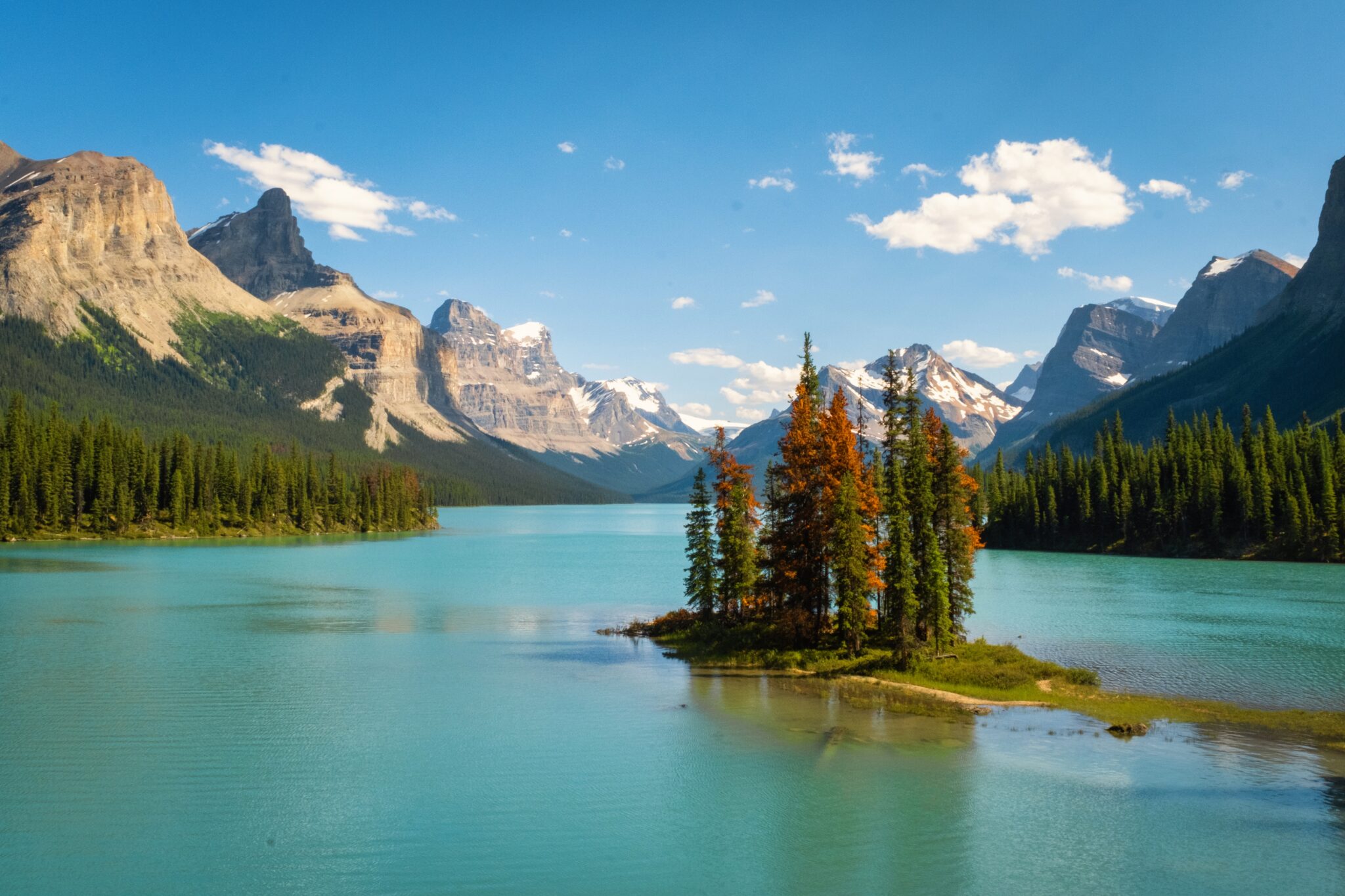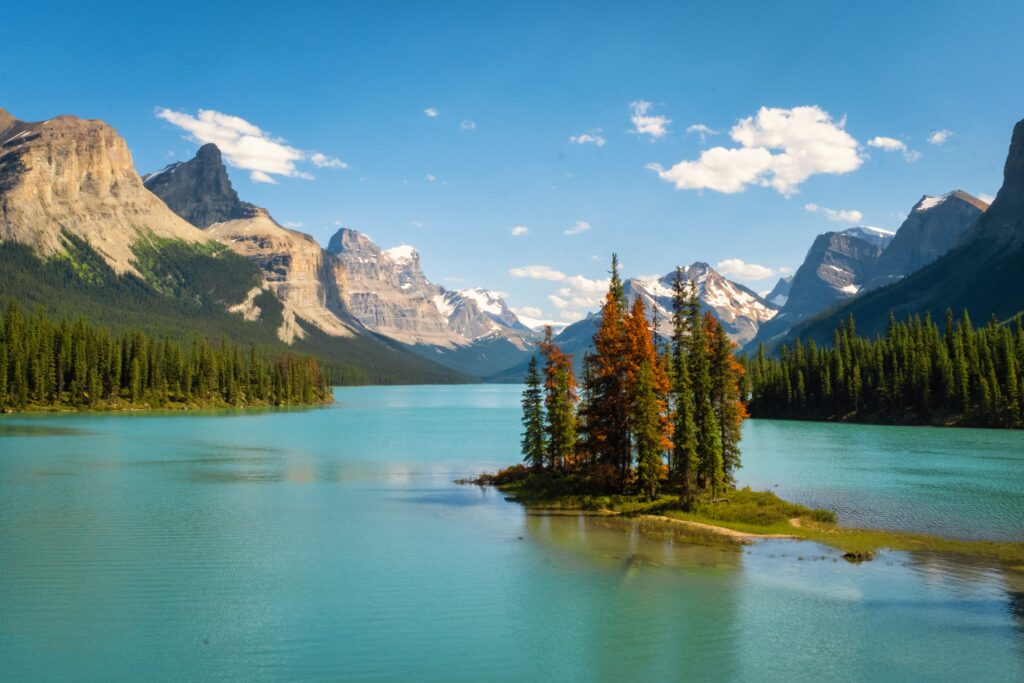 Maligne Lake is a glacial lake that is just a 45-minute drive from the town of Jasper. It is one of the most serene lakes in all of the Canadian Rockies and prized for astounding natural splendor.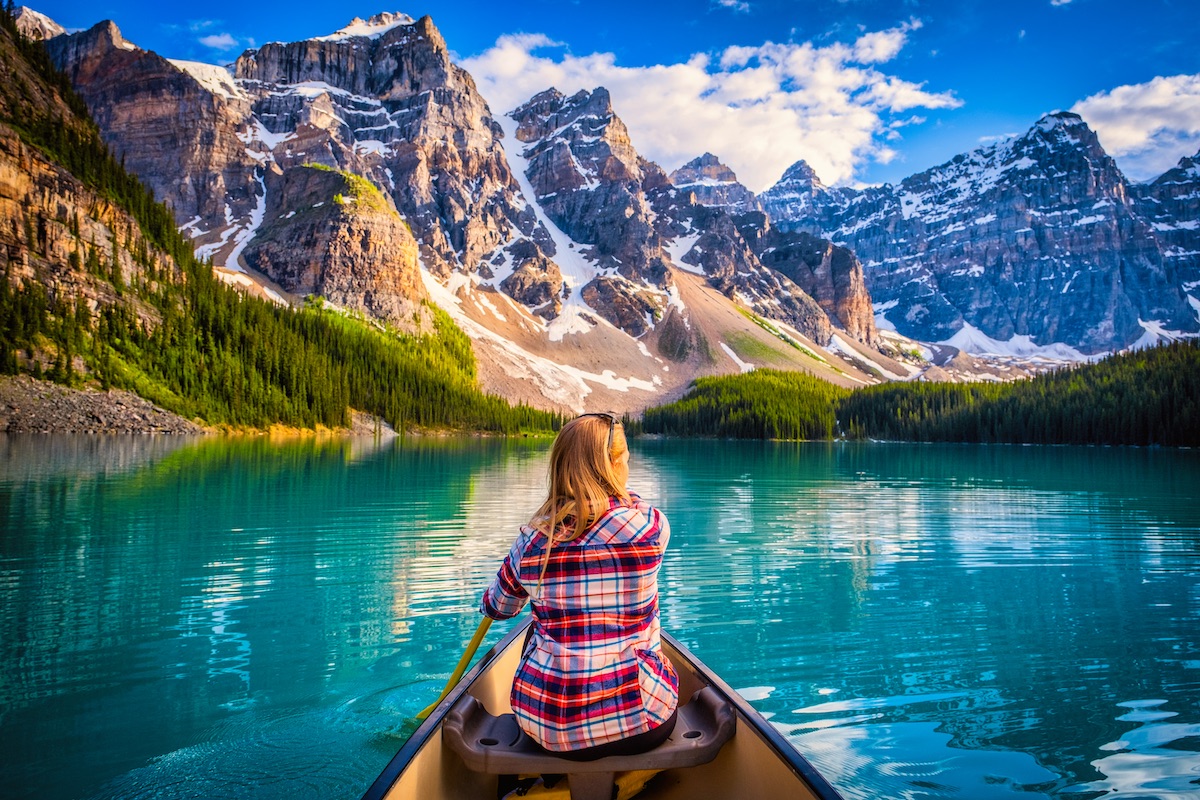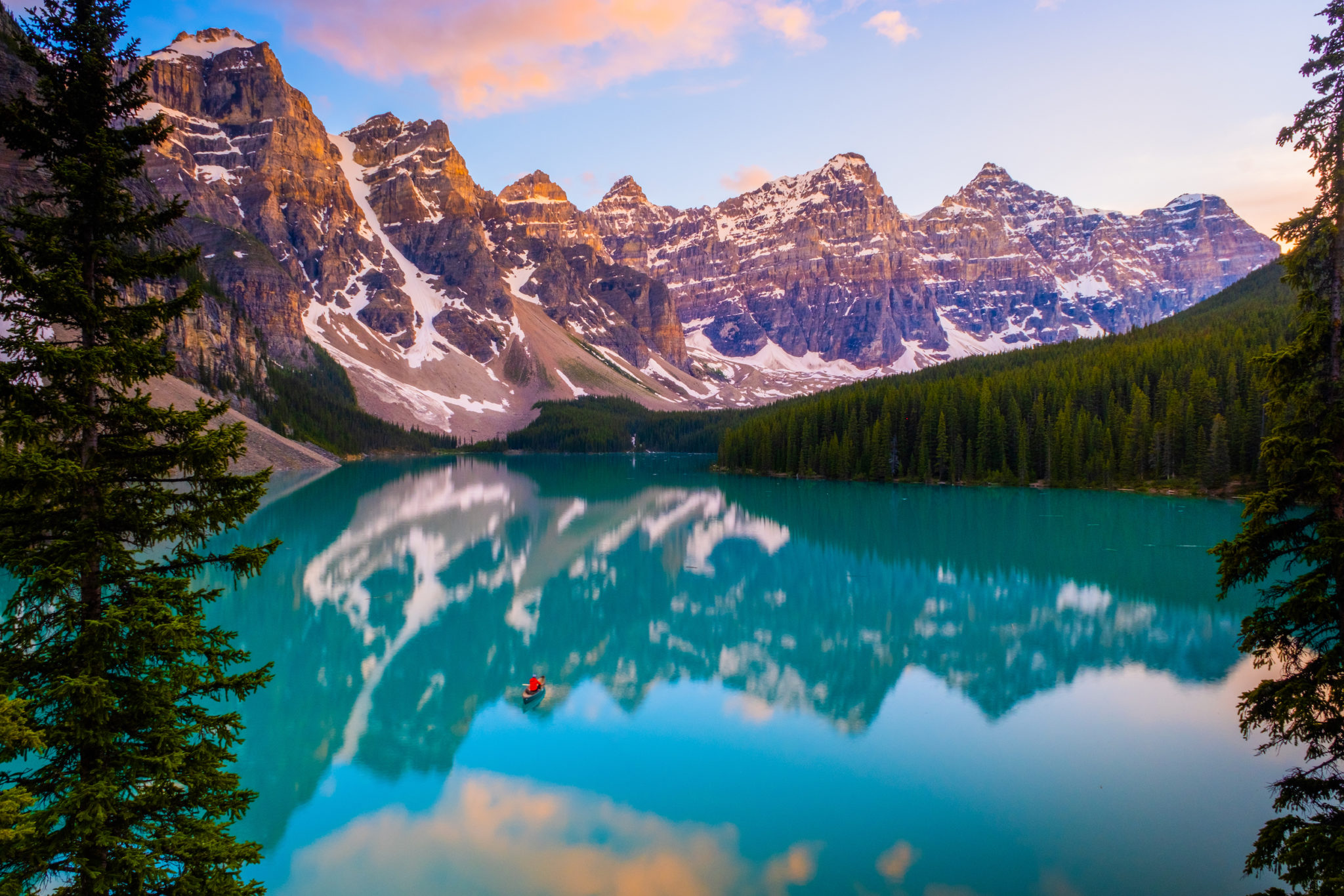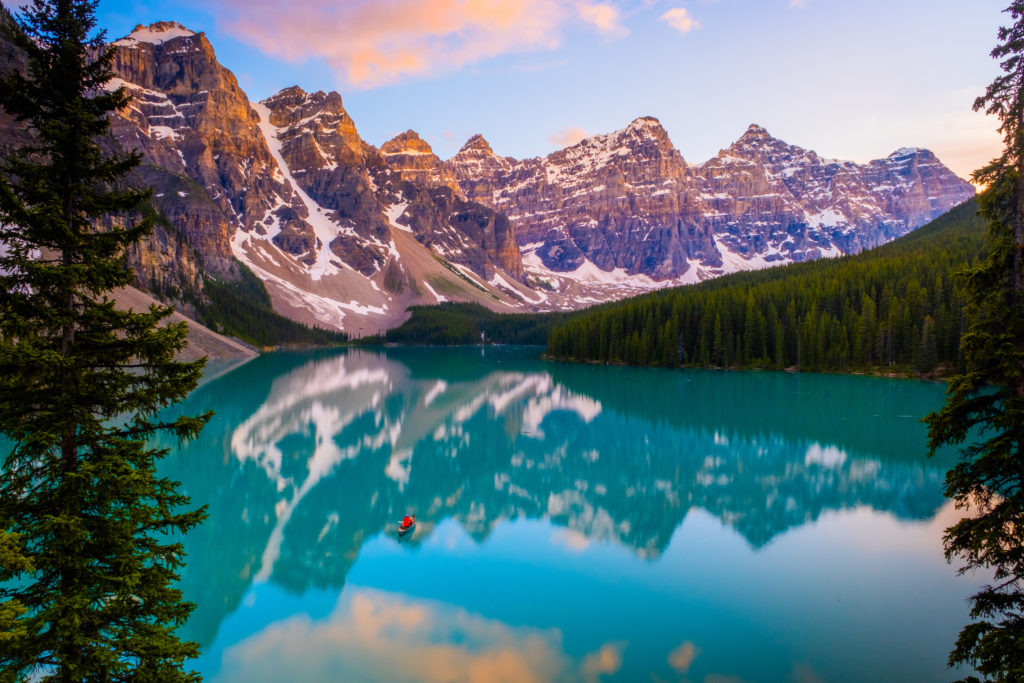 There is no image more iconic of the Canadian Rockies or Canada for that matter than Moraine Lake.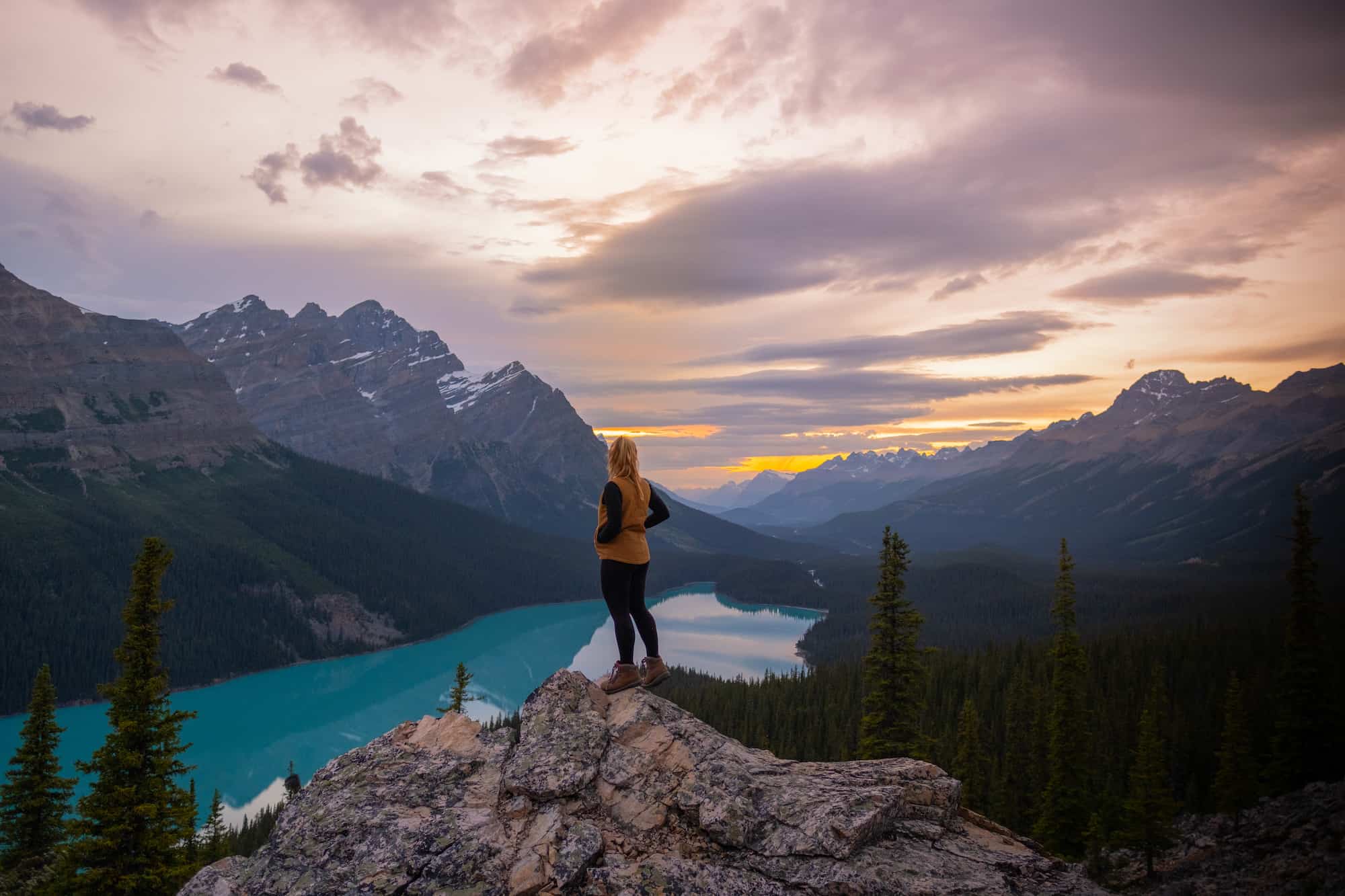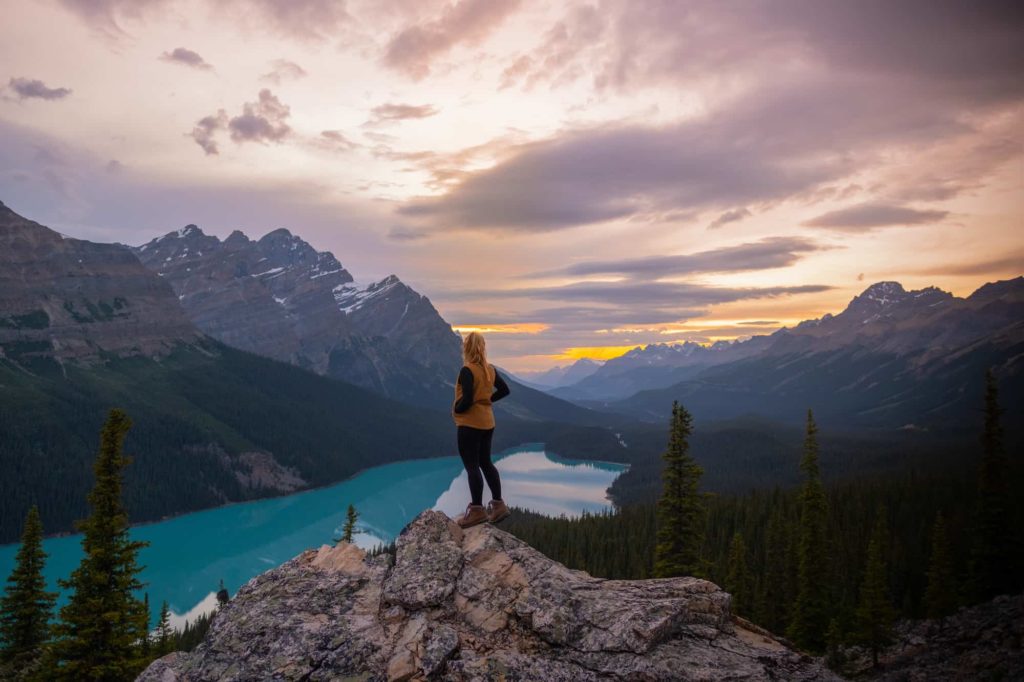 Peyto Lake is the most famous lake in Banff National Park you've probably never heard of before.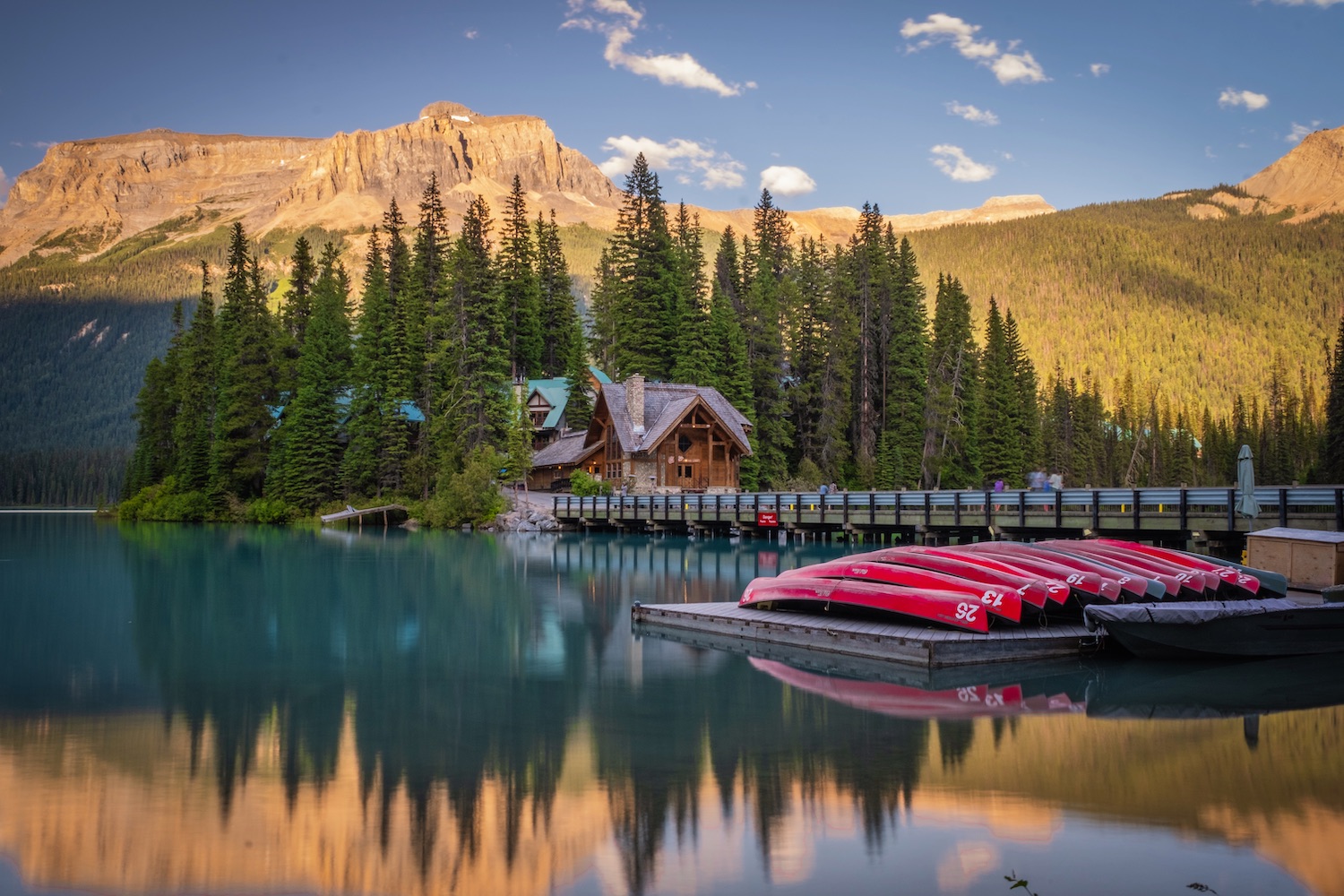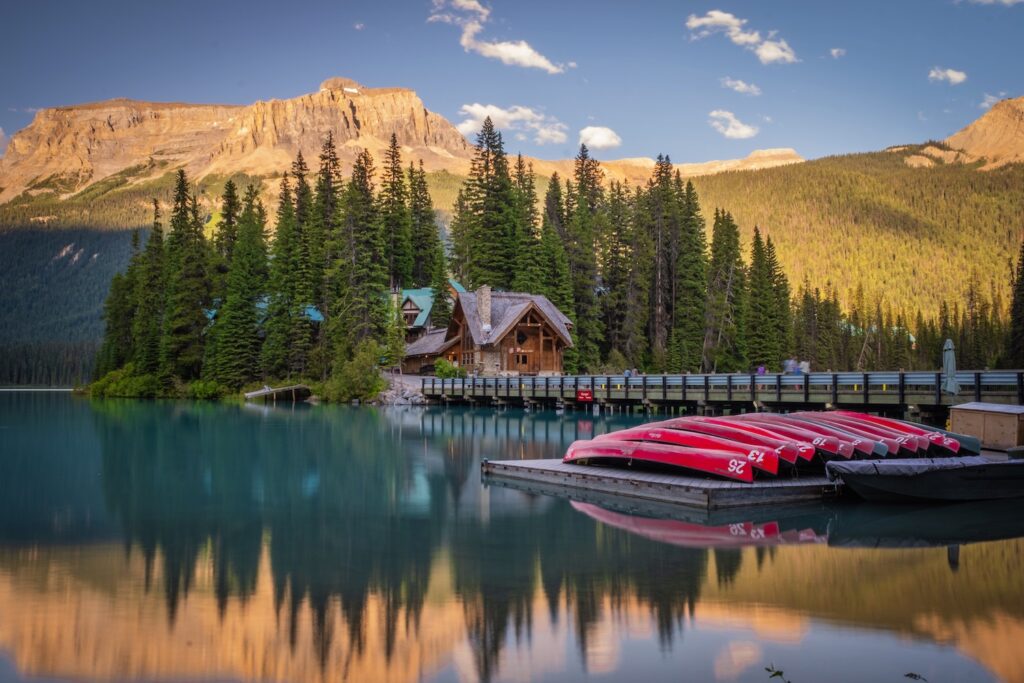 Emerald Lake in Yoho National Park is one of the Canadian Rockies' finest lakes and a resplendent place to visit.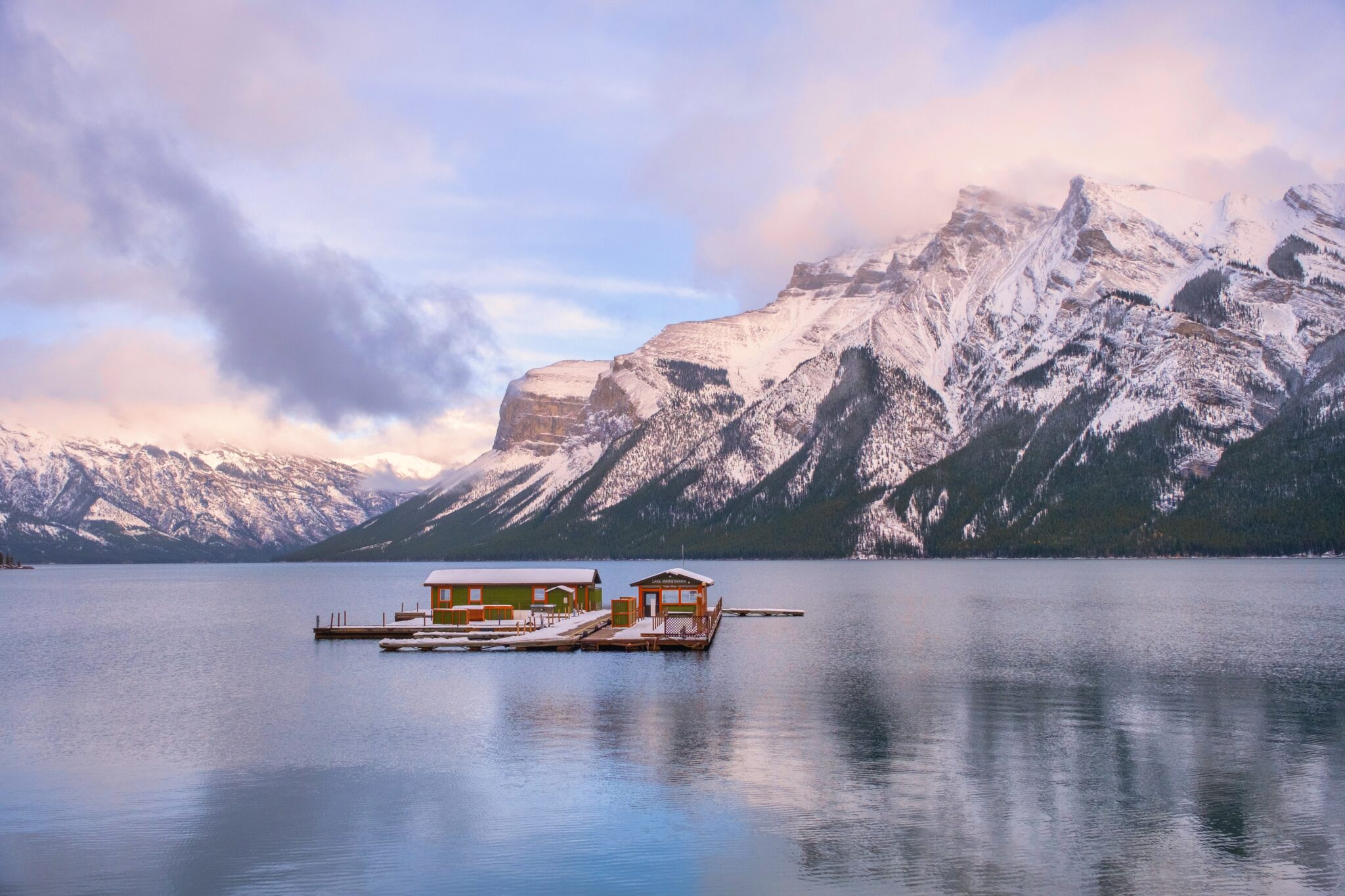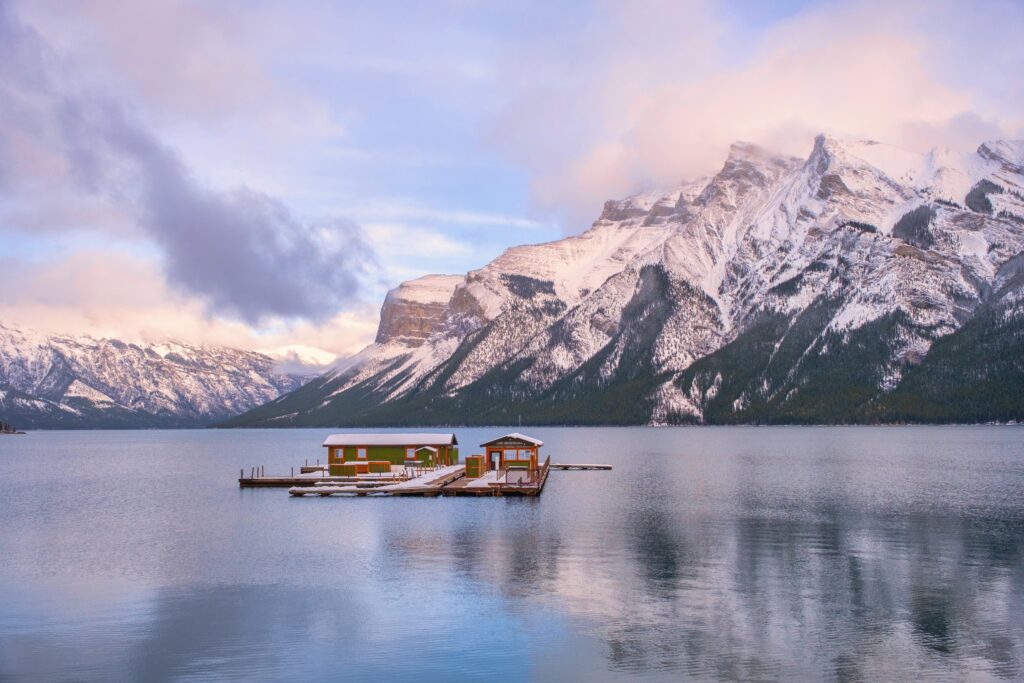 Lake Minnewanka is a beautiful lake that is just a ten-minute drive away from the town of Banff.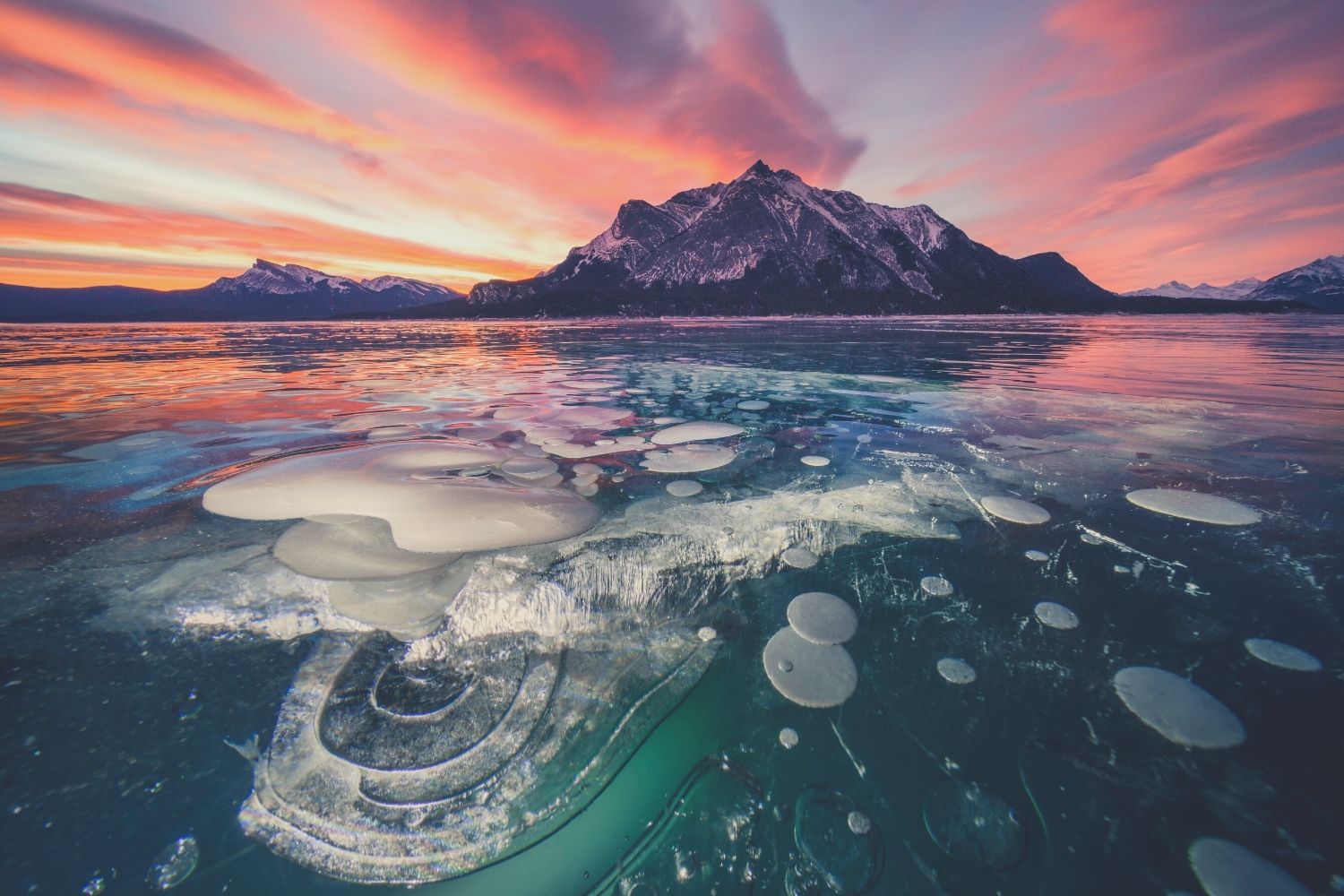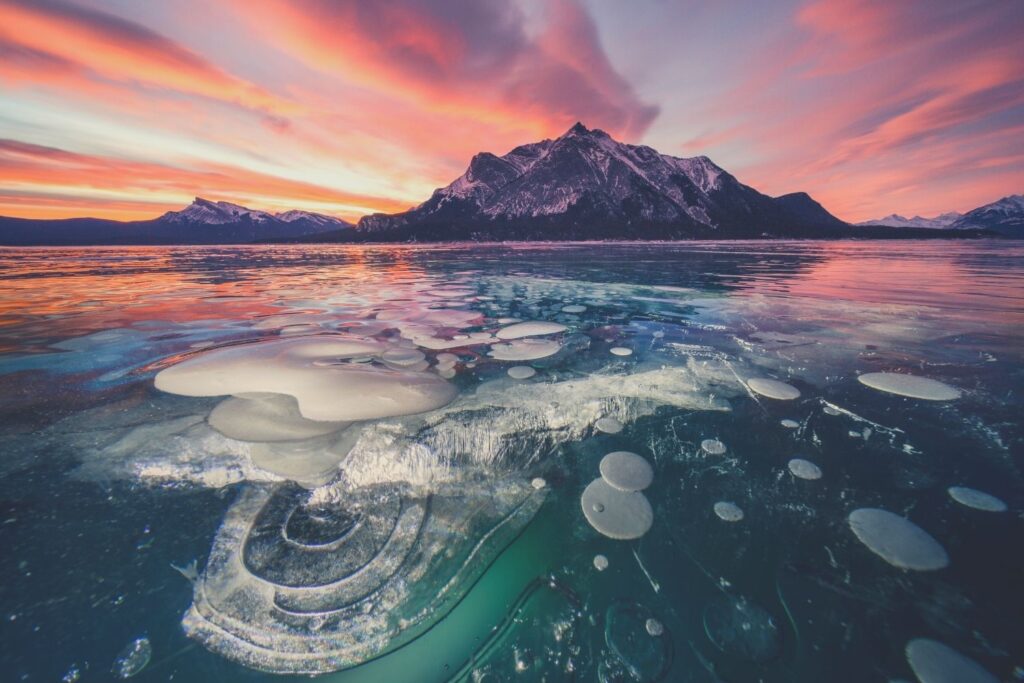 Abraham Lake is well known for the dizzying amount of methane ice bubbles that are locked away in the lake's clear ice during the winter months.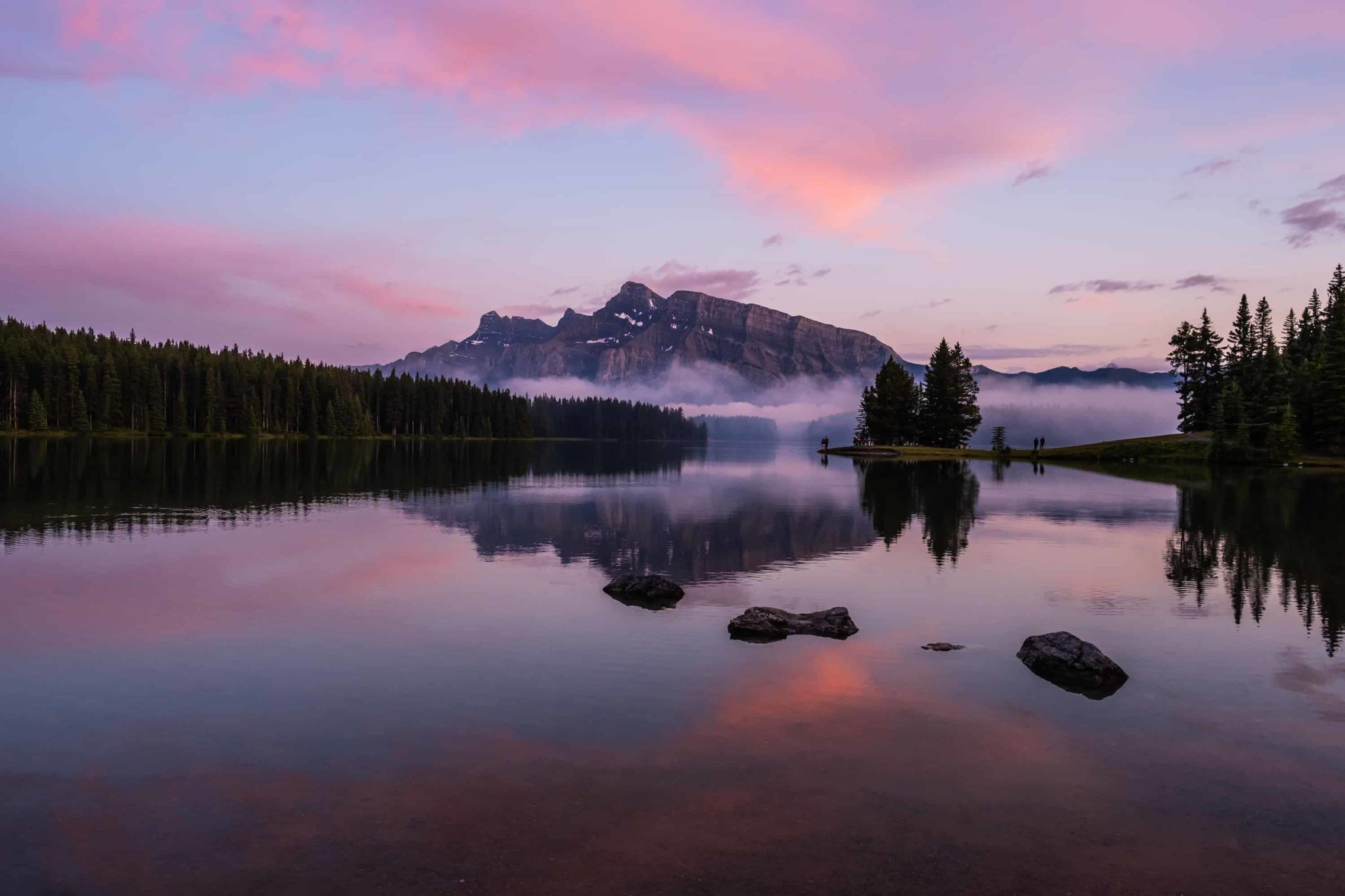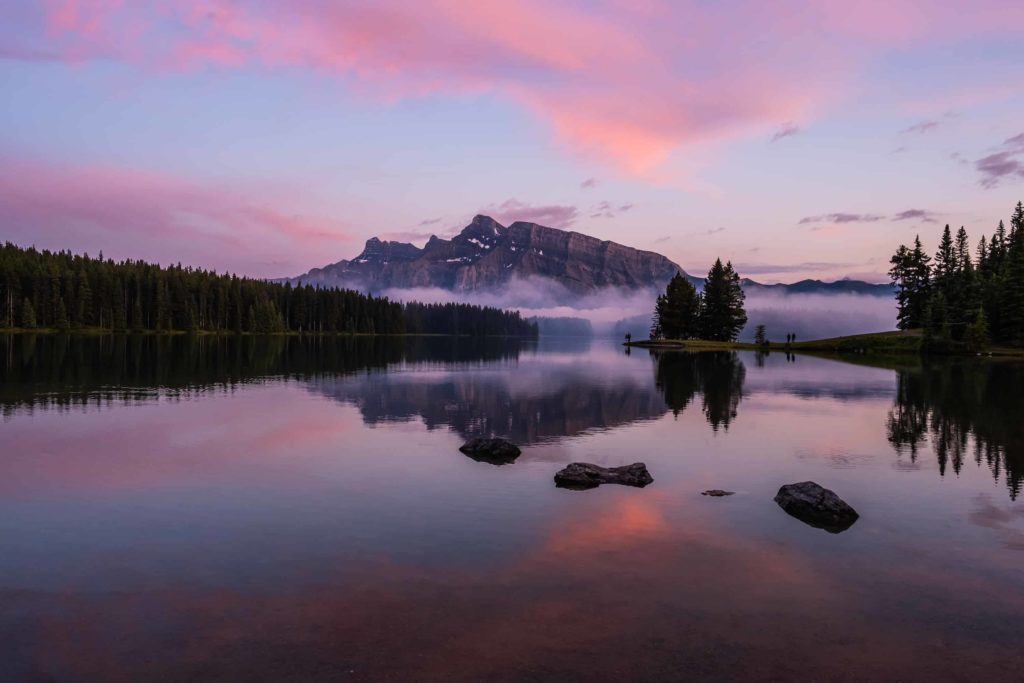 Two Jack Lake is a picturesque emerald green lake in Banff National Park with a sweeping view of Mount Rundle.
---
Latest Posts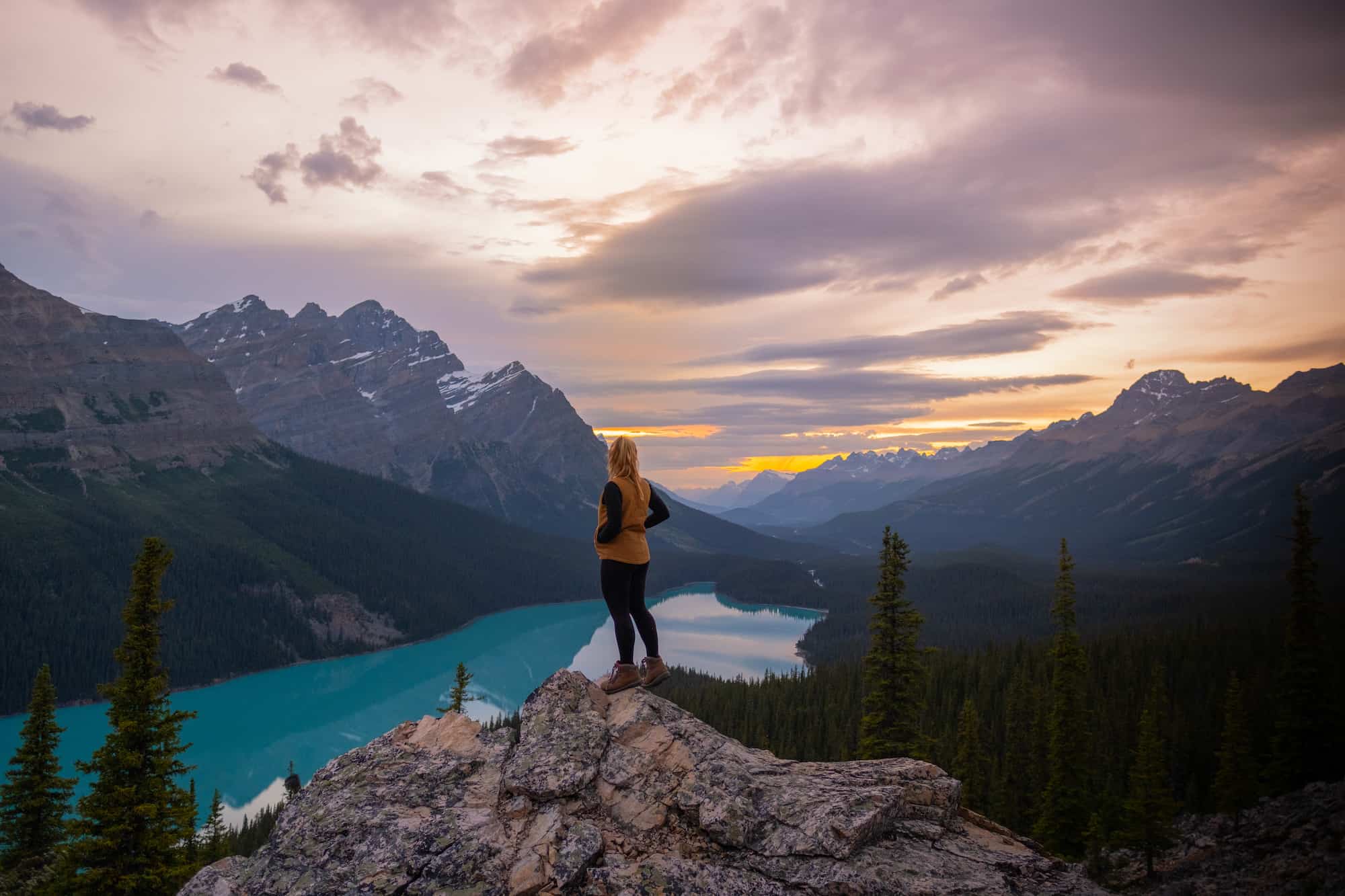 Peyto Lake is one of the most famous lakes in Banff National Park. It's a turquoise blue glacier-fed lake 40 km north of Lake Louise and a popular stop on…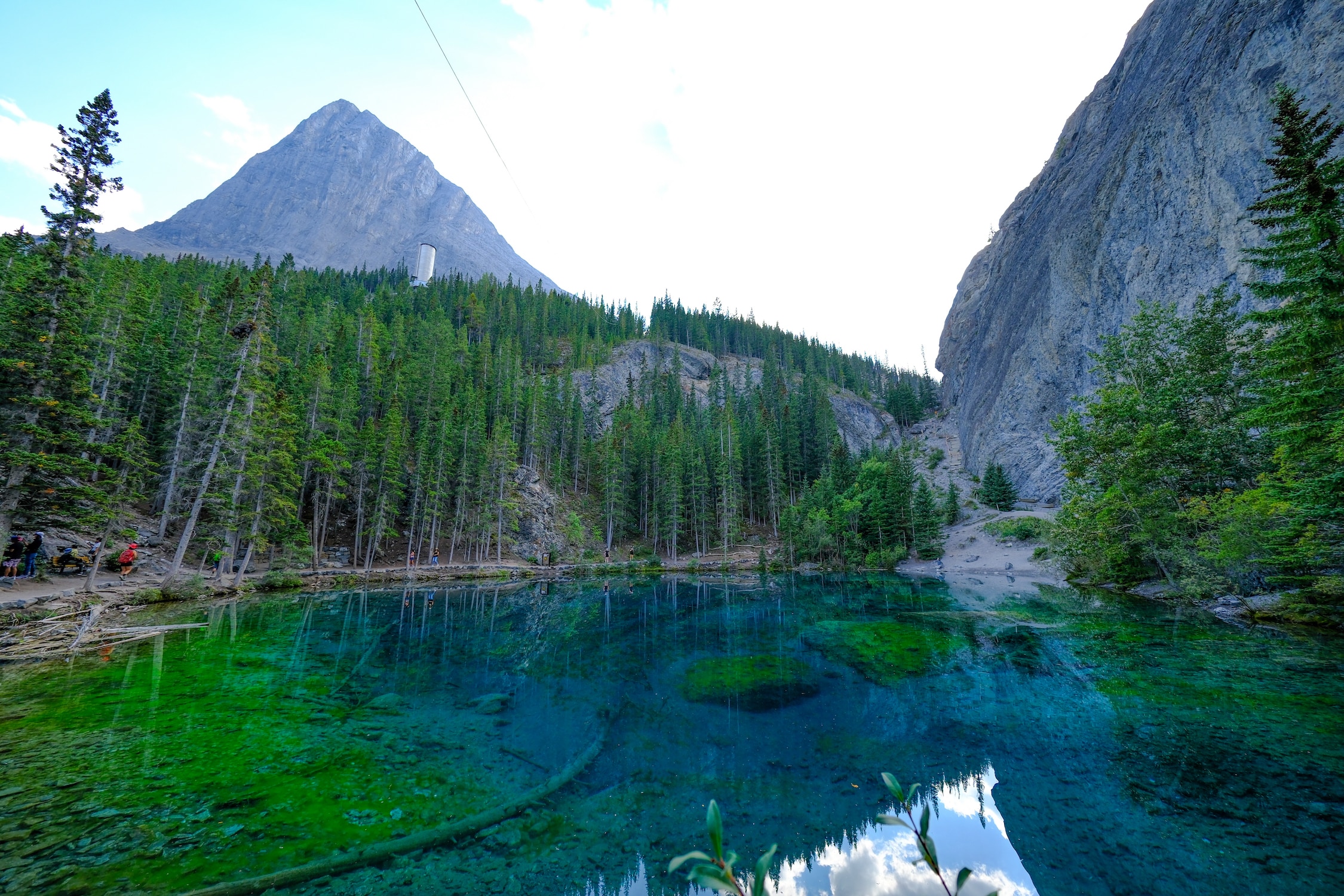 The Grassi Lakes hike is perfect for friends and families and a great way to pass a few hours. It's an easy Canmore trail with a wide path that leads…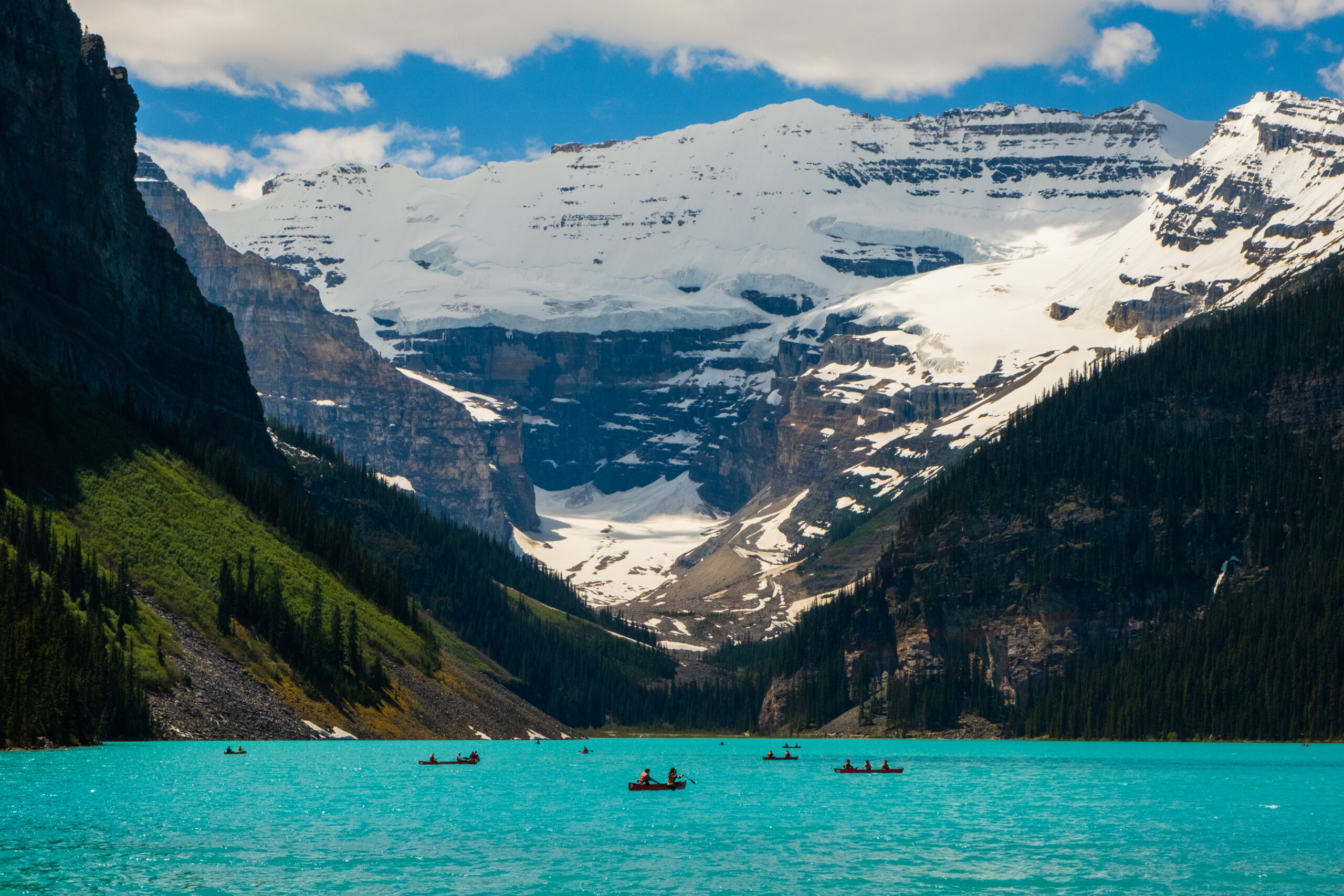 So you are planning a fantastic trip to Banff National Park and now wondering when the best time to visit Lake Louise is and what the Lake Louise weather is…