Who is The Banff Blog?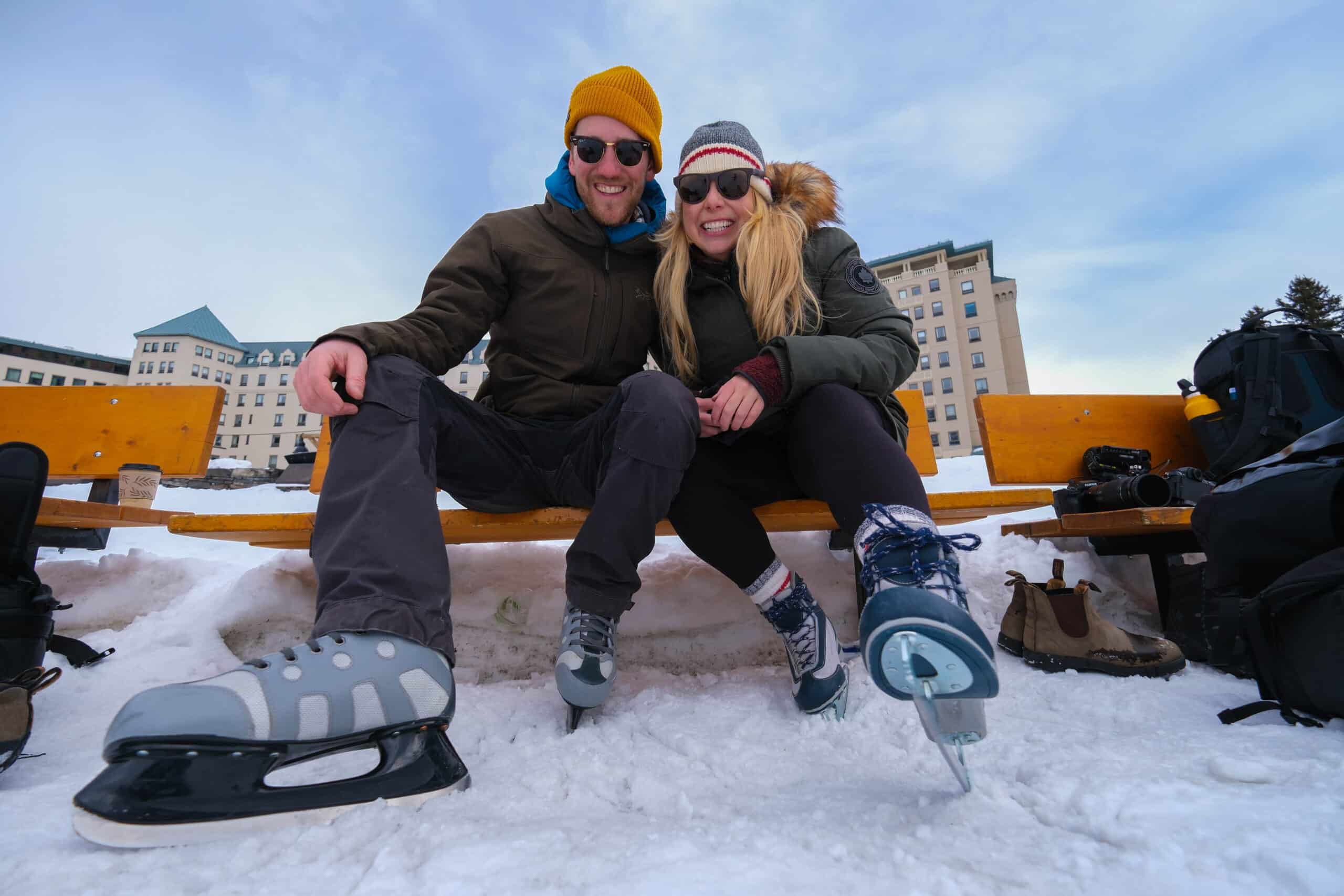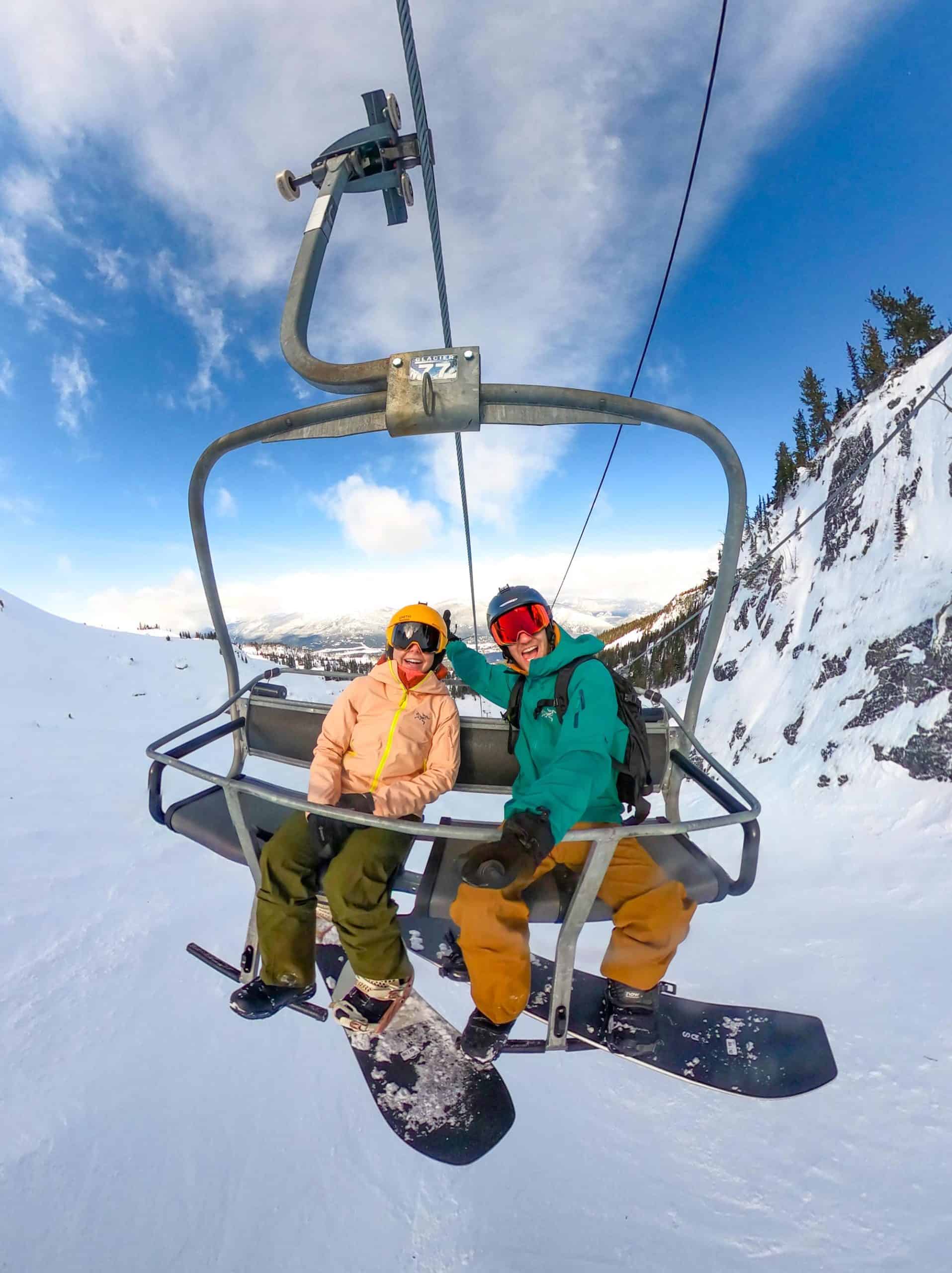 The Banff Blog was launched to help visitors to Western Canada plan a seamless trip. After many years of exploring this beautiful region, this blog began as a pandemic project and has quickly made a name for itself. Currently, The Banff Blog reaches one in every three visitors that visit Banff – it's the most-read and trusted travel blog in the Rockies.
The Banff Blog focuses on crafting high-quality, personal, and informative content around Western Canada.
---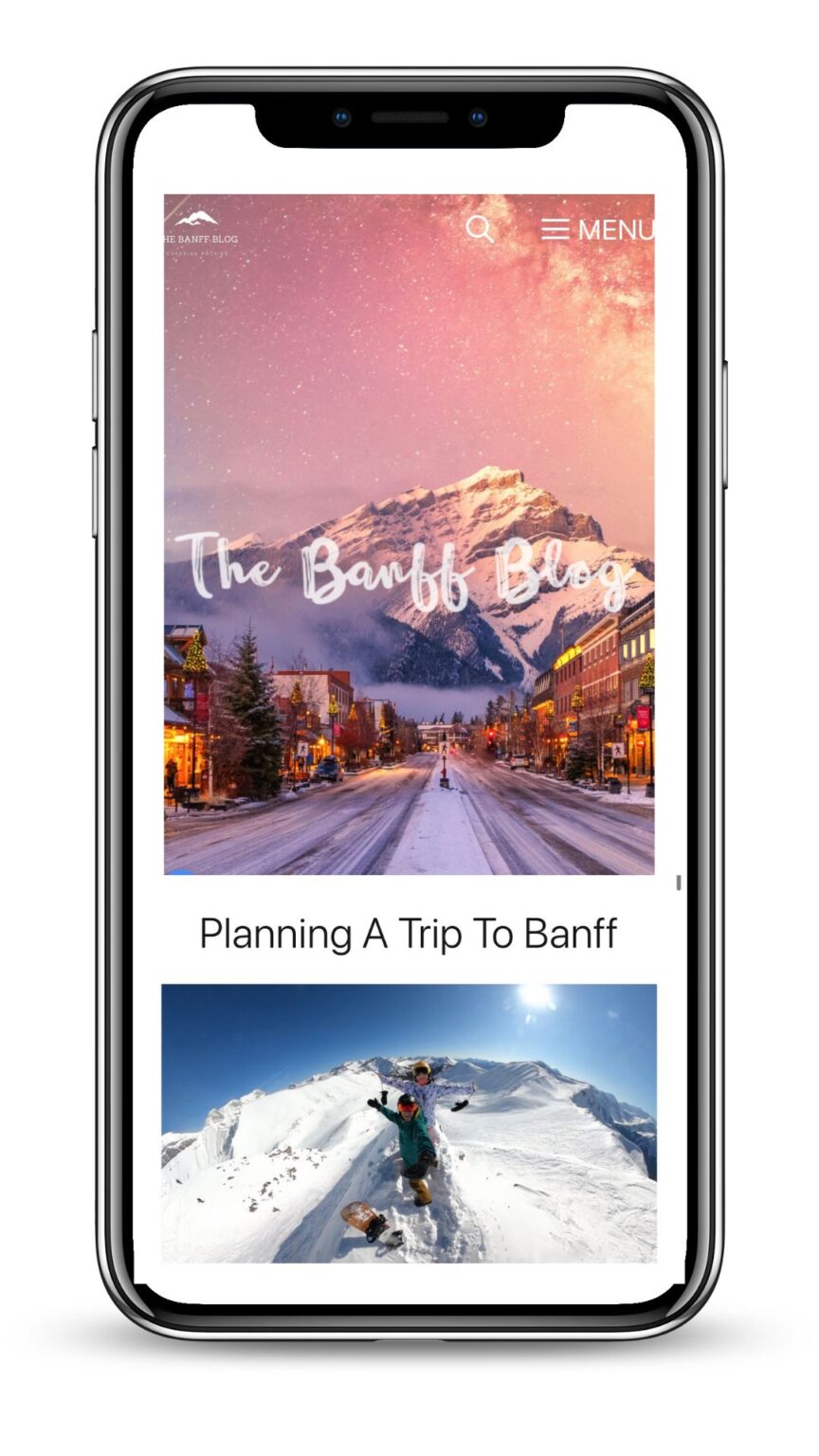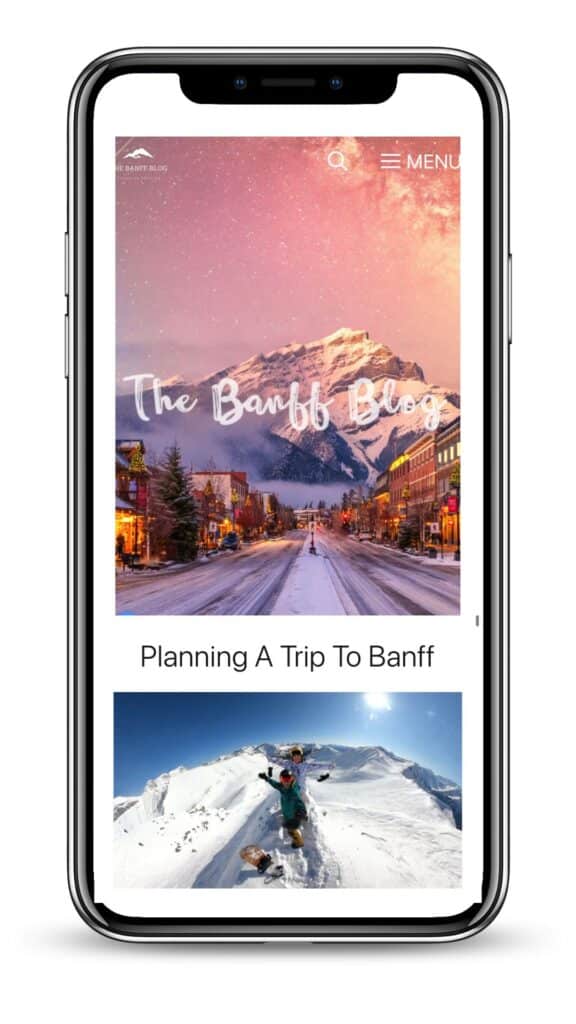 The Stats
350,000 Monthly Unique Visitors
500,000 Monthly Pageviews
Active Social Media Platforms: Instagram, Facebook, TikTok
The Banff Blog manages an active Facebook group with over 50,000 members.
The Banff Blog Tracks Nearly 2000 Hotel Bookings in Banff Per Year
Over 1000 Tours & Excursions Are Tracked and Booked in Banff Through The Banff Blog Per Year
---
The Demographics
---
Top Countries
Canada 55%
USA 35 %
UK 3%
Australia 3%
Audience
25 – 34 • 37%
35 – 44 • 30%
55+ • 16%
18 – 24 • 7%
45 – 54 • 10%
---
Where We've Been Featured


---
Our Readers Trust Us
We've nurtured a solid relationship with our audience over the years. They know they can trust us and view us as a source of unbiased information.
Thought Leaders
We're passionate about sustainable travel and conservation. Our audience trusts our opinions on these matters, and we hope to continue to push the dialogue within the industry to a more positive future.
We Leverage Information
We deliver value to our audience through authentic first-hand information. This allows us to be viewed as a trusted authority in the travel and outdoor sector.
---
What We Can Offer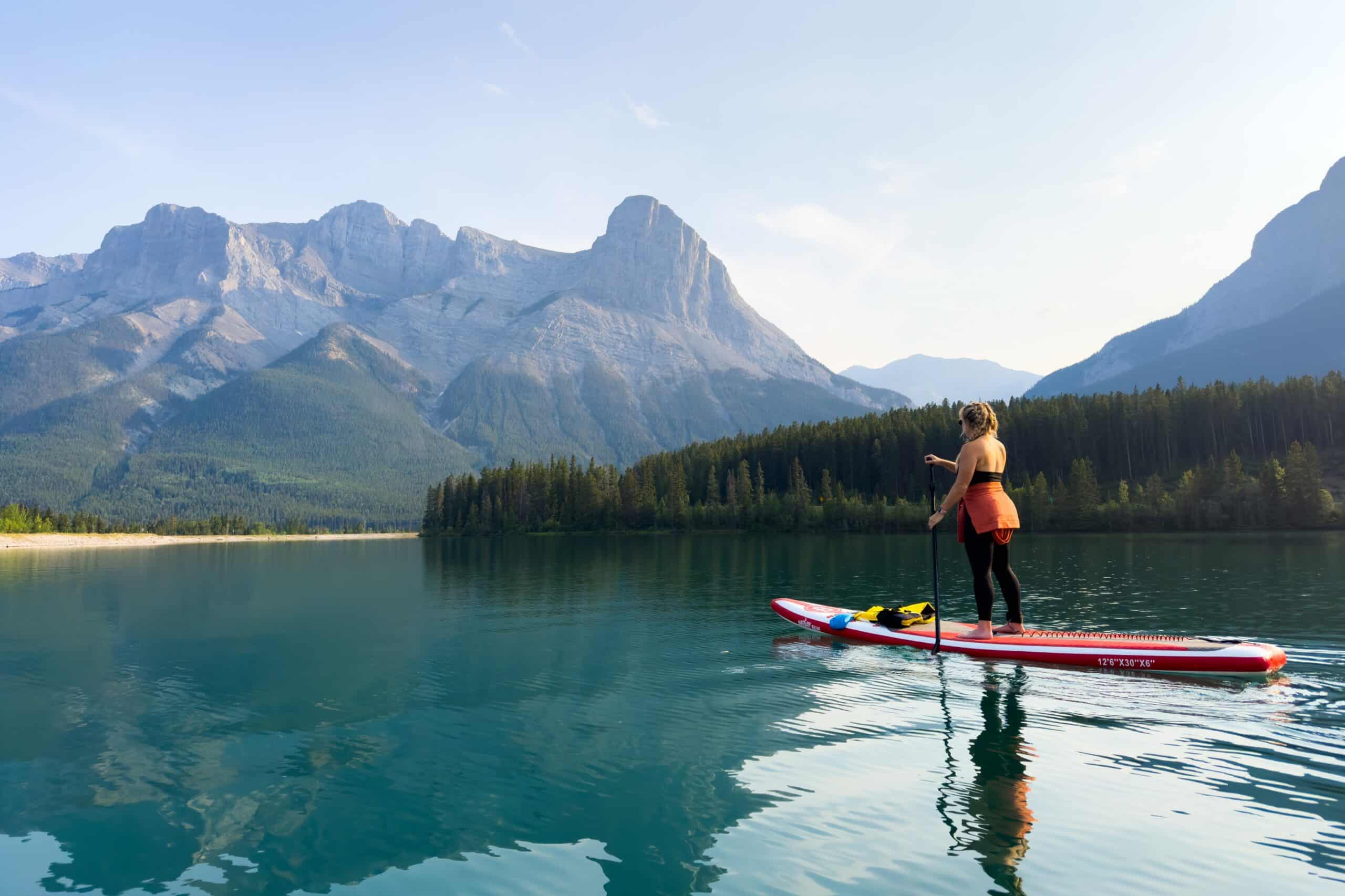 Blog Articles
Informative articles that are written are made to engage with our audience. It's always reliable first-hand information.
SEO Research
We optimize all of our content for SEO. This means our partners can utilize our evergreen content to drive results for the long term.
Social Media Content
Our followers book their own trips and purchase products based on our recommendations.
Photography
We utilize high-quality photography and videography to bring a destination to life.
Consultation
Utilize our expert advice on brand messaging and how to target an audience through content.
Hotel and Restaurant Reviews
Every month we drive hundreds of hotel and restaurant bookings. Would you like your hotel or restaurant featured? We can review it!
---
Previous Collaborations
---
We can craft a personal story of your tour or destination, offering a promotion through our brand. We offer many ways to promote with sponsored posts, destination campaigns, and social media campaigns. We are active on Instagram, YouTube, TikTok, and Facebook and have many viral videos featuring destinations! One of the best ways to see how we can collaborate with you is to look at previous partners on The World Pursuit.
Youtube
---
Peru Rail/Belmond Hotels
Video with Belmond Hotels and Peru Rail to highlight the Hiram Bingham rail journey to Machu Picchu.
Travel Yukon
We worked with Travel Yukon to highlight a road trip to Dawson City and The Tombstone Territorial Park. Content generated included various media formats with daily social posts and evergreen content such as blog posts and videos.
Cinnamon Maldives
Partnership with Cinnamon Hotels and Resorts for their Ellaidhoo Resort. The video is about the property in the Maldives that is utilized to highlight property features.
Instagram & TikTok
---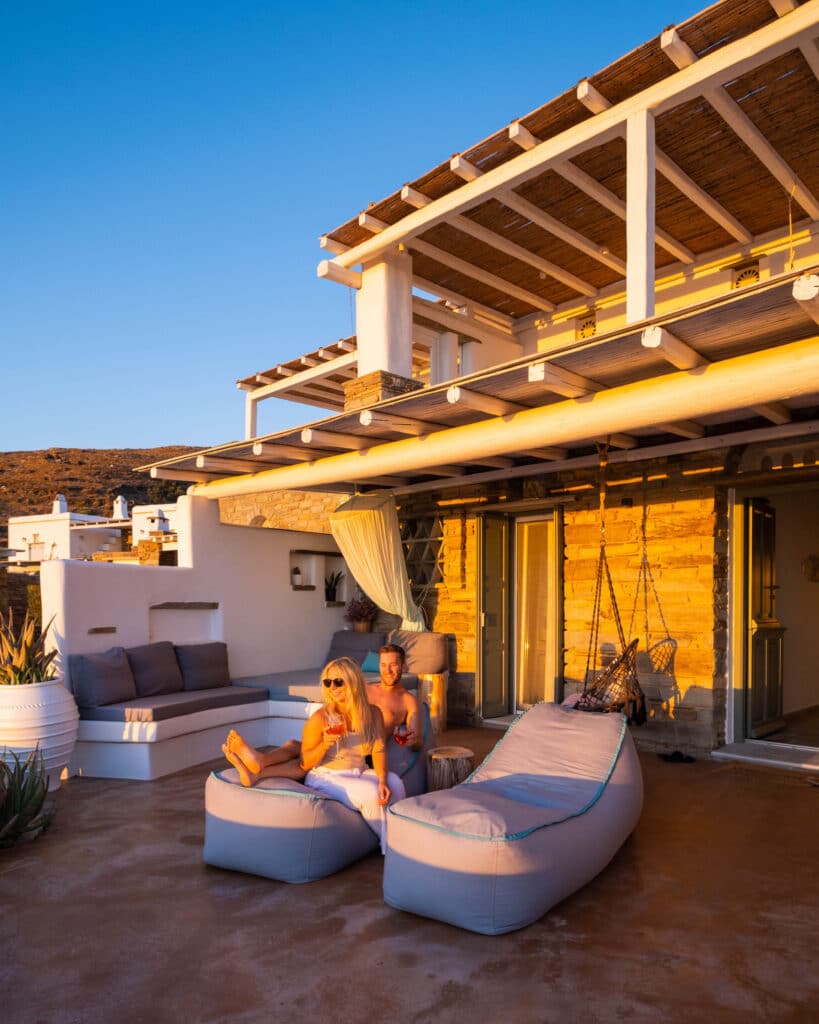 Mastercard®
We worked with Mastercard® to promote what is "Priceless" when traveling. We shot and crafted a social media ad for TikTok that was then whitelisted and promoted across both brand social channels.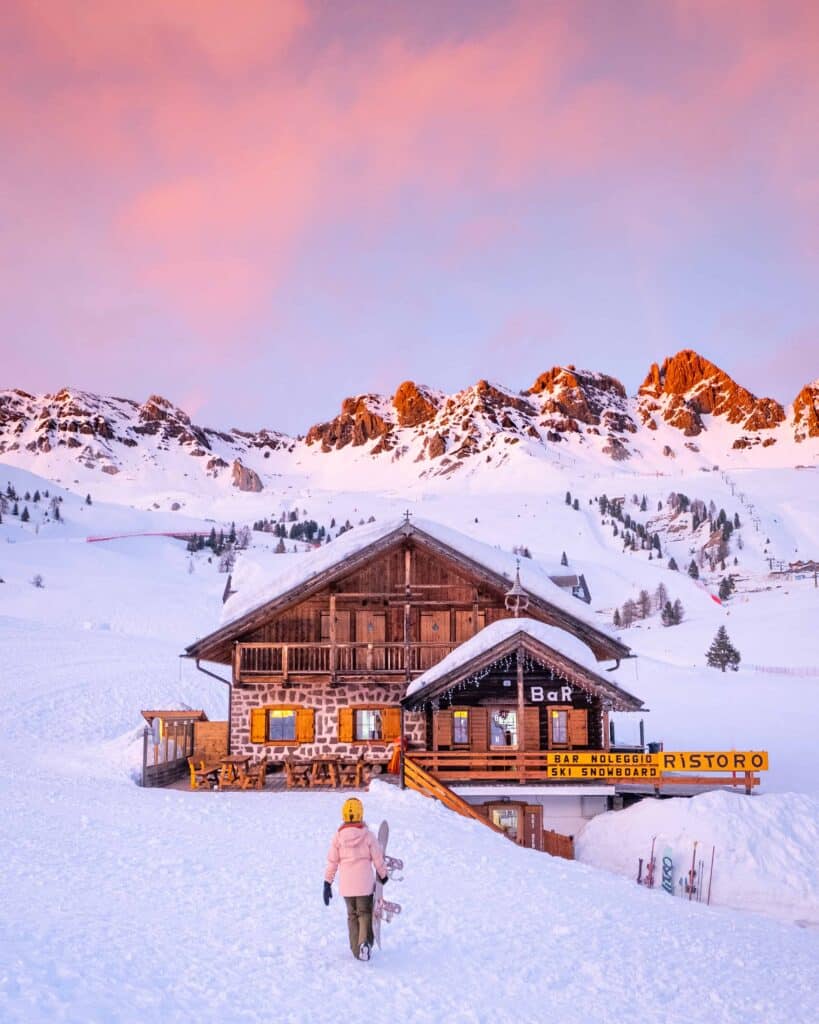 Visit Trentino/Dolomiti Superski
Collaboration with Visit Trentino and Dolomiti Superski to create a promotional video as models. The campaign was amplified with social and blog posts on The World Pursuit channels.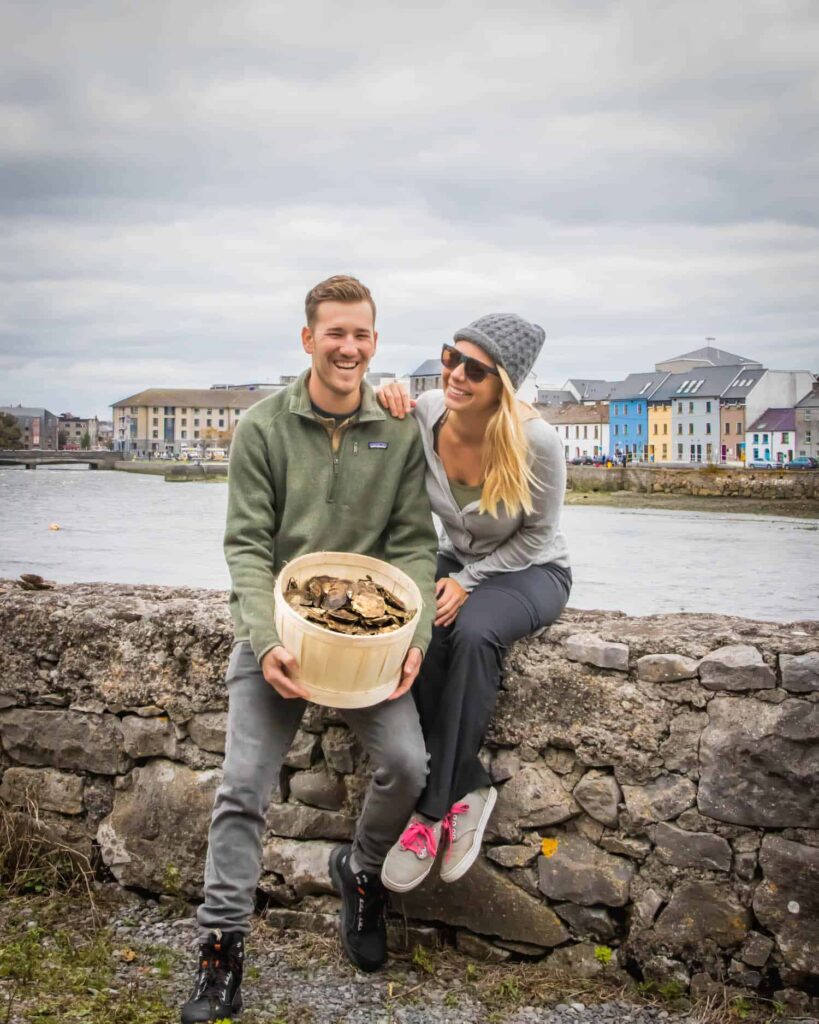 Tourism Ireland/Lonely Planet
Campaign for Tourism Ireland and Lonely Planet. The World Pursuit was hired to create social content for Lonely Planet social channels. This included operating as hosts for a live event amplified on Lonely Planet and Tourism Ireland social channels.
Blog Posts
---
Ultimate Jade Mountain Resort Review – Everything You Need to Know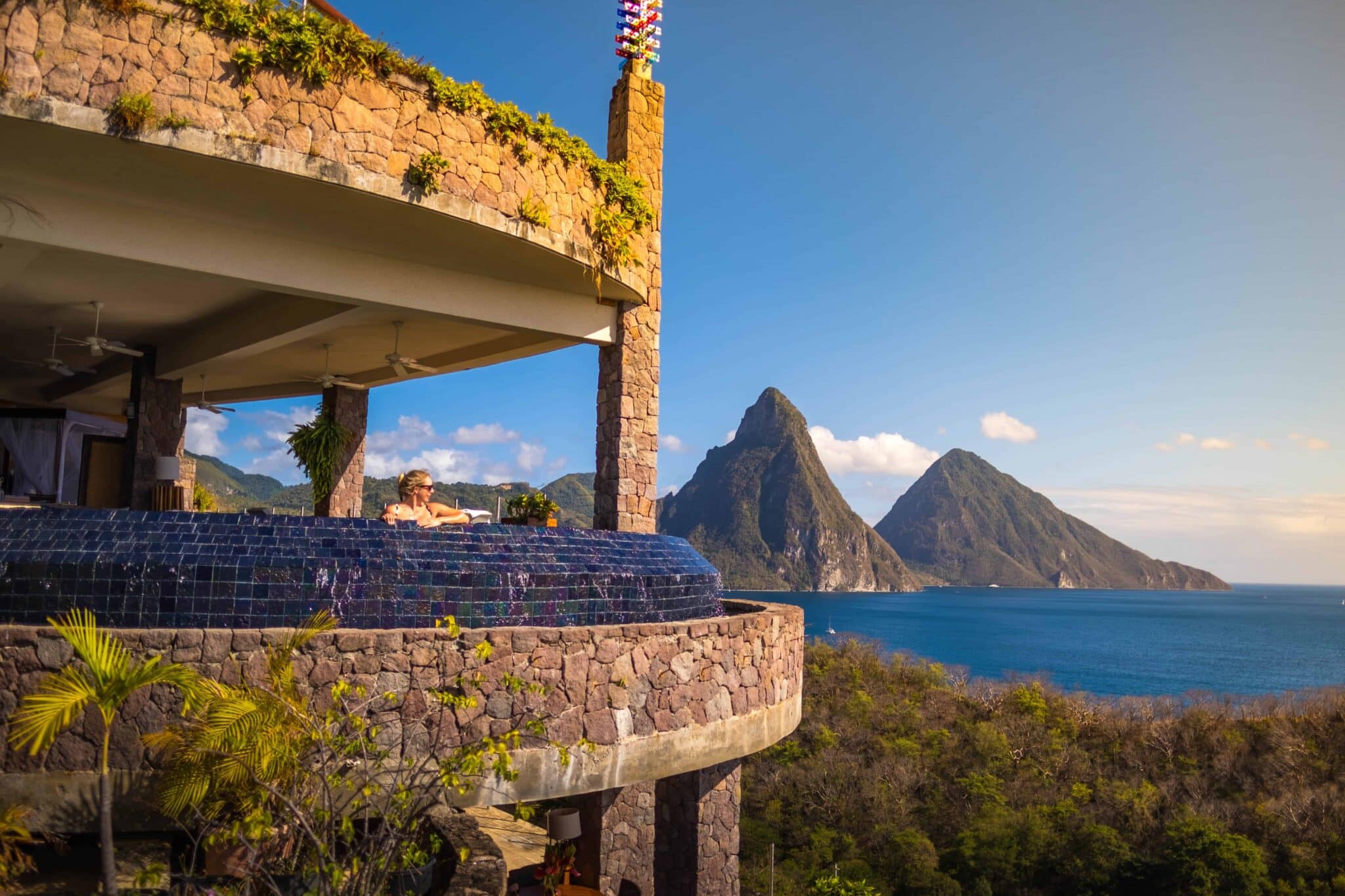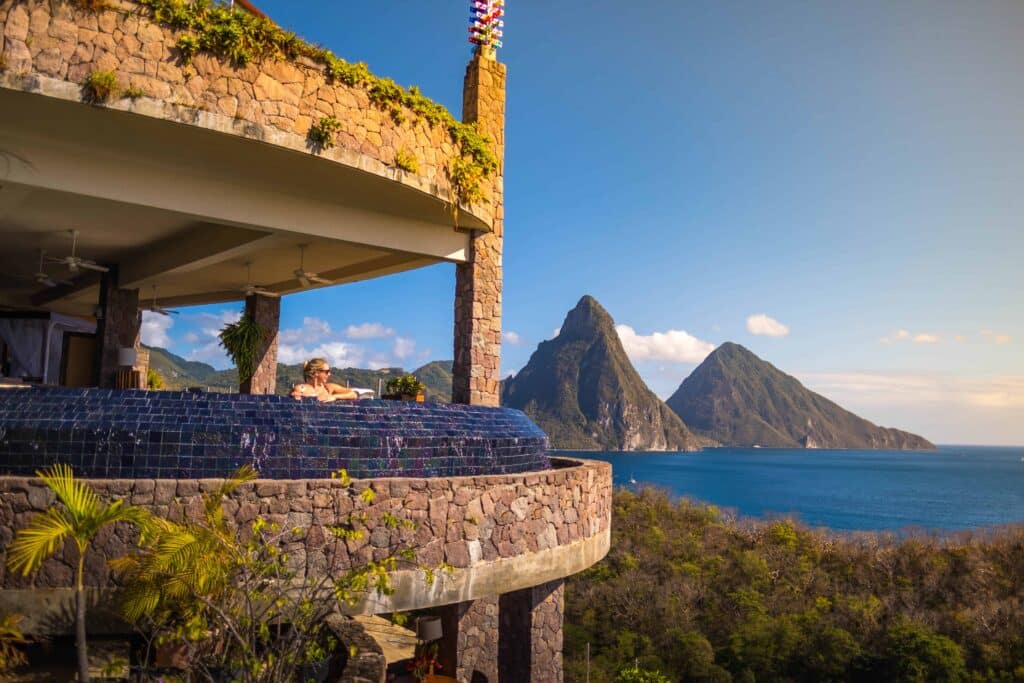 Jade Mountain Resort
In-depth personal endorsement of a resort that performs well in search engines. Long-form reviews on The World Pursuit rank in Search Engines due to reliable SEO strategies that ensure potential customers find a reliable endorsement with captivating images.
Foreigners Ultimate Guide to Japanese Sentos, Saunas, and Bathhouses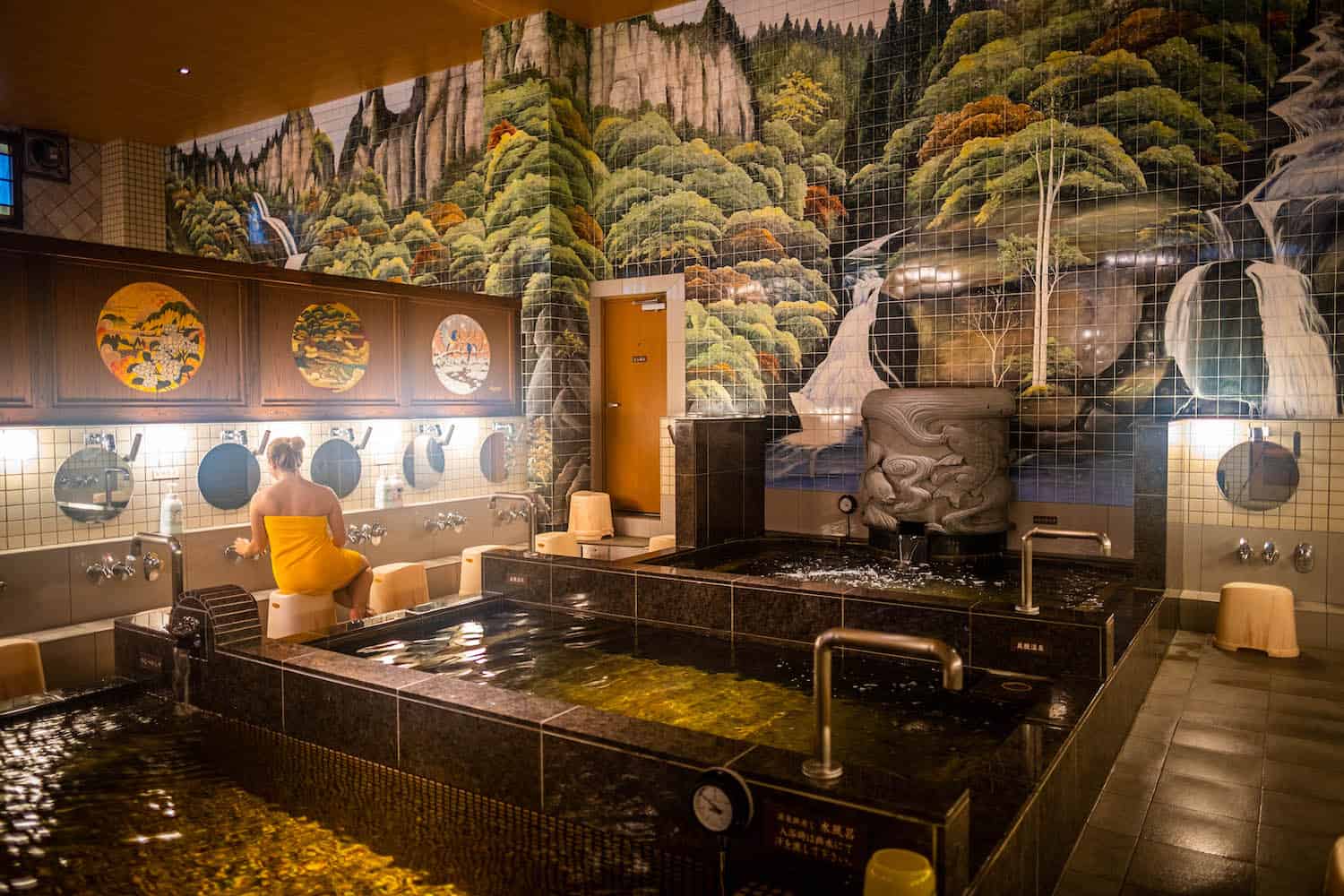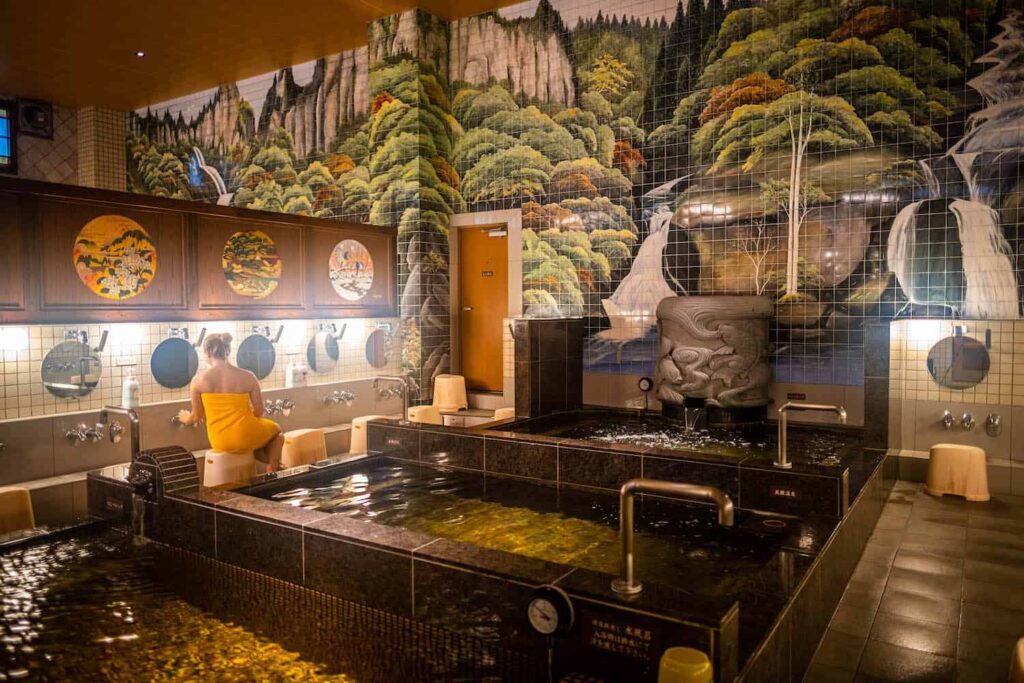 Tokyo Sento Association
In preparation for the Tokyo Olympics Sento Tokyo worked with The World Pursuit to develop English language content about visiting sentos in the city. The evergreen content is meant to inform foreign visitors about enjoying these public institutions in Japan.
Safari In Linyanti Concession in Botswana • Your Ultimate Safari Guide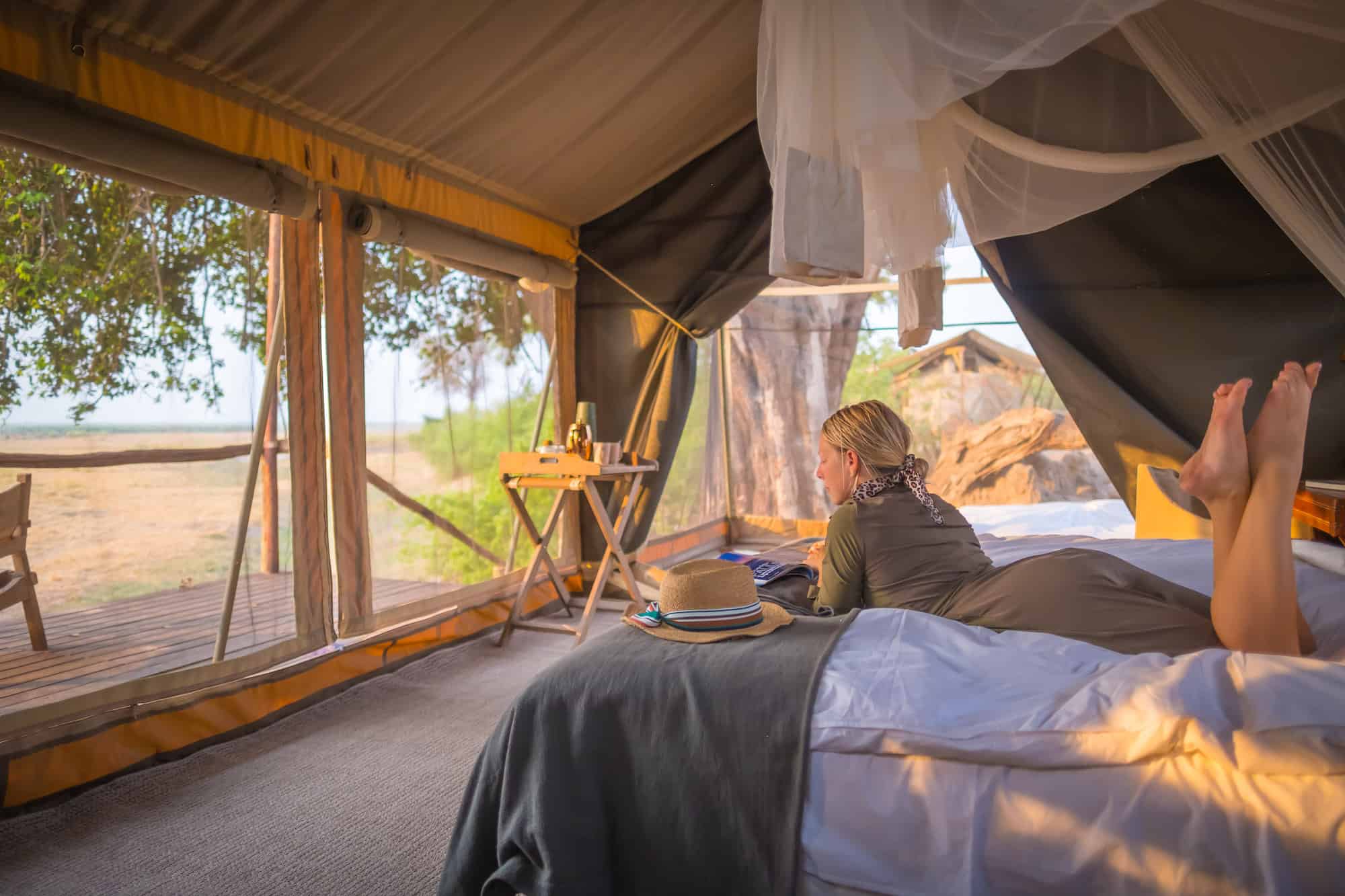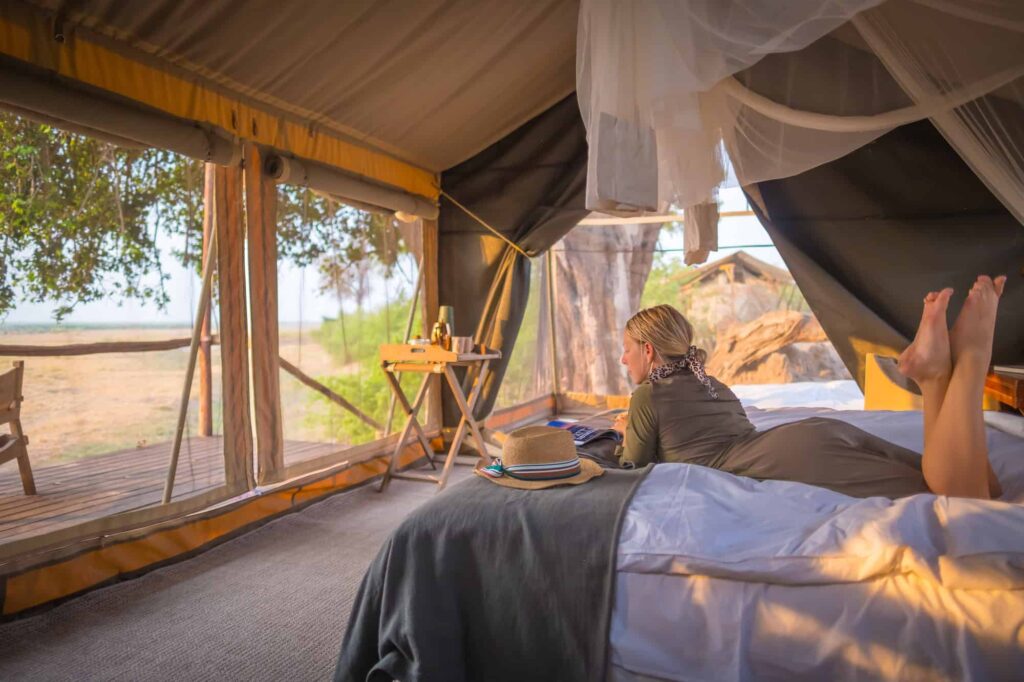 African Bush Camps
Evergreen content was developed in addition to social posts to help convert potential customers during their safari booking process. The blog content operates as a sales funnel, informative piece, and personal testimony for the safari property/company.
---
TRAVEL BRANDS
HOTEL & RESORT CAMPAIGNS
Want to Work Together?
Get in touch at hello@theworldpursuit(dot)com