After a few years of living in Alberta, we finally had the time to check out Waterton Lakes National Park in Southern Alberta. All I can say is WOW – this part of the Canadian Rockies really blew us away and we can't wait to return. There are so many things to do in Waterton and reasons to visit.
Whether your interests are hiking, enjoying the cute downtown area, or sipping tea at the Prince of Wales iconic hotel there is something for everyone. Here is all you need to know about visiting Waterton National Park.
---
A Brief History on Waterton National Park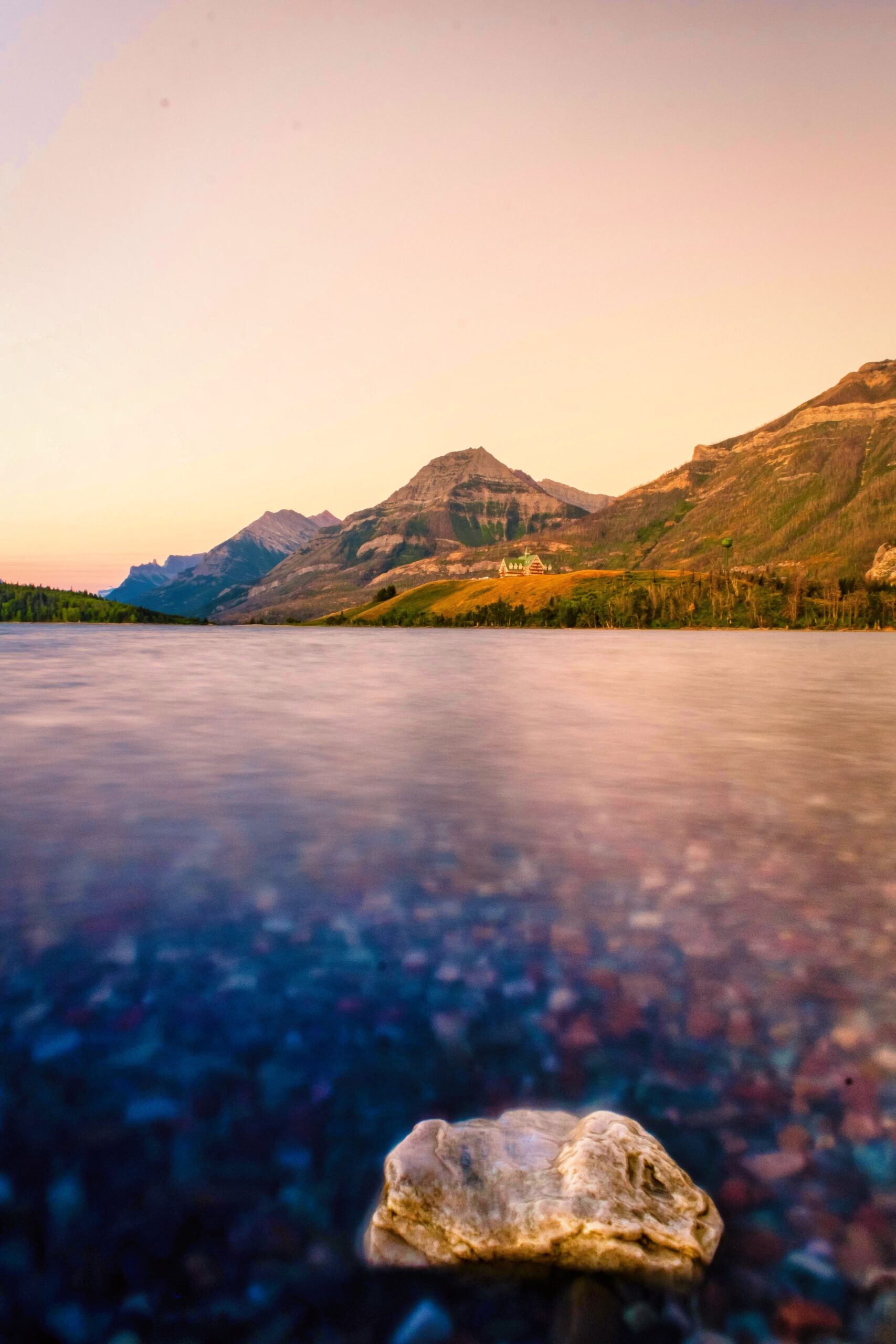 In 1895 a 54 square mile area was protected by the federal government. Back then it was known as Dominion Forest Park, which is now known as Waterton Lakes National Park. Waterton was the 4th established national park in Canada. The park's name derives directly from Waterton Lakes which are impossible to miss.
In 1927, the famous Prince of Wales Hotel was opened and service to Glacier National Park in the USA commenced. Then a ship was built to travel between Glacier and Waterton, The "M.V. International" can still be experienced today.
In 1921 the townsite had developed and a working town was bustling. In 1932 the Waterton-Glacier International Peace Park was created to commemorate goodwill between the USA and Canada, this peace park is now a UNESCO World Heritage site.
---
The Best Things to do in Waterton National Park
---
Hike Bears Hump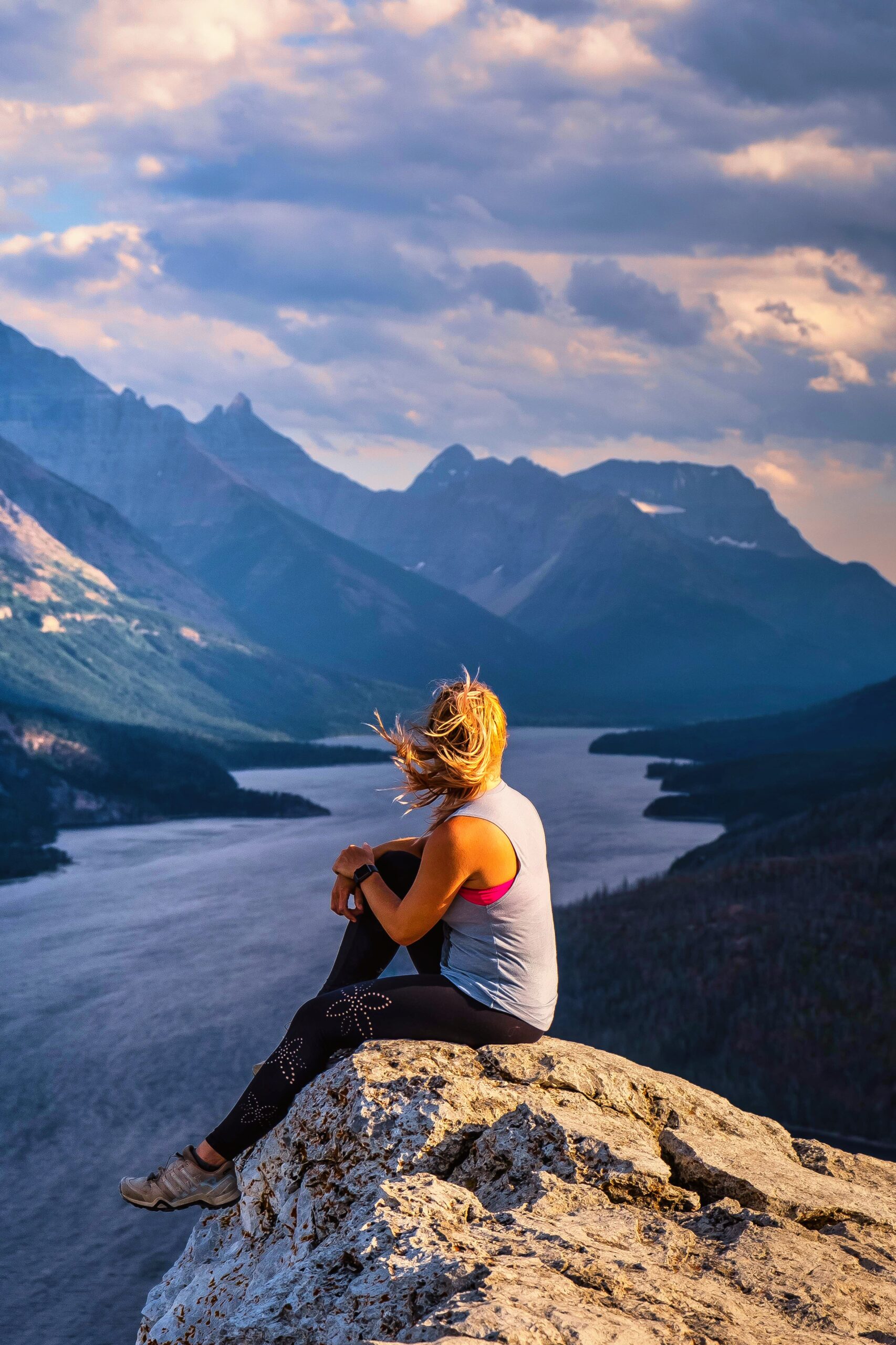 Bear's Hump is a must-do short hike in Waterton National Park. It's a great Canadian Rockies hike as almost anyone can make it up to Bear's Hump and get incredible views over the park. On a clear day, you can easily see Montana from here. It's a beautiful, short, and easy hike that any visitor to Waterton should do.
Located right in town, it's easily doable in under an hour – meaning you can complete your days in Waterton with plenty of other things to do. Here's how to hike Bear's Hump in Waterton National Park!
---
Hike the Crypt Lake Trail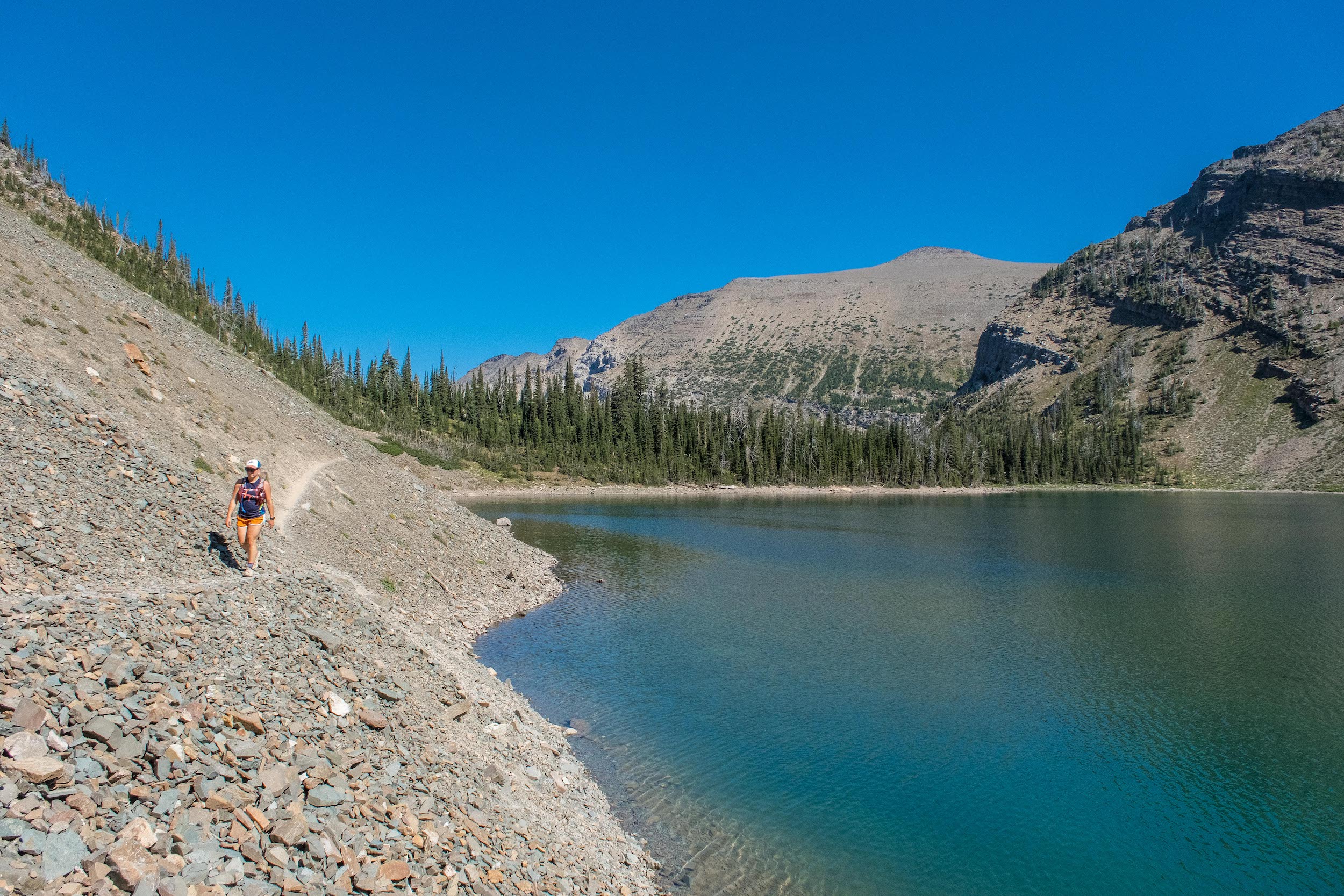 Crypt Lake Trail in Waterton National Park has been named one of the most thrilling hikes in the world and one of the best trails in Canada. Hikers reach the trailhead via boat from the Waterton Township for a full day on the trail. The trail climbs 900 meters over 10 kilometers making its way through the Canadian Rockies.
The path requires hikers to cling to cliffsides, climb an exposed ladder, and squeeze through a natural tunnel. Along the way, there are is no shortage of views with lakes, waterfalls, and towering mountains overhead. In the end, hikers are rewarded with a turquoise blue lake perfect for a chilly dip on a hot day. Read the full review here!
---
Have High Tea at the Prince of Wales Hotel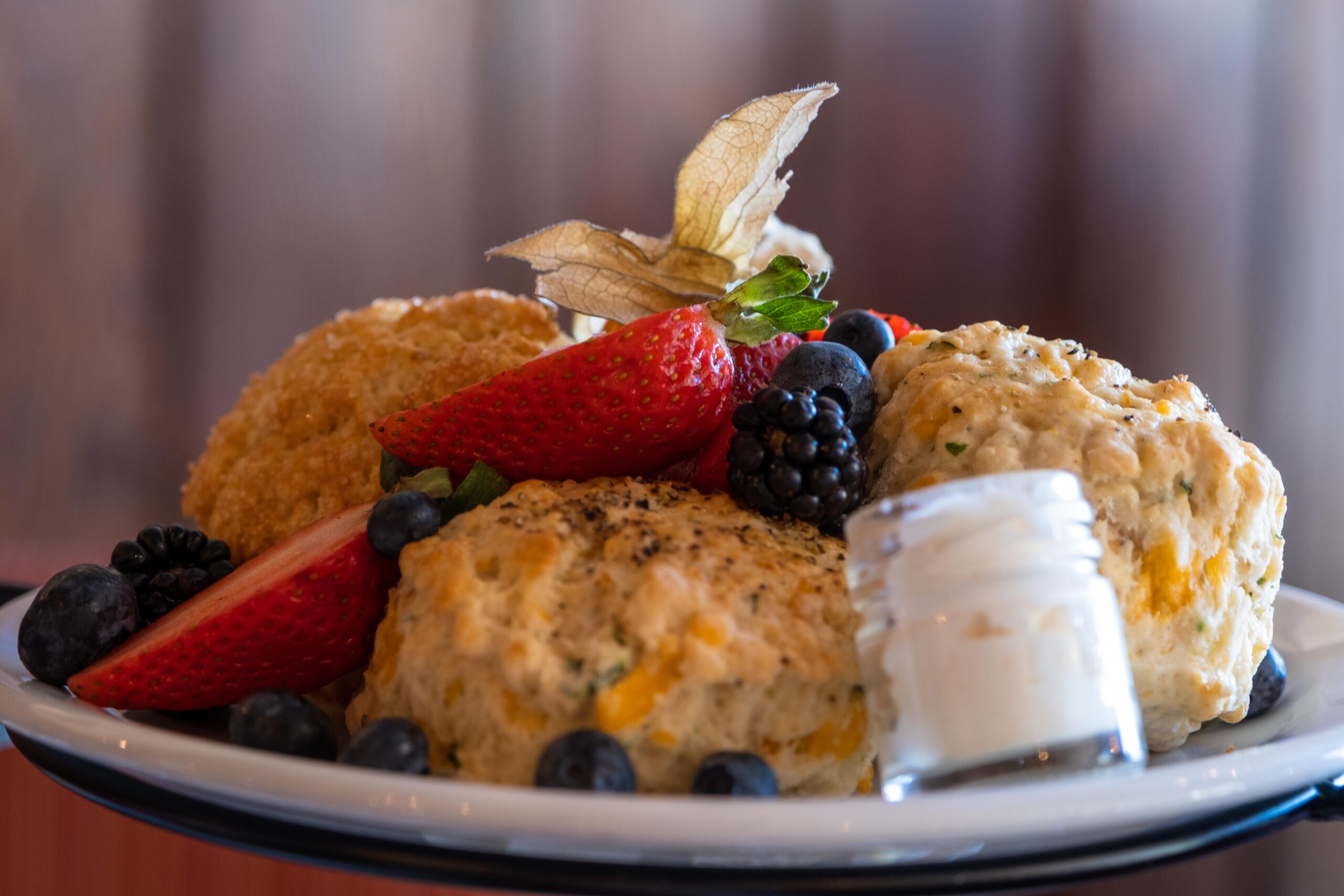 After hiking, one of the best things to do in Waterton National Park is to enjoy High Tea at the beautiful Prince of Wales Hotel. Seriously, there aren't many places better to have high tea at than here. The views are incredible, and the Prince of Wales is an iconic hotel in the park (more on that later). Hotel guests and nonguests alike can enjoy having sandwich squares and pastries every day from 12-4pm.
---
Listen to Ghost Stories at the Prince of Wales Hotel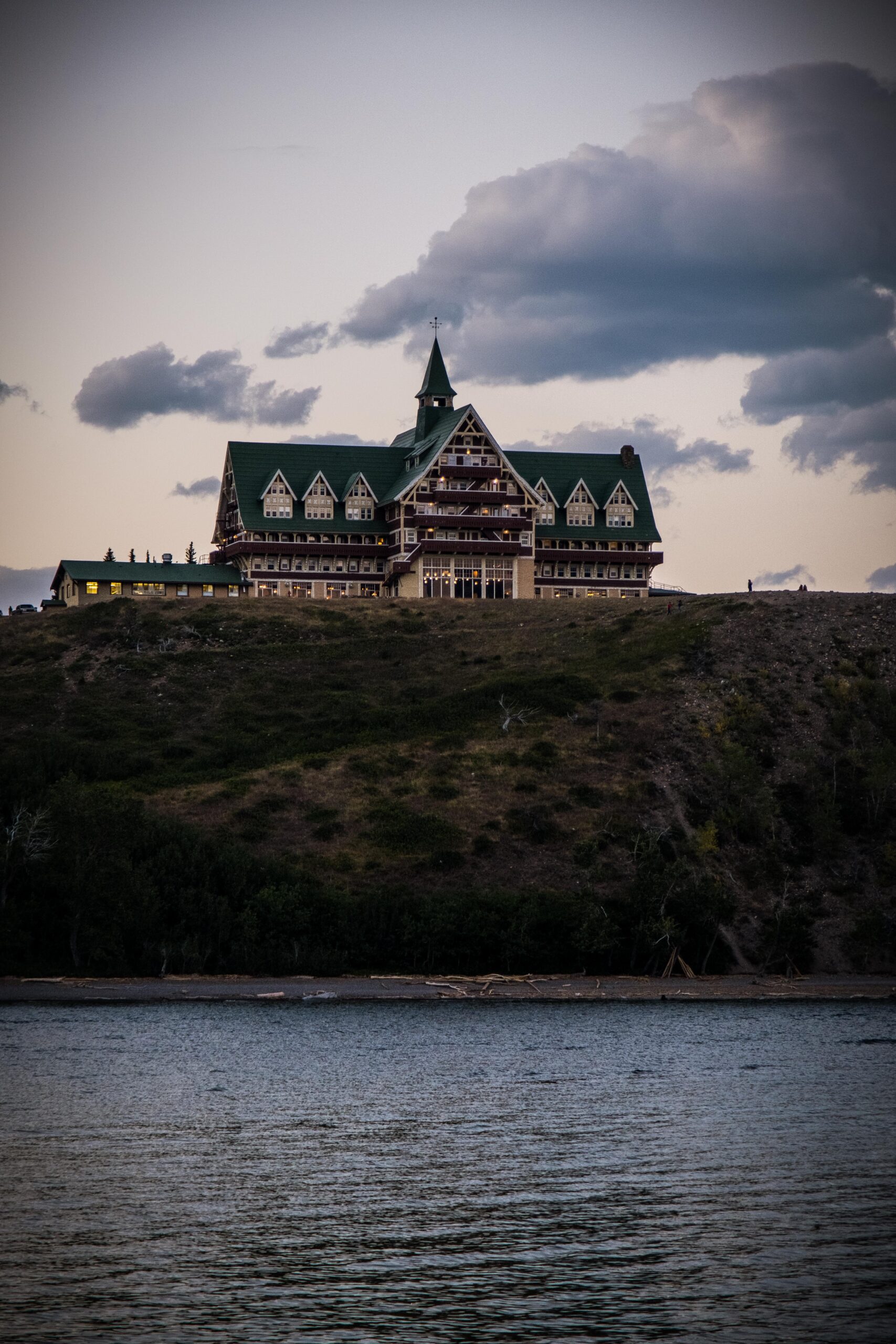 The Prince of Wales was built by the Great Northern Railway in 1927 and stepping in truly feels like stepping back in time. From the furniture, rooms, and elevator to the cocktails coming in here is a different experience. Every evening at 8pm the staff at the Prince of Wales also share stories from Waterton and even a few ghost stories from the hotel. Open to both guests and non-guests.
---
Bike the Red Rock Canyon Parkway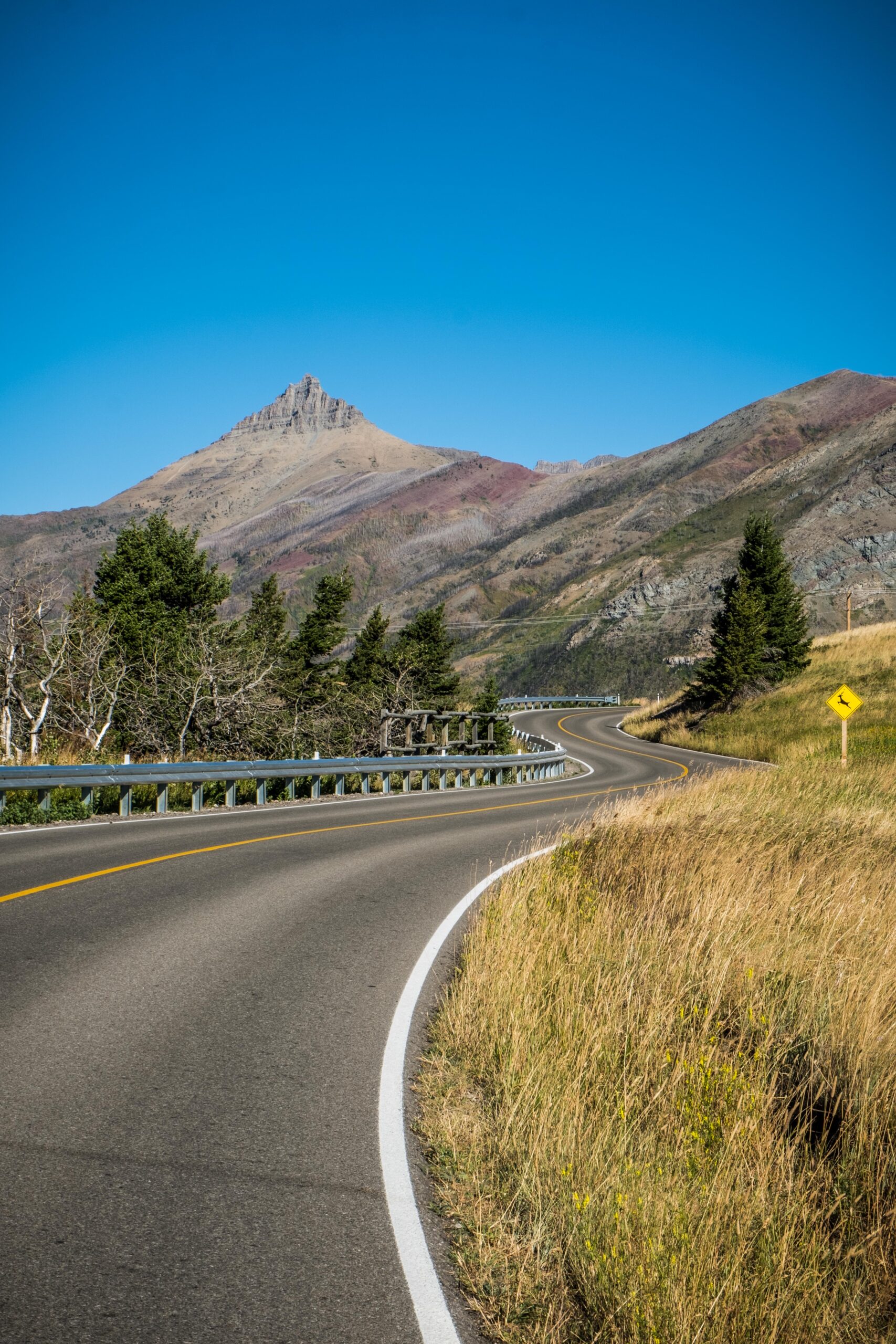 The Red Rock Canyon Parkway is one of the most beautiful drives in Alberta. It's 9 km of rolling hills, mountains, and grassland prairie with plenty of pull off points. You can drive it, or bring your own bike, or rent one from Pat's downtown and cycle the whole way! Taking in the views along this are some of the best things to do in Waterton. Even if you're coming from elsewhere in Alberta, I promise you you haven't seen colors in the mountains like this before.
---
Red Rock Canyon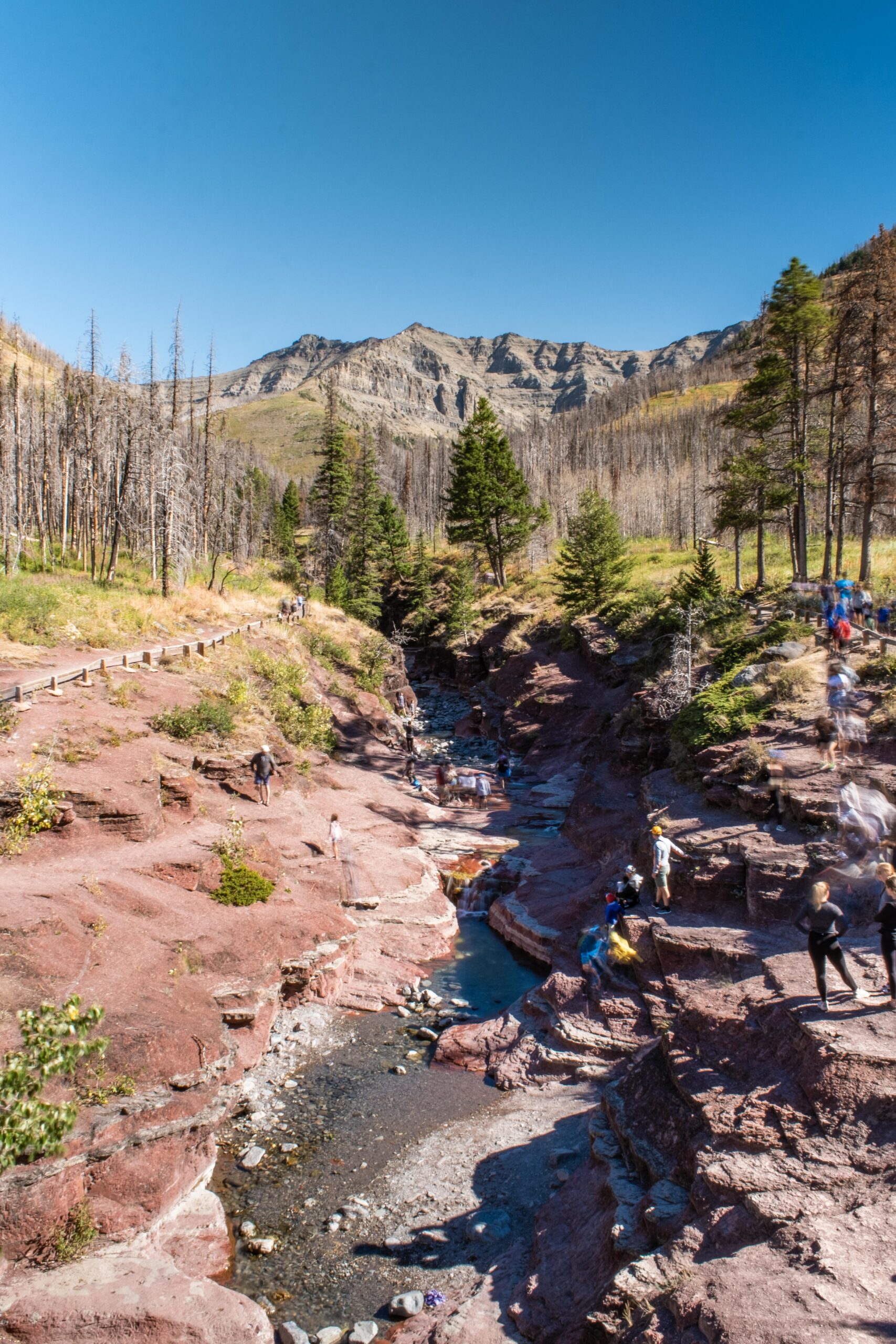 At the end of the Red Rock Canyon Parkway is the famous Red Rock Canyon. An awesome feature in Waterton National Park and one that you can do an easy hike around as well. This is a popular place especially on weekends so make sure to get here early!
---
Enjoy an Ice Cream Downtown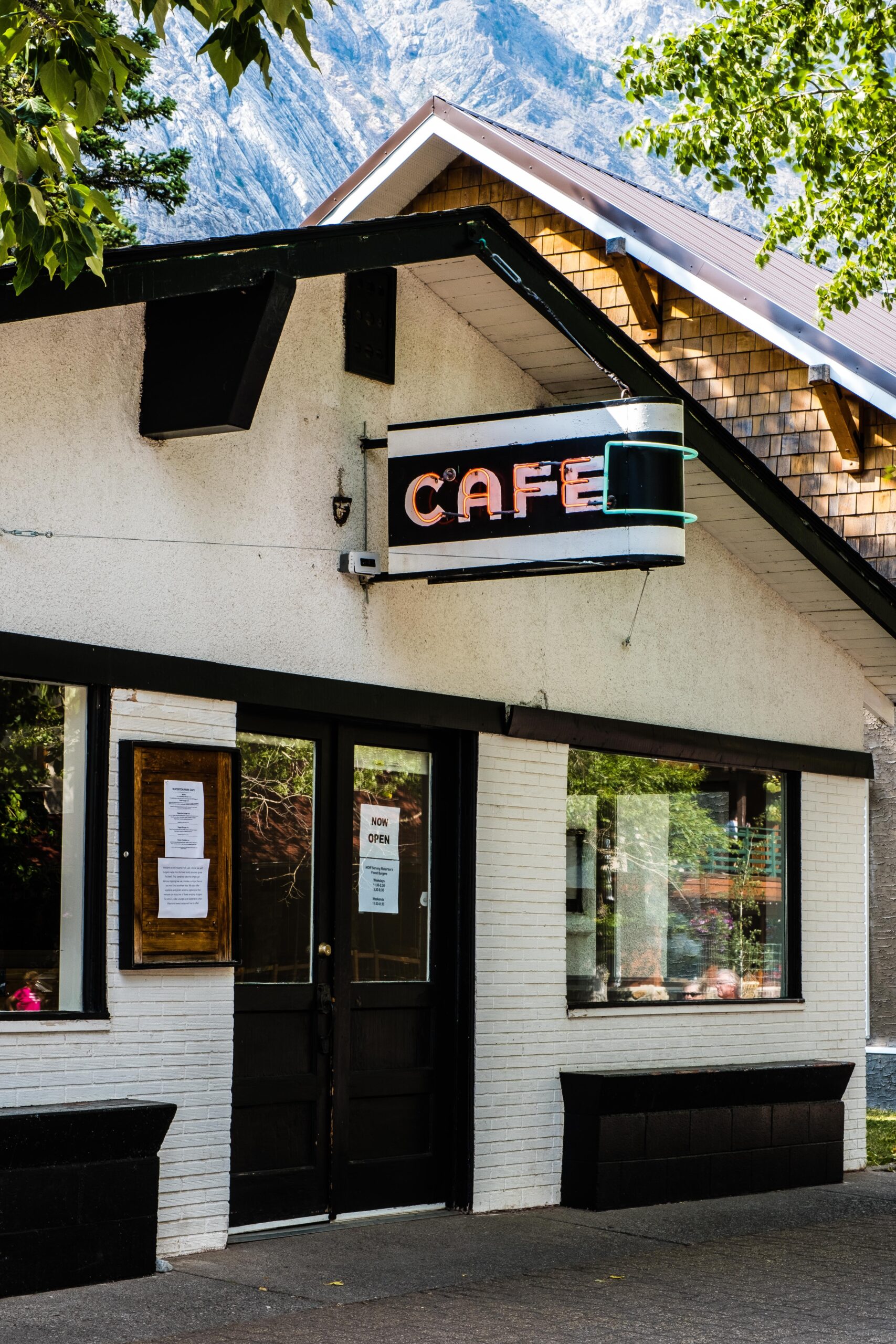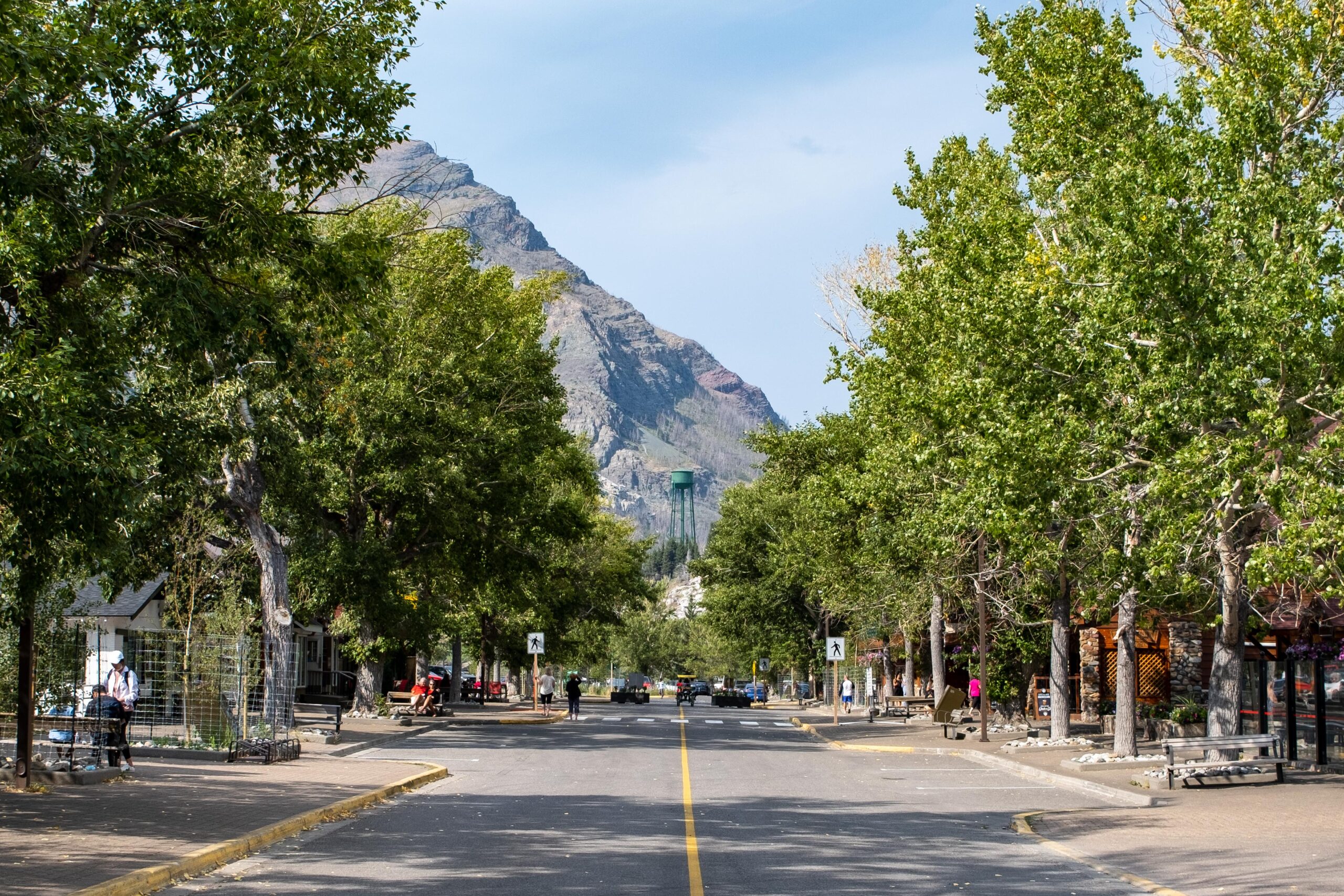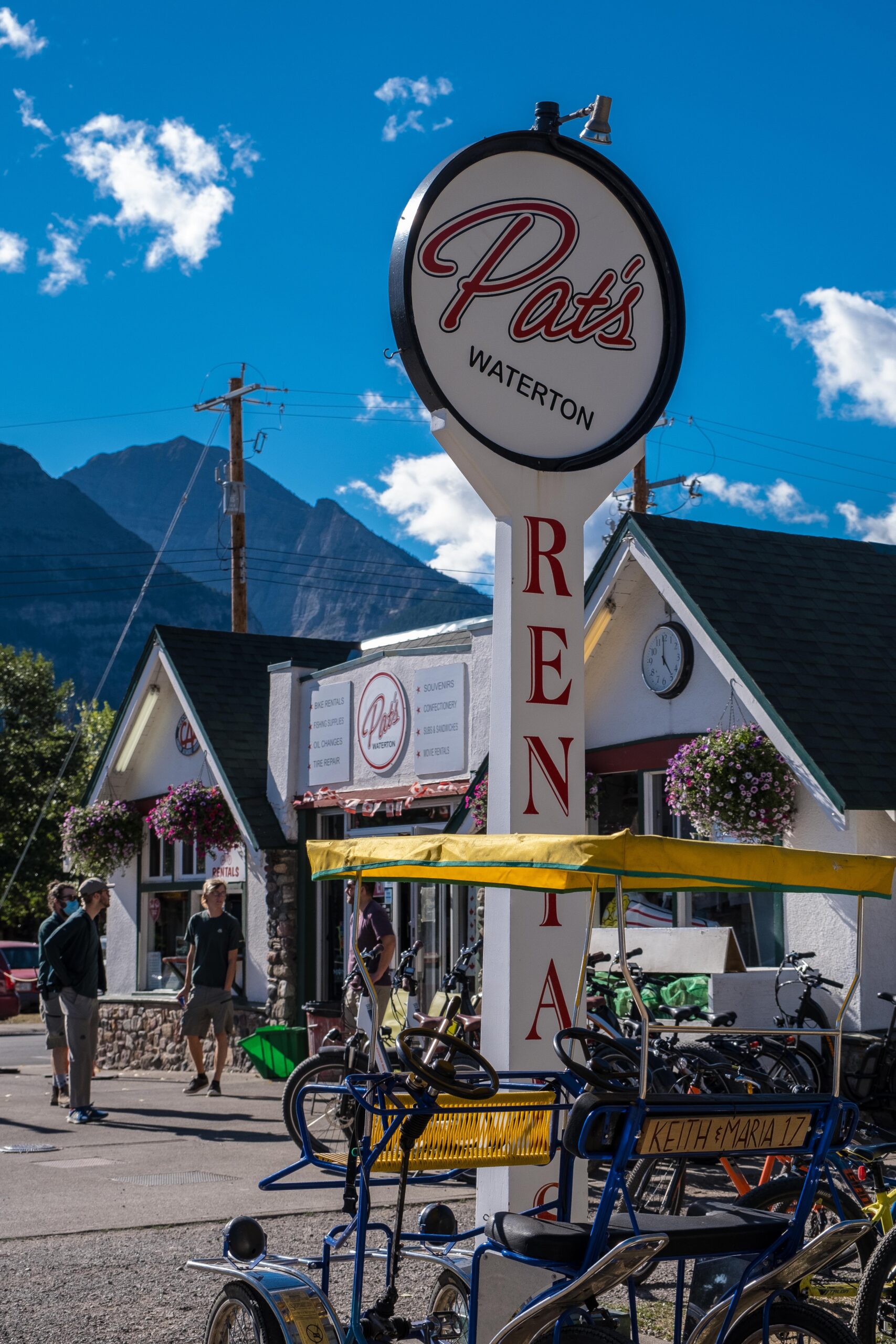 While Downtown Waterton is small, there are some great things to do here, plus great restaurants to enjoy along Lake Waterton. Some of our favorite bites to eat are Wieners of Waterton, The Taco Bar, and the Thirsty Bear. We also couldn't resist having ice cream on a hot summer day at the Big Scoop Ice Cream Parlor.
---
Get Out on Lake Waterton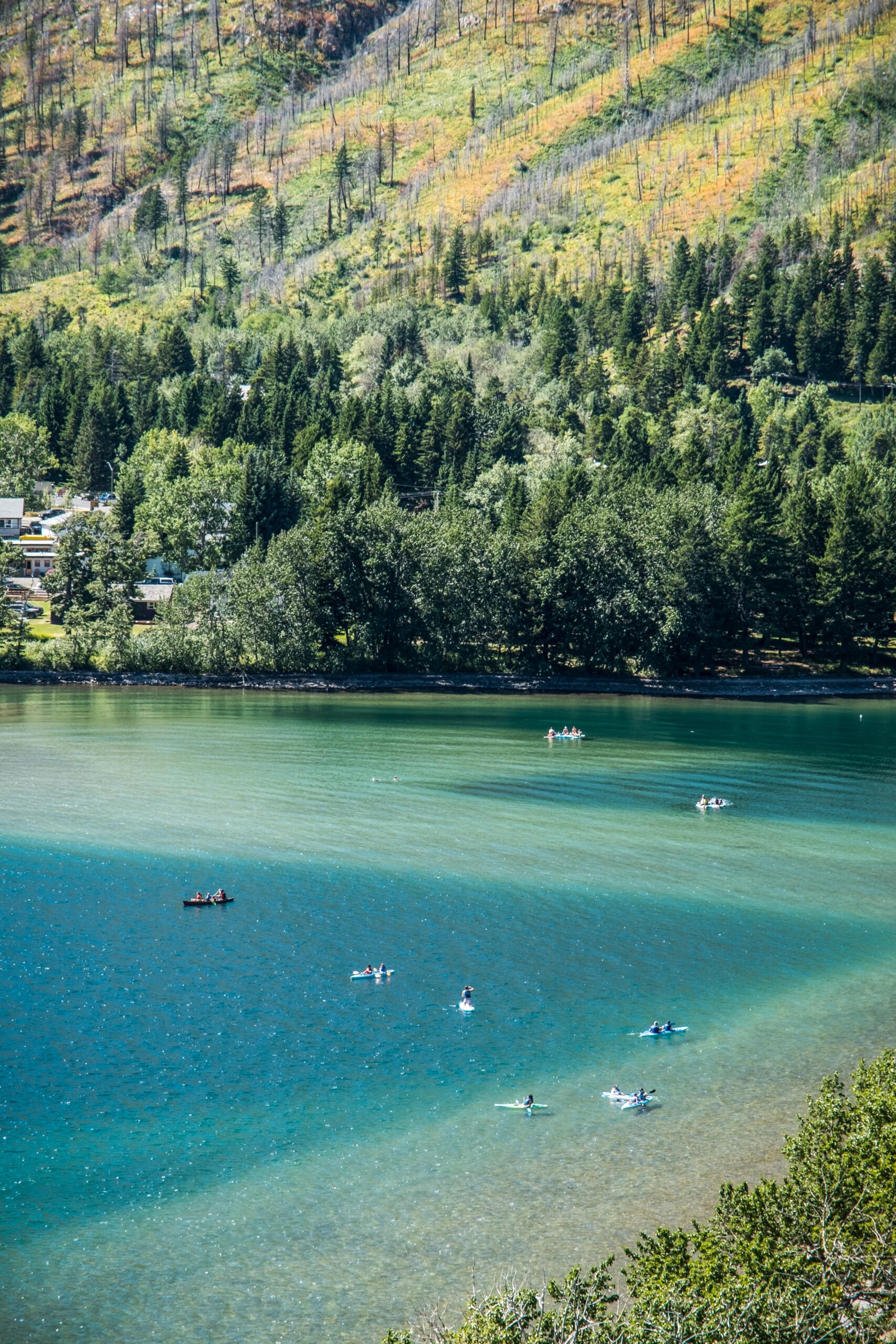 Whether it be by kayak, canoe, or stand-up paddleboard it's important to make sure you get out on Lake Waterton while there. Seriously it's one of the best things to do in Waterton especially on a hot day. If you don't have your own you can rent paddleboards and kayaks at Pat's Waterton. Costs are $25/hr.
---
Explore Cameron Falls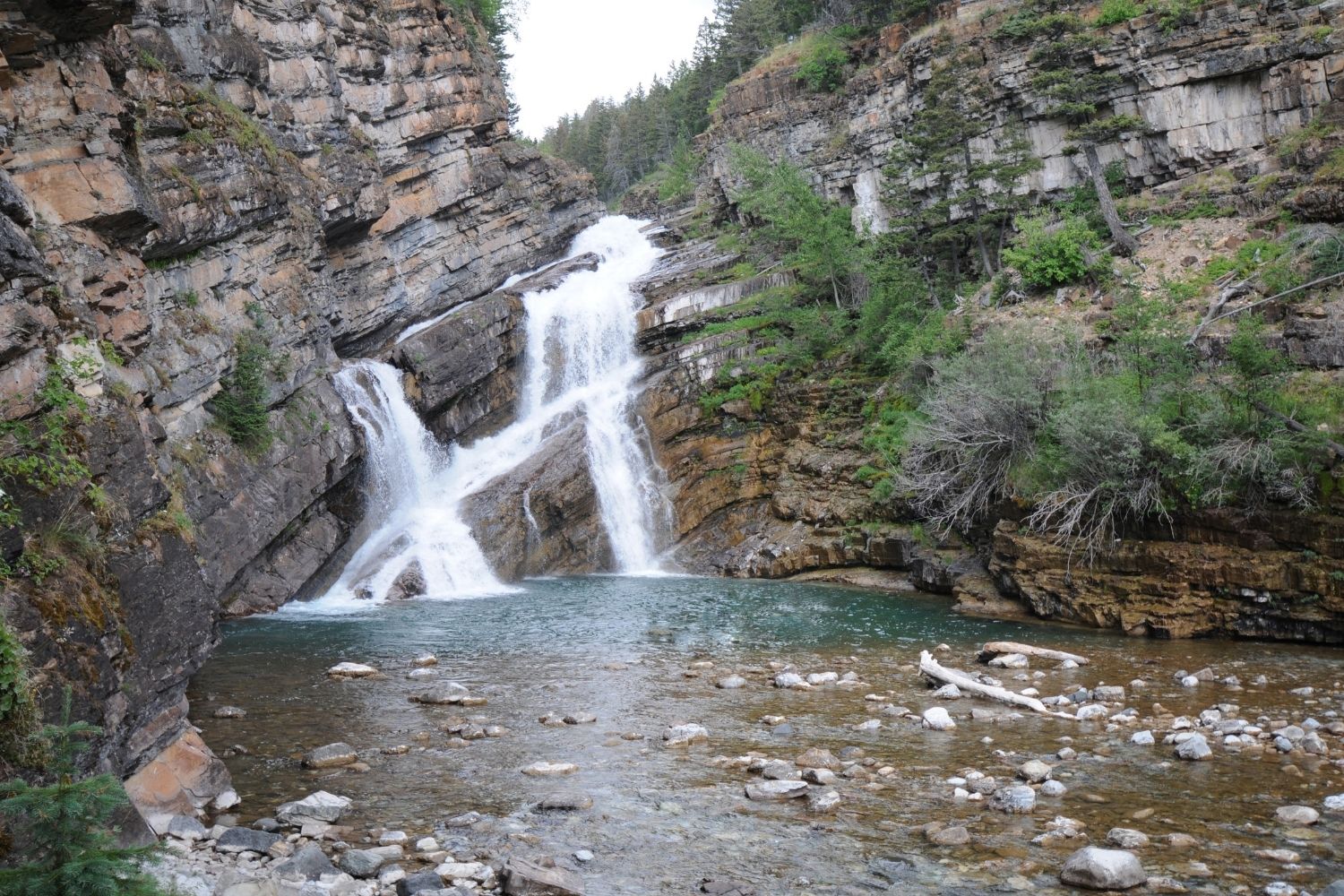 Cameron Falls is another great thing to do in Waterton. It's easily accessible from down and incredibly beautiful. It's here you see fresh mountain water flow down and stand on the viewing bridge to get sprayed by cool mist. Visiting Cameron Falls is great for all ages as you don't have to trek far to see the beauty. Just a shortstop from the car and you'll be able to experience Waterton's wonders.
---
Hike to Bertha Falls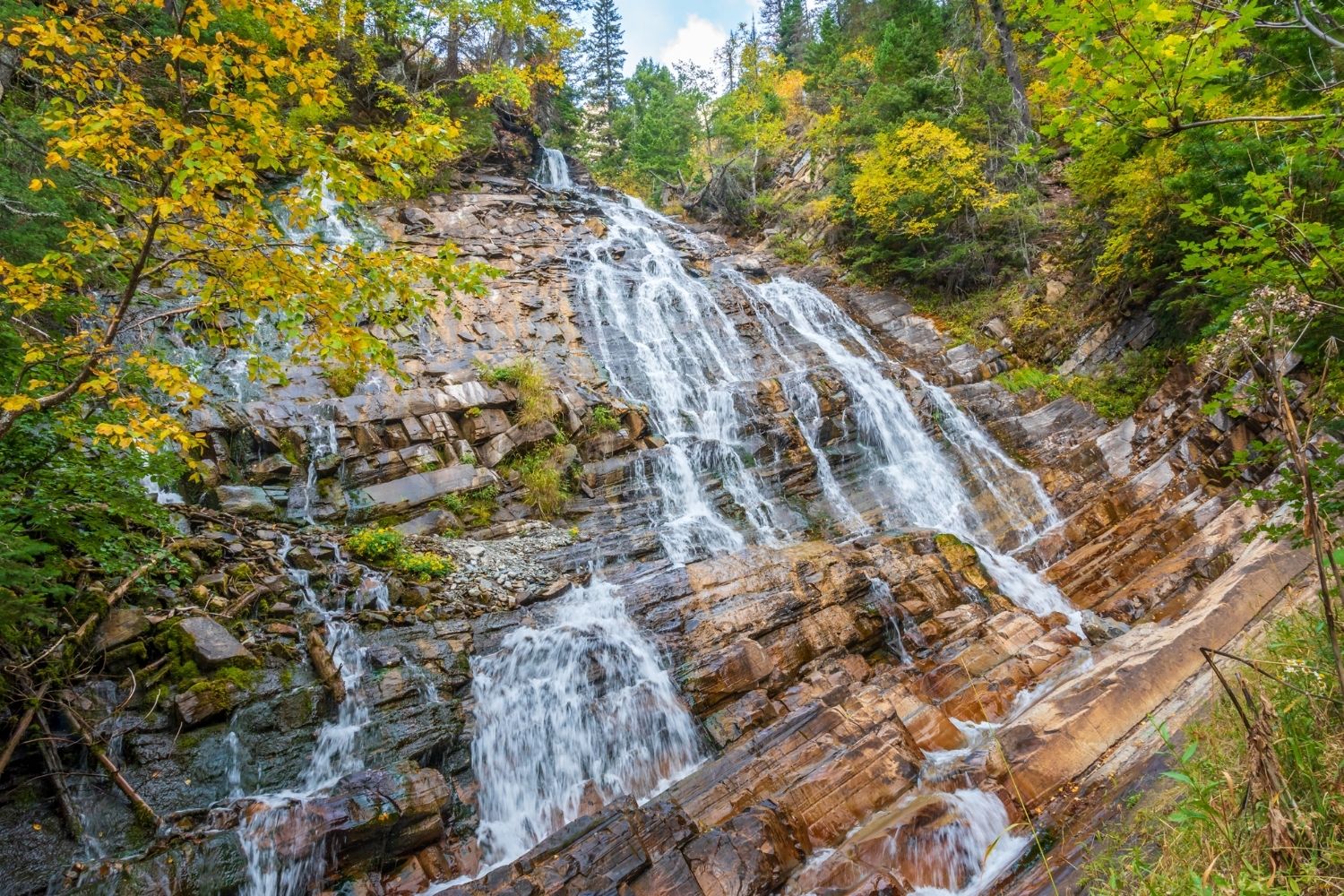 The Bertha Falls hike is a tad bit longer than Bear's Hump at 5km round trip with over 600 meters of gain, but it's another must-do in Waterton. The trail climbs up over stunning viewpoints over the park and you can even keep going to see Lower Bertha Falls.
---
Take a Boat Tour Around Waterton Lakes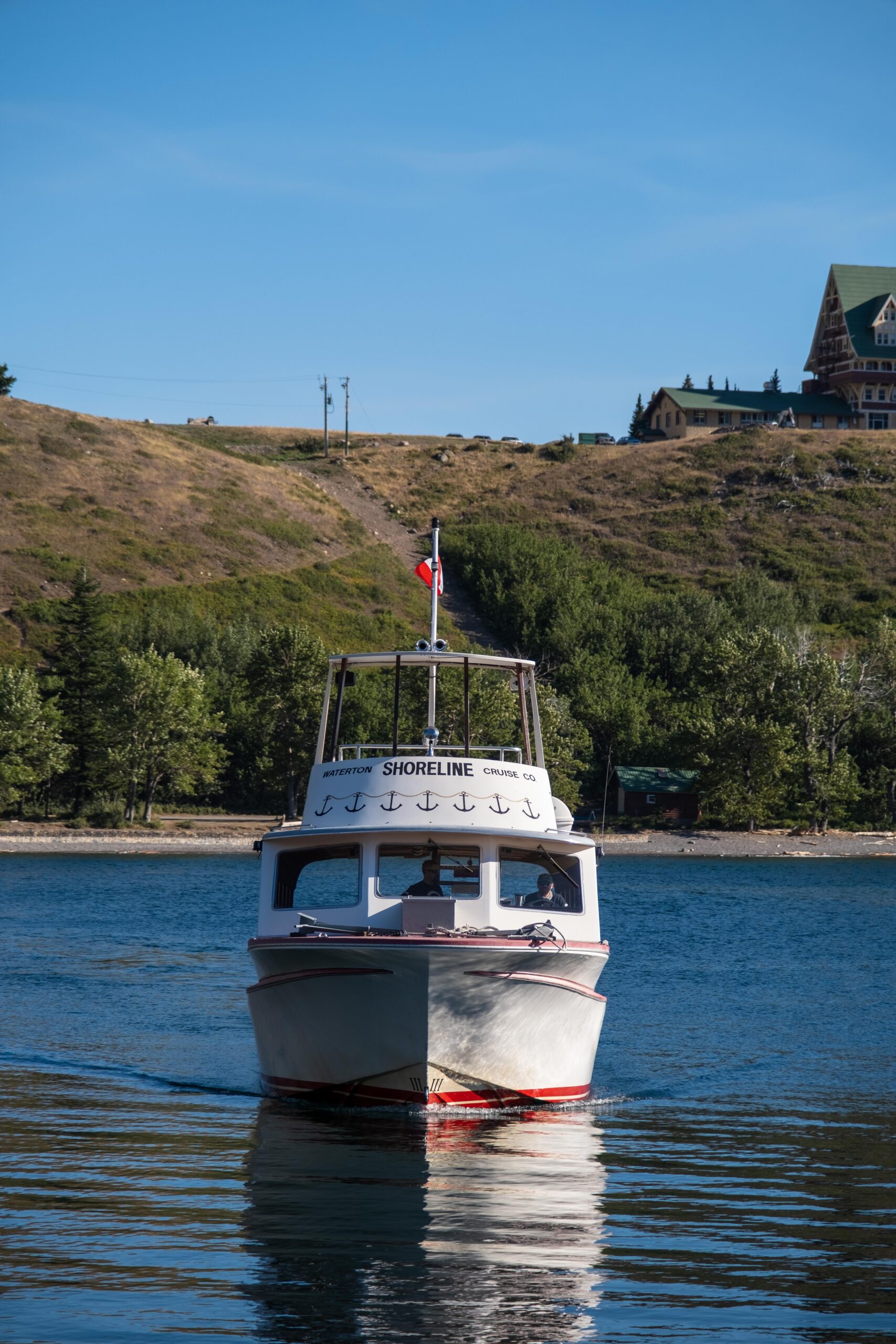 Shoreline Cruise at the Waterton Marina runs boat tours every day around Waterton Lake. They run multiple cruises daily for $55 per adult. It's a great way to get out on the water. You'll also cross the border between Canada and the United States, with a quick pit stop in Goat Haunt in Glacier National Park in Montana. The cruise runs all summer and the friendly staff will educate you about on the details and history of Waterton National Park along the way.
---
How to Get to Waterton National Park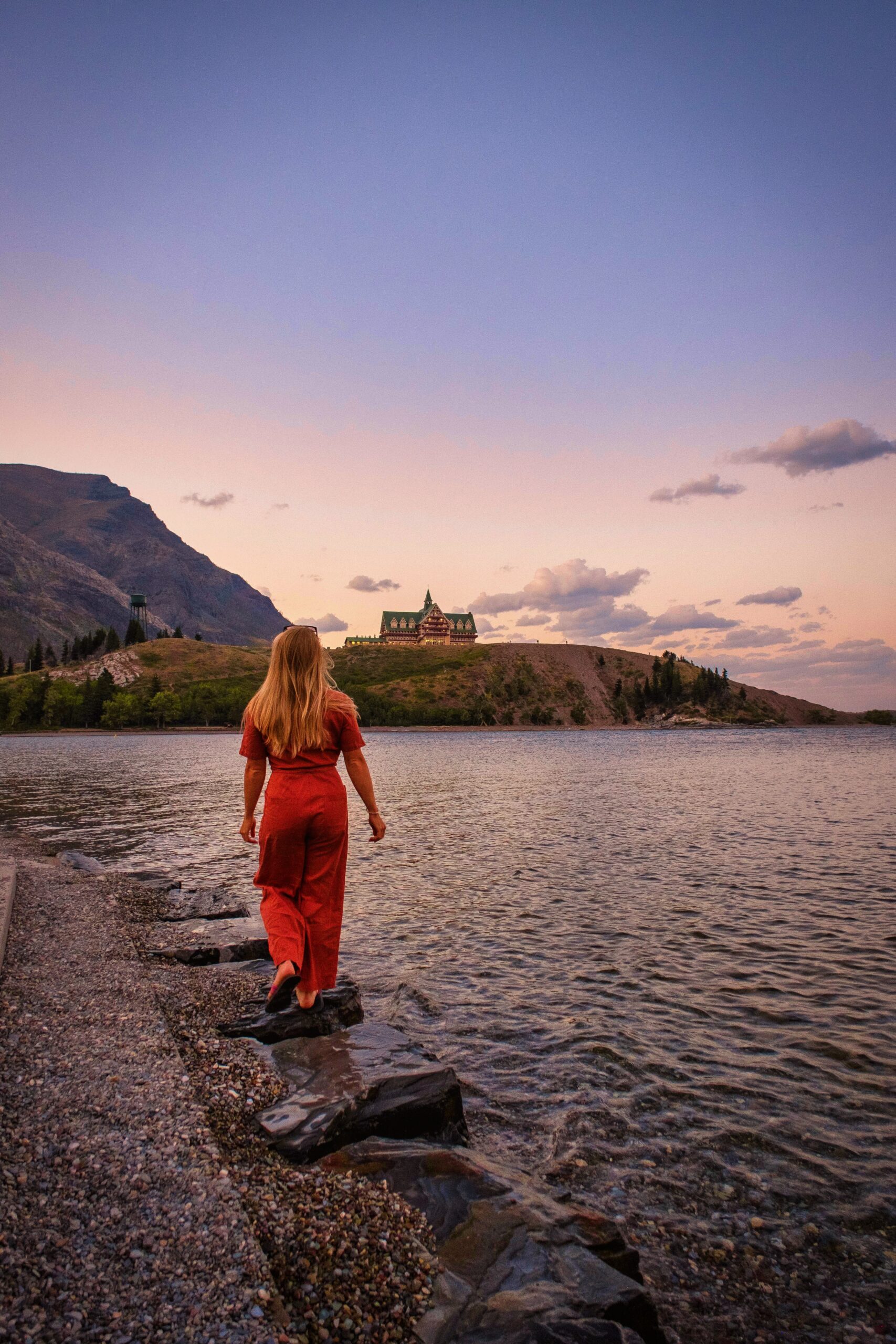 As you may have gathered Waterton Lakes National Park sits right on the border of the US and Canada. From Calgary, it's only a 2.5-hour drive making it an easy day trip for Calgarians. If you're coming from the states there are few border crossings from Montana.
---
Purchasing a Parks Pass for Waterton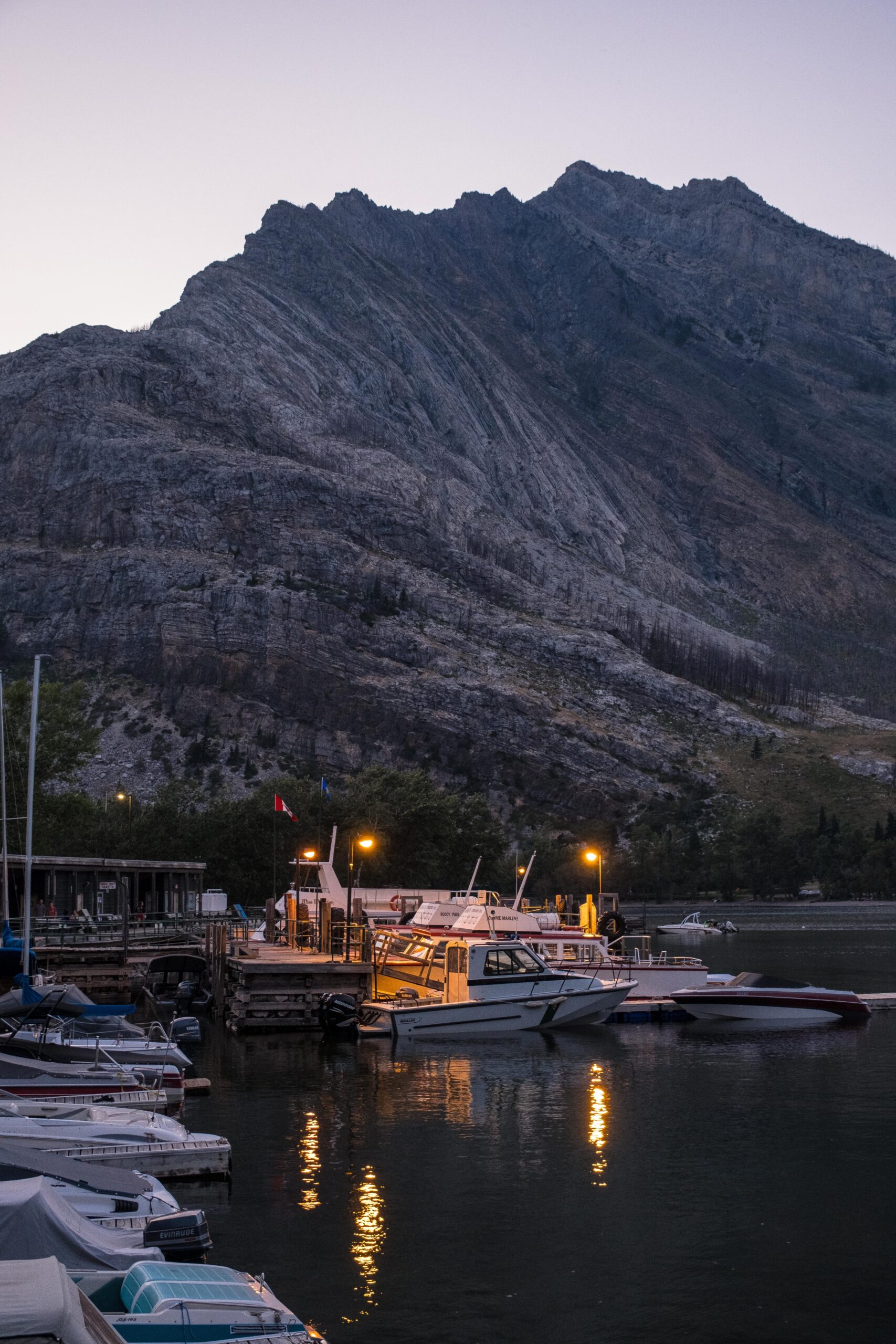 You can purchase a Parks Canada pass at any park gate. Or you can buy them in advance online. A Parks Canada Discovery Pass which gets you entrance to all Parks Canada destinations for the year is only $139.40 for a family. Day passes are $10 per person, so depending on how many days you are staying and if you have plans to go to Banff, you may want to consider the Discover Pass.
---
Where to Eat in Waterton National Park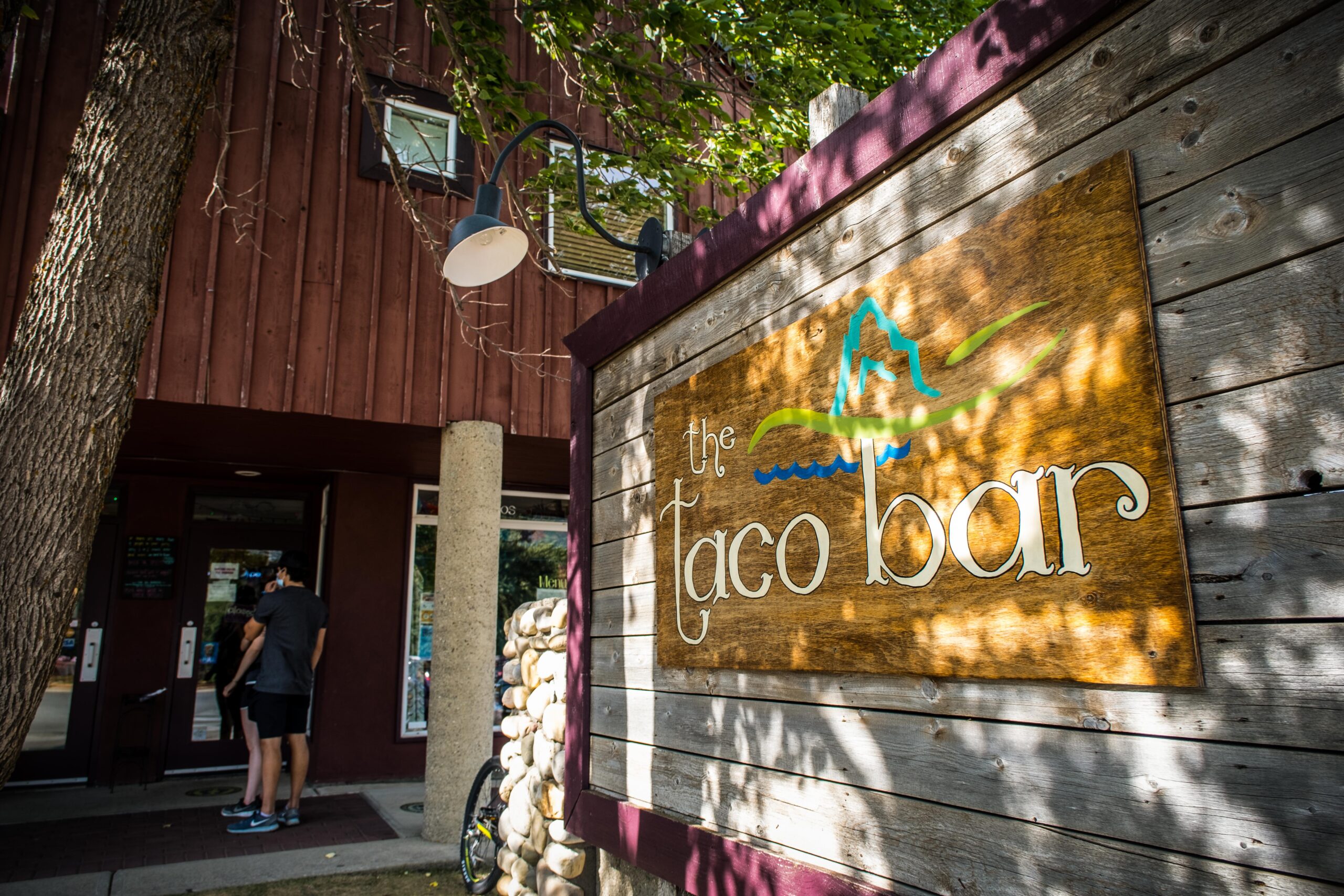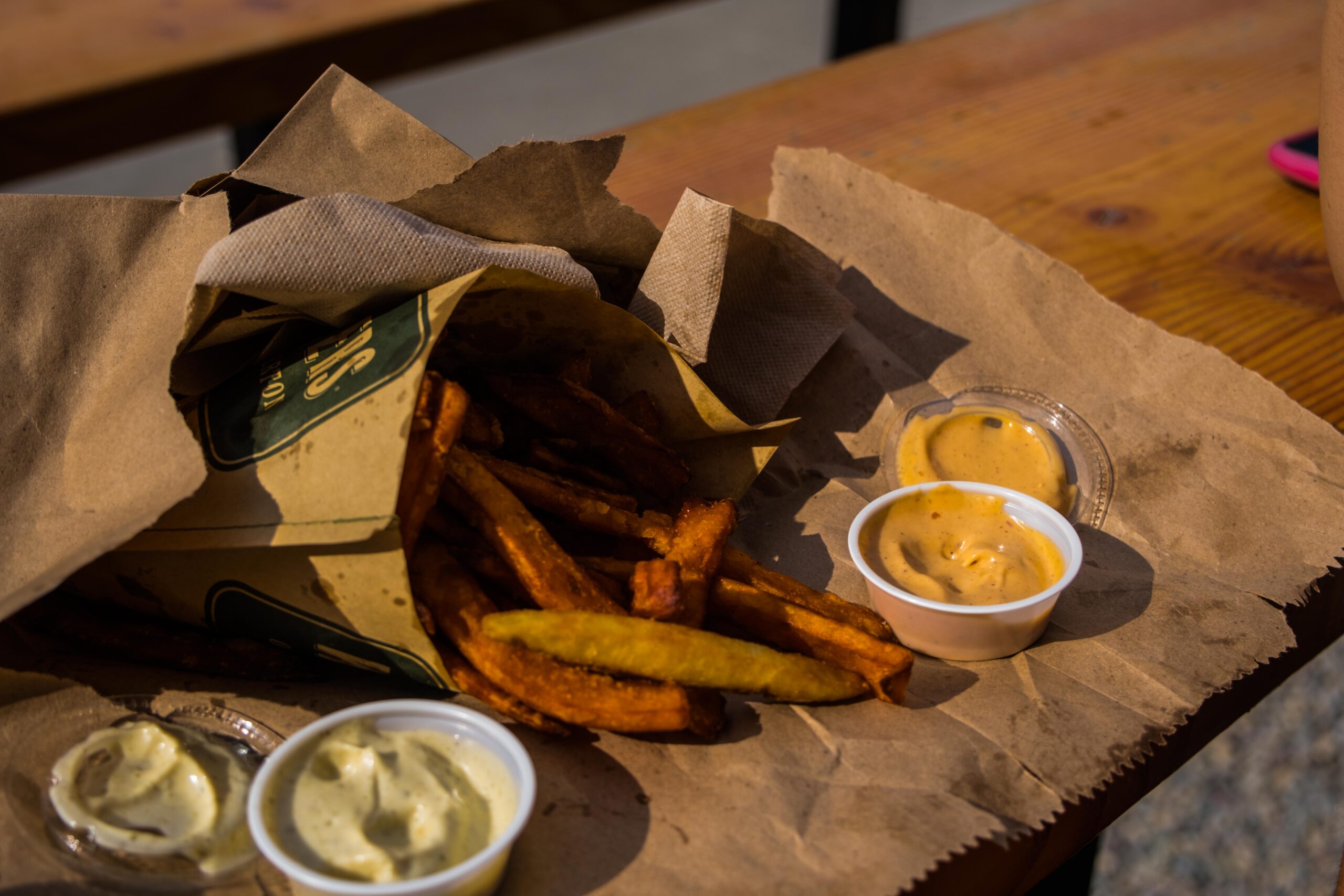 Wieners of Waterton: Small shop that dishes up amazing sweet potato fries and gourmet hot dogs with homemade sauces.
The Taco Bar: Inexpensive and basic taco shop. Great for a quick bite!
The Thirsty Bear: Hip bar that has live music and happy hour specials.
Lakeside Chophouse: Fancy restaurant with lakeside seating. Perhaps the most expensive in Waterton, but great for a special occasion.
Royal Stewart Dining Room at the Prince of Wales Hotel: Step back into history at the Prince of Wales Hotel. This is another place to have a memorable dinner on a special occasion.
---
Where to Stay in Waterton National Park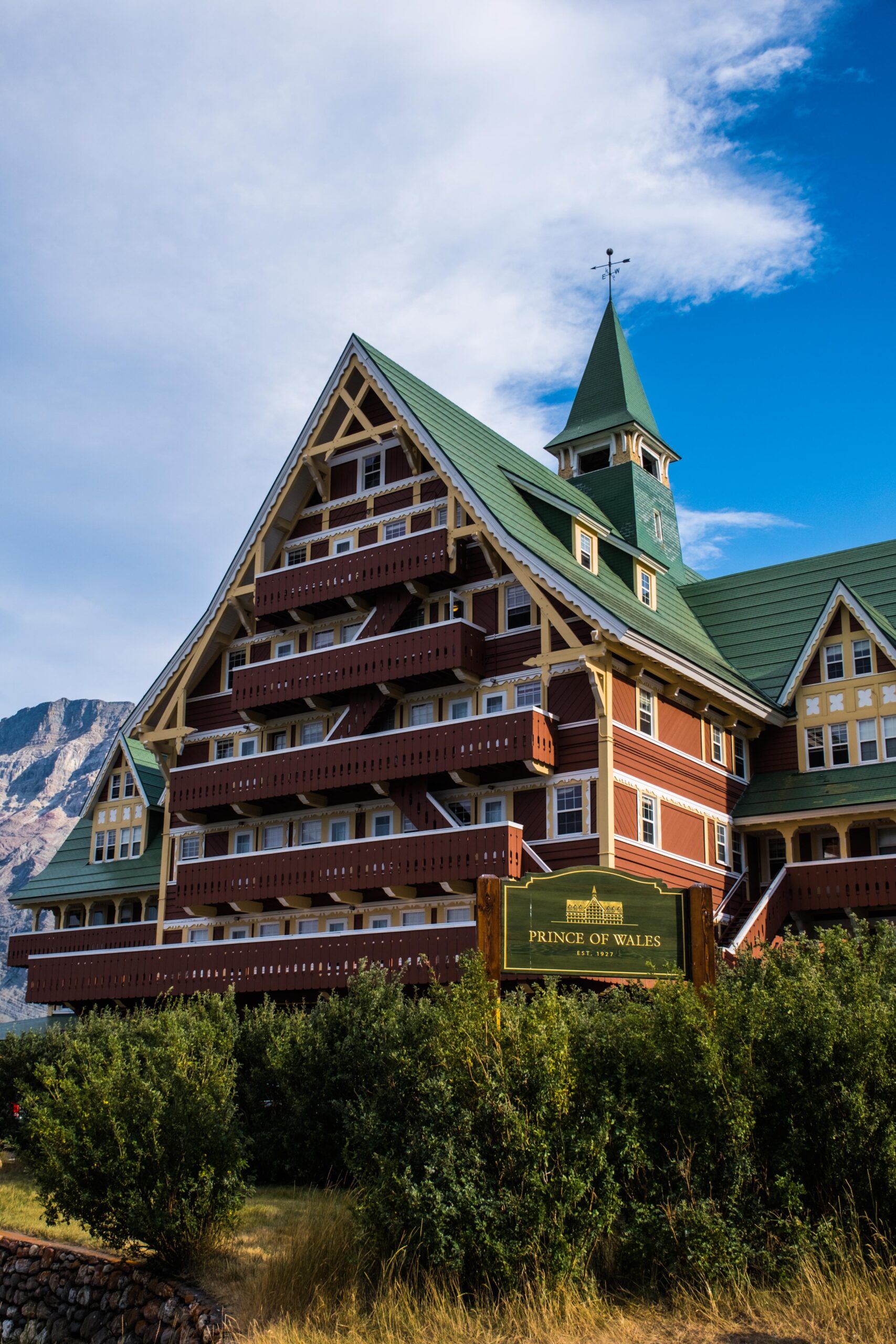 The best place to stay in Waterton is easily the Prince of Wales Hotel that is perched perfectly over Upper Waterton Lake. Stepping into the Prince of Wales will take you back in time. To the time of 1927 when this historic hotel first opened its doors.
The hotel was built for the Great Nothern Railway company and is considered one of the best railway hotels. The whole building was actually deemed a National Historic Site of Canada back in 1922 and remains true to its roots to this day. This building actually contains seven floors with most of the rooms overlooking Upper Waterton Lake.
This is the only Canadian Railway hotel built by an American company. After hearing stories we learned that the hotel was built in an attempt to lure American tourists to Canada during the prohibition era when drinking alcohol was prohibited in the United States. All Americans had to do was cross the border from Montana. The hotel was named after the Prince of Wales, although the prince had never actually stayed there.
It's a timeless place to stay in Waterton, with comfortable and spacious rooms. I would highly consider having a meal here whether you are a guest or not, and definitely try the Afternoon Tea that is mentioned above.
---
How Long Should You Spend in Waterton National Park?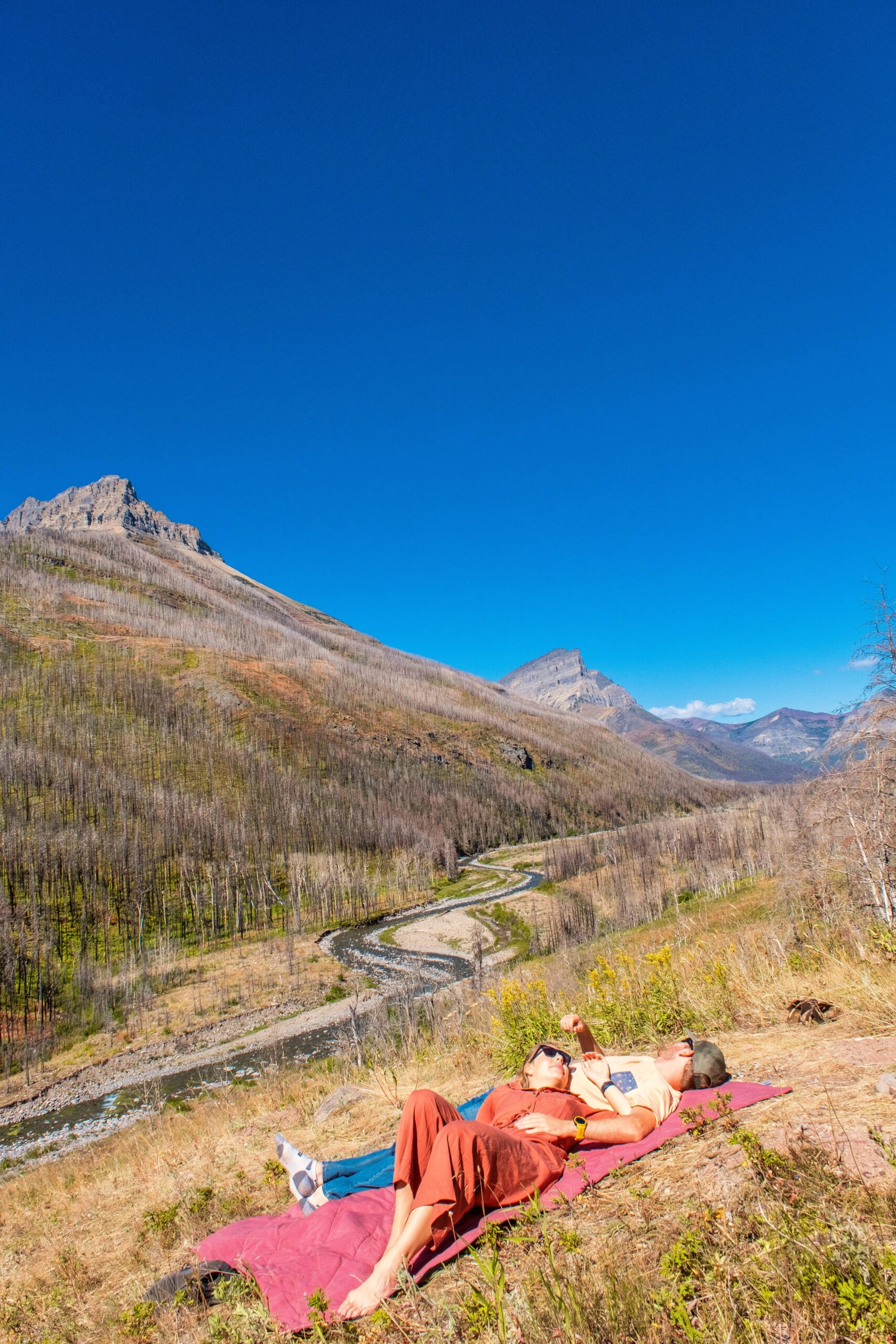 We spent two nights, three days in Waterton National Park and it was the perfect amount of time. I definitely could have used more time to relax more and also hike some of the surrounding peaks, but two nights left me with a good taste of what Waterton had to offer. Ideally, I would recommend visitors spend at least three days in the park.
---
When is the Best Time to Visit Waterton National Park?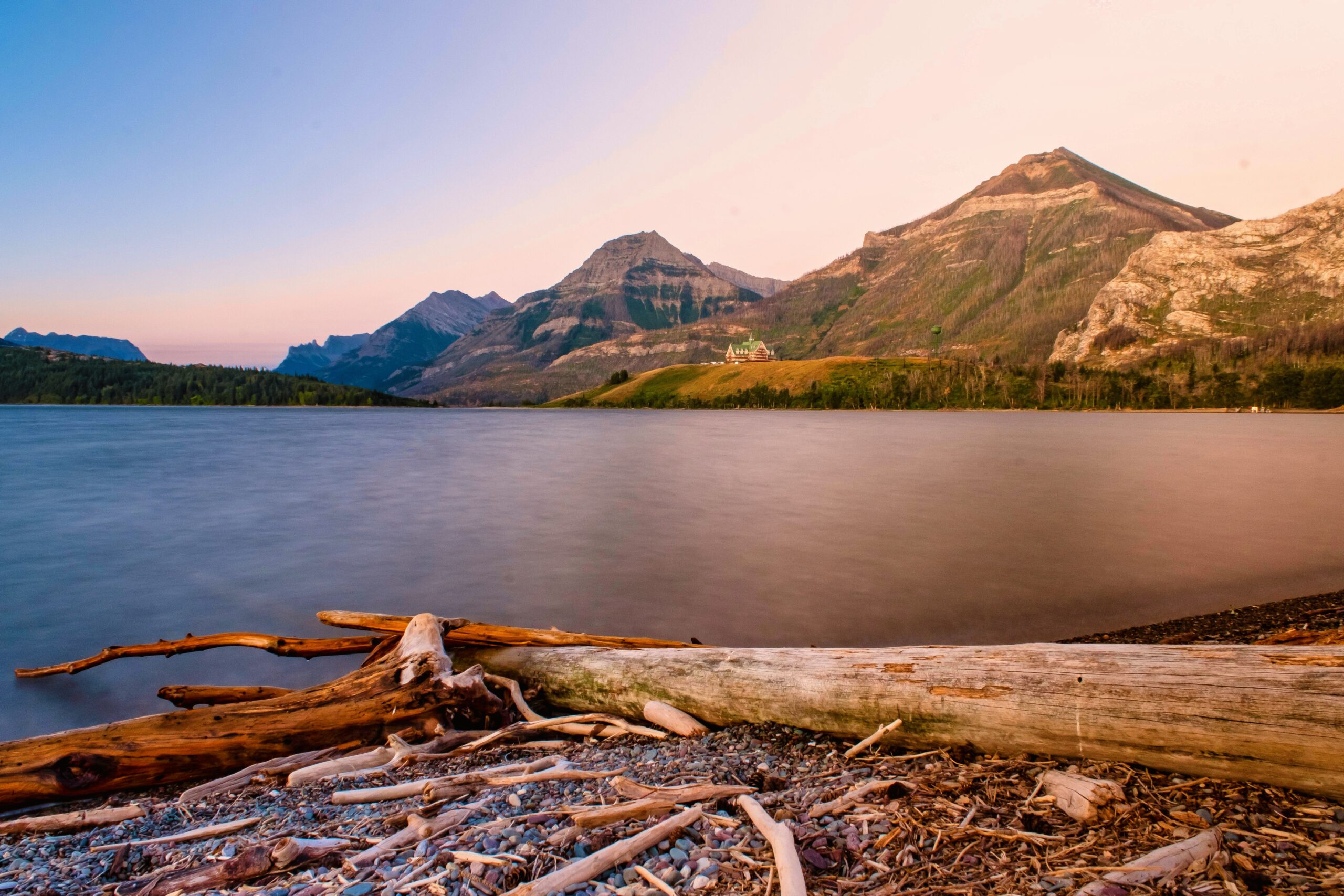 The best time to visit Waterton National Park for great weather is between June and September, though even visiting in May and October will still provide you with some nice sunny days. We visited in August and had nothing but sunshine and warmth – and a lot of wind (Waterton is one of the windiest places in Canada).
That being said winter is still an awesome time to visit Waterton Lakes National Park. During the winter you stand a good chance at seeing some awesome wildlife – perfect for photography. It's also possible to go cross country skiing or take a hike up Bears Hump.
Travel Planning Resources
Packing Guide — Check out our Banff packing list to help pack your bags and ensure you don't leave anything at home.
↓ Join the community ↓
The Banff Blog Facebook Group is your headquarters for the Canadian Rockies travel advice and information. Including hike info and off-season travel information. This is also a place where you can meet one another when you're in need of adventure buddies.