From mid-May to September in the Canadian Rockies, you can stay at one of the most iconic hotels in Alberta. The Prince of Wales Hotel is a special place to stay and is located in the heart of Waterton National Park. It's easily the best hotel in Waterton and should be on your Canadian Rockies bucket list!
This National Historic Site of Canada has 86 rooms and is a great place to base yourself as you explore Waterton National Park. Let's dig into why the Prince of Wales Hotel is so amazing!
Prince of Wales Waterton Quick Details
---
Why You Should Stay at the Prince of Wales Hotel
---
You're Staying in History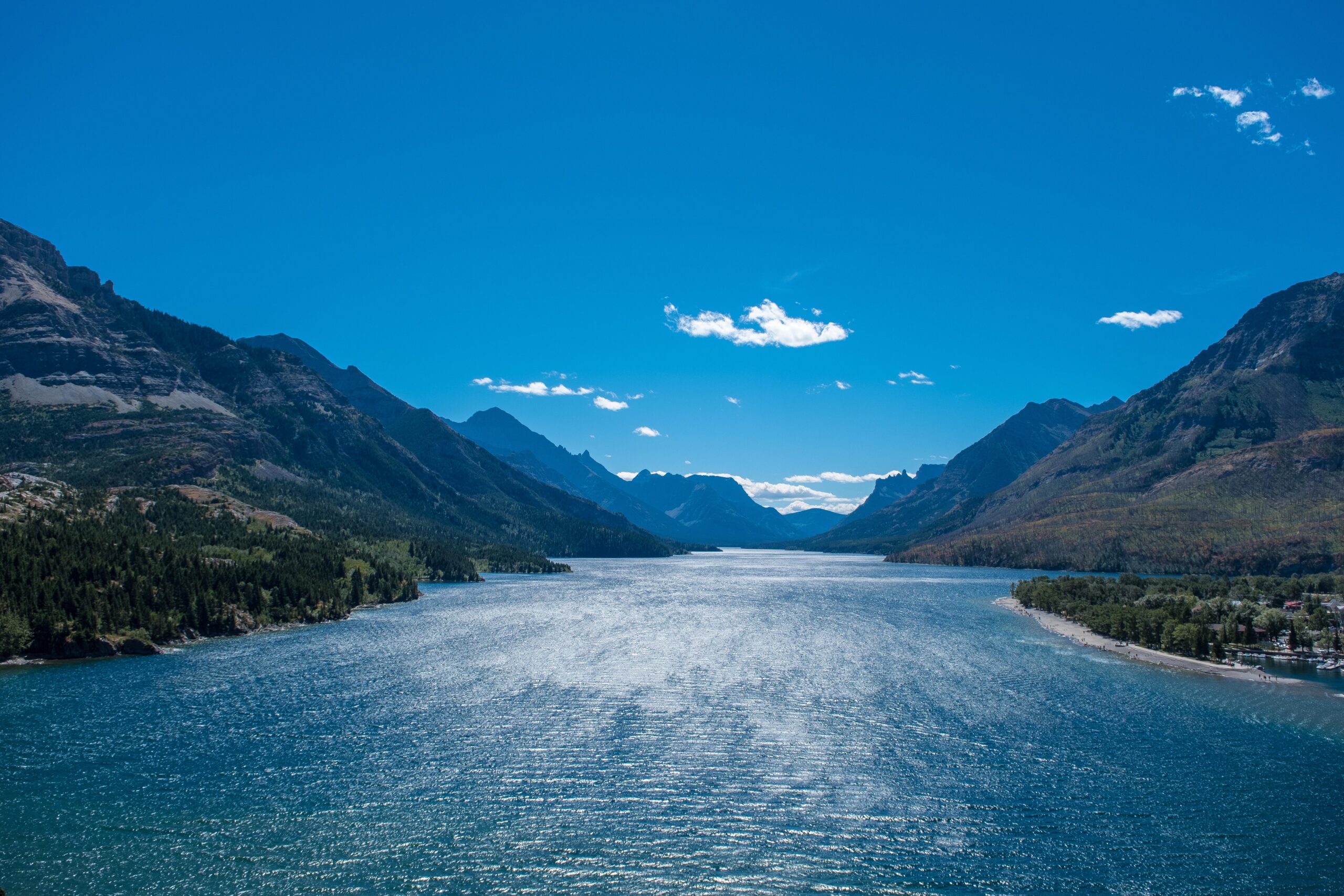 In 1895, a 54 square mile area was protected by the federal government. Back then, it was known as Dominion Forest Park, which is now known as Waterton Lakes National Park. Waterton was the 4th established national park in Canada. The park's name derives directly from Waterton Lakes, which are impossible to miss.
In 1927, the famous Prince of Wales Hotel was opened, and service to Glacier National Park in the USA commenced. Then a ship was built to travel between Glacier and Waterton. The "M.V. International" can still be experienced today.
The Prince of Wales Hotel was built for the Great Nothern Railway company and is considered one of the best railway hotels. The whole building was actually deemed a National Historic Site of Canada back in 1922 and remains true to its roots to this day. This building contains seven floors, with most of the rooms overlooking Upper Waterton Lake.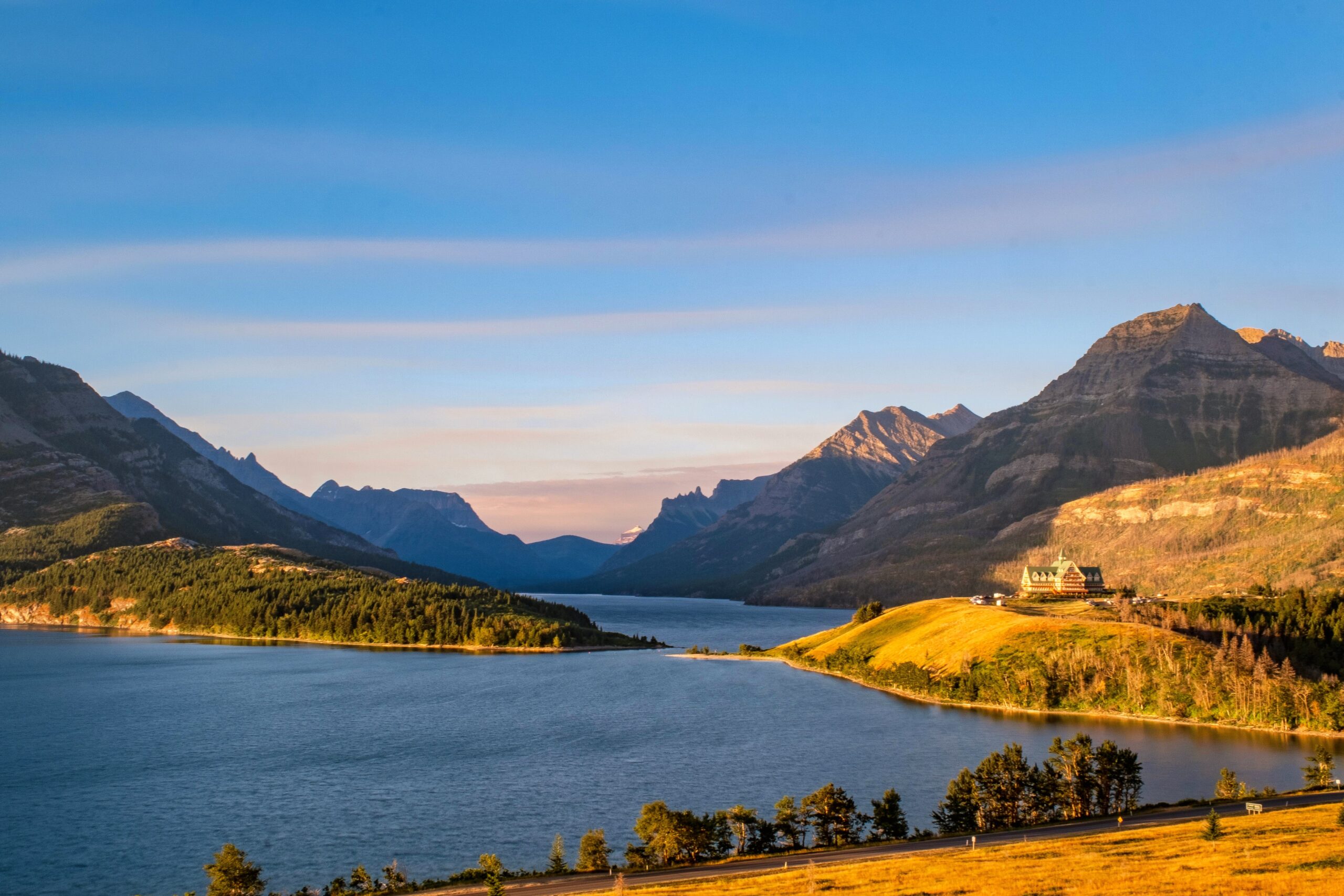 This is the only Canadian Railway hotel built by an American company. After hearing stories, we learned that the hotel was built in an attempt to lure American tourists to Canada during the prohibition era when drinking alcohol was prohibited in the United States. All Americans had to do was cross the border from Montana for a drink! The hotel was named after the Prince of Wales, although the Prince nor the Queen of England have ever stayed overnight.
---
You'll Have Epic Views of Waterton Lakes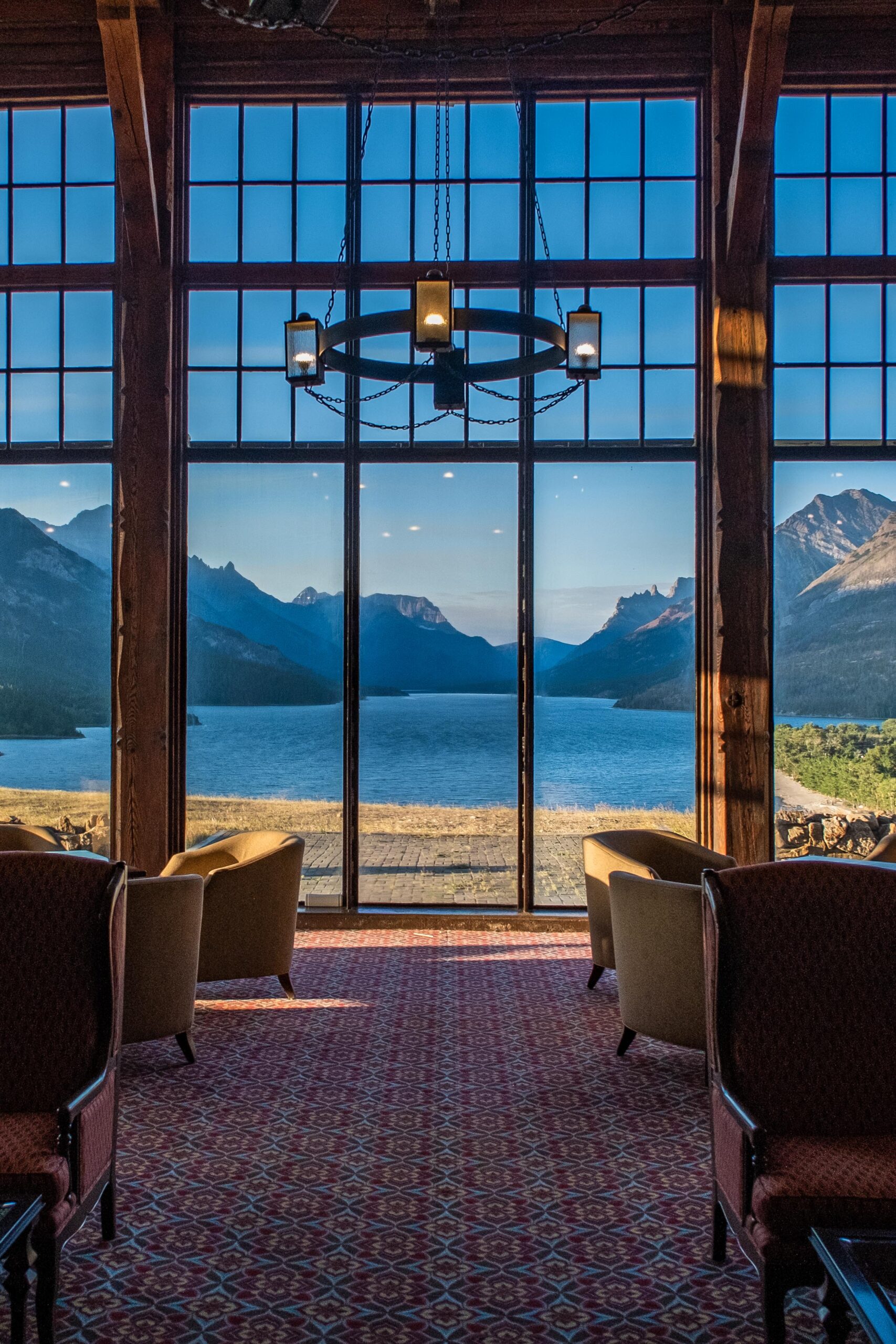 If you book a lakeside room, you'll have epic views of Upper Waterton Lake and the surrounded peaks at all times. Even if you don't book a lake view room, the main lobby of the Prince of Wales has the most epic large windows I've ever seen.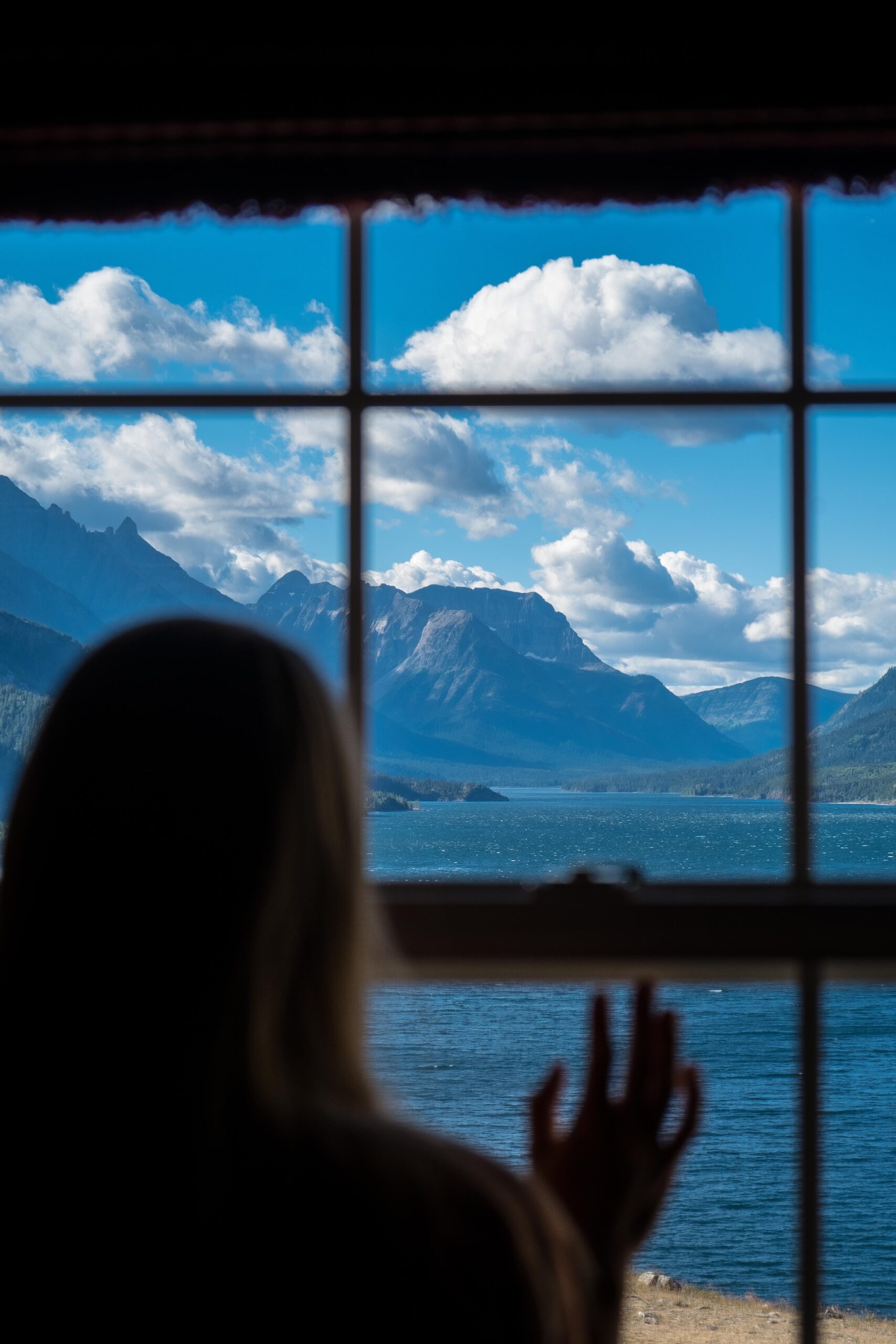 You can sit right next to the window, enjoying Waterton Lake views while sipping your morning coffee every day you stay here.
---
The Prince of Wales is Easily the Most Iconic Hotel in Waterton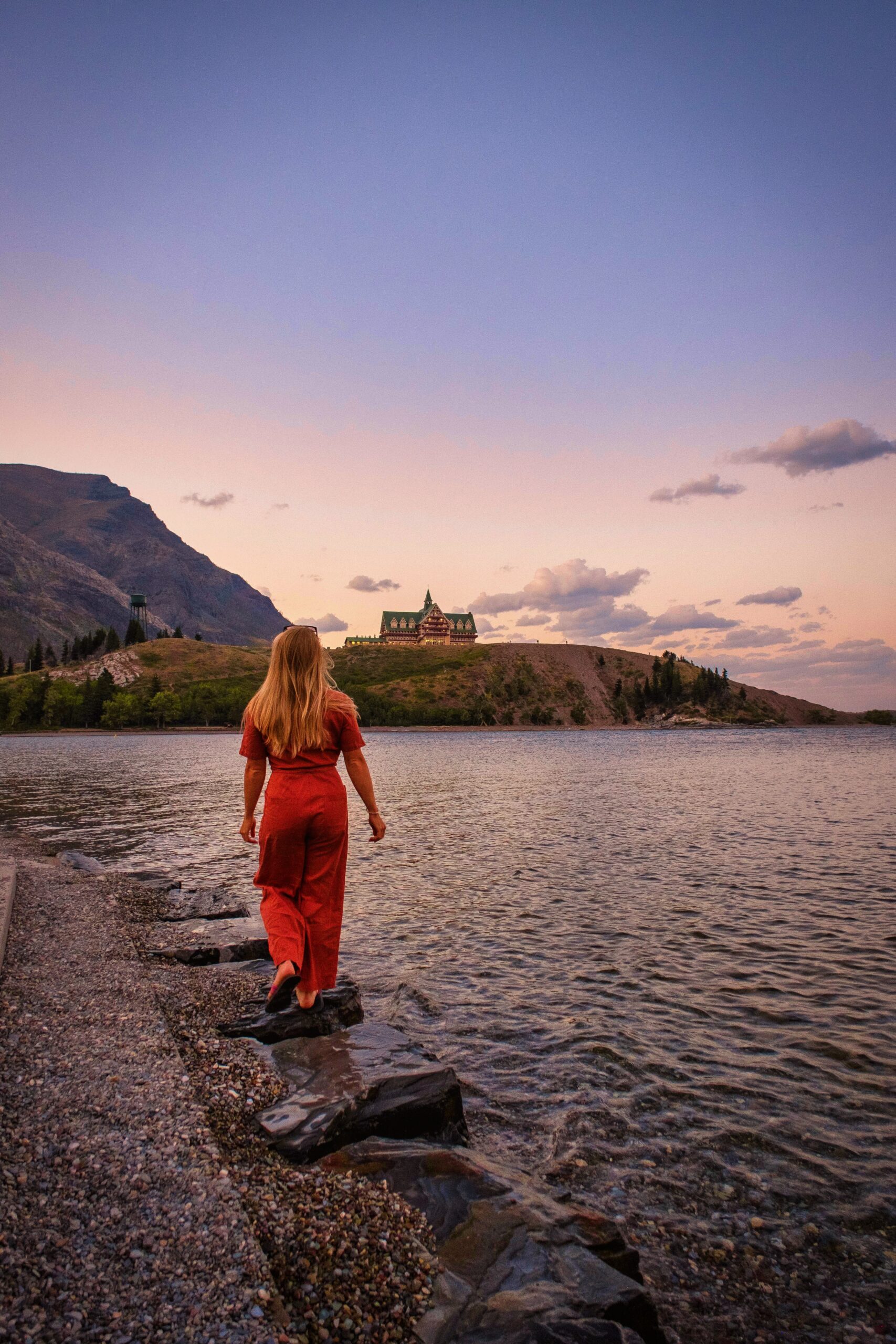 Waterton National Park is not a huge park, and the town is pretty small. It's no secret that there aren't a ton of accommodation options in Waterton. However out of all the hotels in the area, the Prince of Wales Hotel is easily the nicest and most iconic. If you book early enough, you can even score some great rates even in the summer.
---
Rooms are Historic, but with Modern Comfort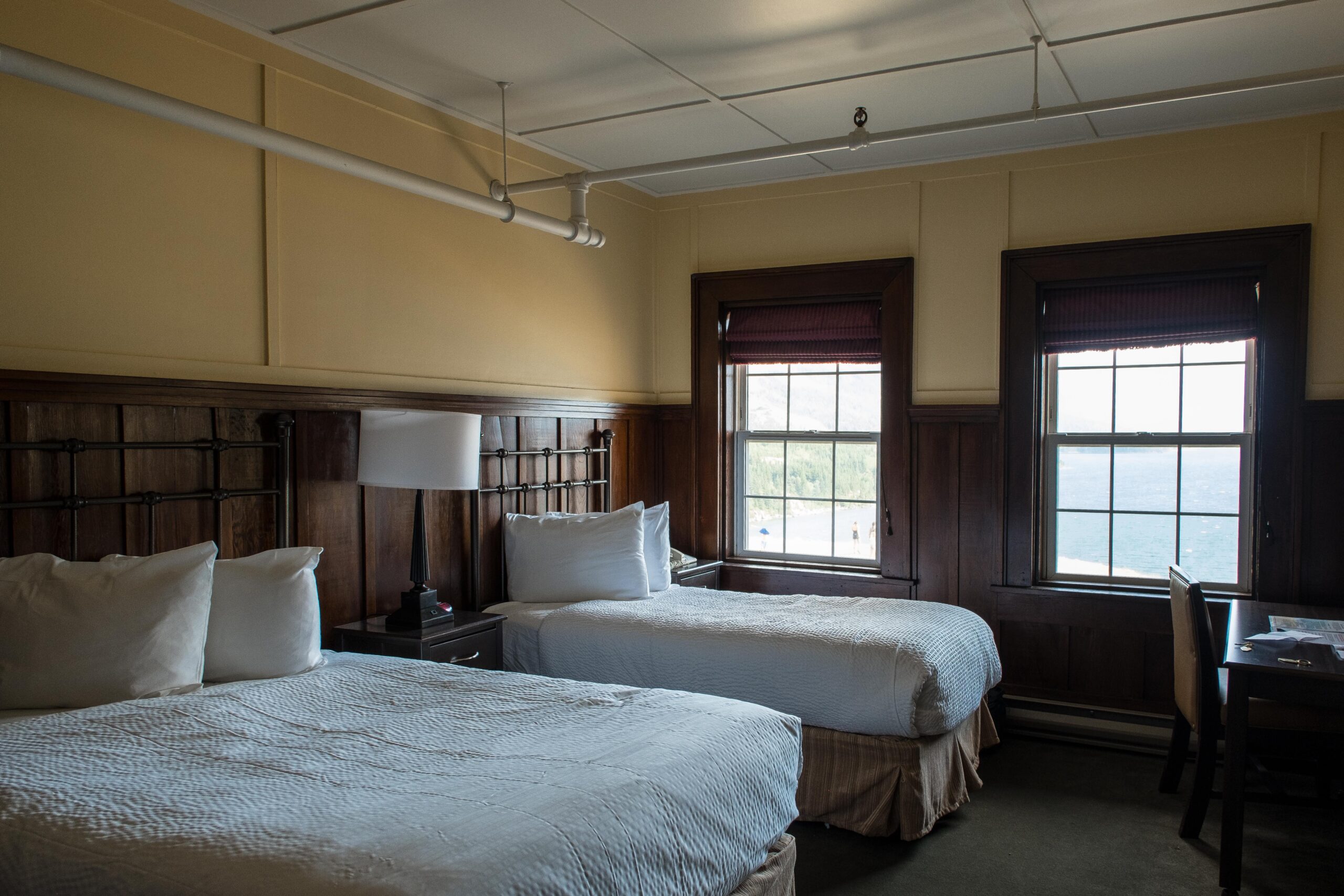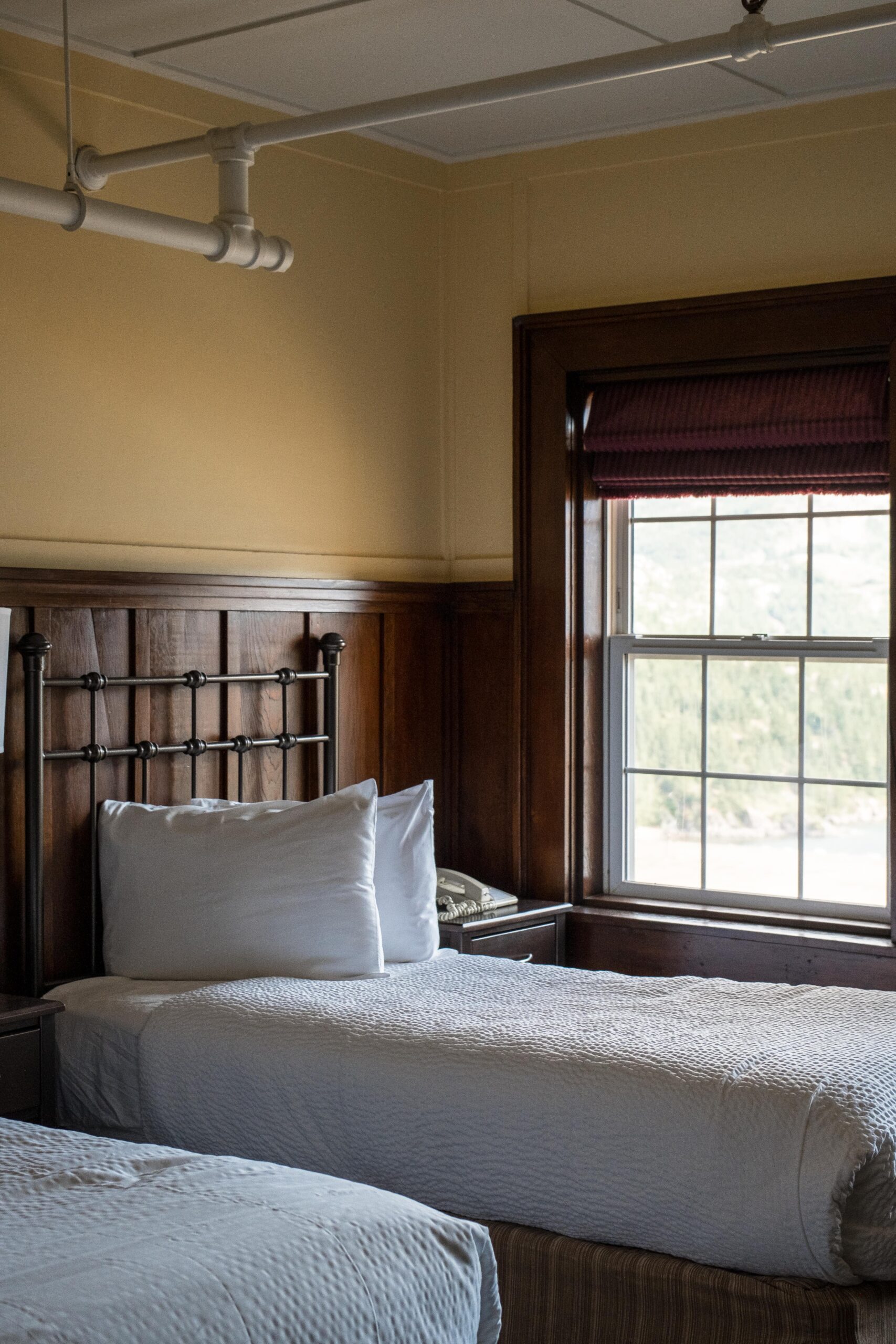 Once you step into any of the Prince of Wales hotel rooms, you'll be instantly transported to another era. It's pretty apparent when walking in that this is no ordinary hotel. It's older with lots of history and charm.
The beds and overall room design look straight out of the 1930s. That's not to say that the rooms are dated! Oh no, the Prince of Wales team have gone above and beyond to create an elegant, comfortable, and modern feel to the rooms.
The beds are super soft, showers well kept for, and there is blazing fast internet.
---
The Prince of Wales is Steps Away from Downtown Waterton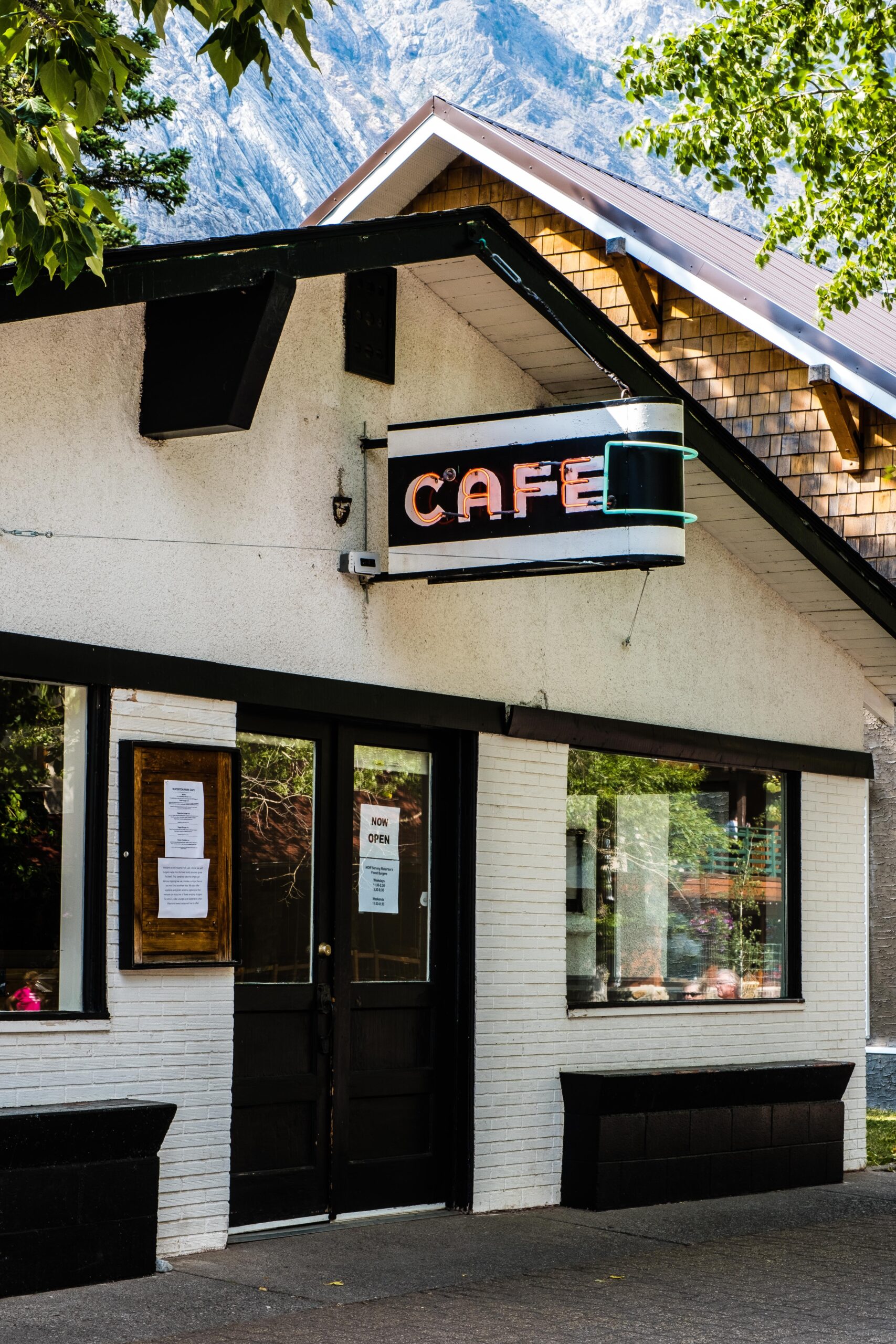 Downtown Waterton is an easily walkable small town. Up and down the main street, you'll find restaurants, bars, a brewery, shops, and ice cream. You'll inevitably venture into Downtown Waterton on any visit.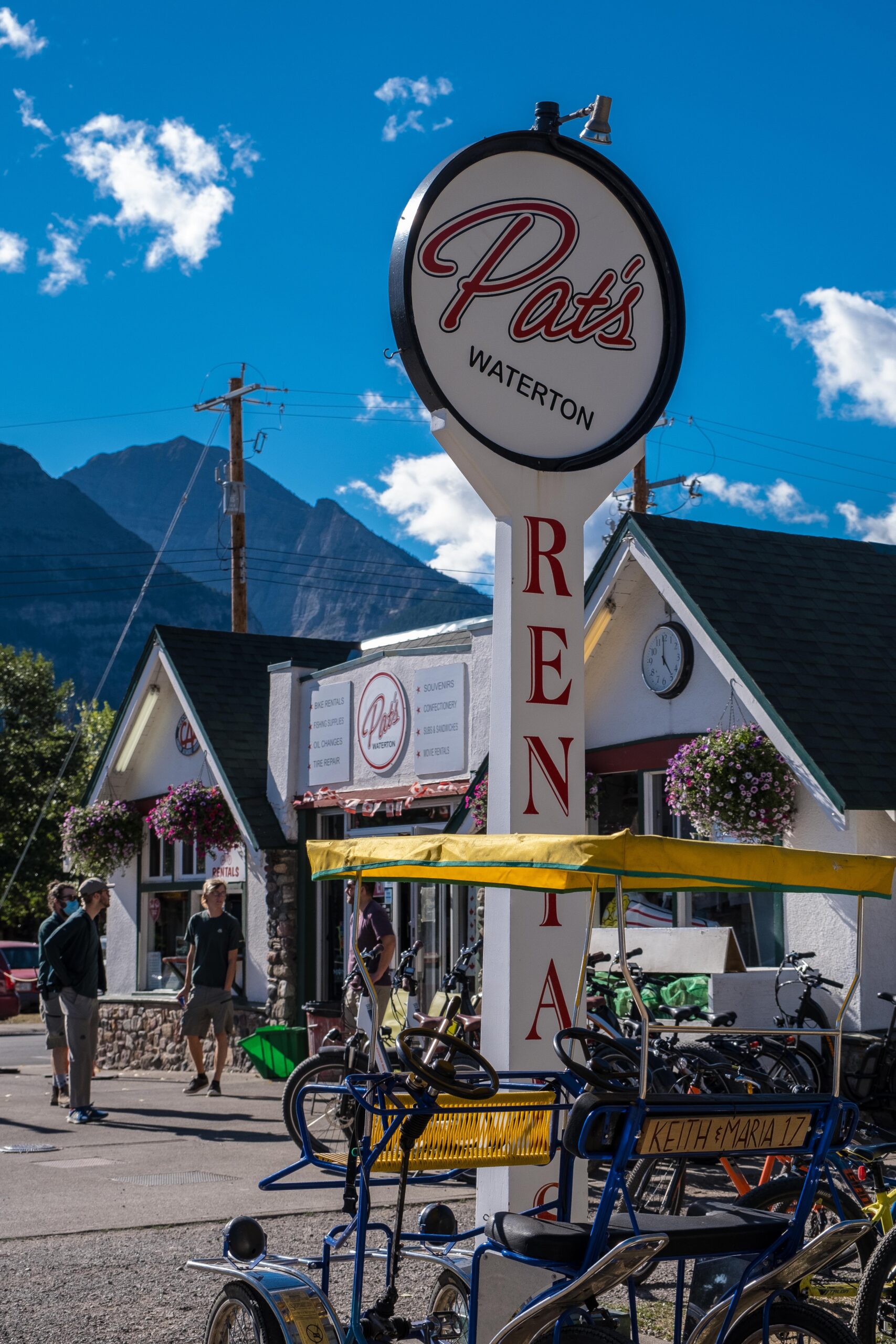 While parking is relatively easy to score downtown, I loved being able to walk from the Prince of Wales Hotel. You can go from your room to eating at Wieners of Waterton in less than fifteen minutes.
---
And Right Across the Street from Bears Hump Hike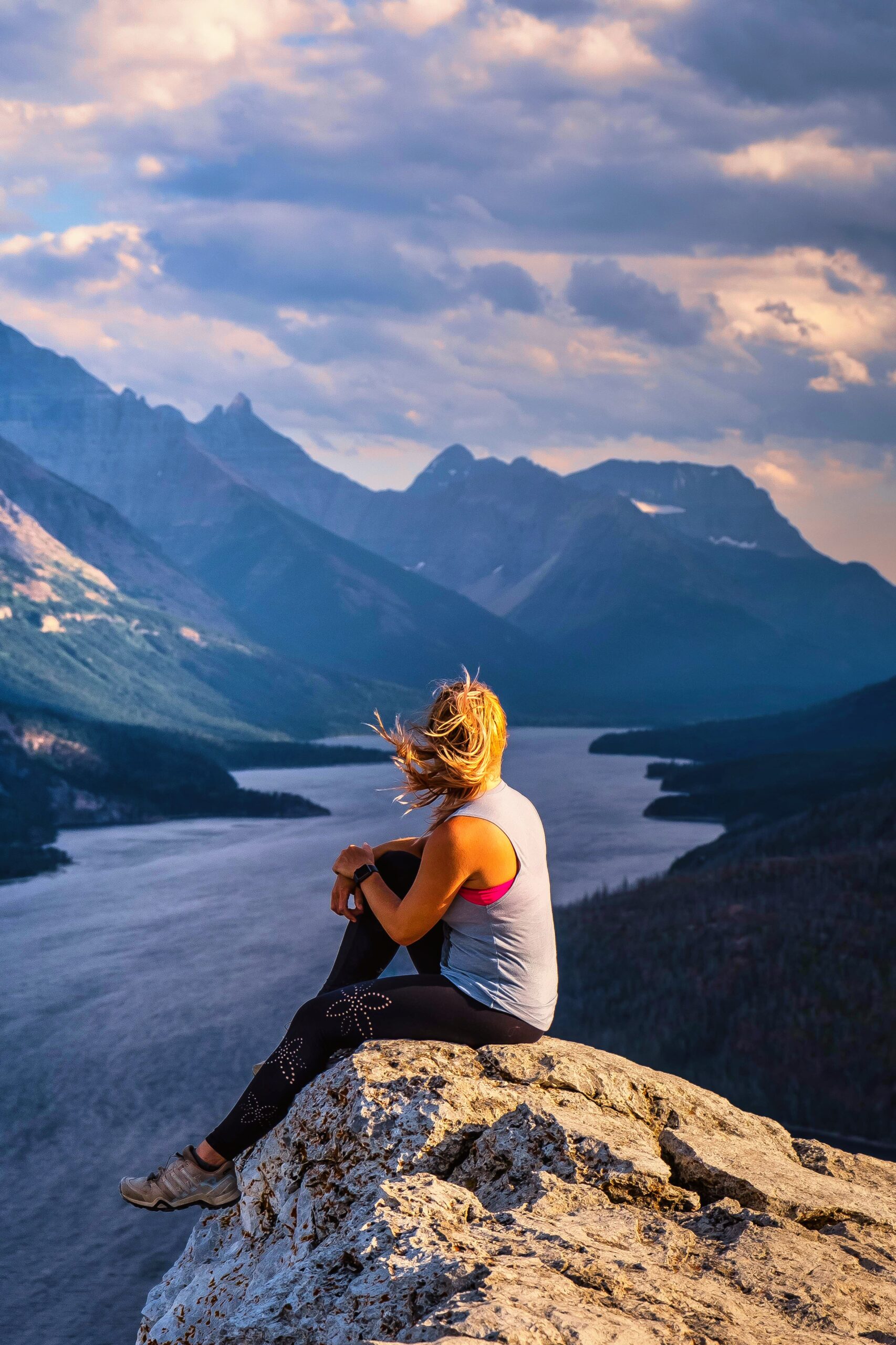 Even better than being close to downtown is its position next to the most popular hike in Waterton – Bears Hump Hike!
Bear's Hump is a must-do short hike in Waterton National Park. It's a great Canadian Rockies hike as almost anyone can make it up to Bear's Hump and get incredible views over the park. On a clear day, you can easily see Montana from here.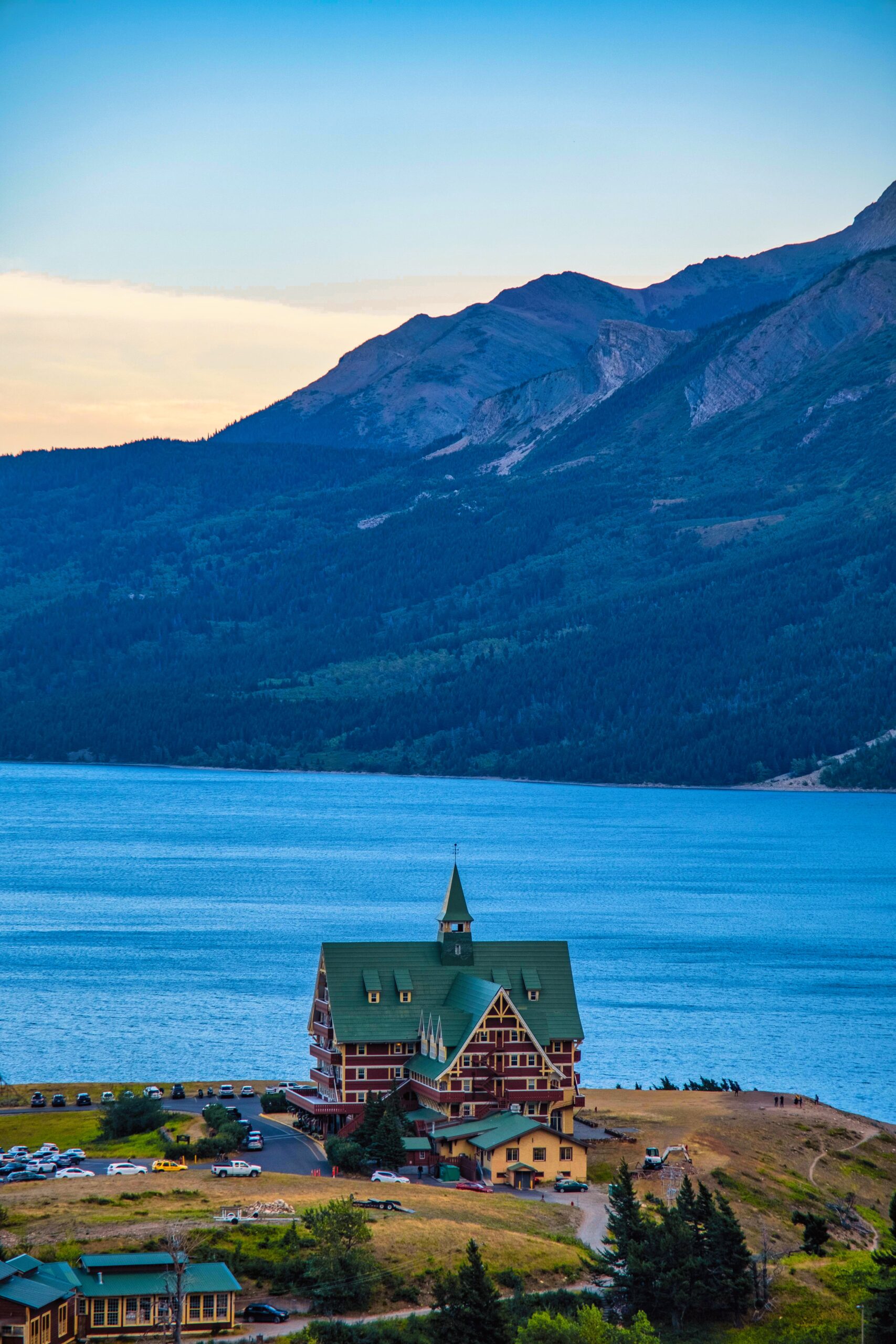 Located right in town, to get to the top of Bear's Hump is doable in under an hour – meaning you can complete your days in Waterton with plenty of other things to do.
Here's how to hike Bear's Hump in Waterton National Park!
---
The Prince of Wales Hotel has Delicious Food Options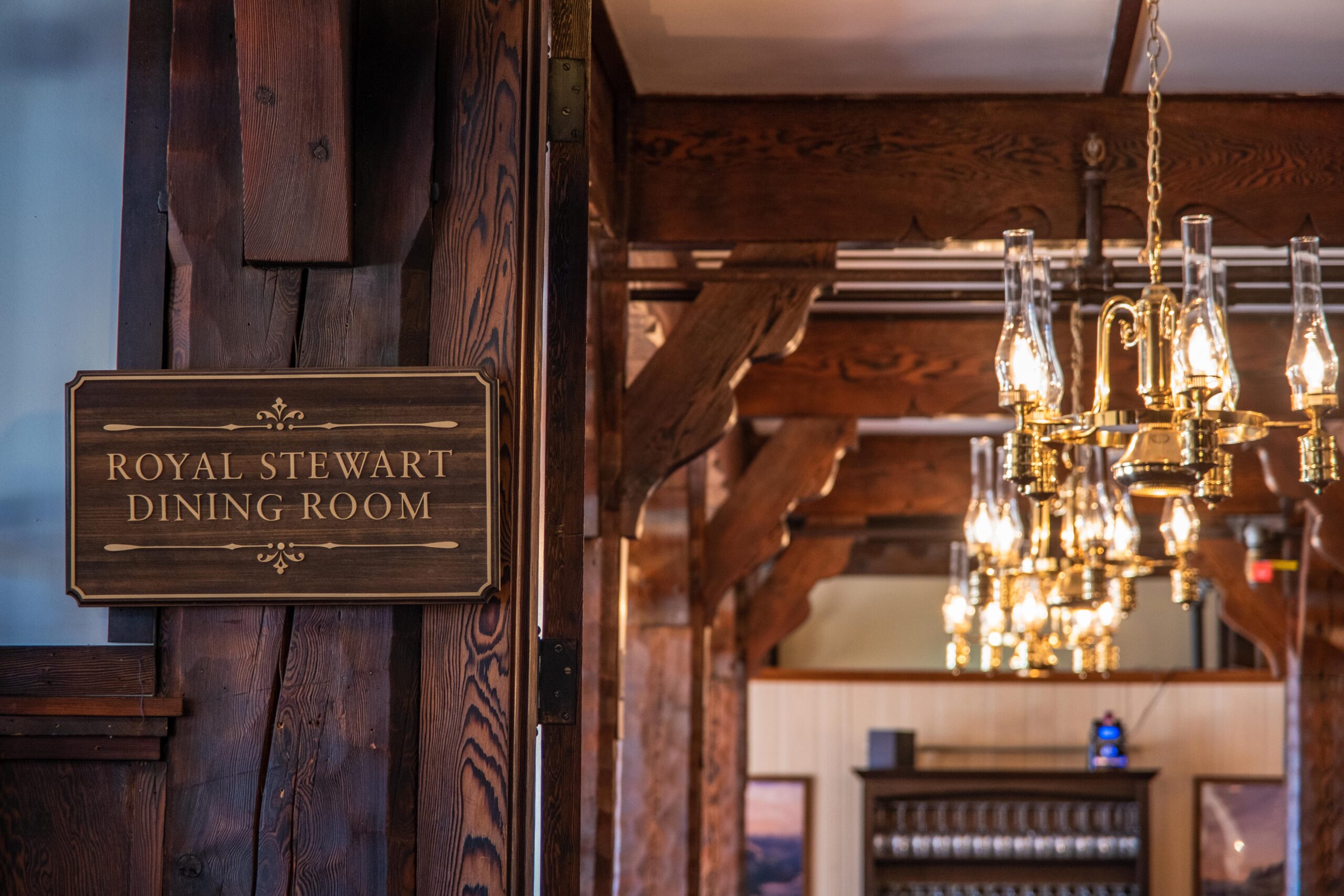 The Prince of Wales presents two dining options for guests and nonguests.
The Royal Stewart Dining Room is one of the best restaurants in Waterton. Score a reservation here and step back into history. The Royal Stewart Restaurant services up the old world and Canadian fare. Some of the staples on the menu are bison stew or pork chops. If you get a reservation by the windows overlooking Upper Waterton Lake, it will indeed be a night to remember.
The other dining area is the Windsor Lounge. The Windsor Lounge is a great spot to sit and relax in the hotel. They dish up light pub food, or you can just visit for a pre-dinner cocktail with friends.
---
Get Your High Tea On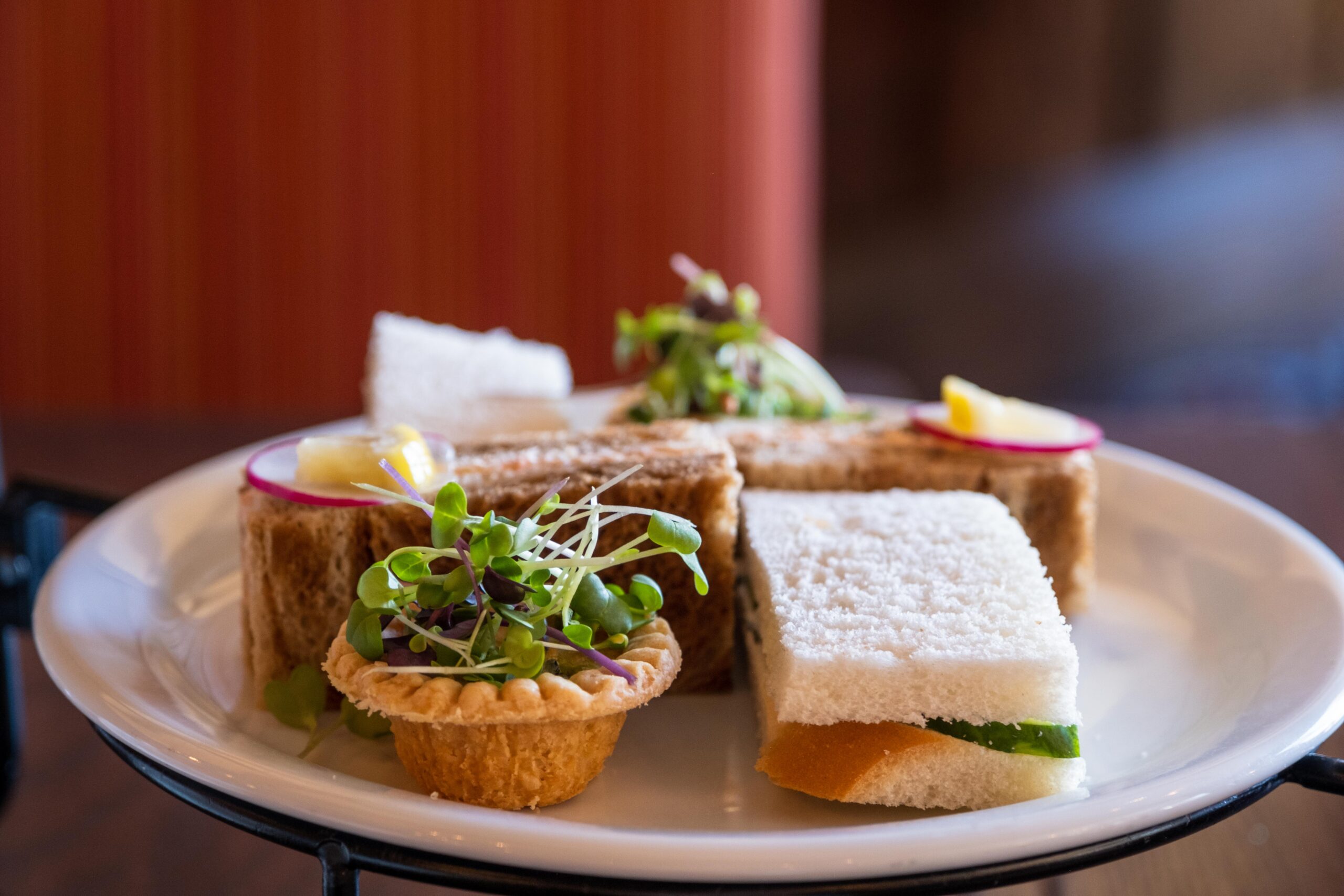 You can't stay at a hotel named "The Prince of Wales" and not enjoy a high tea ceremony. After hiking the Crypt Lake Trail, one of the best things to do in Waterton National Park is to enjoy High Tea at the beautiful Prince of Wales Hotel.
Seriously, there aren't many places better to have high tea than here. Hotel guests and nonguests alike can enjoy having sandwich squares and pastries every day from 12-4pm.
---
Enjoy a Few Ghost Stories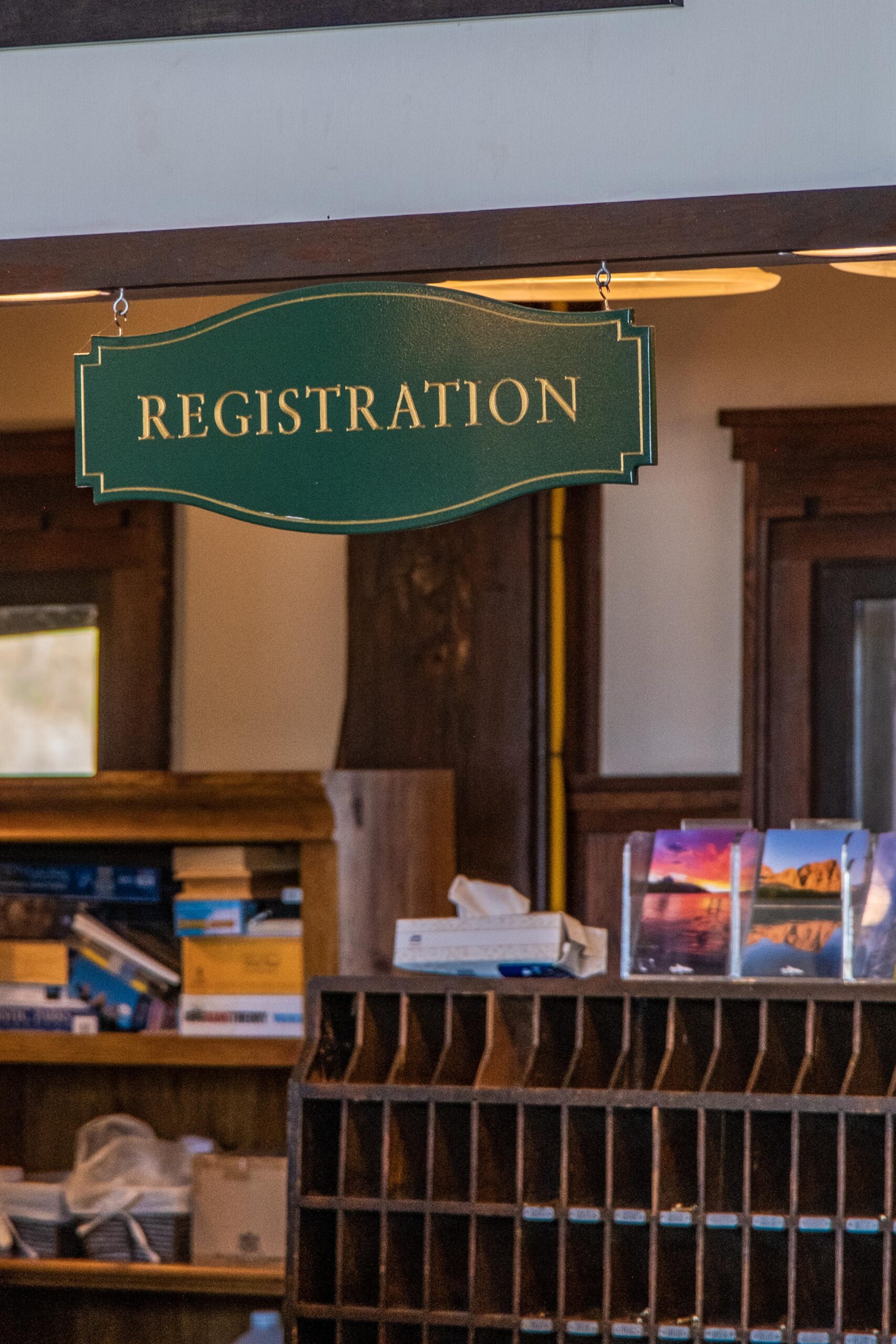 As previously mentioned, The Prince of Wales was built by the Great Northern Railway in 1927, and stepping in truly feels like stepping back in time. From the furniture, rooms, and elevator to the cocktails coming in here is a different experience.
Every evening at 8pm, the staff at the Prince of Wales also share stories from Waterton and even a few ghost stories from the hotel. There are some hair-raising spooky stories from the Prince of Wales that would make you think twice about wandering around the hotel at night.
---
There Are Many Amenities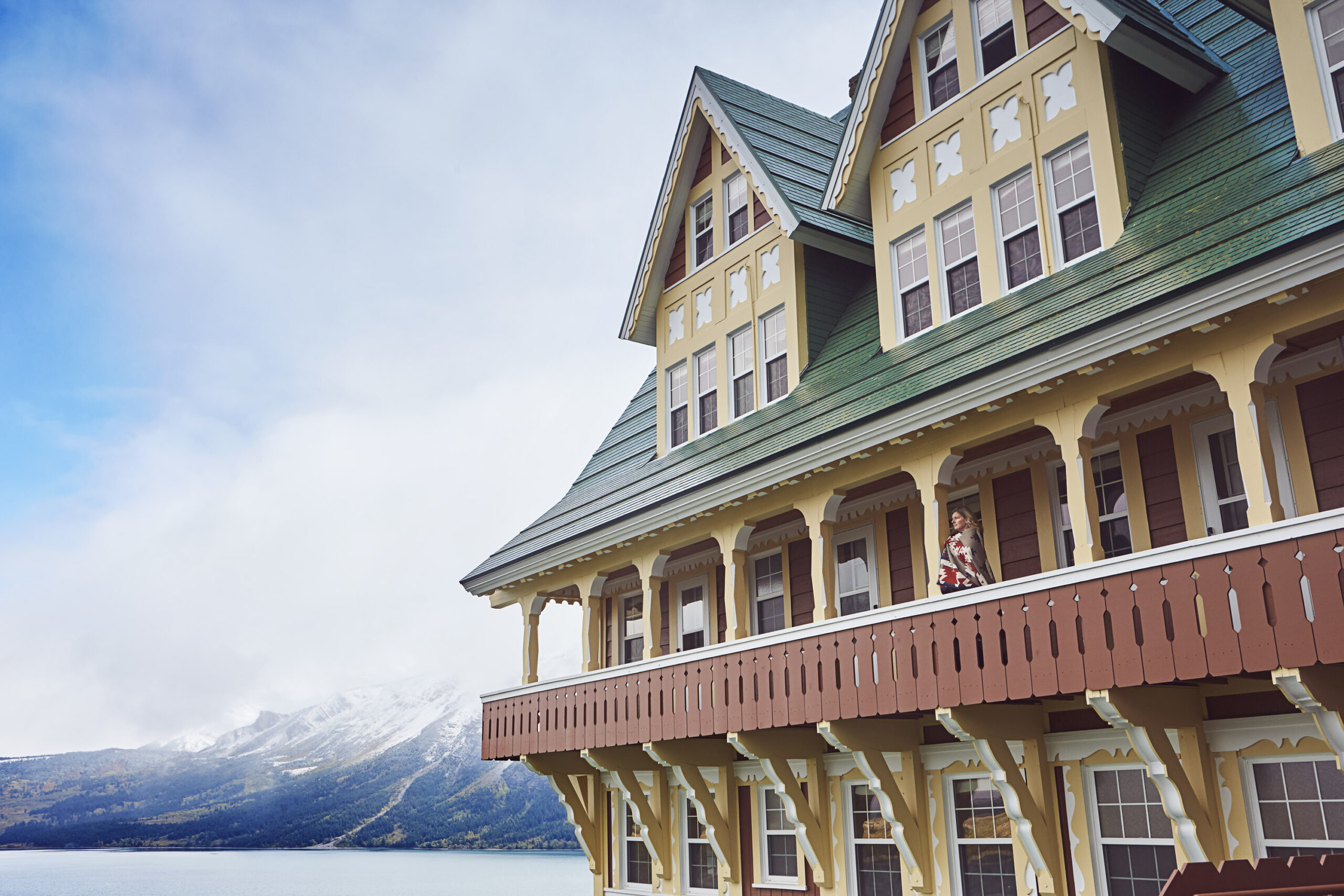 The Prince of Wales operates like a new modern hotel with a touch of history. Amenities include a bellhop, free Starbucks coffee, Fast WiFi, and interpretative hotel tours.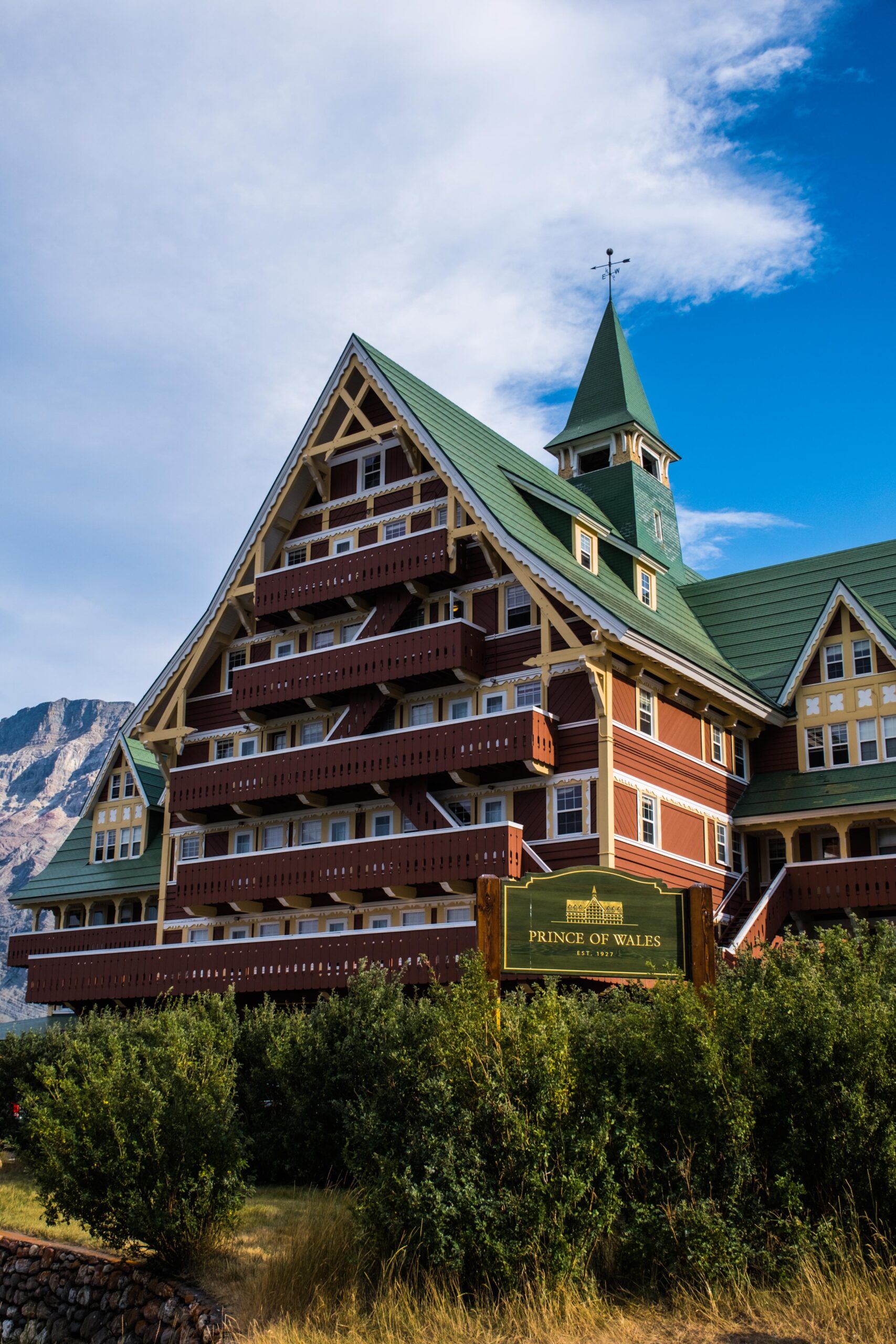 And then of course, always being at the fantastic location of the Prince of Wales Hotel. Perched high on a hill above the Waterton Lakes overlooking surrounding peaks.
---
The Prince of Wales is One of the Most Photographed Hotels in Canada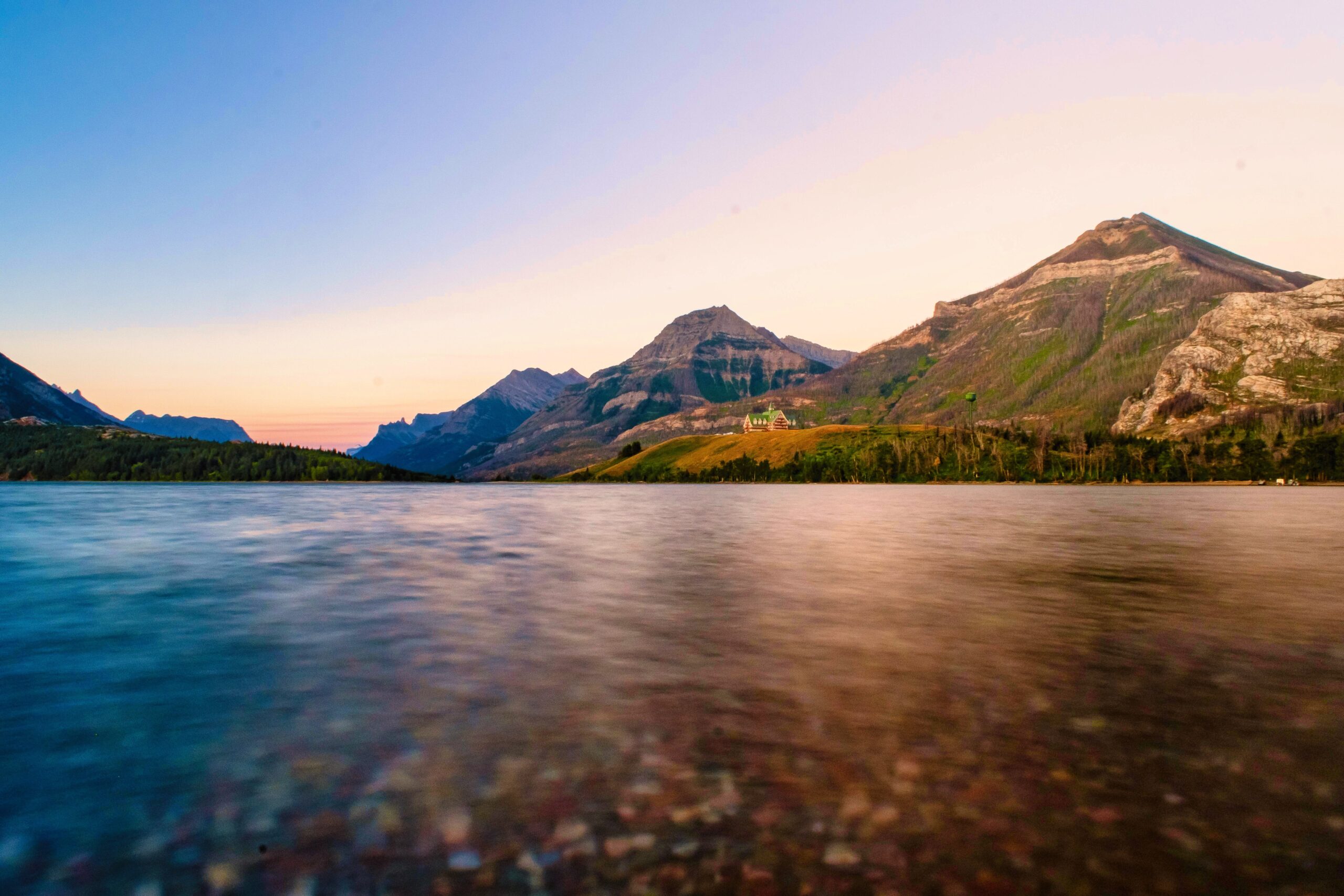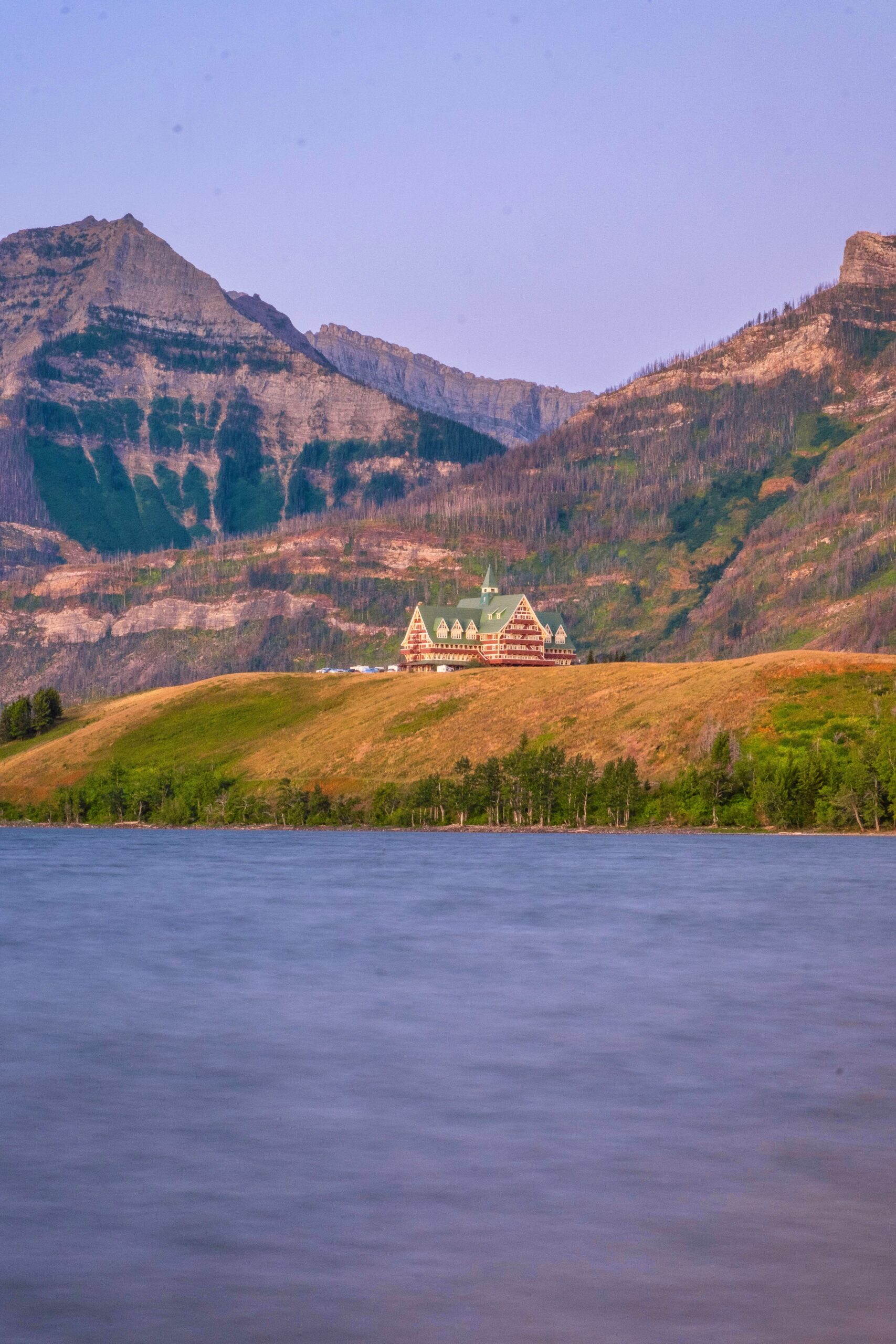 Given its location in Waterton Lakes National Park, it's no wonder the Prince of Wales Hotel is one of the most photogenic places in the Canadian Rockies. Although you can get a photo of the hotel from almost anywhere in Waterton, I find it fun to get a fantastic photo of someplace I have actually stayed and experienced.
For the best photo opportunity, I highly recommend getting up before sunrise to head to the edge of the park along Upper Waterton Lake. If you get low enough and have an excellent wide-angle lens, you can see the famous colorful rocks in frame.
Book a Stay at the Prince of Wales Hotel!
---
Plan Your Trip to the Canadian Rockies
---
↓ Join the community ↓
The Banff Blog Facebook Group is your headquarters for the Canadian Rockies' travel advice and information. Including hike info and off-season travel information. This is also where you can meet one another when you need adventure buddies.