YOUR GUIDE TO THE CANADIAN ROCKIES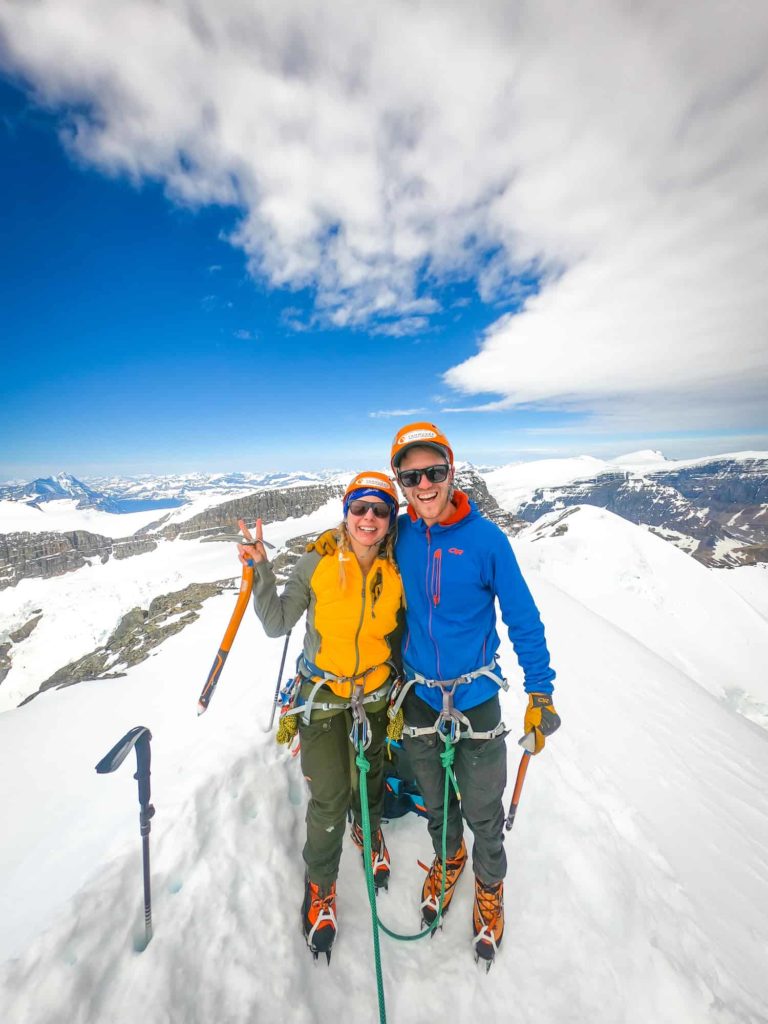 Hey, we're Cameron and Natasha and have been writing about travel for the last decade. In 2018, we decided to settle down in one of the most beautiful places on earth, The Canadian Rockies.Now we live in Canmore and spend as much time as possible exploring the mountains that surround us.
We think this is one of the most spectacular areas in the world and the perfect place for an outdoor vacation. Our aim is to help you get the most out of your trip to Banff National Park and the surrounding areas.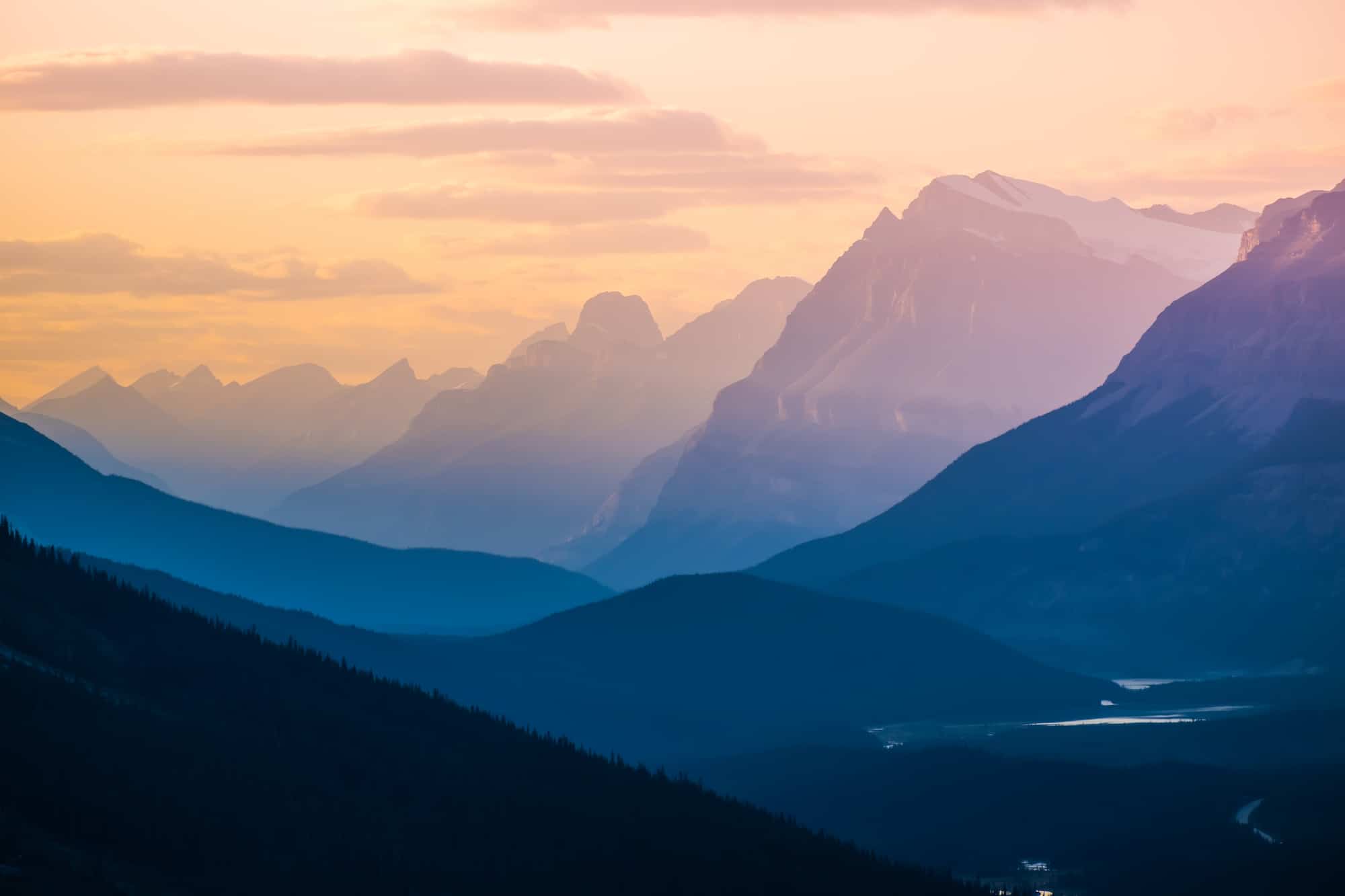 Favorite Hikes in Banff
Looking for the best Banff hikes? We rank our favorite hikes around the park and share all of the details in this guide to experience the best in the park.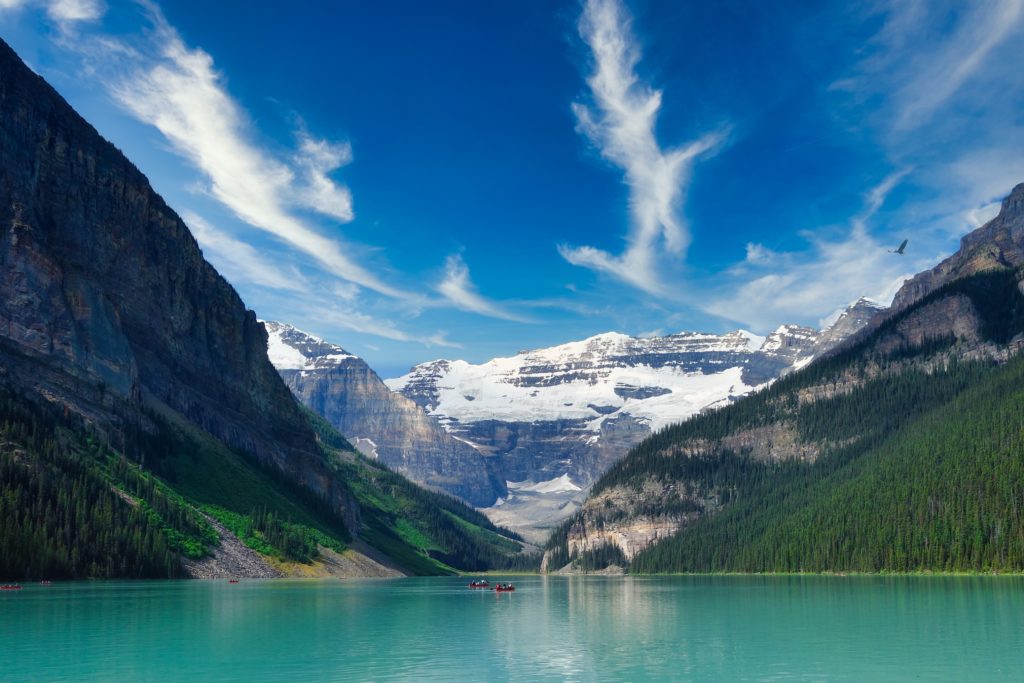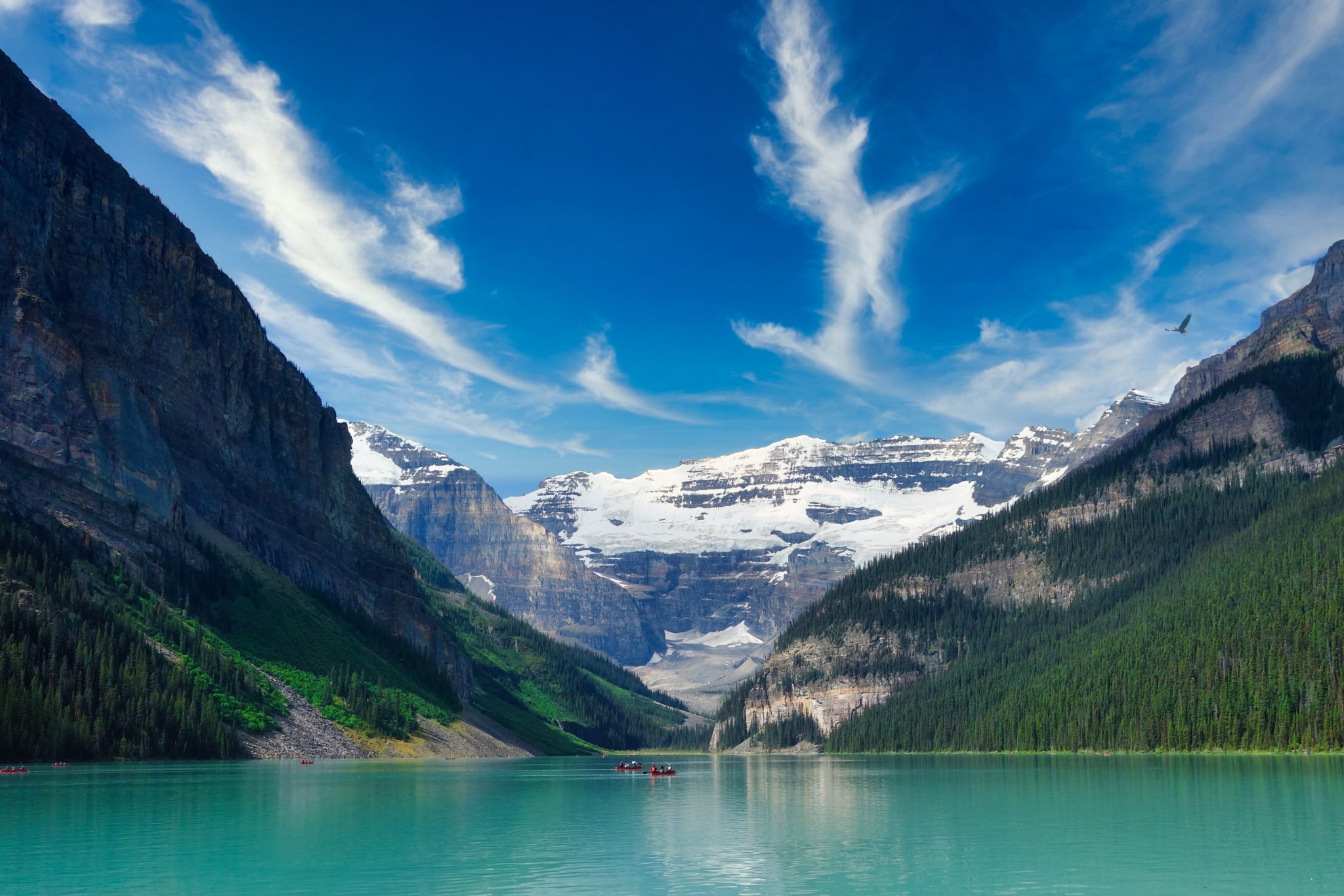 Guide to Lake Louise
Lake Louise has been drawing in visitors to the Canadian Rockies for over a century. A year round destination Lake Louise is always spectacular.
Our Latest Tips For Banff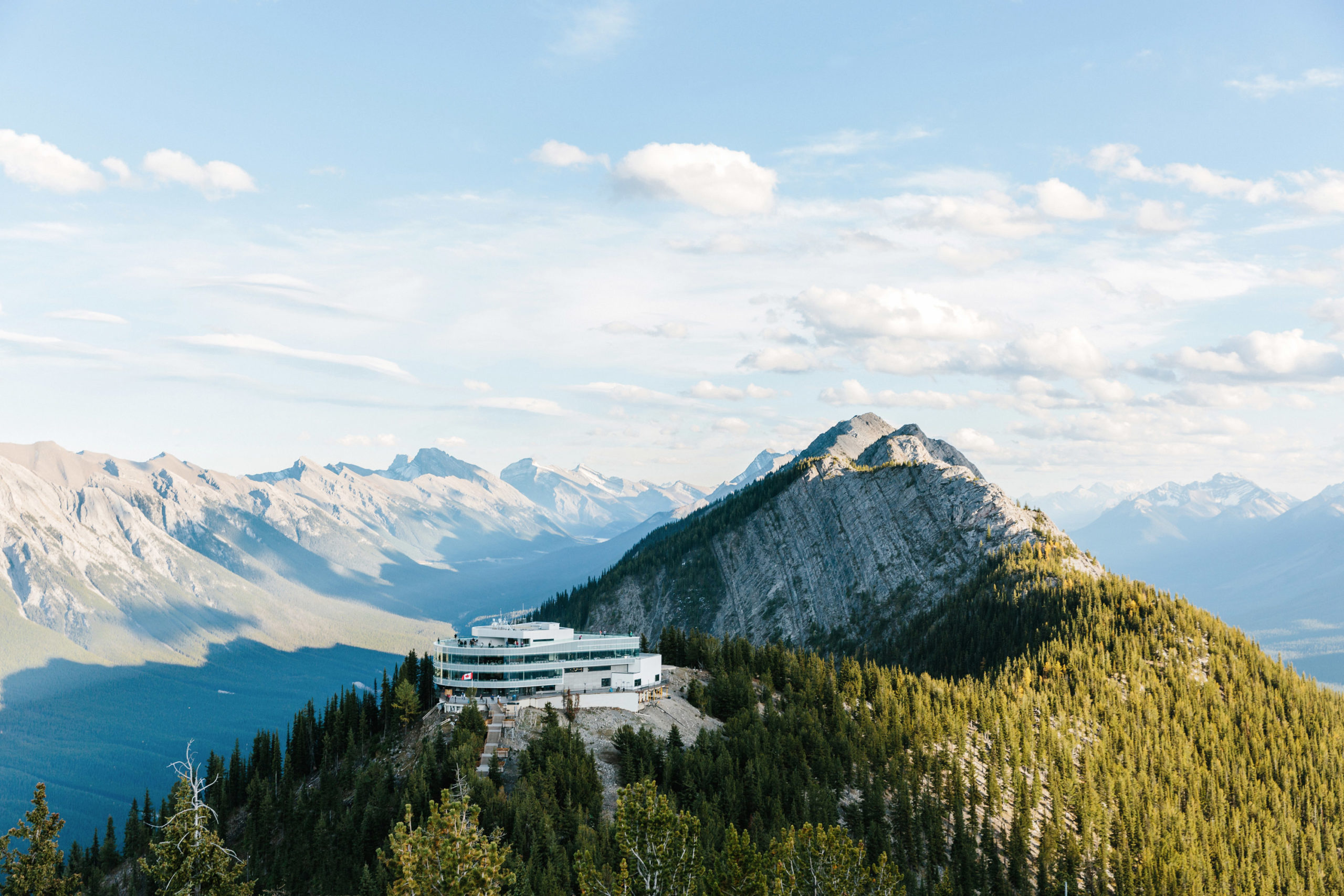 Sulphur Mountain is easily one of the most popular hikes in Banff National Park. It's a beautiful hike up that provides visitors with astonishing views over the Bow Valley. Due…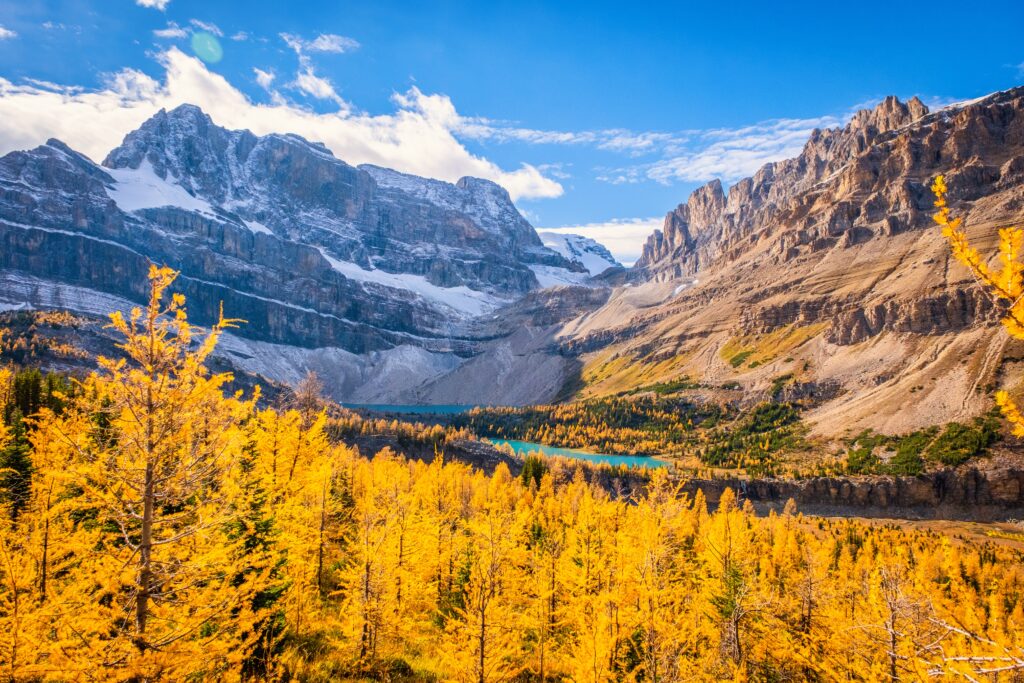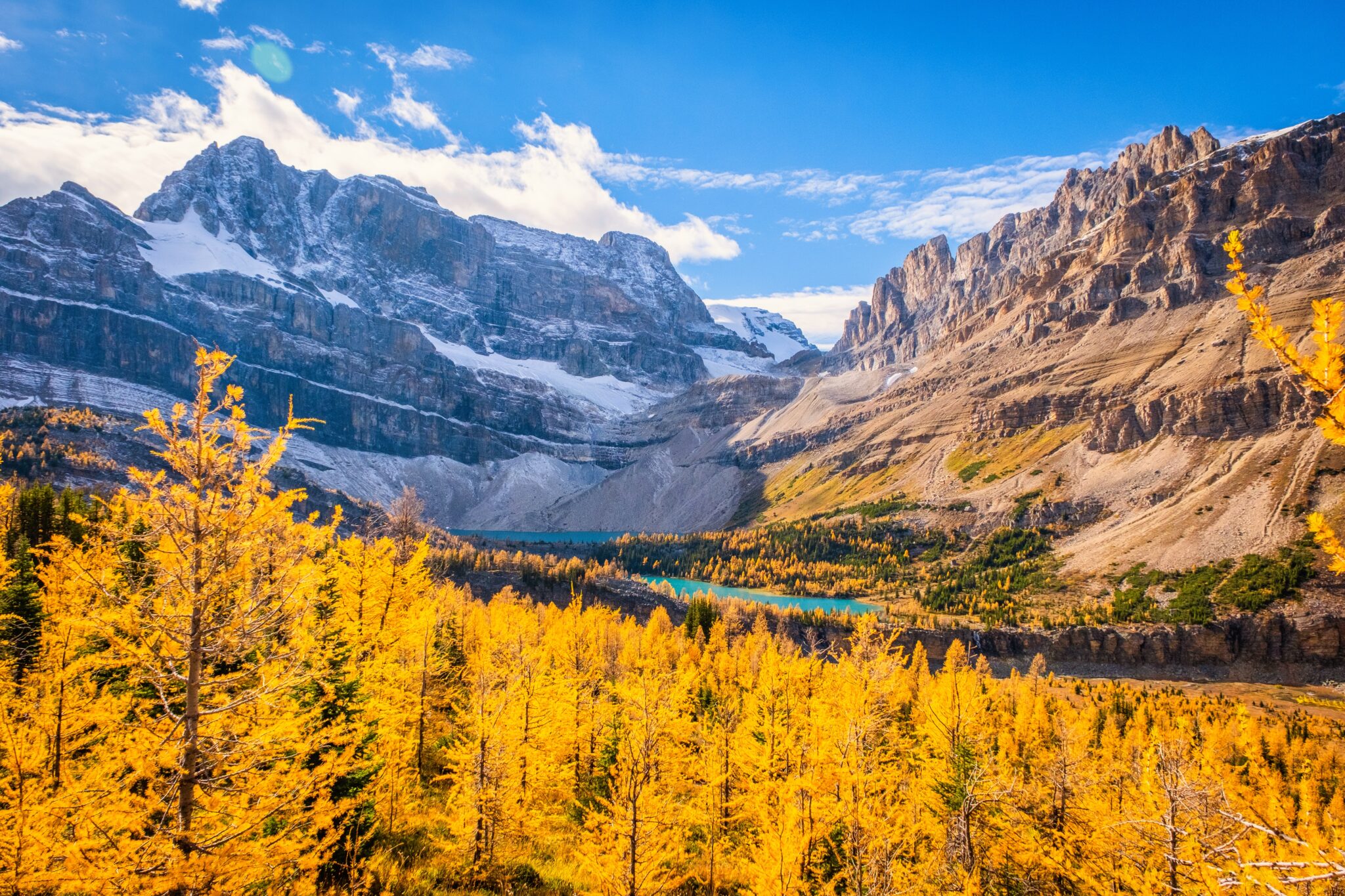 All The Things You Have To Do in Banff
Don't miss out on our favorite things to do in Banff. Whether that's the perfect hike, trying your first beavertail, or ice skating at Lake Louise.
Amazing Things To Do in Jasper
Jasper National Park is one of the most beautiful places to visit in Canada. Like its southern sister, Banff, there are many things to do in Jasper all year round.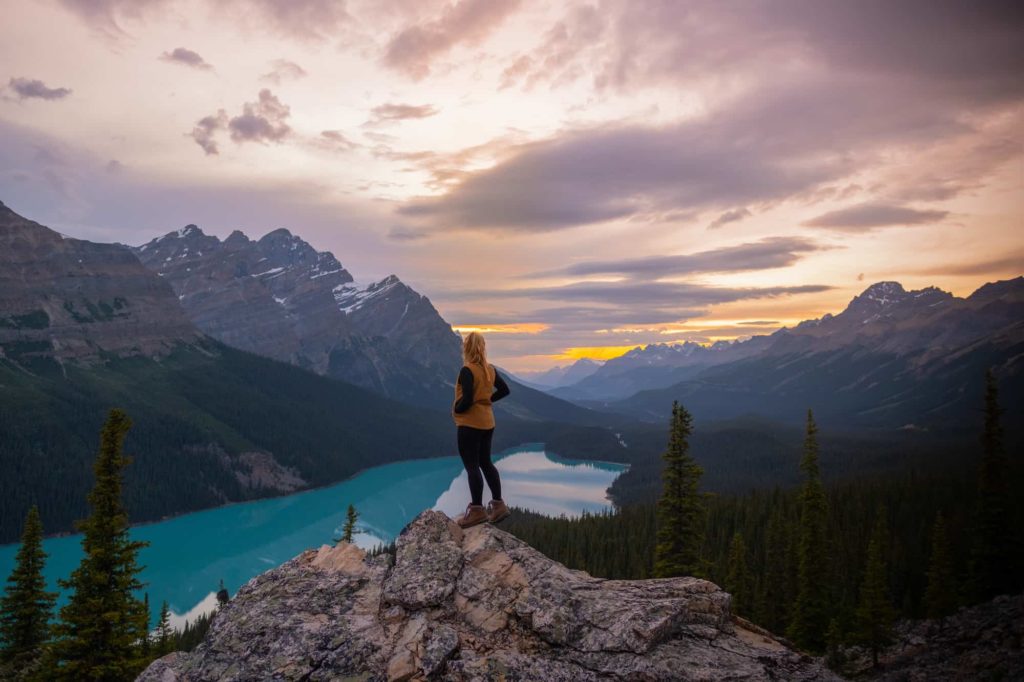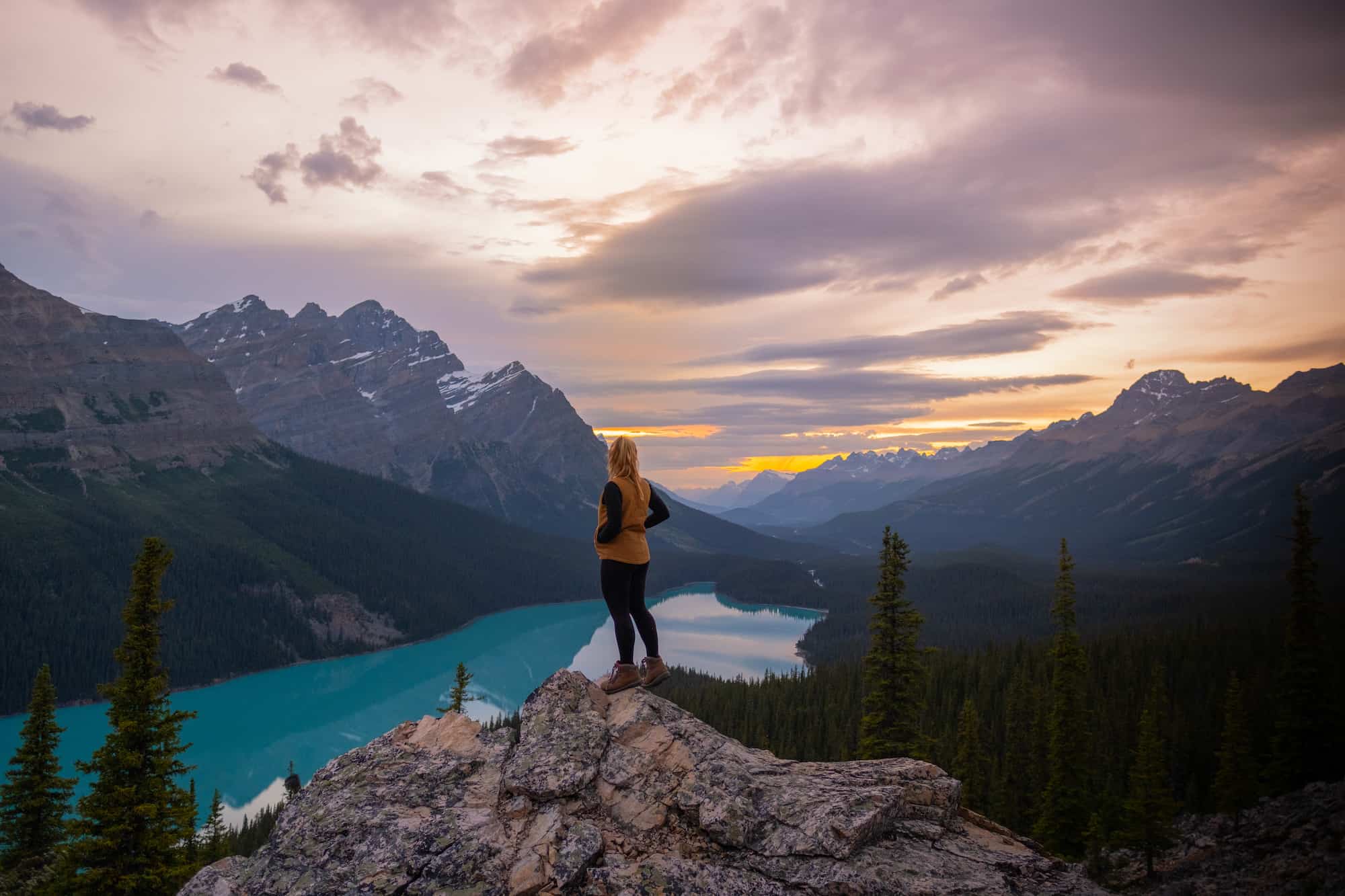 How to Pack for the Canadian Rockies
It's always winter in the Canadian Rockies! Not really, but we have seen snow every month of the year. If you're planning your trip to Banff and the Rockies the key to clothing is to wear layers. Read more as we share our favorite products, what to pack, and what to wear.
Breathtaking Mountain Lakes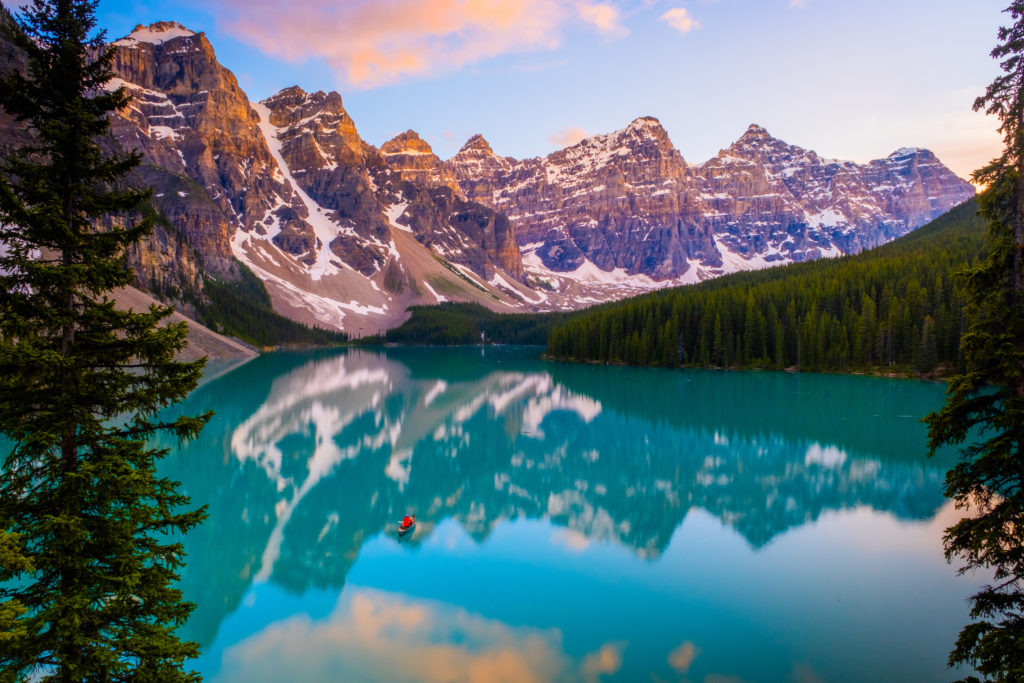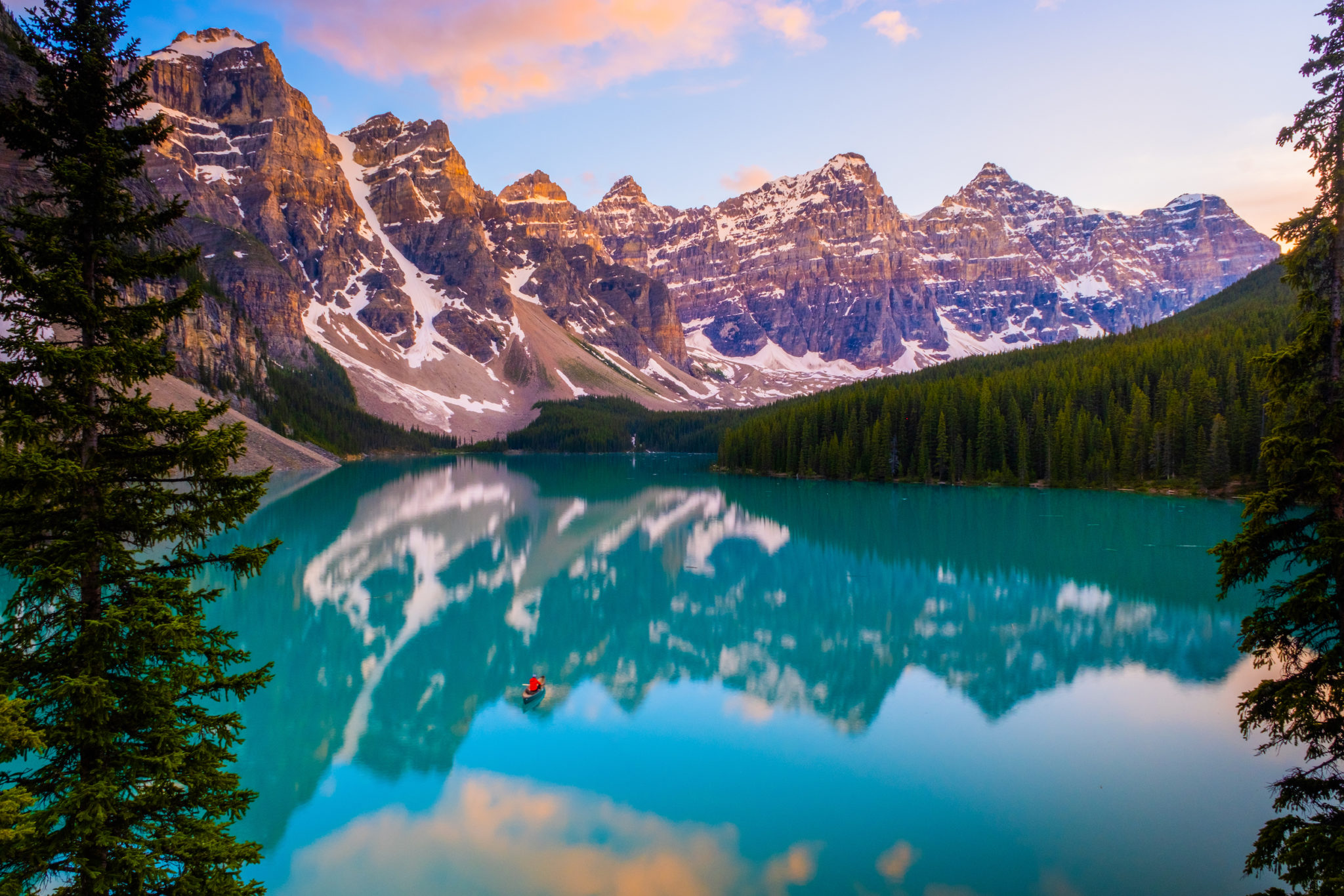 There is no image more iconic of the Canadian Rockies or Canada for that matter than Moraine Lake. The alpine lake is a wild turquoise blue fed by glacier melt and set with a backdrop of the Ten Peaks. This pristine piece of wilderness draws in millions of visitors a year and once graced Canada's twenty-dollar bill.
Reasons To Visit Abraham Lake
You've likely seen photos of Abraham Lake in Alberta whether you know it or not. This man-made lake on the North Saskatchewan River in David Thompson Country is a popular place to travel in both the summer and the winter.