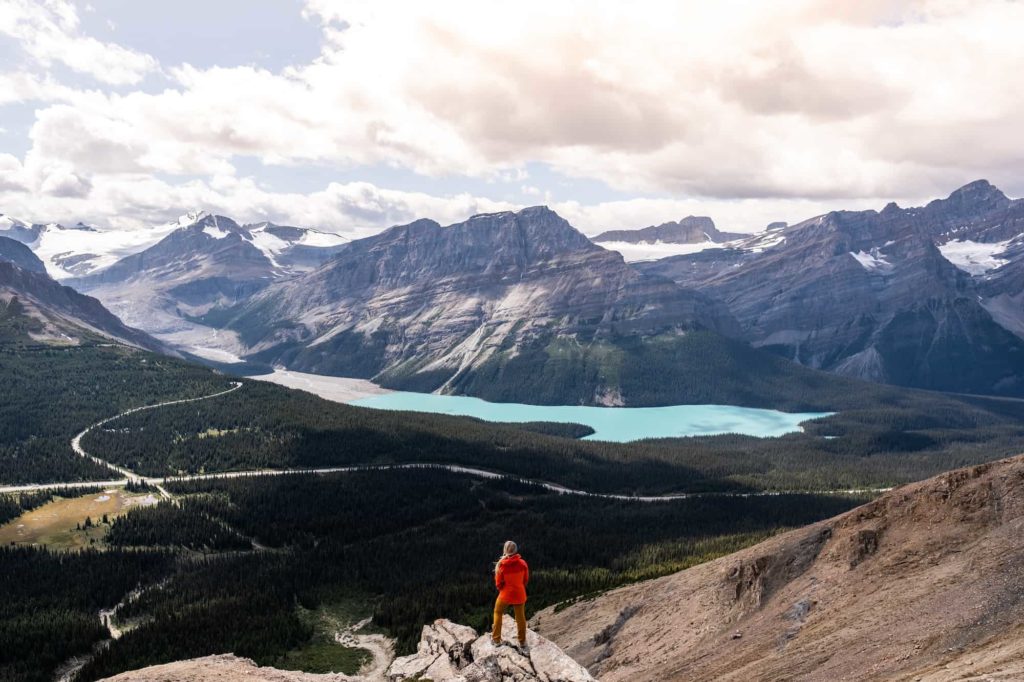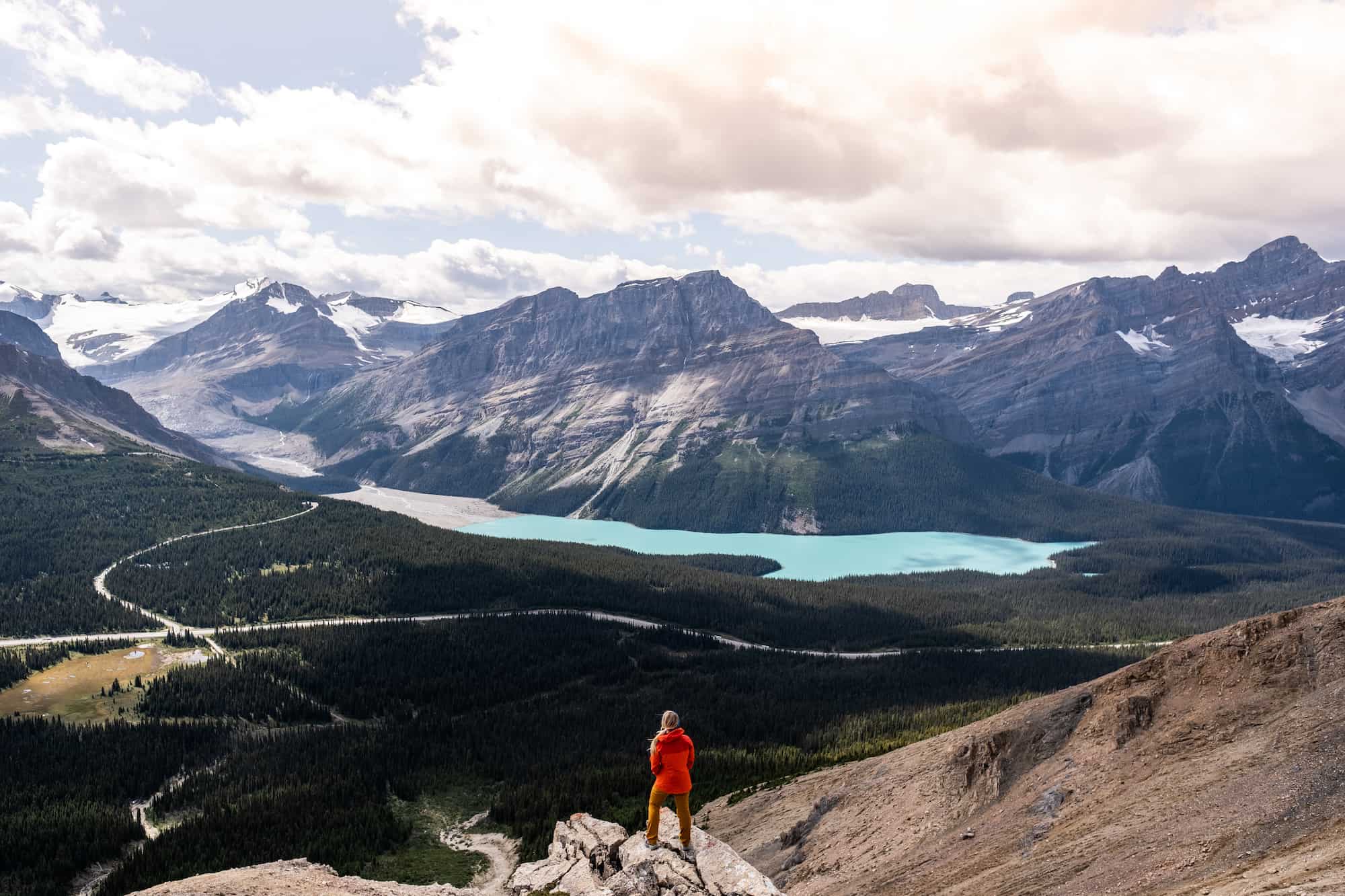 Favorite Hikes in Banff
Looking for the best Banff hikes? We rank our favorite hikes around the park and share all of the details in this guide to experience the best in the park.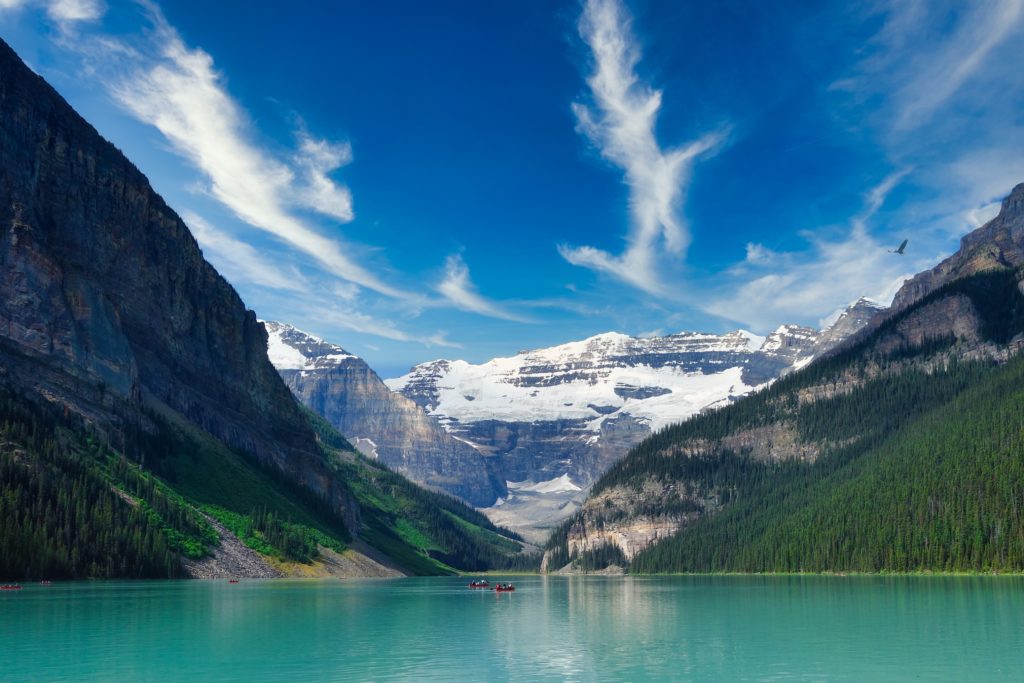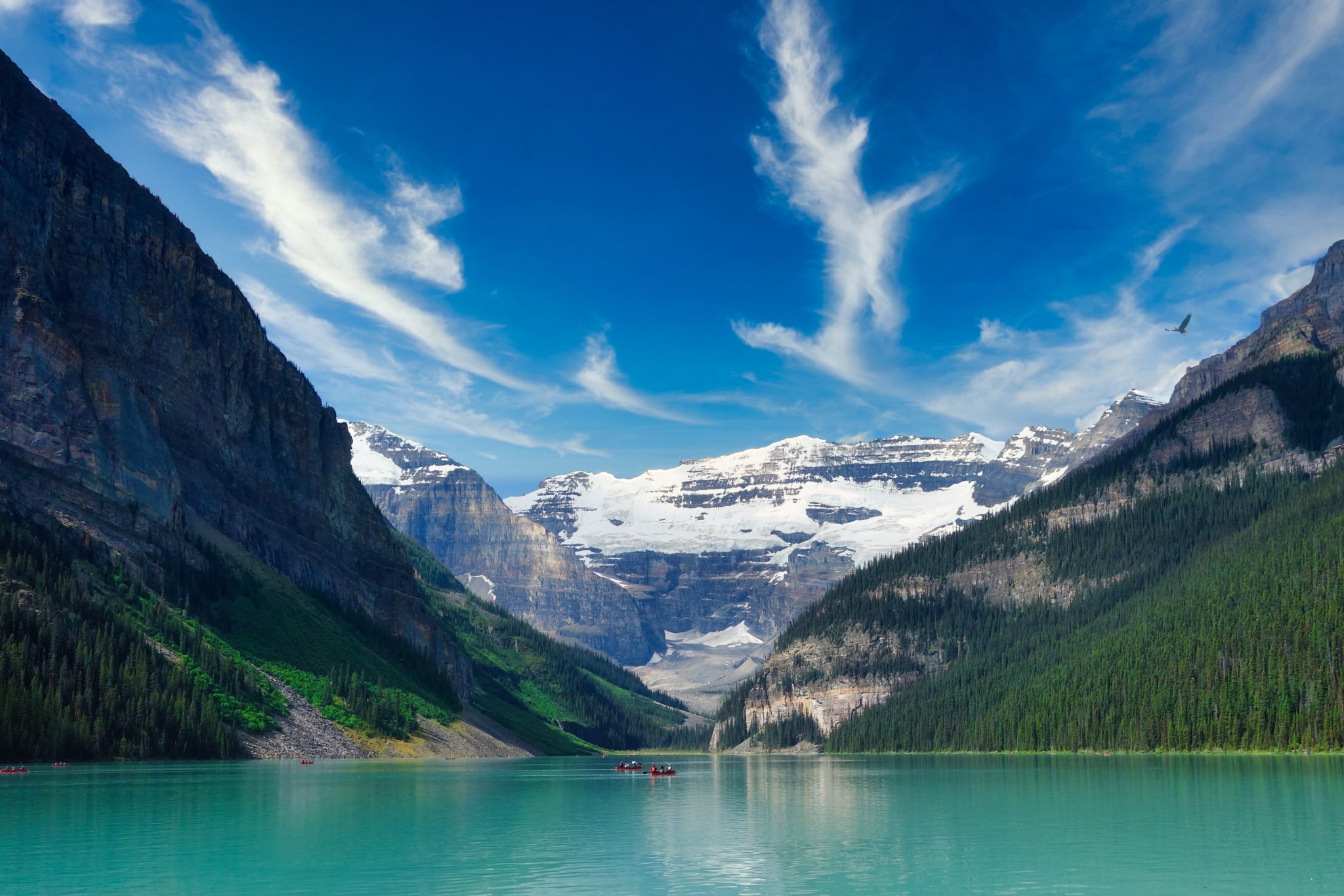 Guide to Lake Louise
Lake Louise has been drawing in visitors to the Canadian Rockies for over a century. This pristine piece of wilderness draws in millions of visitors a year.
Our latest tips for Banff
The Lakes in Banff are famed around the world for their natural beauty. That is an impressive feat in Canada, the country with the largest amount of fresh water and…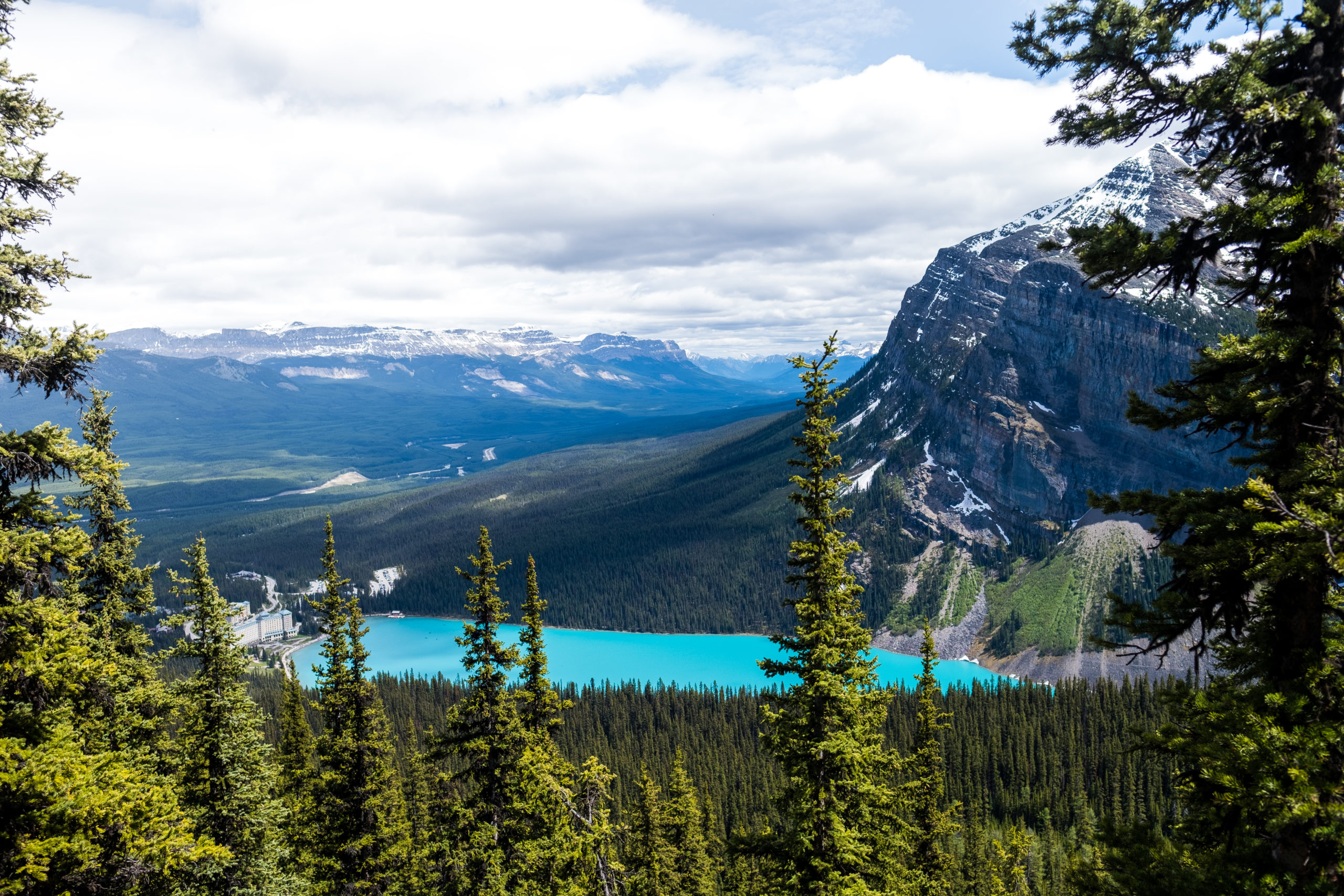 The Big Beehive and Little Beehive are two of the most popular hikes in all of Banff National Park. While the trail often feels far from being in the wilderness…
Two Jack Lake is a picturesque emerald green lake in Banff National Park with a sweeping view of Mount Rundle. The sweeping landscape attracts both visitors and locals in search…
How to pack for the Canadian Rockies
It's always winter in the Canadian Rockies! Not really, but we have seen snow every month of the year. If you're planning your trip to Banff and the Rockies the key to clothing is to wear layers. Read more as we share our favorite products, what to pack, and what to wear.
All The Things You Have To Do in Banff
Don't miss out on our favorite things to do in Banff. Whether that's the perfect hike, trying your first beavertail, or ice skating at Lake Louise.