The Banff Blog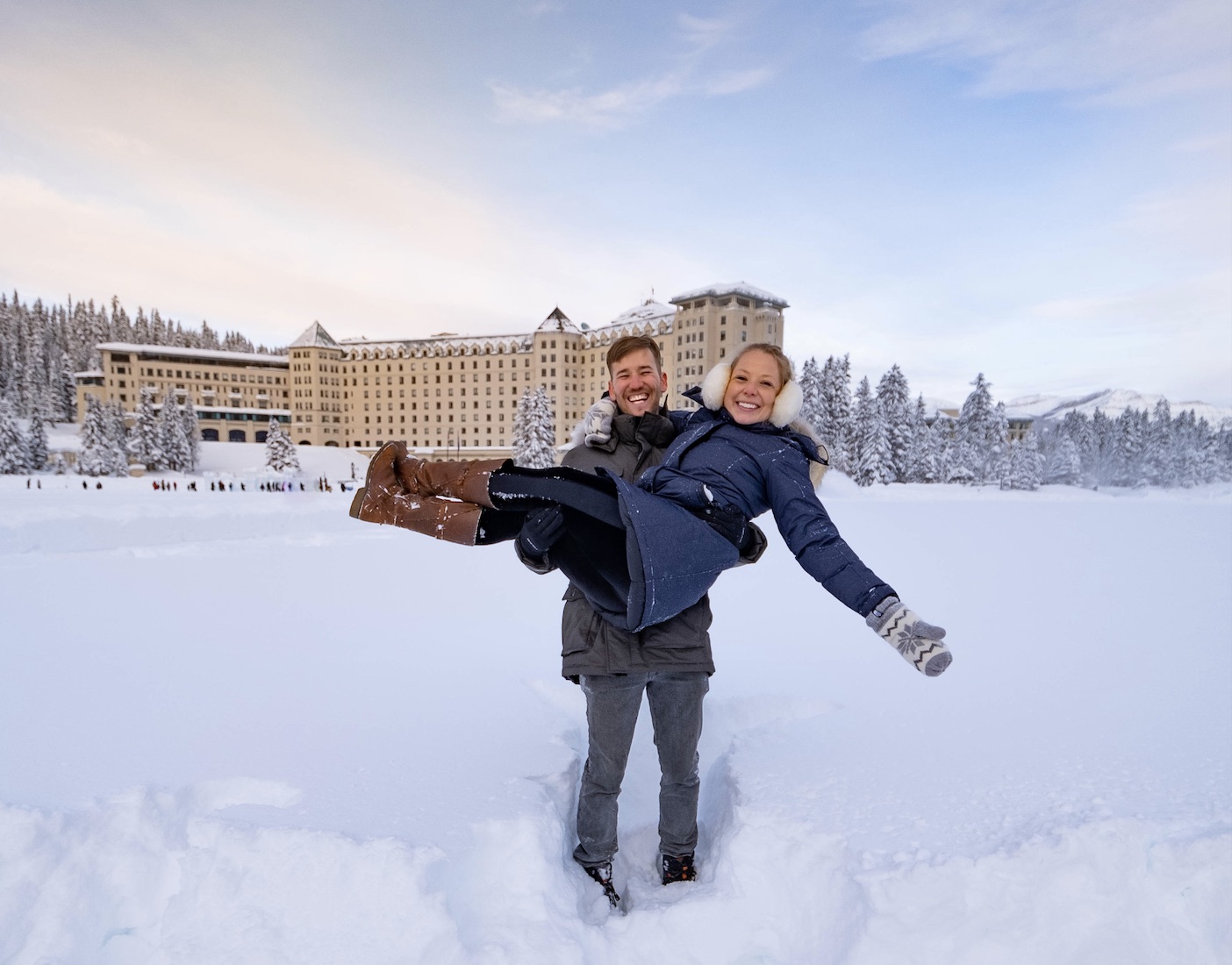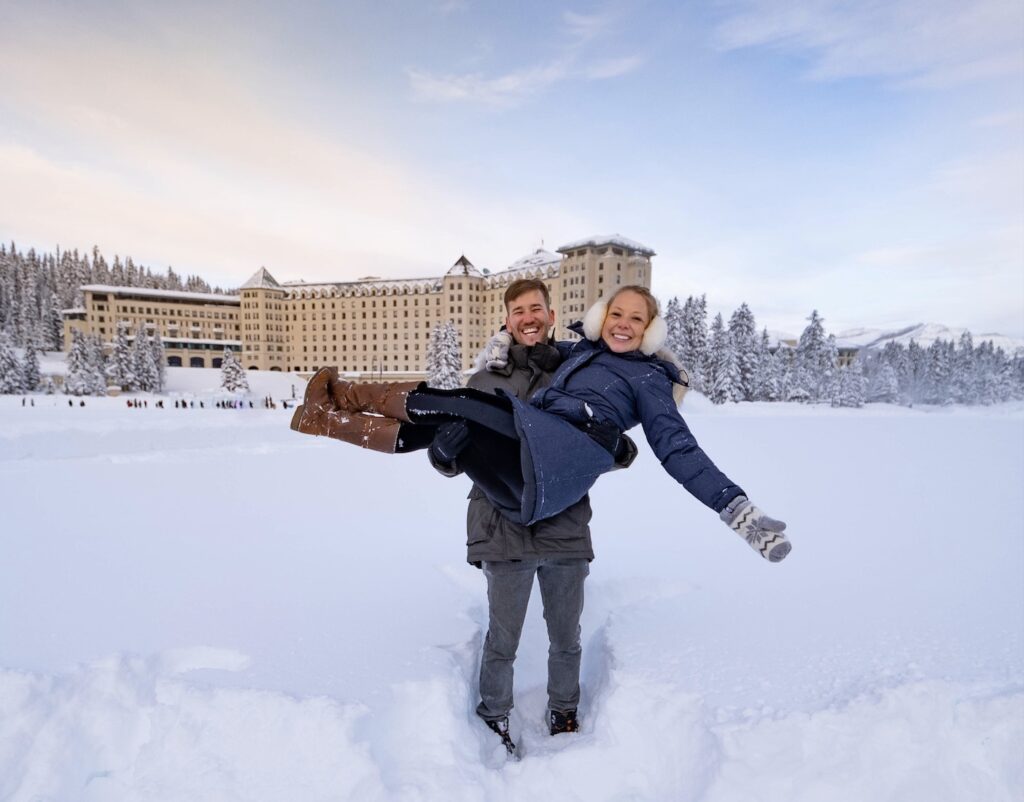 We're Cameron and Natasha, and we have been writing about travel for the last decade. In 2017, we found one of the world's most beautiful places: The Canadian Rockies. Now we spend as much time as possible exploring the mountains surrounding us.
We think this is one of the most spectacular areas and the perfect place for an outdoor vacation. We aim to help you get the most out of your trip to Banff National Park and the surrounding areas.
---
---

---
Latest Blog Posts
---
Get Ready For Fall In Banff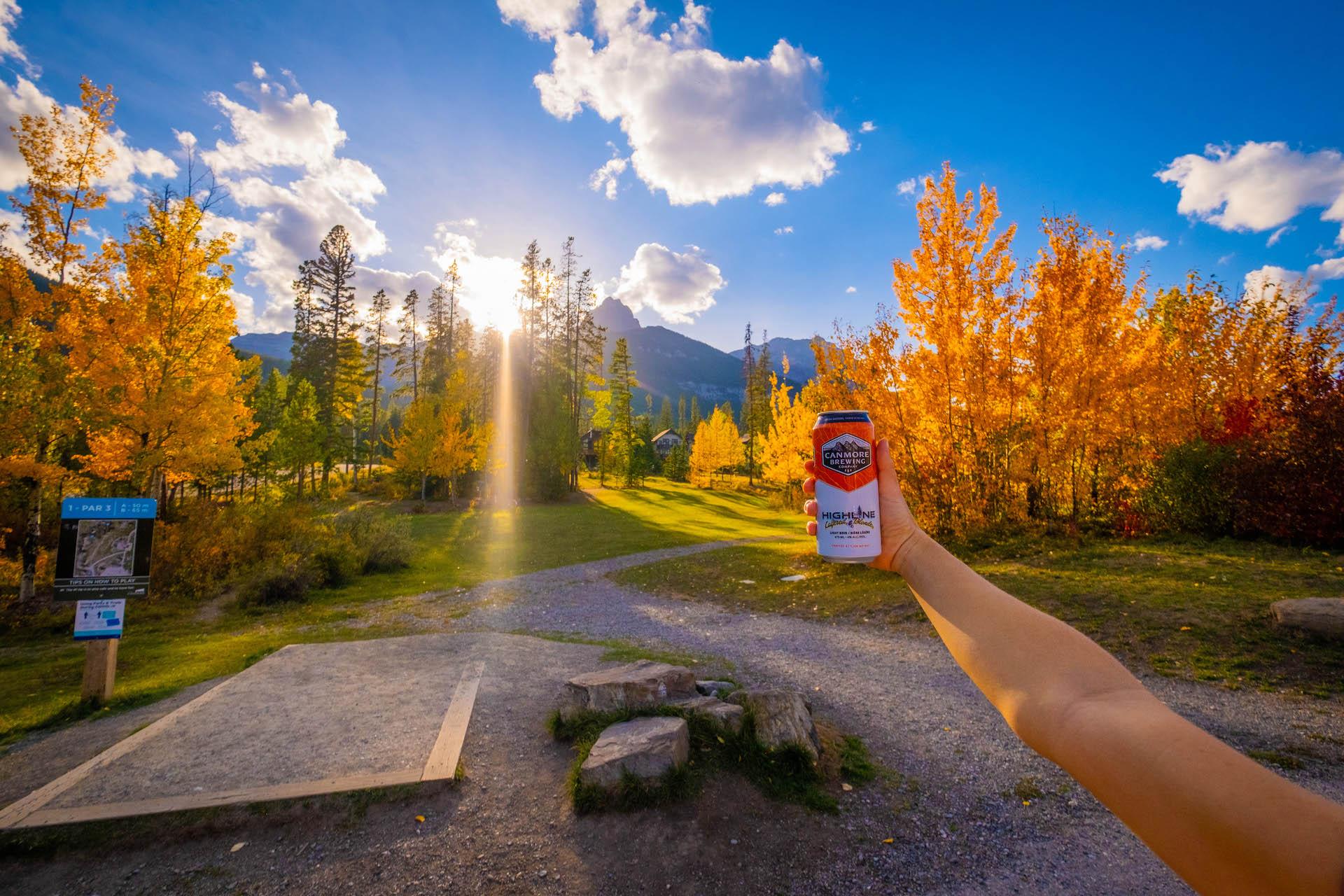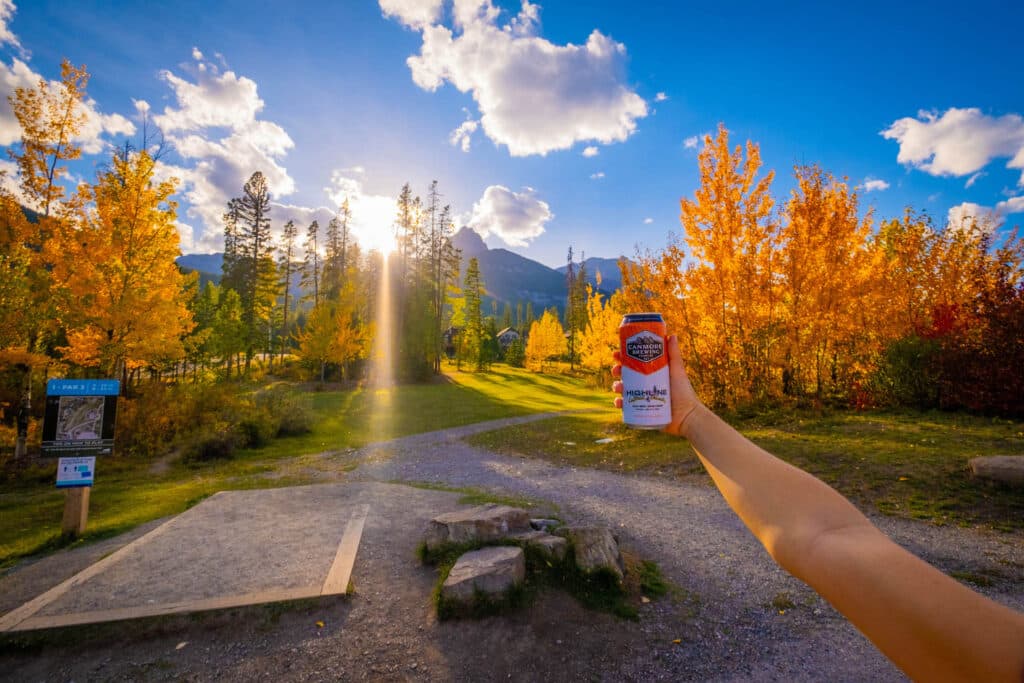 There is no better place to be in the fall than Banff National Park.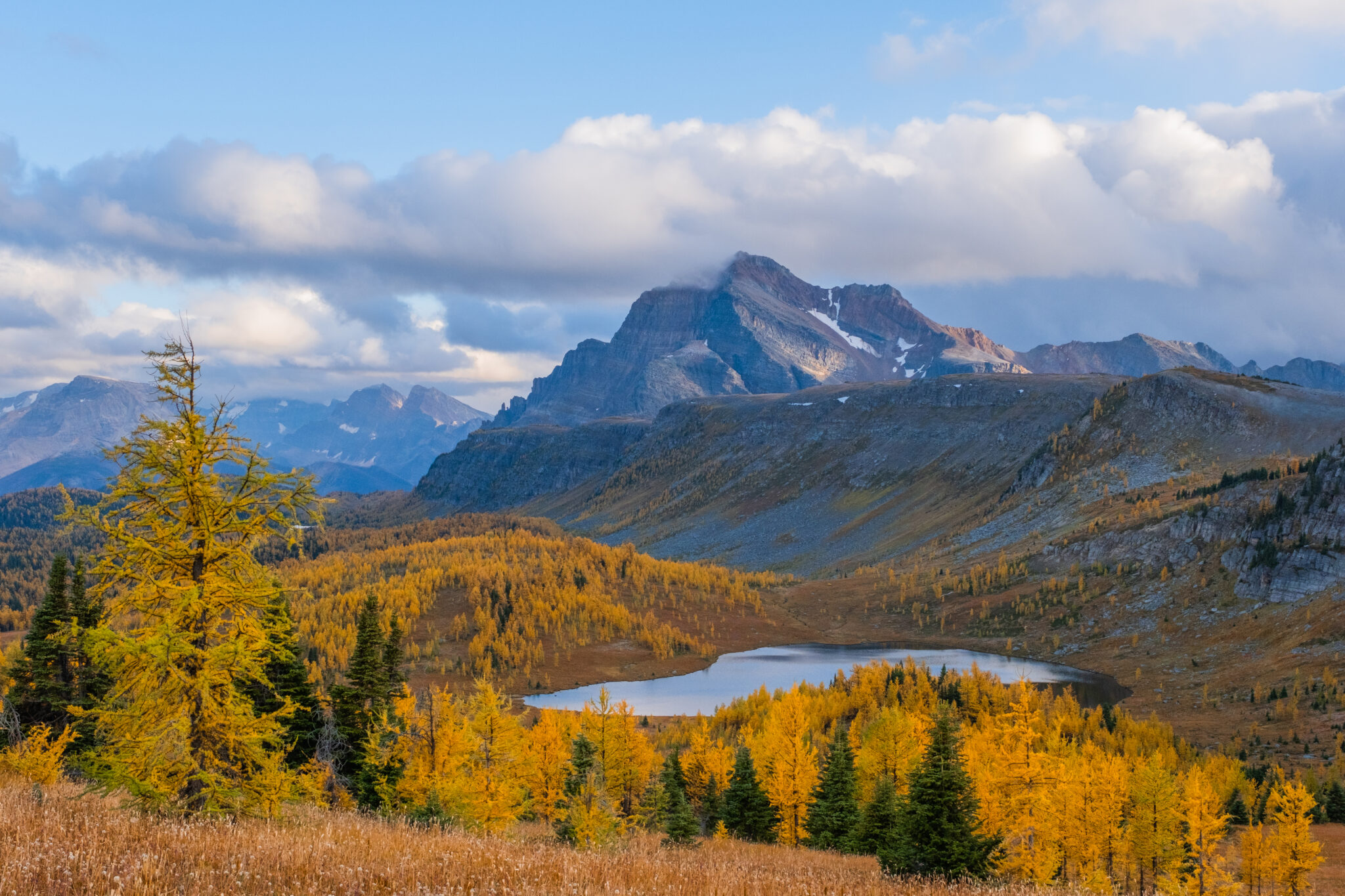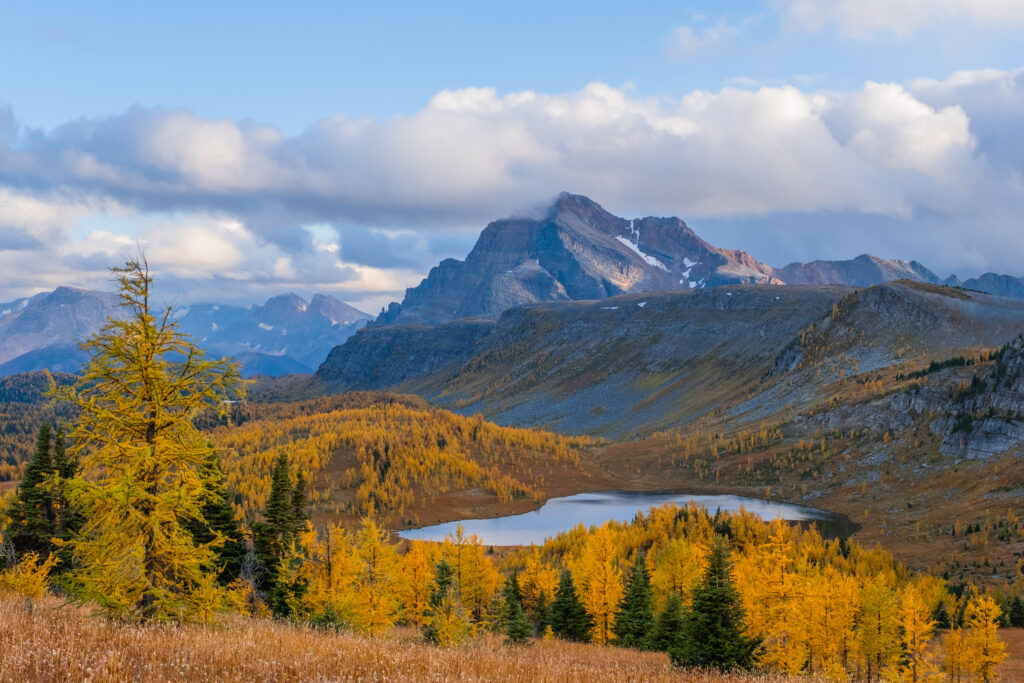 Looking to see the famous larch trees? Here are the best hikes where you can do so!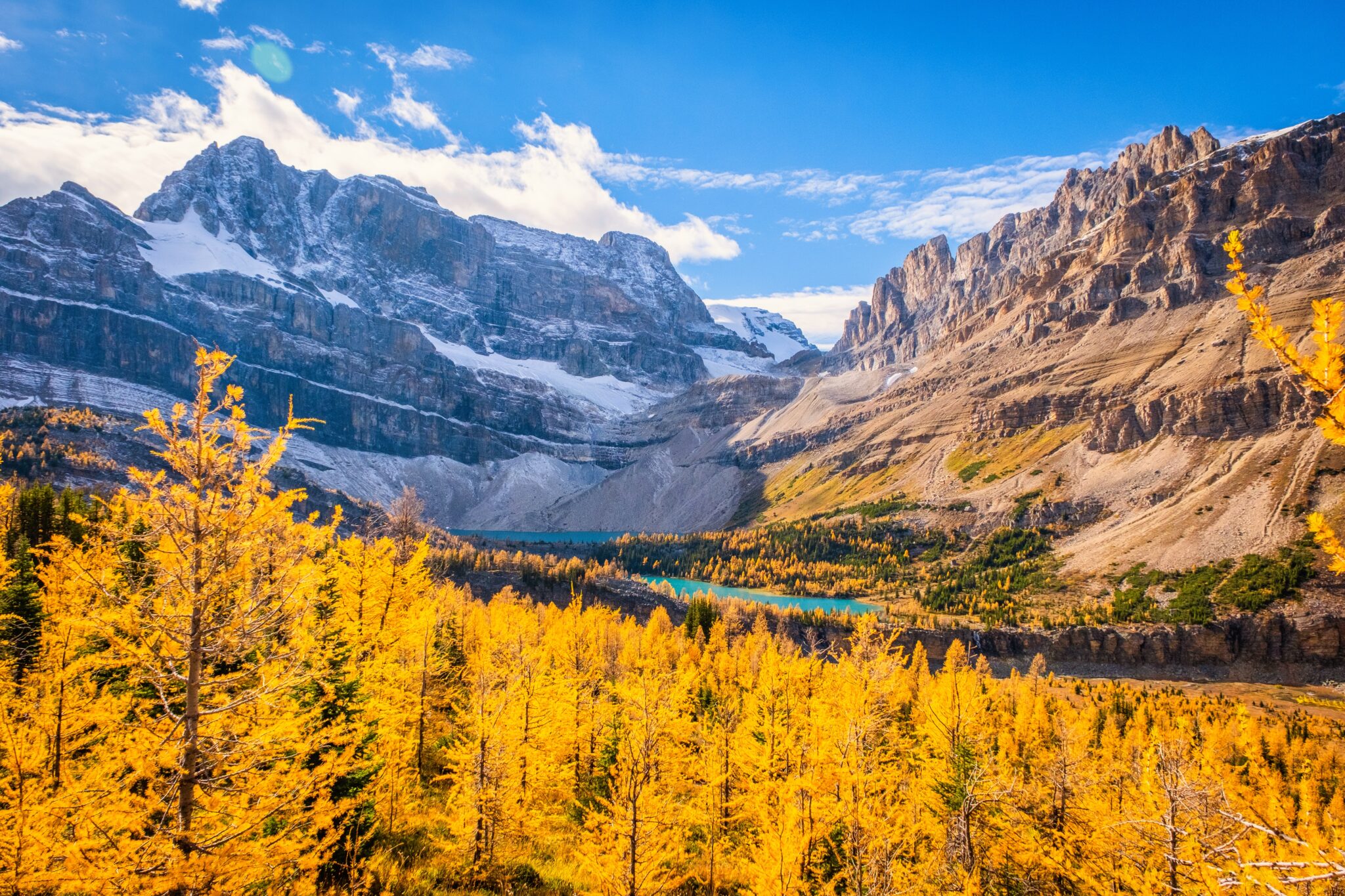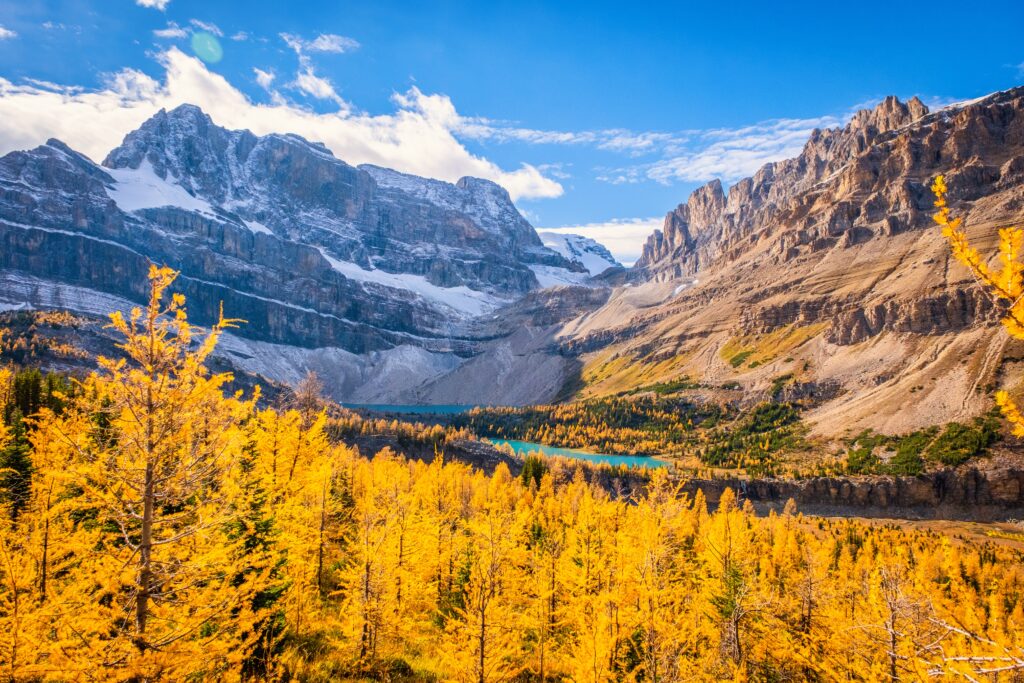 September is our favorite month in the Canadian Rockies! Here are all the things you can do when visiting!
---
Popular Articles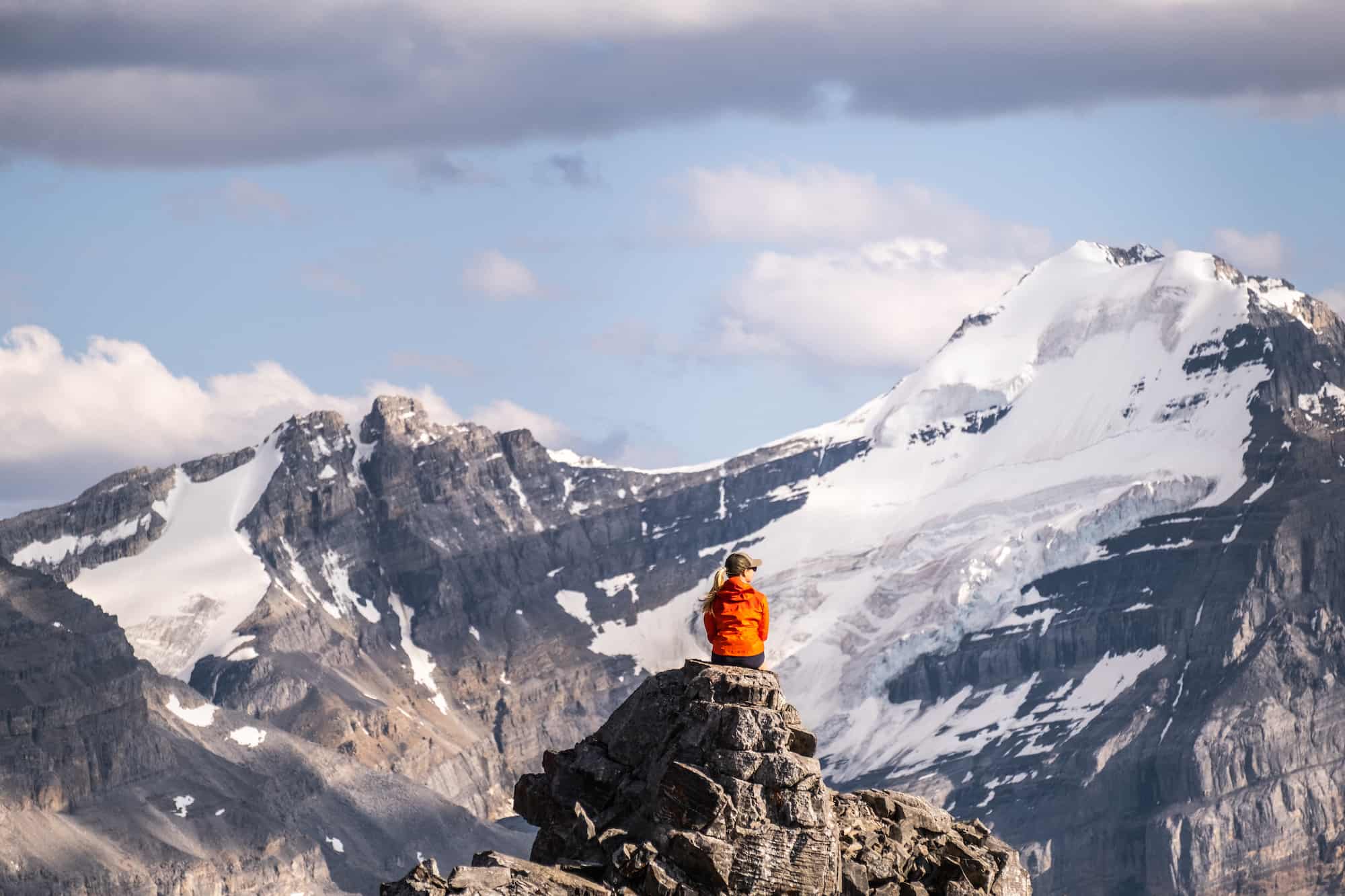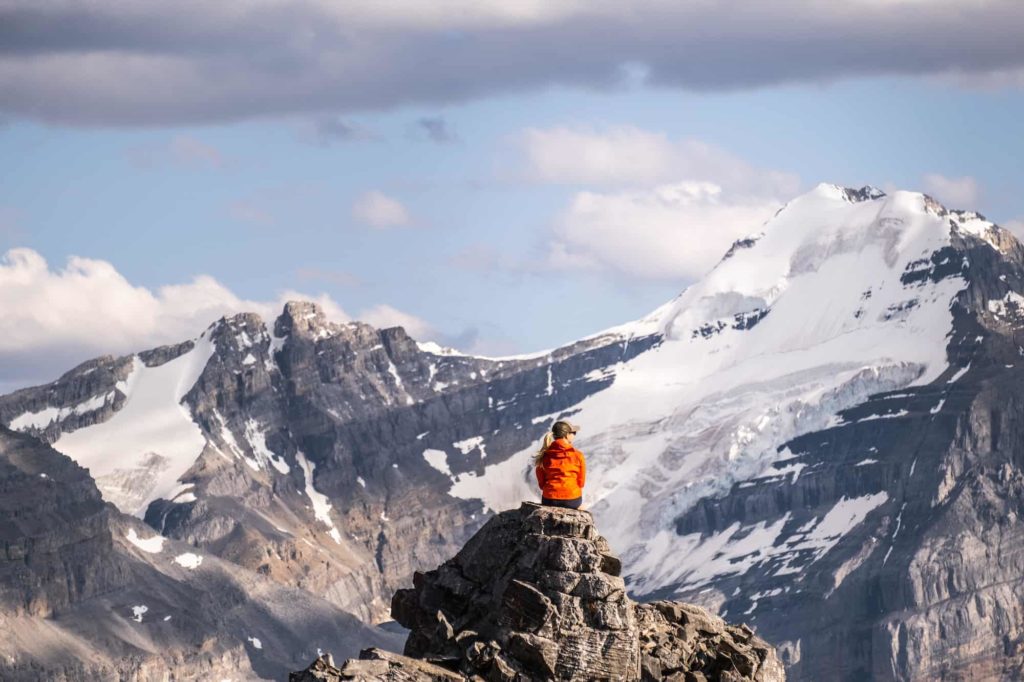 Looking for the best Banff hikes? We share our favorite hikes in Banff and all the details in this guide to experience the best in the park.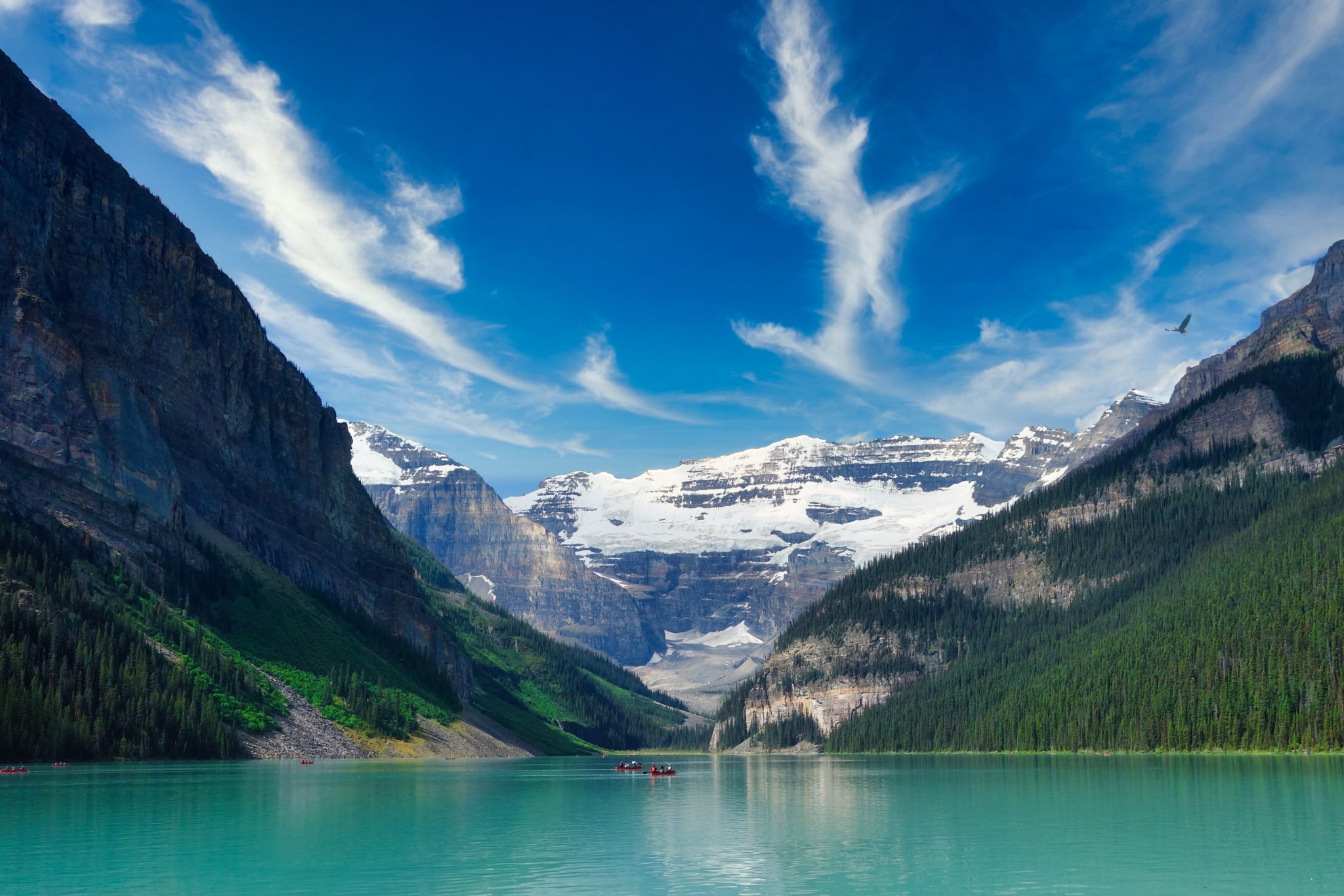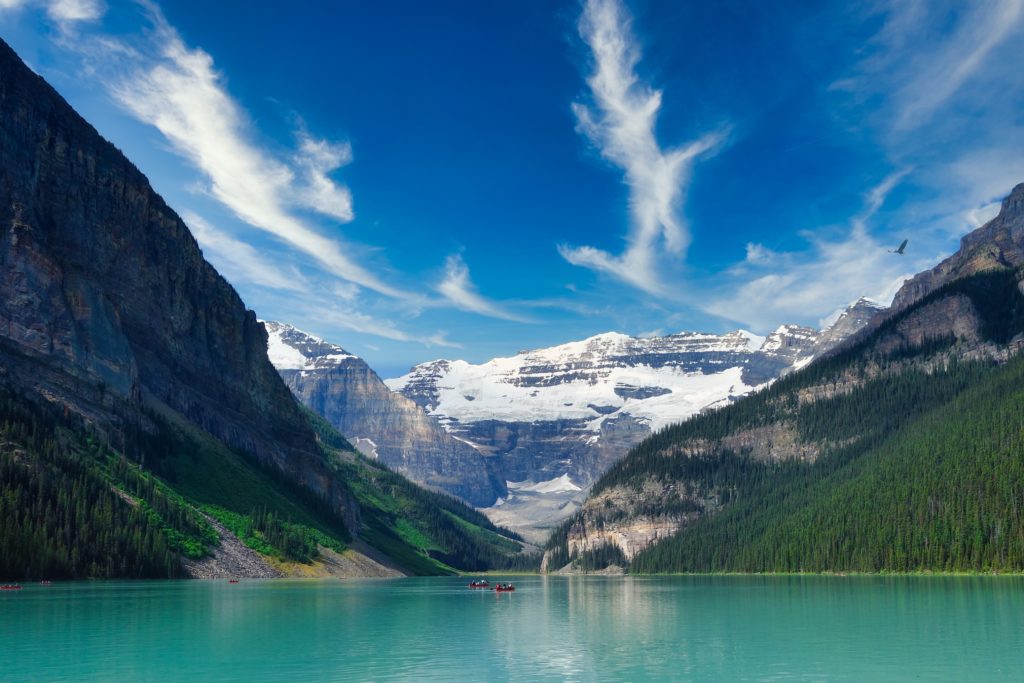 Lake Louise has drawn visitors to the Canadian Rockies for over a century. The alpine lake in Banff is fed by glacier melt and set by the backdrop of Mount Victoria.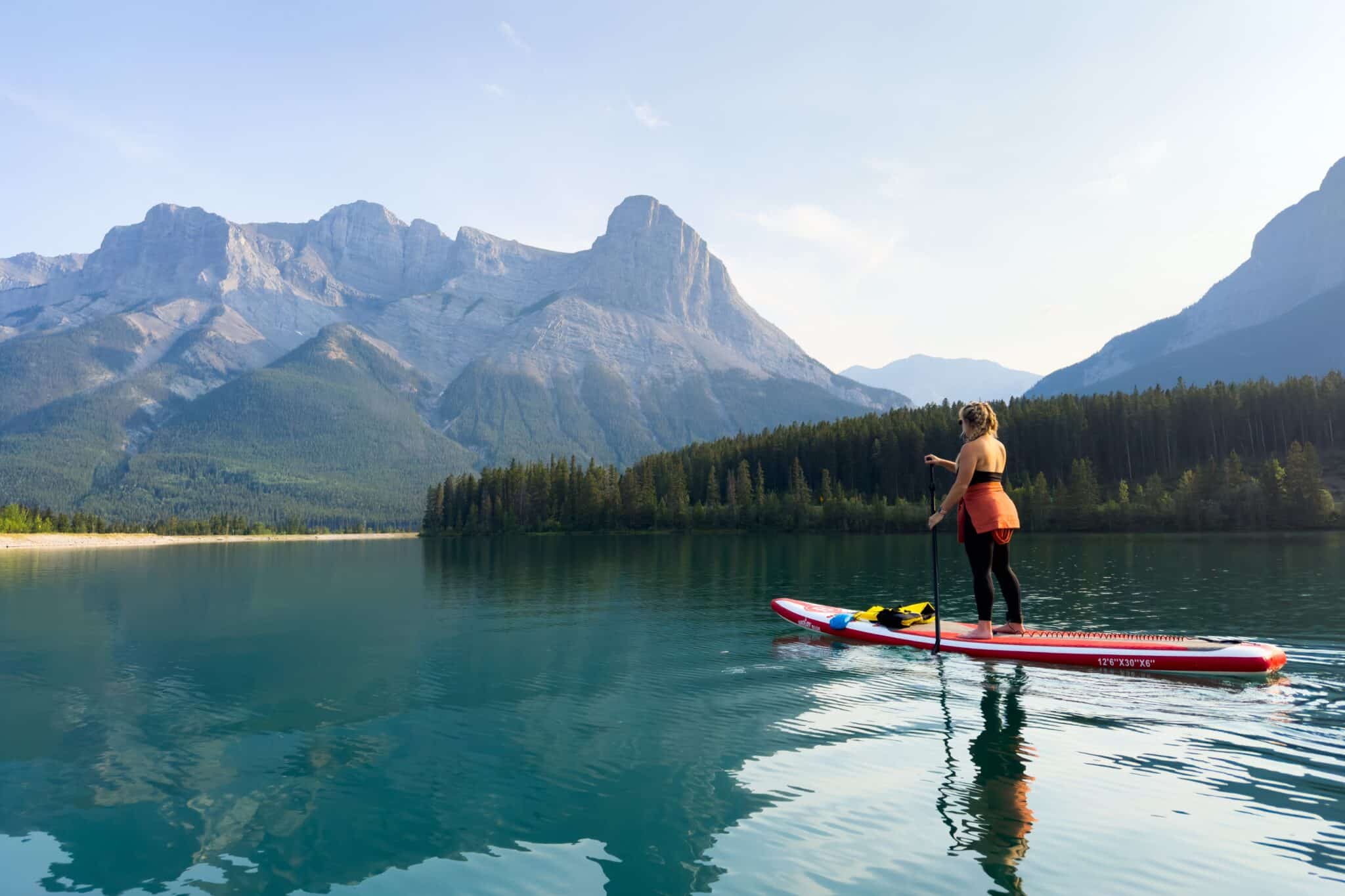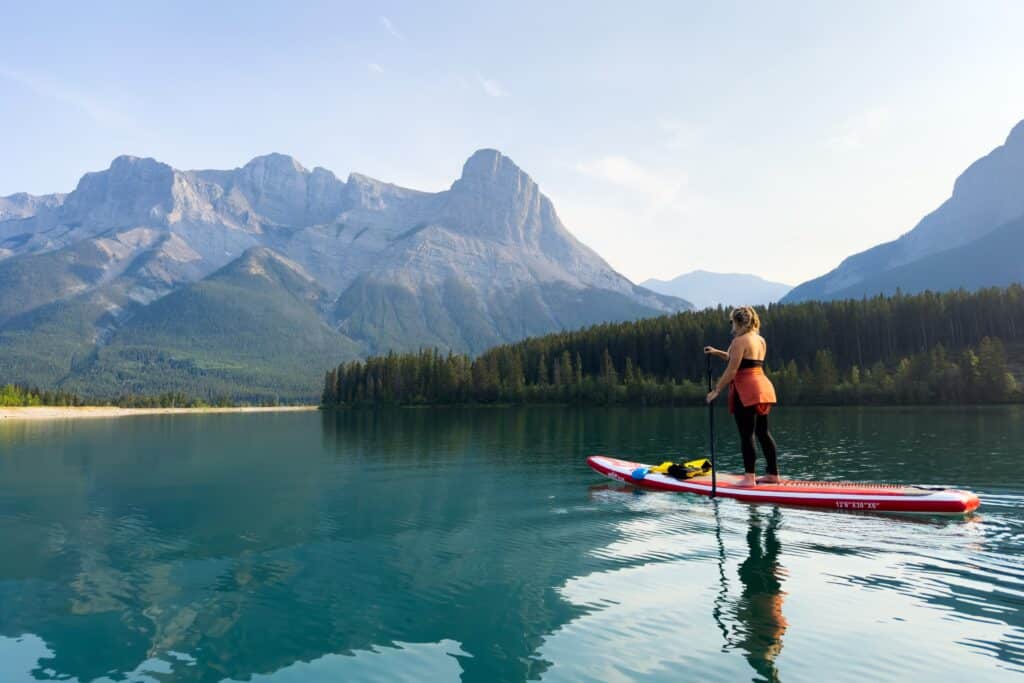 Unsure how to spend a week in the Rockies? Copy our plan! Great for 1,2,3, or even 7 days in the beautiful Canadian Rockies!
---
Things To Do In The Rockies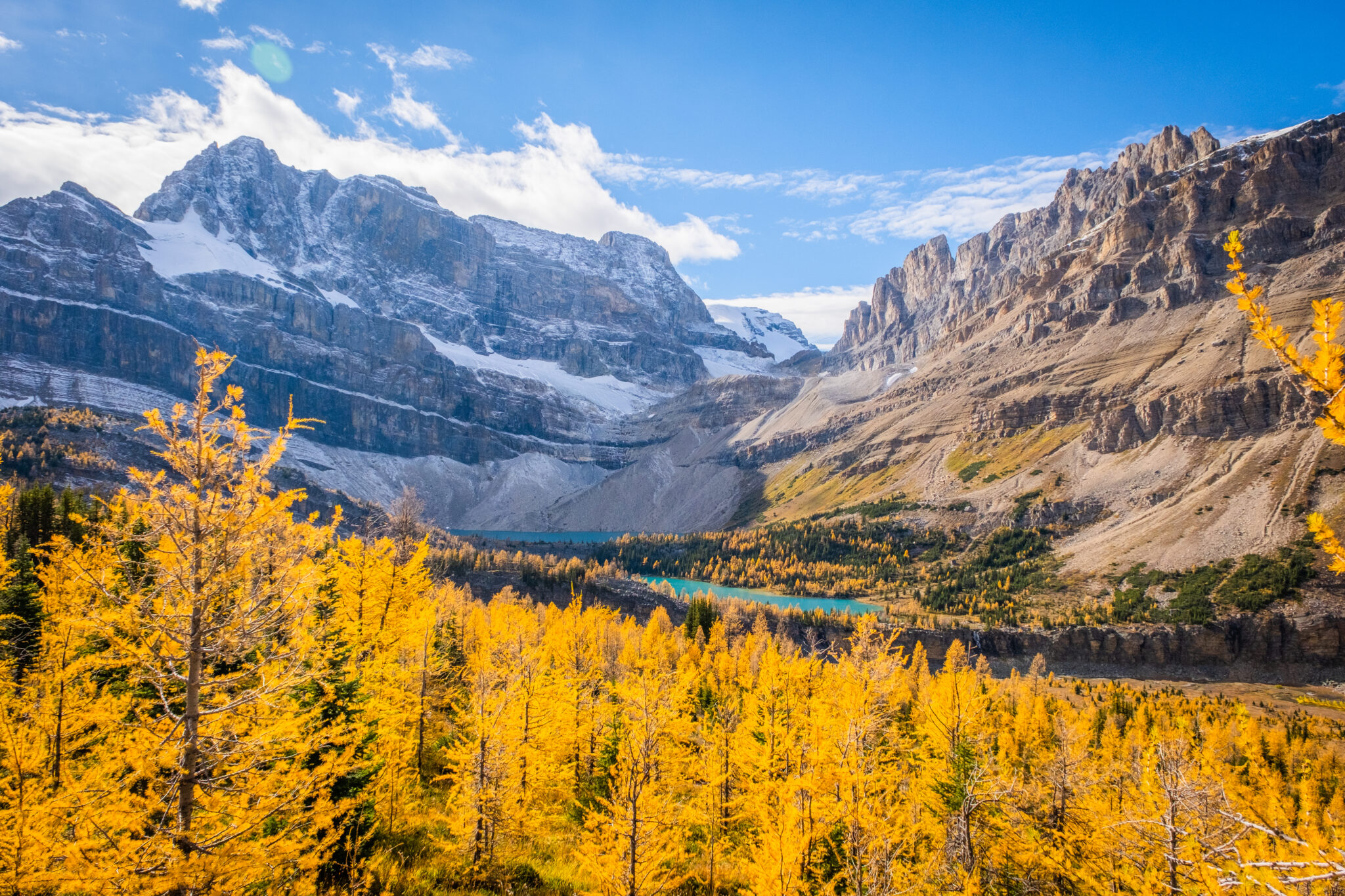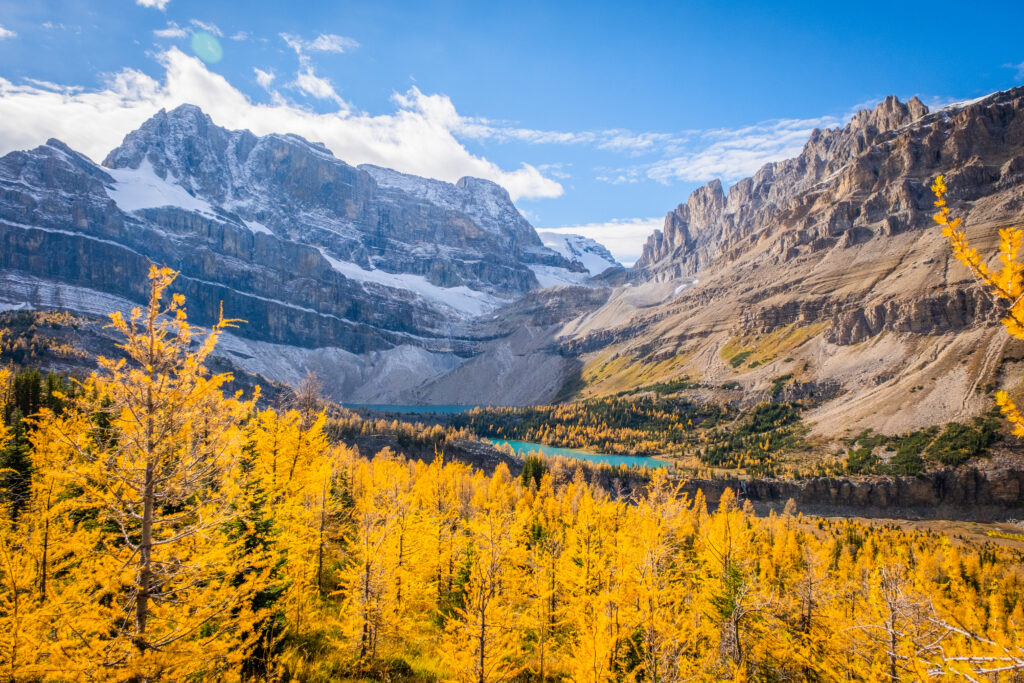 Don't miss out on our favorite things to do in Banff. Whether that's the perfect hike, trying your first beavertail, or ice skating at Lake Louise.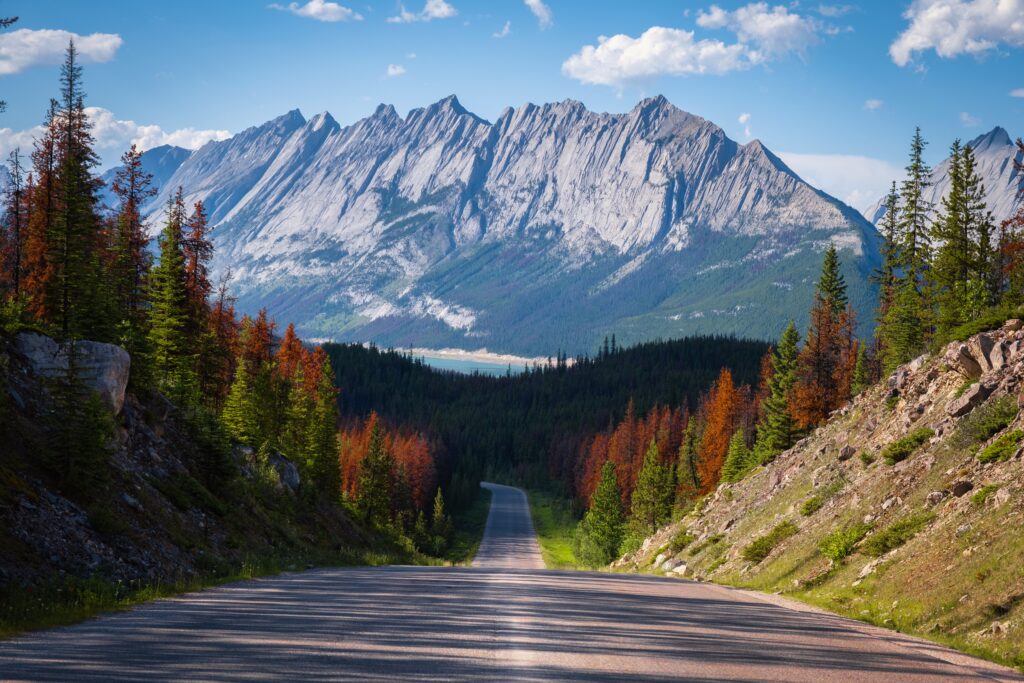 Jasper National Park is one of Canada's most beautiful places to visit. Like its southern sister, Banff, there are many things to do in Jasper all year round.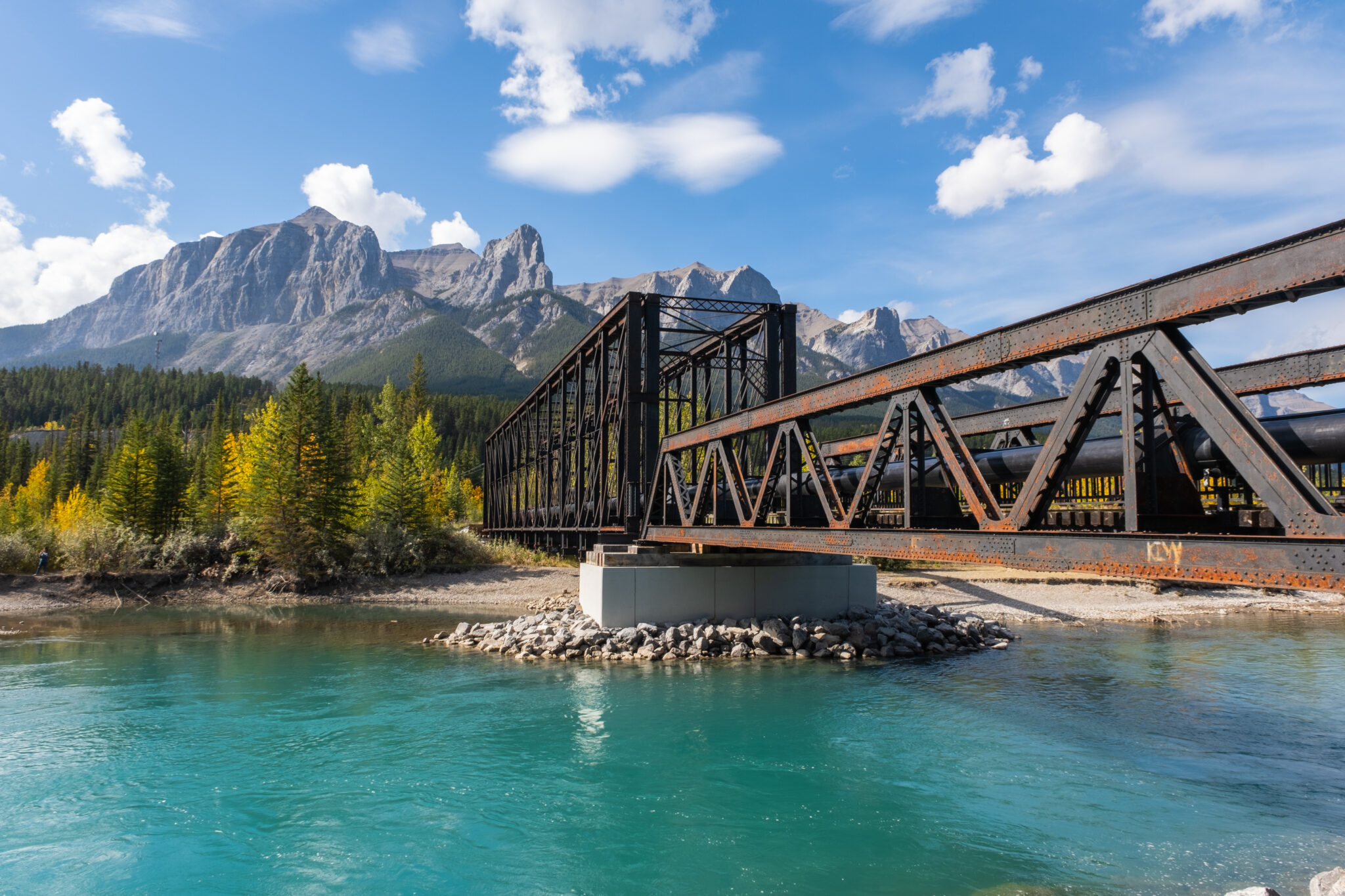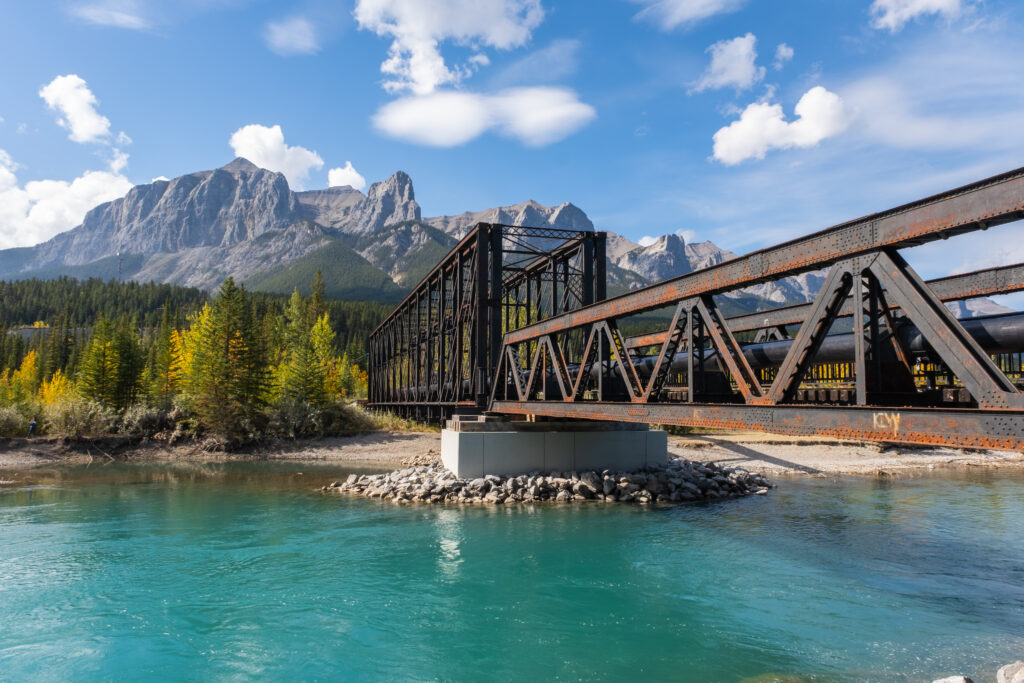 Canmore, Alberta is easily one of the most beautiful places in the world. It's no wonder we call it home.
---
Amazing Stays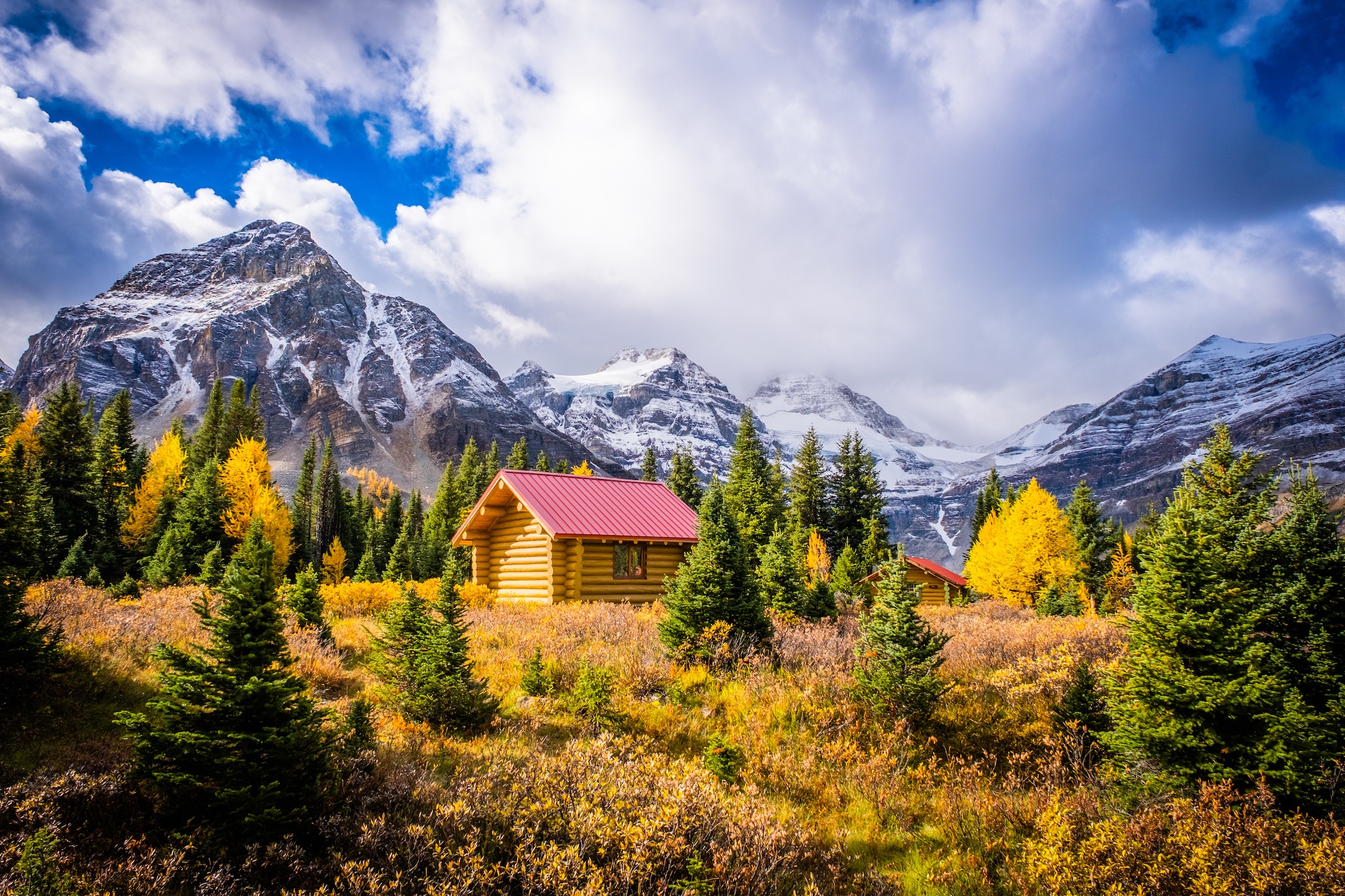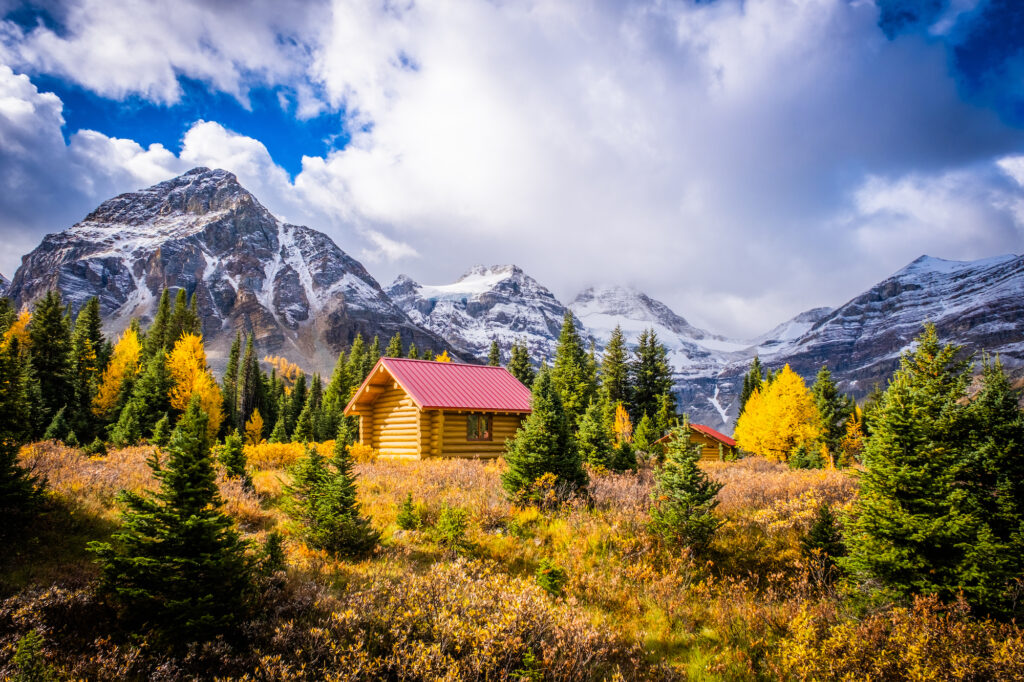 Beautiful mountains, serene lakes, and neverending forests, to name a few. Those together would make for a pretty epic destination, but there are some amazing Banff cabins to cozy in to make this area of the world even better.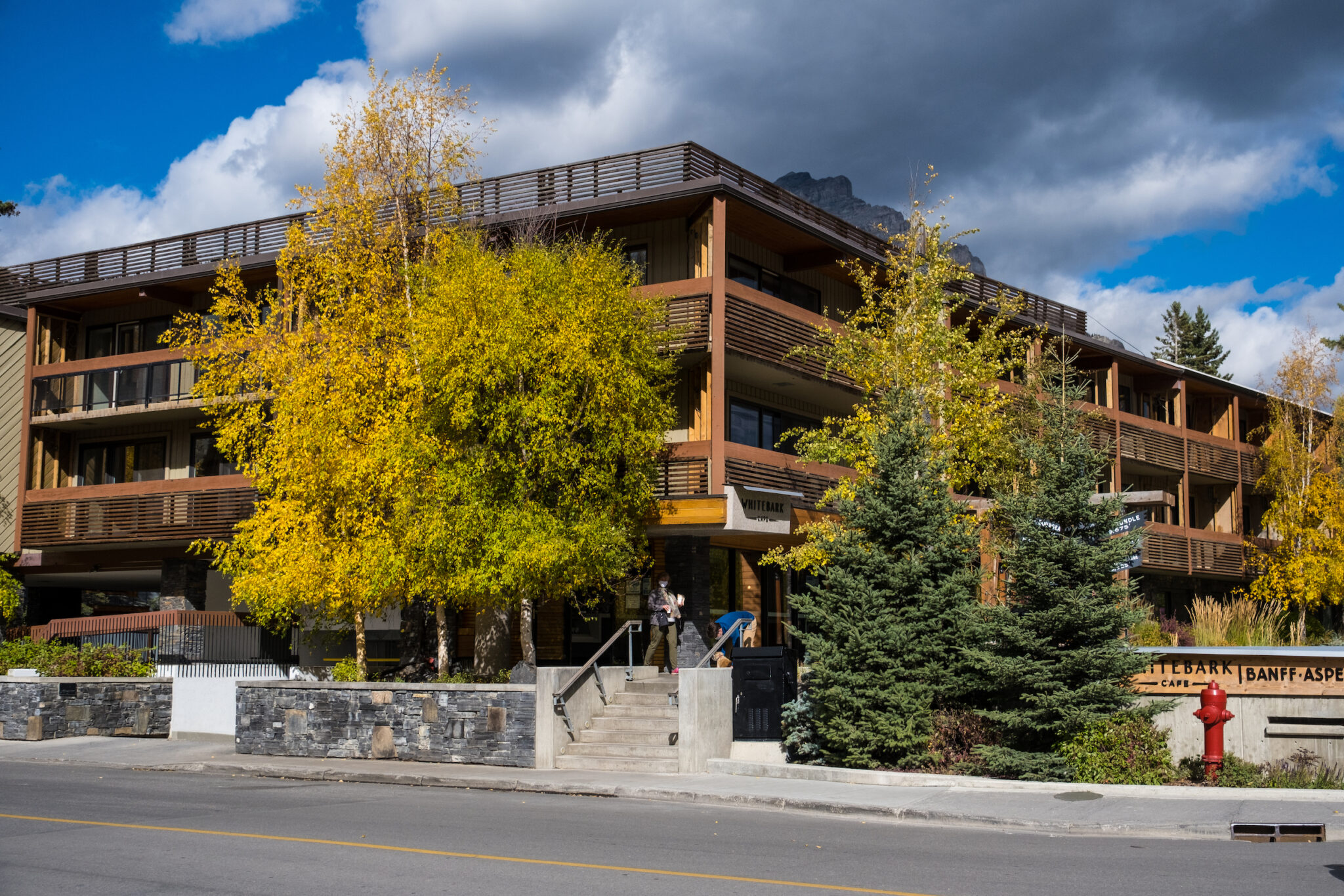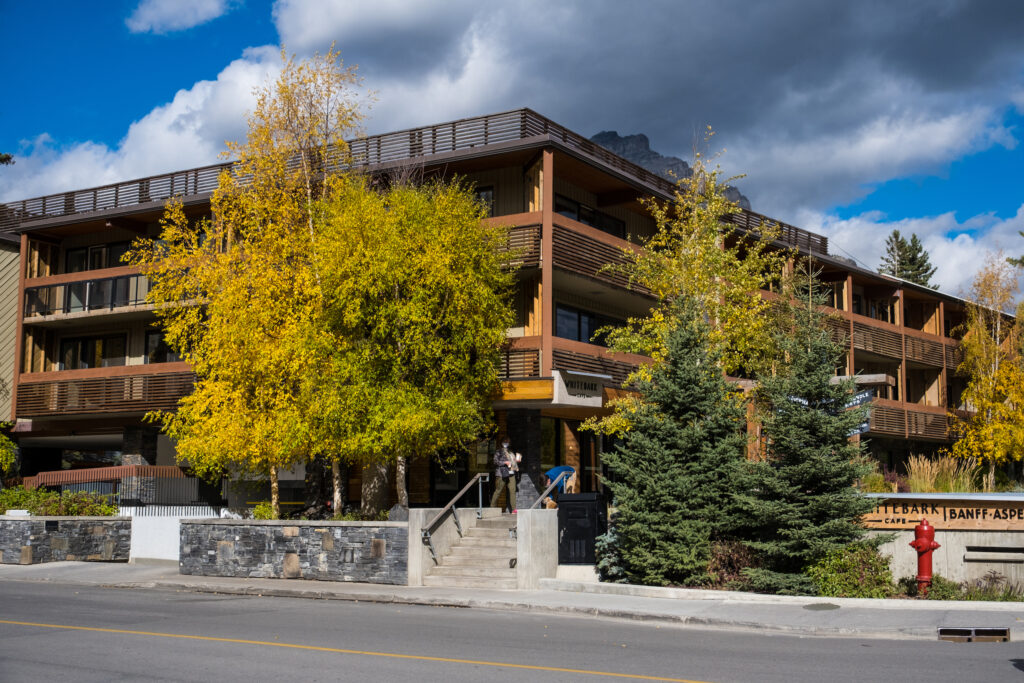 In between all the activities, you'll want somewhere comfortable and cozy to stay, and there's no better way of staying in Banff than at one of these awesome Airbnb rentals!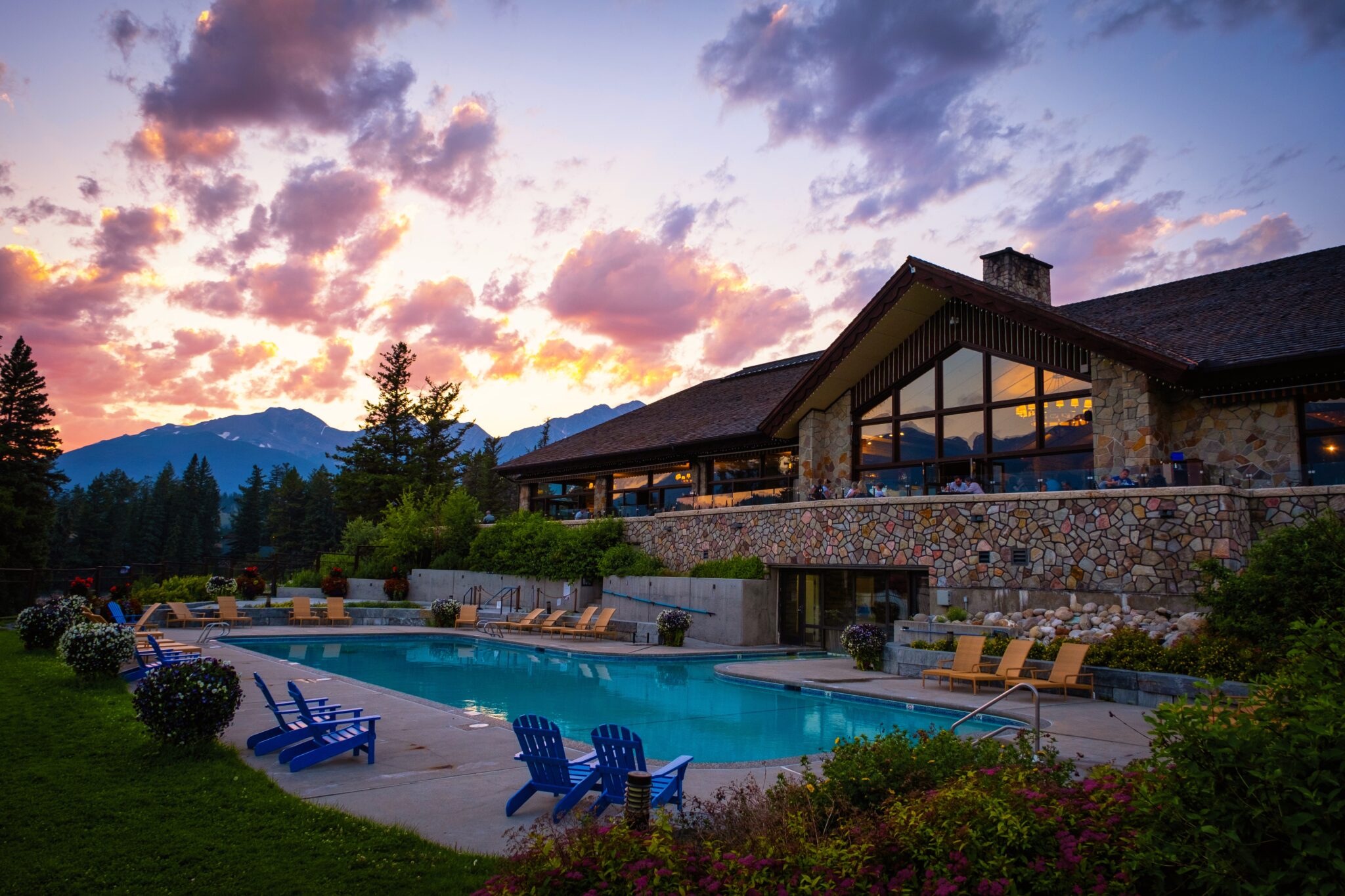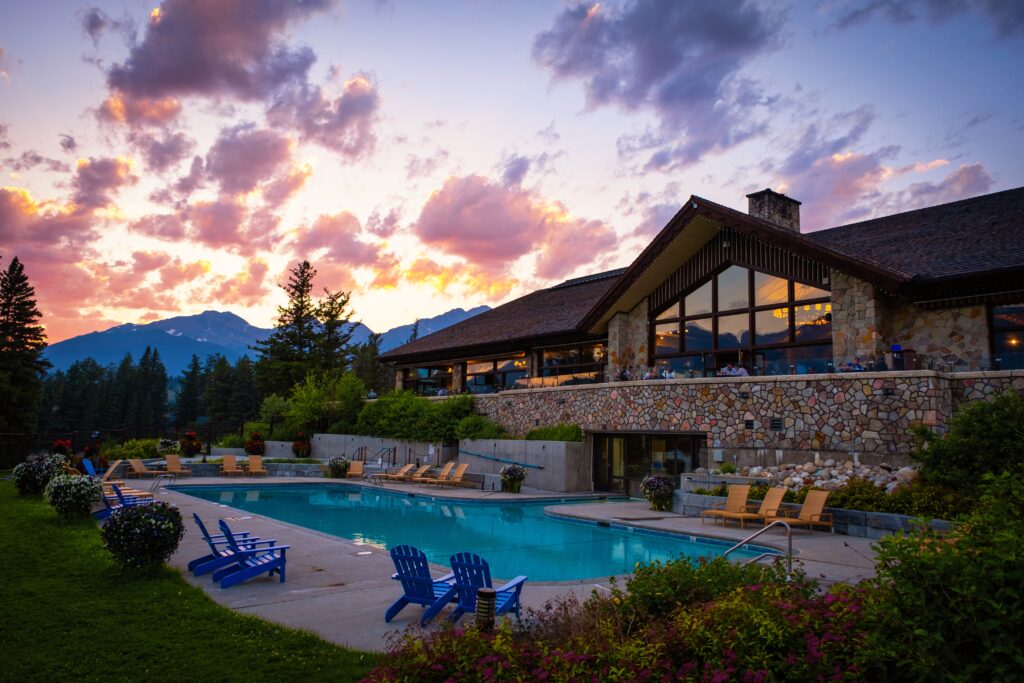 If you're looking for a home away from home while on vacation in Jasper, look no further than Fairmont's Jasper Park Lodge.
---
Breathtaking Mountain Lakes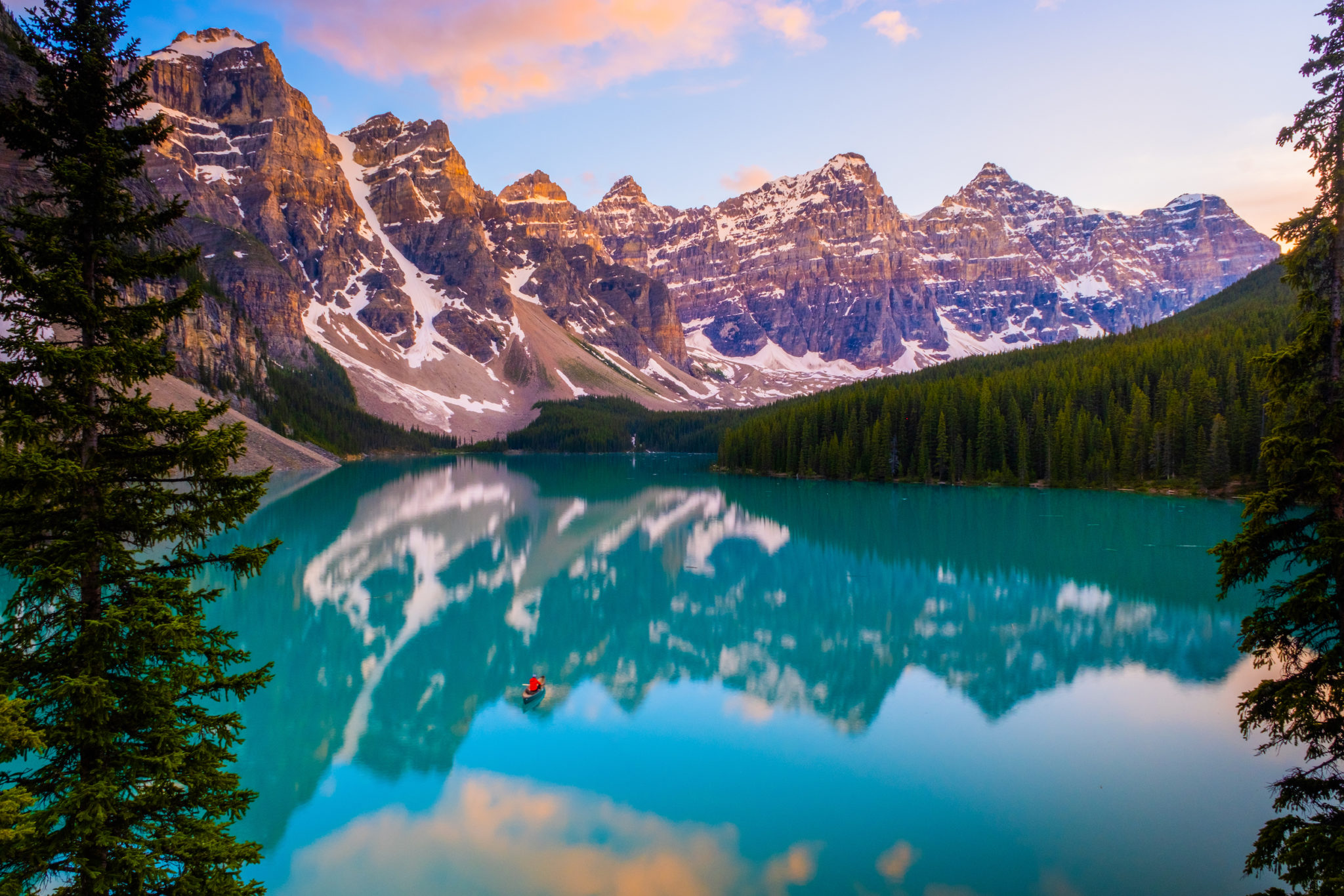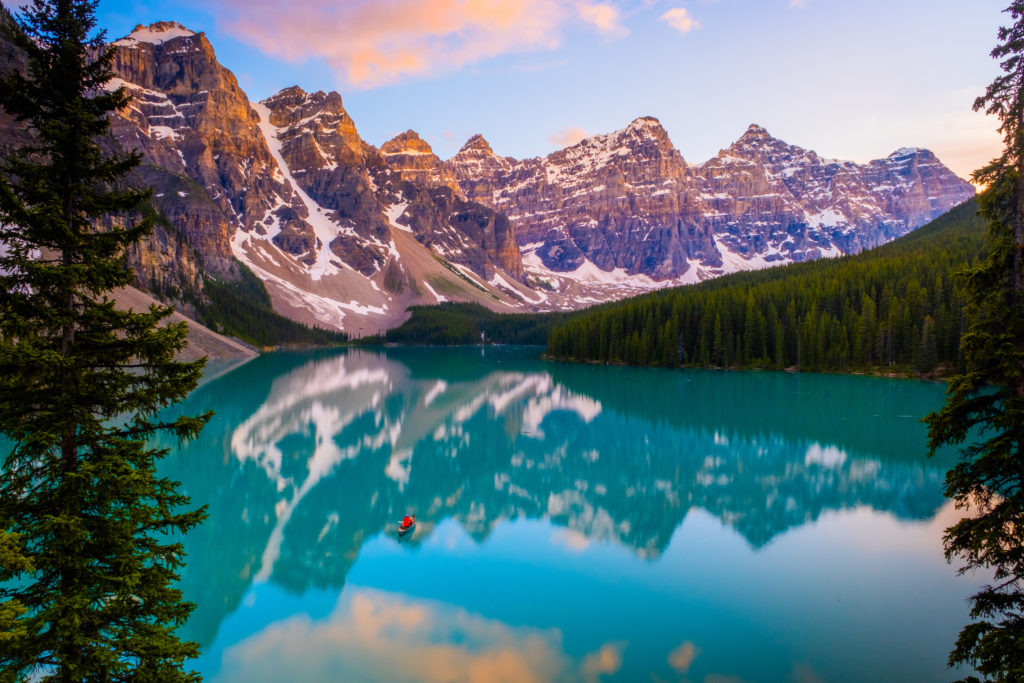 No image is more iconic than Moraine Lake of the Canadian Rockies or Canada.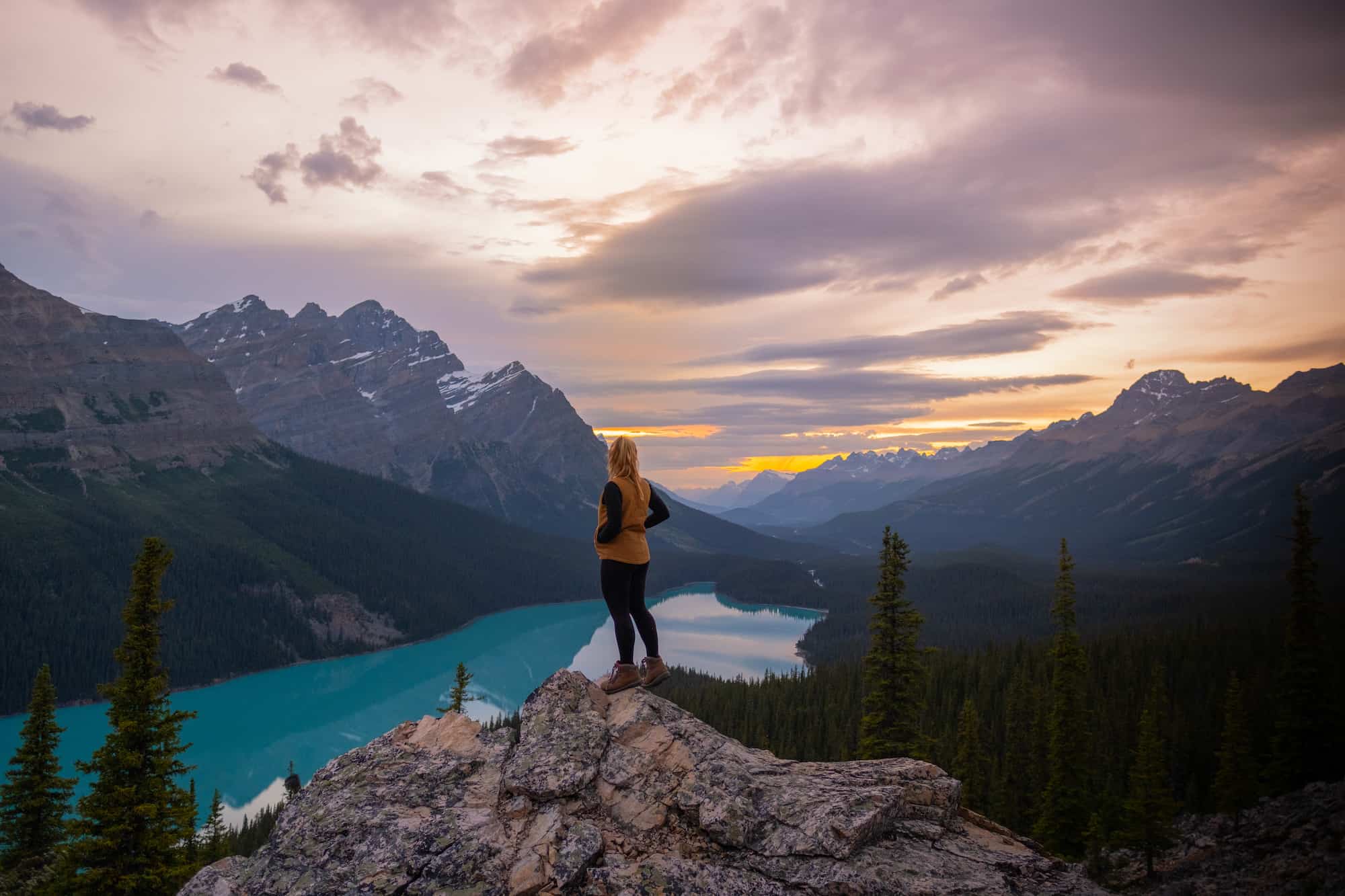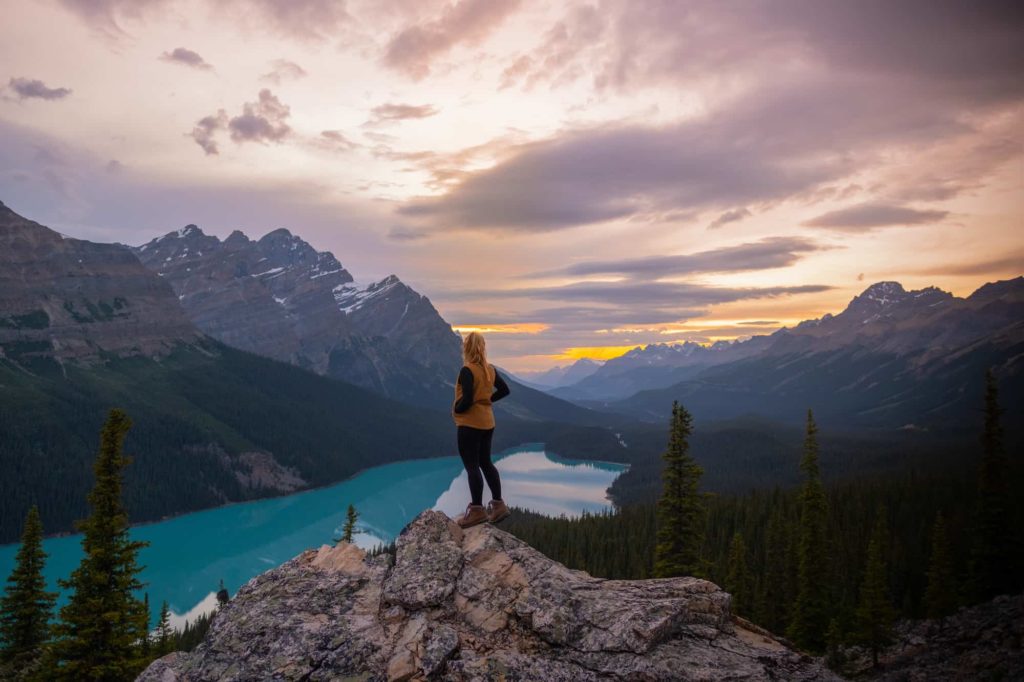 Peyto Lake is the most famous lake in Banff National Park. You've probably never heard of it before.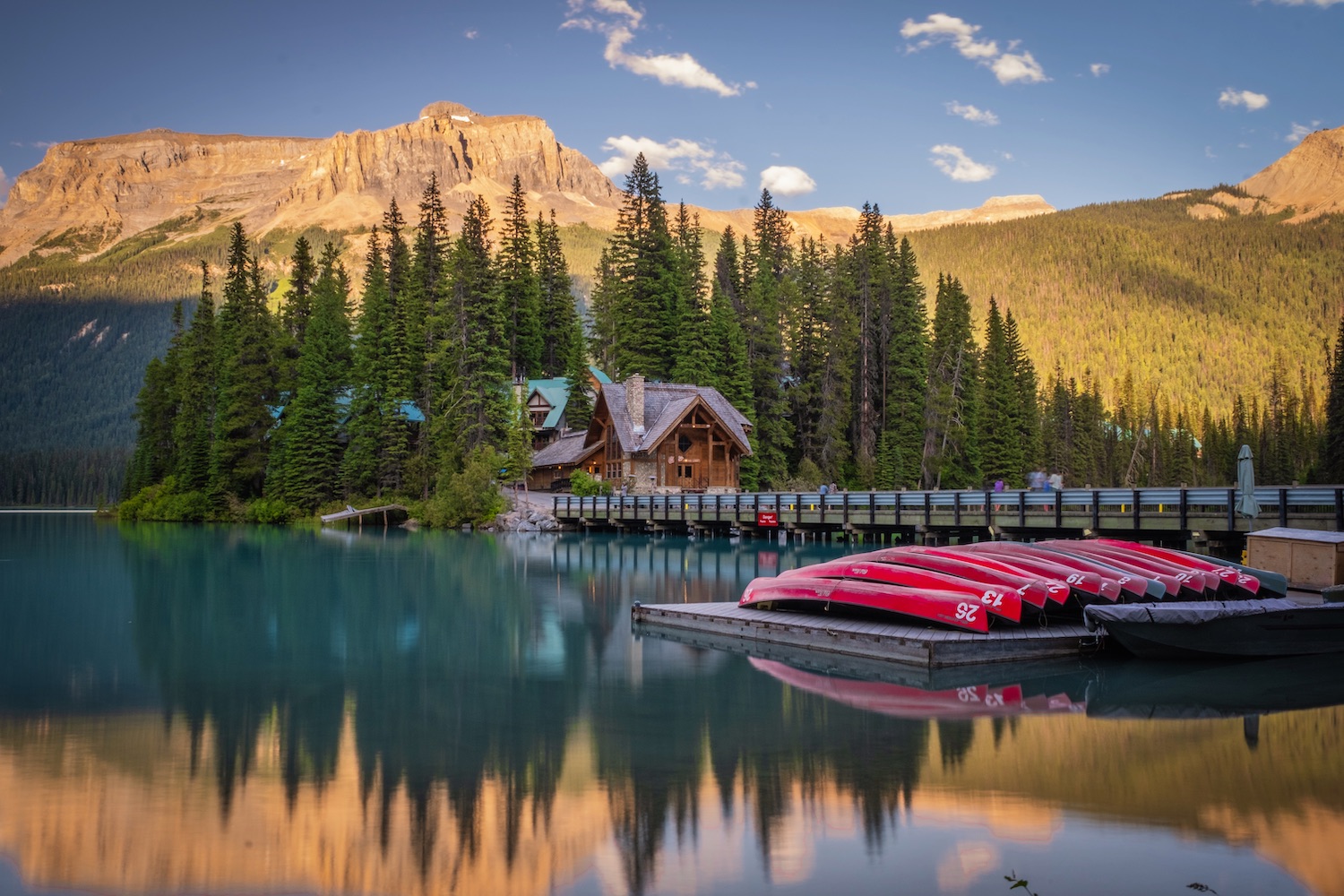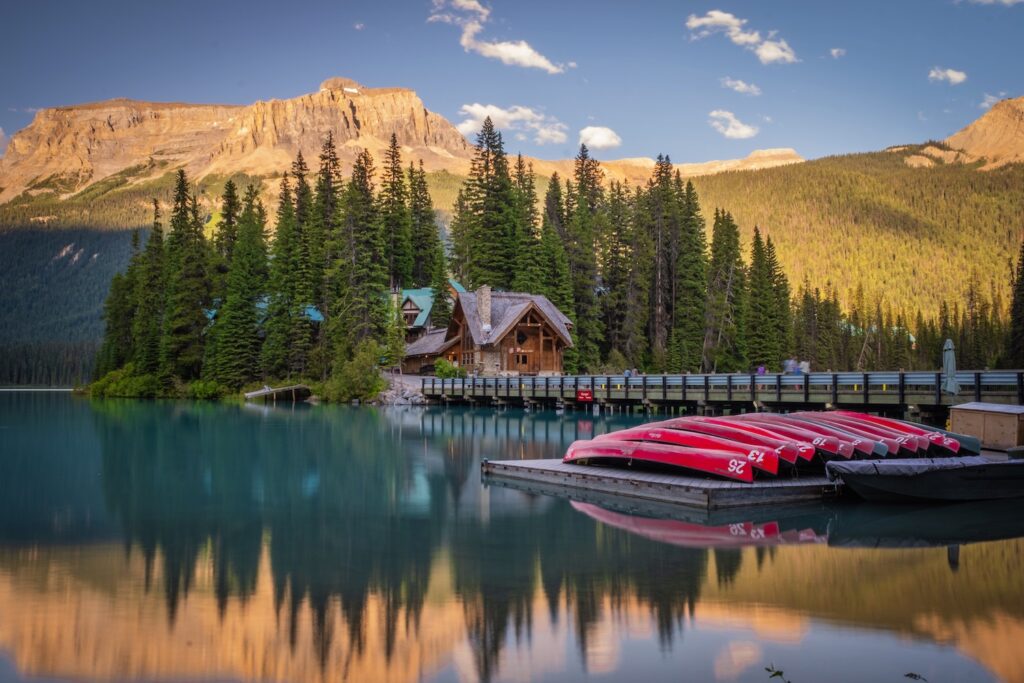 Emerald Lake in Yoho National Park is one of the Canadian Rockies' finest lakes and a resplendent place to visit.
---
Come Hungry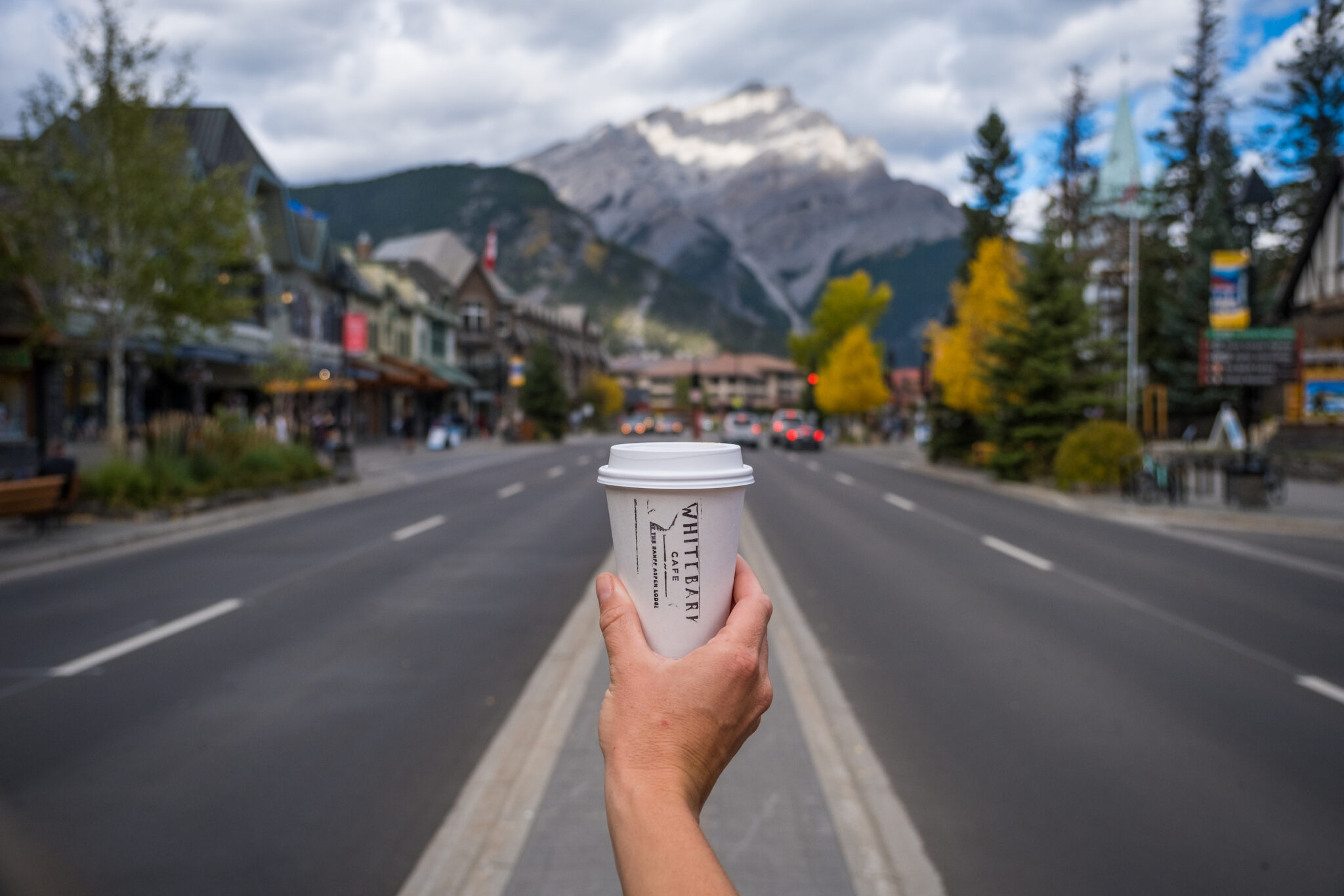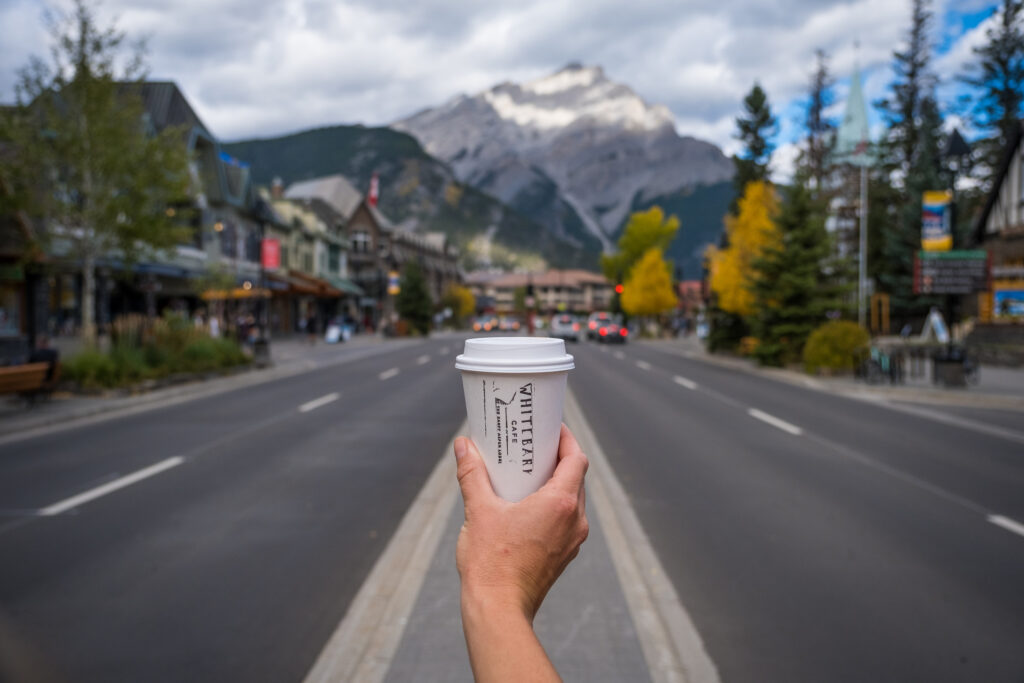 A cup of coffee is a great way to start your day exploring Banff. Luckily there are a number of great coffee shops in Banff to give you the energy to tackle the Rockies.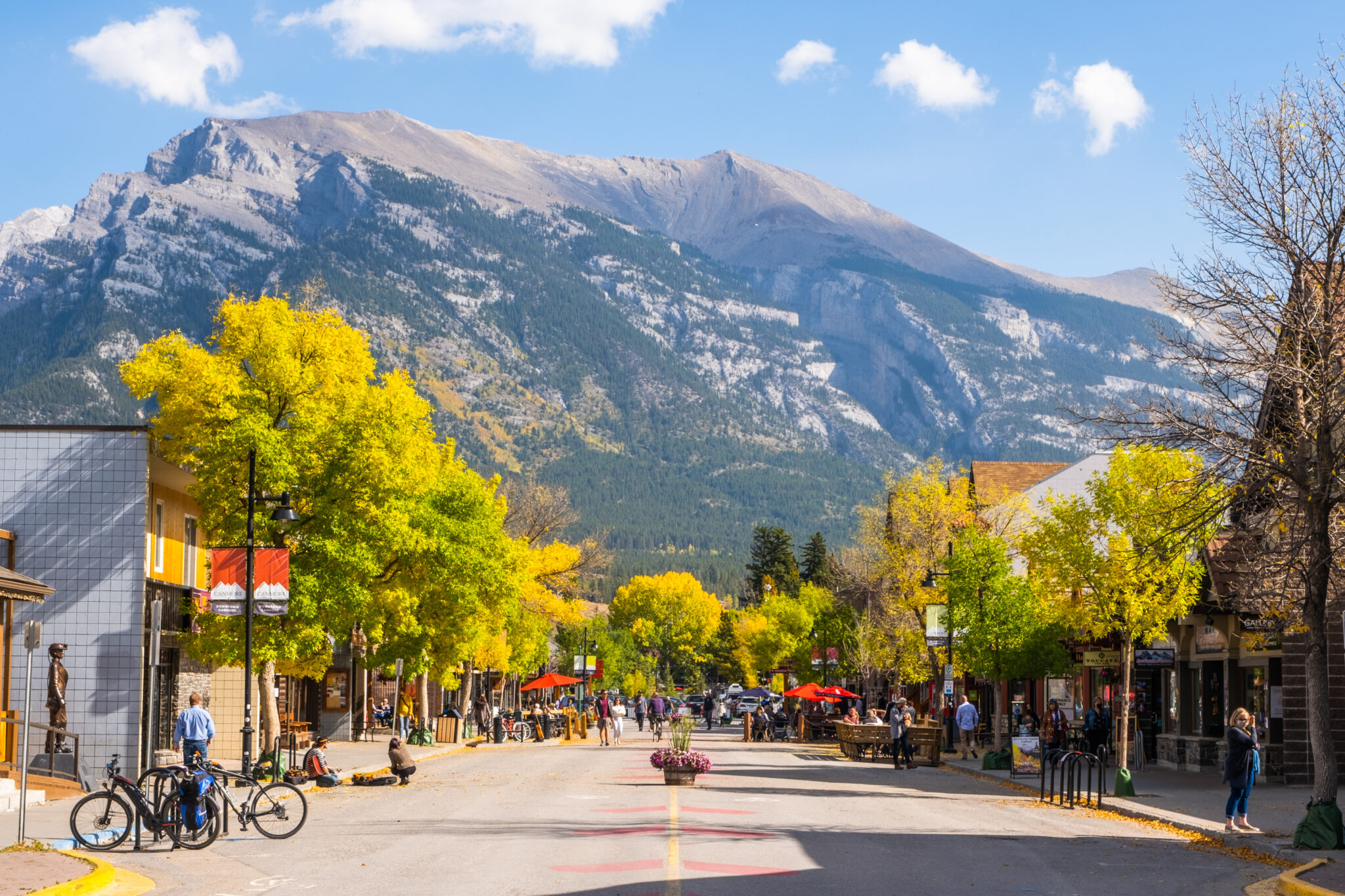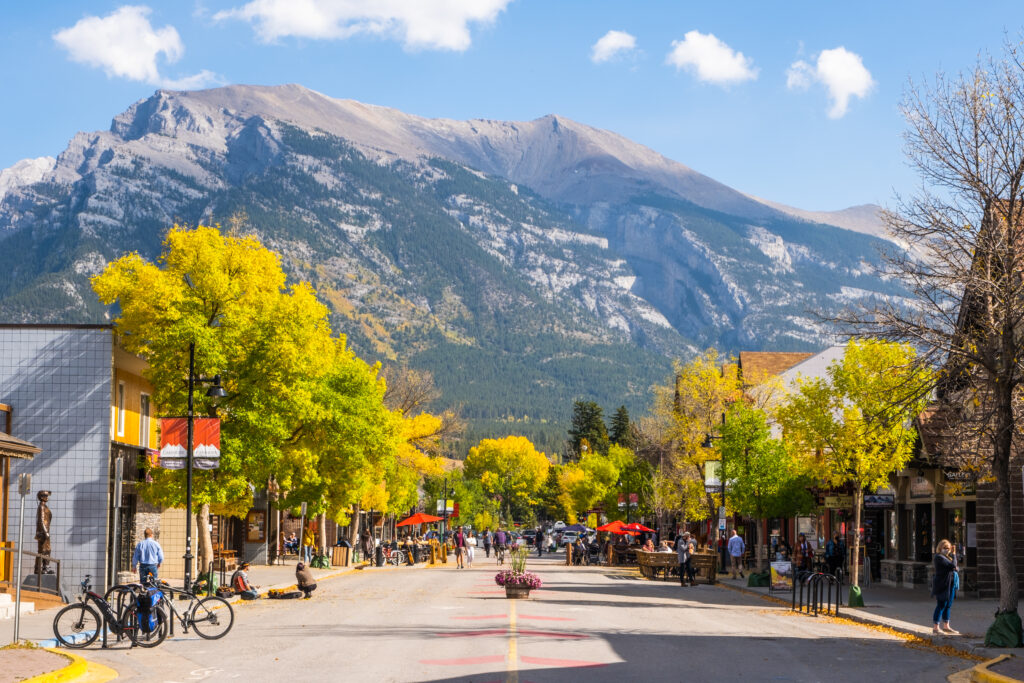 You need to start your day with the perfect breakfast in Canmore. Make sure to fuel up before tackling the mountains and head to any of these restaurants or cafes in Canmore.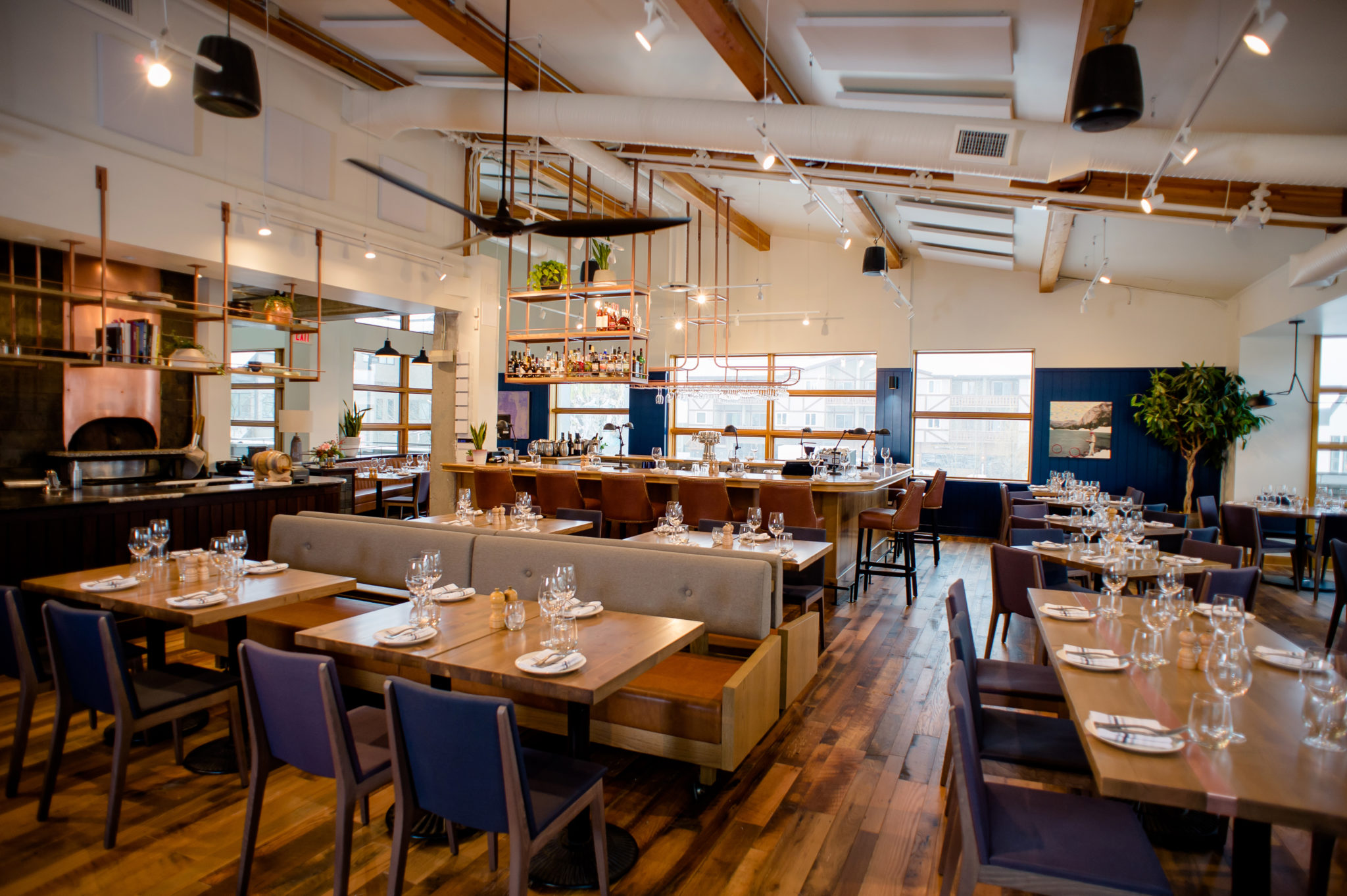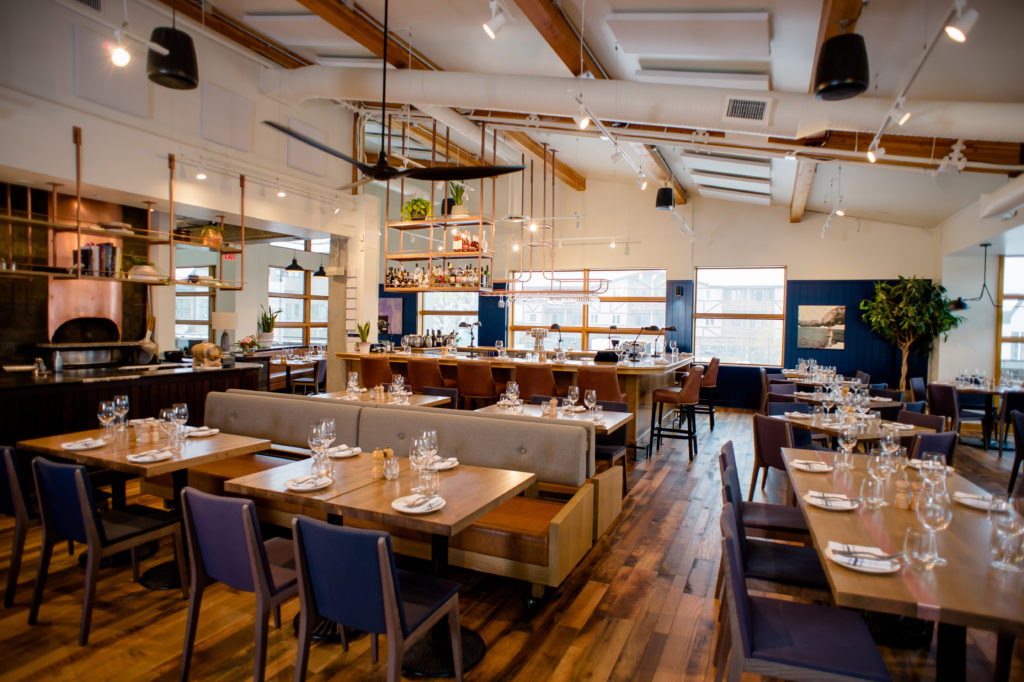 While most small mountain towns might struggle to supply visitors with a wide selection of restaurants, that is certainly not the case in Banff.
---
Reader Favorites