Red Deer is a charming urban oasis and the third largest city in the outstanding Canadian province of Alberta. Set between Calgary and Edmonton it's often overlooked, making it a hidden gem for travelers within this fantastic frontier. It's home to a rich history and culture along with a vast landscape of natural wonders.
Named after the roaring river which runs through it, it was the original moniker used for the thriving population of elk that are found here. Commonly viewed as a convenient stop off in "Gasoline Alley," it actually has so much more to offer and is a great place to base all your Alberta adventures from.
Explore all the entertaining attractions with these best things to do in Red Deer.
---
The Best Things to do in Red Deer, Alberta
---
Kerry Wood Nature Center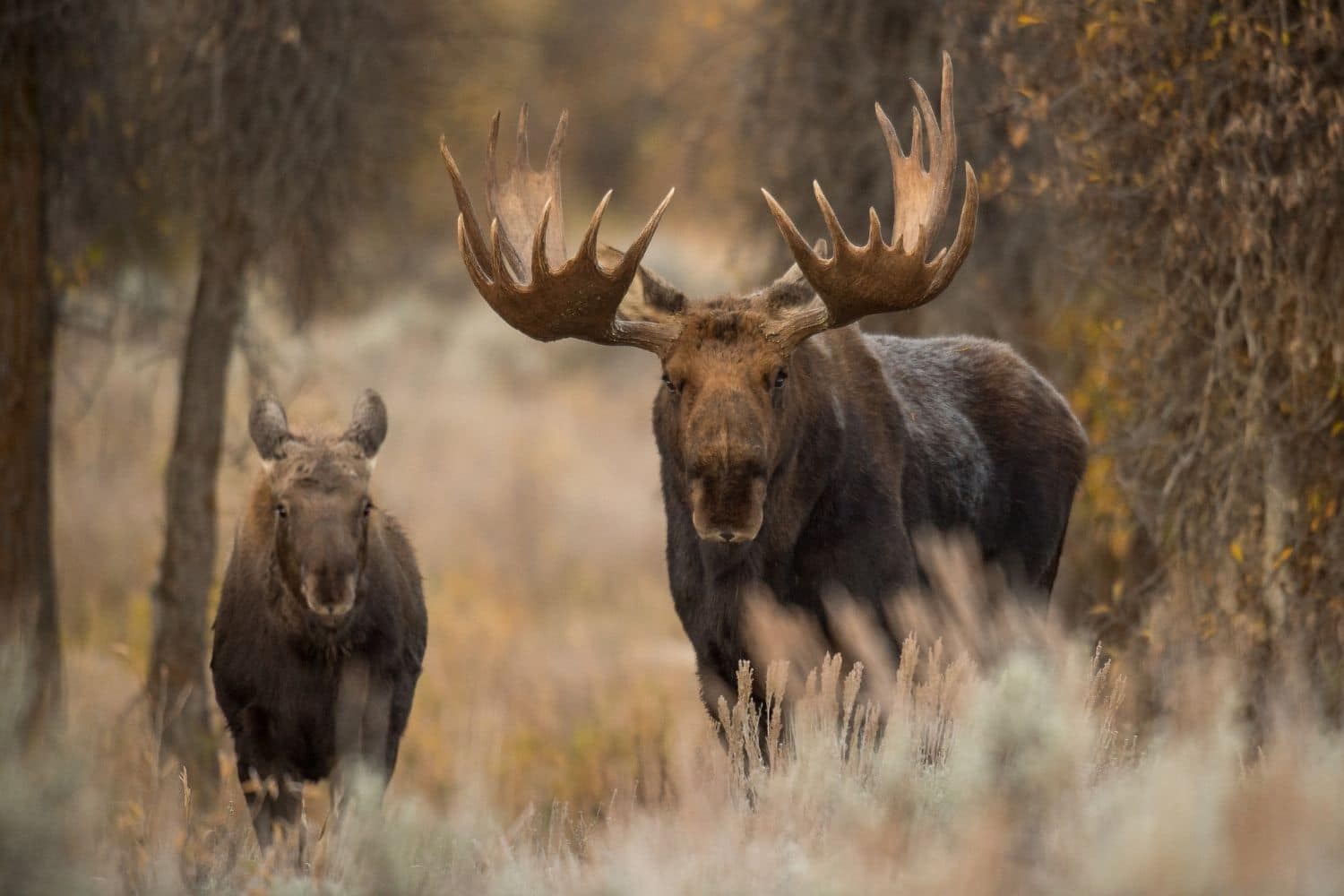 Set along the south bank of the Red Deer River, Kerry Wood Nature Center is open year-round and provides stunning scenery regardless of the season. It offers a network of over three miles of trails within a protected bird preserve called Gaetz Lake Migratory Sanctuary which spans almost 300 acres.
There are numerous viewing decks throughout to spot countless species of native migratory birds. The nature center on-site offers interactive exhibits to learn about the ecology of the area.
Be sure to find the magical music garden featuring outdoor instruments to create your own symphony inspired by the surroundings. This is one of the best ways to engage with the local wilderness of Red Deer.
---
Heritage Ranch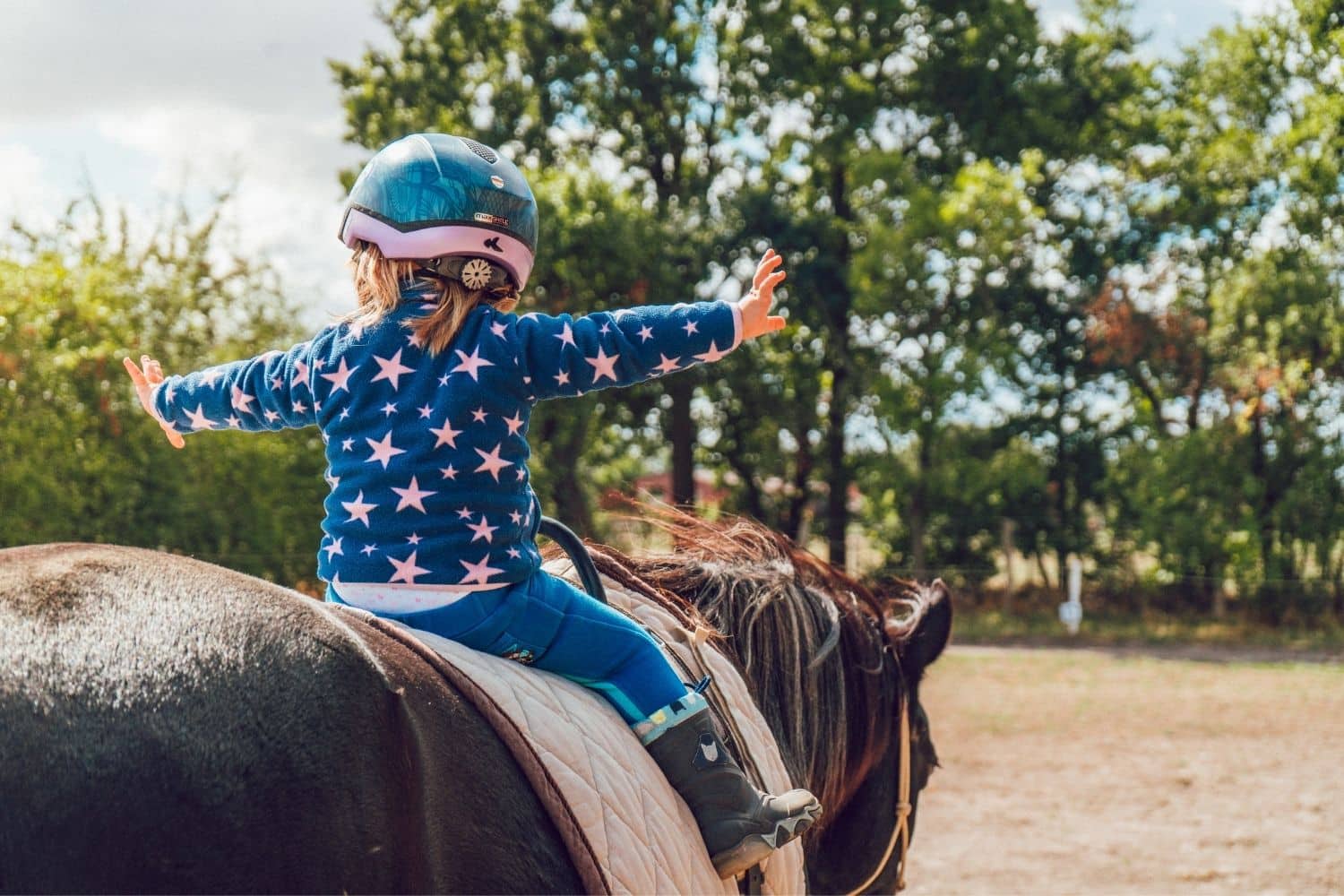 Heritage Ranch has over 200 acres of fun-filled farm land for a variety of festive activities to partake in. Their on-site restaurant, Westlake Grill, is a go-to for gourmet grub in the area.
You'll find hayrides and horse-drawn carriages as well as an interactive ranch tracker game that is basically an elaborate scavenger hunt making Heritage Ranch one of the best things to do in Red Deer for families.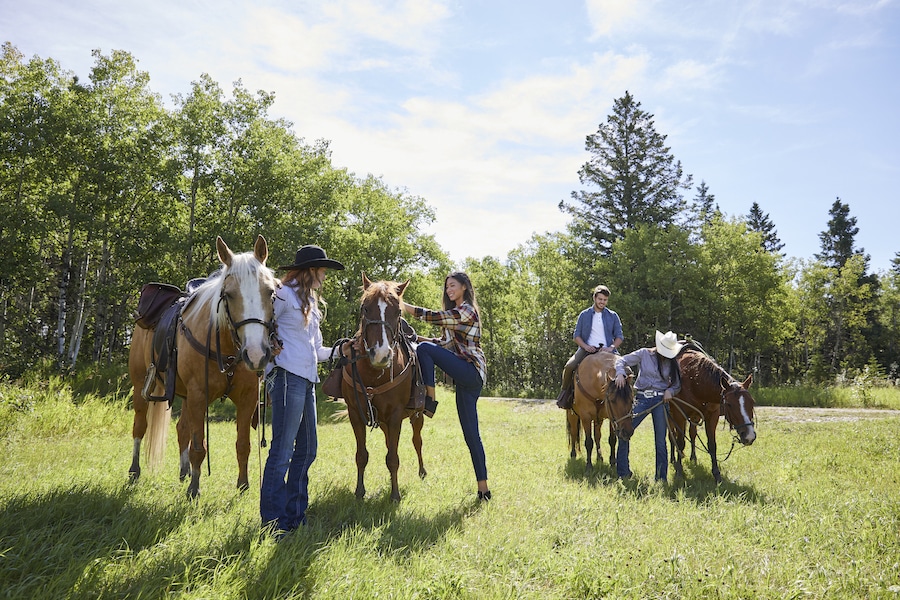 There are pumpkin patches, easter egg hunts, holiday lights, and wine tastings. There are plenty of trails to traverse, and each activity is adorned with the beautiful natural backdrop of the ranch. Mitchell Pond is a favorite fixture of the landscape here with opportunities for park playing, picnics, and fishing.
---
The MAG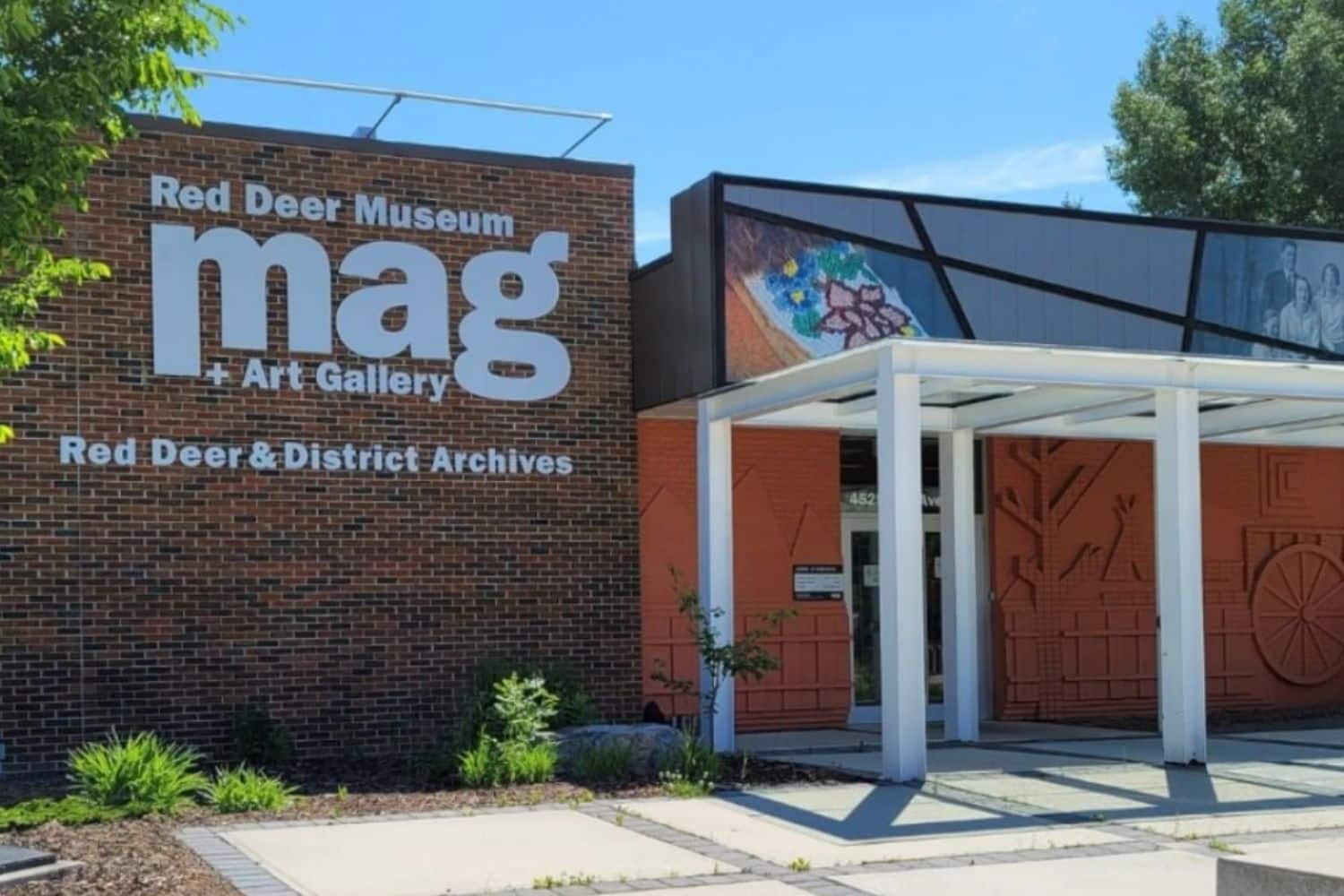 Officially named the Red Deer Museum and Art Gallery, the MAG is a must visit cultural center of the city. Their historical collection of archaeological artifacts, antique agricultural equipment, and textiles create a delightful way to delve into the heritage of Red Deer.
The gallery space displays works from local artisans in many mediums boasting both permanent and rotating installations. It's also an educational center that offers engaging events for all ages.
Be sure to check their schedule to see what captivating programs are being held during your visit such as lectures, films, or creative workshops.
---
Sunnybrook Farm Museum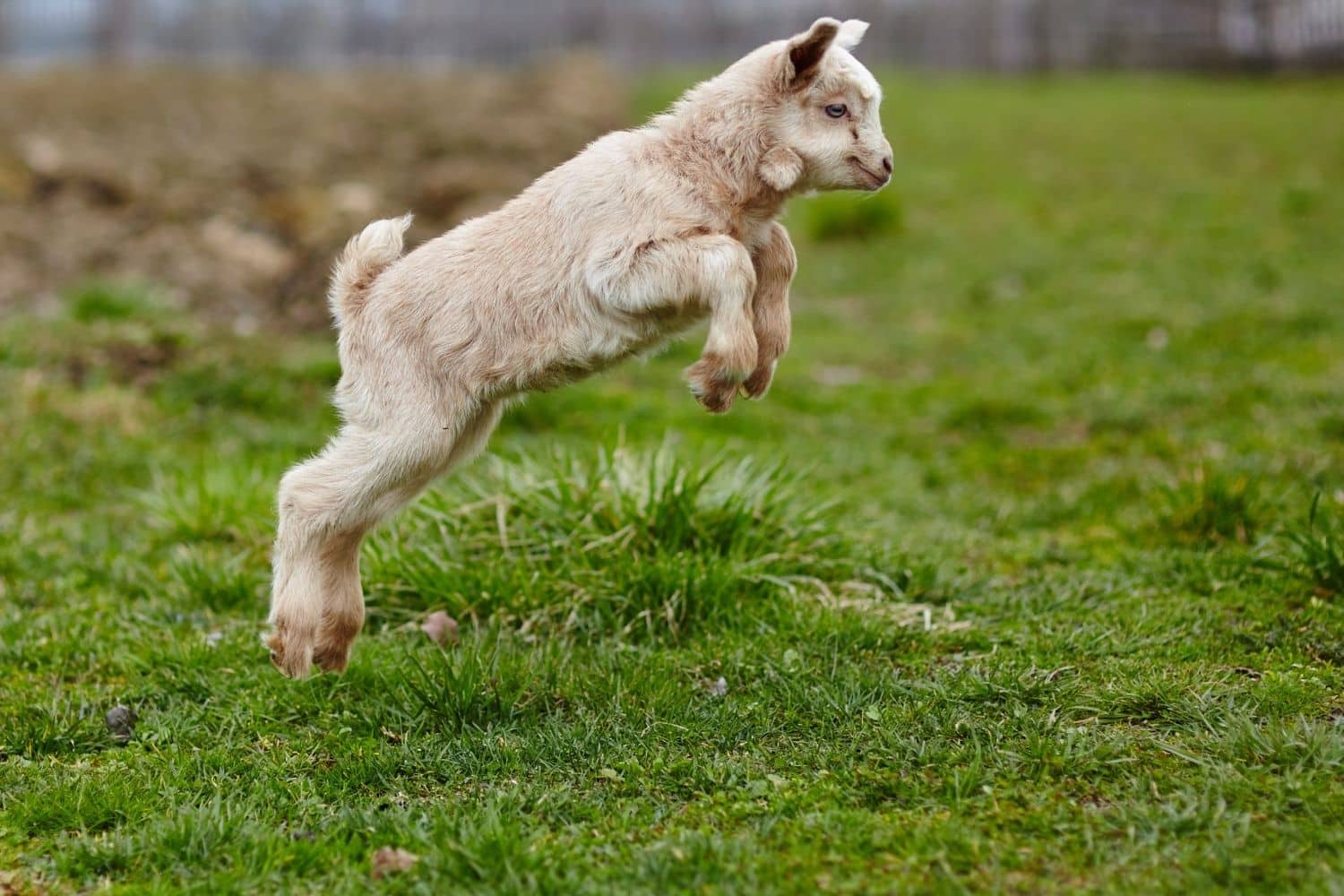 Meet all of the cute resident creatures of Sunnybrook Farm such as goats, pigs, sheep, rabbits, donkeys and more. It's a historical center and museum as well as a functioning farm, and a lovely way to learn all about the evolution of rural life in this Canadian province.
There are self-guided experiences or official tours to take, both feel like a step back in time to a bygone era of the simple pioneer life on what is the city's oldest farm. At the museum you'll find plenty of interpreters dressed in period clothing for an authentic and immersive educational adventure.
---
Try Out the Breweries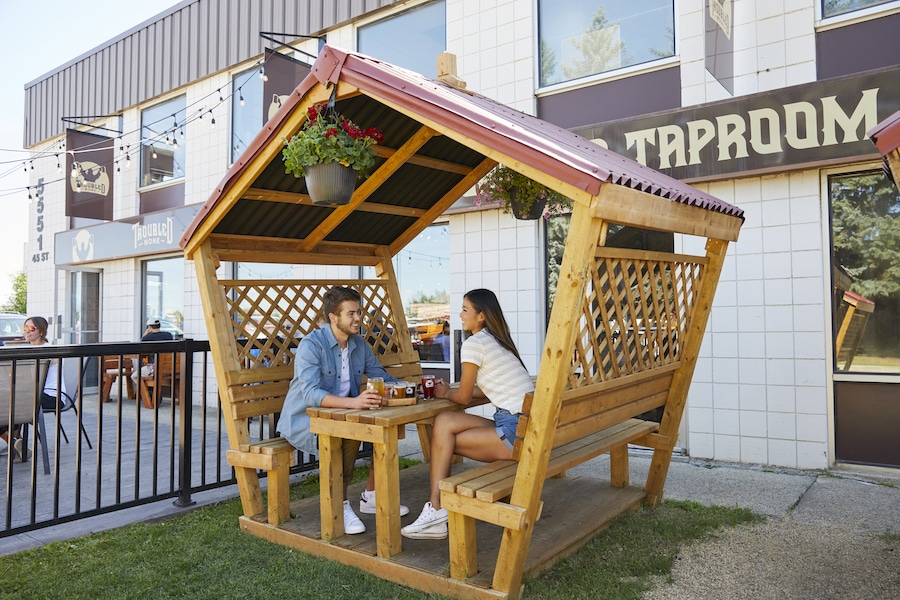 Troubled Monk is a mecca for micro brews and house made beverages in Red Deer. Try the Juicy Gossip IPA if you're a hop head dedicated to hazy pints, or the Daycation Lager for an easy sipping beer best gulped down in the summertime sunshine.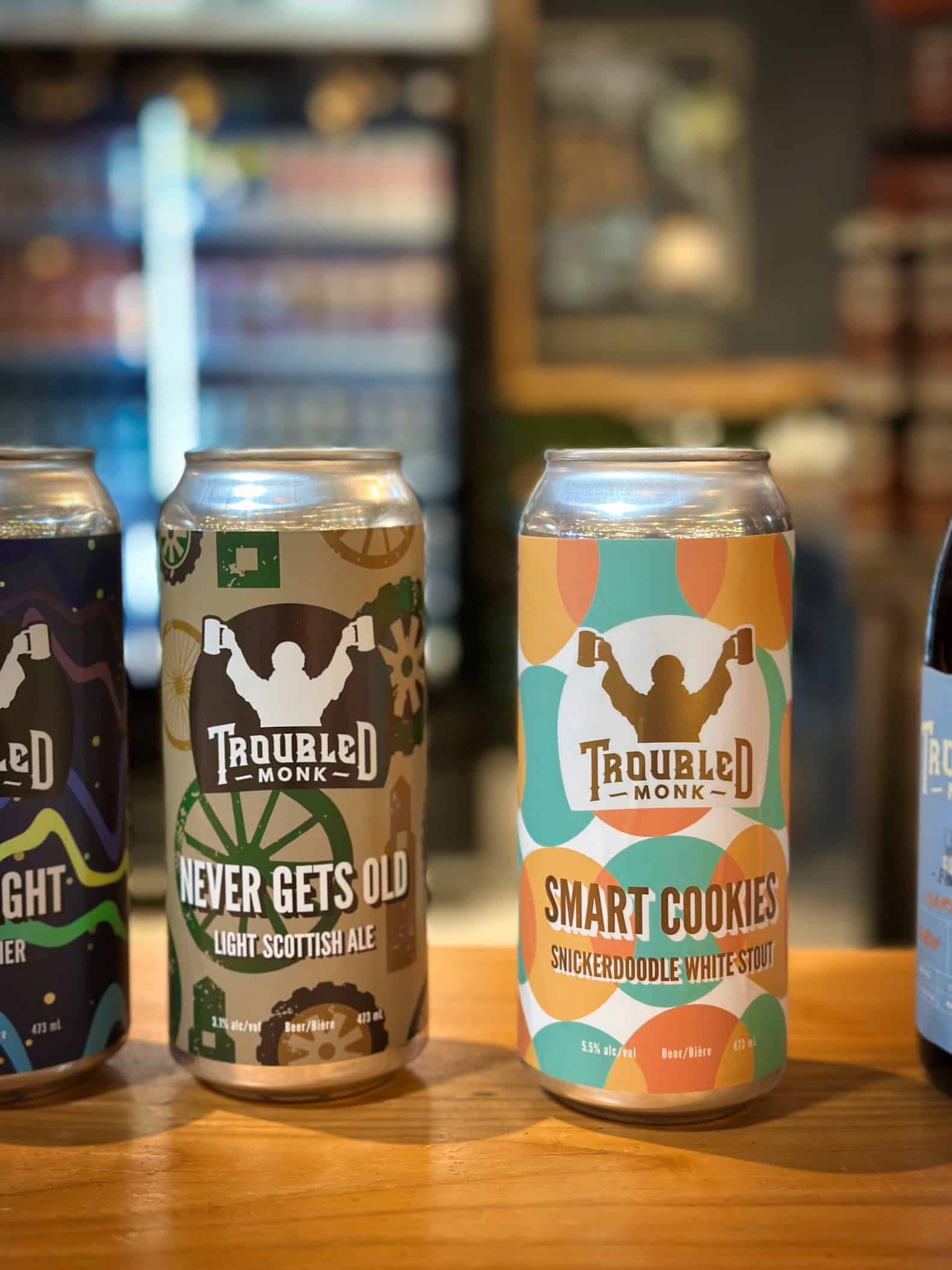 They also function as a distillery, making craft spirits such as gin and vodka. The space offers classic taproom ambiance and an intimate patio all set in an industrial part of the city near the river.
For the tea totalers, there's refreshing organic sodas made on-site and for the tea connoisseurs try their original hard ice tea concoctions. They use a traditional brewing process with locally grown ingredients, creating a wide array of unique tastes for every possible preference.
Belly Hop Brewing, Red Hart Brewing, and Sawback Brewing are a few other options for trying out tasty taps in Red Deer.
---
Partake in the Festivals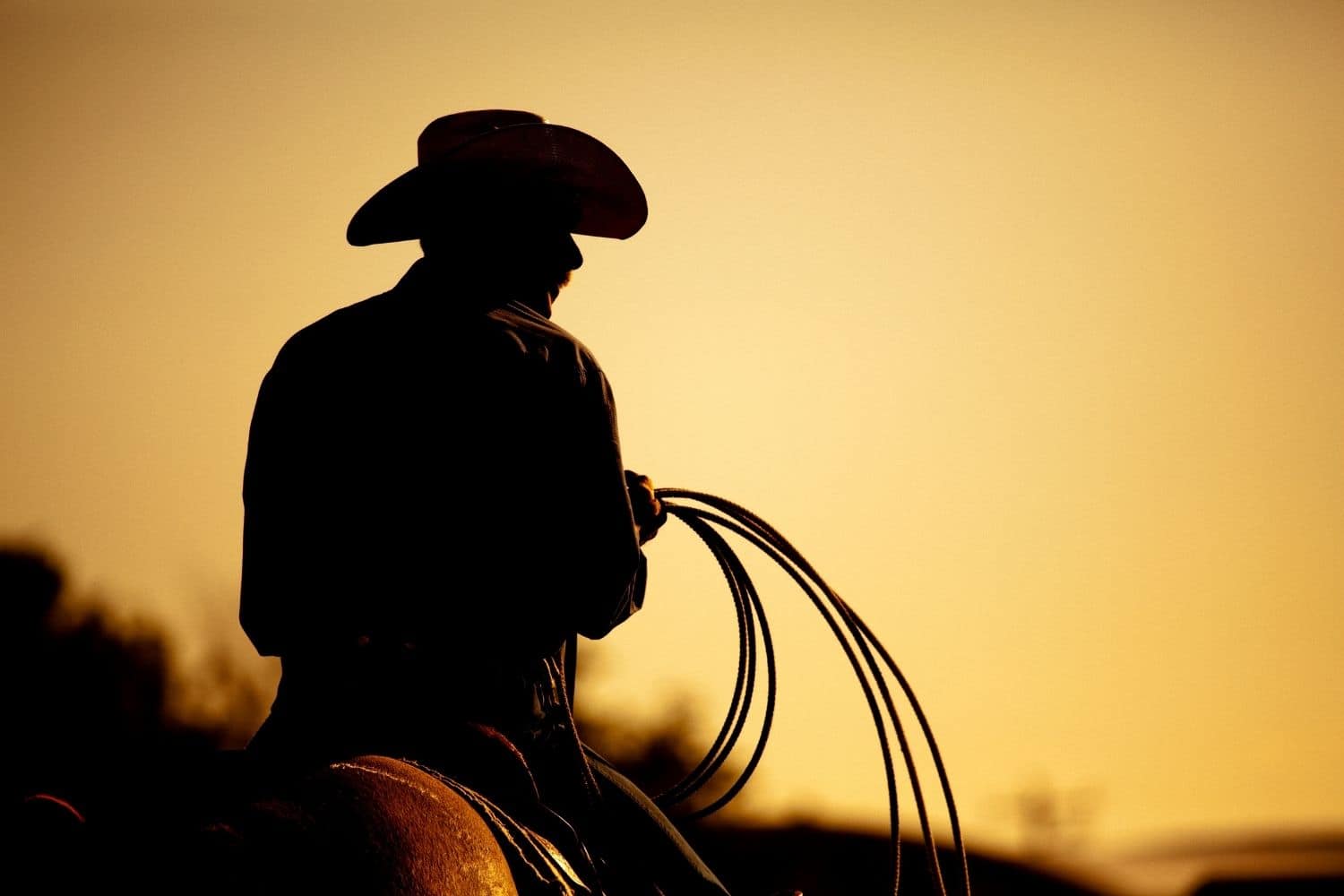 Red Deer is known for hosting a plethora of exciting events throughout the year. These signature annual happenings are a great way to get to know the real spirit of the city.
They range from marathons to musical performances and everything in between. Red Deer is also the site of the famous Canadian Rodeo Finals, a beloved affair around the county and one of the biggest culminations of equestrian sports around.
Centrefest is one of the most popular, celebrating street artists who travel from all over the world to share their talents. Buskers, stilt walkers, and unicyclists all conjoin for a one-of-a-kind blowout. Westerner Days involve an elaborate parade, agricultural exposition, and concerts.
---
Try the Many Restaurants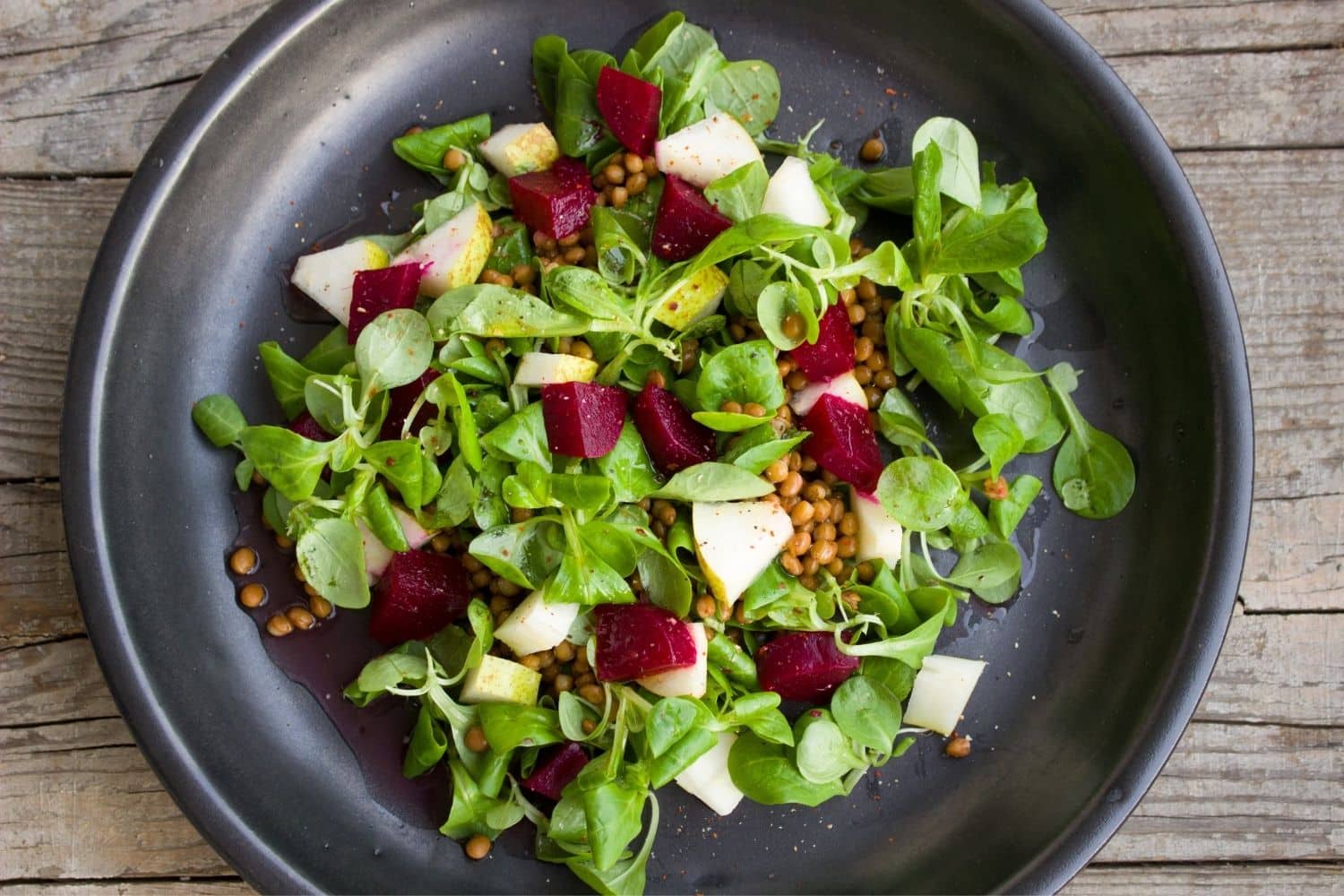 The Granary Kitchen is a haven for locally sourced and sustainable fares in the area. As such the menu changes seasonally, and the plates honor cuisines from all over the world. It's farm-to-table food always with a fun twist.
Boulevard is an eclectic contemporary Red Deer eatery serving up new American cuisine inspired by global flavors. Look no further if you're in the mood for a foodie approved feast.
For a vibrant space cooking up mouthwatering Mexican, Blanco Cantina takes the taco. Sweet Capone's is everyone's favorite escape for dreamy confections of all kinds in Red Deer.
Queen's Diner is the retro themed hotspot for simple and classic comfort foods for a hearty meal at any time of day.
15 Best Red Deer Restaurants to Try in 2022
---
Alberta Sports Hall of Fam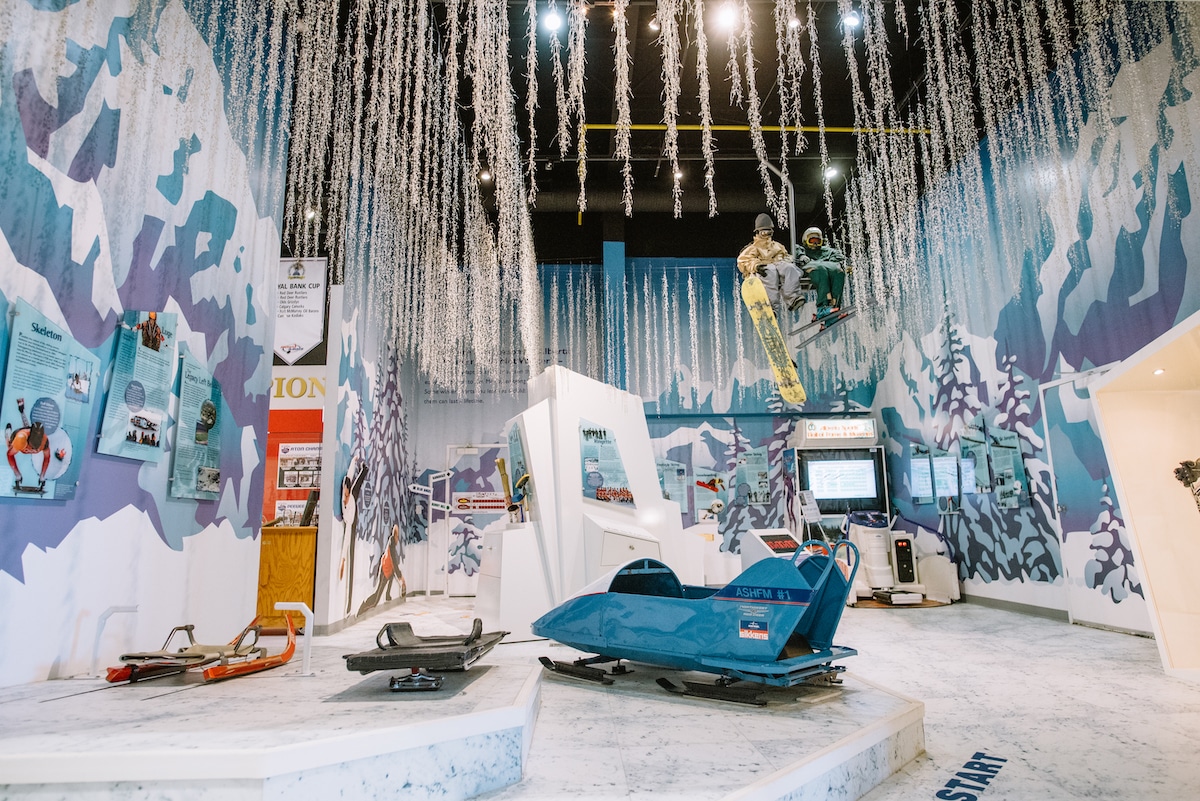 An homage to the top athletes of Alberta this hall of fame is full of sports archives and celebrity champions. The first ever inductees in the 1950s were all boxers, and since then the walls have been adorned with iconic players in the realms of soccer, wrestling, curling, and more.
However, it's not just a home to cool memorabilia, there are interactive games to try your hand at, a snow and ice gallery, art exhibits, rock climbing, and a whole hall dedicated to hockey. This is a special stop for sports enthusiasts and all Canada aficionados alike.
---
Farmers' Markets
Red Deer Farmers' Market is a very popular public market in the heart of farm country that began over a century ago in 1906, right where City Hall sits today. It's home to a vast assortment of local vendors selling gourmet goodies.
You'll find everything from fresh produce to clothing to artisan handicrafts. It's an idyllic outdoor space, perfect for a day of browsing delectable eats and delightful souvenirs. It's open from May to November and is a must in these warmer months at Red Deer.
The Gasoline Alley Farmers Market is convenient for passersby and regular patrons of Red Deer. Here there are fresh fruits and veggies sold alongside works of arts and handmade wines and meads. It's indoor and open year-round. Farmers' Markets are a wonderful way to support the community and shop small when visiting a new city.
---
Stroll Through Downtown Red Deer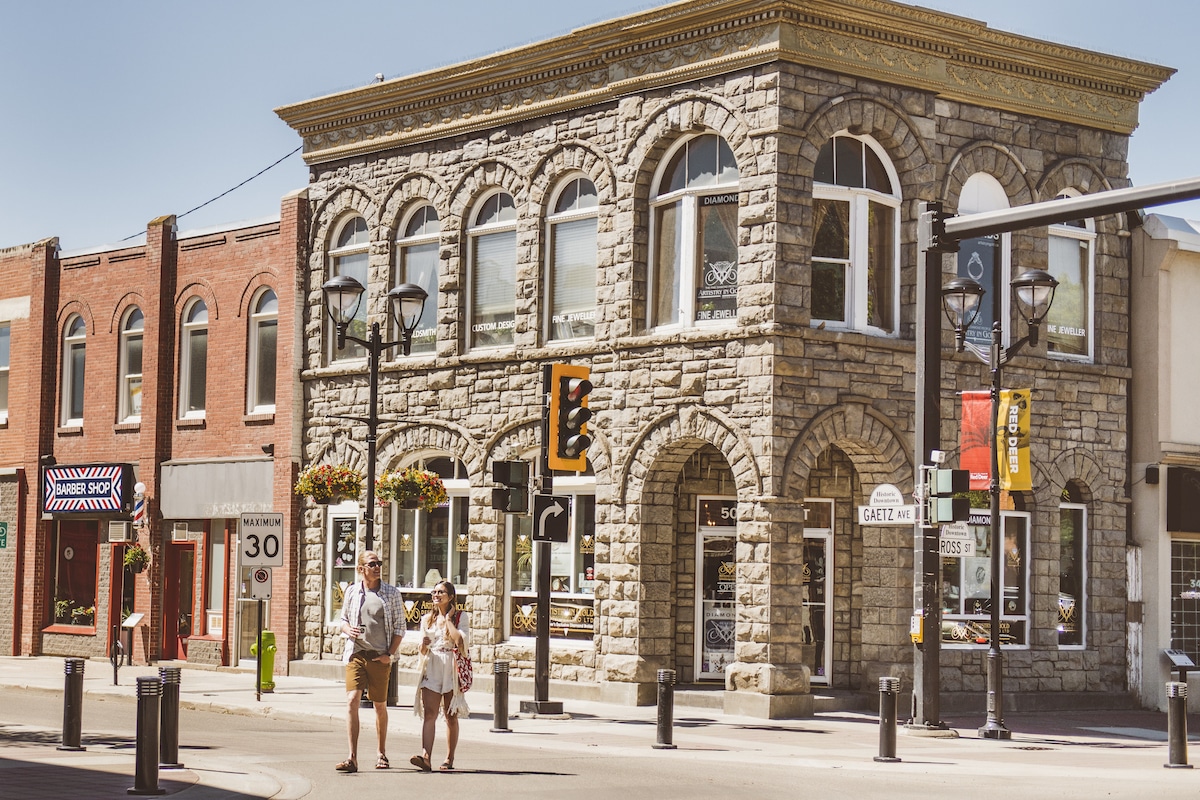 Explore the bustling downtown of Red Deer. It's a fairly condensed area compared to the rest of the sprawling metropolis making it an easily walkable activity for the day. It's surrounded by the scenic Red Deer River, which will provide plenty of picturesque points along the way.
Ross Street is a particularly happening part, lined with cute cafes and eateries. Shop until you drop at unique boutiques and specialty stores around 49th and 51st streets.
There is a historic section of downtown as well, with architecturally amazing antique buildings and the stunning City Park which boasts beautiful flower gardens. Keep your eye out for colorful murals and local works of art as well as some famous significant statues such as Francis the Pig inside the charming Rotary Recreation Park.
---
McKenzie Trails Park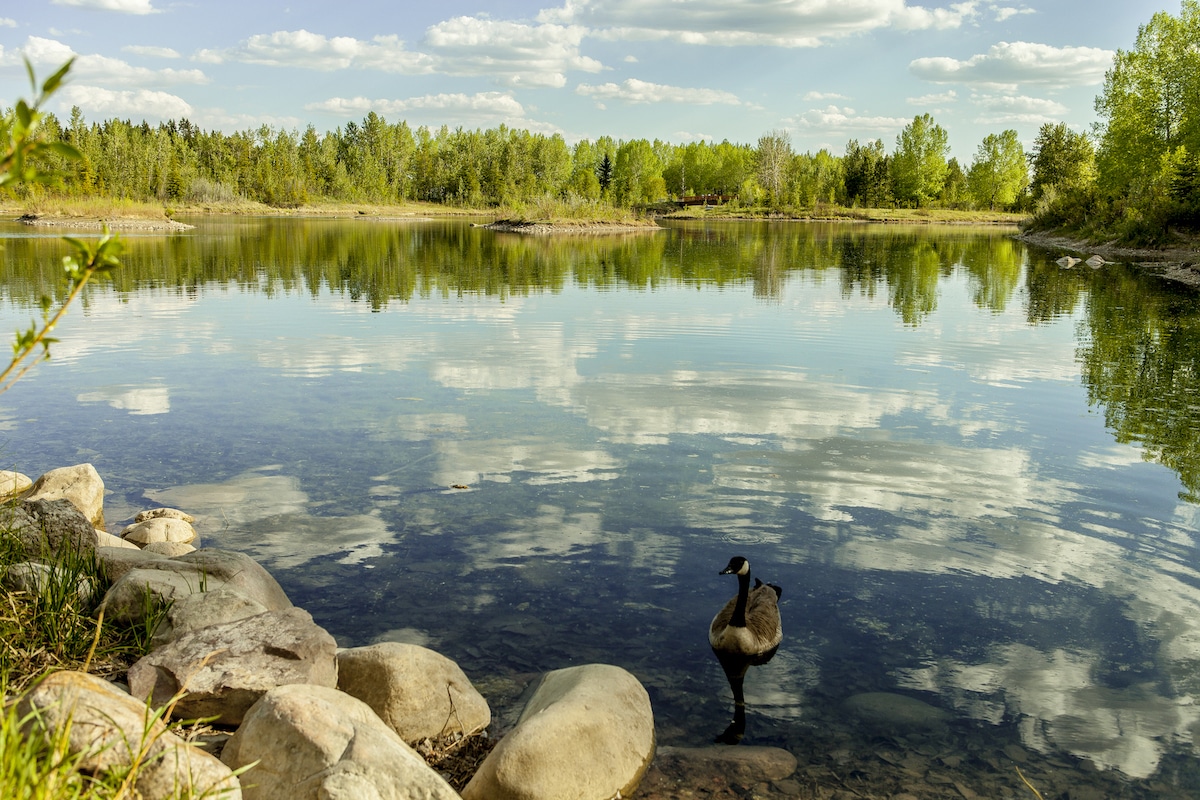 This is a marvelous oasis easily accessible within the city of Red Deer. McKenzie Trails Park is located within the wonder-filled Waskasoo Park and offers a number of tranquil trails to trek.
Some of the oldest trees in the city reside along these paths. There are trails for cycling if you prefer biking to hiking, and some are even part of the Trans Canada Trail, an iconic cross-country system.
There's also a favorite canoe launch that's accessible here, a perfect place to start any paddles down the river. The verdant network of trails to navigate are lined with spruce trees and pines for a pleasant outdoor excursion. It's a nesting area for Canadian geese as well, so keep your eyes out for local wildlife.
---
Bower Ponds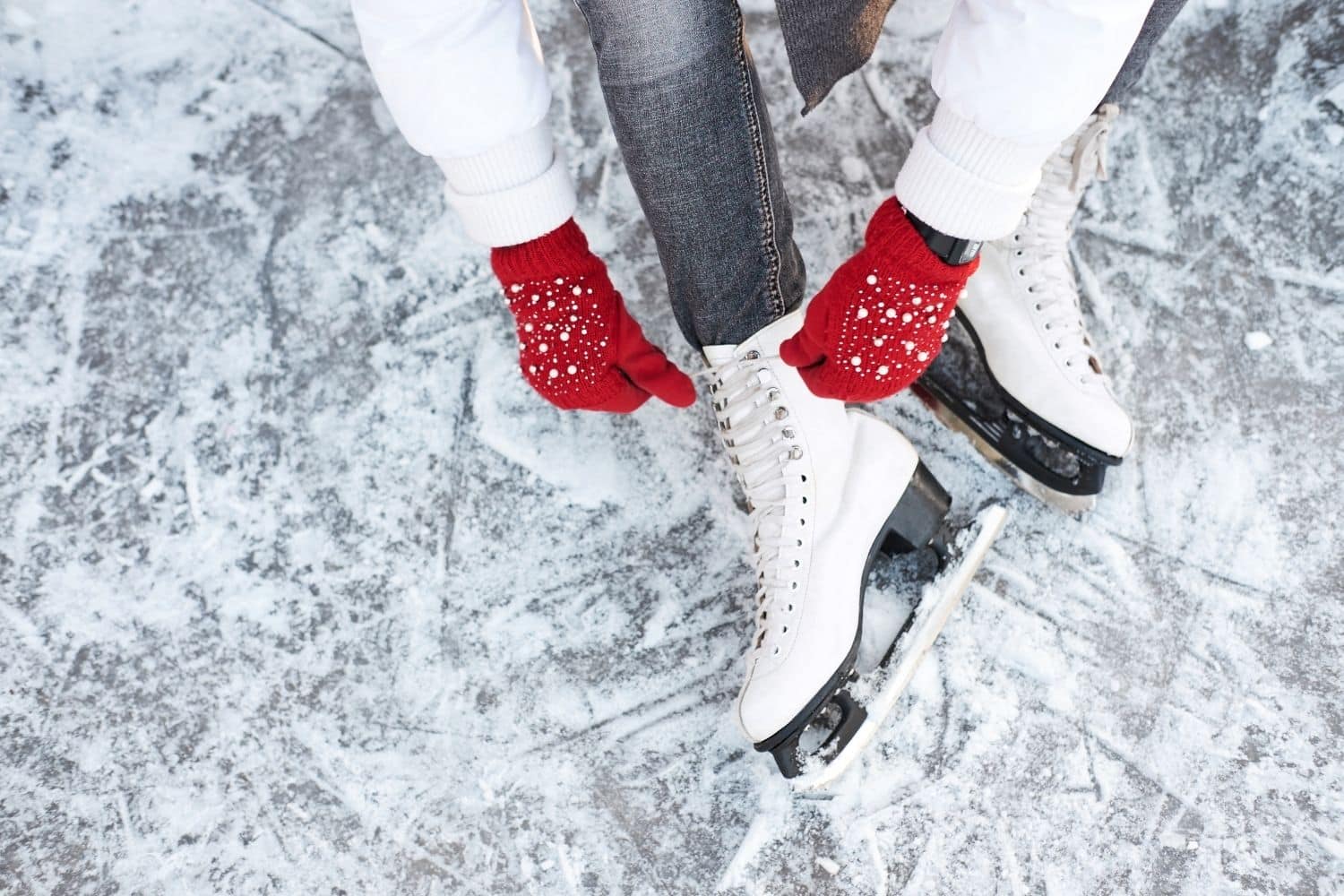 A large green space that overlooks the gorgeous Red Deer River, Bower Ponds is an alluring destination for outdoor activities and water-based adventure. There are so many fun pastimes to partake in every season here. In the warmer months enjoy canoeing, kayaking, paddle boats, fishing from the dock, and even water balls which allow you to tumble around on top of the river.
There's an outdoor amphitheater that hosts concerts and other events, along with plenty of picnic spots. Take a stroll through the pollinator park or cozy up in the indoor games center. In the colder months it's a super spot for ice skating, sledding, and playing hockey.
This is where the Cronquist House is located as well, an elegant Victorian style farmhouse converted into a tea house that overlooks the beautiful landscape.
---
Fort Normandeau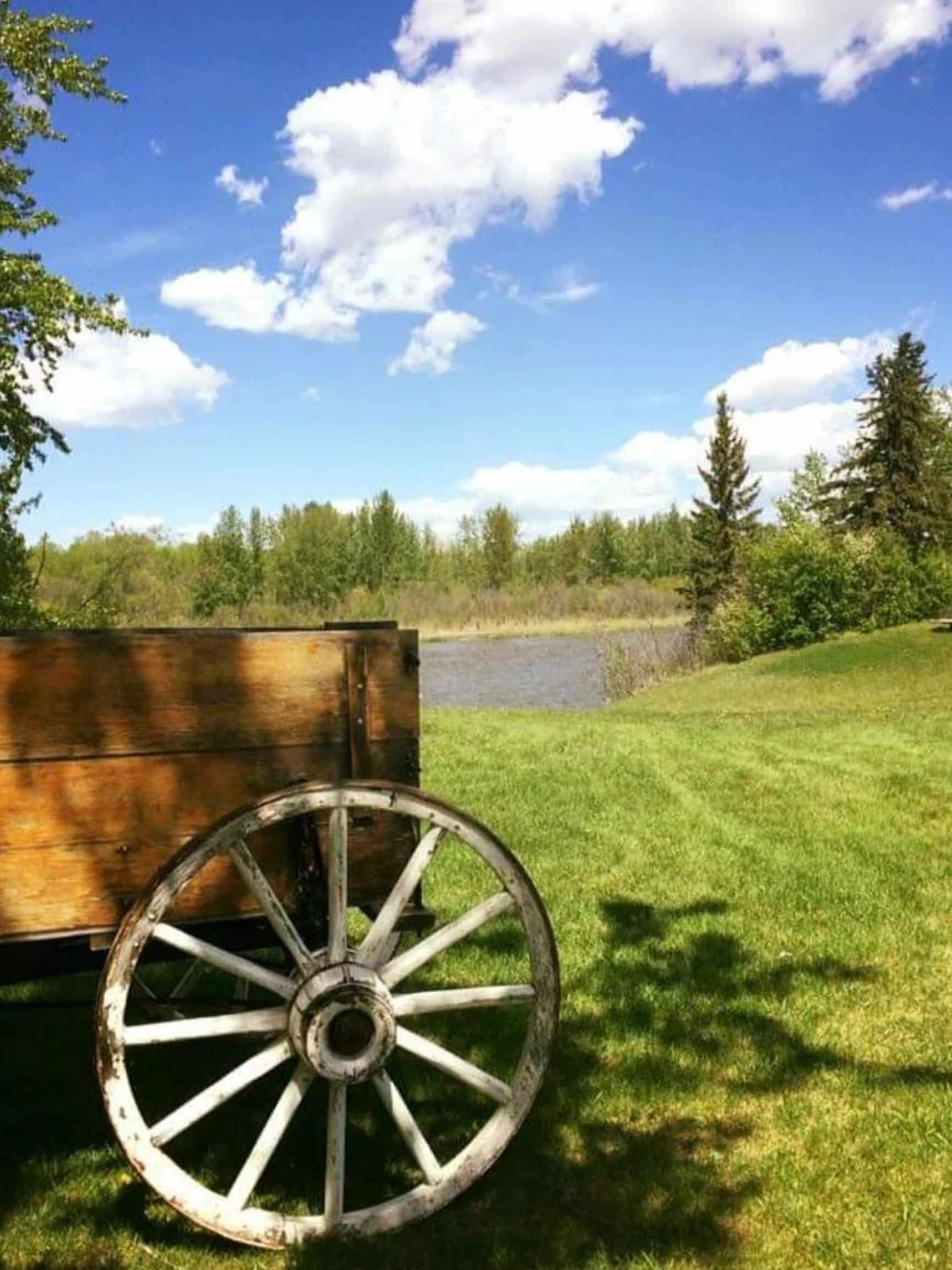 This iconic historical structure dates all the way back to 1884. Fort Normandeau was once a major crossing point between the north and the south of the country. Early indigenous communities and travelers from Montana to Calgary often used it en route to Fort Edmonton.
This was before the railroad was formed, when the Red Deer River Crossing was the safest course of action. There's a small museum on-site to learn more about the facade and its significance to the heritage of the area. There's a boat launch here as well, which is great for kayaking, canoeing, or tubing down the Red Deer River.
---
Day Trip to Banff National Park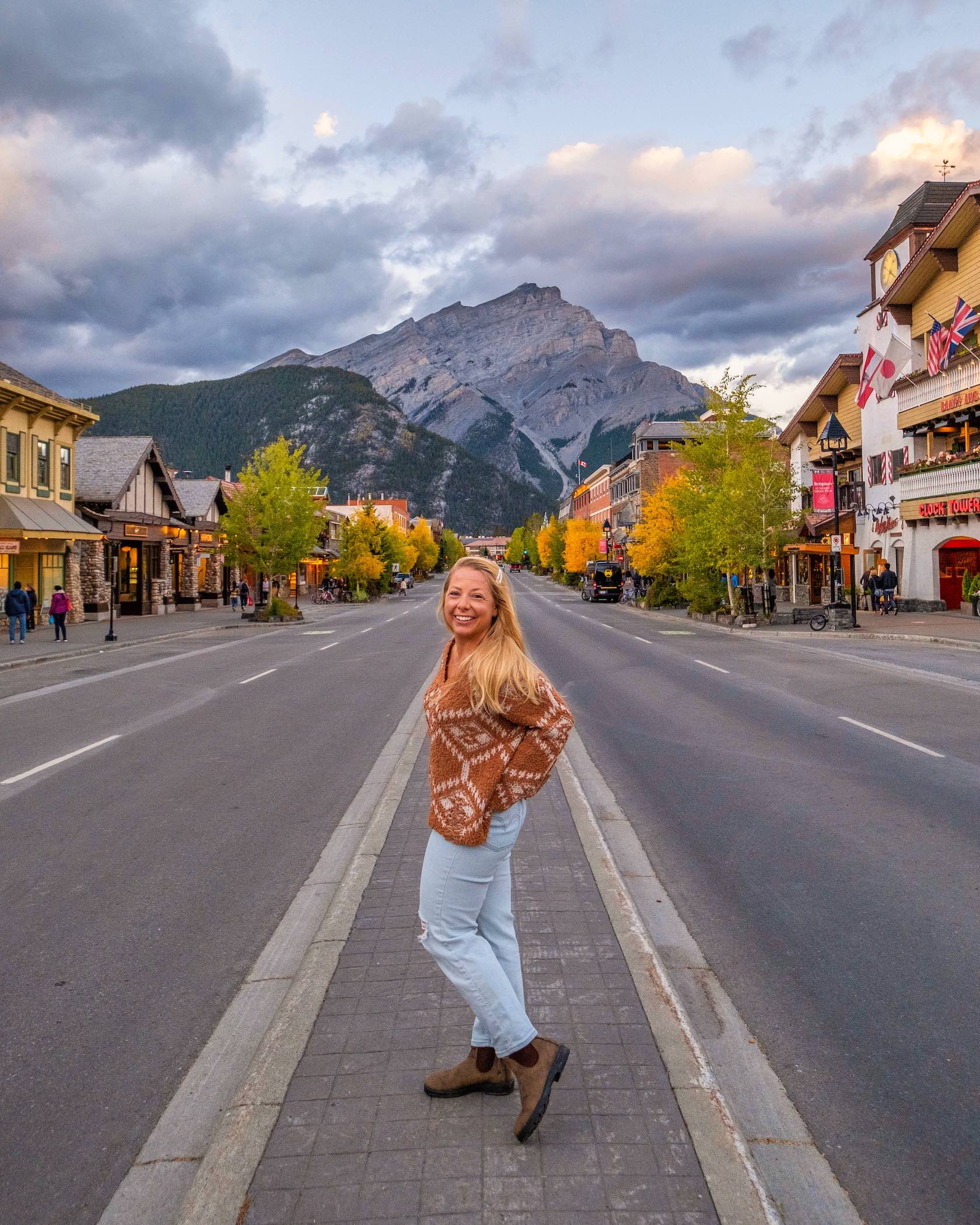 Just a few hours away from Red Deer lies Banff National Park. No trip to Alberta is complete without taking in the majestic beauty this bastion of nature has to offer.
It's the oldest national park in the entire country and is home to part of the stunning Rocky Mountains as well. It's one of the special places where the northern lights are visible in the winter season.
Here there are a variety of spectacular terrains to explore – from ice fields to glaciers to dense alpine forests. You'll discover a slew of outdoor activities to try, including skiing, hiking, biking, and climbing.
It's known for its sparkling turquoise glacial lakes, sure to inspire awe and make it on to your Instagram feed. It's perfect for a day trip where you can spend countless hours immersed in the wild wonders of Canada.
60+ BEST Things To Do in Banff • Complete Banff 2022 Travel Guide
---
Red Deer Symphony Orchestra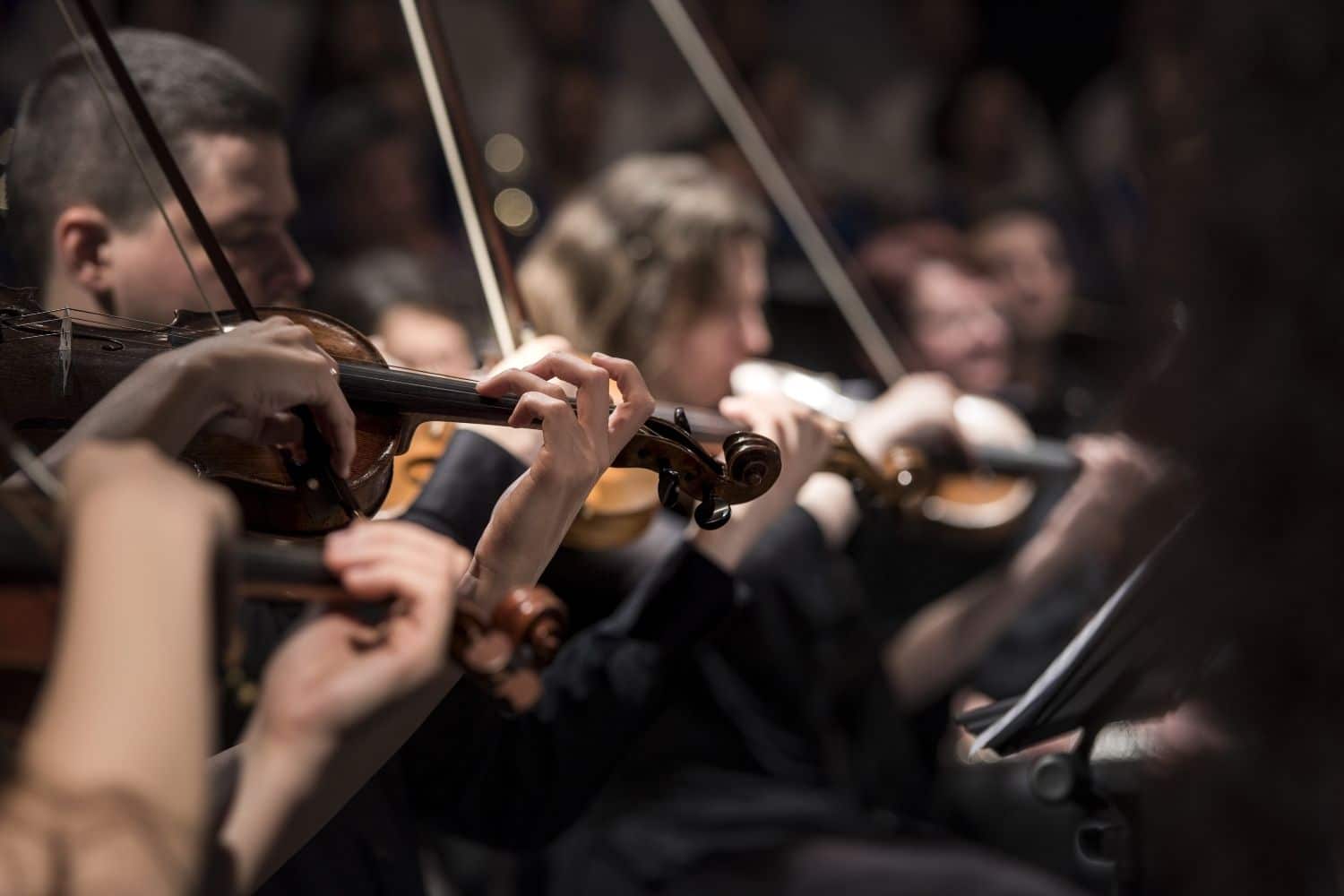 One of the coolest cultural things to do in Red Deer is take in a performance by the Symphony Orchestra. It's one of the only cities like it to have a full band of such a professional caliber, something many locals are quite proud of.
There are free community concerts and open dress rehearsals making it accessible for everyone in the city.
They host many impactful supportive events like Seats for Students, Music for Mental Health, and Choir Kids. It was established in 1987 and has grown to be a symbol of the depth of appreciation for arts and culture of the people here.
The Main Series offers seven concerts throughout the fall to late spring, along with a series of three chamber music events.