Drumheller is one of the best places to travel in Alberta. With fantastic hiking opportunities, prehistoric sights, and canyons big enough to take your breath away there are plenty of things to do in Drumheller.
It's the perfect small town to visit and enjoy. In between the Royal Tyrrell Museum and wandering among the hoodies you are bound to get hungry. When you do, make sure to check out one of these amazing Drumheller restaurants!
---
Amazing Drumheller Restaurants
---
Au Croque Monsieur Cafe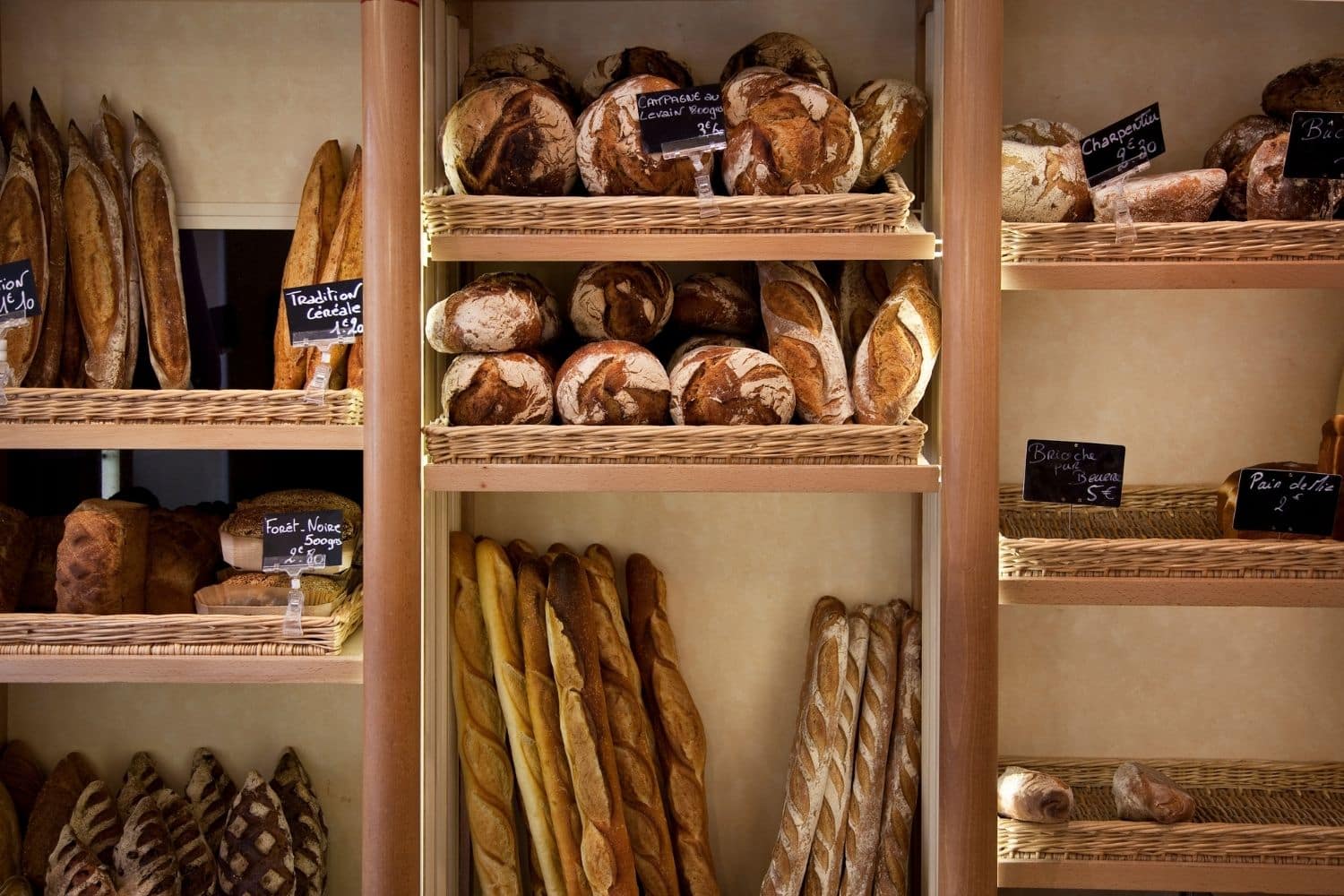 Au Croque Monsieur is an adorable and authentic French bakery in downtown Drumheller and is one of the top rated Drumheller restaurants. Baked goods are made fresh by hand every day and include a variety of sweet and savory treats.
There are crepes, pastries, cakes, soups, sandwiches, and of course delicious croque monsieurs. I love picking something up here before setting out on an Alberta hike. Each looks (and tastes) like a work of art and there are vegetarian options too. The beverages are just as beautiful with a few high-quality coffees and tea drinks carefully made.
It's a perfect stop for breakfast or lunch in this delightful Alberta city. The ambiance is simple and rustic, and there's a lovely little patio out on the street as well.
---
Bernie and the Boys Bistro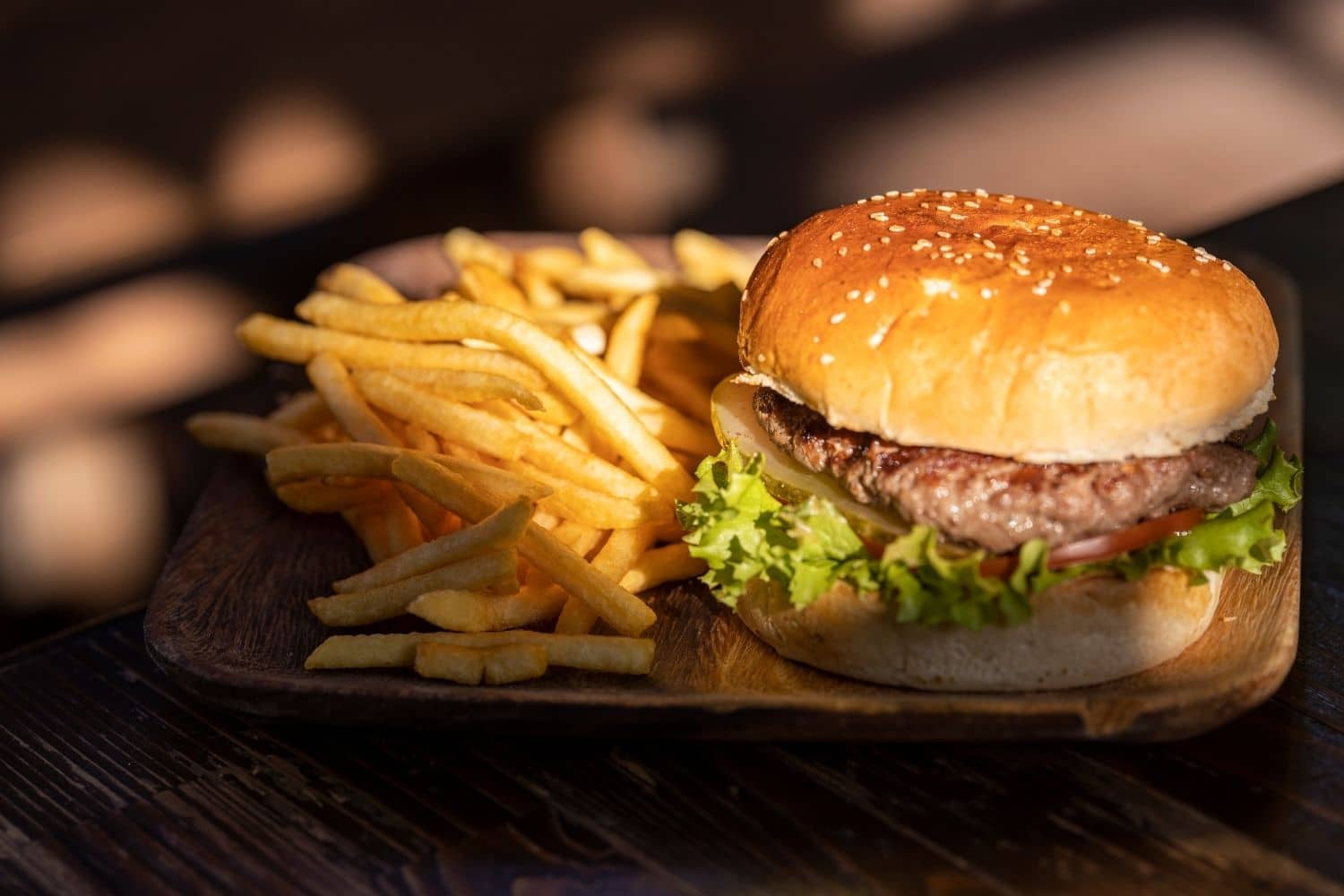 Bernie and the Boys Bistro is one of the best Drumheller restaurants around. They're known for serving 100% Alberta beef burgers and offering 75 different handcrafted milkshakes.
It's also home to the famous Mammoth burger, which has a 24-ounce patty, and the Blair Wing Project, which are wings so spicy you need to sign a waiver before eating them. The menu is extensive so there are plenty of less extreme eats available as well, including a variety of subs, pizzas, wraps, steaks, and seafood.
We loved looking through all the unusual milkshake flavors, like lavender, habanero lime, and buttered rum.
---
Vietnamese Noodle House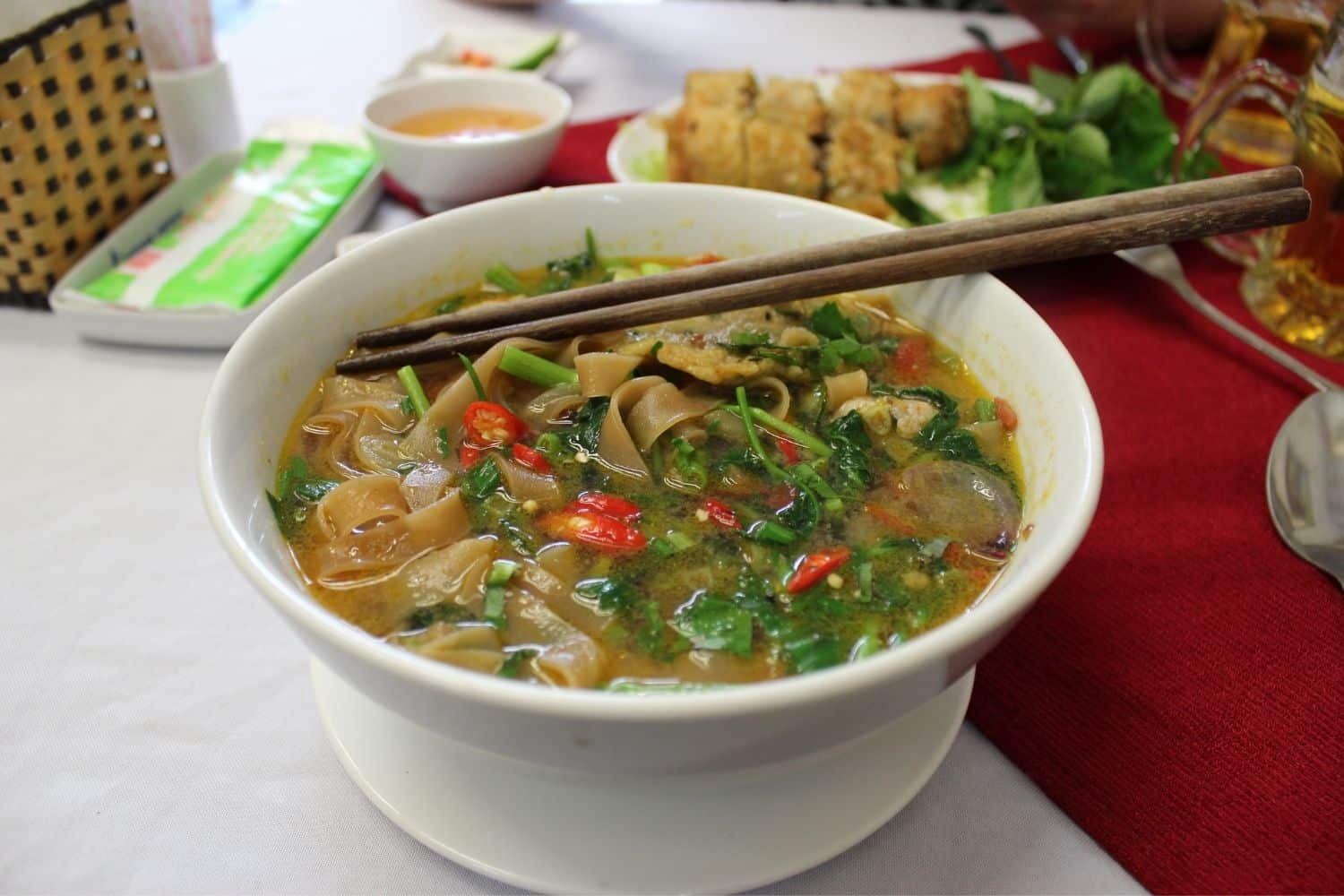 The Vietnamese Noodle House is a family-owned establishment with a variety of traditional eats on a menu full of hearty and homemade meals. A few western-style dishes managed to make their way on as well, and there's even an ice cream parlor inside, which feels surprisingly quirky.
They're famous for their phos, but the Beef Noodle Soup, Char-Broiled Chicken, and Satay Banh Mi Sandwich all deserve an honorable mention in addition. It has a very casual and homey feel, a no-frills spot where the fantastic fares really speak for themselves. It's often filled with local families chowing down and really feels like the hidden homey hangout in Drumheller.
---
The Old Grouch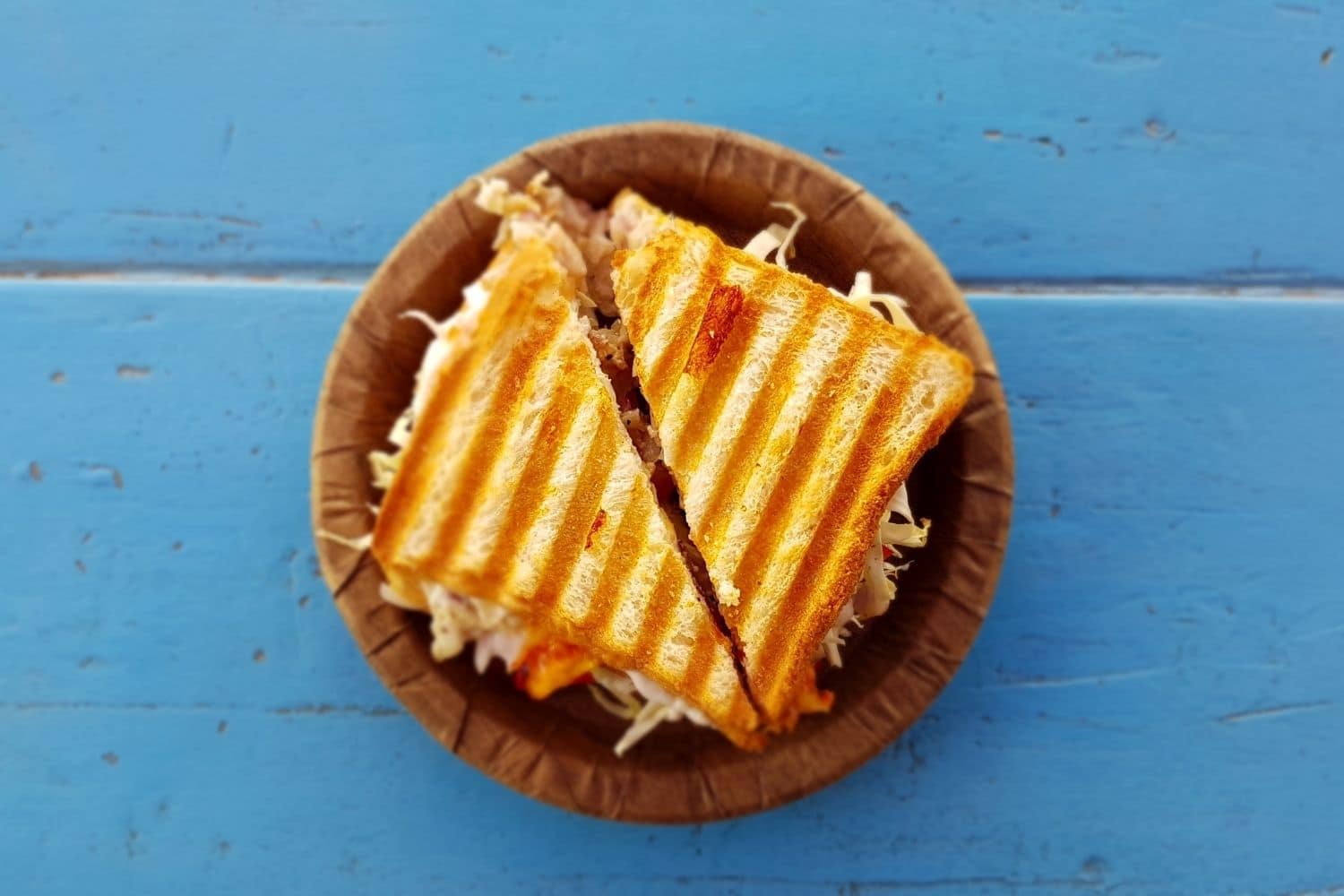 A cozy cafe by name, this spot sure fits the bill. The eclectically decorated interior makes for a funky and unique feel unlike anywhere else. Its claim to fame is homemade comfort food and its craveable fares are sure a fan favorite in Drumheller.
They offer all locally farm-grown products and bake bread fresh every morning. It feels like stepping into Grandma's kitchen, with a simple selection of classic fares such as perogies or subs. The Grouchosaurus Burger here has also earned a rave reputation.
It's the type of place that attracts a lot of regulars and everyone seems to know each other's names. Both charming and kitschy, the Old Grouch is an iconic institution in this Alberta town.
---
Vintage Tap House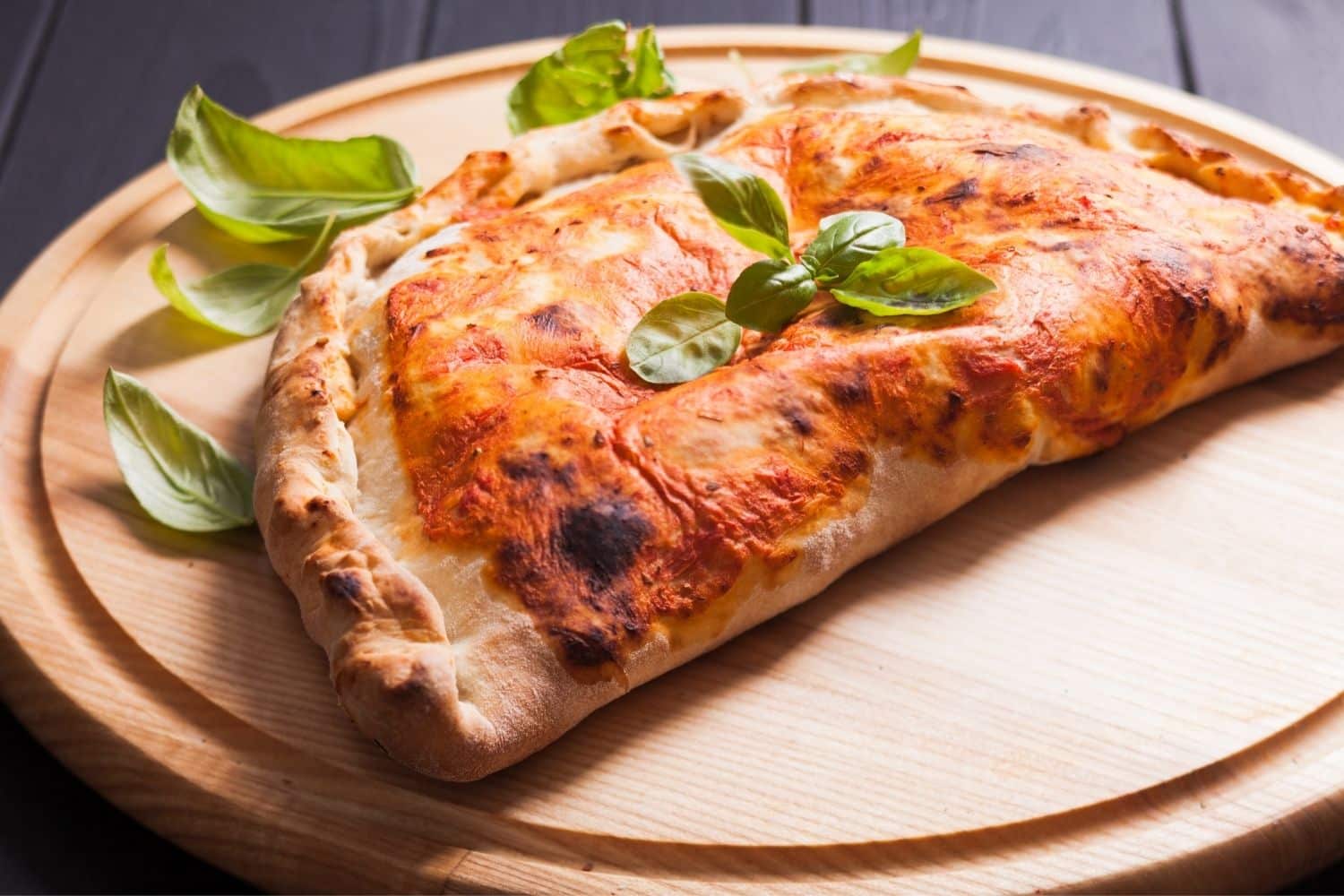 This casual neighborhood pub is set right in downtown Drumheller and truly offers something for everyone. It's a great spot to go for gathering with loved ones, for a light lunch, delicious dinner, or simply for a snack and something to wet your whistle.
There are big screens ,so the favorite sports are always playing, and the fares far surpass your average pub grub. Everything is handmade from scratch using fresh ingredients to create modern comfort foods that feel elevated. The Jambalaya is a craveable favorite here. There are eight taps in total, two of which pour local craft drafts, and the happy hour is always a good time.
---
Pizza 249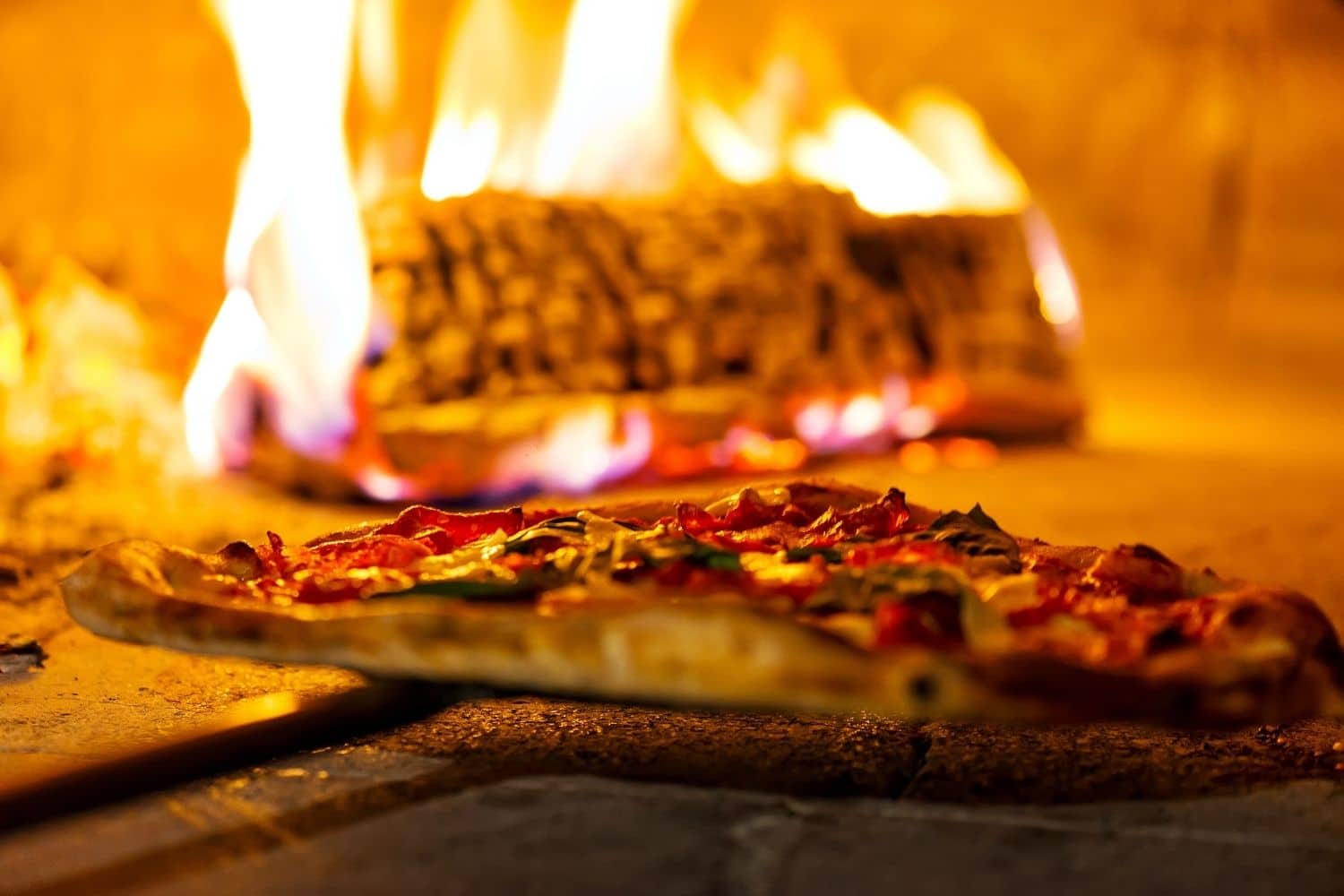 This is the place to go for the best authentic Italian eats in Drumheller. It's a simple, straightforward space serving up all the familiar fares in the form of pastas and pizzas. It's a family-run spot that's been an integral part of the foodie scene in the city for over 20 years.
The dough is all made by hand daily, and fresh, local ingredients are used in a classic old-school style. They even have some vegetarian and gluten-free options. The Hot Tamale, Donair, and Canada pies are really something special.
---
Sam's Kitchen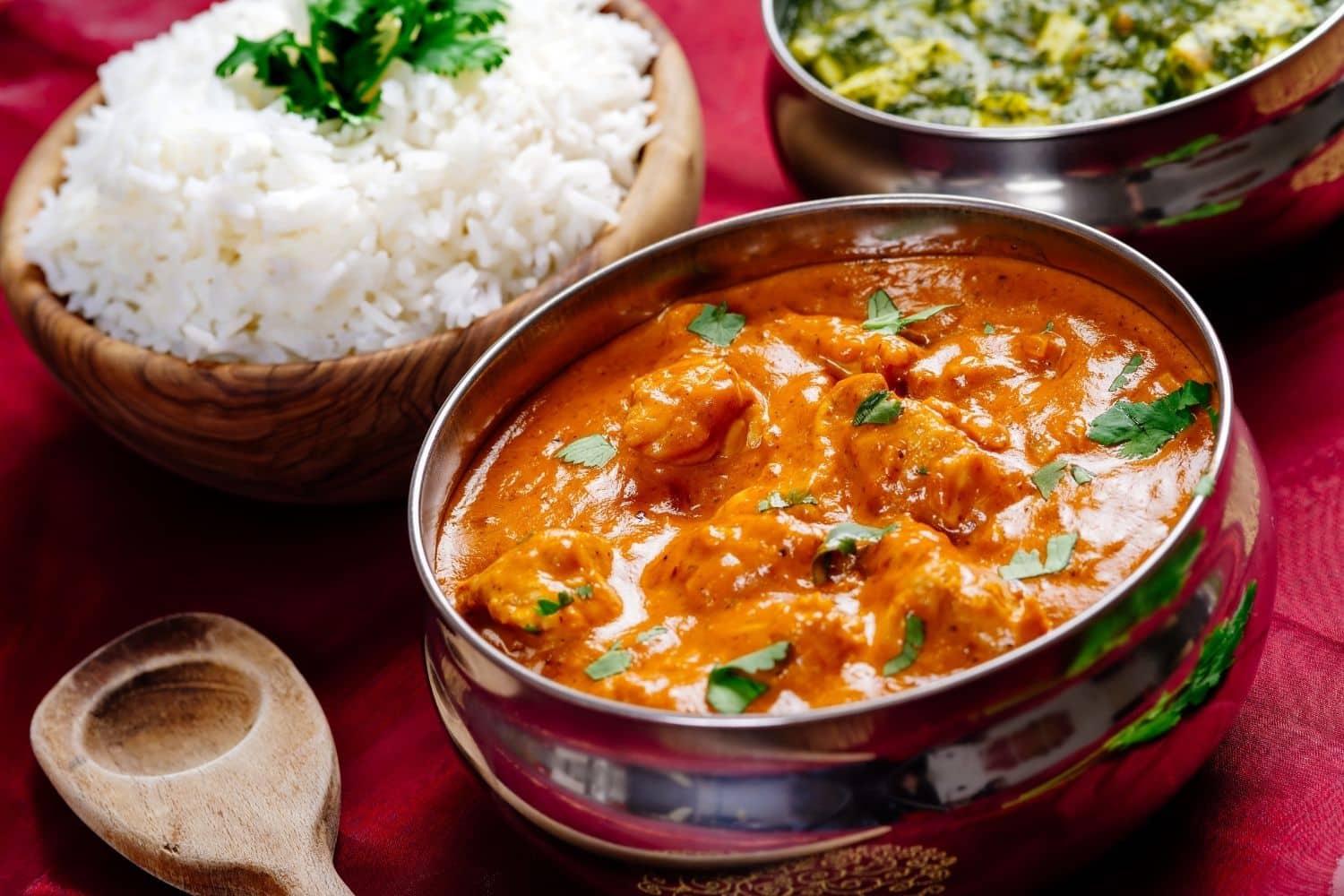 Sam's Kitchen is the perfect spot for phenomenal Indian cuisine in Drumheller. It's a no-frills establishment, and with minimal decor, it offers a simple and cozy atmosphere. Don't let the unassuming ambiance dissuade you, the food here is absolutely astounding.
A wide variety of authentic dishes can be found on the traditional and flavor-packed menu from curries to kormas to masalas. The Butter Chicken comes highly recommended here, as does the Beef Vindaloo and Lamb Madras. Each main dish automatically comes with a heaping portion of rice, so don't feel the need to order any extra, though you'll probably want to stock up on the garlic naan.
---
The Roll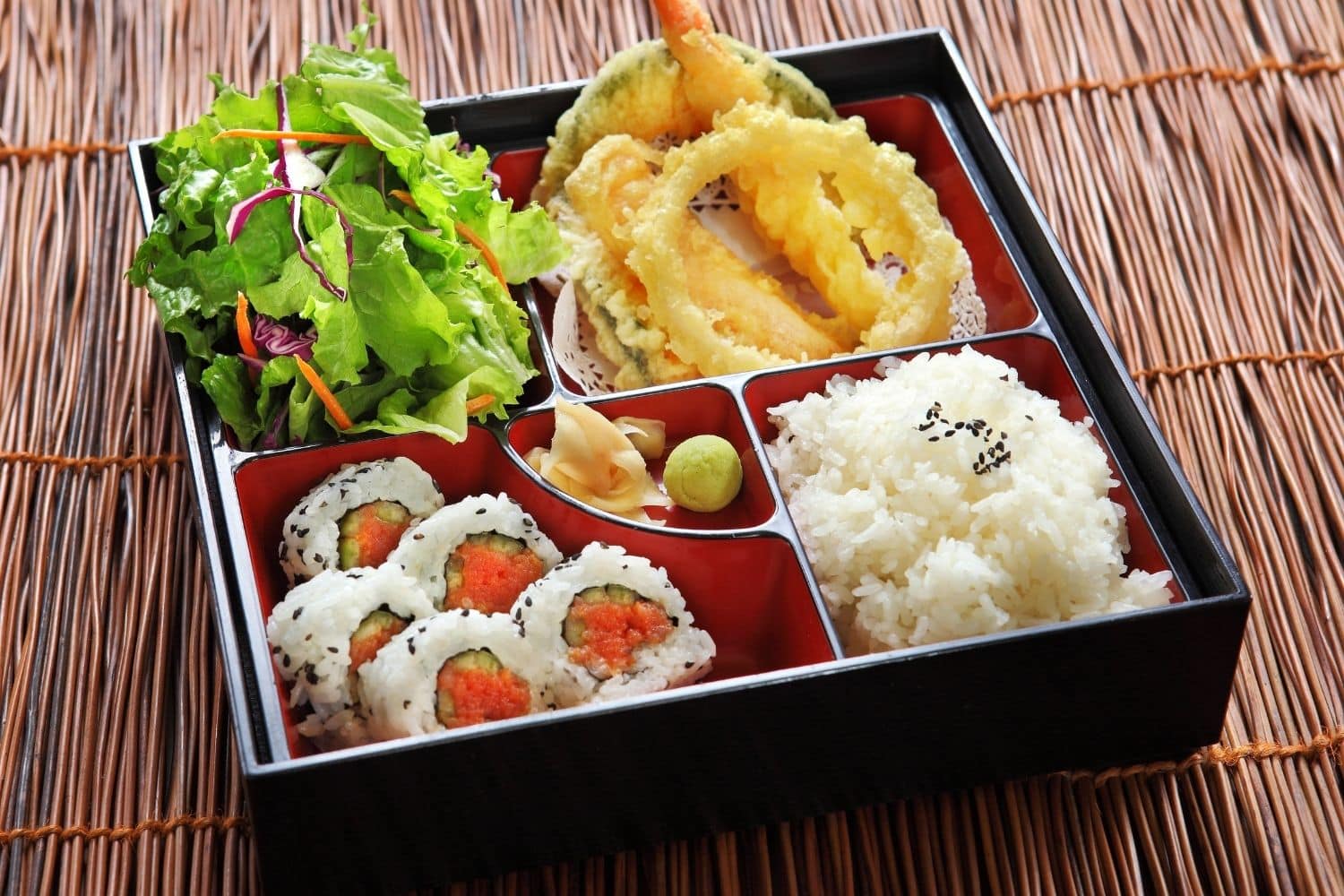 The Roll is a hidden gem of Drumheller, serving up some amazing Japanese eats and Korean BBQ. It's also a vegan-friendly dining destination. The environment is vibrant and lively with bright colors and warm woods adorning the walls. If you go hungry, opting for a bento box is a great (and delicious) deal.
The sushi rolls range from classic to creative, and the bibimbap is to die for. Everything tastes fresh, with lots of tasty traditional dishes to choose from.
---
Yavis Family Restaurant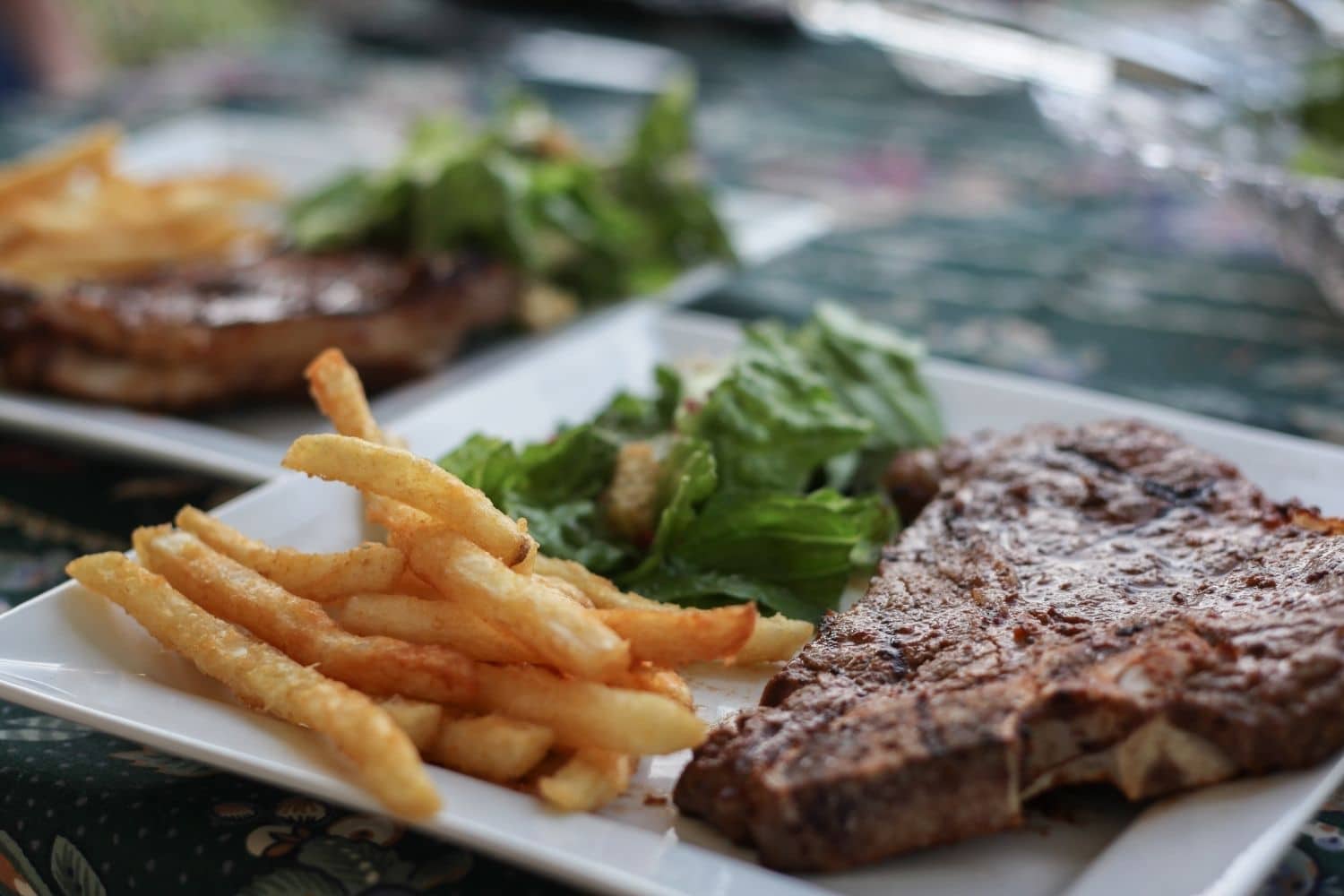 Yavis has a significant history in the area, as the first named "family restaurant" in Alberta. Today, it's fourth generation owned and maintains much of its old-school charm. It has a homestyle menu with meals for every time of day, making it one of the best restaurants in Drumheller.
The inside has a simple and quaint diner feel. The Prop Room Lounge on-site is a laid-back bar area serving up spirits and is perfect for watching the big game or shooting some pool. You'll find plenty of fried favorites to start or to share here.
The options seem endless, with a wide range of pastas, hearty sandwiches, burgers, and steaks. It's great for large groups and the portions for the price can't be beat.
---
Asteroid Crater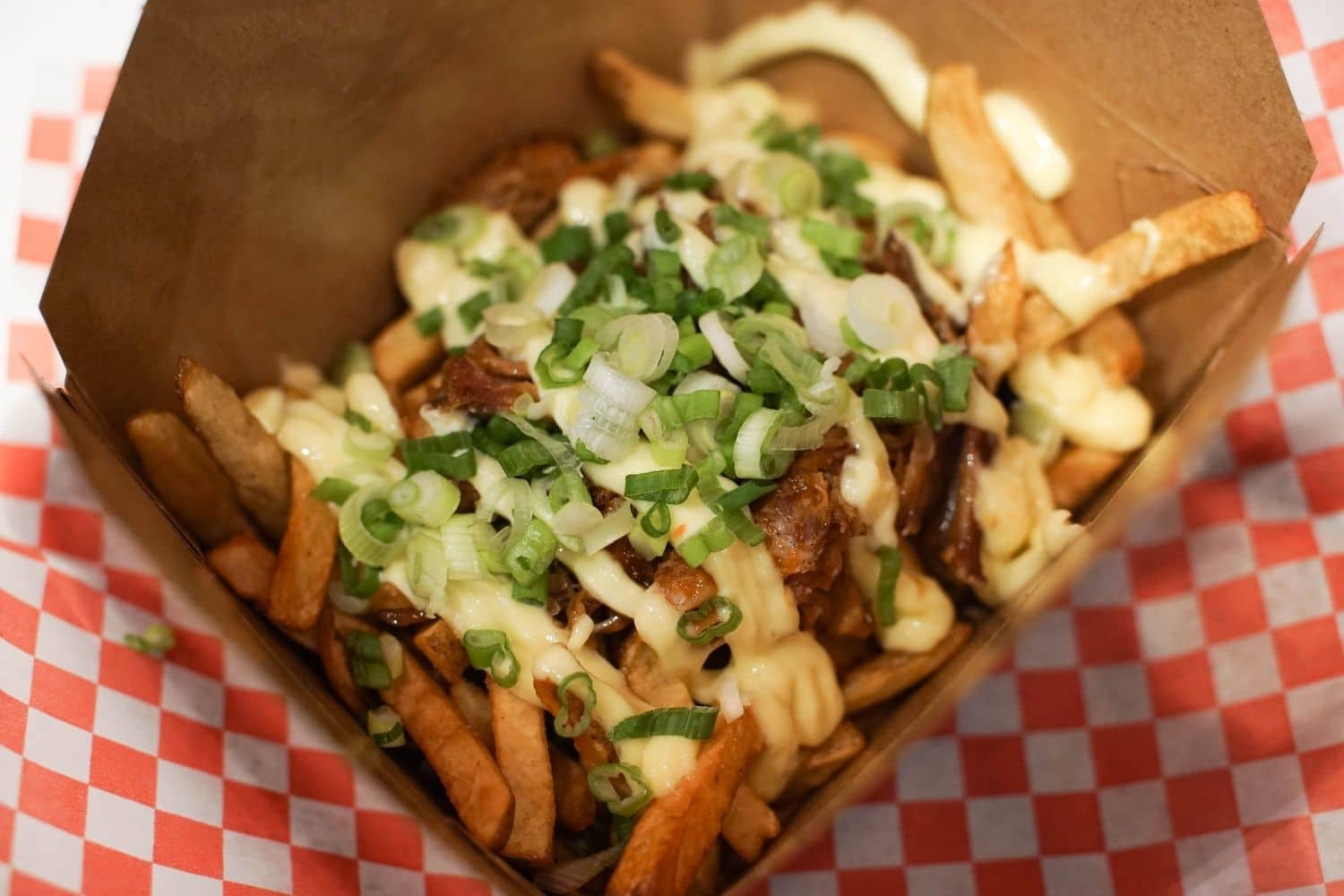 For a quick bite with a welcome side of kitsch, try the Asteroid Crater Cafe in Drumheller. The menu consists of a wide array of burgers and classic Canadian sides like poutine, gravy, and grilled cheese.
There are vegetarian burgers and Foothills Creamery ice cream for dessert as well if you manage to save any room. The Impact Burger and Taco Burger are both popular picks here. Everything is home-cooked and made fresh to order. It can get busy on the weekends but is always well worth the wait.
There's a shady deck with some tables and chairs to eat in or you can take it to go for a picnic in the park nearby. It's truly a summer staple in Alberta.