As the capital of Alberta, Edmonton is a vibrant city surrounded by wonderful wilderness! Many visitors are in search of the best Edmonton restaurants when they visit and need somewhere to refuel after their adventures. Known mainly for its high-quality beef, Edmonton also boasts a culinary scene that has captured the hearts of Alberta, as well as all of Canada.
We were surprised and delighted to find a whole plethora of plates inspired by flavors and fare from all around the globe. Below are the best restaurants in Edmonton guaranteed to please your palate. Don't worry all your favorite cuisines are included like Indian, Italian, Korean, Japanese, and Mexican! Give at least one a try, having a nice meal is one of the best things to do in Edmonton.
---
The Best Restaurants in Edmonton to Try
---
Biera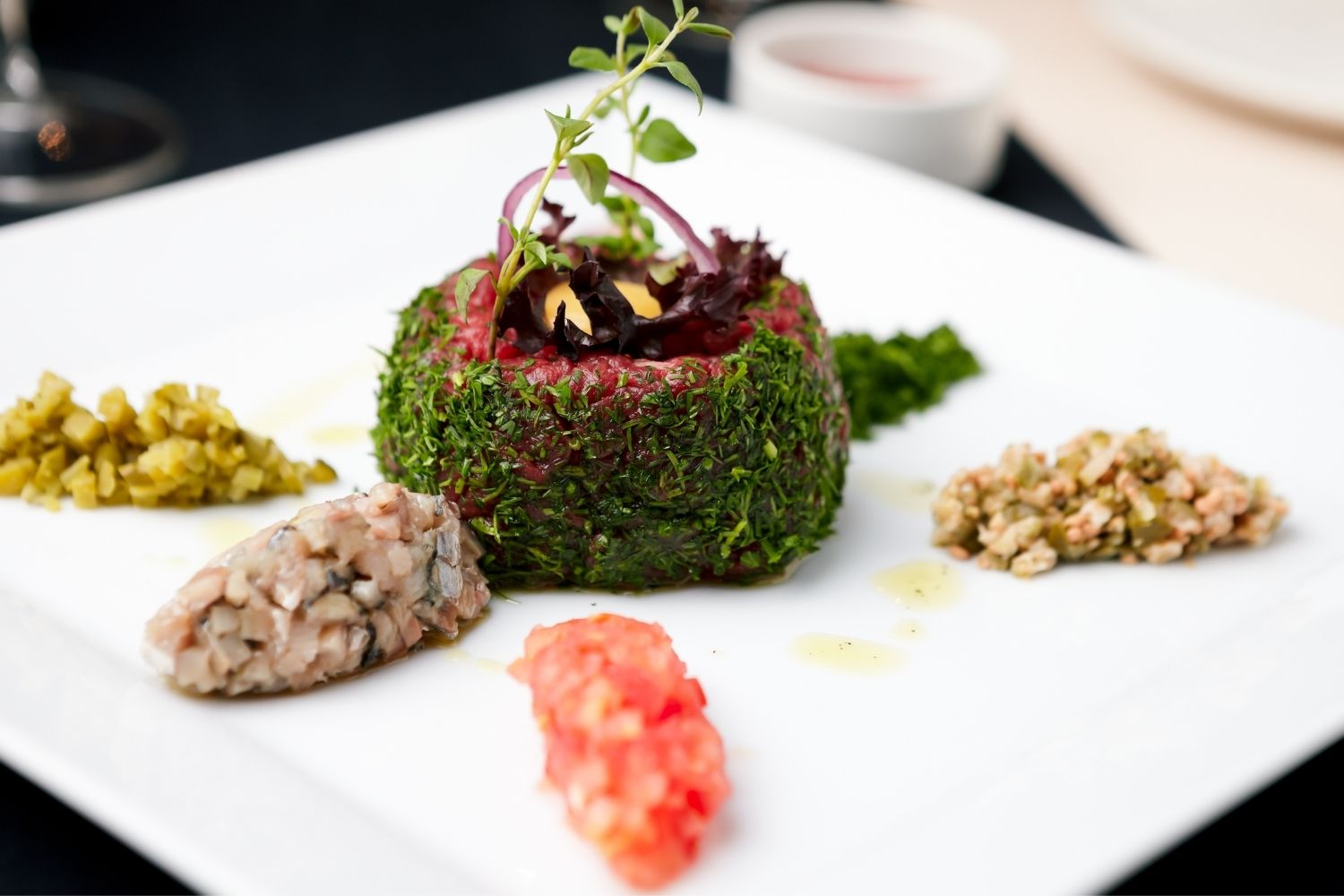 Biera serves up creative cuisine in a cozy and chill atmosphere and is one of the best Edmonton restaurants. They have cultivated a neighborhood feel balanced with a truly contemporary menu. All the ingredients are locally sourced and the menu is eclectic. Their cheese selection is almost as impressive as their craft beer selection.
It's home to its own microbrewery, and one of the best breweries in Edmonton – Blind Enthusiasm Brewing. Making their own drafts on-site brings a new meaning to the definition of fresh. Every small batch on tap is unique, from their ZestyZee to their Yen 'til Two. Opt for the picturesque patio seating if you prefer to dine al fresco.
There are many sharing plate options, so feel free to mix and match for optimal snacking. The Fresh B.C. Spot Prawns on the Barbie is a succulent dish not to be missed at Biera.
---
RDG RD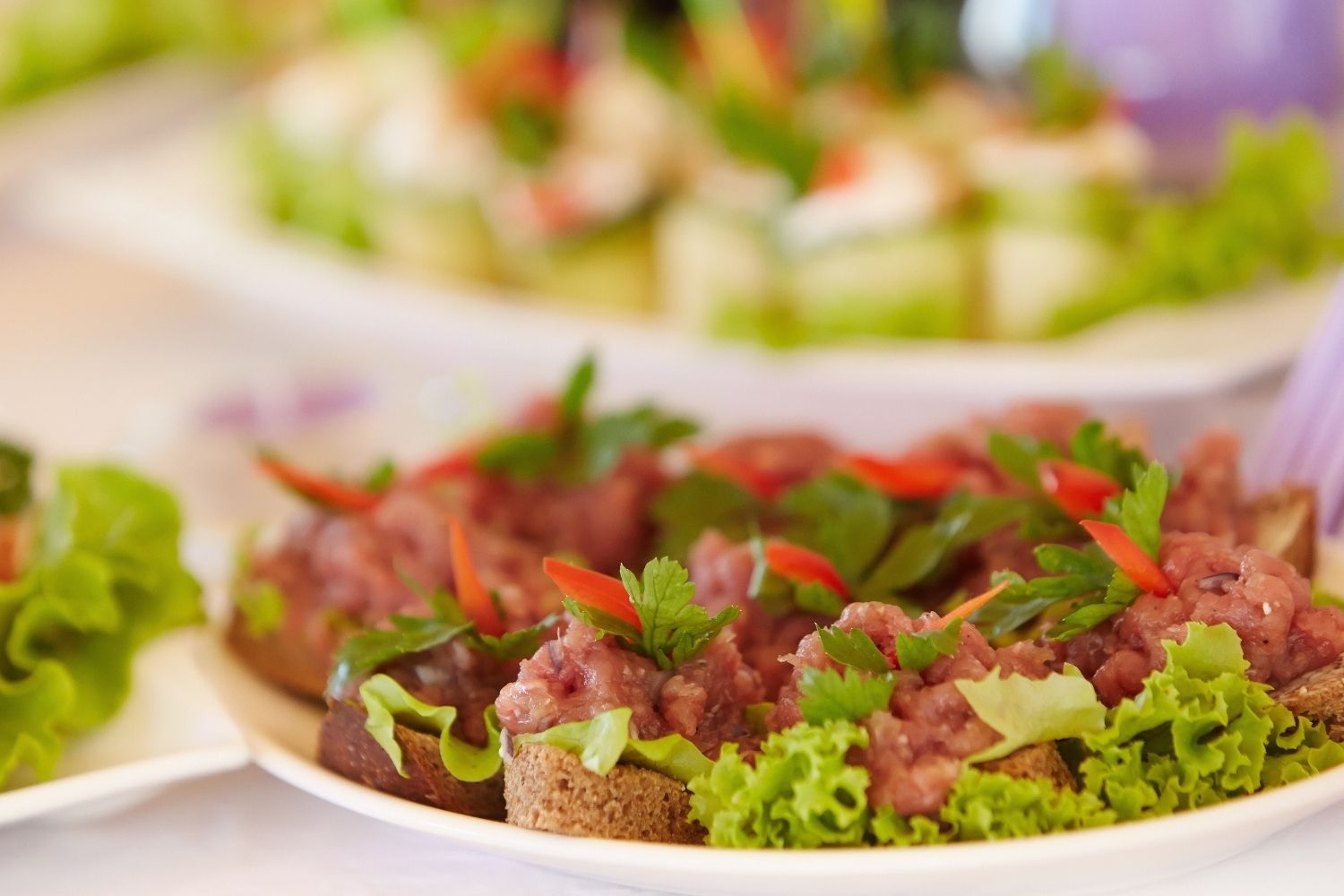 This farm-to-table establishment boasts the moniker "eat off the beaten path". They explore the tastes of Canada from coast to coast, inspired by the fields, forests, peaks and seas of the natural national landscape. The menu is always changing based on the best ingredients from small local farmers seasonally, as well as a nose to tail butchery.
This is a high end experience in a bright and modern vibrant setting. Every dish feels thoughtful and designed to encourage you to celebrate the simple pleasures of bold and bright flavor. The small plates, such as the King Oyster Mushroom or Liver Pate, are just as delicious and delightful as the mains, like the Heritage Pork or Yukon Arctic Char.
---
Corso 32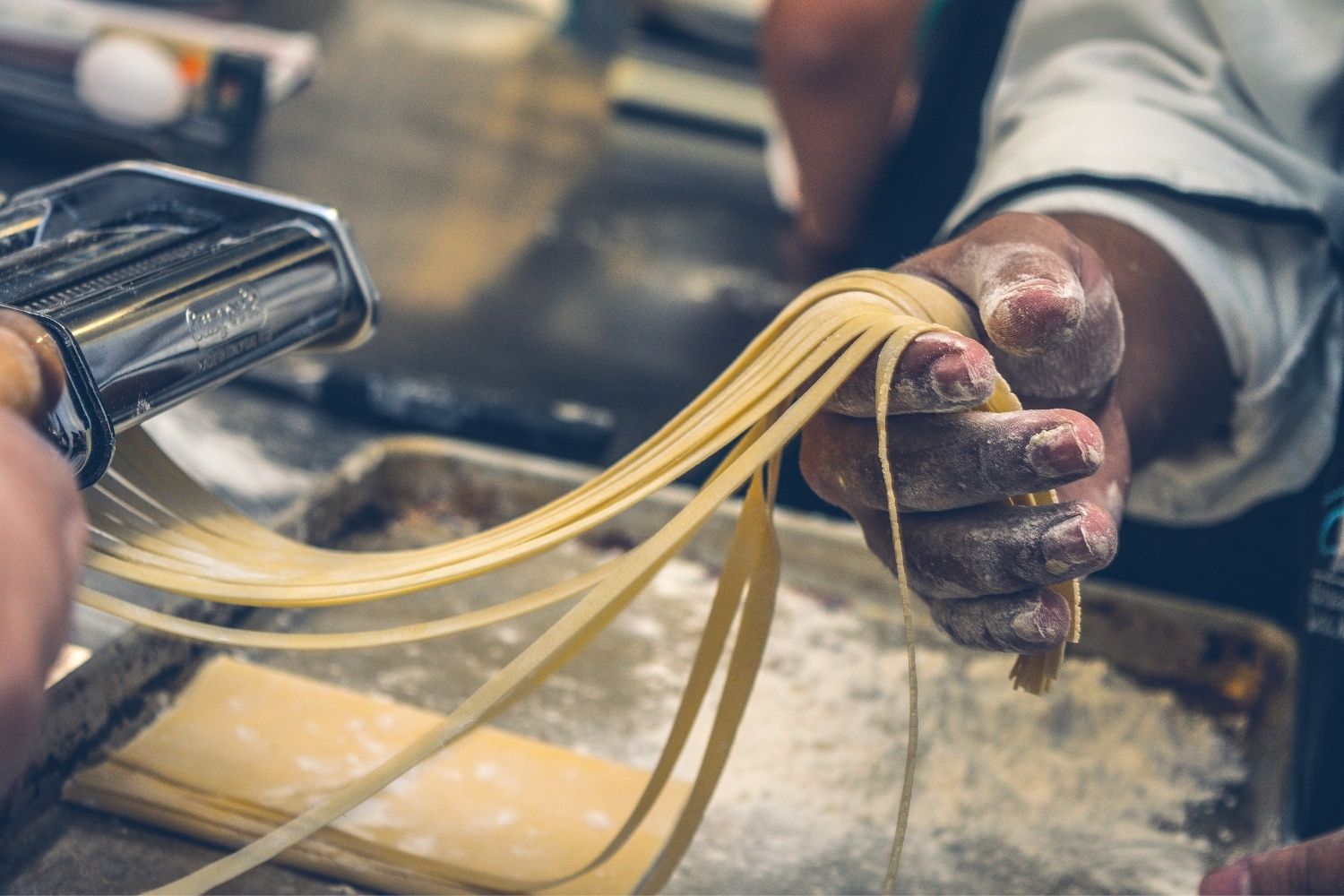 This is an intimate Italian eatery creating traditional and authentic dishes in a creative way.
They honor and celebrate the classic philosophies of Italian cuisine while employing contemporary processes, for a dining experience unlike any other. Using only the freshest local ingredients, the flavors are both bold and simple. Be sure to take advantage of the superb selections of wine available to pair with your plate.
There is a pasta tasting menu available every night, ideal for if you find it nearly impossible to decide between each dish of divine noodles. The Ricotta Gnocchi and Fonduta Ravioli are especially mouth watering masterpieces. They also have two other locations called Bar Bricco and Uccellino, which are just as beloved by downtown Edmonton. If you're in need of fresh pasta and great wine, this is the place for you.
---
The Marc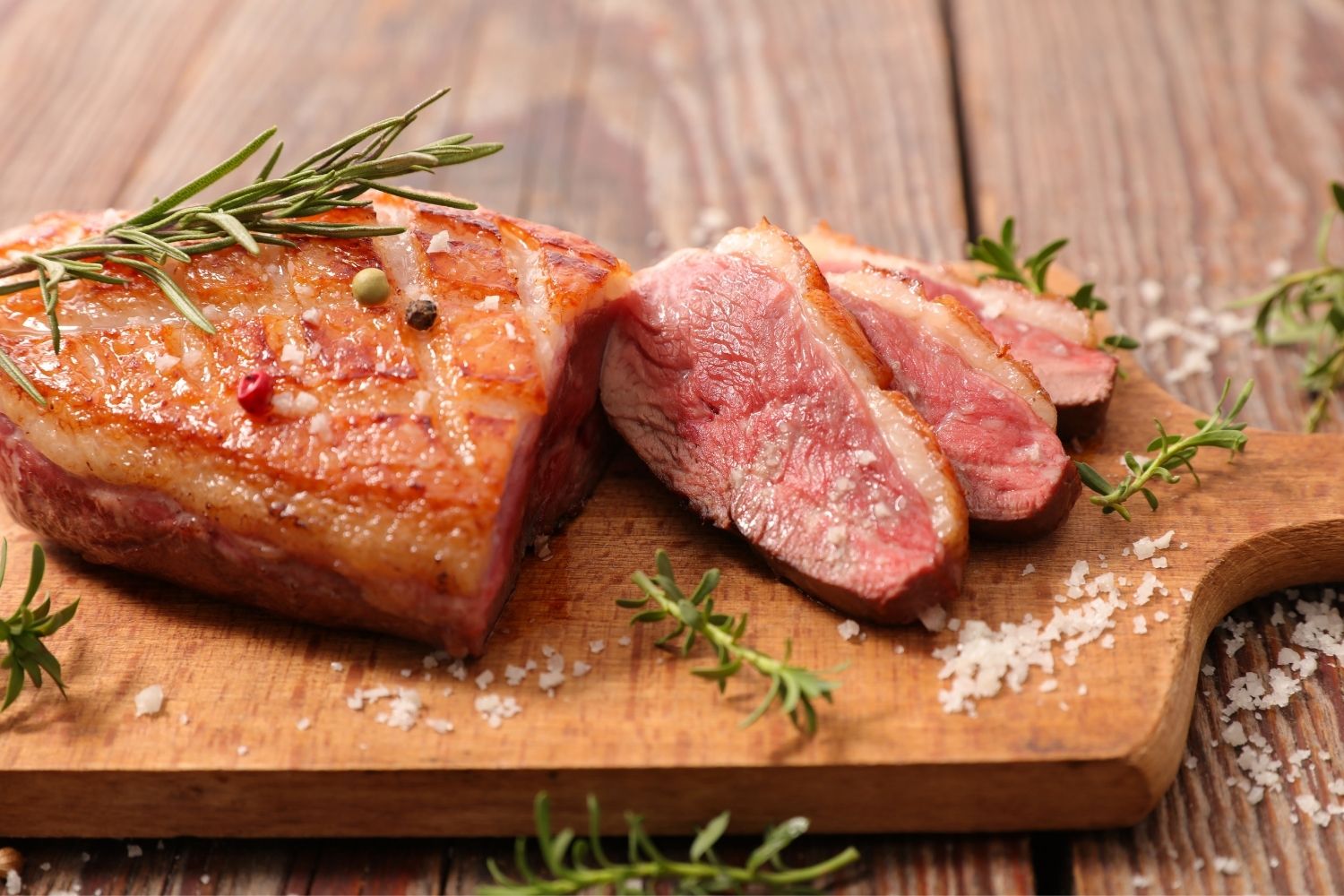 With an atmosphere that provides luxury at its most relaxing, The Marc is a favorite among food aficionados in Edmonton. With the ideal fusion of French and Canadian fares, they feature the best of both flavors for a fine dining affair. Their Fresh Picnic menu option is truly something special. It comes with whipped goat cheese, pate, salmon rillette, manchego cheese, quince jam, capicola, and marinated olives all made in-house.
The Entrecote Frites and Seafood Bouillabaisse are mains that really steal the show here, though you can't go wrong with a glass of wine and an order of Shirt Rib Poutine. Be sure to save room for dessert, they are often just as much of a draw as the mains. The beignets and chocolate cake are a couple of the fan favorites.
---
La Ronde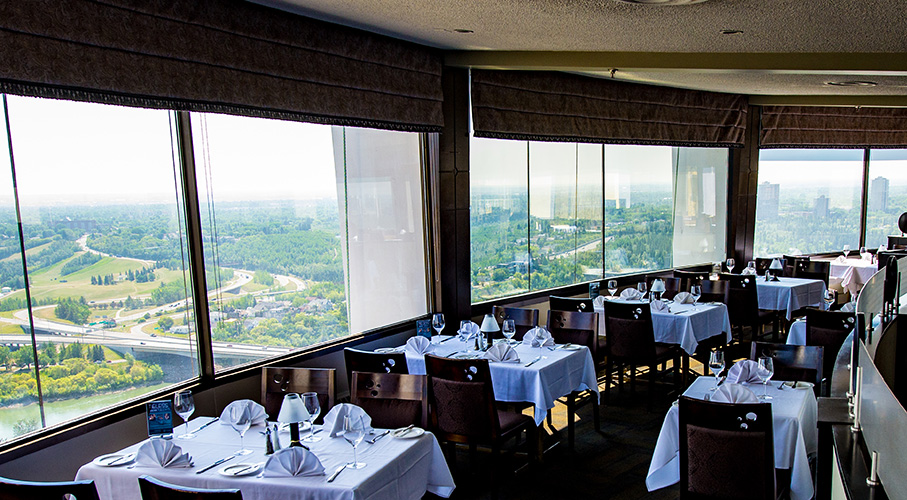 La Ronde is Edmonton's one and only revolving rooftop restaurant. What's better than divine dishes paired with a sweeping view in a slowly moving room? It's famous both for its fine dining and its far reaching panoramas of the city skyline and river valley. It's set way up on the 24th floor of the Chateau Lacombe Hotel and completes an entire revolution once every 88 minutes.
It's a pretty well known Canada fact that Alberta has amazing beef. The most well known dish here is the AAA Prime Rib of Alberta Beef, a local delicacy. This elegant eatery always pulls out all the stops, each bit as refined and ravishing as the 360 vista from your table. If fancy is not for you, we recommend going on Tieless Tuesday for live jazz, a more relaxed atmosphere, and half price wine.
---
Tres Carnales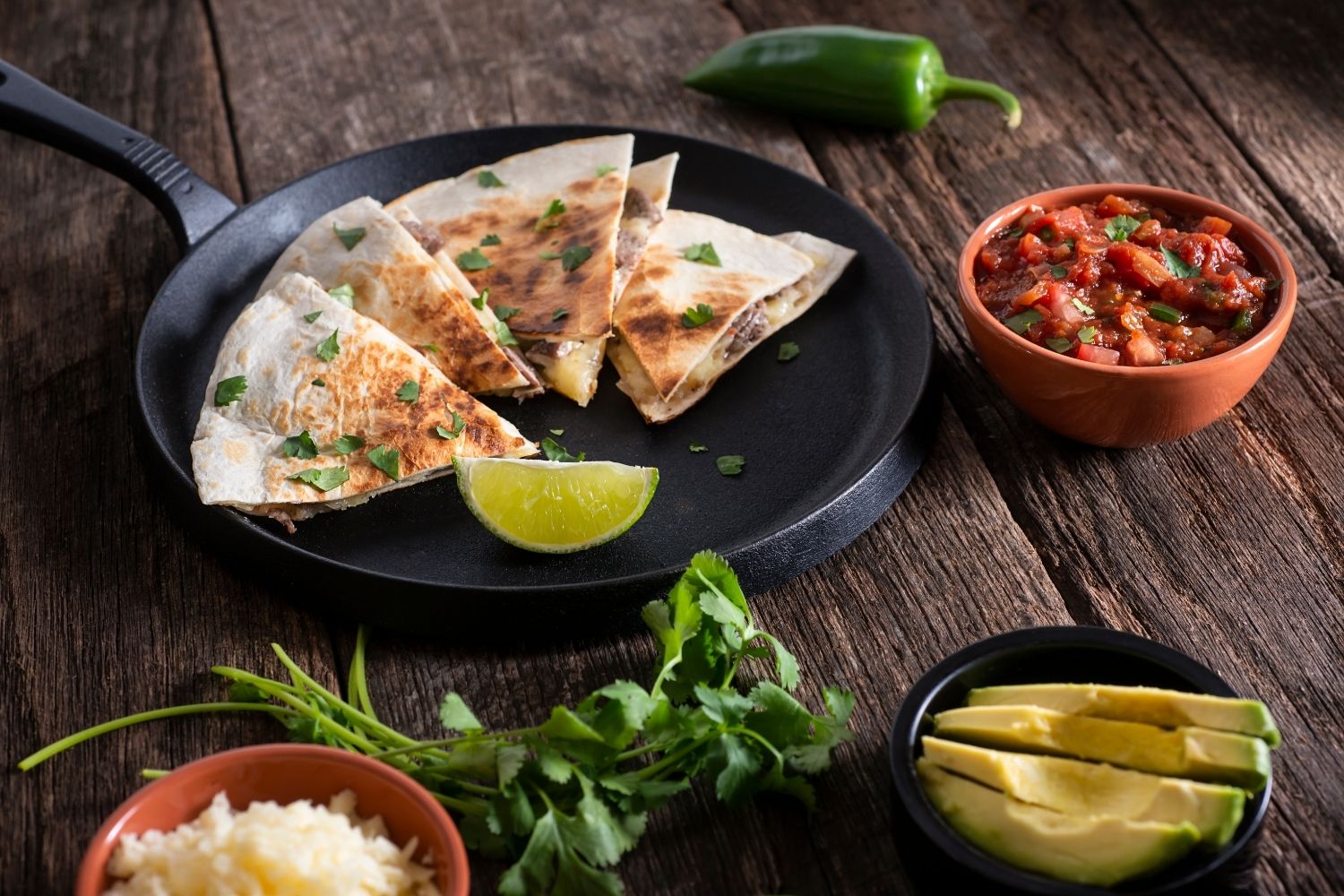 Tres Carnales is where classic Mexican street eats get an upgrade. The authentic taco in its tried and true form is the ultimate inspiration here. The flavors will transport you to a coastal paradise with everything made fresh in-house, right down to the Agua Frescas. From tortas to quesadillas to burritos, these vibrant foods bring out the best of Mexican culture in Canada.
The Quesabirria Tacos are a revelation. The graffiti-style mural adorning the walls fits the vibrant and lively aesthetic. There is always a fun loving good time to be had at Tres Carnales, and this is one of the best Mexican restaurants in Edmonton around.
---
Hanjan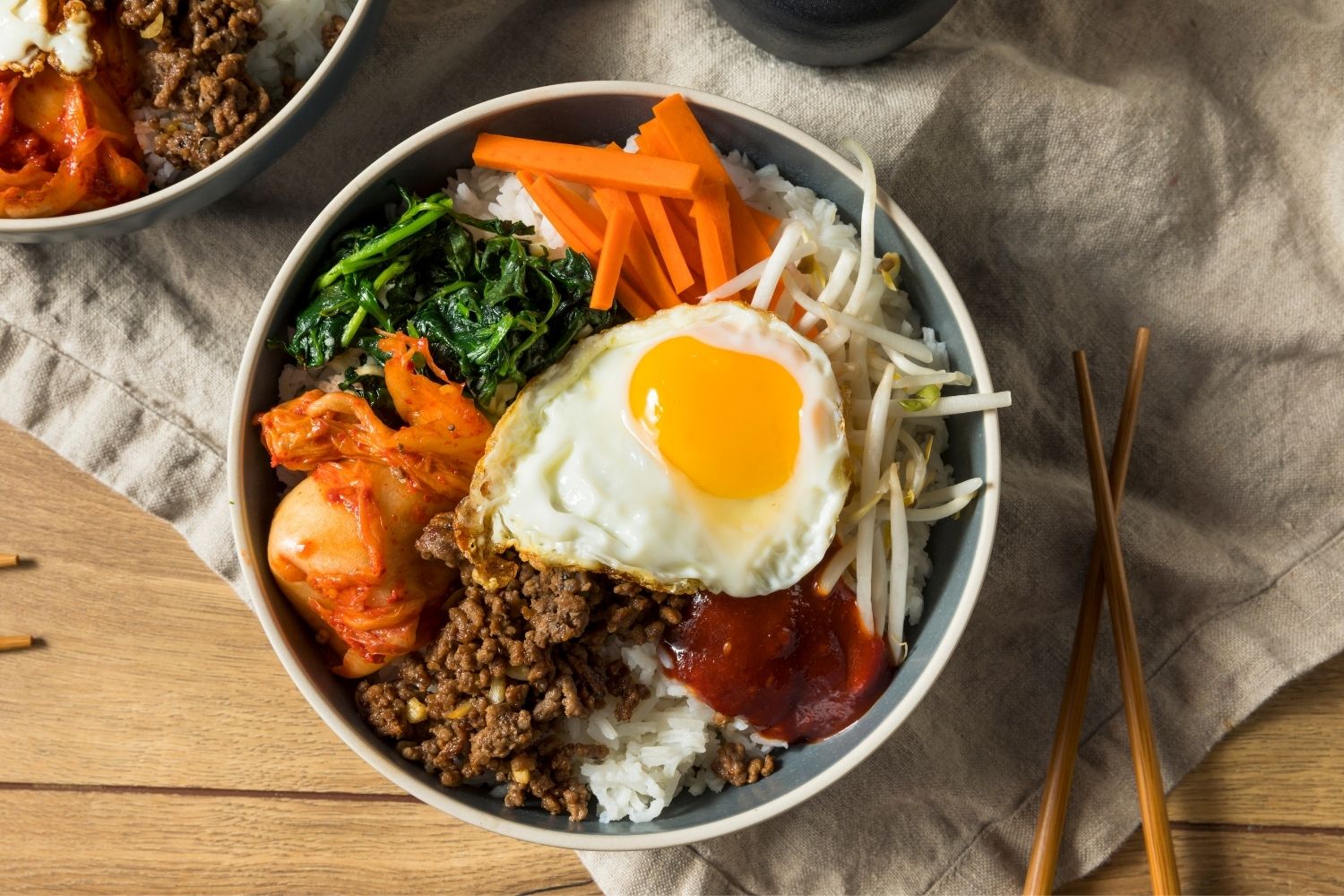 Hanjan is Edmonton's premiere haven for fantastic Korean fares in Edmonton. They aim to bring the community together, by offering a space to gather over craft pints or coffees, paired with a signature dish or famous dessert. The space is filled with warm woods, soft lights, and plenty of greenery to create a comfortable and chic environment.
The Udon Noodles, Korean Fried Chicken, and Bibimbap are just a few stellar selections on a scrumptiously extensive menu. Try a traditional Korean cocktail like the Bokbunja, blackberry raspberry wine. Don't leave without trying the Mango Bingsu or Nutella Waffle to finish off a delectable dining experience.
---
Little Brick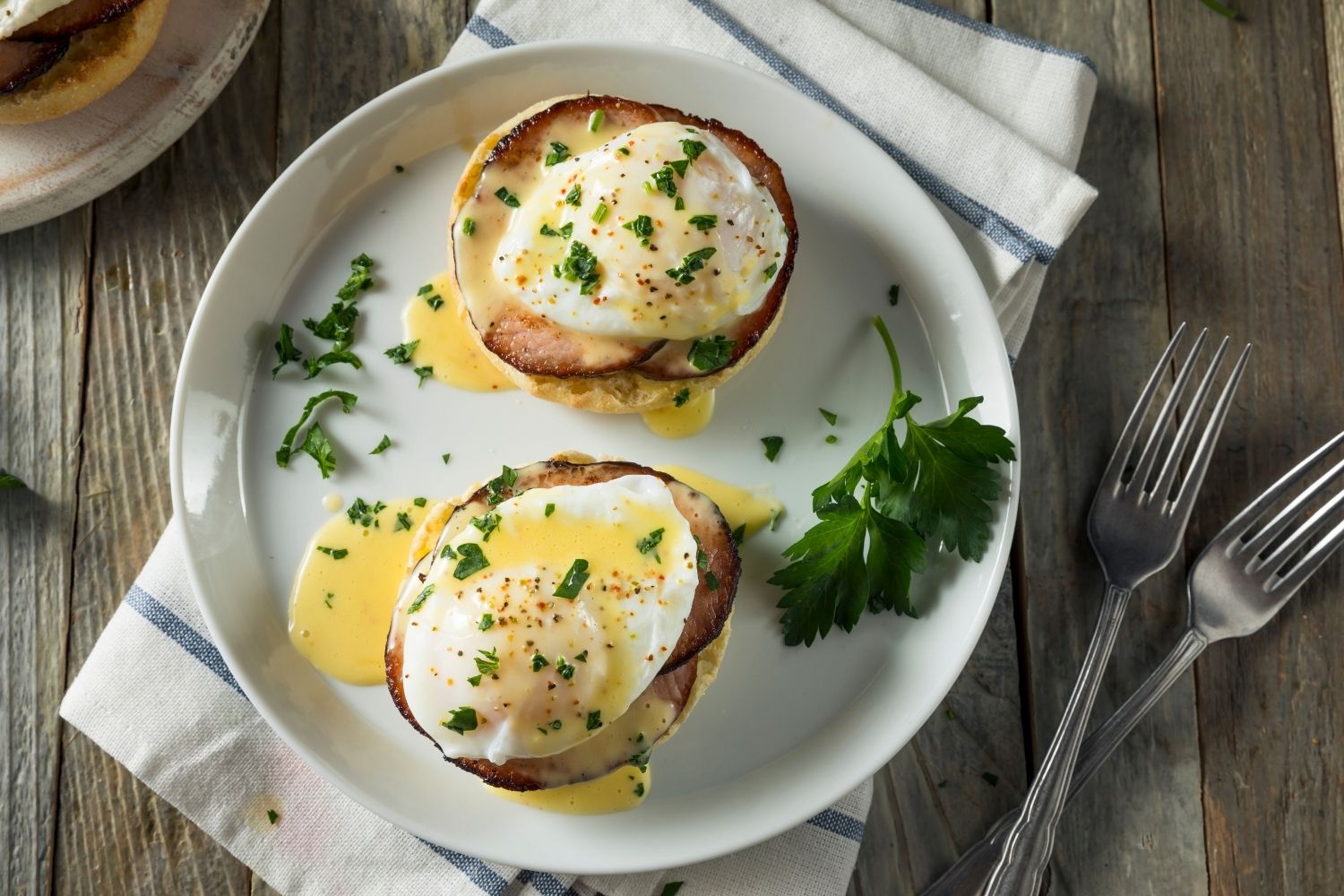 This charming cafe and general store is set in the heart of the river valley, and has certainly stolen the hearts of all who have entered their warm hearth. Set in a 'little brick' house that was built in 1903, it offers a living room, dining room, and backyard space to enjoy your delicious delights in. Their motto is good coffee, simple living, and the finest quality products, so that is just what you will find.
Artisanal sandwiches come on freshly baked bread, like the Sundried Tomato Pesto and Cheese Melt. The coffee is fresh from roasters around the coast and always rotating. There is one tap for a local beer which rotates as well and plenty of hand crafted cocktails available
The general store is full of shelves with locally made housewares, body products, cooking ingredients, and much more. Little Brick gives you the quaint cozy feel of the country without having to leave the city at all. It's a great place to stop before heading out for a day of adventures on one of the gorgeous Alberta lakes.
---
Woodwork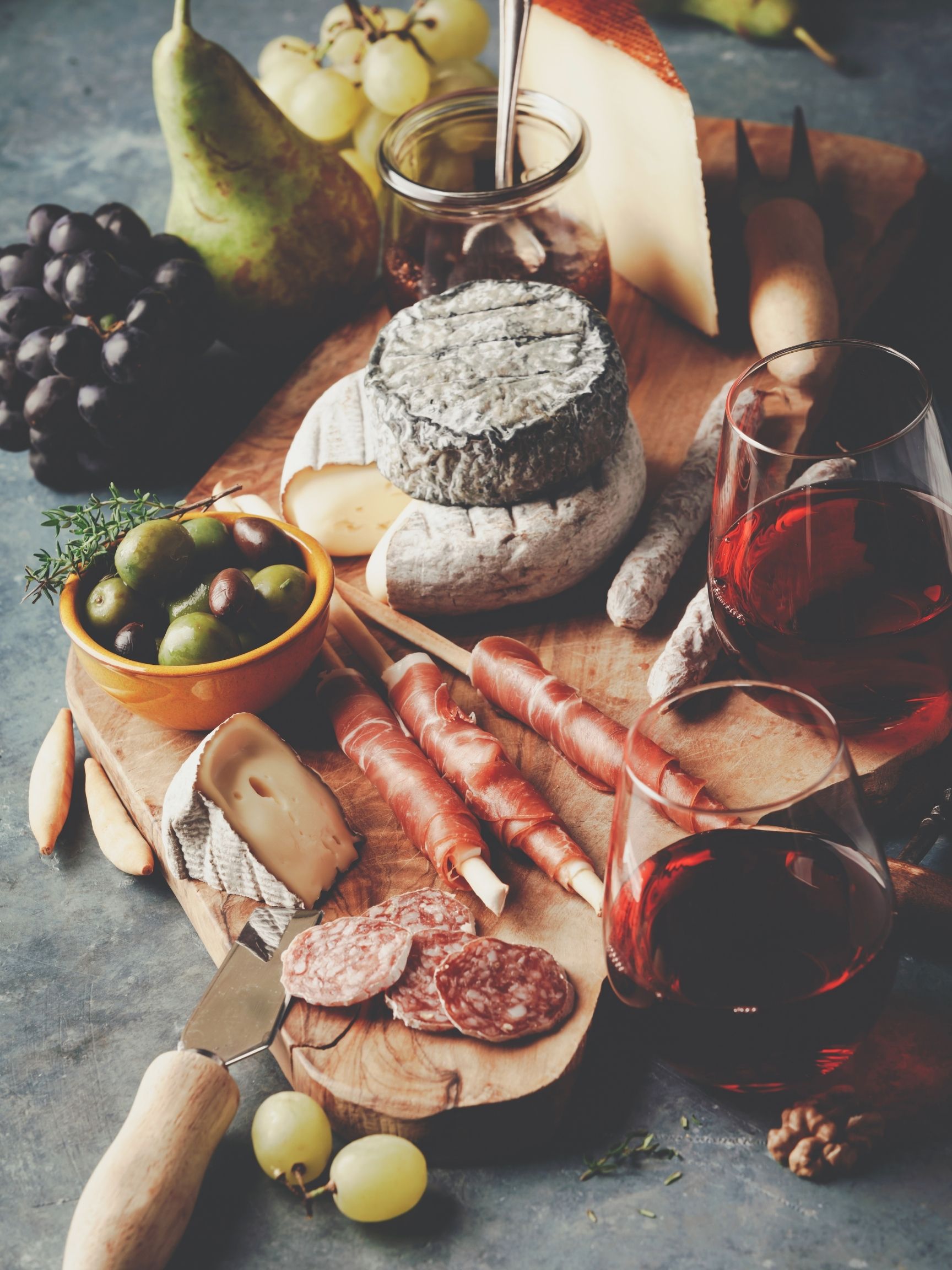 A real work of wood, this restaurant in Edmonton focuses on both wood fired cooking and barrel aged spirits for a carefully curated selection of cuisine and beverages. It's actually one of the most extensive collections of spirits in all of Alberta.
The Steak Frites and Kraken are just a couple of their finest grilled fares being served up. Bar Snacks and Small Plates are also an excellent way to go, with offerings such as Charcuterie Boards or Pork Ribs.
The cocktail list is inspired by the flavors of the Fertile Crescent and includes such gems as Marrakesh Gimlet and the Damascus Sazerac. The atmosphere feels hip and modern, with brown leather booths, light woods, and dark walls. They make all of their own condiments, preserves, and charcuterie in-house, for just the attention to detail every diner deserves.
---
Padmanandi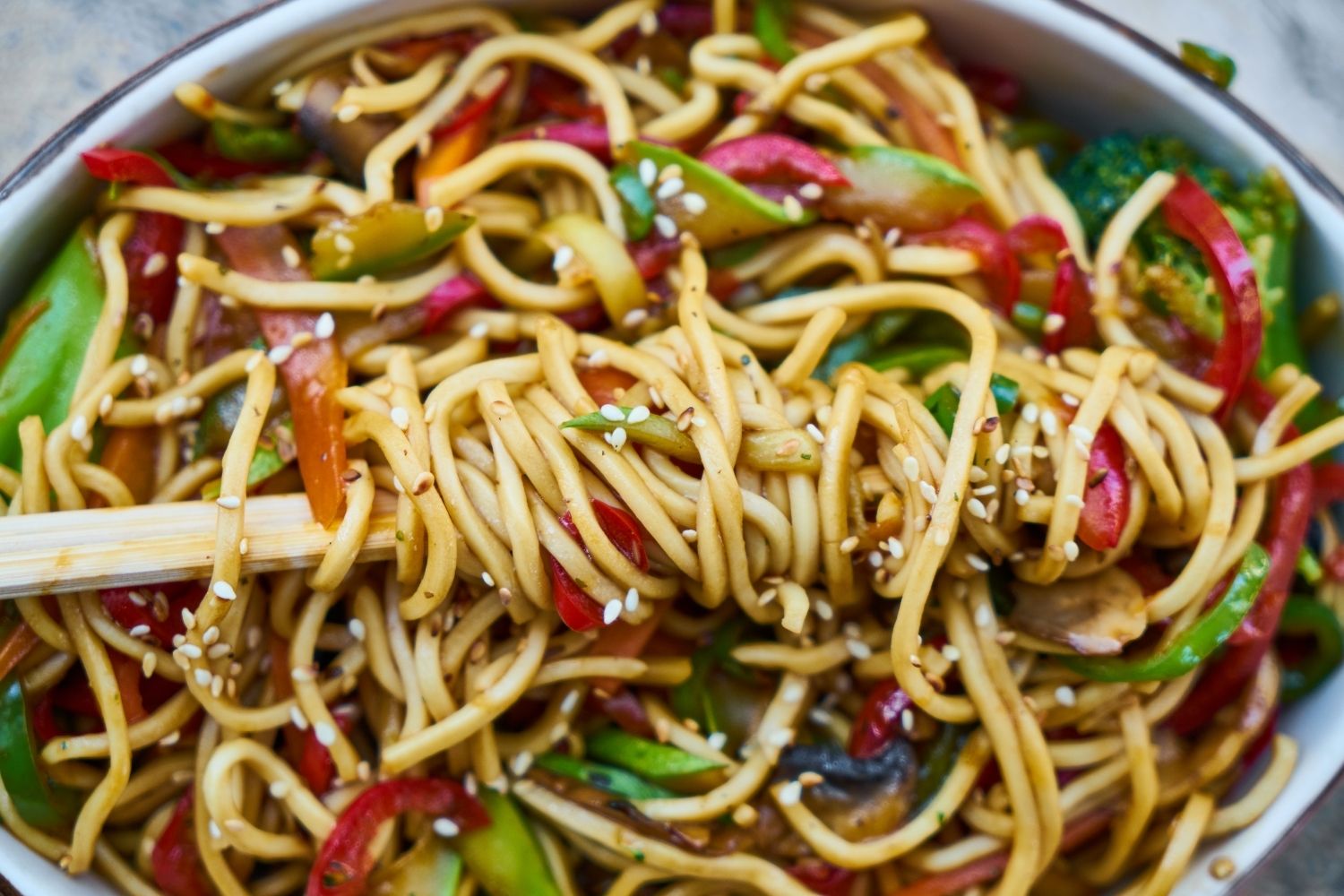 Bringing Indonesian cuisine to Canada, Padmanandi is a cultural coup for the city. Inspired by a successful family restaurant in Jakarta, they brought all the fixings and flavors from Southeast Asia to Southern Alberta. They serve foods from Thailand, China, and India as well, being especially known for their amazing vegetarian and vegan creations. For all your meat free needs pop over to Padmanandi.
They have a downtown Edmonton restaurant location as well as a southside location, both with walls adorned by family photos, helping you feel right at home in the cozy and casual set up. The curry has become a local cult classic and the gorengs are fresh and bold. It's earned quite a reputation in the culinary community since its start in the late 1970's.
---
OEB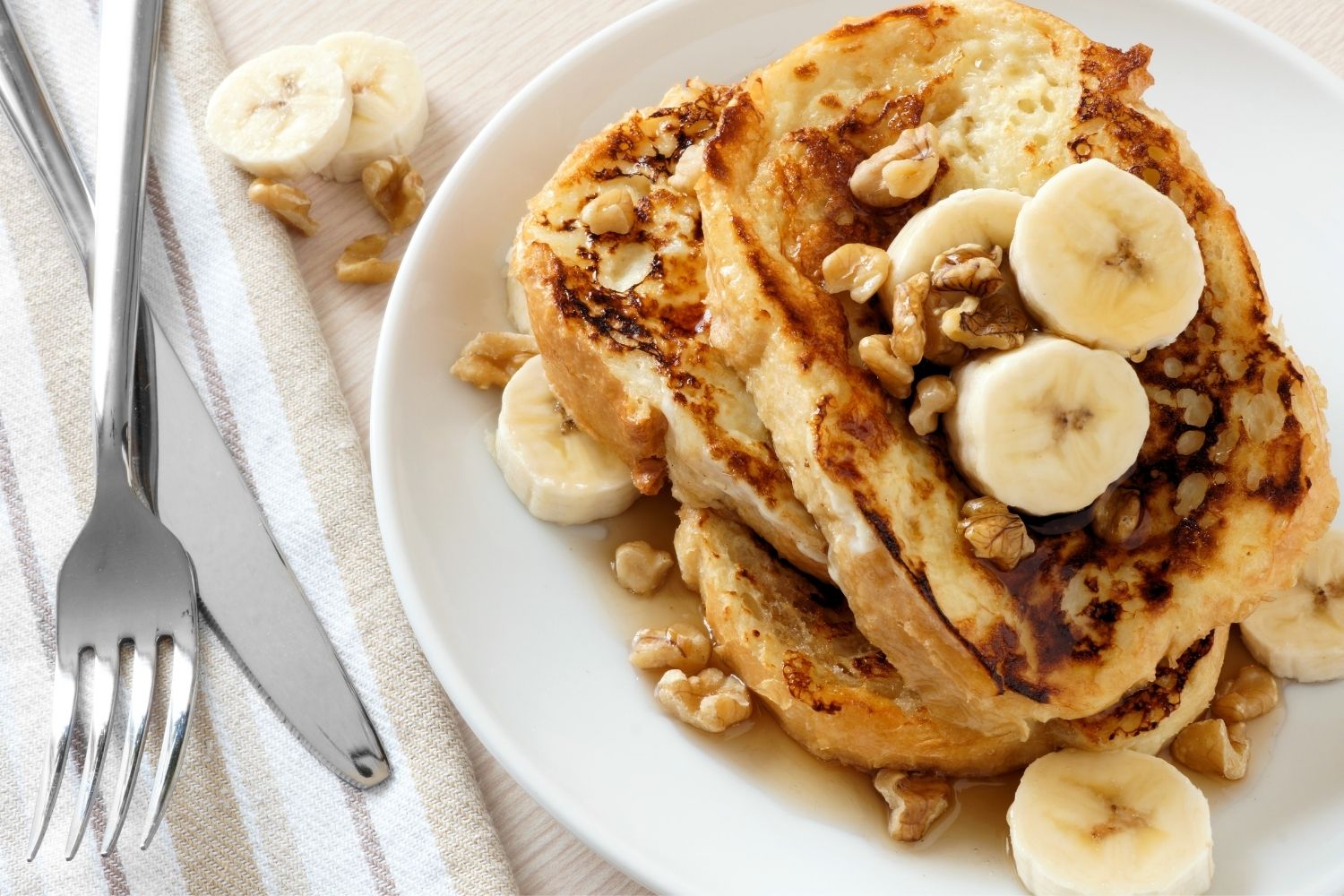 For the best breakfast and brunch in town, make your way over to OEB. The creators of OEB truly believe in a balanced and beautiful breakfast, it's the most important meal of the day after all. With a passion for palate pleasing, they aim to create all the classic favorites with a twist for a one-of-a-kind meal with every mouthful.
The name stands for outstanding people, embracing evolution, and bold food integrity. We love our morning mimosas with a strong ethos behind them. Everything is farm-to-table for a fresh and fabulous experience each time. They love to push the boundaries and you will always find plenty of personality on your plate. From Croques Madame to Pierogies & Duck, this is not your average breakfast joint, and thank goodness for that.
---
YEG Burger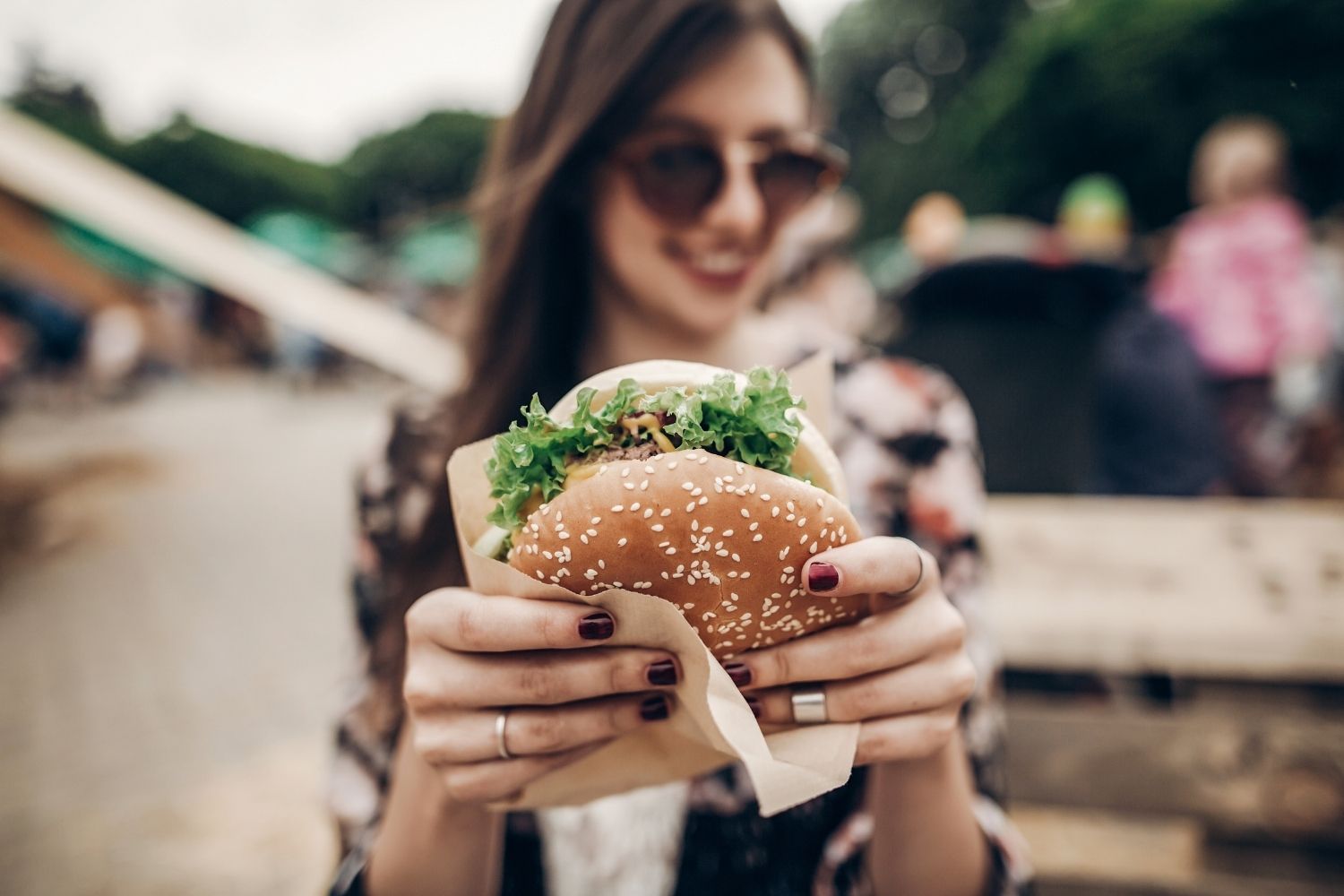 A hidden gem in the north end, this is where you will find the best burger in Edmonton. With every flavor imaginable under the sun, discover daring delights like the Falafel Burger, the Parmigiano Reggiano Burger, and even the Chili Cheese Burger.
The atmosphere is bright and trendy, just as you'd want from a local burger joint. With plenty of savory sides as well, try the Cheese Burger Poutine or EZ's Corn Dog. Everything is 100% certified Halal. Their milkshakes certainly don't disappoint either. There is often a monthly feature that is just as different as it is decadent, such at the Mozza Sticks Burger or the Sriracha Shake. There is always a tasty surprise awaiting you at YEG Burger.
---
Dorinku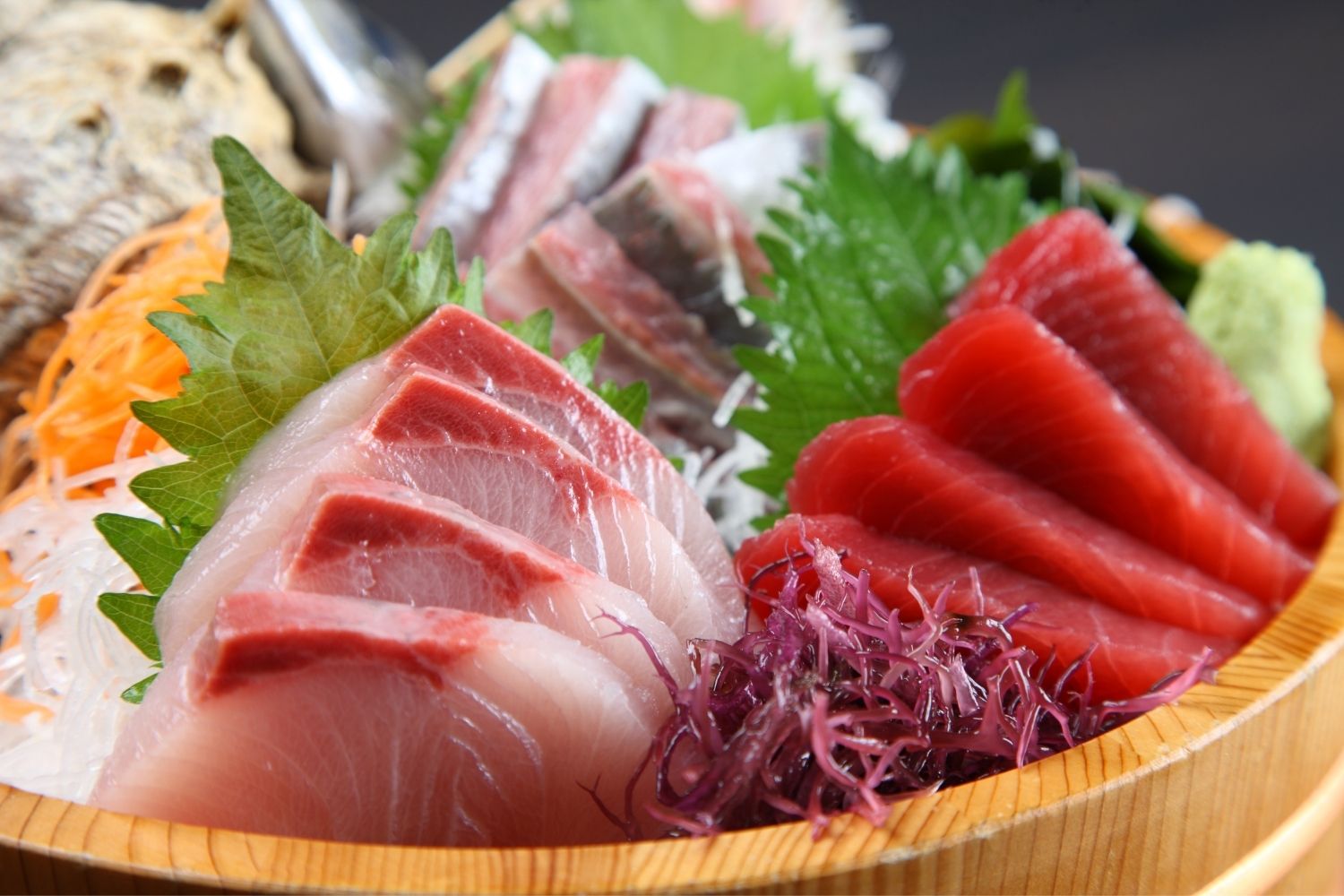 Easily one of the best restaurants in Edmonton. Dorinku brings the cuisine of Japan to the community of Edmonton with creative flair. The decor is fun and funky, inspired by the streets of Tokyo. There is a full bar as well, with many cocktail creations in addition to shochu, sake, plum wine, and Japanese whisky. There are several exciting sushi rolls offered, along with ramen that's perfectly flavored to the last drop, and sashimi served fresh with real wasabi.
There are snack and share options for each section of the menu, a fun way to try a bit of everything and enjoy a communal dining experience. The bathrooms even boast a Japanese toilet called Toto Washlets, for an authentic experience in every way.
---
Sepp's Pizza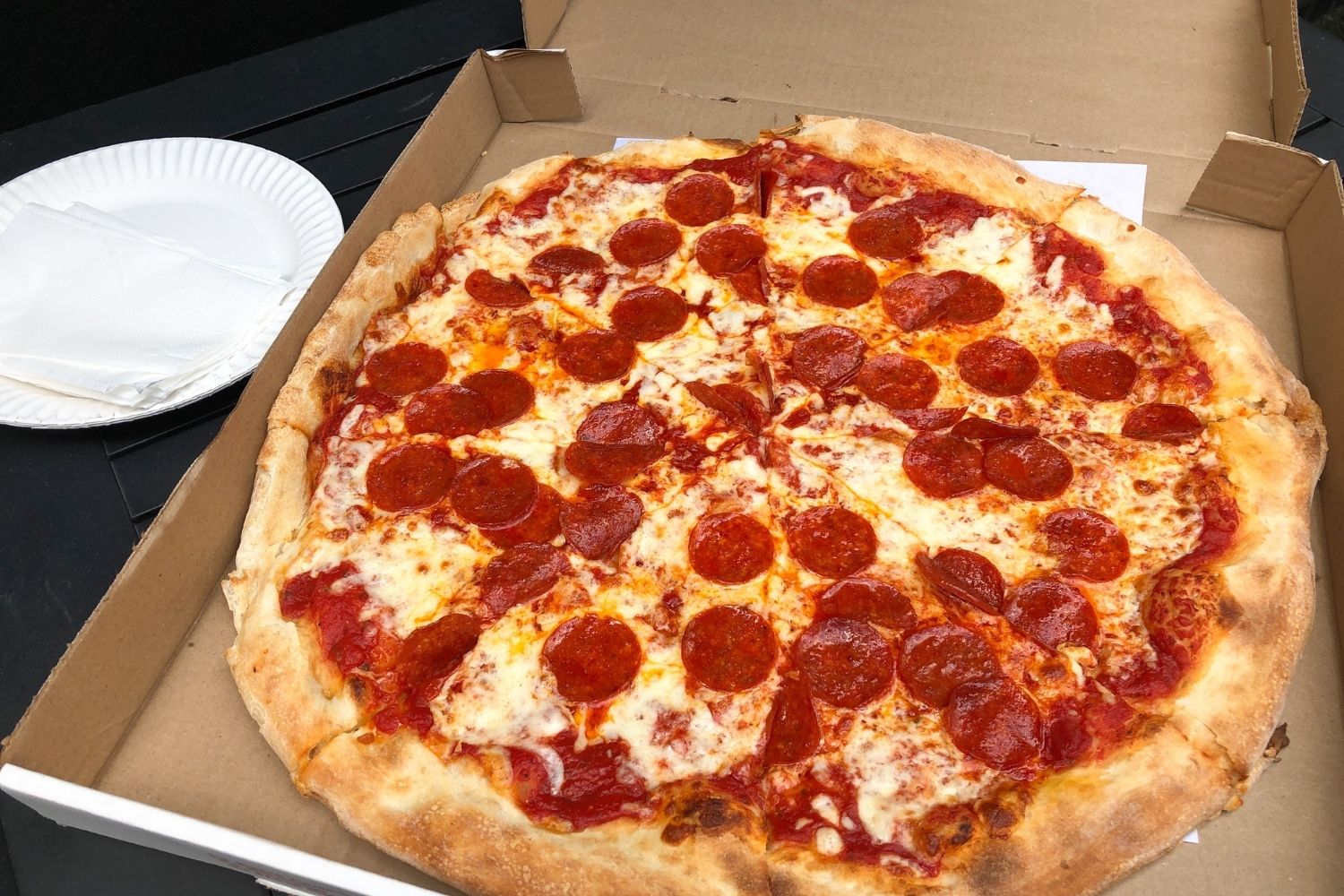 Of course, we can't have a list for the best Edmonton restaurants without including a local place for the perfect slice. For authentic New York Style pizza in the area, Sepp's knowns how to do it right. The Canadian Pizza is popular with a northern twist of toppings, including prosciutto cotto, fresh pineapple, and jalapenos.
With 20 options it can be hard to pick your pizza, the Emilia Pizza (pork and beef ragu bolognese, mozzarella, ricotta, bechamel, parmigiano reggiano, nutmeg, and parsley) and the Gina Pizza (cream sauce, parmigiano reggiano, brussel sprouts, pancetta, sage, lemon, black pepper, and parsley) really vye for the top spots in our hearts and our stomachs. They do offer a vegetarian and vegan option as well.
---
Tzin Wine & Tapas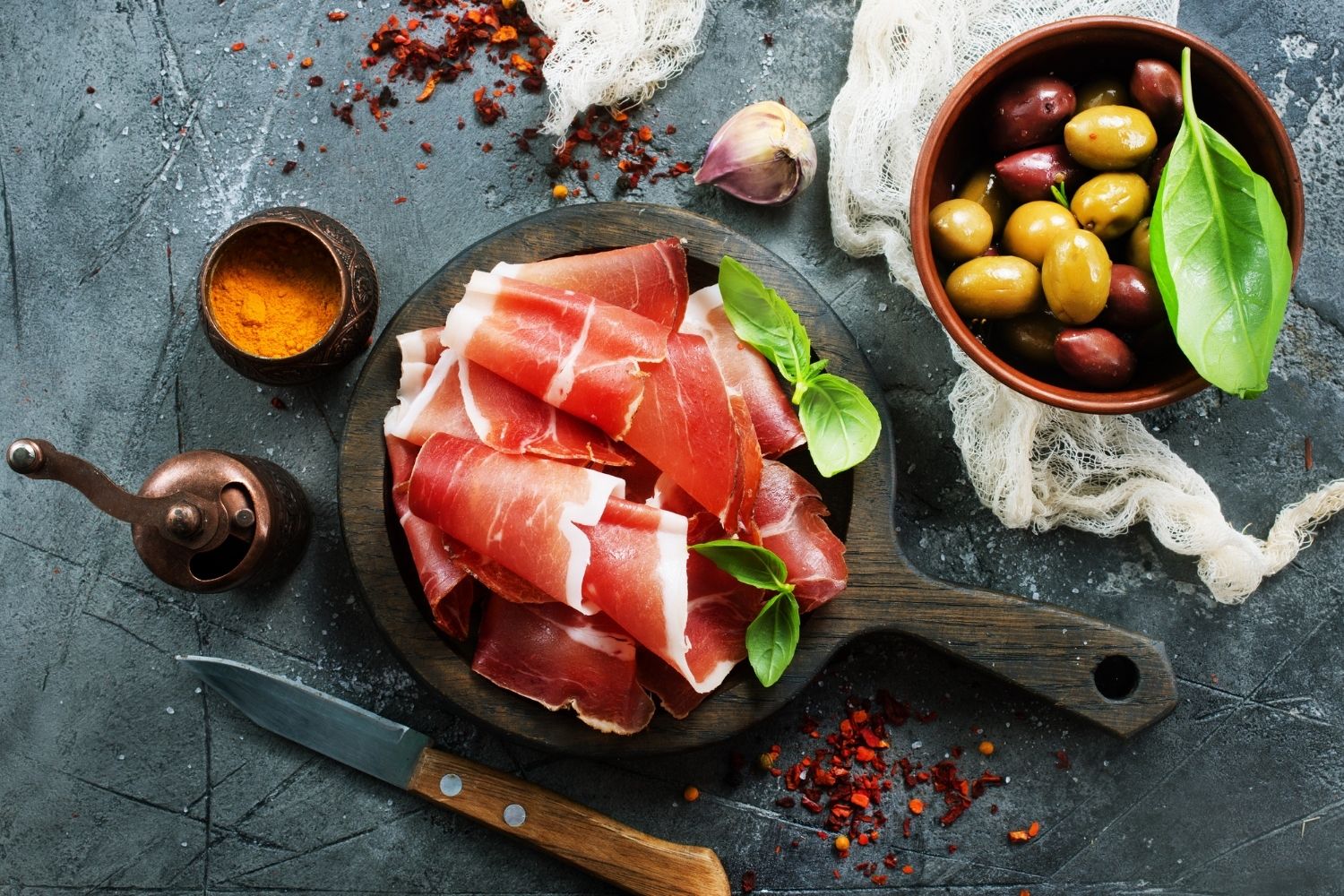 Tzin is a chic wine and tapas bar with a variety of plates inspired by Spanish and European cuisines. The Seafood Paella and Wild Boar Meatballs are especially exciting dishes to dine on. It's always an intimate experience, perfect for sharing bites and beverages with loved ones. The menu is small as is the cozy space, and each item feels like a work of art. The bacon has become a local legend, so be sure to try it out when there.
The wine list offers a plethora of thoughtful options by the glass or bottle from around the world. You can even order the Feed Me menu, which is a multi-course surprise as chosen by the chef from both on and off the available list of dishes and which changes daily as well. Why not let the experts take you on a tasty tour of their own tapas.