After living in the Bow Valley for a few years, we finally made it out this larch season to hike the famous Larch Valley and up to Sentinel Pass. I thought it might be overrated, but it was honestly better than I expected and one of the best hikes in Banff.
Hiking through a sea of golden larches with the ten peaks behind you is spectacular. The views are insanely beautiful, some of the best in the park, and this is coming from someone who gets out hiking 3-5 times a week!
So how can you hike Larch Valley and Sentinel Pass yourself, and what all do you need to know about it? Let's dig in!
---
Larch Valley Hike Key Facts
---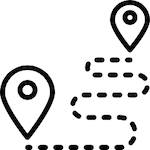 Length
9.33 km round trip (5.8 miles)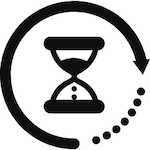 Duration
2-4 hours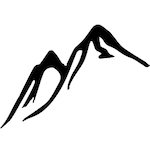 Elevation
544 meters (1786 feet)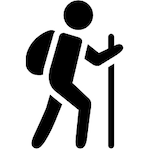 Difficulty
Moderate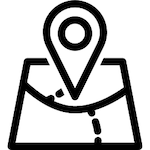 Trailhead
Moraine Lake Canoe Docks
---
Continue to the Top of Sentinel Pass
---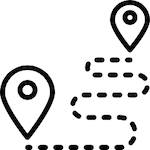 Length
2.41 km round trip (1.5 miles)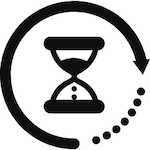 Duration
1 hour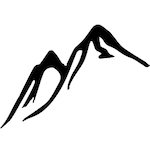 Elevation
169 meters (554 feet)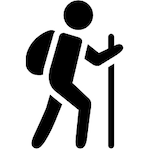 Difficulty
Easy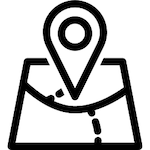 Trailhead
Minnestimma Lake
---
Larch Valley Route Description
---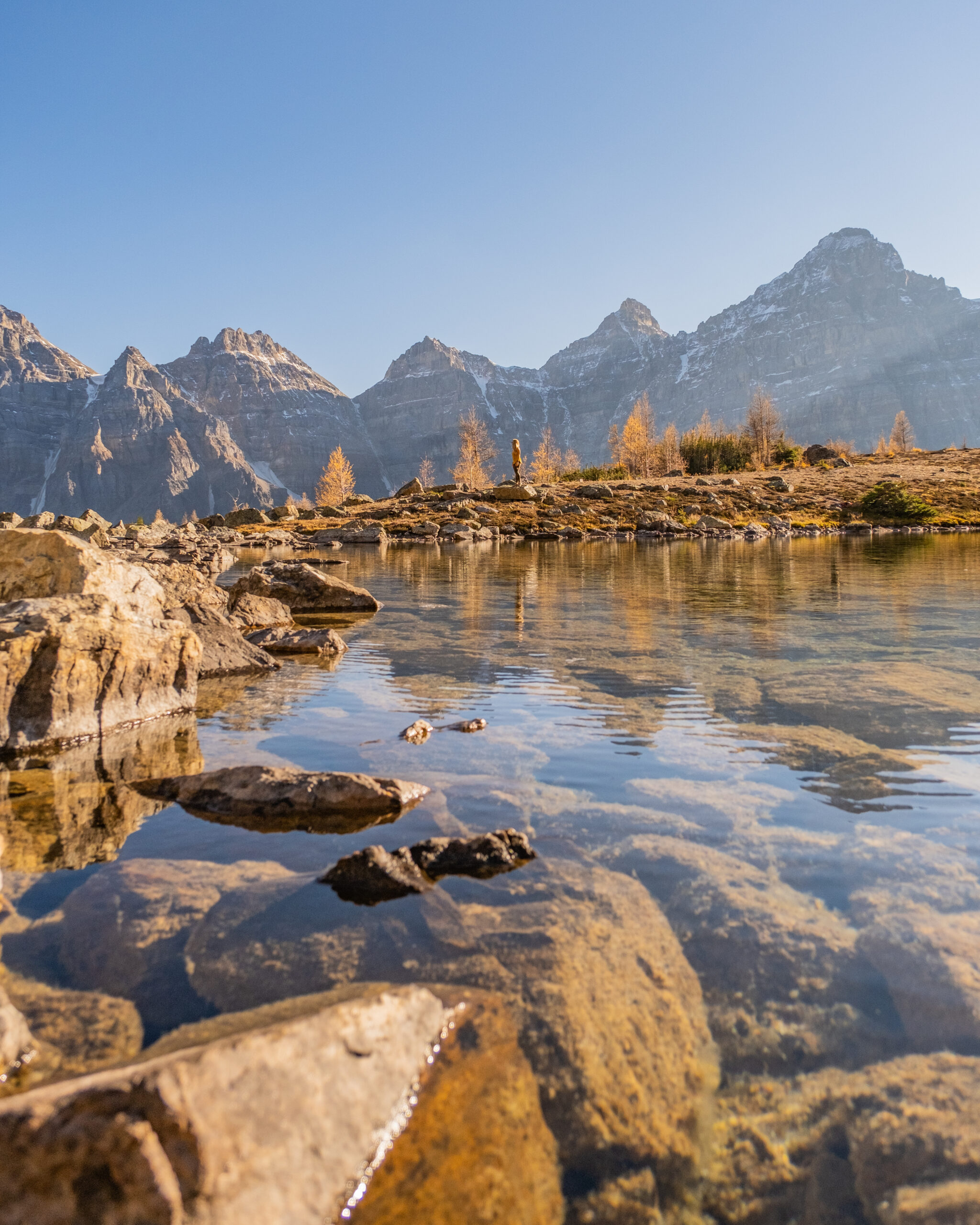 The route up to Larch Valley starts at Moraine Lake; just past the canoe docks you'll see a sign on your right which marks the trail for Larch Valley and Sentinel Pass. It's a well-trodden switchback path up to Larch Valley. It's pretty boring, with almost no views. We moved fast through this section, and it took us about 40 minutes to climb 2 km and over 300 meters of gain to the end of the switchbacks.
At around 3km, you'll see a sign where you can break off to the left for Eiffel Peak and Lake. Continue on up to Larch Valley to your right.
Once you get past the switchbacks, the views open up, and you'll find yourself among all the beautiful larches. After the switchbacks, the elevation gain is very gradual; you probably won't even notice because it will be so breathtaking. Don't forget to look behind you at the larches and Ten Peaks.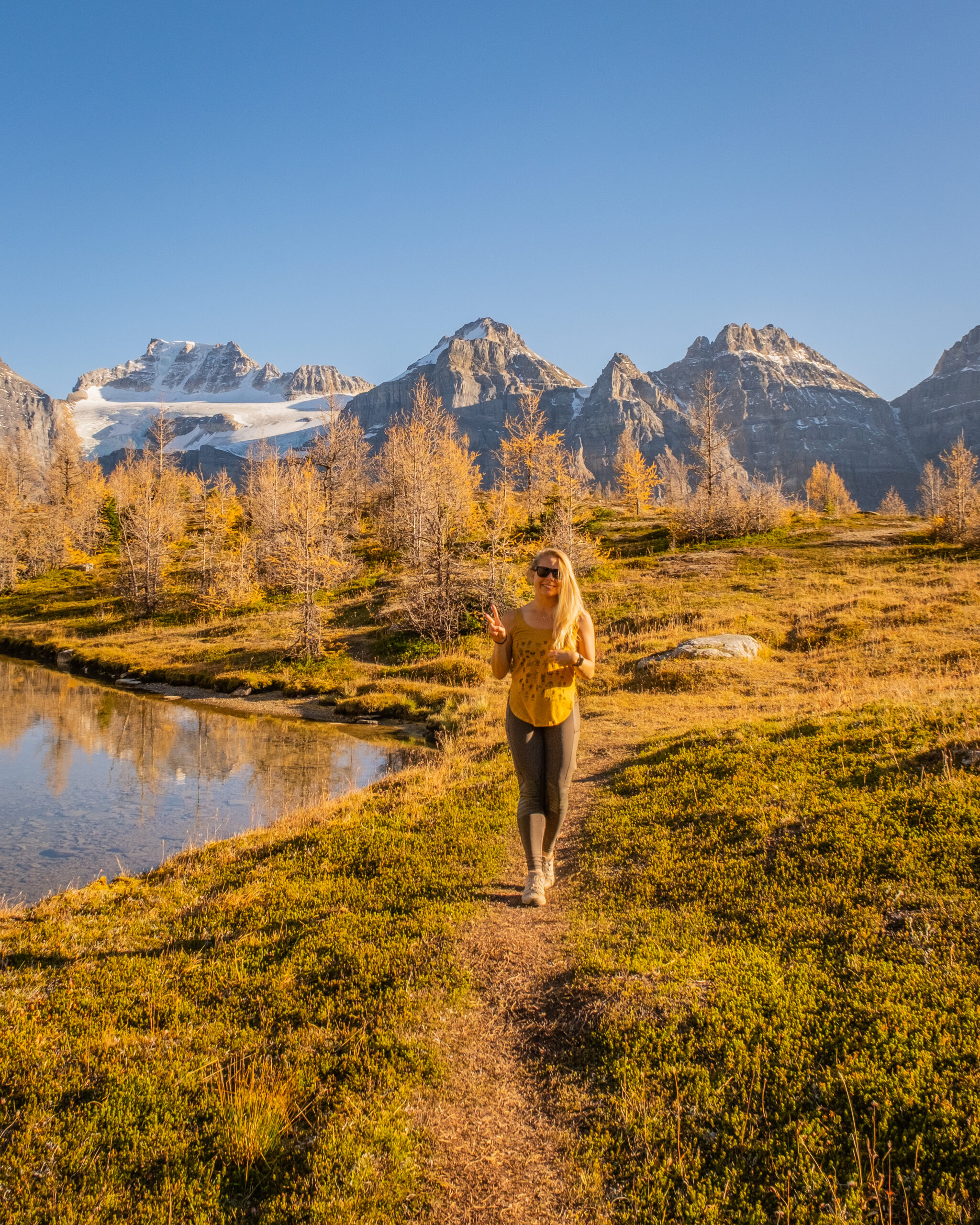 There's a small alpine tarn to your right that you can detour to for some beautiful photos with Mount Faye behind you or continue up the trail to Minnestimma Lake. Once you reach the lake, don't forget to snap photos.
If you look straight ahead of you, you'll see the trail up to the top of Sentinel Pass. It may look steep, but I would say to go for it! It's only another 170 meters of gain and 1 km of distance, and at the top, you'll get stunner views over the valley.
You can make it to the top of the pass in another 20-30 minutes, or if you are content, you can stop at Minnestimma Lake and enjoy the views of the ten peaks.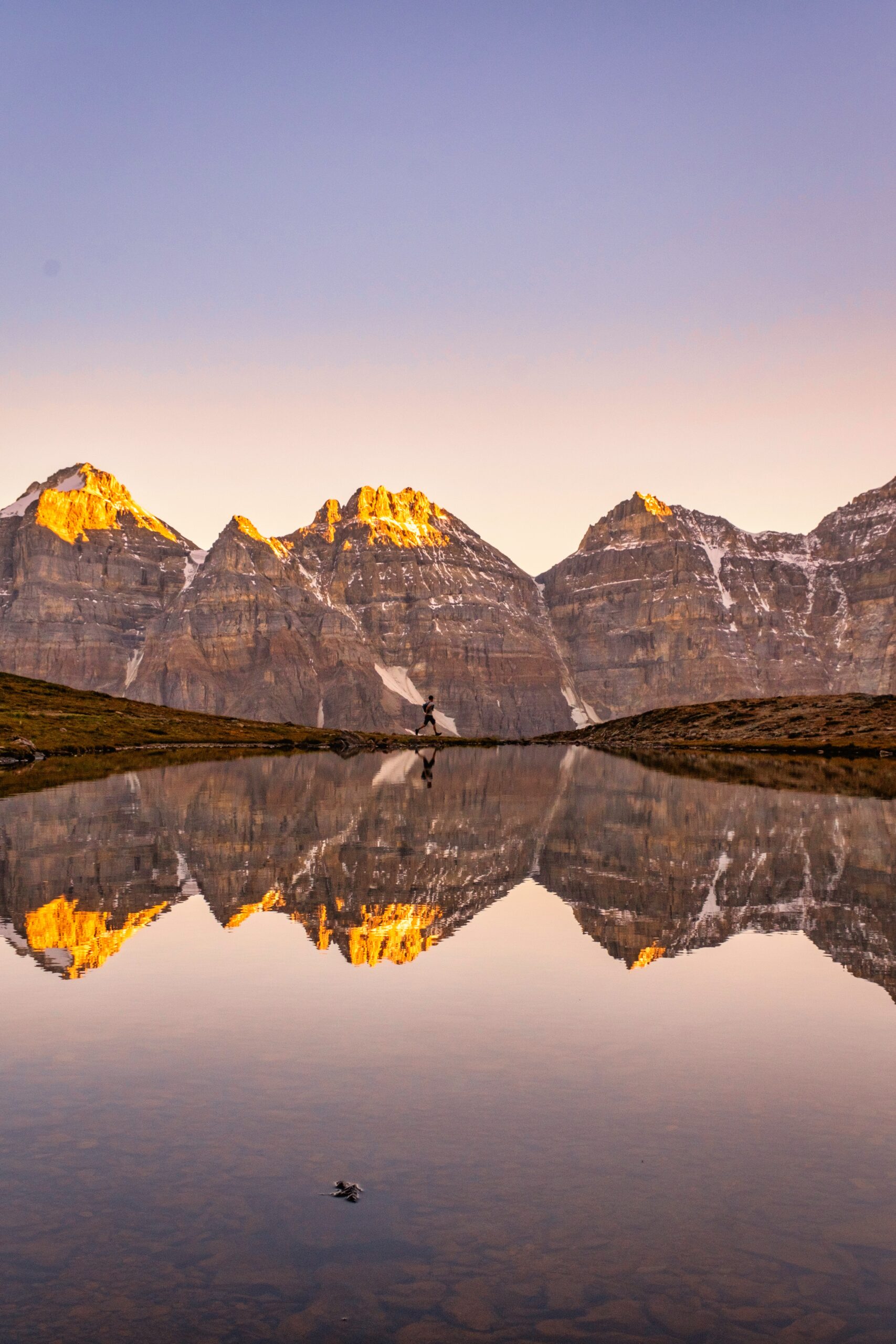 Once at the top of Sentinel Pass, look over Paradise Valley on the other side. Though it may look tempting you should only hike through Paradise Valley if you planned it. As it's a point to point you'll need a second vehicle or to arrange a shuttle between the Paradise and Moraine parking lots.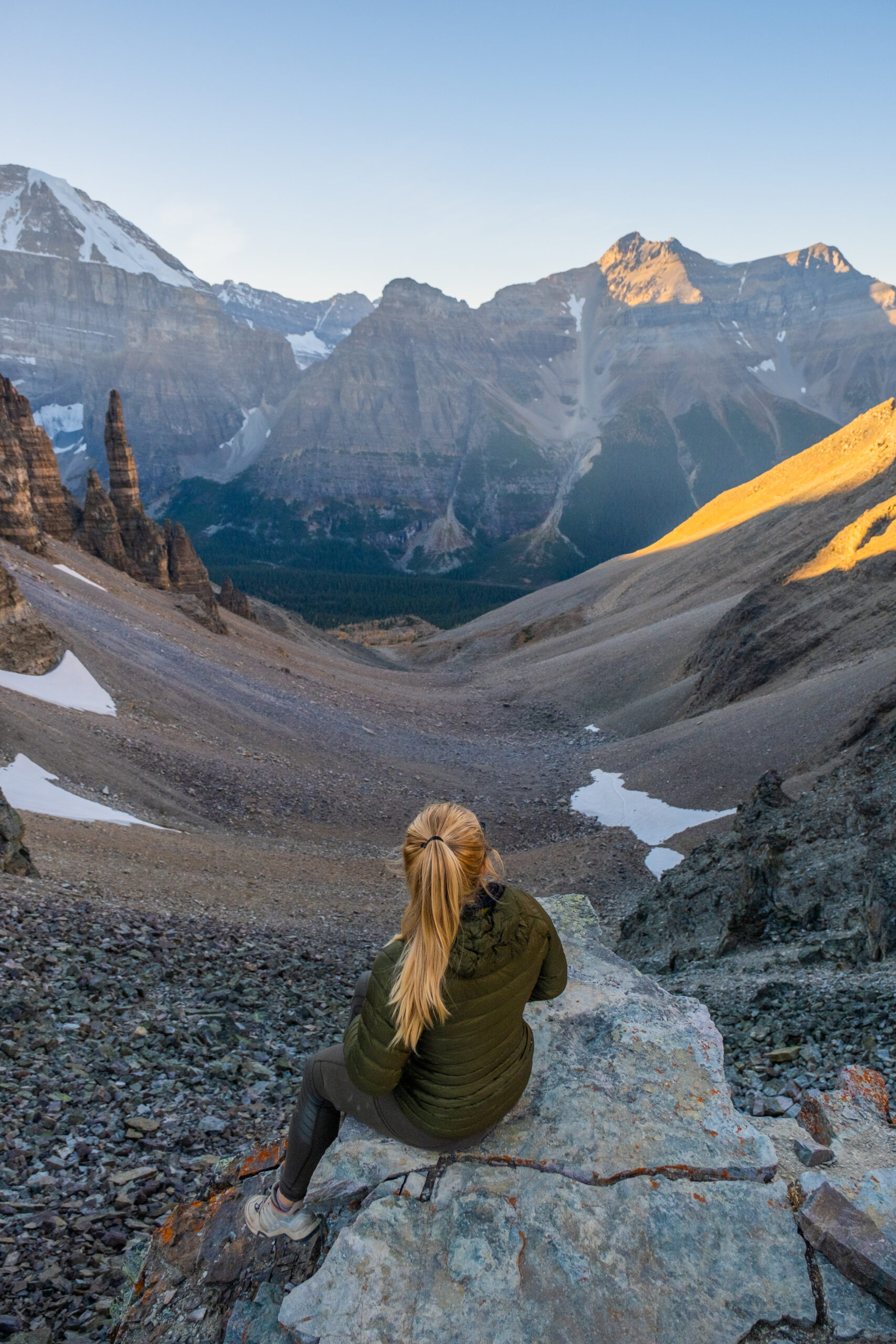 If you have started early enough, know the route, and are well equipped, you can continue to Mount Temple – but only if you know what you are doing and have planned for it.
This is a serious scramble and requires a helmet and scrambling experience. People have died scrambling up Mount Temple, and knowing the conditions beforehand is imperative.
Once you have enjoyed the views of the Ten Peaks long enough, return the same way you came. We did this hike in the evening, knowing we would catch evening light back at Moraine Lake when we were finished.
---
Gear We Recommend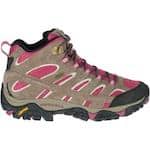 Many hikers will enjoy the security, comfort, and value in the Merrell Moab II. It's a great beginner hiking boot.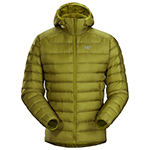 Arc'teryx Cerium is our pick for the best down jacket. It's incredibly light, and we bring it on almost every hike in the Rockies.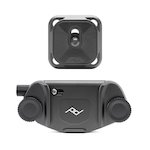 This nifty clip from Peak Design secures a camera to my backpack strap for easy reach. No more digging in the backpack!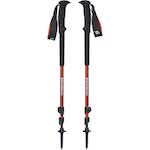 A pair of durable and lightweight hiking poles are a great asset on the hiking trail.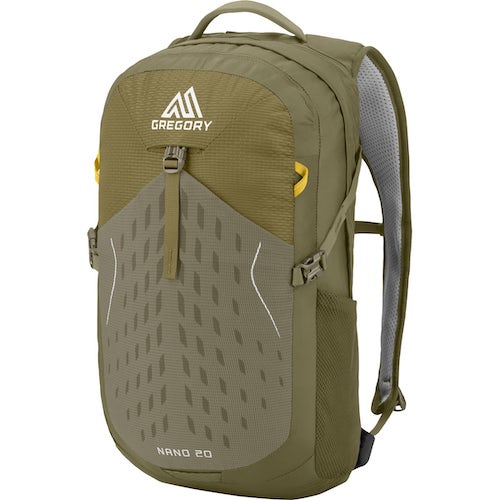 20L feels like the ideal size for quick hikes and scrambles. We love the Nano from Gregory with a hydration reservoir.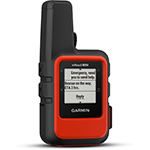 There is not much cell service in the Canadian Rockies. In case of emergencies, we carry an emergency beacon with GPS.
---
Larch Valley Hike Duration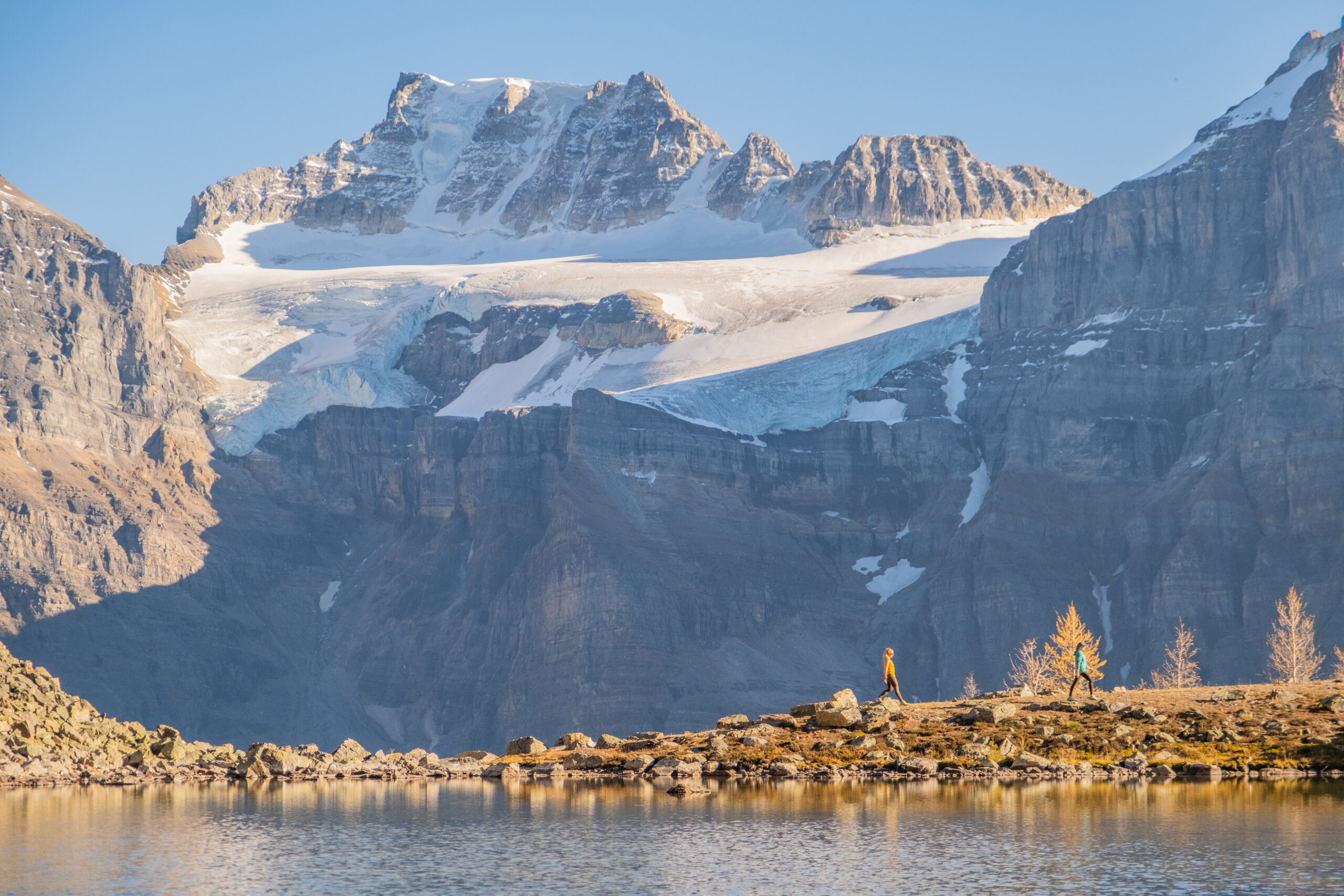 Hiking up the switchbacks and making it to Larch Valley may take you anywhere between 45 minutes and 1.5 hours. Once you reach the end of the switchbacks, you have climbed most of your elevation gain (unless you plan to hike up to Sentinel Pass).
To make it to Minnestimma Lakes will take you about 20-30 minutes or so. If you decide to go all the way for Sentinel Pass, you have about another 20-30 minutes to go.
Altogether if you are just hiking up to Larch Valley and back, I would estimate 2-3 hours, add another 1-2 hours to make it to the top of Sentinel Pass. You'll likely want to take a lot of photos, especially if you are there during late September/October to see the larches in all their golden glory.
---
When Can You Hike Larch Valley?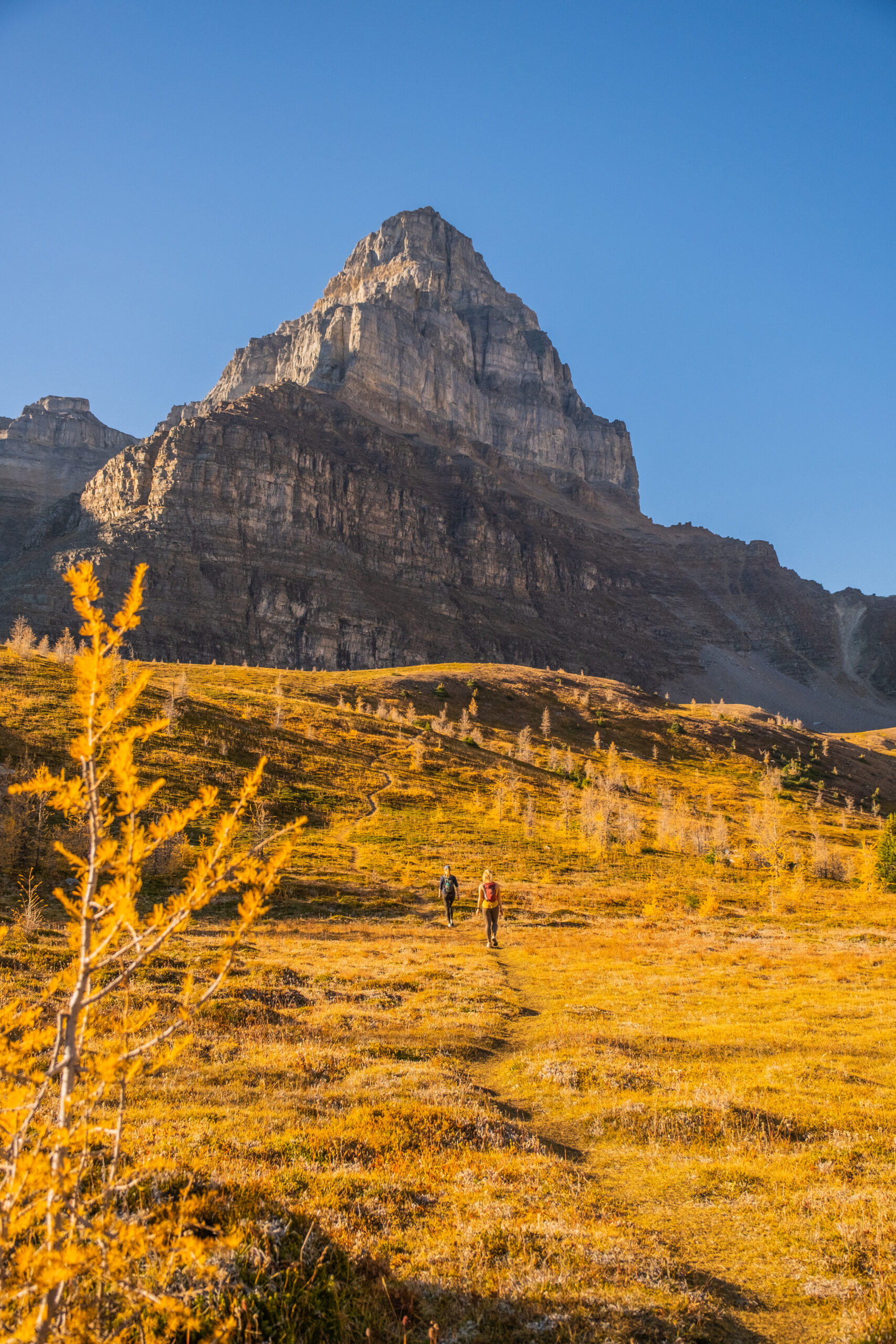 You can hike up to Larch Valley pretty much as soon as the snow melts in June and hike up until the first major snowfall at Moraine Lake, typically in early to mid-October. Parks Canada will close the road to Moraine Lake around this time anyway, marking the end of the season at Moraine.
However, the best time to hike through the Larch Valley is when fall hits Banff, as this is one of the best larch hikes in Banff. The larches typically turn a golden color the last two weeks of September and into the first week or so of October, depending on the season.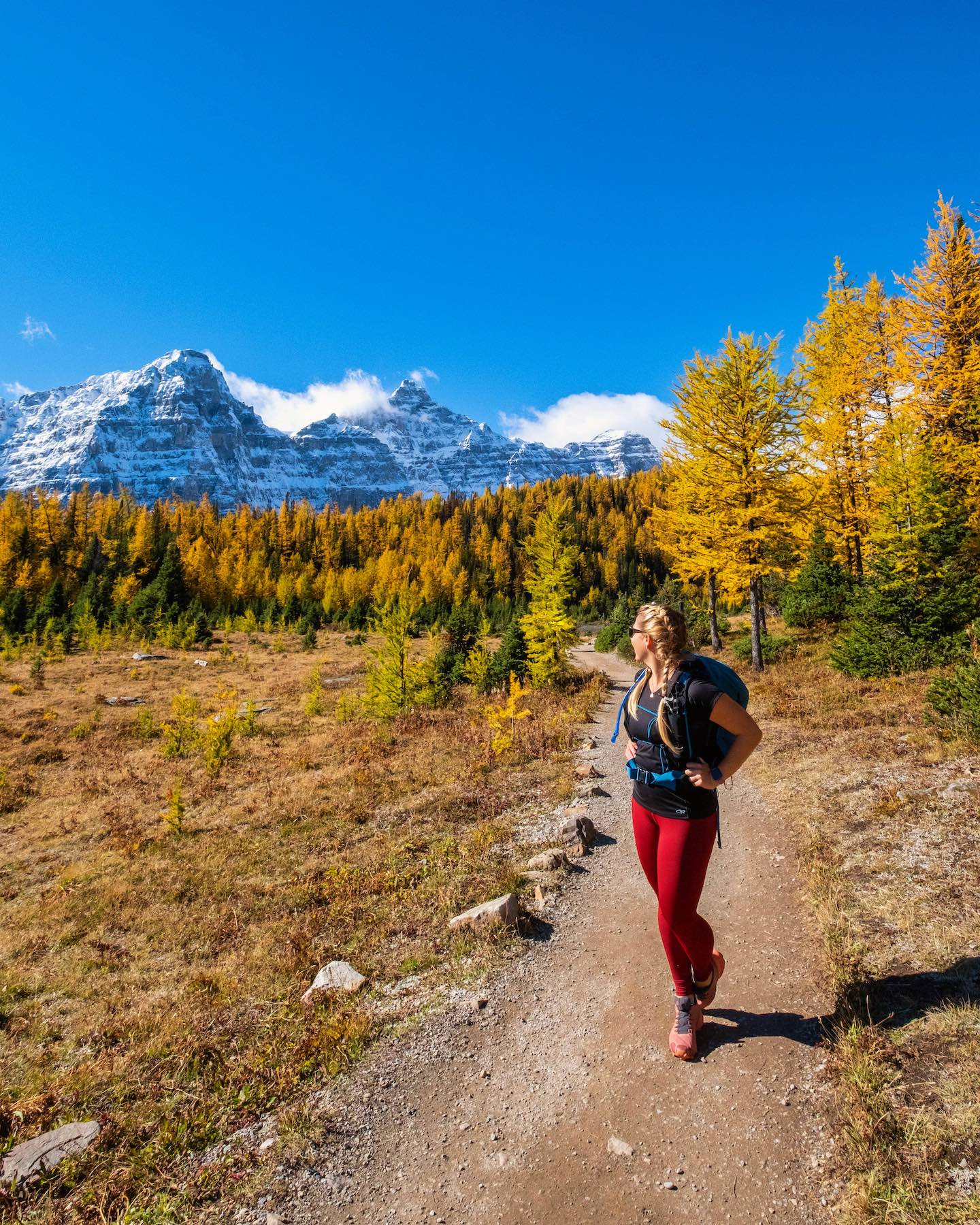 Larches are conifers that are native to cooler temperatures. Although they are conifers, they are deciduous and lose their needles in the autumn.
Right before they lose their needles, they turn a golden color for a few short weeks, creating an amazing scenic landscape that people flock from around the world to see.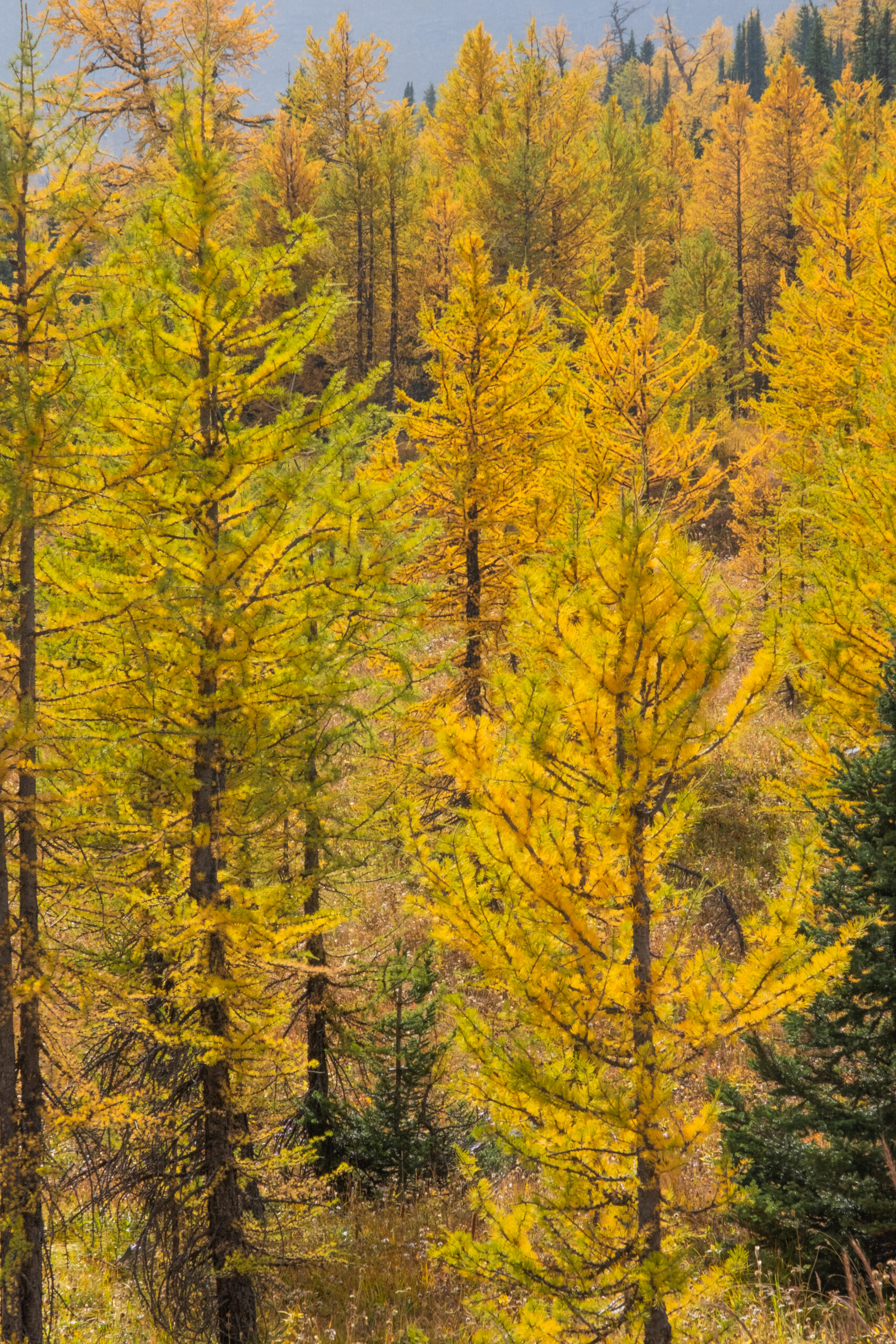 Larch Valley is named for the endless larches in the valley. That means come the end of September, the whole valley turns golden. It's a magical time to hike this trail, and I highly suggest waiting until this time to see it if possible.
22 UNREAL Alberta Larch Hikes
---
What's the Best Way to Avoid Crowds on the Larch Valley/Sentinel Pass Hike?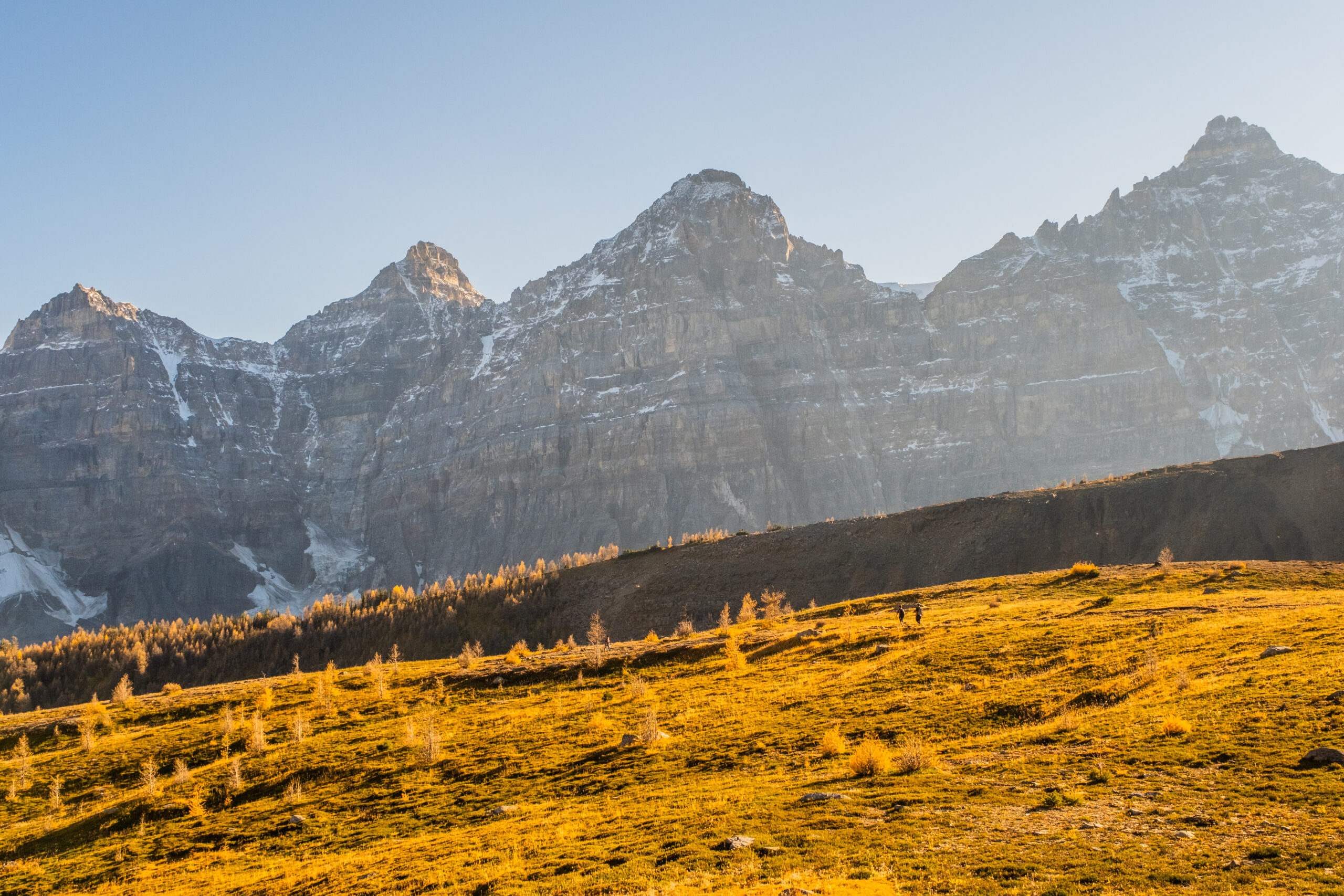 Being one of the most beautiful hikes in Banff and the most well-known larch hike means that Larch Valley and Sentinel Pass get extremely busy come late September.
If you hit it at the wrong time, it's going to be a crowded trail. However, it can never be too crowded like some trails get in the United States, as getting to Moraine Lake has some hurdles.
Still, the best time to have Larch Valley as quiet as possible is either really early or in the evening. Meaning sunrise and in the evening after 4pm. If it's during the larch season, there will definitely still be plenty of people on the trail, but far fewer than there would be midday. We started our hike around 4pm, and caught the most beautiful golden hour late as the sun started to go down.
Read more about visiting Moraine Lake
---
How Hard is the Larch Valley Hike?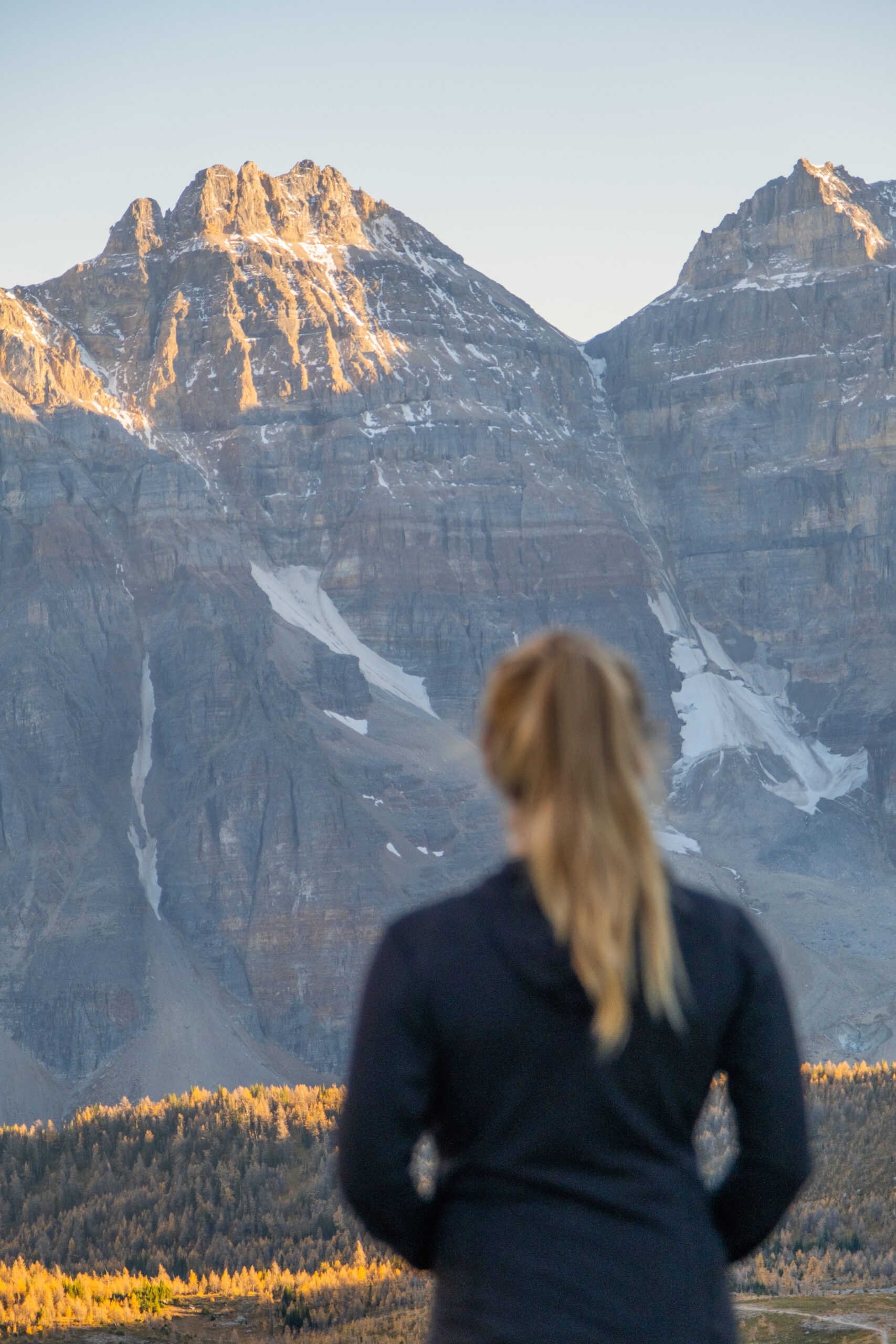 AllTrails rates Sentinel Pass via the Larch Valley Hike as a hard hike, but I believe both Larch Valley and Sentinel Pass are moderate hikes. At under 800 meters of gain in 5.5 km up, it's not crazy steep. Most of the elevation gain comes at the very beginning as you climb seemingly neverending Switchbacks from Moraine Lake to Larch Valley.
After this section, it is pretty flat and easy-going until you get to Minnestimma Lakes and start climbing up to Sentinel Pass, another series of switchbacks. Both series of switchbacks, although tedious and a bit boring, are not difficult.
---
Should You Bring Dogs & Kids on the Larch Valley/Sentinel Pass Hike?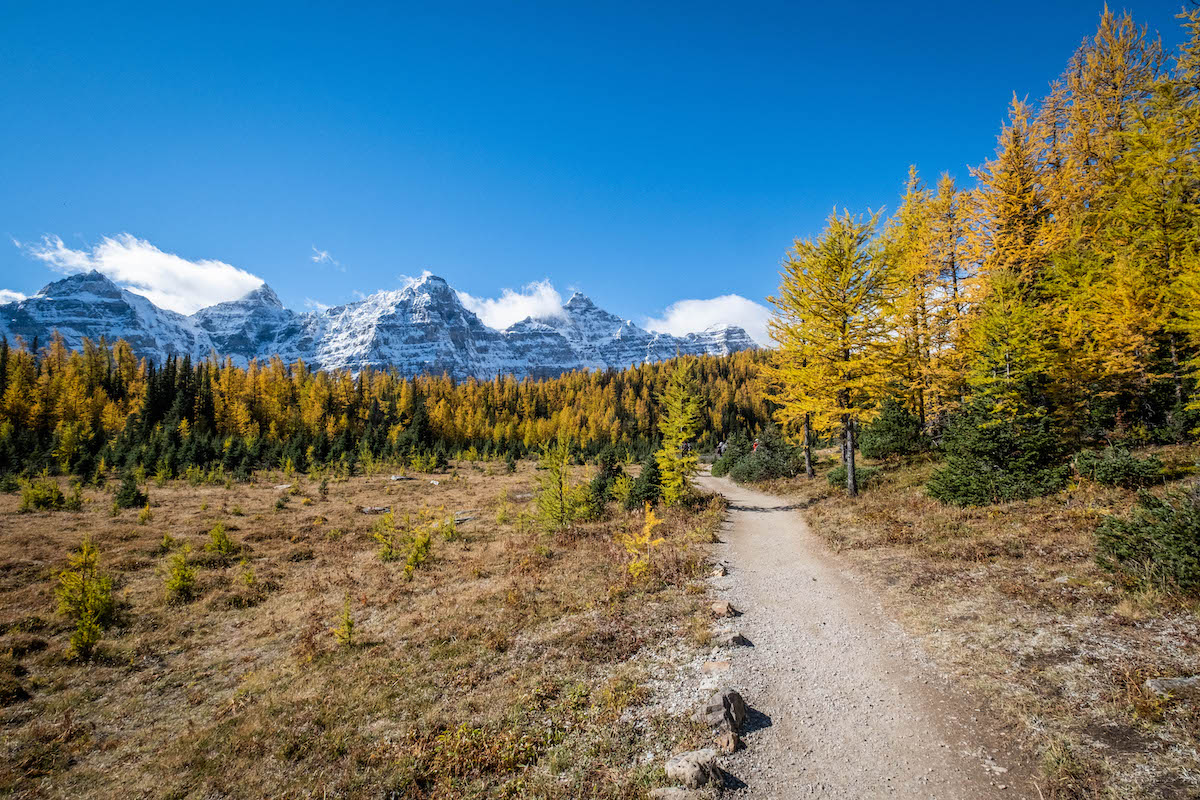 Yes! Larch Valley and even Sentinel Pass are both moderate hikes with no scrambling involved. Any doggo or kid accustomed to hiking will be able to complete this hike!
---
Other Moraine Lake Hikes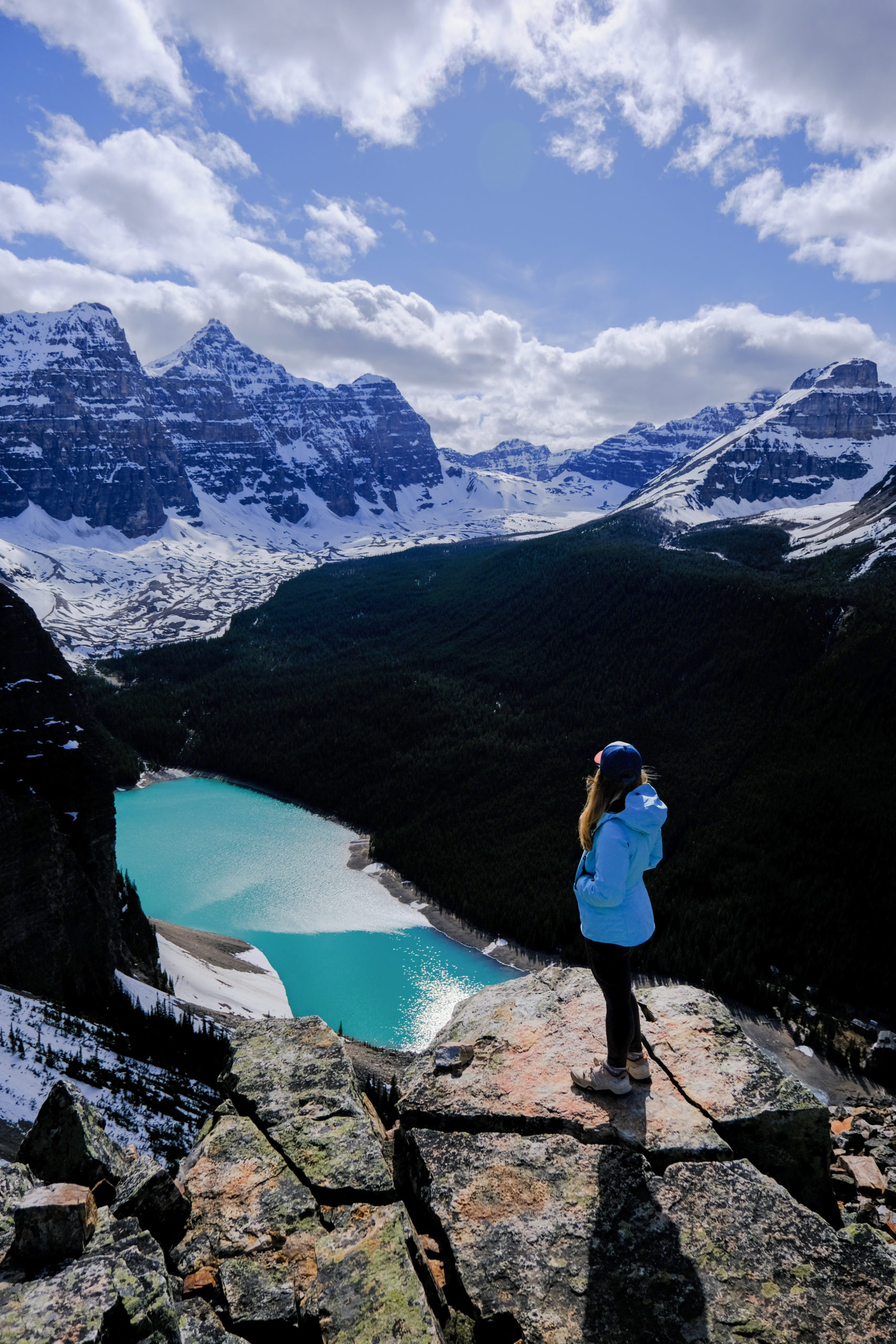 Consolation Lakes
This is a family favorite as it can be paired with the Moraine Lake Rockpile, and it's pretty easy with a little elevation gain. It's a nice step up from the Lakeshore Trail as the terrain is more difficult with greater elevation gain and a short section that crosses over a boulder field.
Along the hike, you get views of the scree slopes from the Tower of Babbel. The hike passes through the old-growth forest before arriving at an alpine field and wetlands with the consolation lakes at its end. From the lakes, you get tremendous views of the backside of the Ten Peaks Mount Babbel and Mount Fay, topped by glaciers.
Trailhead: Begins from the Rockpile Trail
Distance: 5.8 km
Elevation: 255 meters
Time: 1.5 to 2 hours (return)
---
Eiffel Lake Trail
Witness amazing views of the Valley of Ten Peaks as you climb to two mesmerizing glacial lakes on the Continental Divide. The trail from Moraine Lake is pretty easy to follow up to the fork for Eiffel Lake or Sentinel Pass.
The route up to the fork is pretty demanding as it climbs 350m at a relatively high grade for about 40 minutes. From the fork, you take the less-traveled path to the Eiffel Lakes. Past the lakes lies Wenkchemna Pass Trail that passes through the mountains into Yoho National Park. From the top of the pass provides stunning views of the Ten Peaks.
Trailhead: Begins at canoe docks
Distance: 11.7
Elevation: 570 meters
Time: 3 to 4 hours
---
Tower of Babel
This is the most well-known scramble in the area, and it's appropriate for entry-level scramblers. You're guaranteed some awesome views too of Moraine Lake, Consolation Valley, and the Bow Valley. Tower of Babel is a sub-peak
The route heads up a gully right off Moraine Lake and has a steep, consistent climb to the top. It's a bit of a scree bash (loose rock), but it's a pretty well-worn trail with the popularity. It's a tough workout for novice hikers who may underestimate the 518m climb to the top.
The biggest threat on this route is a loose rock falling down the gully from a party above; I strongly recommend wearing a helmet! Do not take this lightly, but since it's a quick route, you can opt for a light backpack, like a trail runner pack.
The reward at the top is some amazing views of Moraine Lake and Mount Temple. It's probably one of the best views to effort required in all of Banff.
Trailhead: Begins at Rockpile Trail
Distance: 2.9 km
Elevation: 518 meters
Time: 2.5 to 4 hours
---
Moraine Lake Tips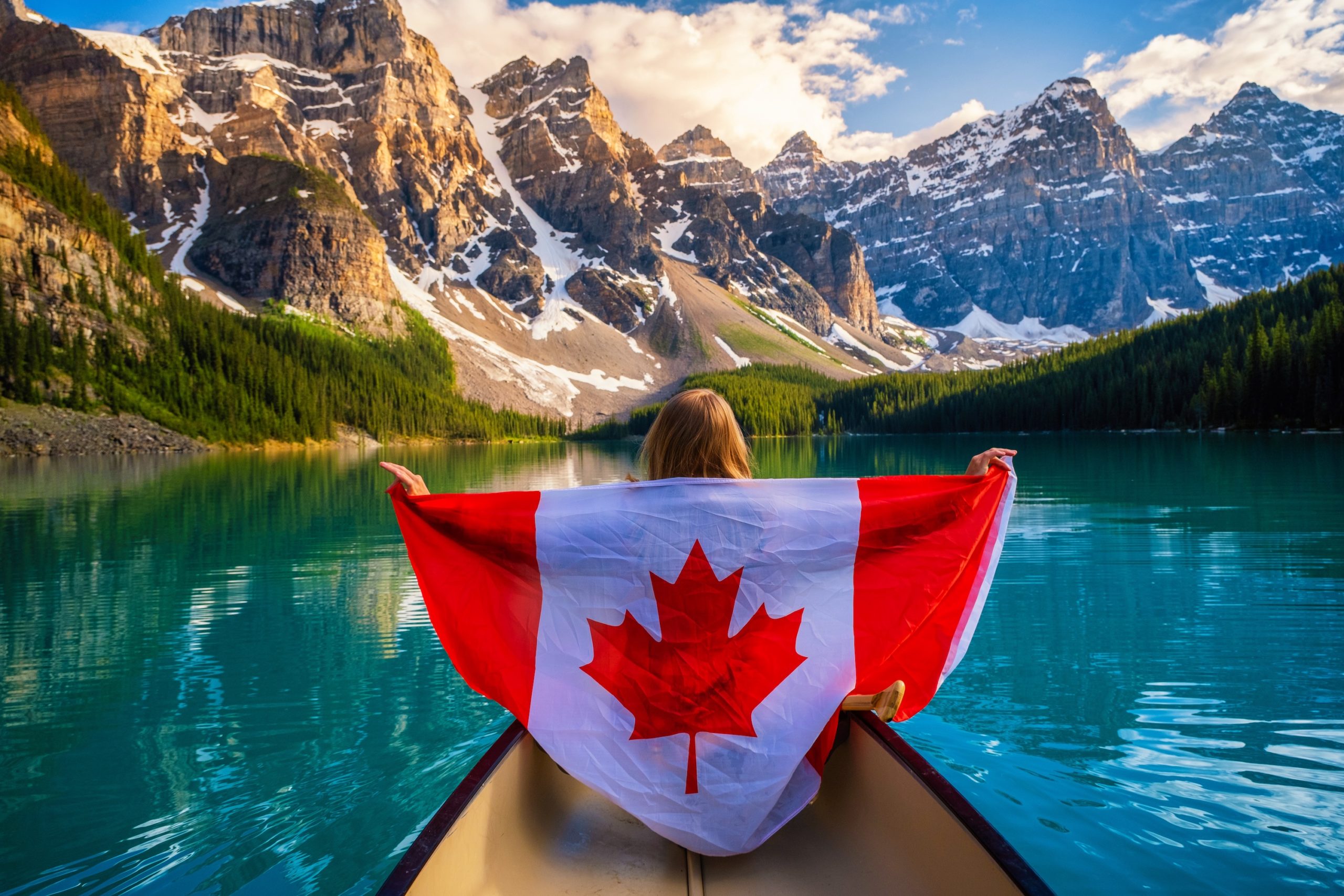 It's hard to find a more majestic and awe-inspiring place in the world than Moraine Lake. Still, there are some things you need to know about Moraine Lake before visiting, especially if you are planning to use the shuttles. Read all of our tips here.
---
Plan Your Trip to the Canadian Rockies
---
↓ Join the community ↓
The Banff Blog Facebook Group is your headquarters for the Canadian Rockies' travel advice and information. Including hike info and off-season travel information. This is also where you can meet one another when you need adventure buddies.