Cascade Ponds is one of my favorite places to head to in Banff, when I just want to chill and enjoy my surroundings. Located right off the Trans-Canada, well before you reach Two Jack Lake or Lake Minnewanka you'll come across Cascade Ponds. They are easily seen from the highway, but if you don't know what you are looking for you could miss them.
Cascade Ponds are a series of ponds that lie under Cascade Mountain. There are plenty of picnic benches and firepits here to enjoy a picnic at, but it's also a fantastic place to come year-round and grab some photos of the bridges that make walking between the ponds accessible. Here's why you can't miss Cascade Ponds while visiting Banff.
---
All About Cascade Ponds
---
Cascade Ponds are Easily Accessible Year Round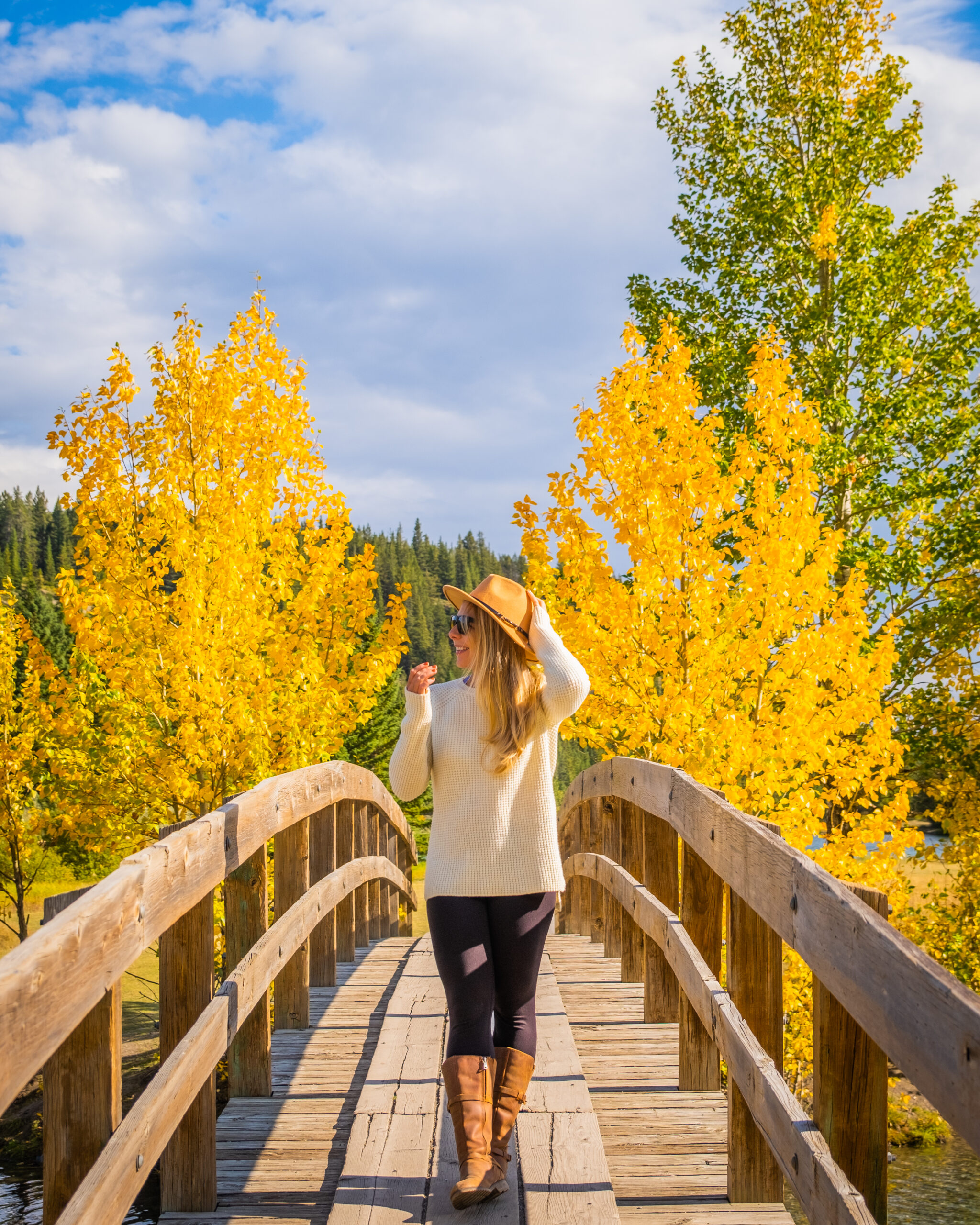 Cascade Ponds are one of the best areas in Banff that are easily accessible year-round. The ponds are stunning every season. In the summer you'll find people soaking in the sun and floating on their paddleboards around Cascade Ponds.
While in the winter you'll likely see kids sledding down a small hill, building a snowman, or enjoying the winter magic under Mount Rundle. I love coming here in the fall as well. It's a great place to get up close to the yellow Aspen trees that grace Banff with their presence.
---
You Can BBQ at Cascade Ponds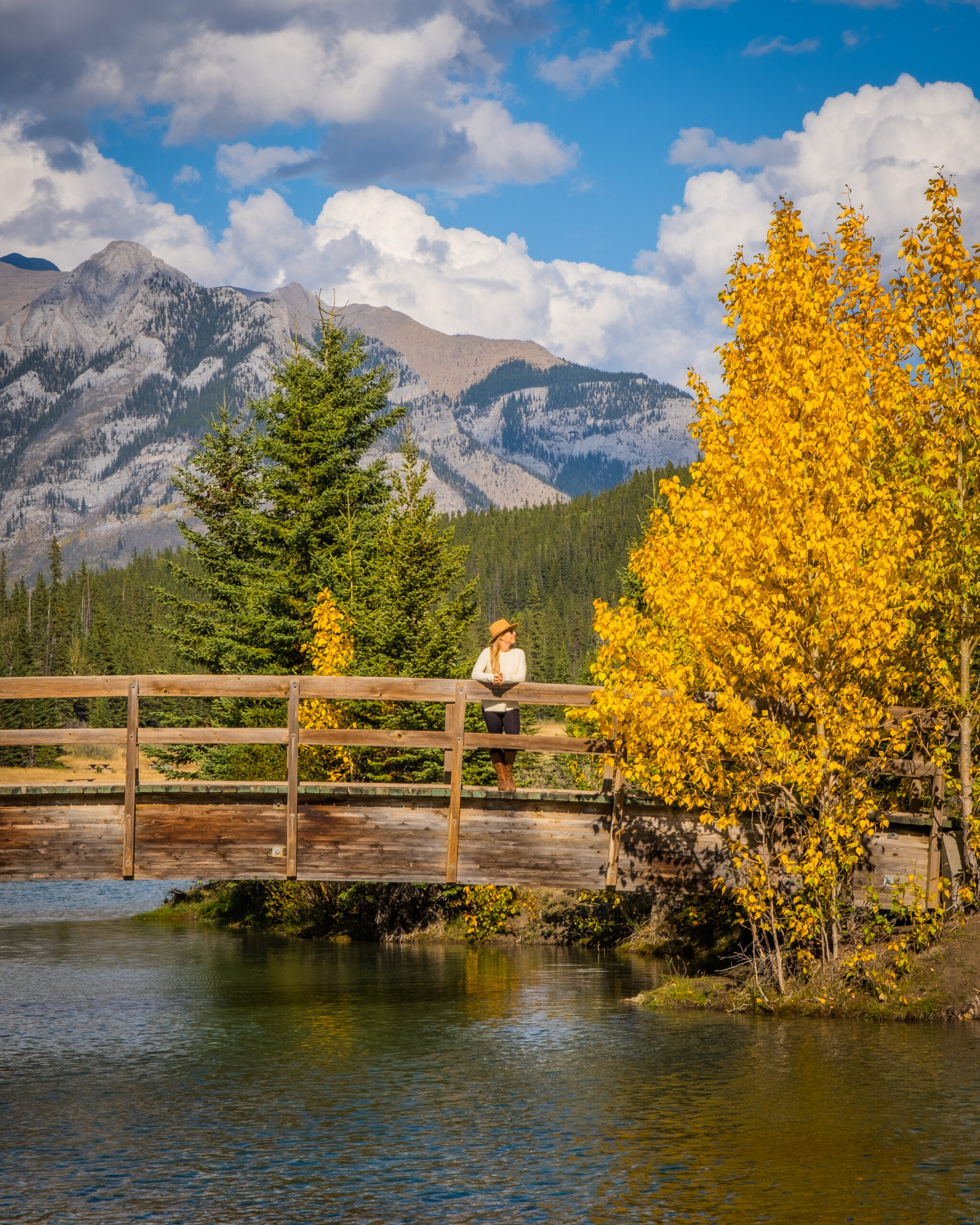 Cascade Ponds are one of the best places in all of Banff (that I have found at least) that you can BBQ at. While you can technically BBQ anywhere you want with the right equipment, what I mean by Cascade Ponds being the best is that they have picnic tables as well as BBQ pits.
I love coming here in the summer with friends, cold drinks, and grilling out under the stars.
---
Cascade Ponds Are Literally Right Off the Trans-Canada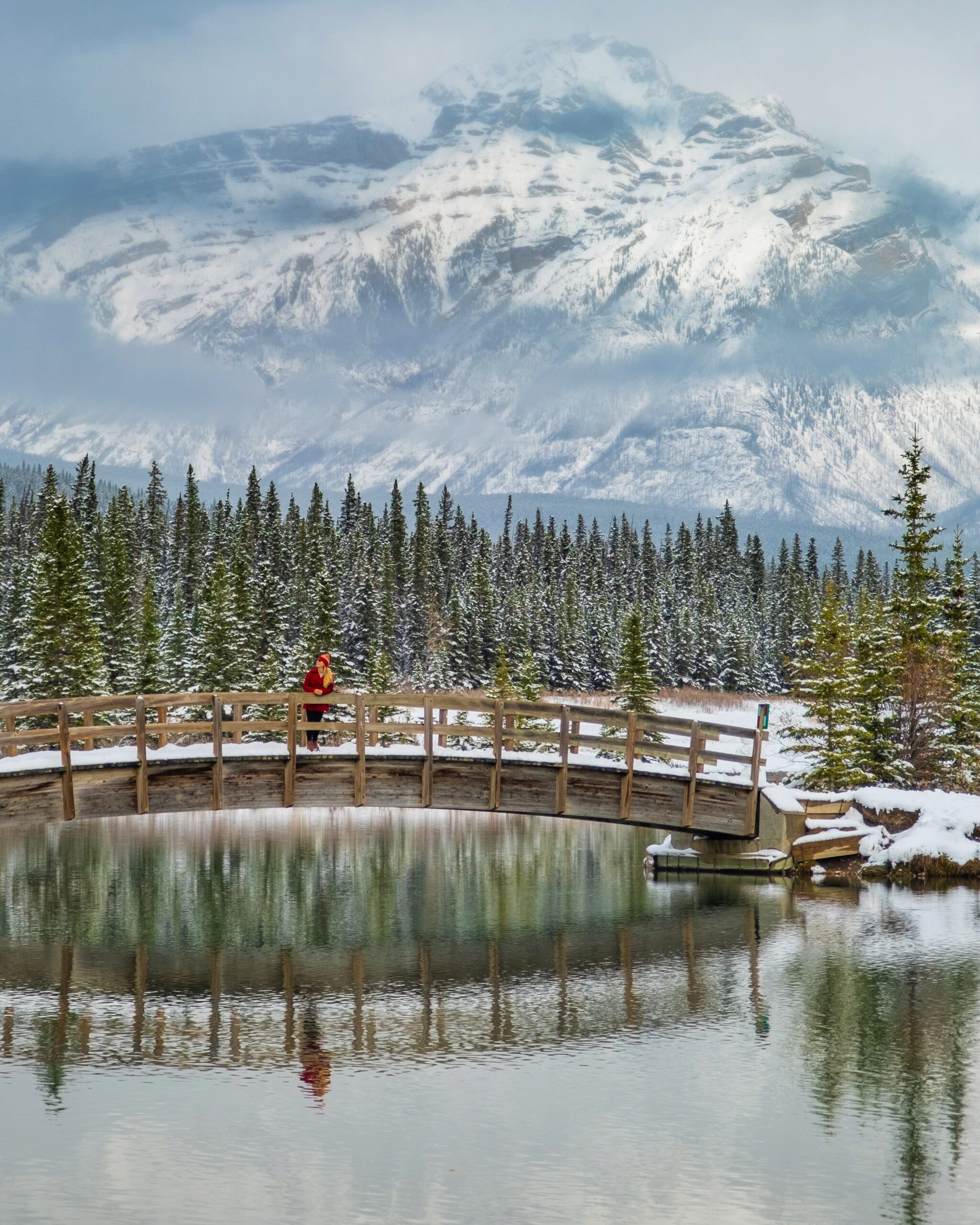 One of my favorite things about Cascade Ponds is that they are located right off the Trans-Canada Highway before you get to the town of Banff. This means that even if you only have 10 minutes to spare you can still pull off easily and make a stop at these beautiful ponds. If you only have a short break while visiting Banff, you can rest assured knowing Cascade Ponds are less than a five minute drive from town.
They are also right off Lake Minnewanka Loop Road, right before you get to Two Jack Lake, Johnson Lake, or Lake Minnewanka. One of the best things to do is spend a day hitting up all these bodies of water right in a row before heading back to Banff for dinner.
---
Chance to Spot Wildlife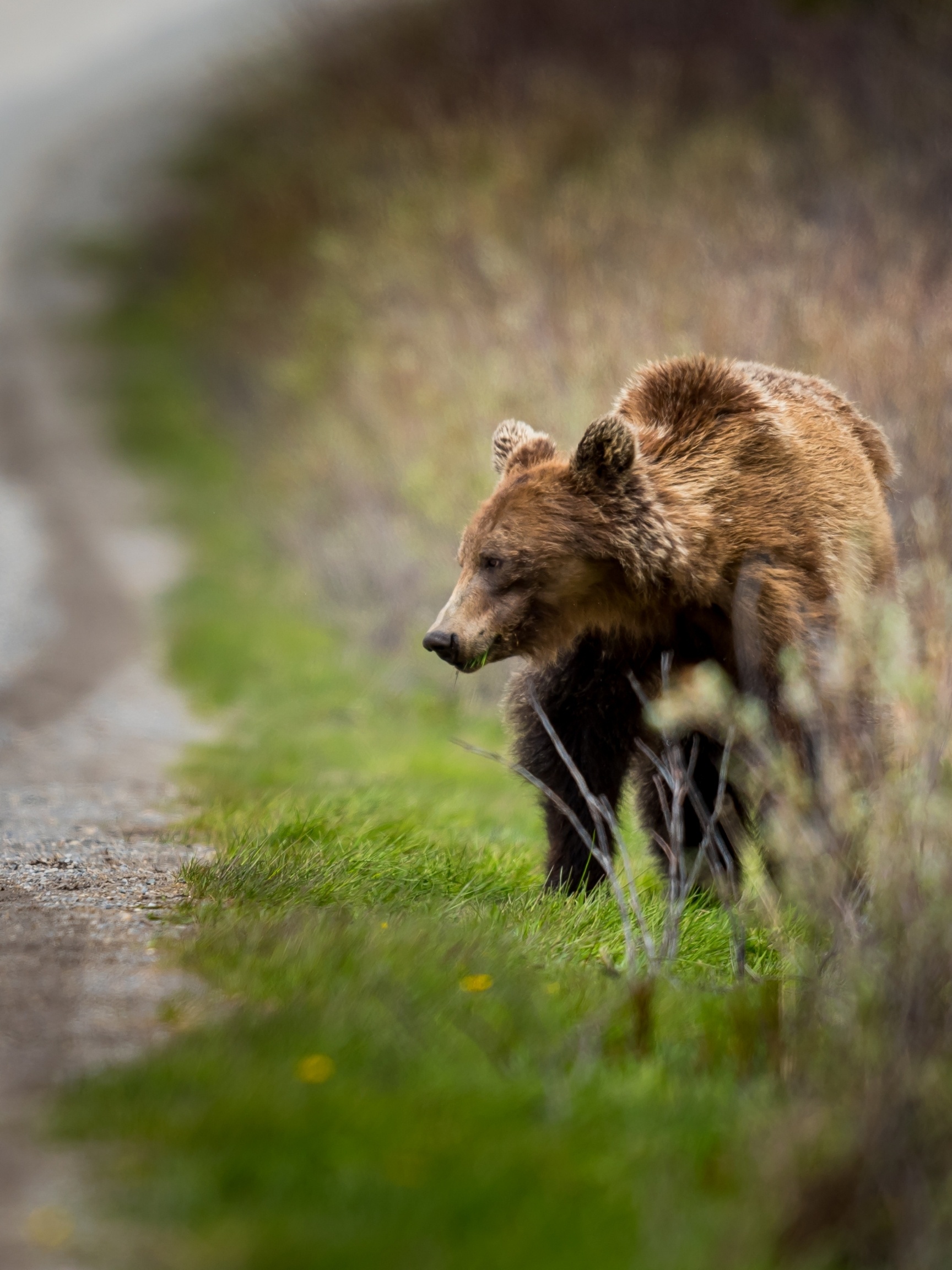 Cascade Ponds are prime habitat for wildlife and birdlife. Not only is it a wonderful spot to relax and enjoy the serene nature, but there is a good chance you won't be alone as wildlife frequent the area. The most common animals to see are elk, mule deer, fox, but the occasional moose or bear has been known to roam through.
There have even been sightings of wolves in the area, but don't expect to see the elusive animals. If nothing else you're guaranteed to find some birdlife such as eagles, osprey, loons, bufflehead, and a slew of rare and commons birds.
---
Cascade Ponds are Incredibly Photogenic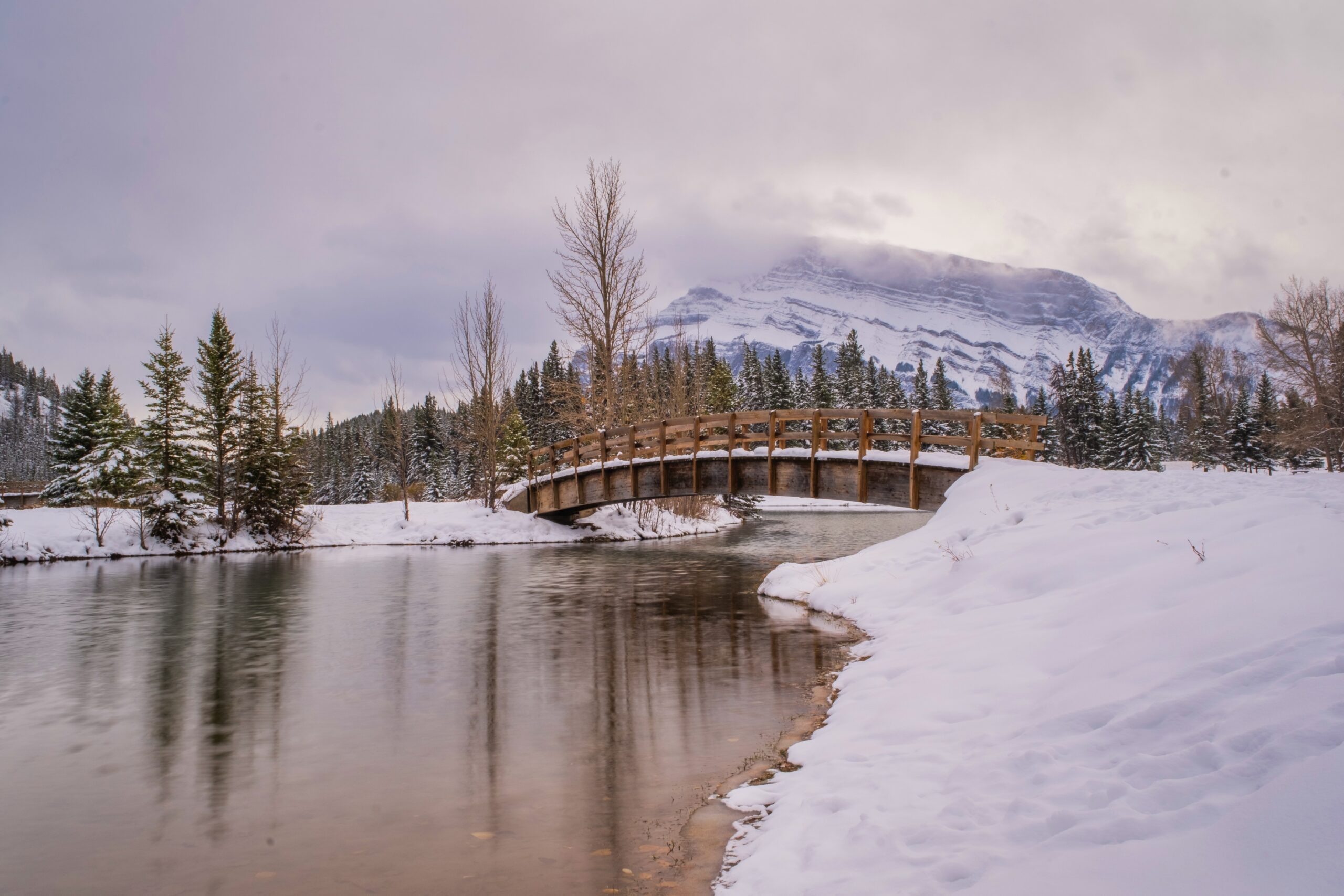 Almost everywhere is photogenic in Banff, and Cascade Ponds is no different. There are plenty of photo points around Cascade Ponds, but my favorite is shooting the bridges back towards Mount Rundle. The best time photograph Cascade Ponds is at sunrise.
---
Great for "Light Adventures"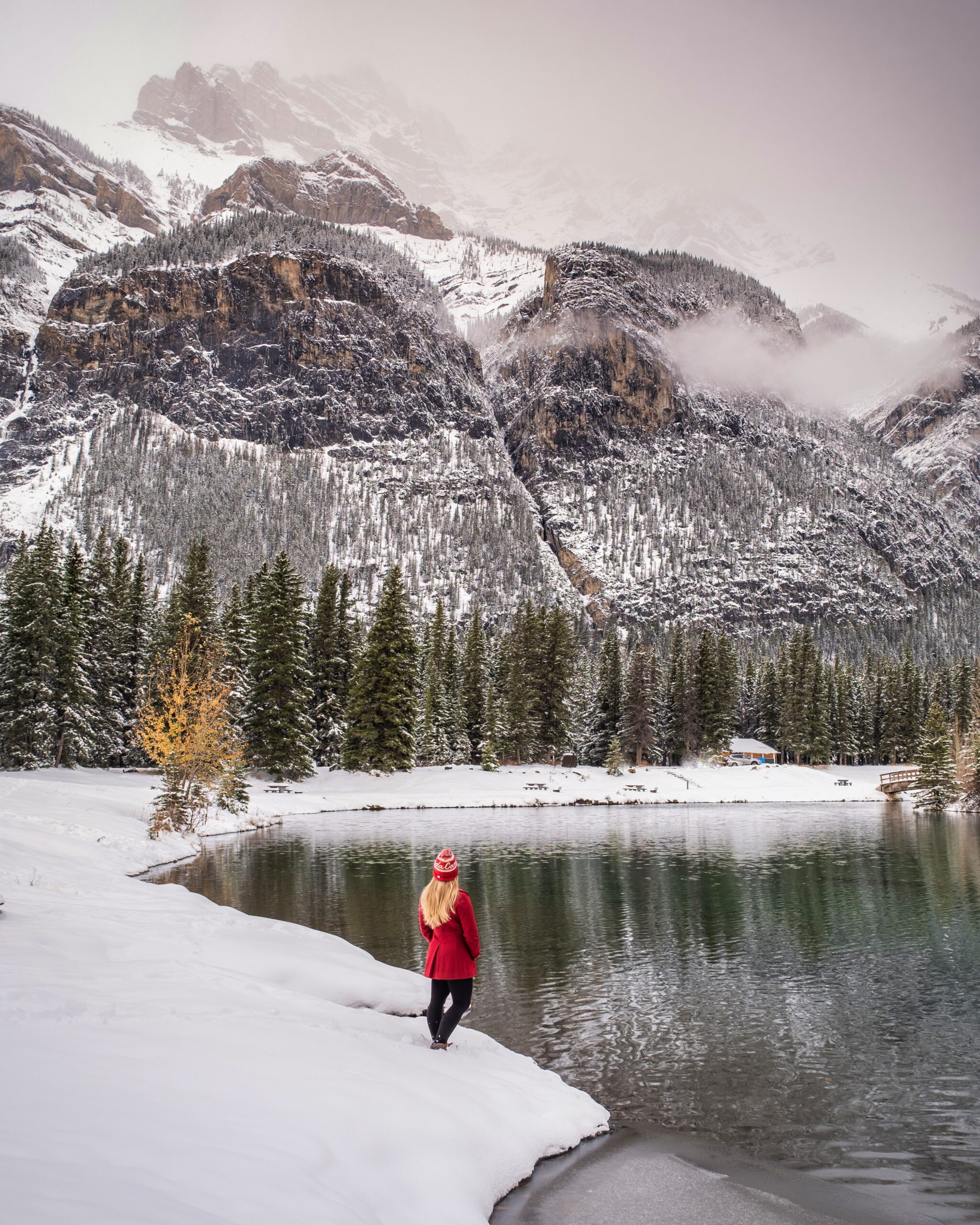 Cascade Ponds is a fantastic thing to do in Banff for those after some easy and light adventures. What do I mean by that? I mean you can let the kids play around here without worrying they are going to fall off a cliff. The water is shallow and warm (for Banff standards), and you can paddle around the ponds without worrying you're going to fall into the water and die. Light adventures!