Yoho National Park camping is one of the best ways to experience the stunning section of the Canadian Rockies. There are several nearby front-country and backcountry campgrounds in Yoho National Park. You can also book three ACC huts or stay at the HI Whiskey Jack Wilderness Hostel.
While the front country camping options are not as great as camping in Banff National Park, there are some fantastic backcountry spots. Yoho sees fewer visitors than Banff, so it's easier to score a campsite, aside from Lake O'Hara which is the most difficult in all of the Canadian Rockies.
---
Yoho National Park Camping Information
---
Front Country Campsites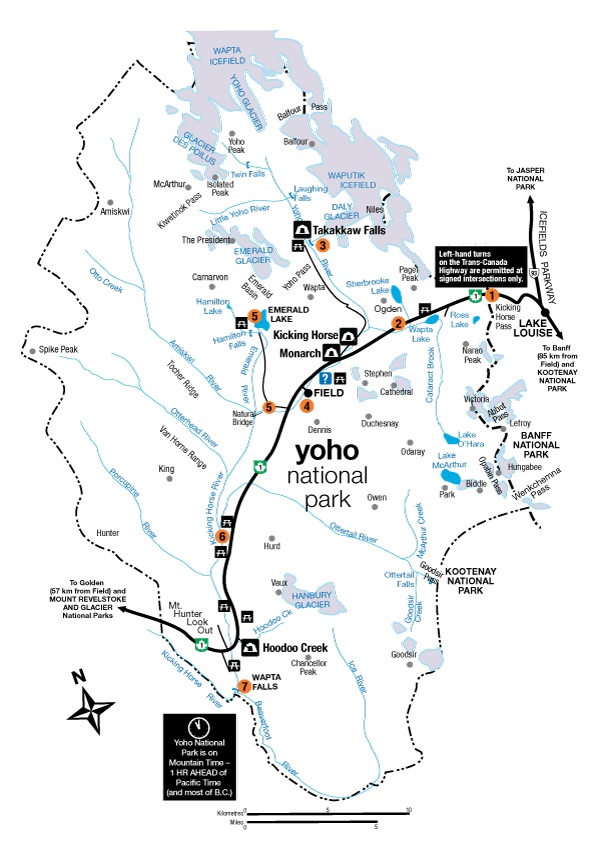 | | | | |
| --- | --- | --- | --- |
| Campground | Reservations | Facilities | Price |
| Kicking Horse | Yes, (May 19 to October 9) | Water, flush toilets, Showers, firepits, sani dump | $29.25 |
| Monarch | No | Overflow camping, potable water, sry toilets, sani dump | $18.75 |
| Takakkaw Falls | No | Potable water, dry toilets, bear bins, firepits | $18.75 |
| Hoodoo Creek | No | Potable water, dry toilets, bear bins, firepits | $16.75 |
---
Kicking Horse Campground
The Kicking Horse Campground is the nicest campground with facilities that include hot showers, flush toilets, fire pits, and a sanitation dump. Reservations are required for the Kicking Horse Campground from June 18 to September 18.
However, there is not much privacy at the campsite asides from a few so it's best for RVs and Campervans.
Operating dates: May 19 to Oct 9
Reservation: Reservable
Amenities

: Firepits, flush toilets, hot showers, sani dump, disability accessible

Fees: $29.25
Number of sites: 88
---
Monarch Campground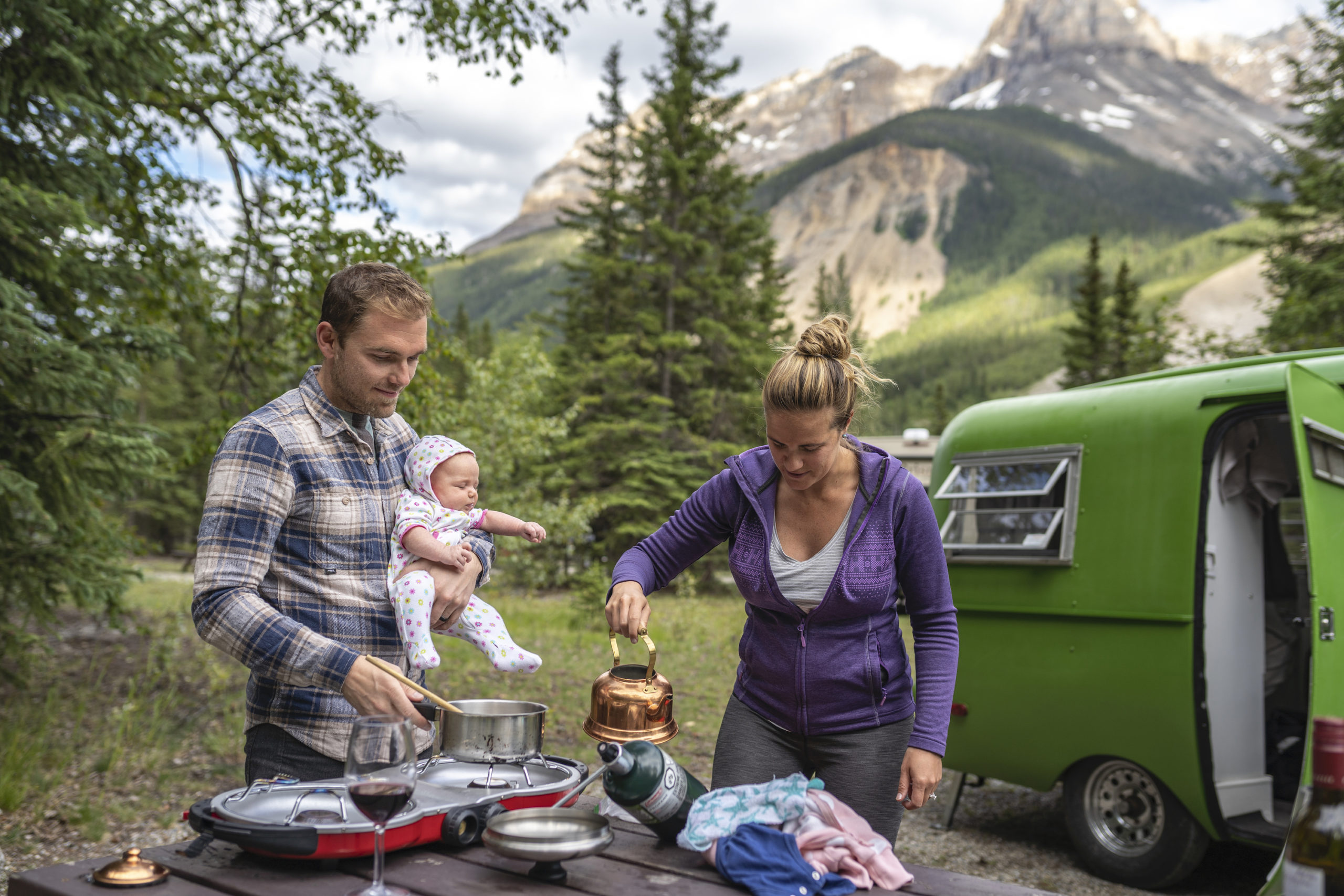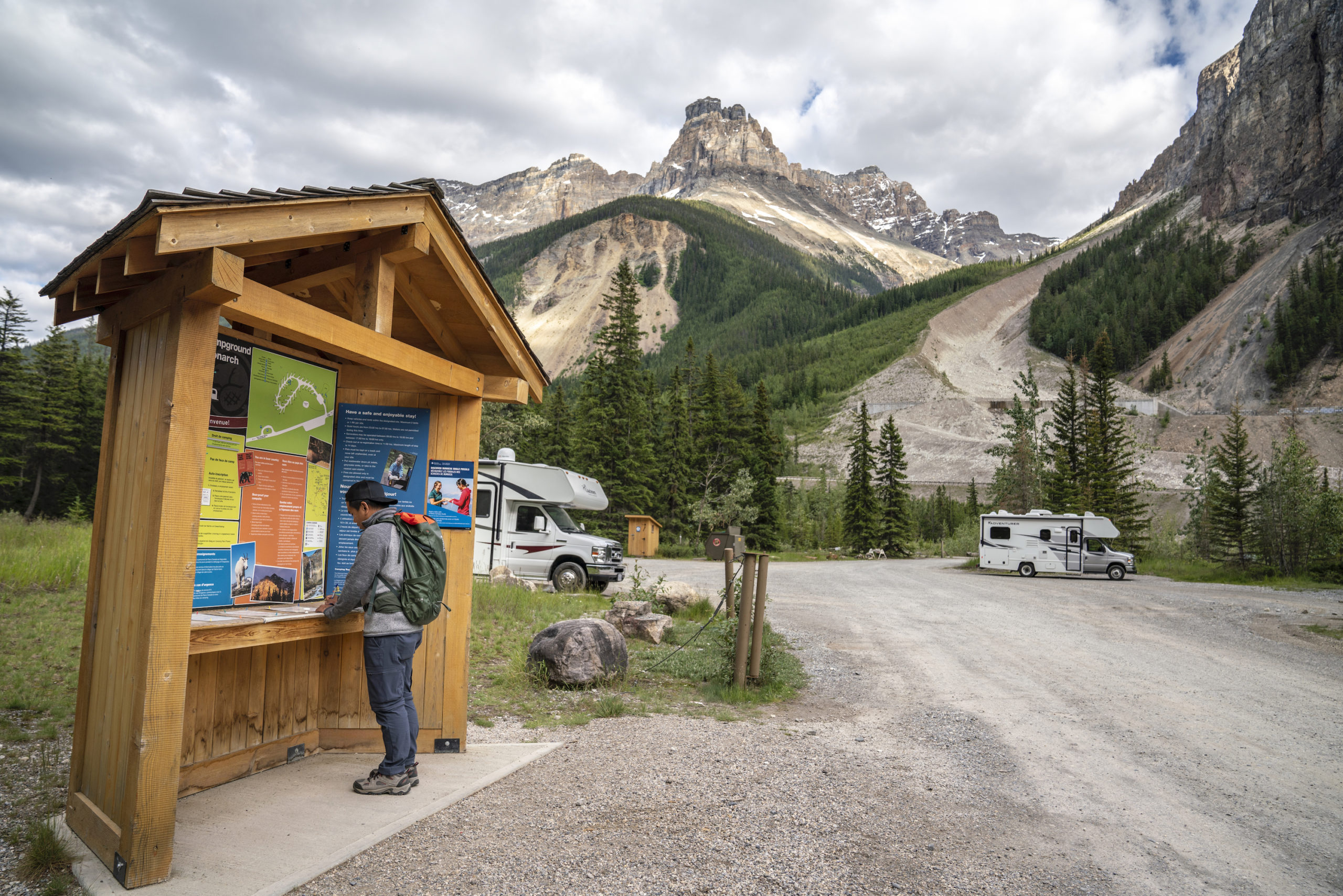 There is sort of an overflow campground, Monarch Campground, next to the Kicking Horse that does not require reservations, but it is limited on facilities and right next to the highway.
We would not recommend either campground for tents unless you're in a pinch. The campsite itself even has an overflow parking lot if you can't find a place to camp for the night.
Operating dates: May 5 to Sept 18
Reservation: No
Fees: $18.75
Number of sites: 44
---
Takakkaw Falls Campground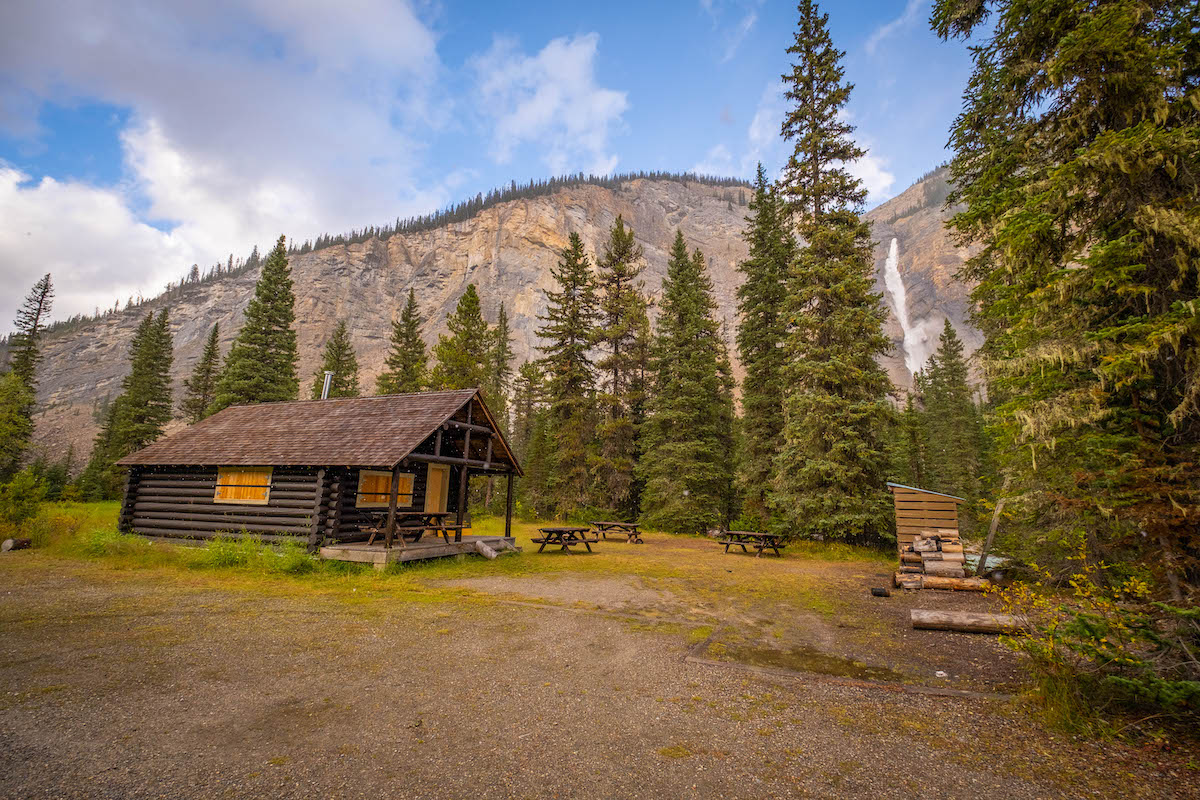 If you're tent camping opt for the campsite at Takakkaw Falls which operates on a first-come-first-serve basis walk-in campsite. You'll have to make a short walk into the campsite, but they have a number of carts that can carry your camp gear.
Not far from the Takakkaw Falls campsite is the backcountry campsite Laughing Falls which could be a good option if you're looking for a wilderness campsite without too much work to reach. From Takakkaw Falls, you can hike over the Yoho Pass to Emerald Lake arriving at the lake on foot, but plan your return to camp.
Operating dates: June 16 to Oct 9
Reservation: Walk In
Amenities

: Fire pit

Fees: $18.75
Number of sites: 35
---
Hoodoo Creek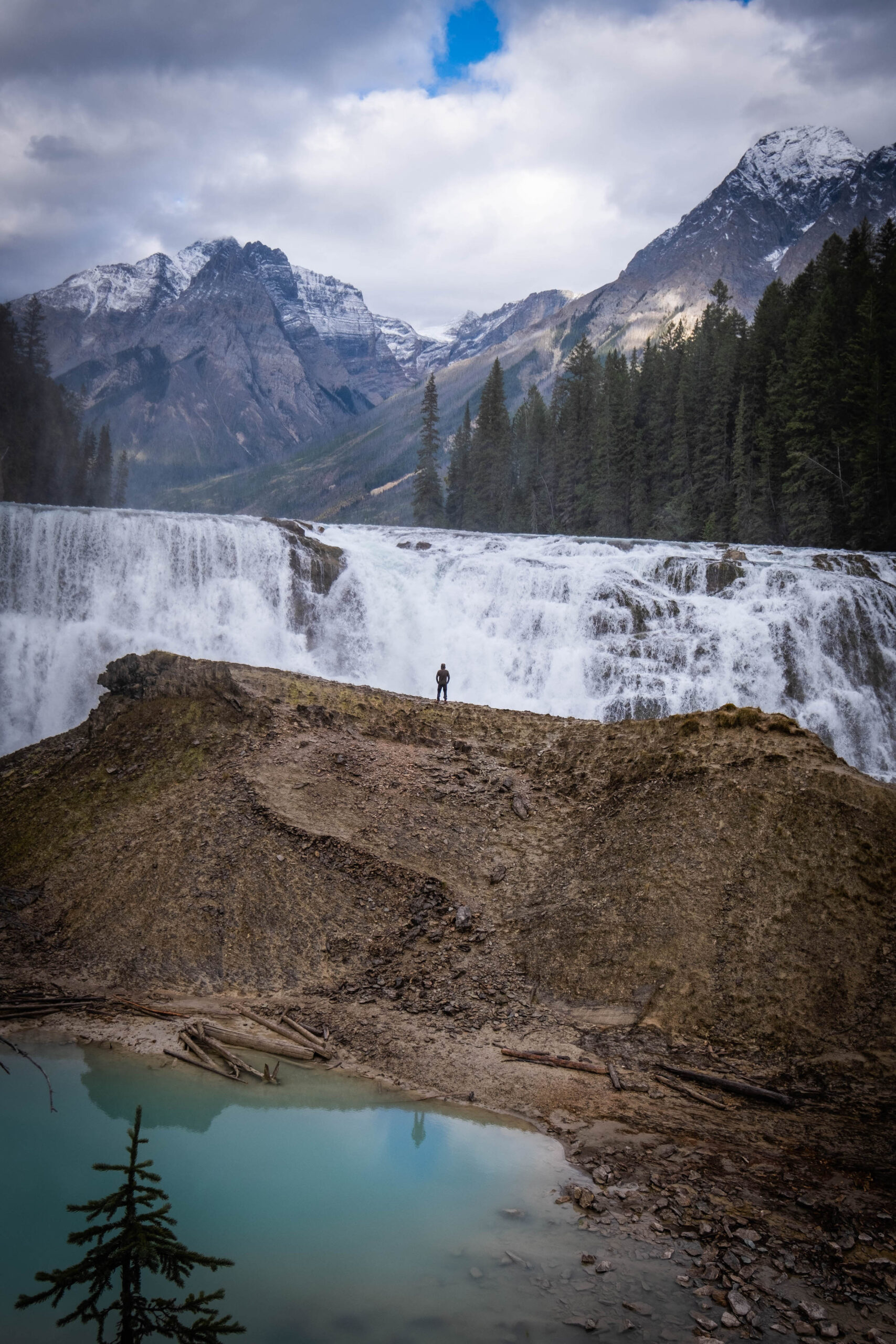 Not far from the town of Golden Hoodoo Creek is located on the Western Edge of the park right before Wapta Falls. The waterfall is one of the best sights in all Yoho.
The campground is fairly basic as it's located in a large open meadow that provides some great views of the surrounding mountains, most notably Mount Hunter. The campground can facilitate both small RVs/Campers and tents.
Operating dates: June 16 to Sept 4
Reservation: No
Amenities

: Firepits, Disabled

access
Fees: $18.75
Number of sites: 30
---
Yoho National Park Backcountry Campsites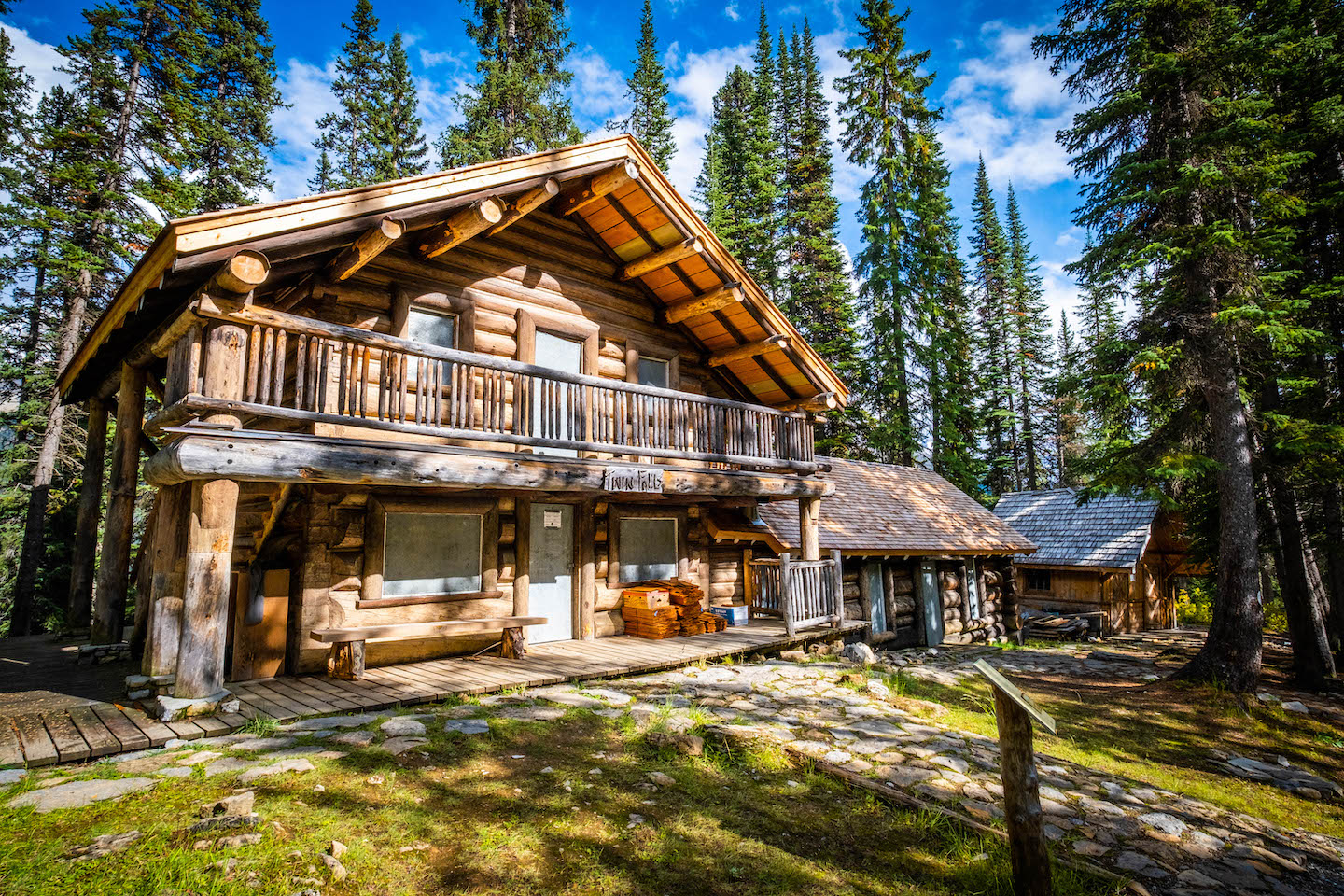 There are four backcountry campgrounds in the Yoho Valley. Most visitors will want to choose from the campgrounds located in the Yoho Valley as this is where four of the backcountry campgrounds are located. You can choose from Yoho Lake, Laughing Falls, Twin Falls, and Little Yoho Campground. All of these campsites are accessible from the Takakkaw trailhead.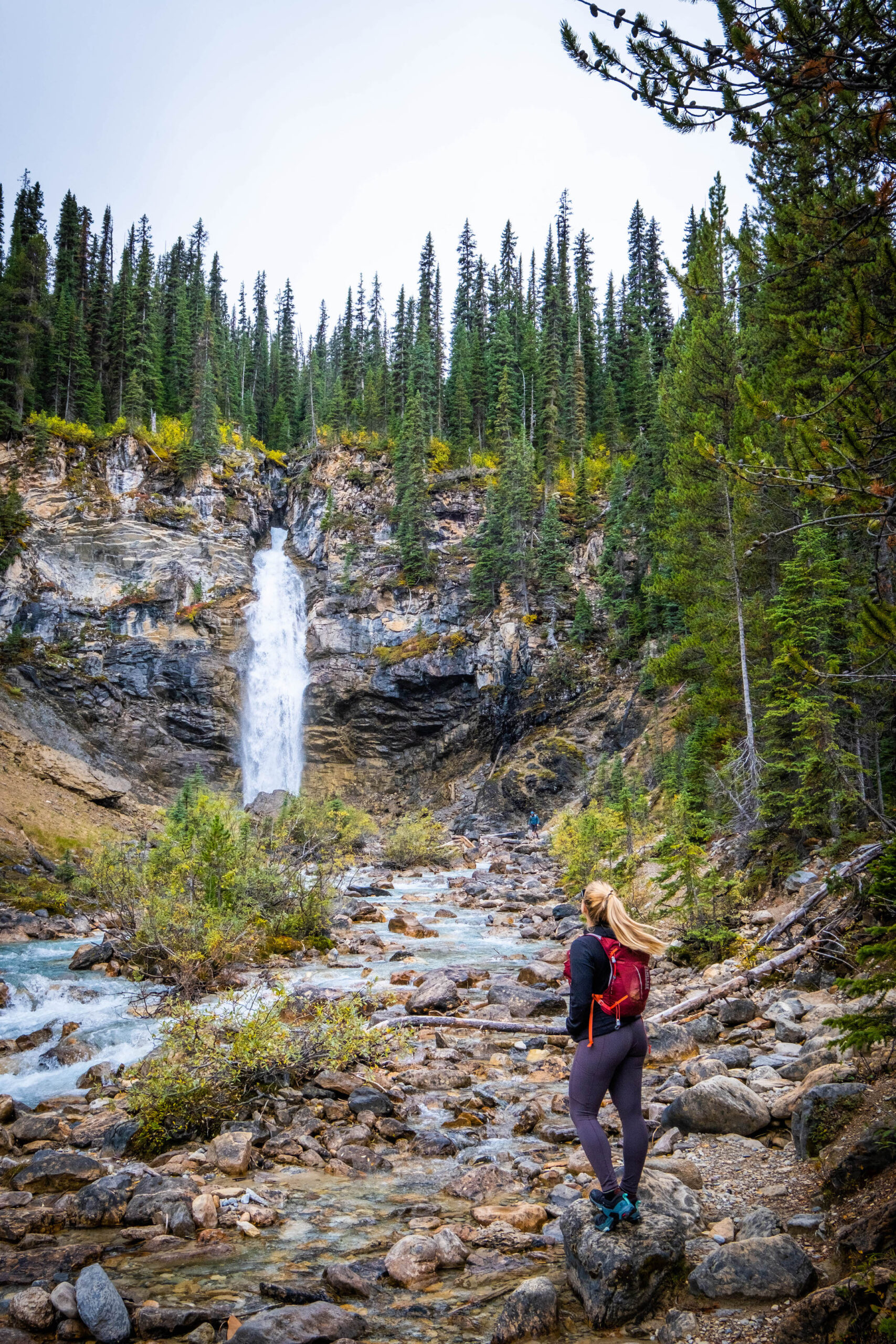 The fifth Yoho backcountry campsite is McArthur Creek which connects to the famous Rockwall Trail in Kootenay National Park. It's a tremendous multi-day hike in the Canadian Rockies that draws in visitors from around the world. Reservations for the hike are a hot commodity so be prepared to plan your trip when reservations open up at the beginning of the year.
You are also required to have a reservation and backcountry camping permit. Fires are not permitted in backcountry campsites. All backcountry campgrounds have tent pads, dry toilets, picnic tables, and food storage so you won't need to pack a bear bin.
---
Lake O'Hara Camping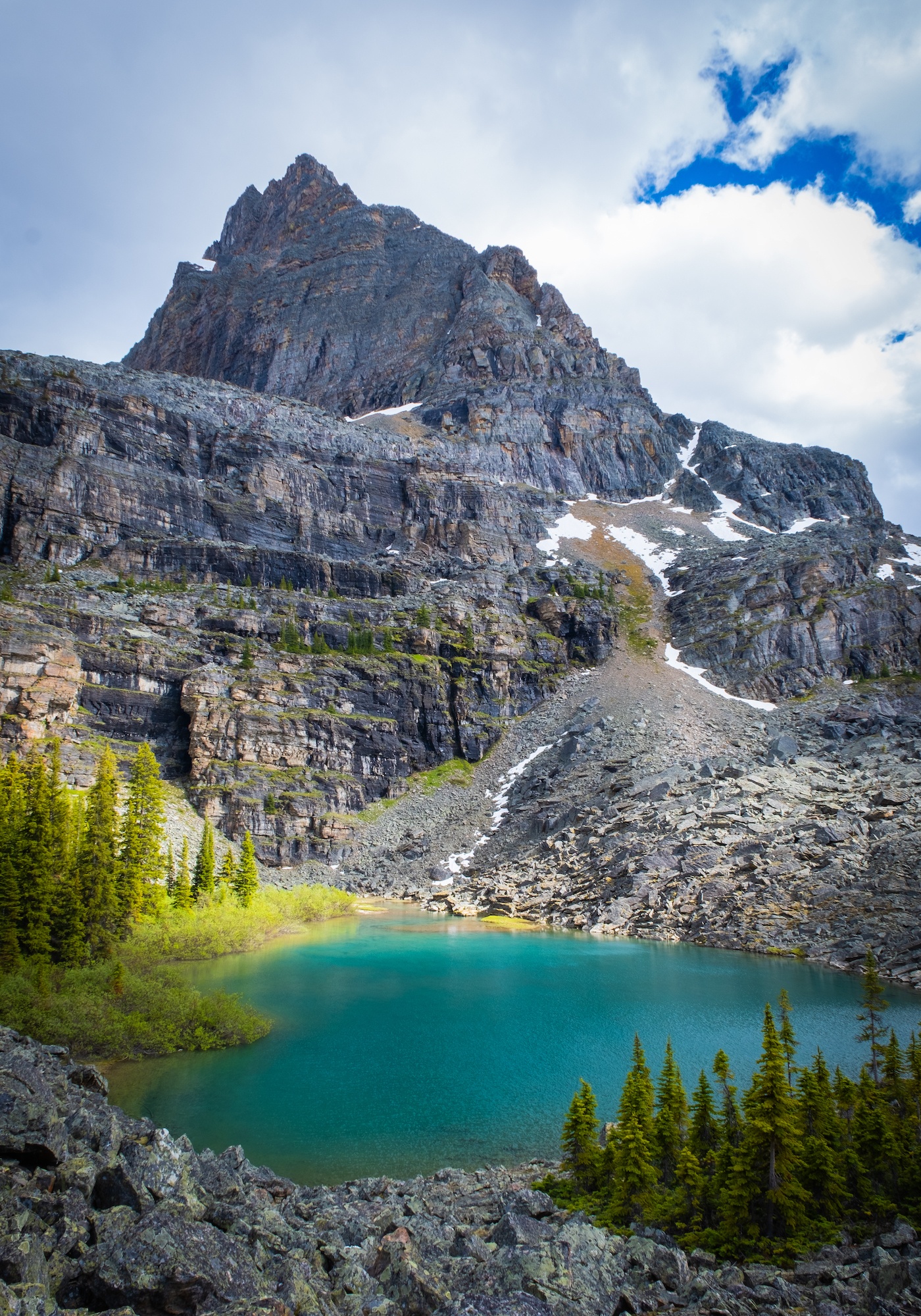 Lake O'Hara is the premier destination for hiking and backcountry camping in all of the Canadian Rockies. Parks Canada has taken a strict approach to limit numbers to the area in order to preserve the wilderness.
All reservations for this small campground of 30 sites sells out in one day. So it's best to be on the Parks Canada reservation site before campsites open up to scoop one up.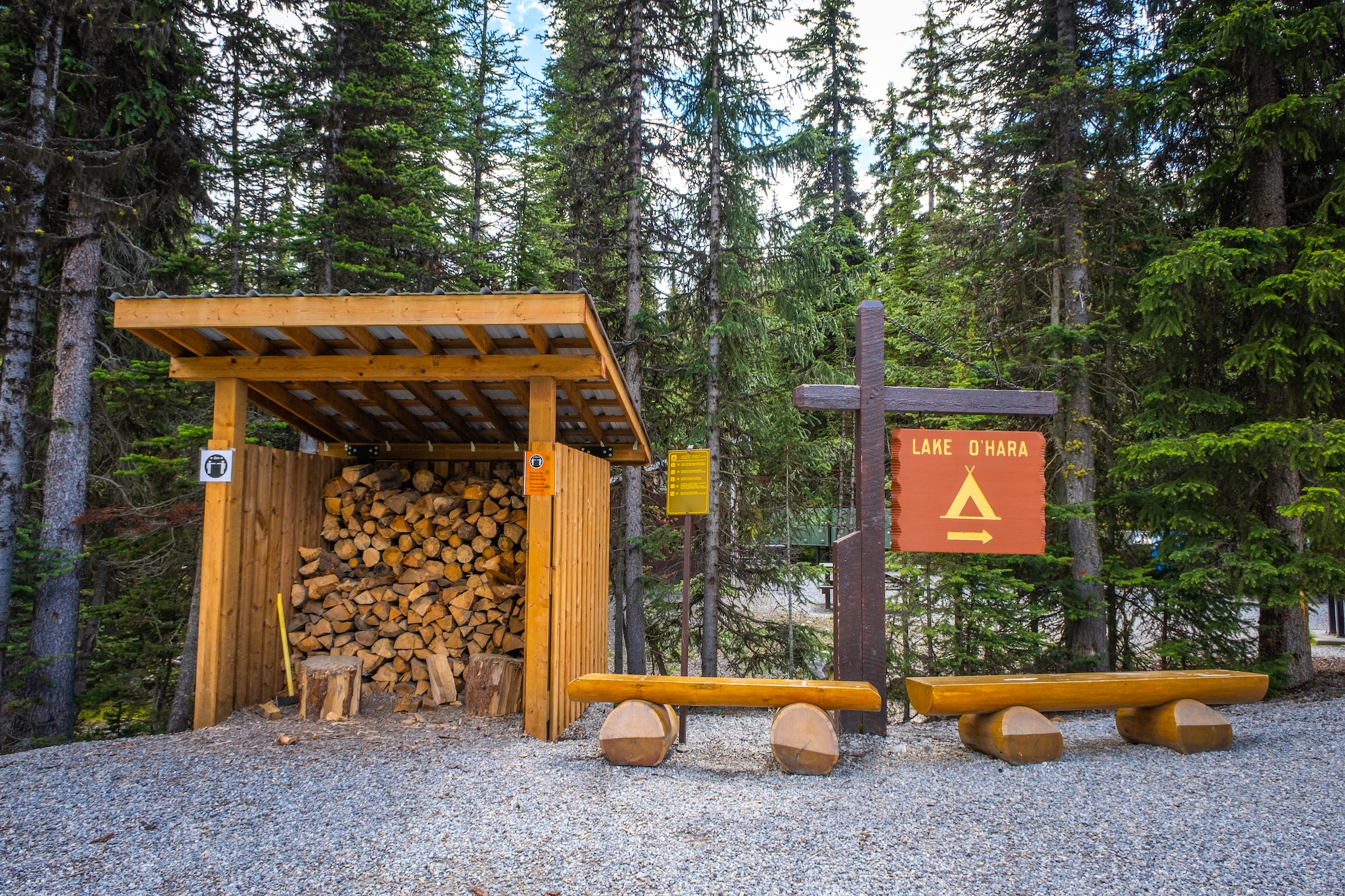 Access to the area is controlled by a bus permit system that also requires reservations. If you don't score a reservation you can still hike into Lake O Hara via a boring access road.
The access road is an easy 10km so if you're in shape and prepared to add an extra 20km to your hike in the area it's worth the effort. Go for the All Souls Hike as it's easily one of the best hikes in Yoho!
---
ACC Huts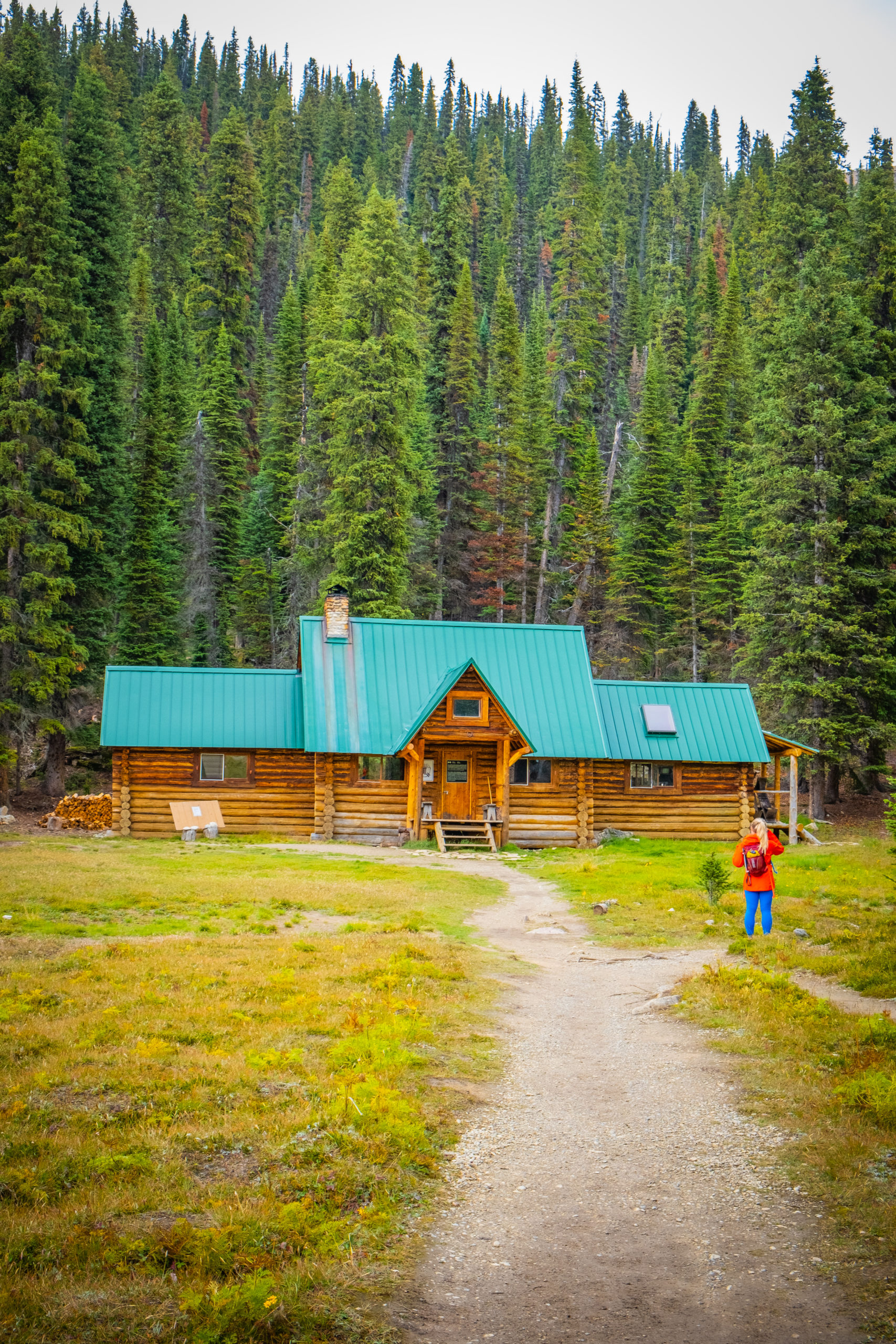 The Alpine Club of Canada operates three mountain huts that visitor can book. To book a hut you'll need to go through reservations with ACC. The Stanley Mitchell Hut and Elizabeth Parker Hut are open year round provide an endless amount of objectives whether that's hiking (the Iceline Trail is the most well known), skiing, mountaineering, or climbing.
The Scott Duncan Hut is only open in the winter months and used for ski tours of the Wapta Icefield Traverse.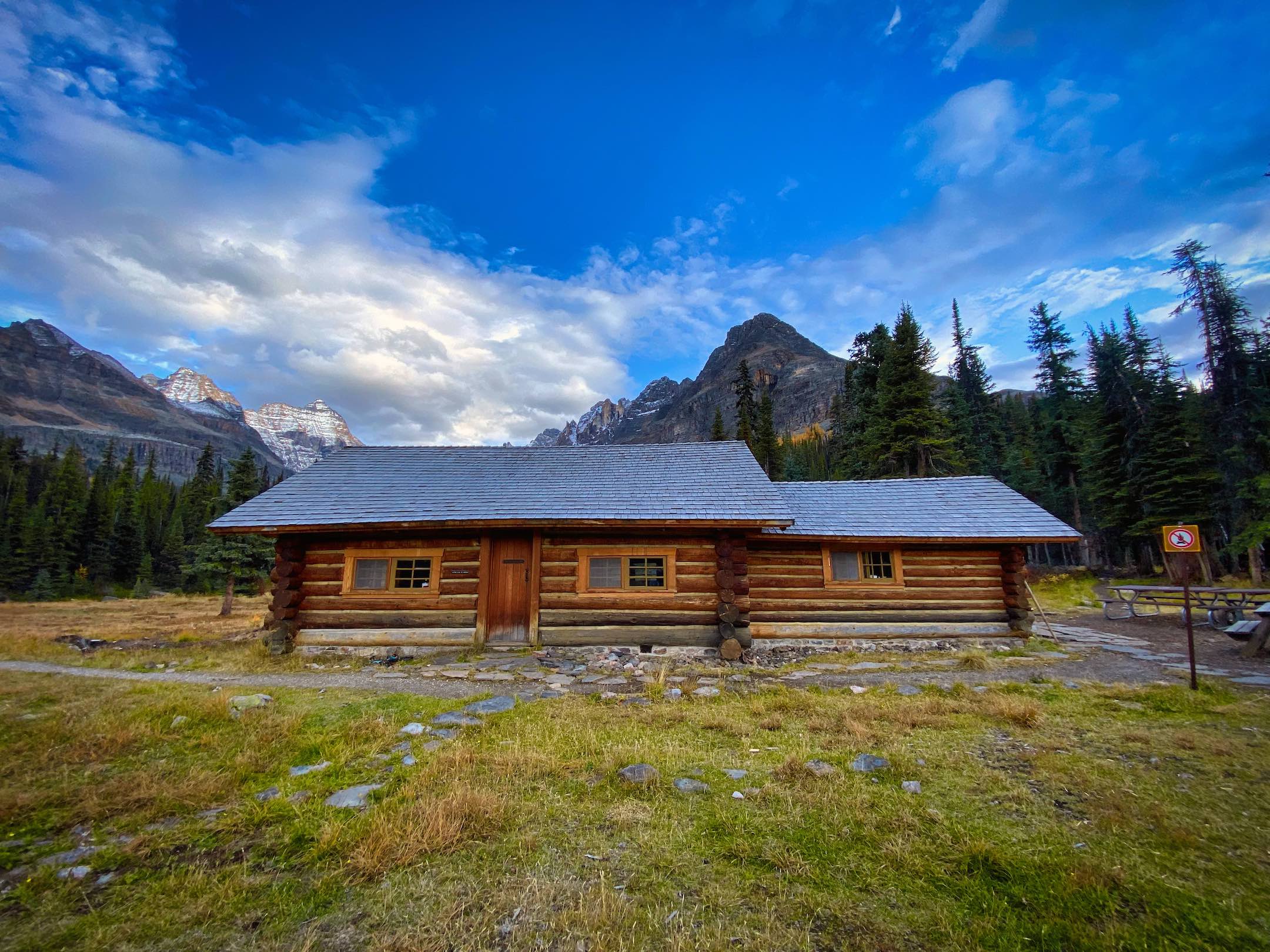 Elizabeth Parker is located in the Lake O'Hara region and is a hot commodity so you'll need to plan well in advance if you hope to score a reservation in the summer months.
---
Yoho National Park Camping Tips
---
Reservations
Kicking Horse Campground is the only front country campsite that accepts reservations. You can book your site on the Parks Canada website.
---
Pack a Tarp and Rainfly
If you plan on camping in a tent I'd recommend a ground tarp to protect your tent from the ground. Yoho National Park camping can be a pretty wet and muddy place so a tarp will be very handy.
---
"Bare" Campsite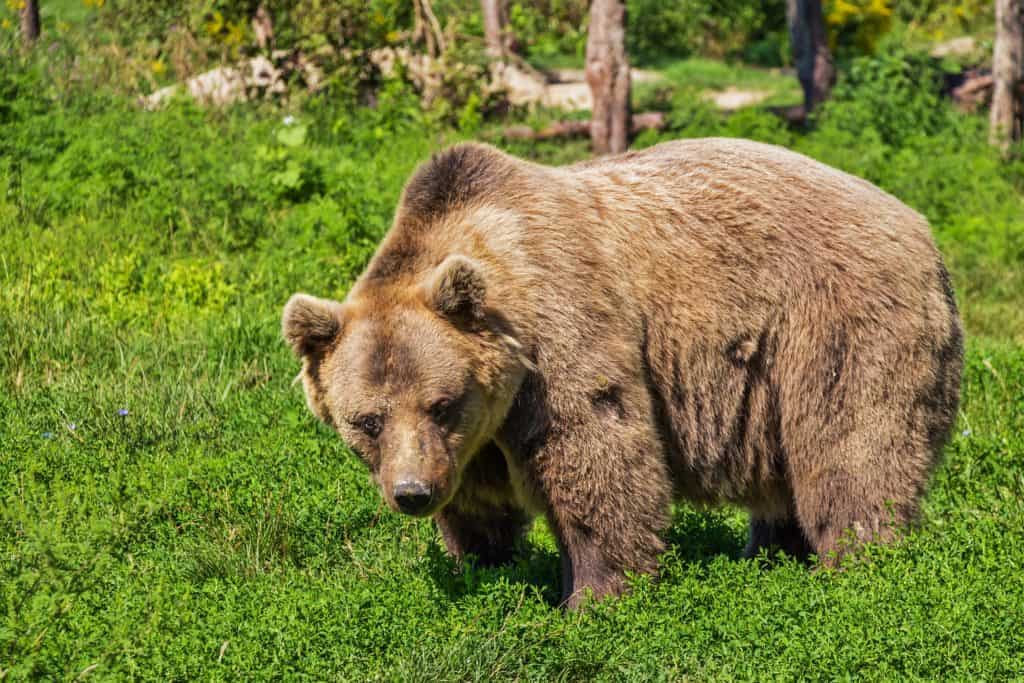 All visitors are advised to practice the bare campsite policy. This means no food left unattended or out and all campsites are clean to reduce conflicts with wildlife, most specifically bears.
---
Come Prepared For Cool Temperatures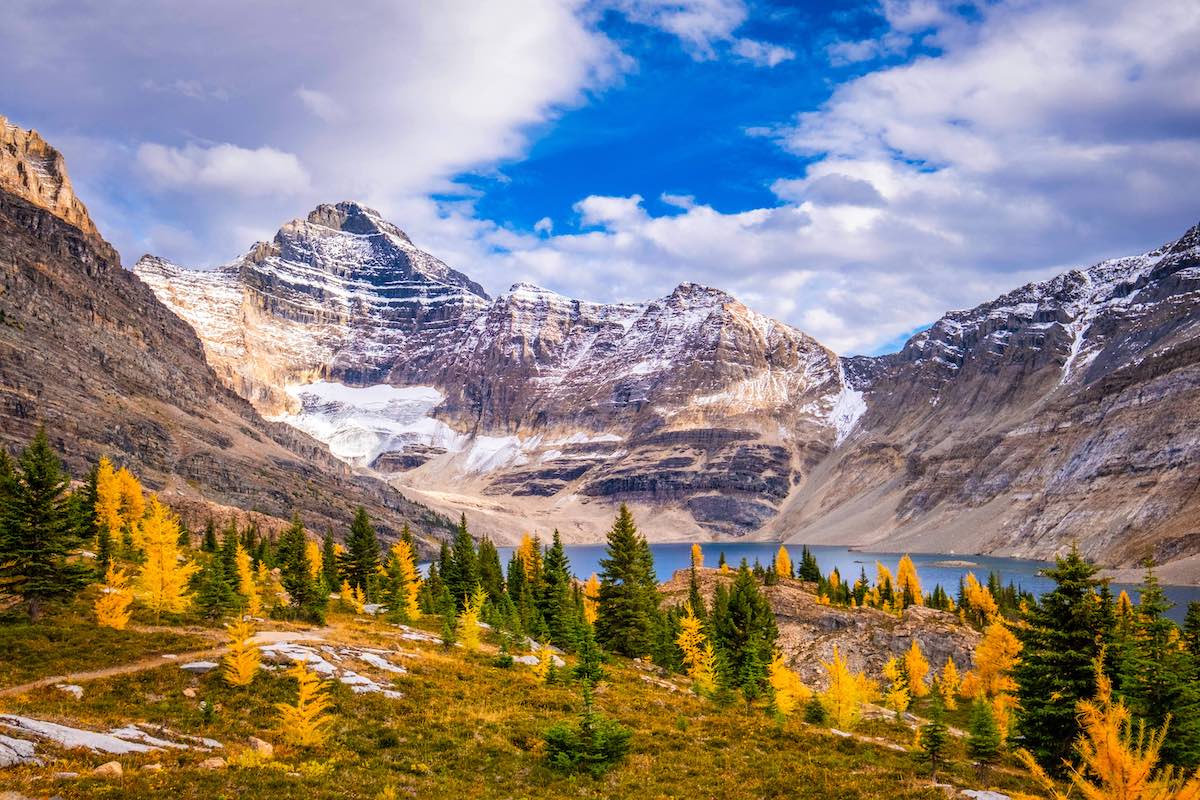 Summers in the park are lovely with temperatures that range from 16° to 23° Celsius. While temperatures at night frequently drop below zero especially in the shoulder months.
We like to camp in the park with a -7C/20F sleeping bag as it allows for the greatest comfort in the park. Remember you can always unzip a sleeping bag, but you can't add more insulation.
---
Free Camping/Random Camping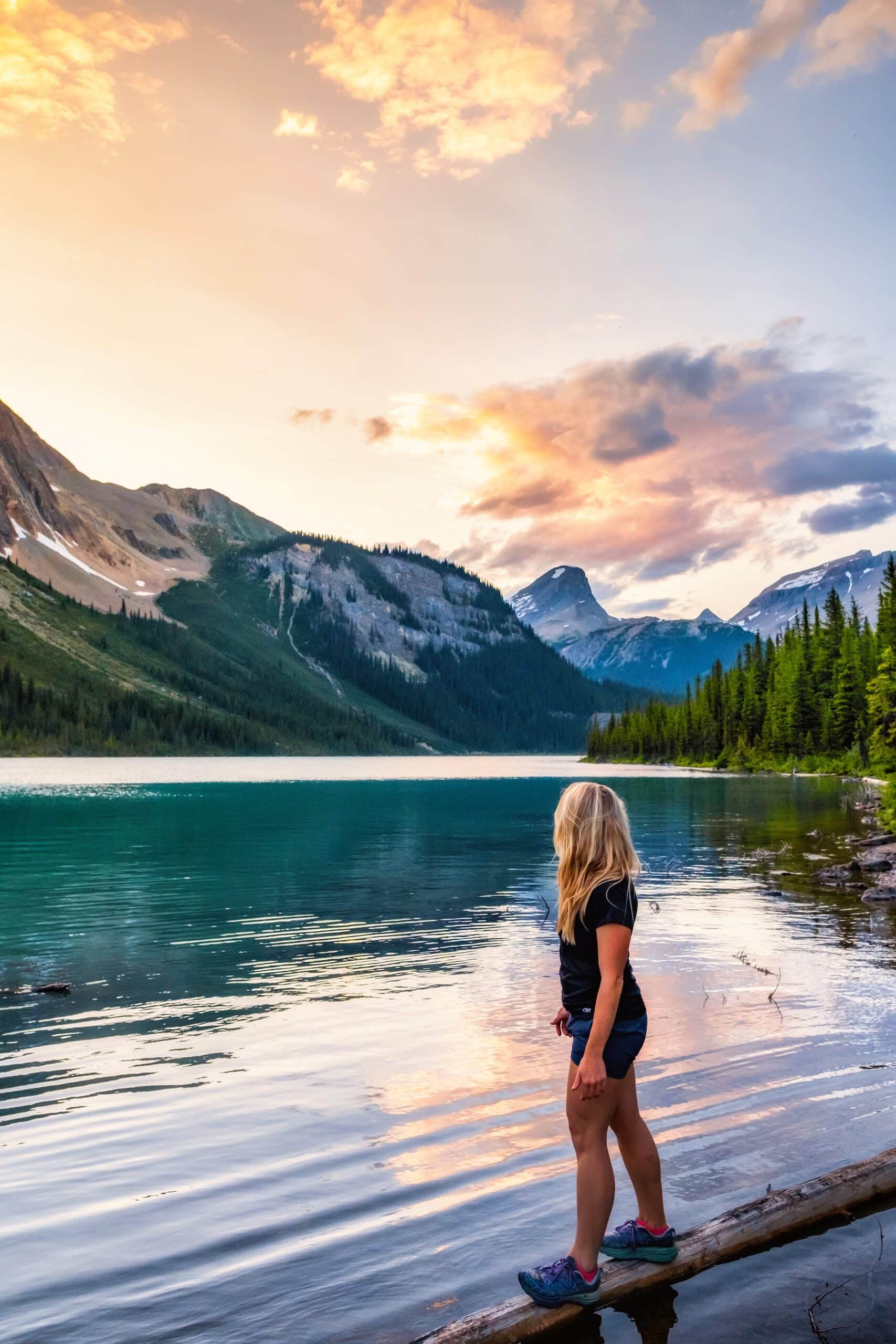 There is no free camping or random camping allowed in Yoho National Park. You must camp in a designated campsite and/or have a backcountry permit. If you do want to free camp or random camp nearby you can head north of the town of Golden into Crown Land.
---
The Best Yoho National Park Hikes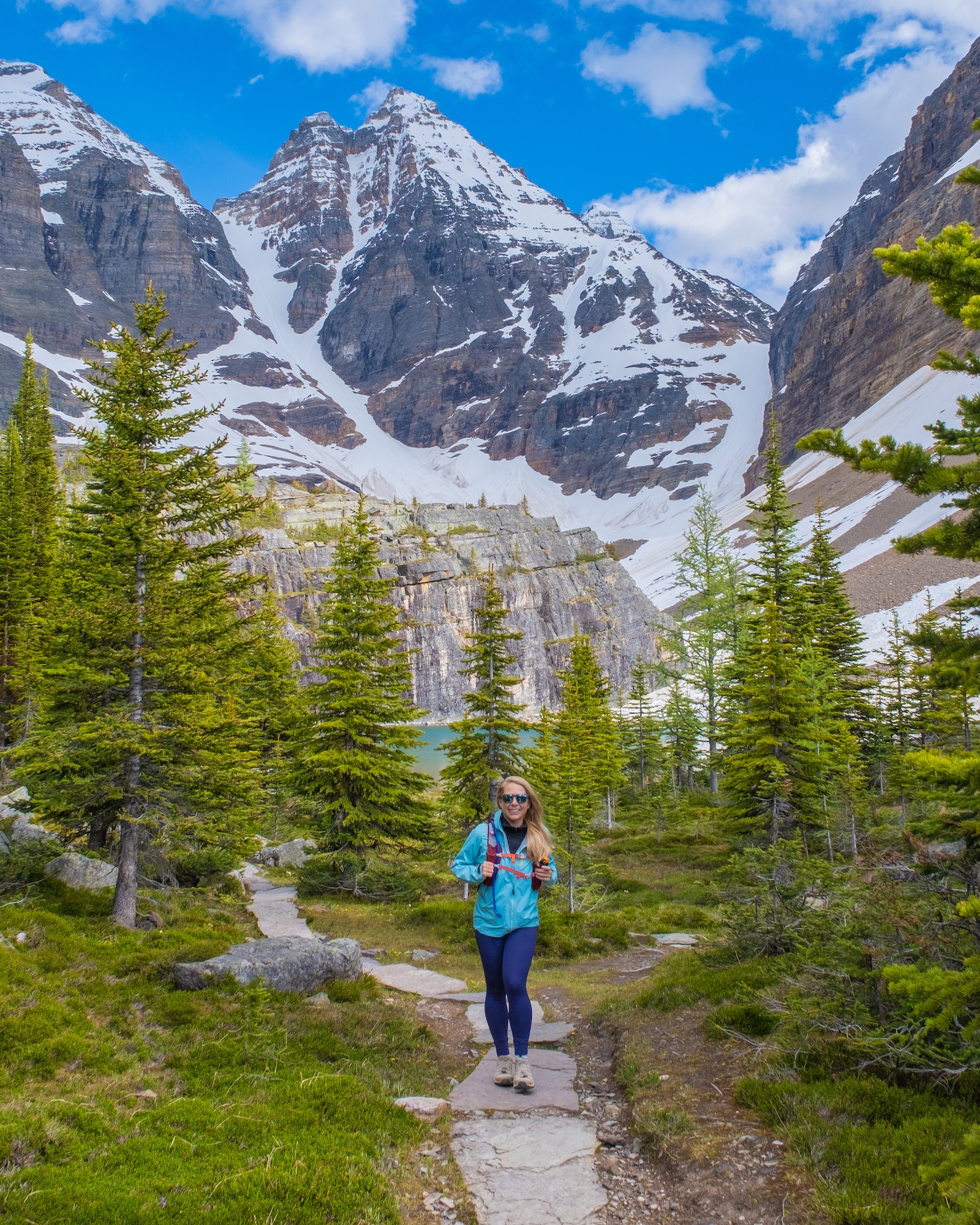 Looking for the best Yoho hikes? We rank our favorite hikes around the park and share all of the details in this guide to experience the best in the park. You'll find on these hikes in Banff high alpine passes lined with wildflowers, jagged peaks topped by glaciers, and a healthy dose of turquoise blue lakes.
---
↓ Join the community ↓
The Banff Blog Facebook Group is your headquarters for the Canadian Rockies' travel advice and information. Including hike info and off-season travel information. You can also meet new adventure buddies.

Plan Your Trip to the Canadian Rockies