Yes, you can see the northern lights in Banff. The Aurora Borealis make an appearance several times throughout the year. Visitors have the best chance to spot the lights during the winter months from October to May. However, thanks to little light pollution and crisp mountain air, it is possible to see them during the summer months.
Witnessing the Aurora Borealis is always an extraordinary experience, and only more so over the craggy peaks of the Canadian Rockies. We've witnessed the northern lights in several dream-worthy destinations like Iceland, Norway, and Yukon. However, it was a surprise to us that you could catch the Aurora Borealis in the Canadian Rockies when we first learned.
Here is where you can see the northern lights in Banff. With a bit of patience and an eye on the aurora forecast, you can spot them too!
---
How To See The Northern Lights in Banff
---
The Dark Skies of the Canadian Rockies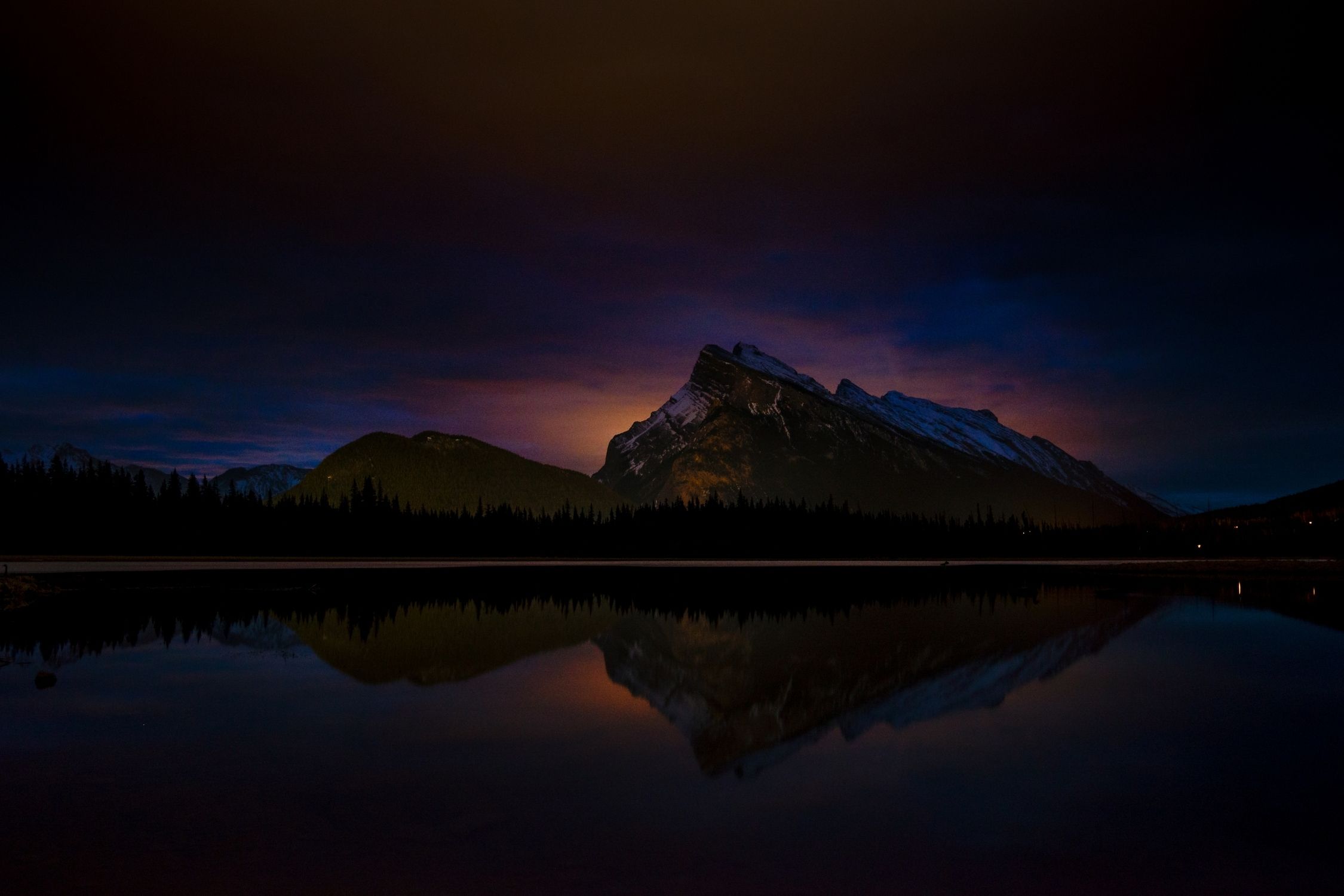 Alberta happens to be home to some of the world's largest dark sky preserves with Wood Buffalo and Jasper National Park. This means there are strict laws and regulations to minimize any form of light pollution. It ensures amazing night sky viewing experiences even if you aren't lucky enough to spot the northern lights.
As locals, we're spoiled by the night skies and often forget that most don't enjoy a sky littered with more stars than we could ever hope to count. It doesn't matter if the northern lights appear, as it's still wonderful observing the night sky on a clear night.
---
When Can You See the Northern Lights in Banff?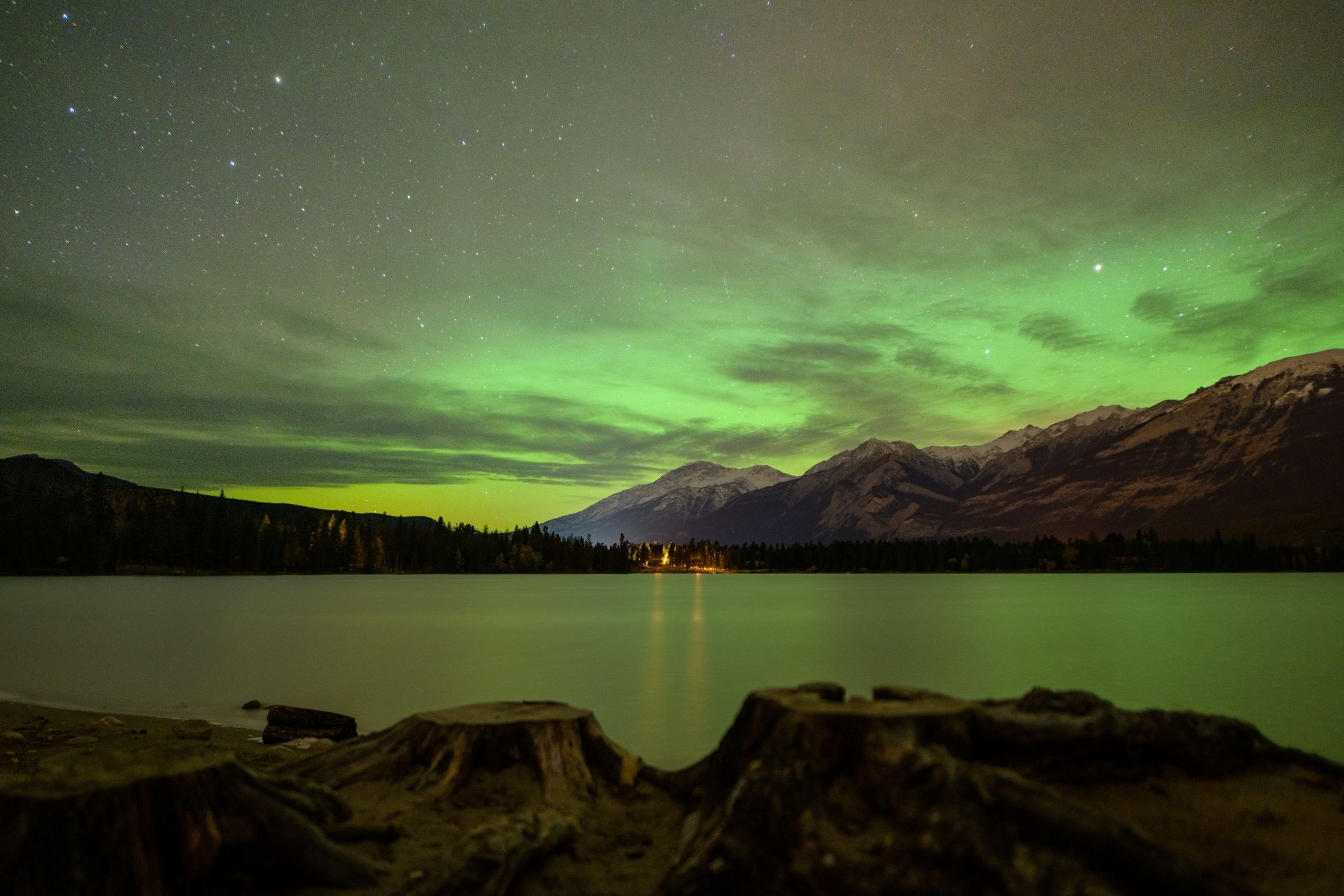 It's impossible to predict exactly what day the aurora borealis will make an appearance. The aurora borealis can shine any time of year, but they are best from October to mid April when the night sky is at its darkest. Generally, the northern lights in Banff shine their brightest during the winter months of December to February.
Your best chance to see them is on clear nights with a new moon. Keep in mind they are geomagnetic activity and have their own set of circumstances; just because it's a clear night does not mean the northern lights are visible or active.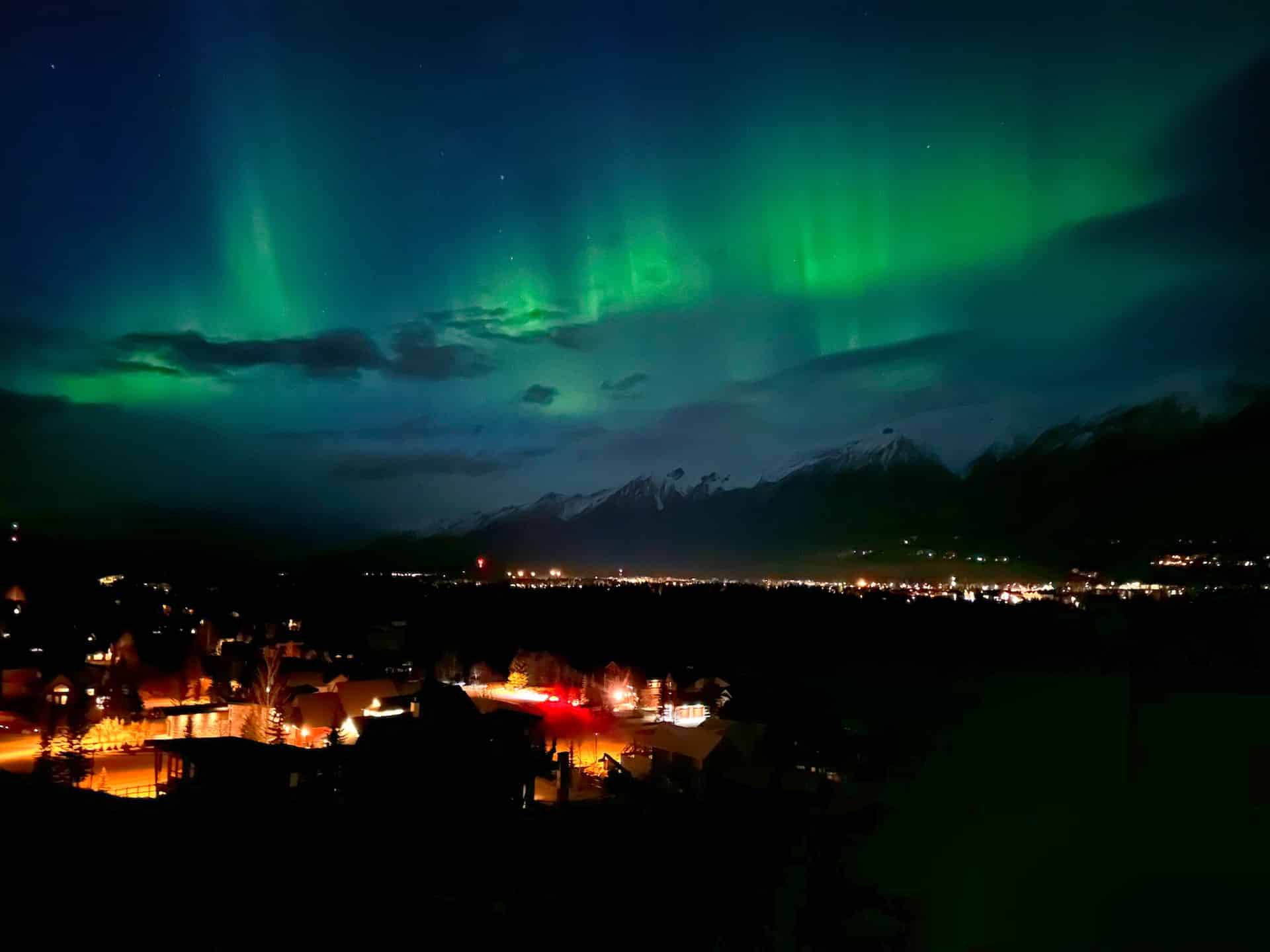 Don't count out the summer months as it is possible to see them any time of the year, however it is not likely and I would not plan a trip around it.
Word of warning, if they do appear in the summer months, it will likely be around 2:00 to 3:00 in the morning as nights are quite short. It may be helpful to learn more about when the best time to visit Banff is for you.
---
Look at The Aurora Forecast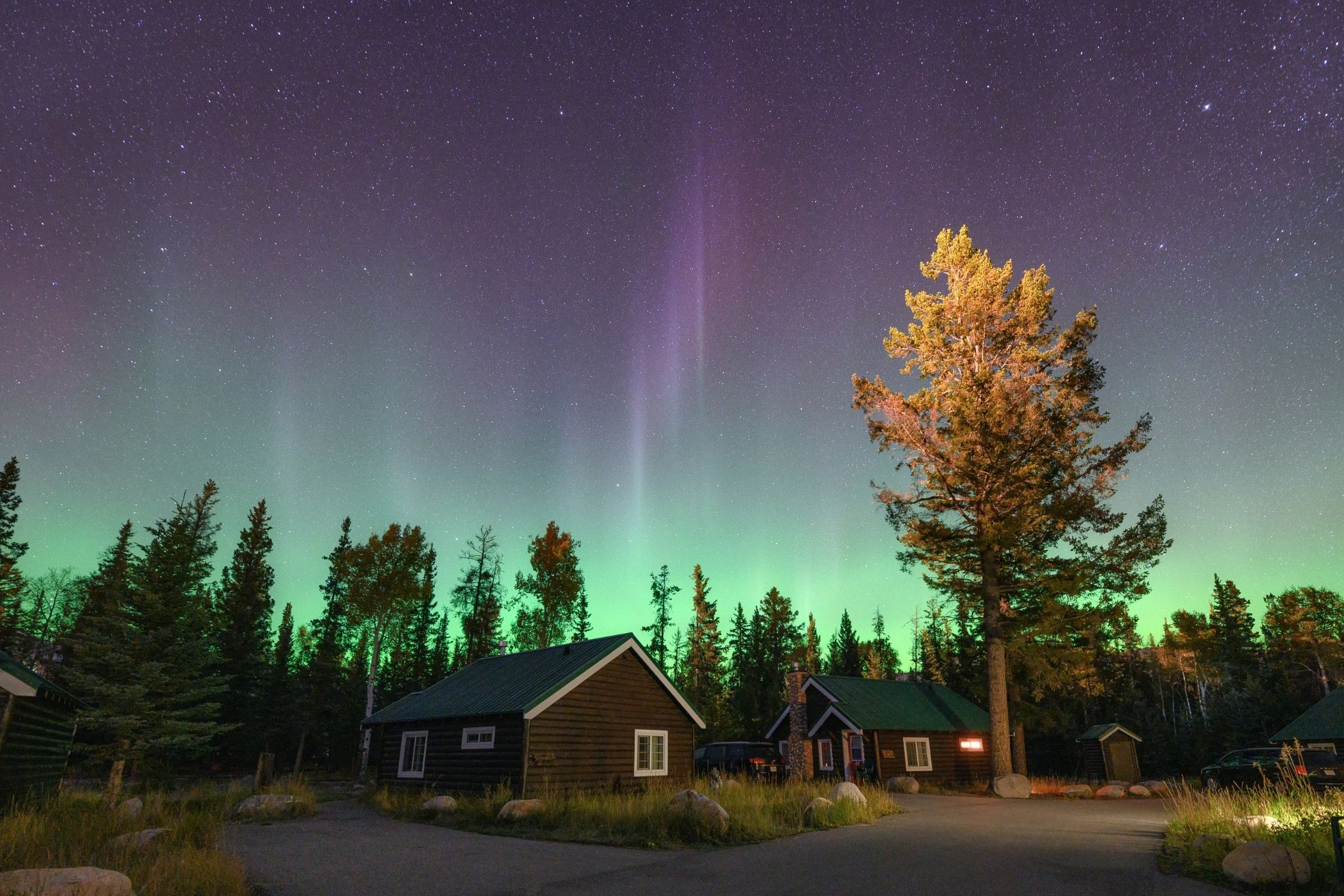 I would not advise out-of-province visitors to plan a trip around spotting the northern lights in Banff. The lights are too unpredictable in the Canadian Rockies, and the forecast is accurate only a few days, if not a few hours in advance.
However, it may be worth it for Albertan residents to set an aurora alert and keep the occasional eye on the weather. Visitors and locals should keep an eye on the forecast if they have hopes to witness the lights. Luckily several institutes put out a forecast for the northern lights.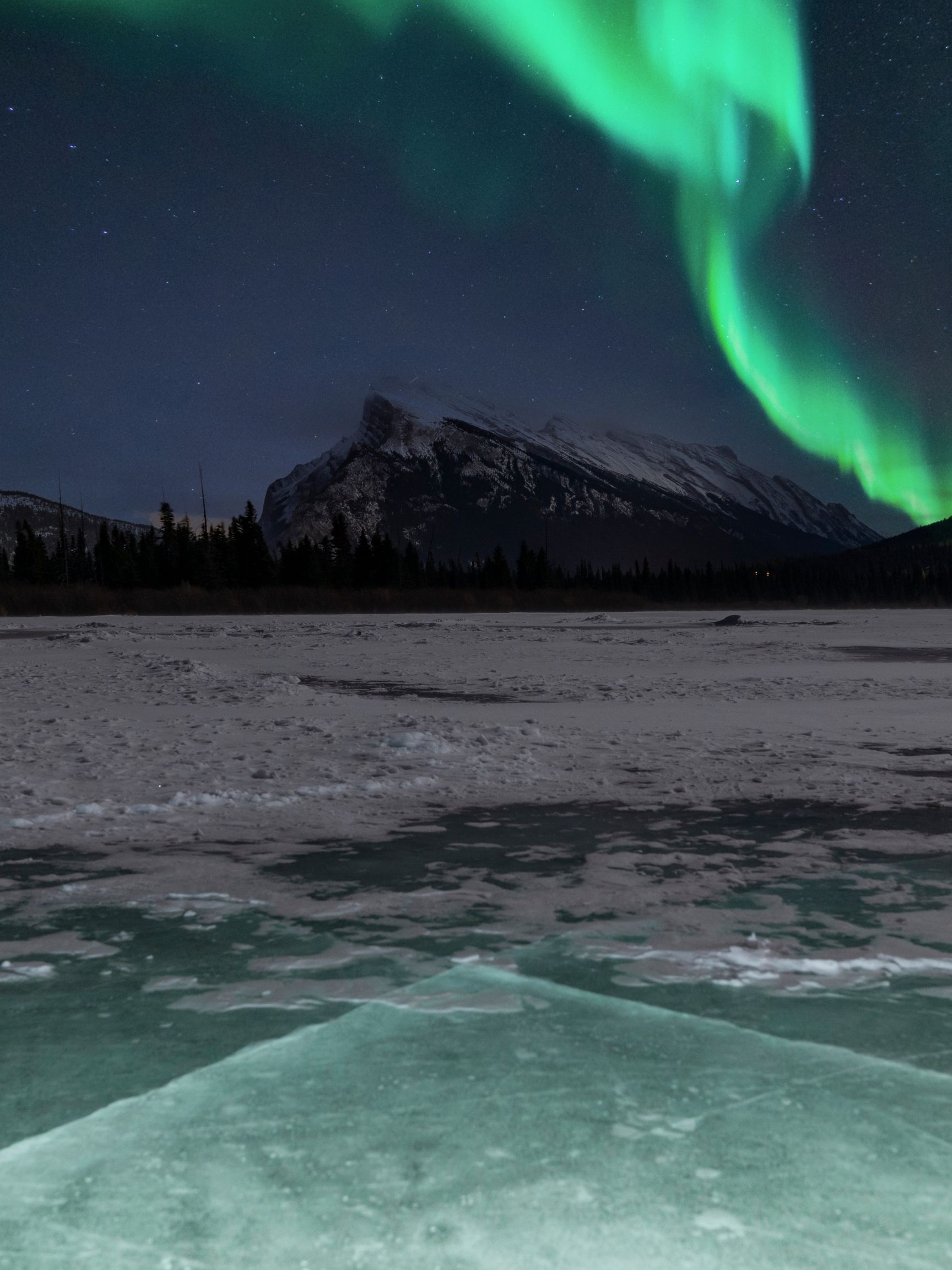 The University of Alberta manages an Aurora Watch that provides email alerts. Their updates are for the Edmonton region, but if they're visible over Edmonton, they'll likely make an appearance in Jasper, Banff, and possibly even Calgary too!
Another useful site is the University of Alaska at Fairbanks, as they run the Geophysical Institute and provide an aurora forecast for North America.
---
Weather & Lunar Cycle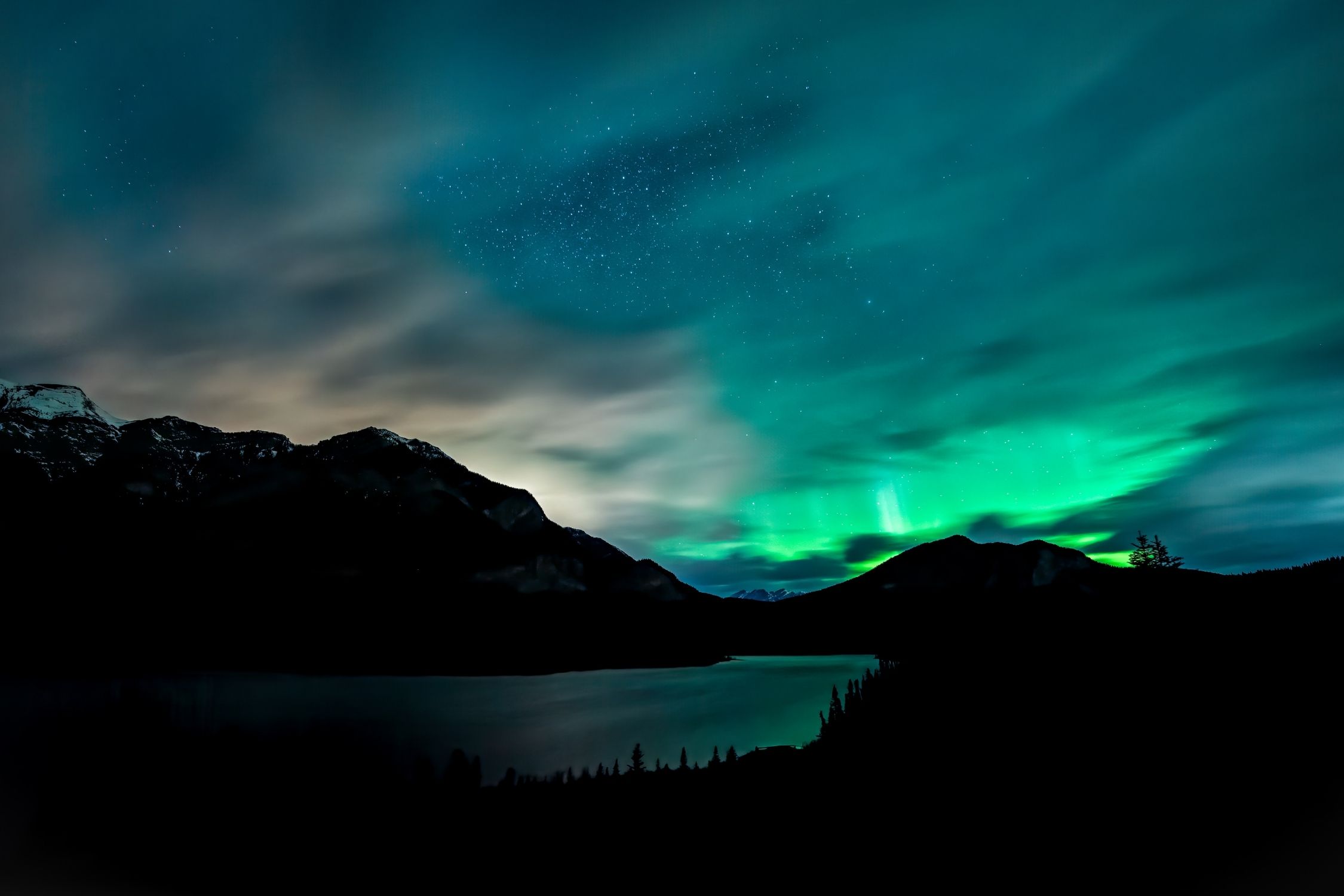 It should go without saying, but weather plays a large role in your ability to see the lights. Cloud coverage can have a massive impact on your ability to see the lights. A bit of flexibility and a long night can help your chance, as a drive-up or down the Icefields Parkway can help find a clear sky.
Clouds might be an easy consideration, but another important factor is the lunar cycle. The moon is the brightest object in the night sky and can really reduce your ability to see the stars and northern lights in Banff. The best chances are a moonless sky when the moon sets or rises late.
Of course, a new moon is the most ideal condition, but getting that to line up with a cloudless night with the Northern Lights is pure luck. Keep an eye on the weather and lunar cycle before you venture out.
---
Where To See the Northern Lights in Banff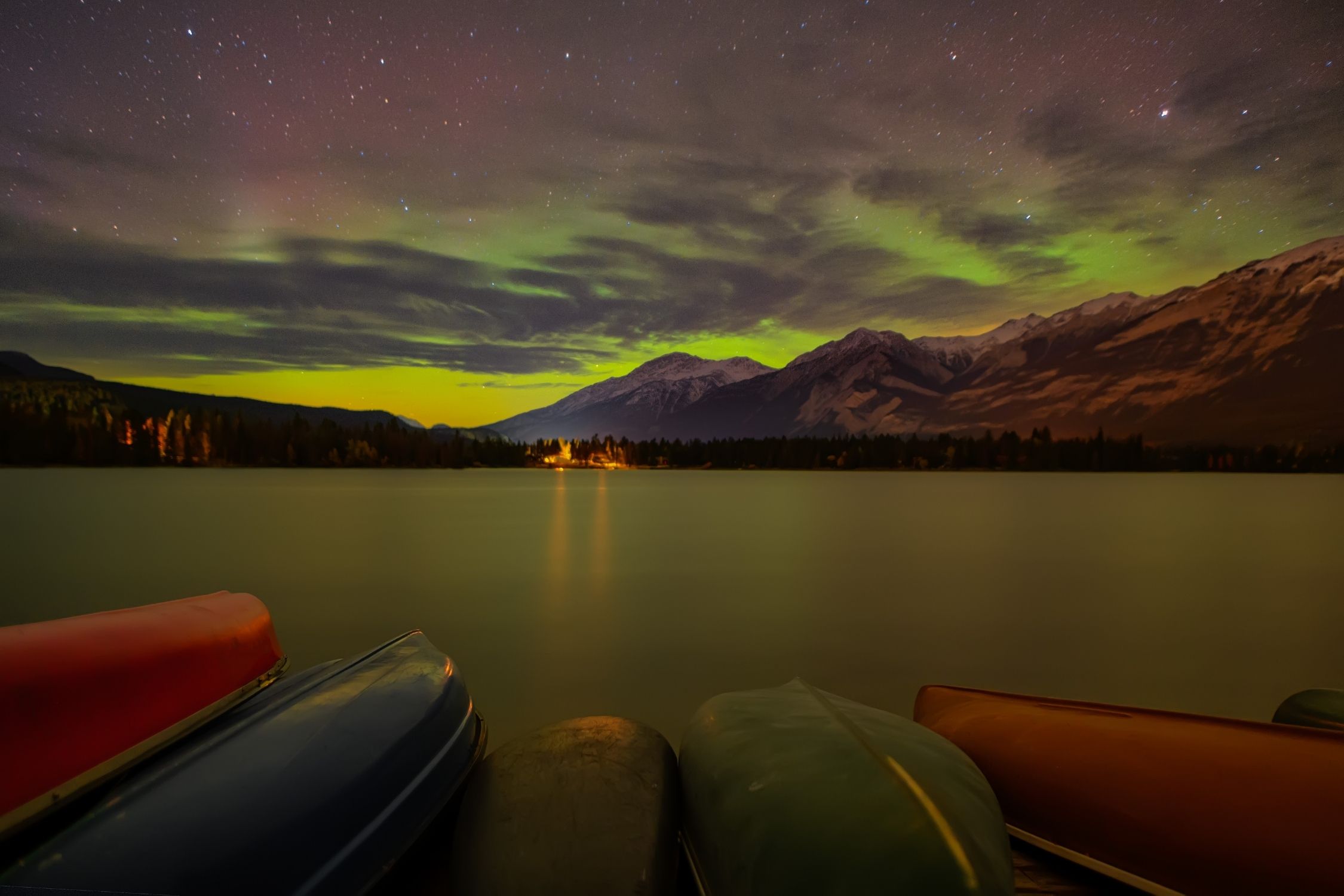 If you want to see the lights, you'll need to get away from any form of light pollution. Although, it is possible to see a faint glow above the town on very active nights. We have several recommendations for areas that are good to see the lights.
Lake Minnewanka
Lake Minnewanka is the best location to spot the lights near town as it is only a short drive. It's about a ten-minute drive from the town center and offers an expansive night sky from the dam walls.
Vermilion Lakes
While they're still pretty close to town, the third Vermilion Lake offers some great vistas with the least amount of light pollution.
Castle Junction
This junction is halfway between Banff and Lake Louise along the Bow Valley Parkway and offers some nice vantage points along the Bow River with Castle Mountain in the foreground. You can also get to Castle Junction easily right off the Trans Canada.
Peyto Lake
The Peyto Lake overlook offers an exceptional vantage point to see the night sky. It also happens to be one of our favorite photo locations that can be easily accessed.
Along Icefields Parkway
The Icefields Parkway is far from any sort of light pollution and offers plenty of photography locations. Just be prepared for a long night as it's far from town and the lights often make late-night appearances. Some of the best areas for viewing along the parkway are Waterfowl Lakes or Bow Lake.
Jasper
Naturally, Jasper is an exceptional place to photograph the night, thanks to its designation as a dark sky preserve.
---
How To Photograph Northern Lights in Banff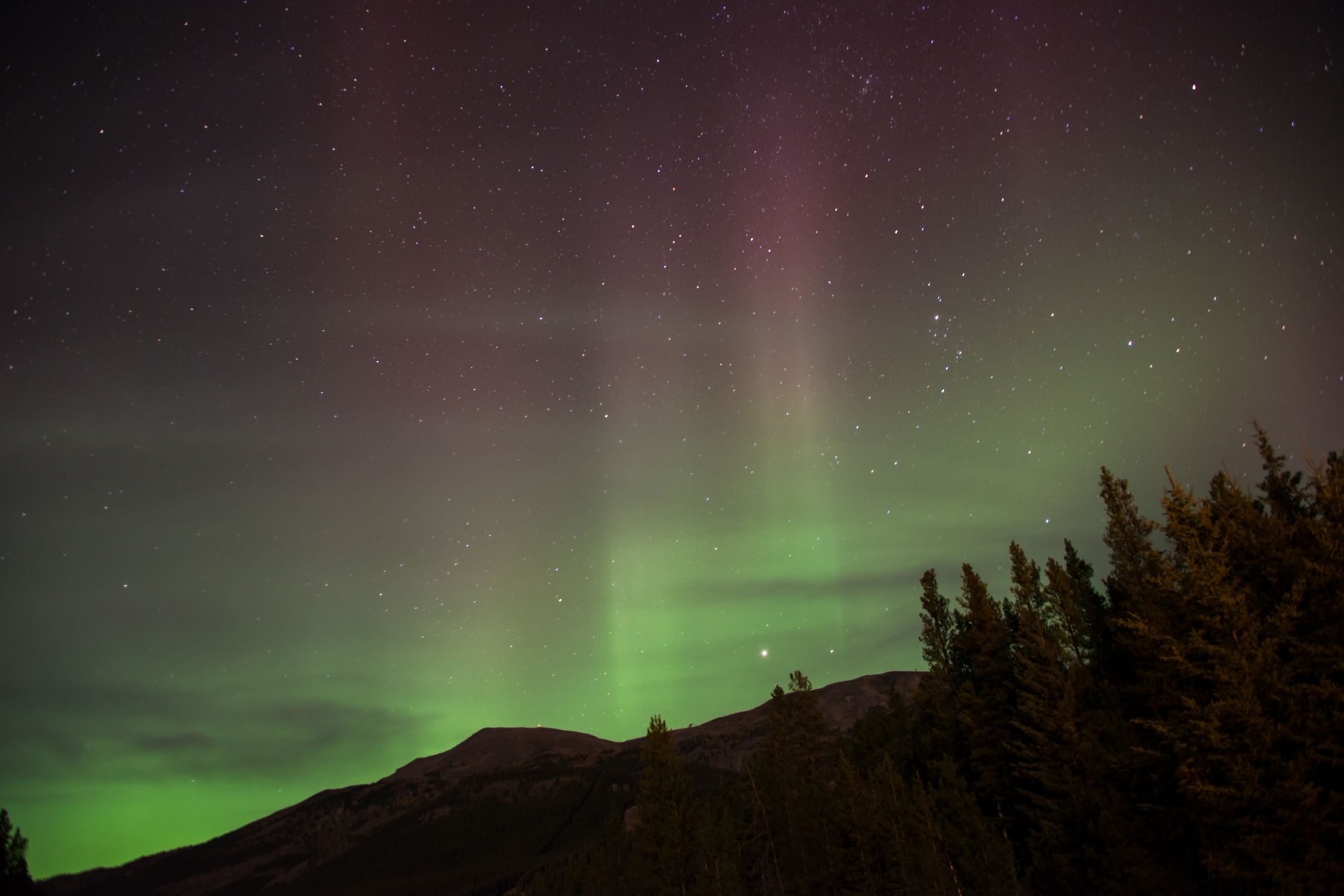 If you see the lights, it's only natural that you'll want to take a few photos. If you plan to photograph the northern lights or do any night photography, you'll need a tripod and a camera that allows for manual controls.
A typical northern lights shot is around 30 seconds and requires the camera to be stationary. Before your trip, head out on your own to a quiet and light-free place and practice some nighttime photography to get the basics down. It's best to play around and learn all about different ISO settings, aperture, and shutter speed.
---
Tips to Catch the Northern Lights in Banff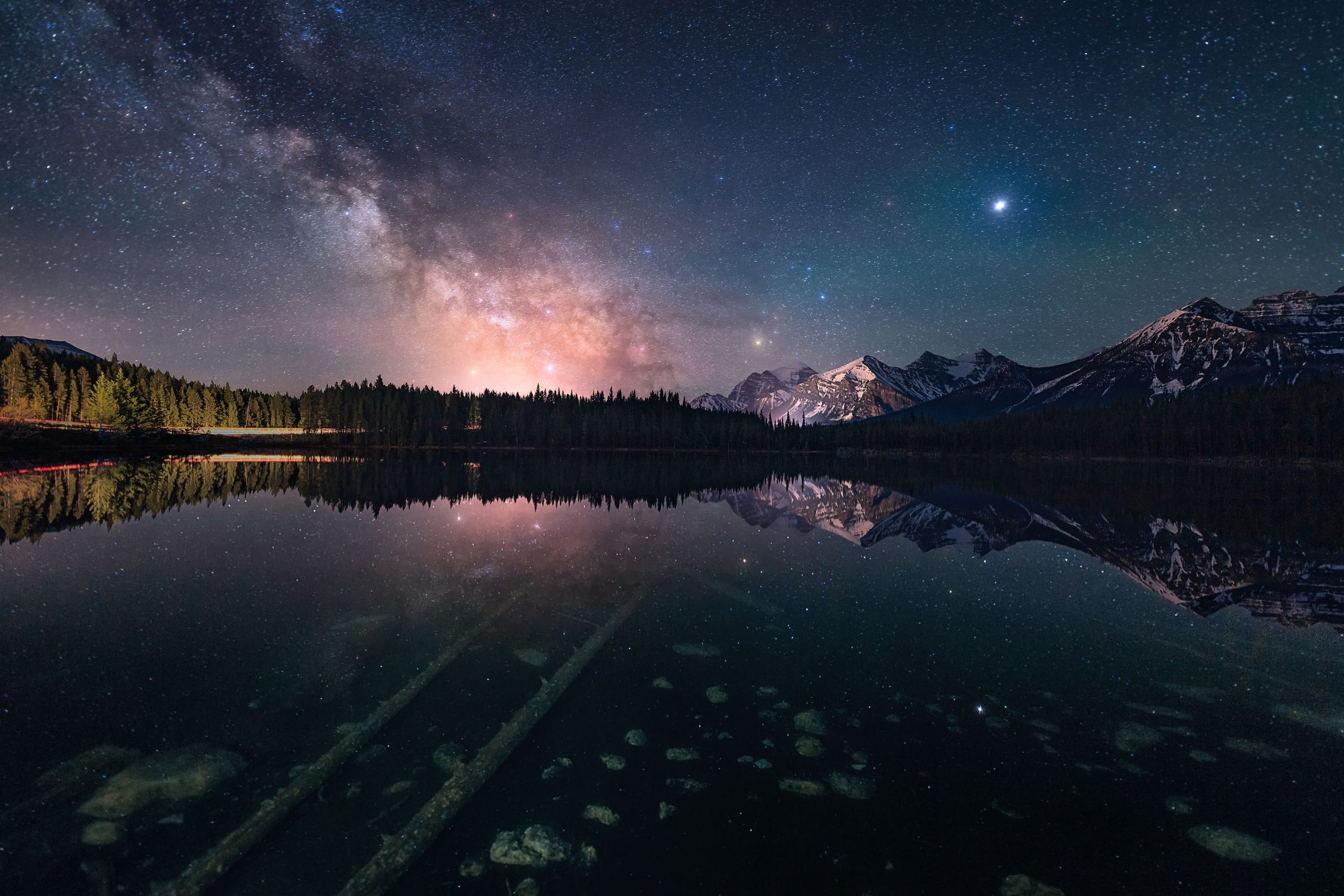 Learn the KP Index
Kp refers to a scale of numbers between 0 – 9 that is known as the planetary index. A 9 on a clear night in will be a full-blown show, though even a 3-4 will can be visible, as the scale refers to how far south the lights will be visible. Download an app to help you watch the Kp index.
---
Dress Warm
You'll want some warm clothes to brave the nights in the Rockies, even in mid August. We would advise to pack a bit more than a ski jacket since you'll be stationary and staring at the sky in the winter. Ski jackets are best for constant movement.
As a great cold-weather outfit, we suggest you wear thermal underwear, wool socks, a sweater, down jacket or parka, windproof pants (ski pants), a scarf, and a toque.
A Complete Guide to Packing for Banff in the Winter
---
A Thermos Is Key
No one will ever complain about bringing along a hot drink whilst staring at the sky in the cold. I love to bring some decaf tea in a thermos, but hot chocolate is a classic! Our favorite brand for keeping our drinks warm is Stanley.
---
Plan to Lose Some Sleep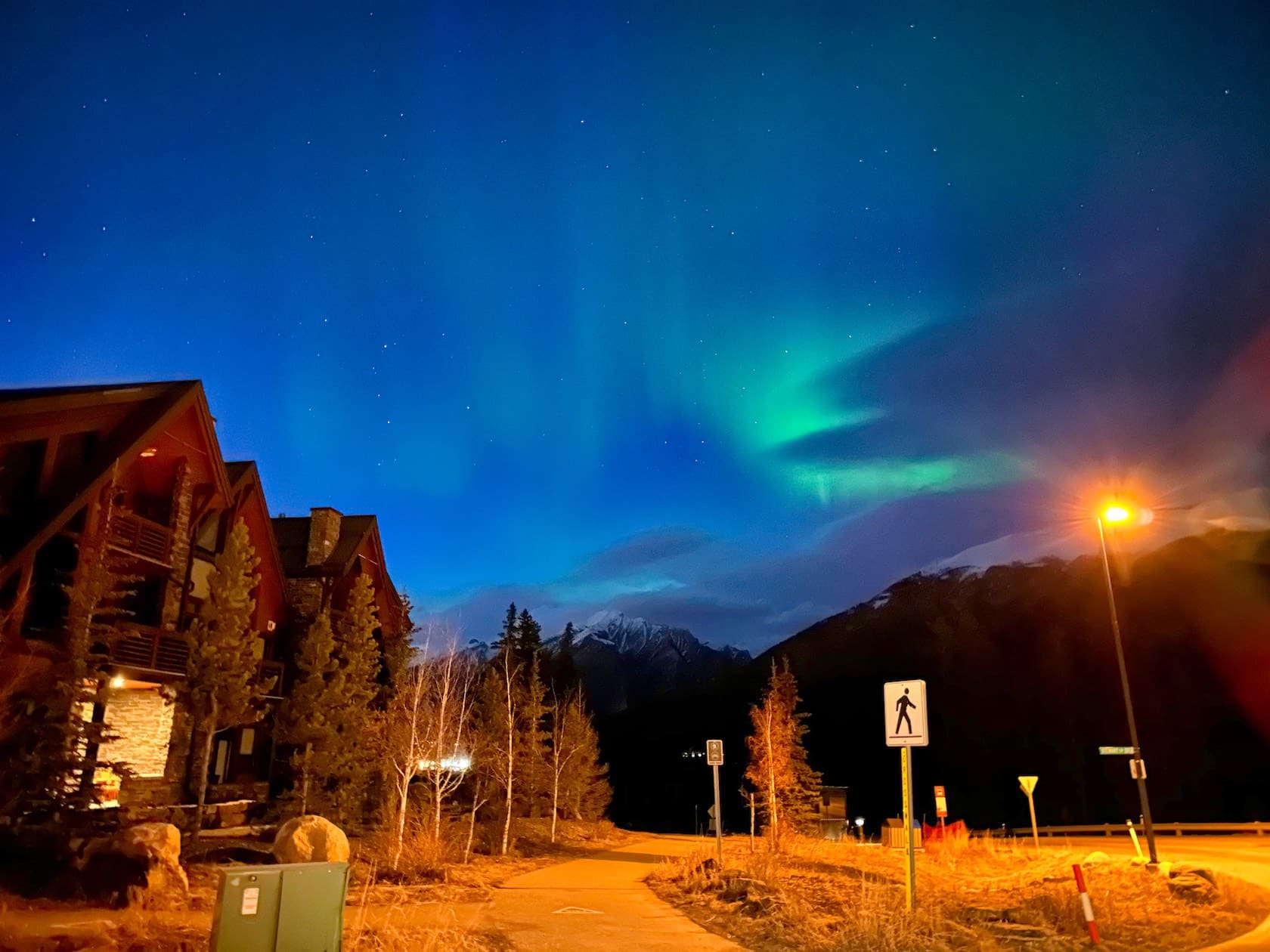 The northern lights aren't on a nice and convenient schedule where you can expect to see them every night at 9:00 pm. Some nights they'll make an appearance in the early morning hours, while others, it may be just after nightfall.
You won't need to stay up all night, but if you are hard set on trying to see the northern lights in Banff, you should be prepared to be woken after falling asleep in the middle of the night, or staying up and not hitting the sack until 2-3am.
**Author's note: The cover image of this post is heavily edited. It's doubtful you'll see the northern lights over the town of Banff and Cascade mountain due to the light pollution generated from the town.
Our Favorite Banff Hotels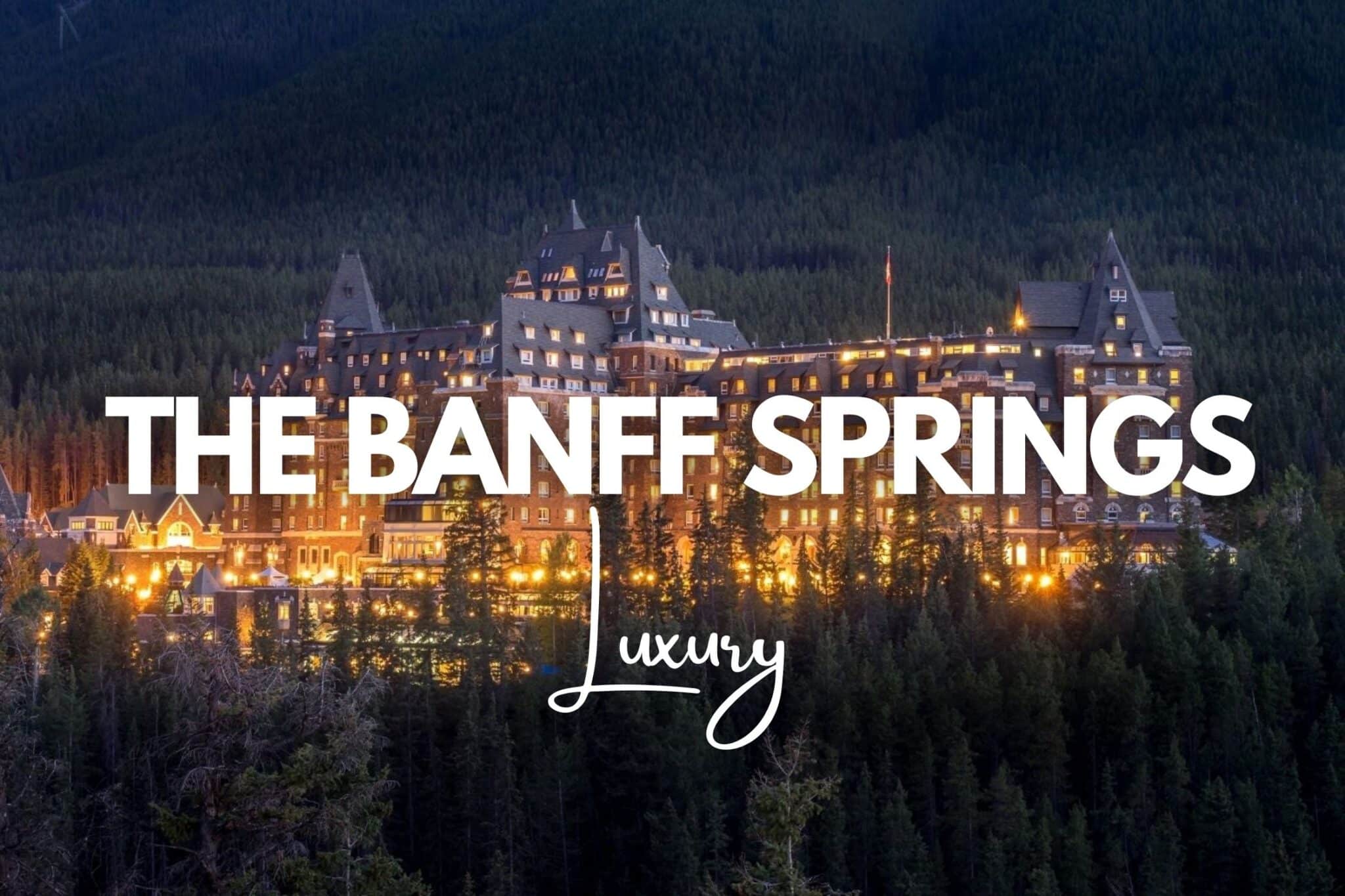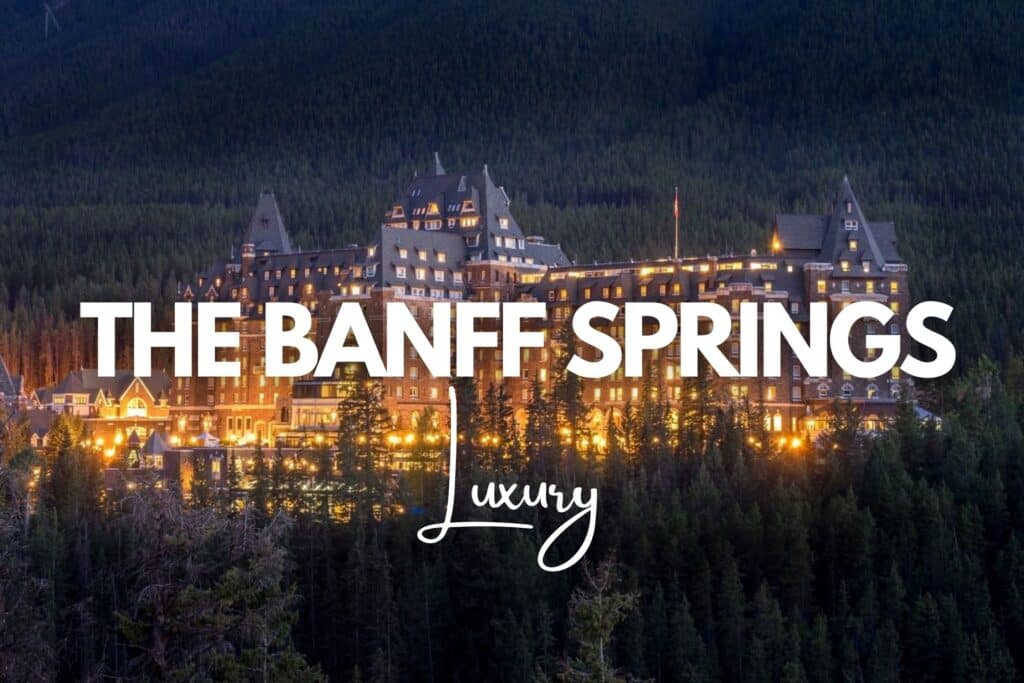 Luxury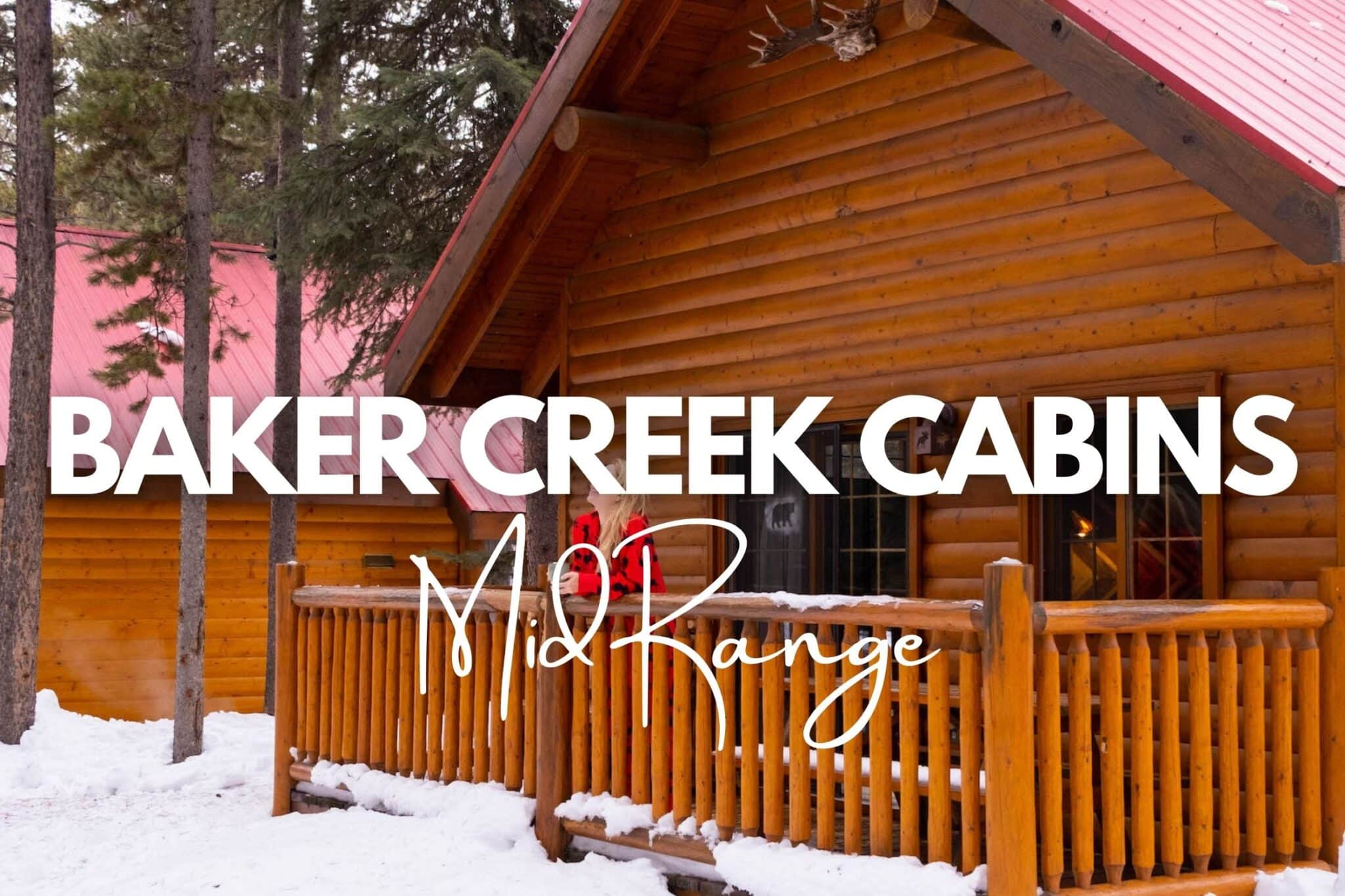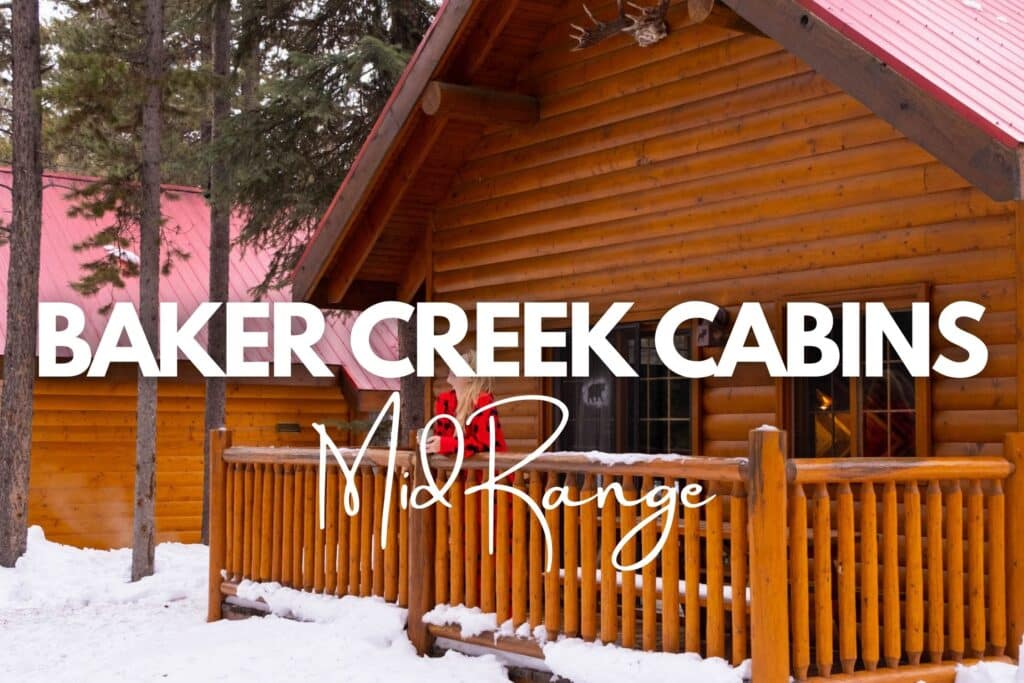 Mid Range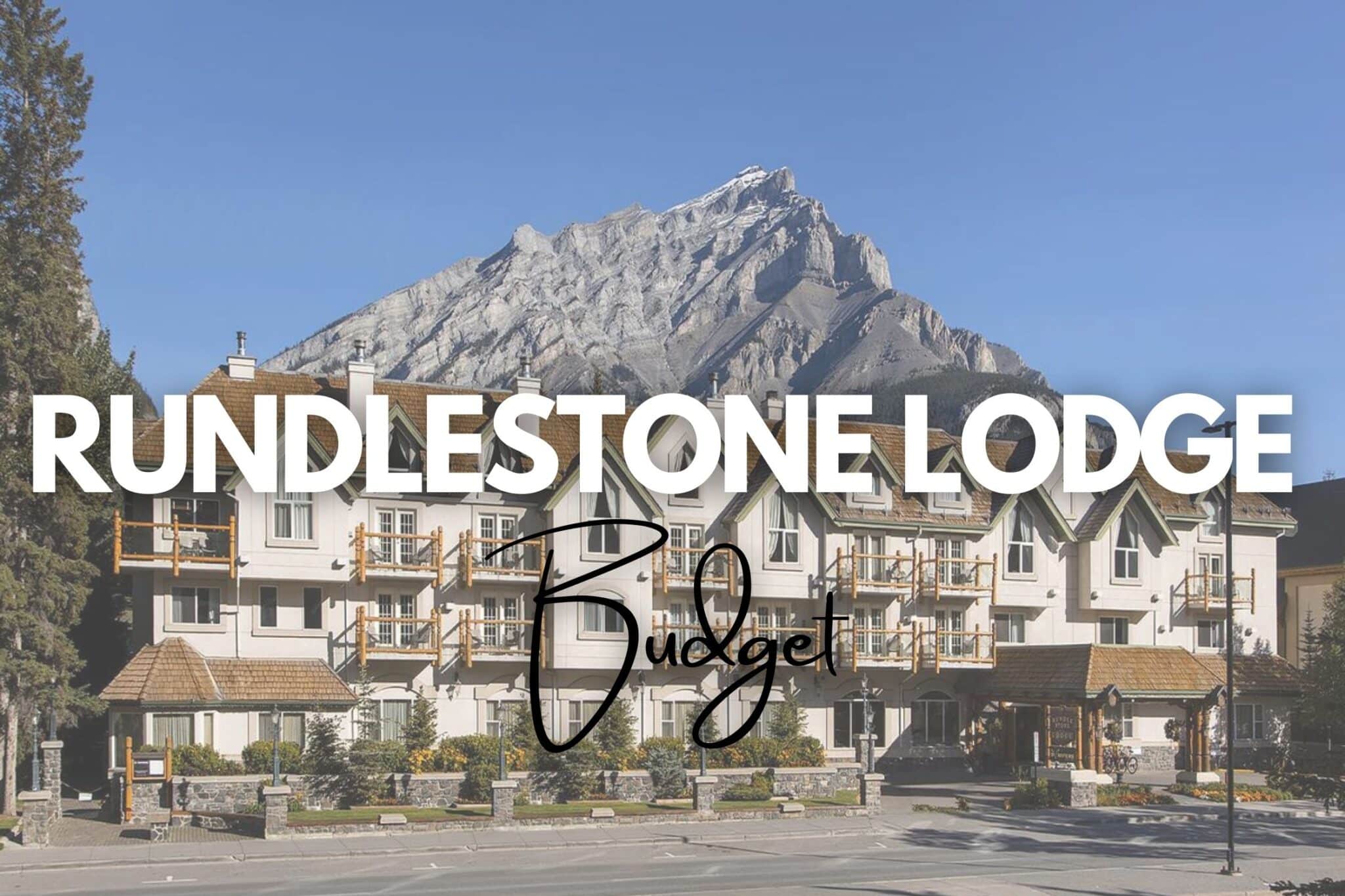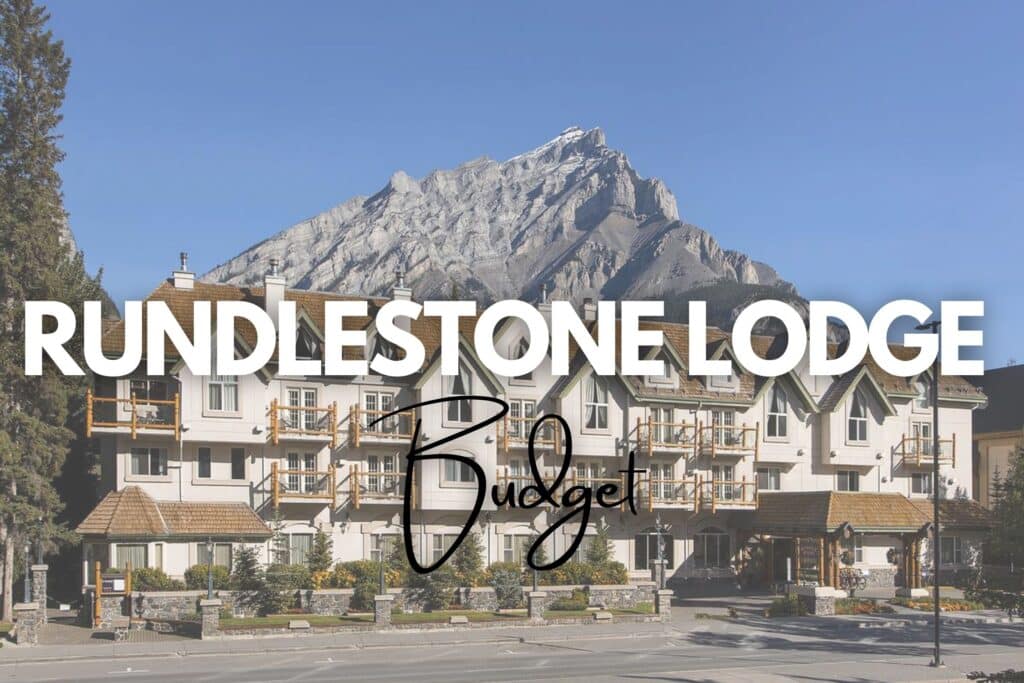 Budget
---
Hopefully, this helped you determine how to see the northern lights in Banff!
If you have any other questions leave a comment or see our Canadian Rockies travel guide for more articles about photography spots, lakes, hikes, and everything else.
Plan Your Trip to the Canadian Rockies
↓ Join the community ↓
The Banff Blog Facebook Group is your headquarters for the Canadian Rockies' travel advice and information. Including hike info and off-season travel information. You can also meet new adventure buddies.