Picklejar Lakes is one of the most beloved and picturesque hikes in Kananaskis Country. It features not one, but four shimmering alpine lakes! The varied scenery combined with non-technical terrain makes for a compelling journey that can be managed by seasoned and aspiring hikers alike. 
Spoiler alert, there are no pickles on this hike. Rumour has it that the area earned its unique name because its trout fishing is as easy as taking pickles from a jar! So expect to see anglers testing their luck and skill in one of the clear lakes.
Picklejar Lakes has all the makings of a great day hike – from rolling meadows teeming with wildflowers to winding peaks to lakeside picnic spots. This guide will outline what to expect while hiking Picklejar Lakes.
---
Picklejar Lakes Hike Guide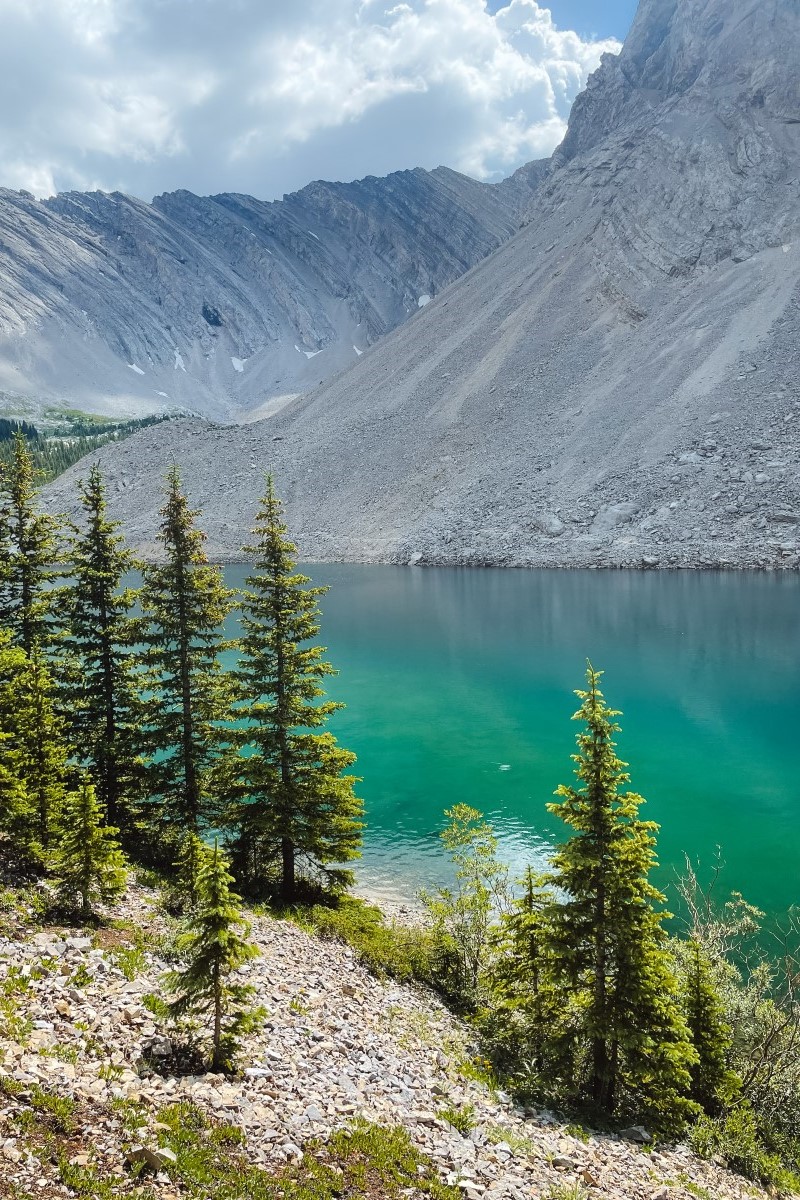 ---
Key Stats for Picklejar Lakes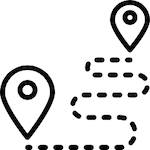 Length
12 km (10 km return if stopping at first lake)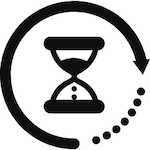 Duration
4 – 5 hours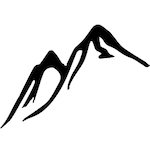 Elevation
550 meters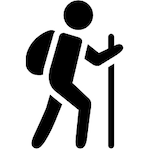 Difficulty
Moderate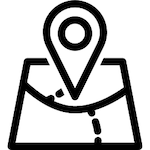 Trailhead
Lantern Creek Day Use Area
---
A Kananaskis Conservation Pass is Needed to Hike in Kananaskis
Visitors are required to hold a Kananaskis Conservation Pass. The area covered in the pass includes Kananaskis and the Bow Valley corridor. Passes may be purchased online and are attached to a license plate number. Requirements are around vehicles and parking, not the individual. This includes parking at the Canmore Nordic Center or Grassi Lakes.
Kananaskis Conservation Pass Prices
Daily Pass: $15 (registers one vehicle)
Annual Pass: $90 (registers two vehicles)
---
How to Get to the Picklejar Lakes Trail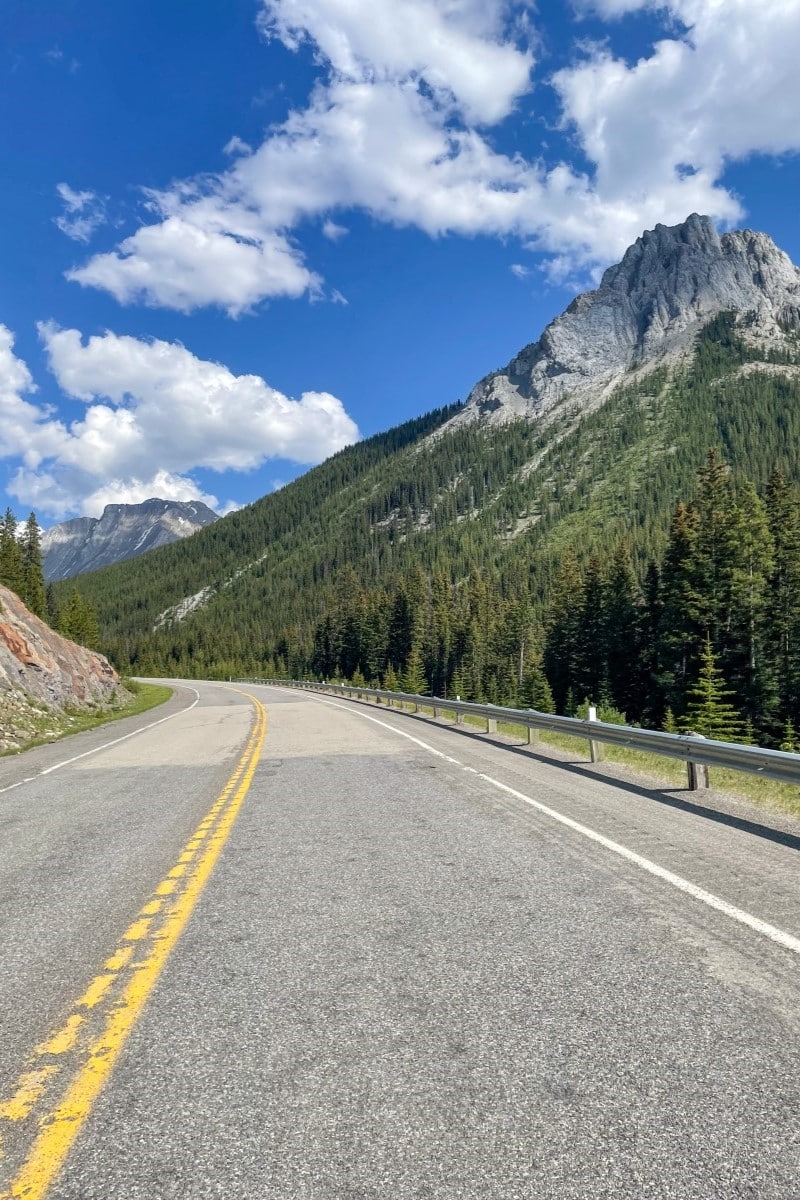 Picklejar Lakes is located in Elbow-Sheep Wildland Provincial Park in Kananaskis Country. The trailhead can easily be reached along paved highways, about a 1 hour 40 minute drive south from either Calgary or Banff.
If traveling from Banff or Canmore, you'll head south down Highway 40 through Kananaskis, while those arriving from Calgary will likely pass through Longview before taking Highway 541 west, becoming Highway 40 after Highwood Junction. Watch out for cows roaming alongside this last stretch of roadway!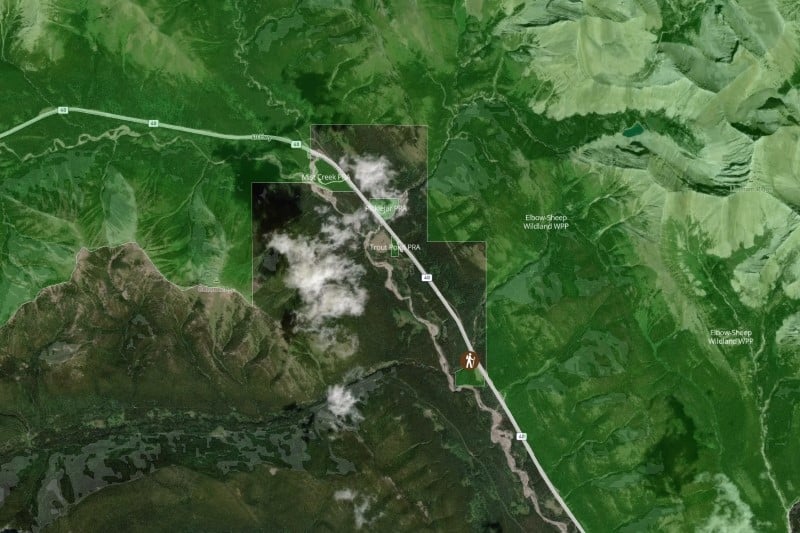 Parking is available at the Lantern Creek Day Use Area on the west side of the highway. Don't get confused with the Picklejar Day Use Area located a few kilometers north. Fortunately, both Google Maps and AllTrails have the correct starting point for the hike.
The lot fills up quickly on summer weekends with cars parking on the grass or along the highway when spaces are full. It's best to arrive early to secure a space. While toilets and garbage are available at the parking lot, there are no further amenities once on the trail.
Note that a valid Kananaskis Conservation Pass is required while hiking Picklejar Lakes.
---
Picklejar Lakes Route Description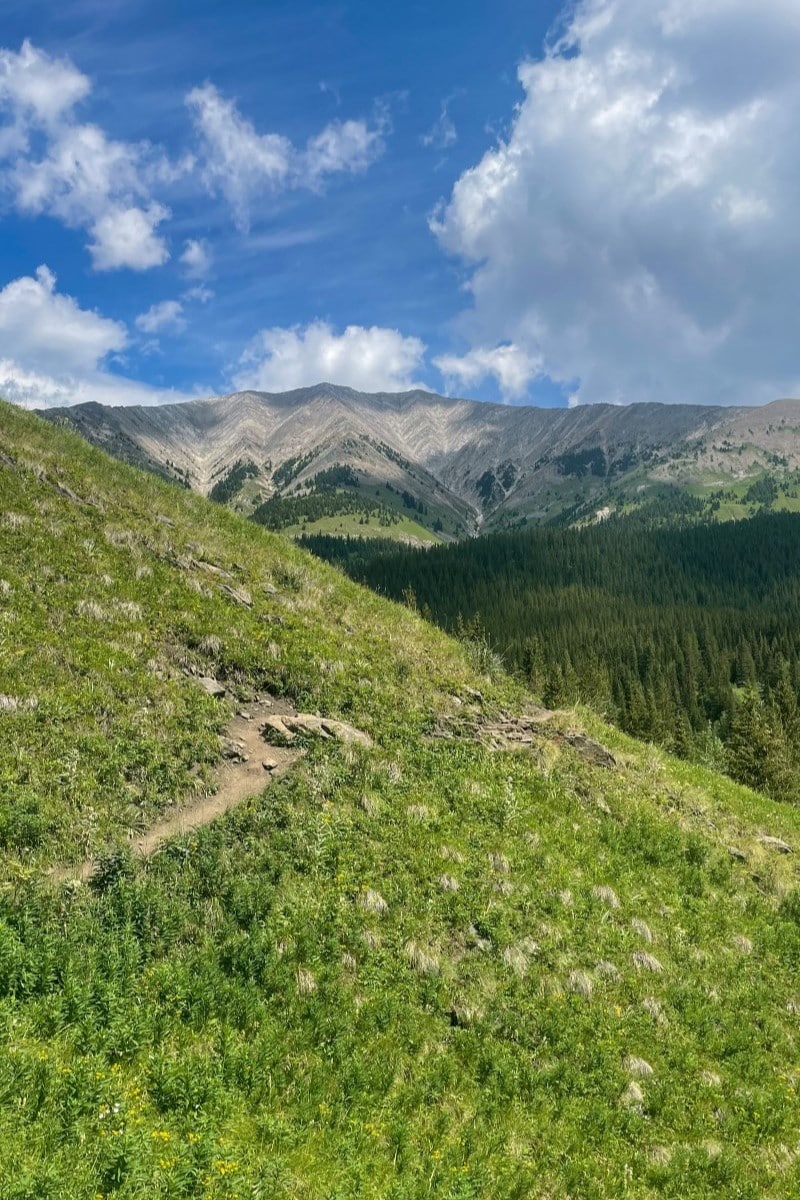 The trail to Picklejar Lakes is not obvious from the parking lot and actually starts on the opposite side of the highway.
After (carefully) crossing Highway 40, turn left and walk past the creek. A small sign where the footpath turns into the trees provides some reassurance that you're on the right track.
Once in the woods, the trail rises gradually, a dirt path with only the occasional root and rock. According to Alberta Parks, the Picklejar Lakes trail is not maintained, but regular foot traffic has cut a clear route that is easy to follow. The narrow width does make it a bit challenging to pass other hikers.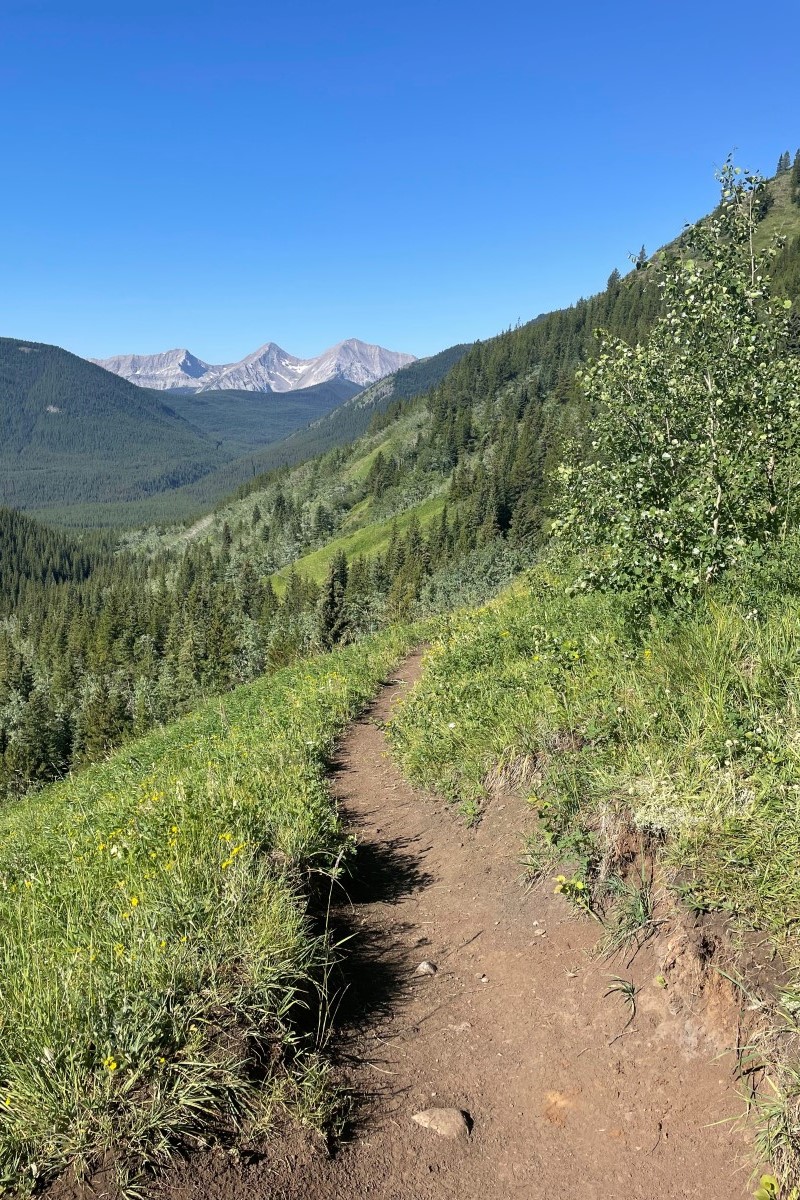 For the first few kilometers of the hike, the trail traverses through mixed forests, opening up to alpine meadows above the creek. Overall, I found there was a reasonable amount of shade to offset the sunny clearings, but personal protection from UV rays is still necessary.
The trail becomes a bit steeper after about 2km, but you'll be well-rewarded with panoramic views from the clearings. Look backward to glimpse the distant peaks that mark the continental divide in a scene that evokes The Sound of Music. Look down to admire the many wildflowers in mid-summer.
After about 4km, and the steepest section of the trail, you'll reach the top of the pass that drops down to the lakes. This serves as another incredible photo op, with a rocky outcrop reaching out towards a mountain backdrop that pans into the amphitheater cradling Picklejar lakes.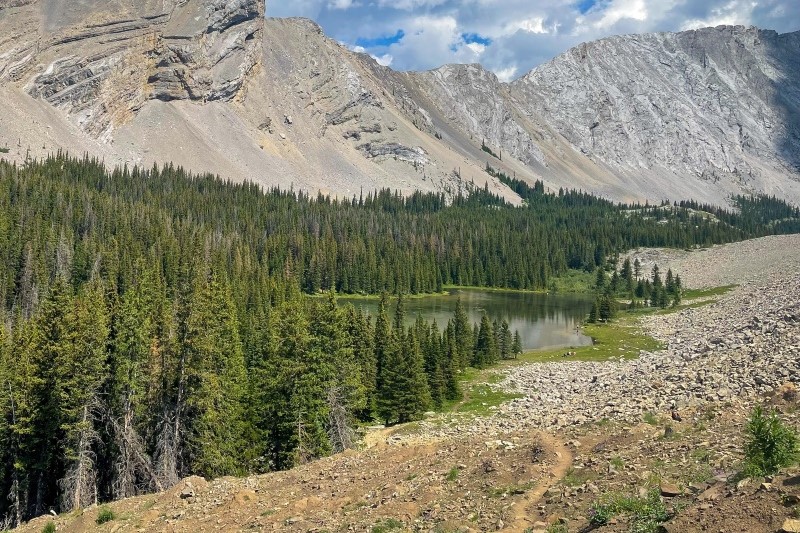 From here, the trail becomes more shaley as it crosses rockslides along the mountainside. No scrambling required, only careful footing.
The first and third Picklejar lakes are generally considered the most aesthetically pleasing and best places to rest, but each of the four lakes has its own character.
Those looking for a shorter day can end their hike at the first lake and travel back along the same trail, but it's well worth the effort to explore all lakes, which will add about an hour to the hike.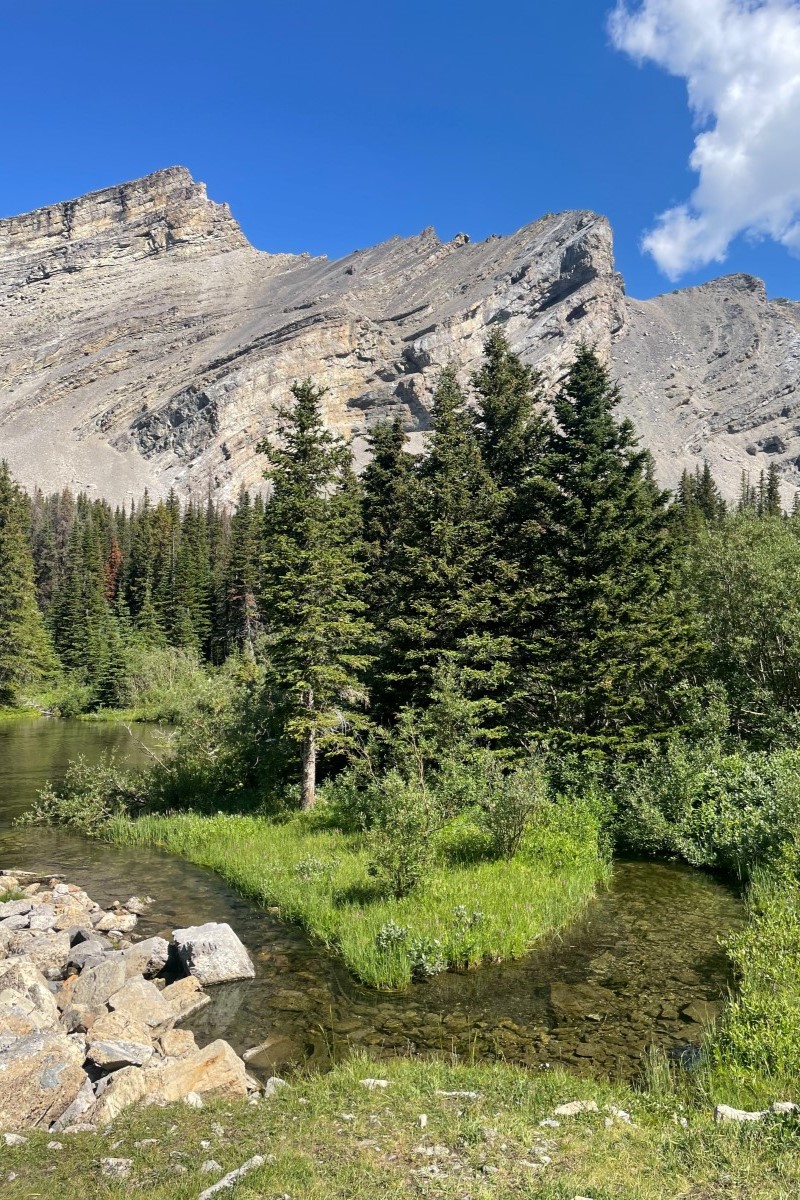 If venturing further, continue along the shoreline of the first lake through the remains of a rockslide. You'll veer left, up a small hill and past a waterfall to reach the second lake, which has a muddy, pickled appearance.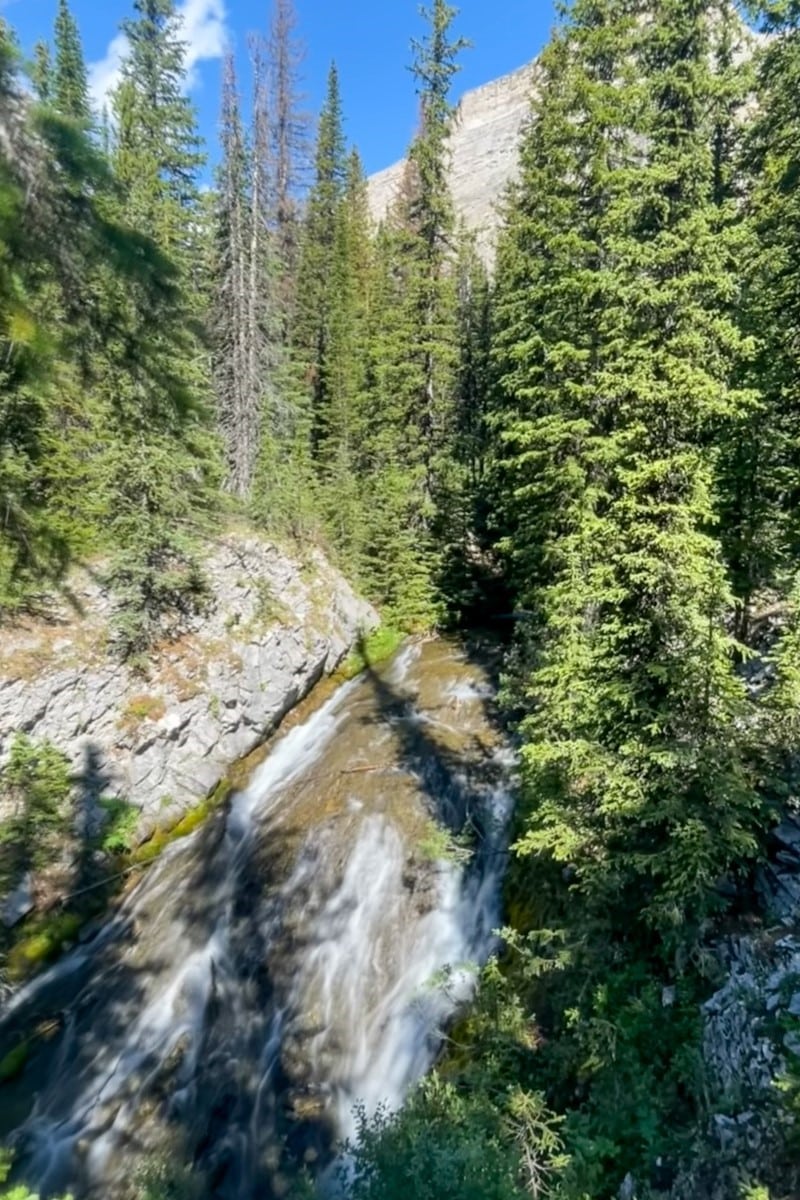 It's only a short distance to the third, largest, and arguably most photogenic, lake that boasts pristine azure waters. From here, the trail follows the rocky shoreline to the right. Again, there is no scrambling, but tread cautiously over the loose rocks. Having footwear with a solid tread and ankle support is helpful for this section.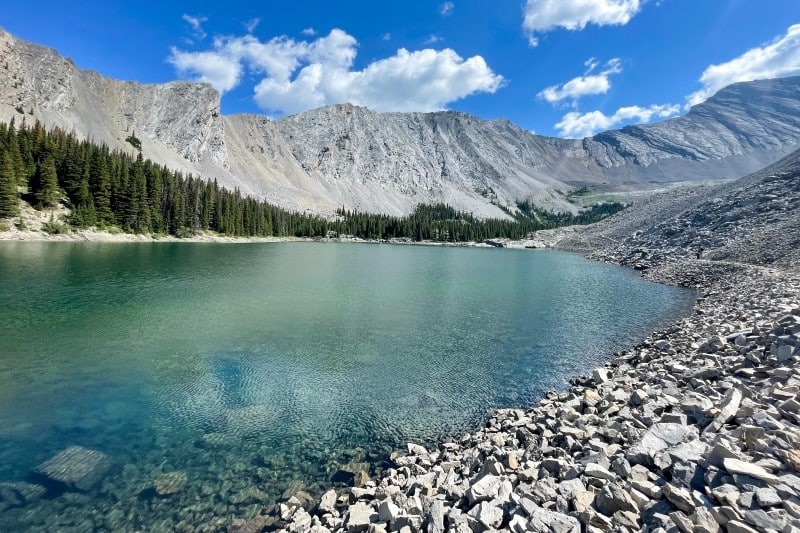 The far shore features a headwall of large boulders that make a good rest area, although the bugs are quite aggressive during summer months.
You can also continue along the trail just past the third lake to overlook the fourth, another of the muddy, pickled variety.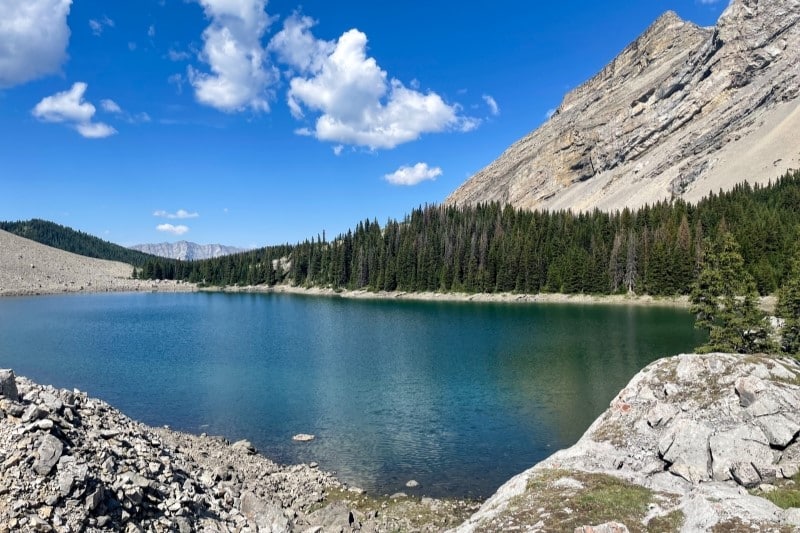 To return, you can either go back along the rocky shore or, for an easier option, continue the loop around the third lake through the wooded area sometimes occupied by backcountry campers. You'll meet up with the trail back at the start of the third lake and retrace your steps back to the parking lot.
---
When Can You Hike Picklejar Lakes?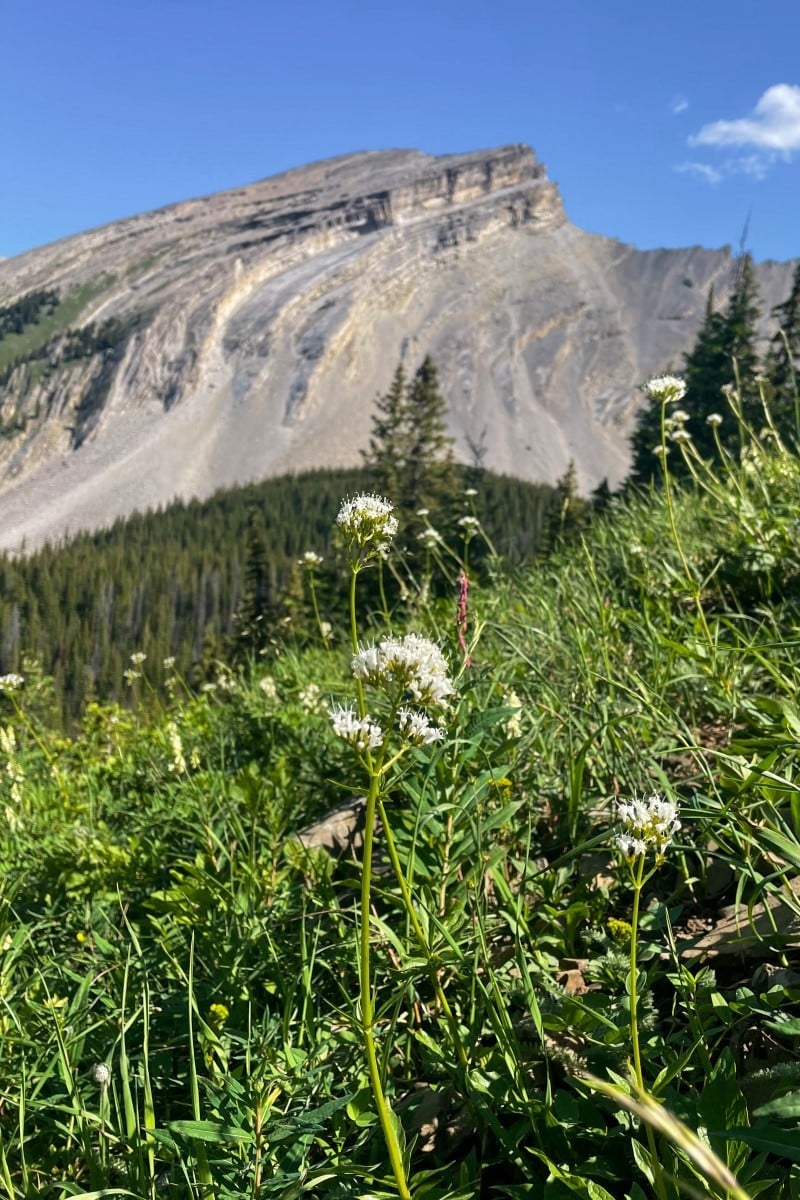 Picklejar Lakes is best attempted between July and September. With Highwood Pass closed from December 1 to June 14 each year, accessing the trail during this period becomes incredibly difficult and would require a very long bike or ski trip along the highway.
The mid-summer months of July and August are ideal for hiking Picklejar Lakes given the swimming possibilities and brilliant array of wildflowers en route. Unfortunately, summer is also prime time for bugs, so be prepared to fend off pesky flies when stopped at the lakes.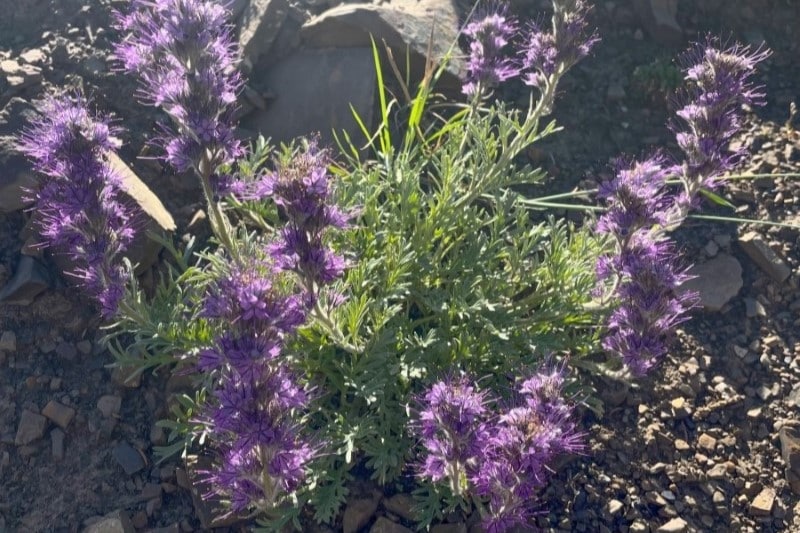 While the golden hues in the fall are also splendid, the trail to Picklejar Lakes may not have the same allure as many of the magnificent larch hikes in the Rockies.
---
How Long Does it Take to Hike Picklejar Lakes?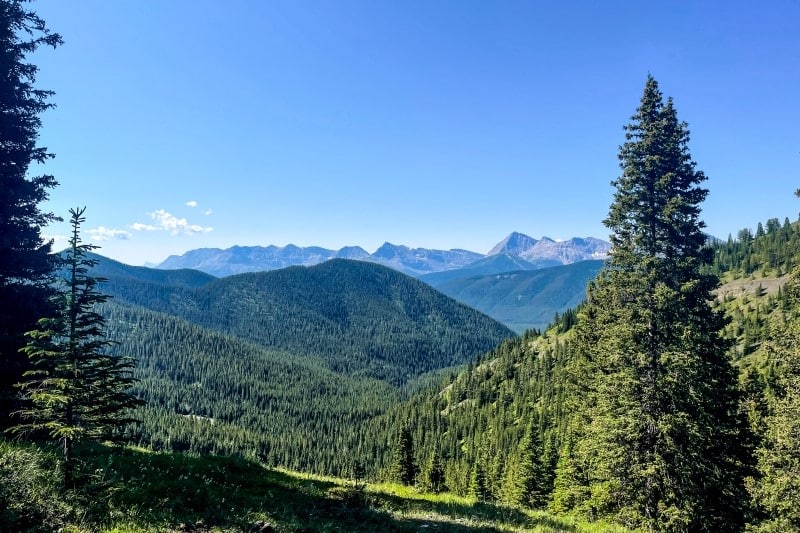 Picklejar Lakes makes for a great excursion and will require the better part of a day, given the driving time to and from the trailhead combined with the time spent on the trail.
It should take between 1 and 2 hours of move time to reach the first lake, located just over 4km from the trailhead. Another hour of hiking is needed to explore the further three lakes. Returning from the first lake will also take about 1 to 2 hours, but you can expect a slightly speedier descent.
Experienced hikers moving at a steady pace could probably complete the entire 12km out-and-back route in about 3 to 3.5 hours. Others might prefer a measured pace with regular breaks to manage the steady incline, completing the hike in 4 to 5 hours.
The lakes are an excellent spot to lunch and take a dip, so try to budget some extra rest time to enjoy the area.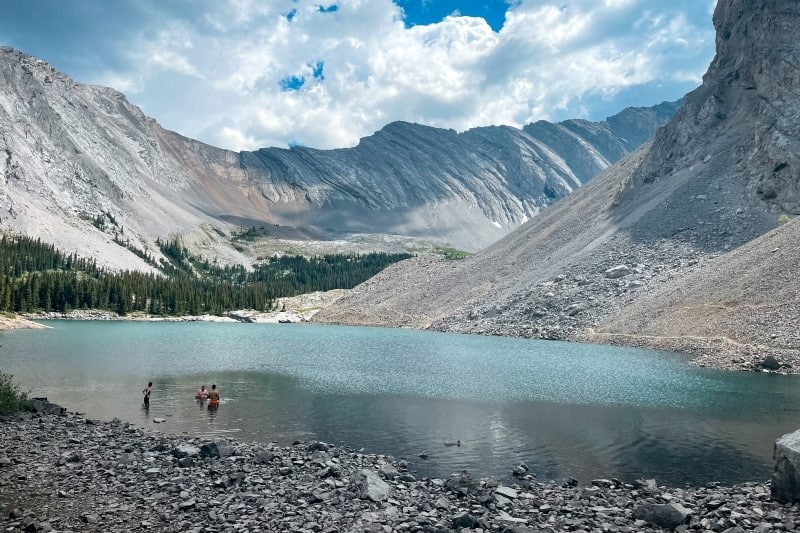 ---
How Hard is it to Hike Picklejar Lakes?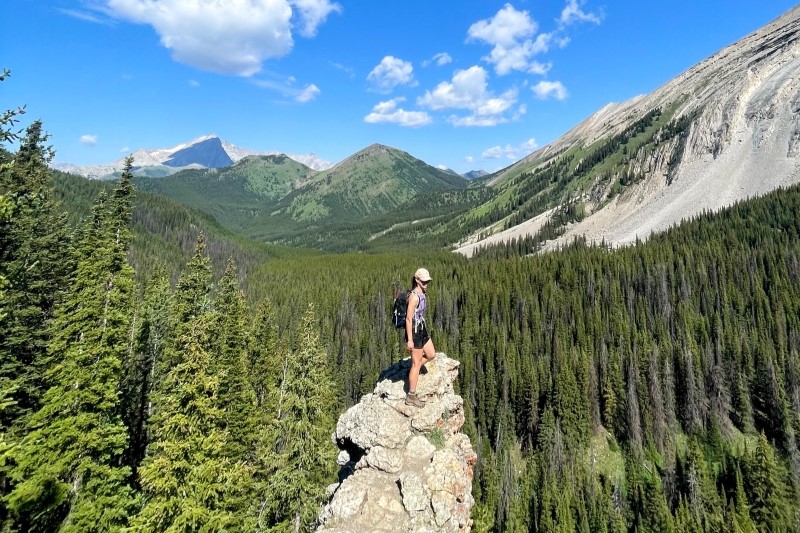 While AllTrails rates this as a hard hike, reviewers (yours truly included) almost unanimously consider this a moderate hike.
There are some steep sections, but nothing technical and those with average fitness should easily complete the trek. Much of the rocky section at the third lake can also easily be avoided by simply returning from the near shore.
Overall, this is a great hike for occasional hikers and those looking to build more stamina in the Rockies. Most will find the hike only a physical challenge given the longer distance and steady incline.
---
Is Picklejar Lakes Family and Dog Friendly?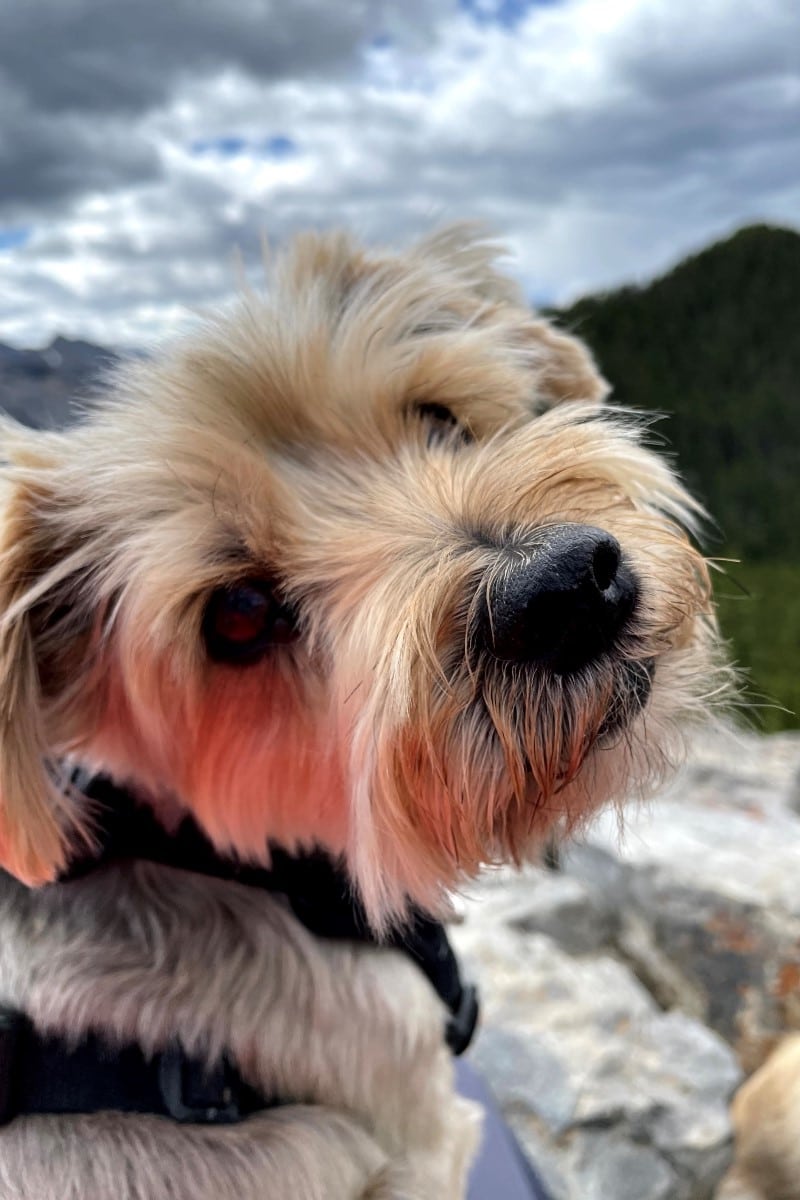 Picklejar Lakes is suitable for older children and larger dogs. We did see a number of families on the hike with kids seemingly as young as seven.
In the end, we chose to leave our senior schnauzer-terrier at home as the distance to the third lake just seemed a bit too strenuous for his little legs. However, he probably could have managed in his younger years or if we had stopped at the first lake!
If bringing fur friends along, be mindful that the shale rock around the lakes can be sharp and may damage sensitive paws. Remember to always keep dogs leashed in the mountains for their own safety as well as that of wildlife and fellow hikers.
---
Fishing at Picklejar Lakes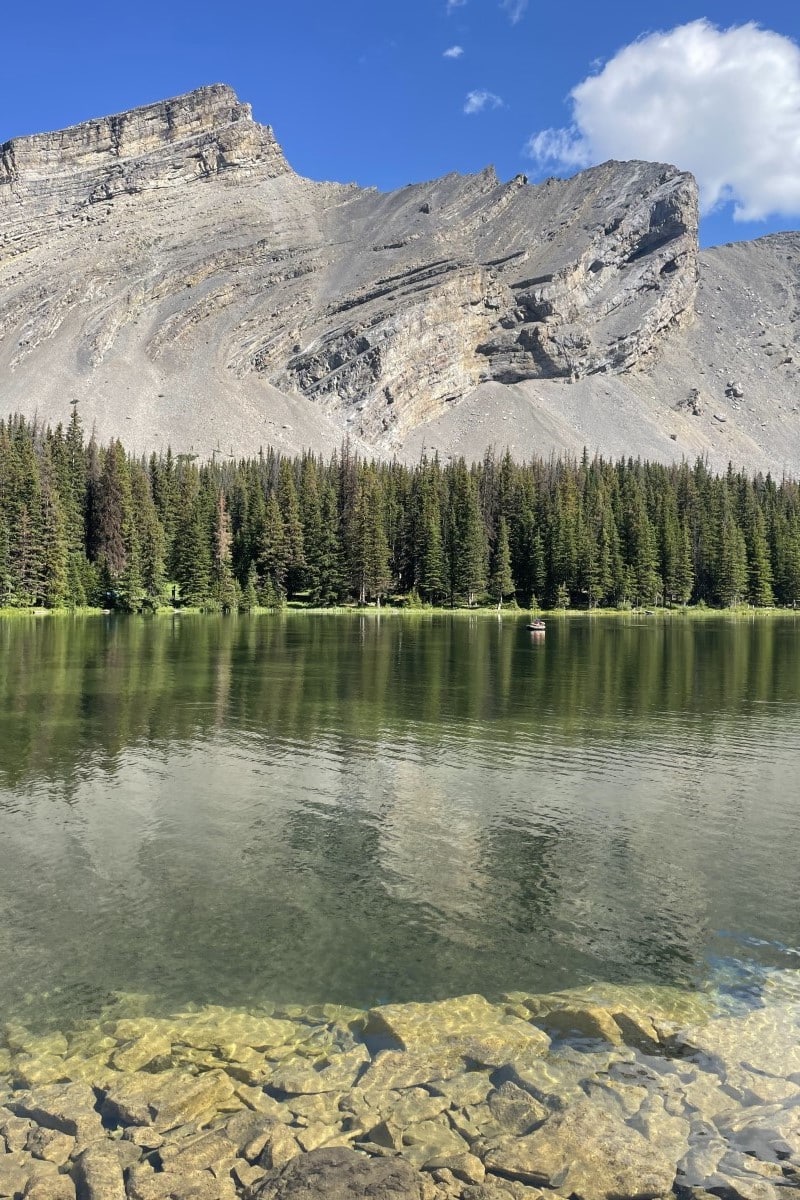 Picklejar Lakes are popular for trout fishing. A valid license is required if you want to throw in a line and anglers must follow all the applicable regulations.
The resident fish, Westslope Cutthroat Trout, are a threatened species so only catch and release fishing is permitted. Hefty fines are levied if fish are not returned to their icy waters.
---
Random Camping at Picklejar Lakes
Random camping is possible at Picklejar Lakes, but you'll need to follow the specific regulations set out by Alberta Parks and practice responsible stewardship. Given that there are no facilities to support campers, an overnight stay is best suited to those with experience backcountry camping who can be self-sufficient in remote areas.
Many of the campsites seem to be located in the trees along the north shores of the lakes. Always follow backcountry etiquette to minimize impacts on these beautiful landscapes.
---
Canadian Rockies Hiking Tips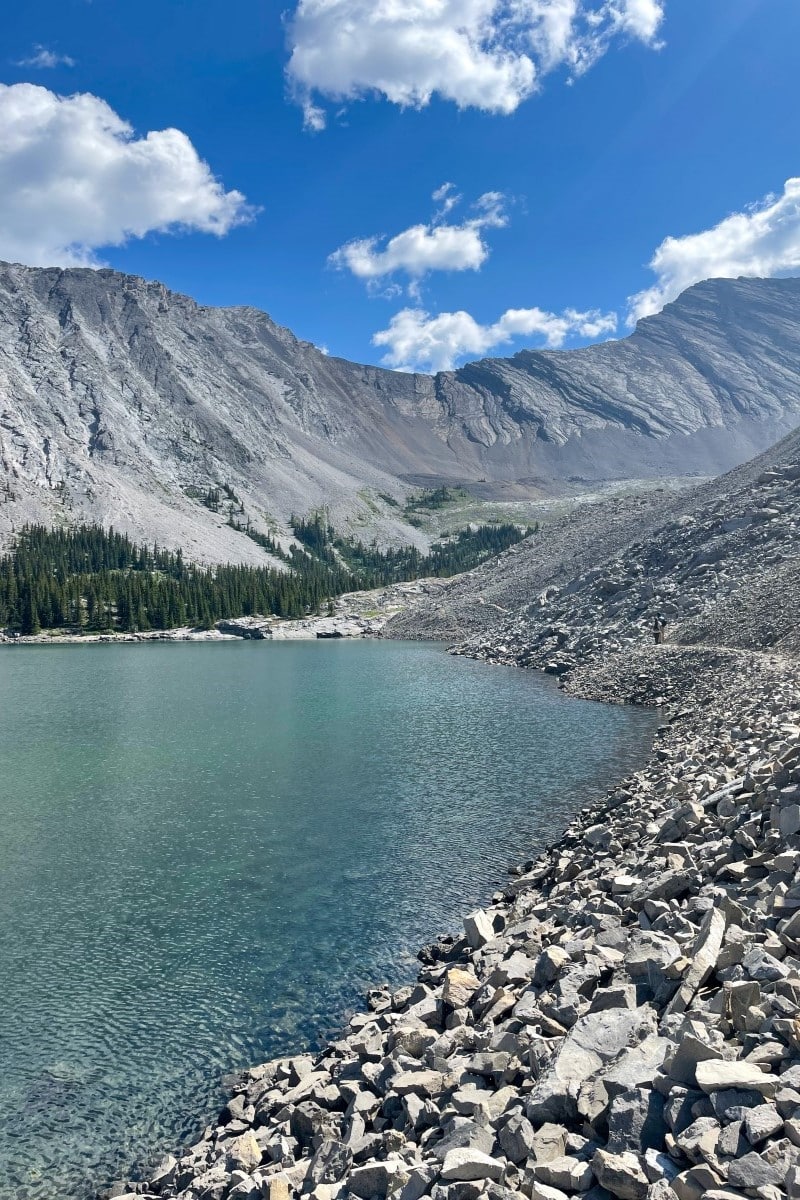 Check the weather and trail conditions before leaving home. AllTrails is a great resource with reviews from those who recently completed the trail. Alberta Parks also posts highway and wildlife advisories on its website.
There is no cellular service on the trail or surrounding area so it's important to plan ahead and consider bringing a satellite communicator in case of emergency.
Be aware of wildlife and always carry bear spray. You can also stay safe in bear country by respecting advisories, maintaining an awareness of surroundings, making noise on the trail, hiking in groups, and packing out all food and waste.
Plan for your own level of fitness and comfort. Make sure you budget enough time to travel at your own pace and pack plenty of food and water to keep you sustained. If hiking later in the day, set a turn around time to avoid getting caught out in the dark.
Dress for variable conditions with layers. Check out this post for advice on what to wear while hiking in the Rockies. I also love to leave a bag with clean clothes and extra water in the car to help feel refreshed on the post-hike drive.
---
Gear We Recommend for Hiking in the Rockies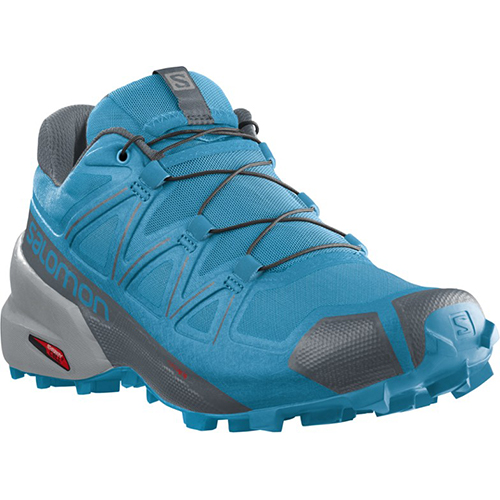 The vast majority of hikes and easy scrambles in the Rockies, you'll find us in our trusty Salomon Speedcross.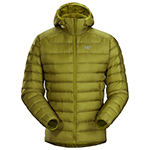 Arc'teryx Cerium is our pick for the best down jacket. It's incredibly light, and we bring it on almost every hike in the Rockies.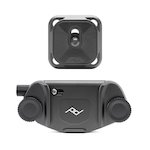 This nifty clip from Peak Design secures a camera to my backpack strap for easy reach. No more digging in the backpack!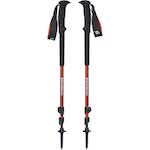 A pair of durable and lightweight hiking poles are a great asset on the hiking trail.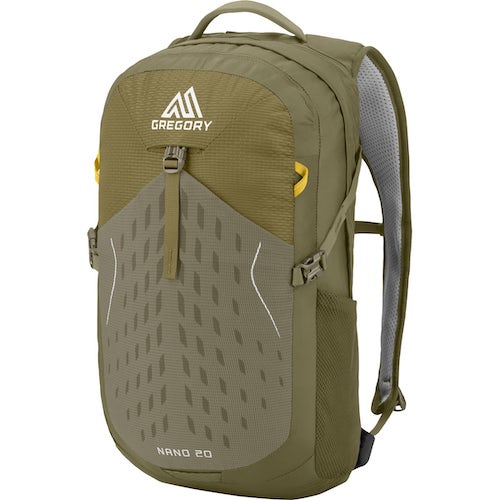 20L feels like the ideal size for quick hikes and scrambles. We love the Nano from Gregory with a hydration reservoir.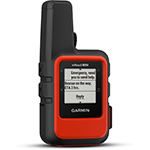 There is not much cell service in the Canadian Rockies. In case of emergencies, we carry an emergency beacon with GPS.
---
Other Awesome Kananaskis Country Hikes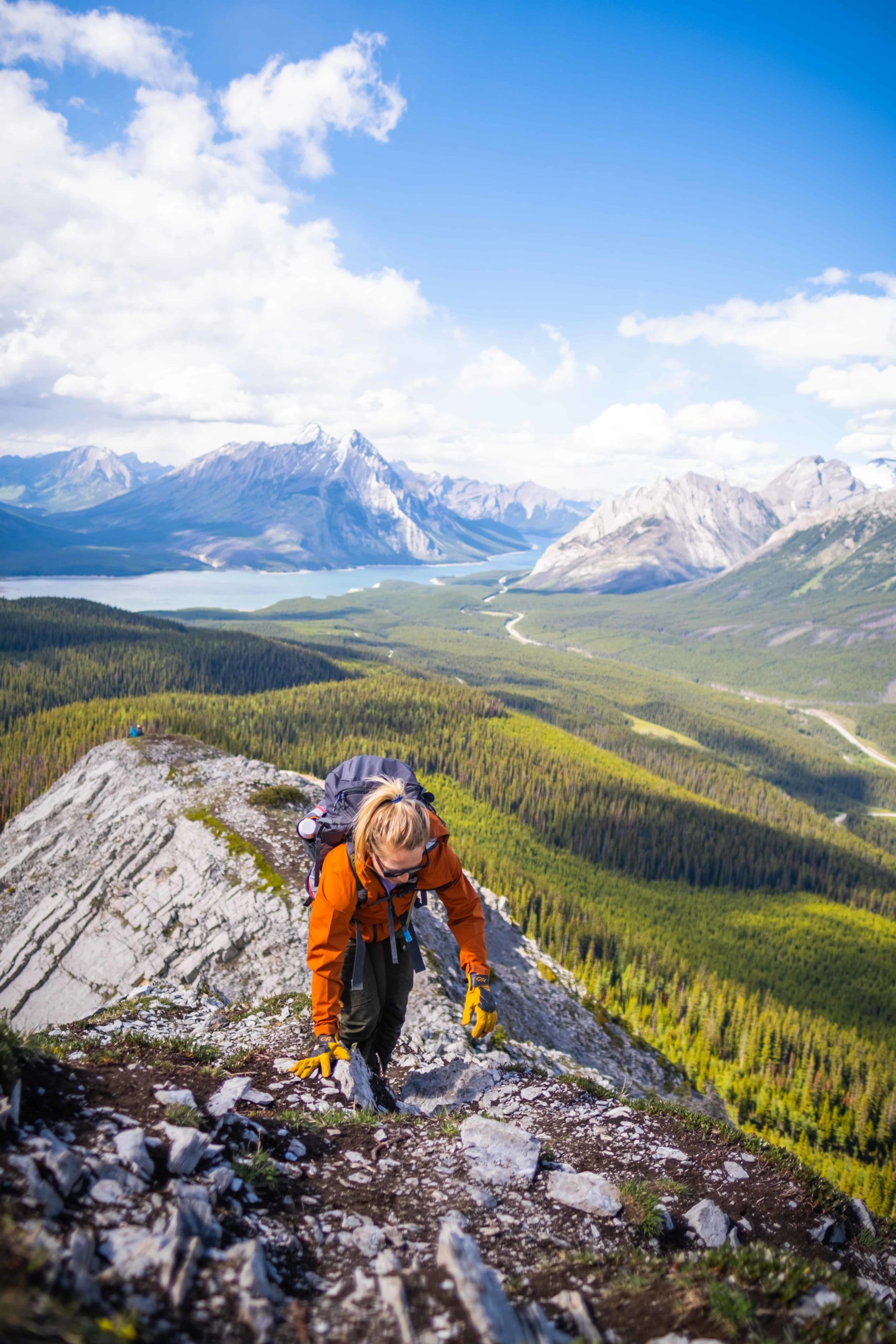 There are so many more great hikes in the Kananaskis Country Provincial Park. A few of my favorites are Smutwood, Tent Ridge, Windtower, Ha Ling, and EEOR.
---
Hopefully, this helped you determine how to hike to Picklejar Lakes in Kananaskis.
If you have any other questions leave a comment or see our Canadian Rockies travel guide for more articles about photography spots, lakes, hikes, and everything else.
---
↓ Join the community ↓
The Banff Blog Facebook Group is your headquarters for the Canadian Rockies' travel advice and information. Including hike info and off-season travel information. This is also where you can meet one another when you need adventure buddies.