Considering booking a tour in Banff? Here are some of our favorite tours in Banff in the winter and summer.
---
Banff Summer Tours
---
Mt. Norquay Via Ferrata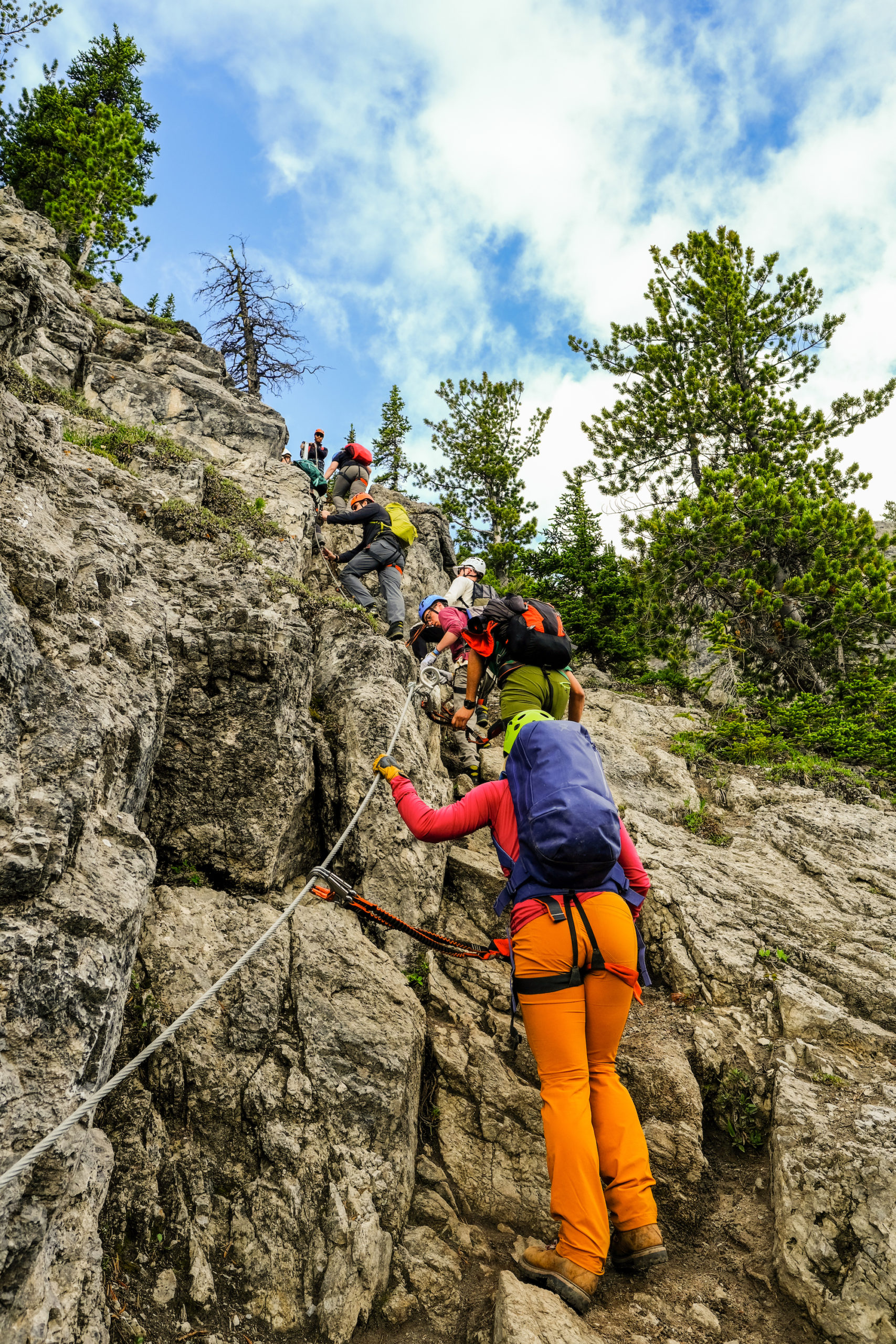 Introduce yourself to climibing mountains in the Canadian Rockies on the Via Ferrata
---
Wildlife Tours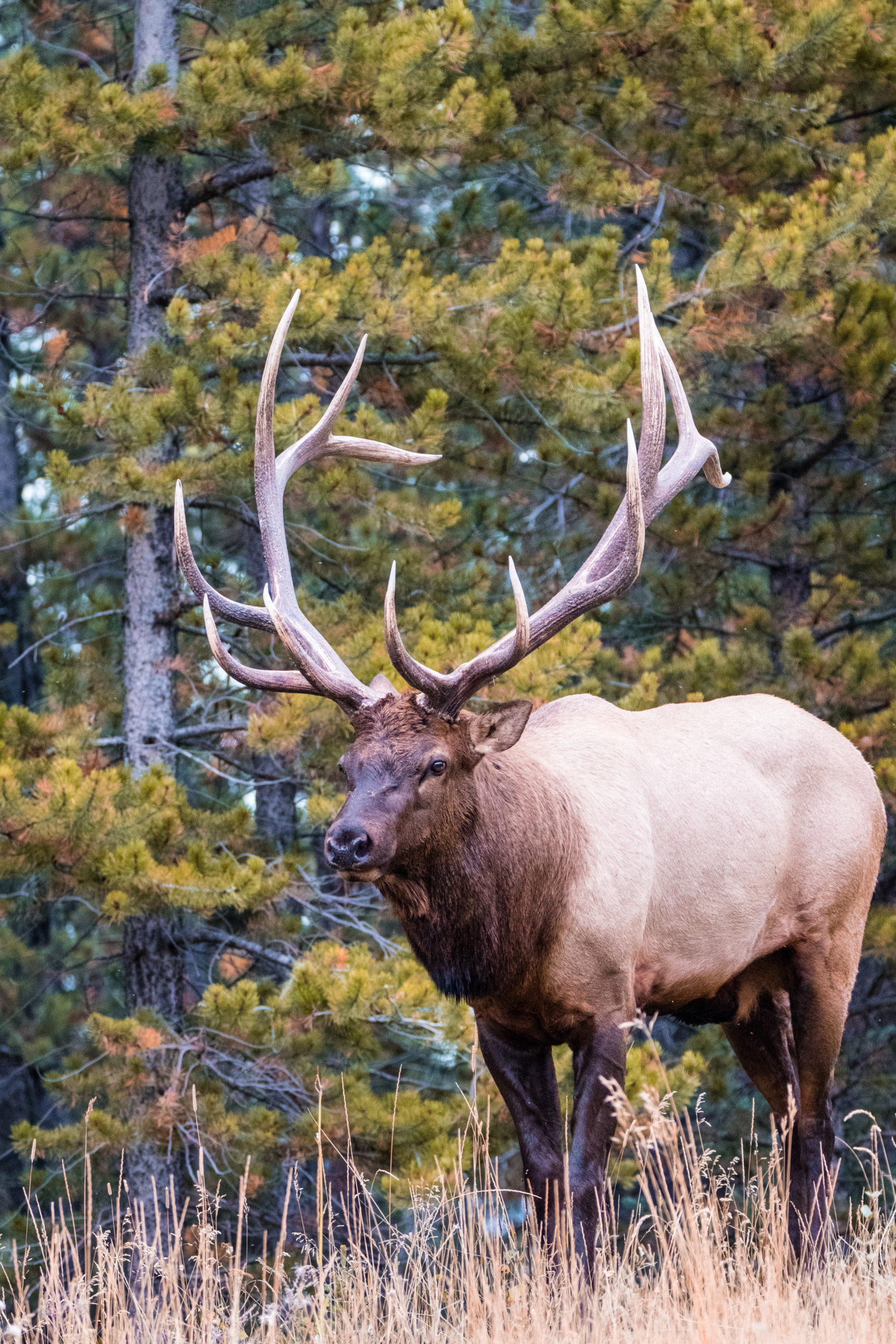 Tag along with the experts to get informed and see some Canadian Rockies wildlife.
---
Banff Gondola + Lake Cruise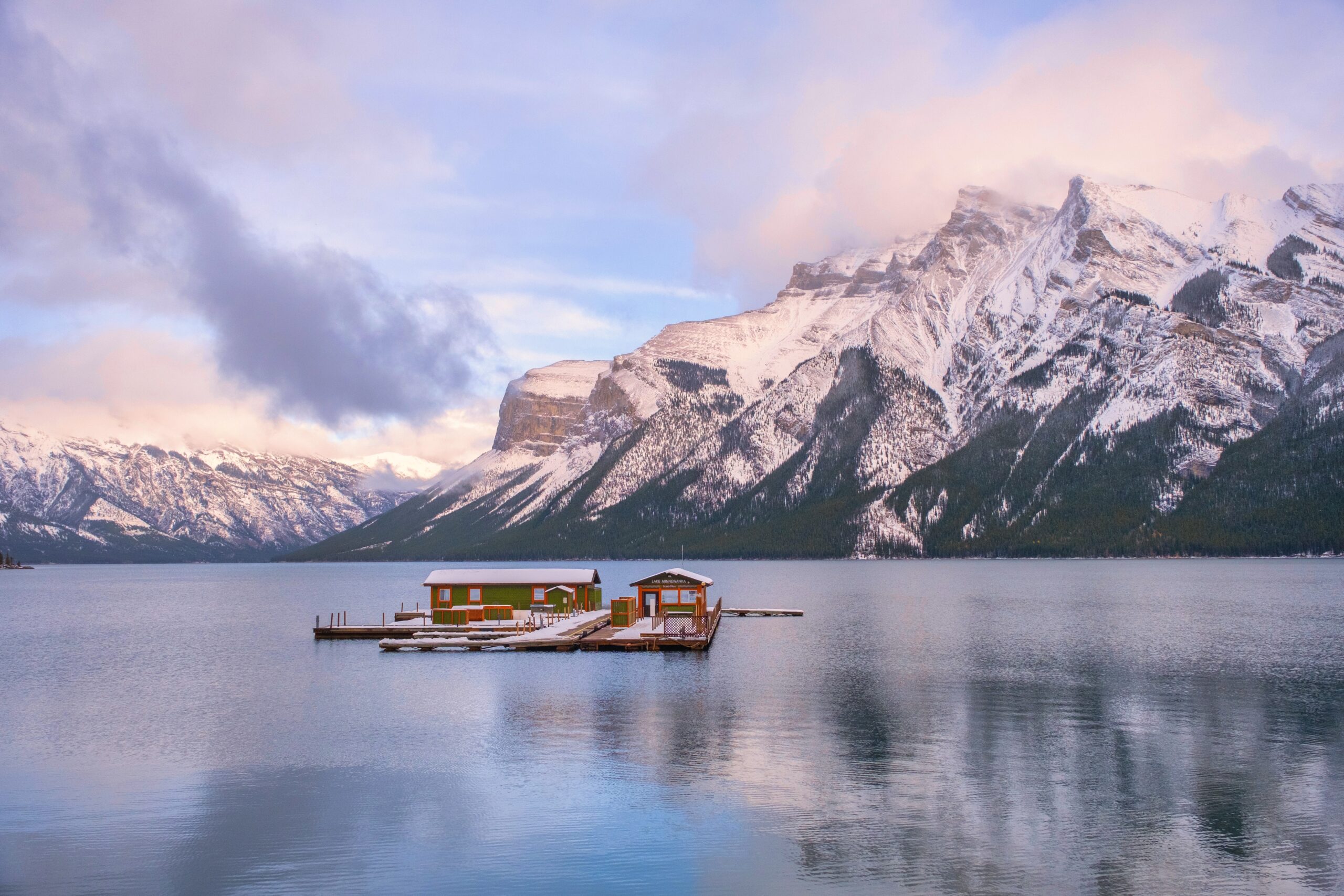 Book your trip up Sulphur mountain followed by a cruise on Lake Minnewanka
---
See Banff on Horseback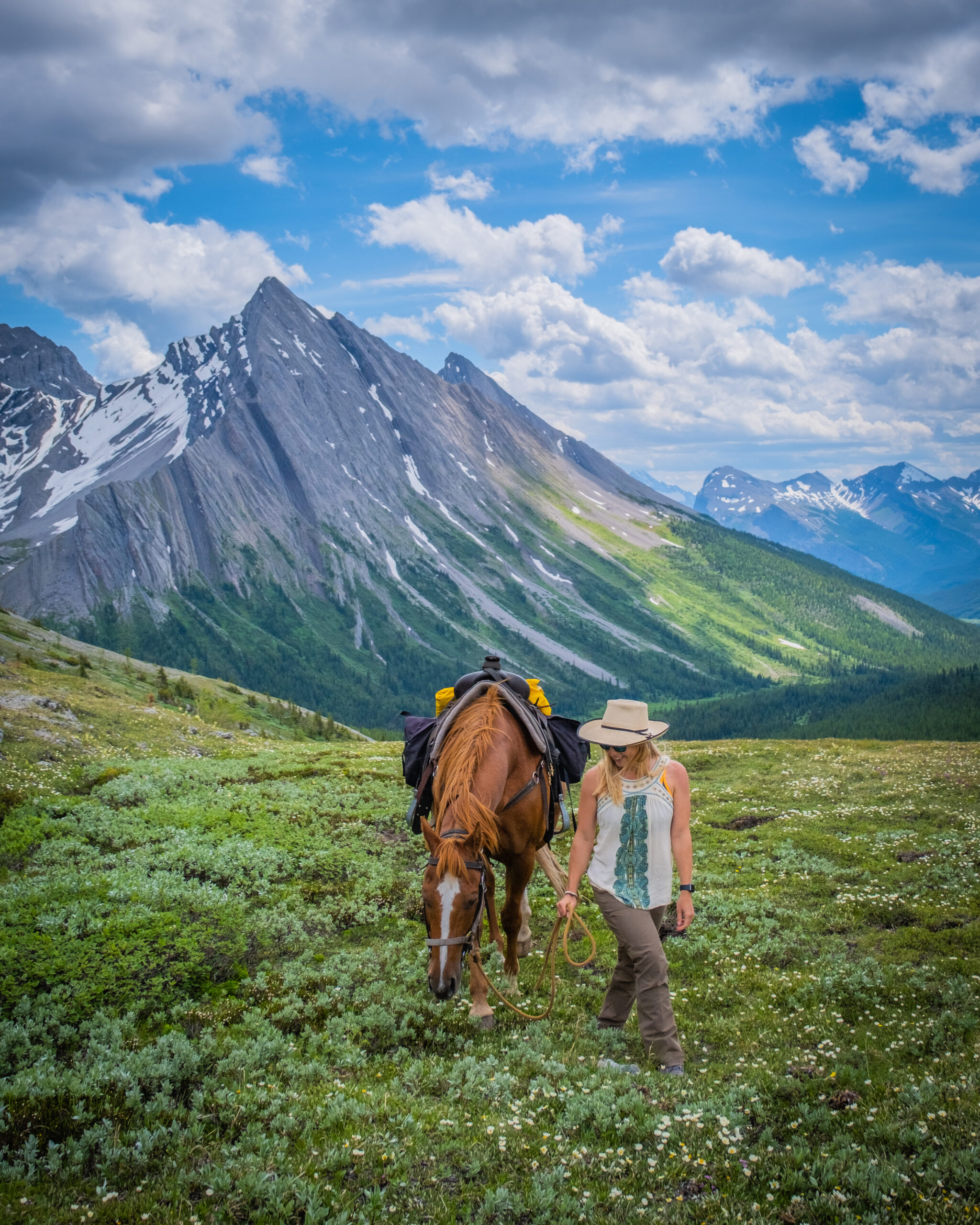 There's nothing better than seeing the most beautiful park on horseback
---
Alpine Heli Hike
See the Canadian Rockies from the sky!
---
Go on a Guided Hike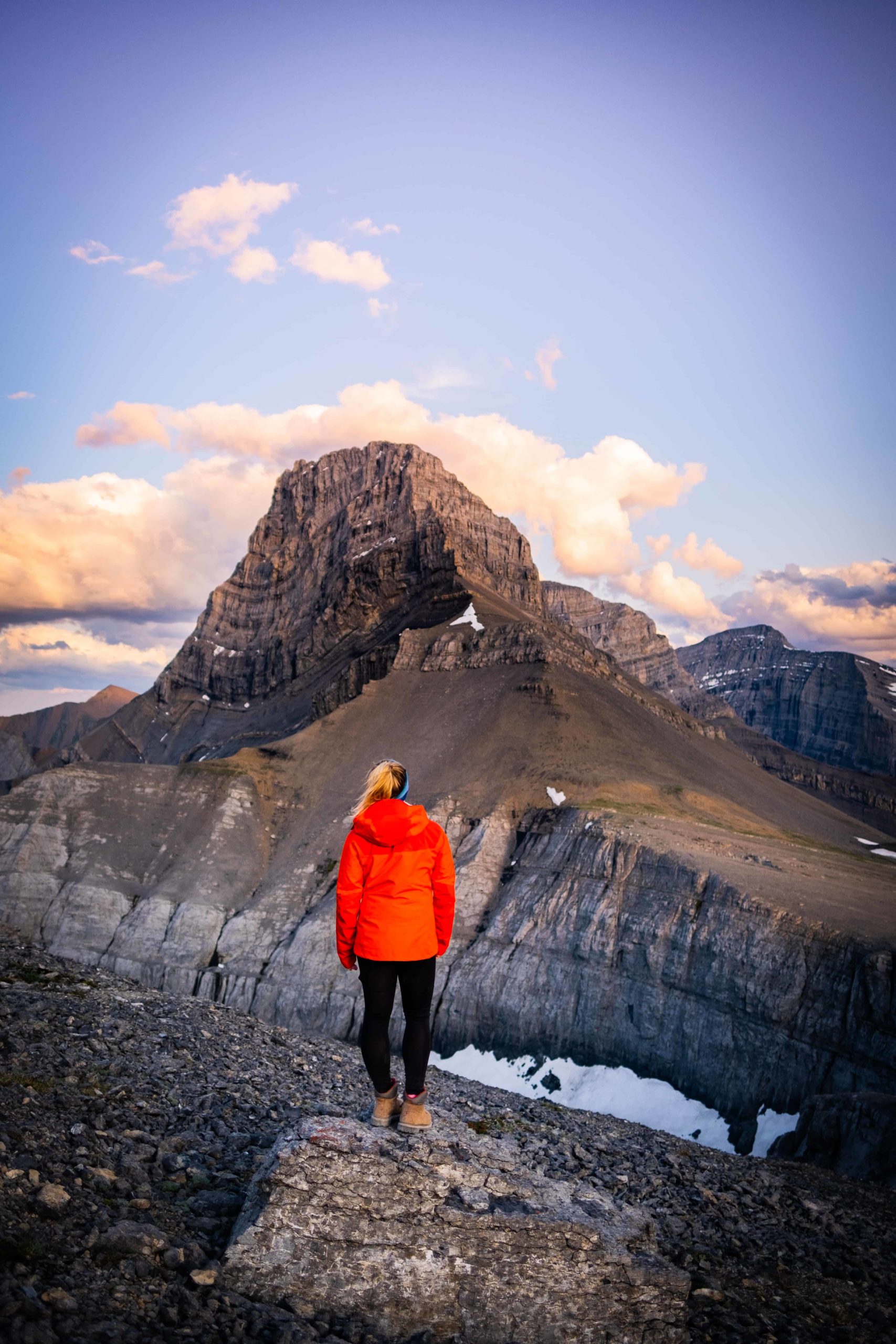 If you're new to hiking it may not hurt to go on a guided hike
---
Whitewater Rafting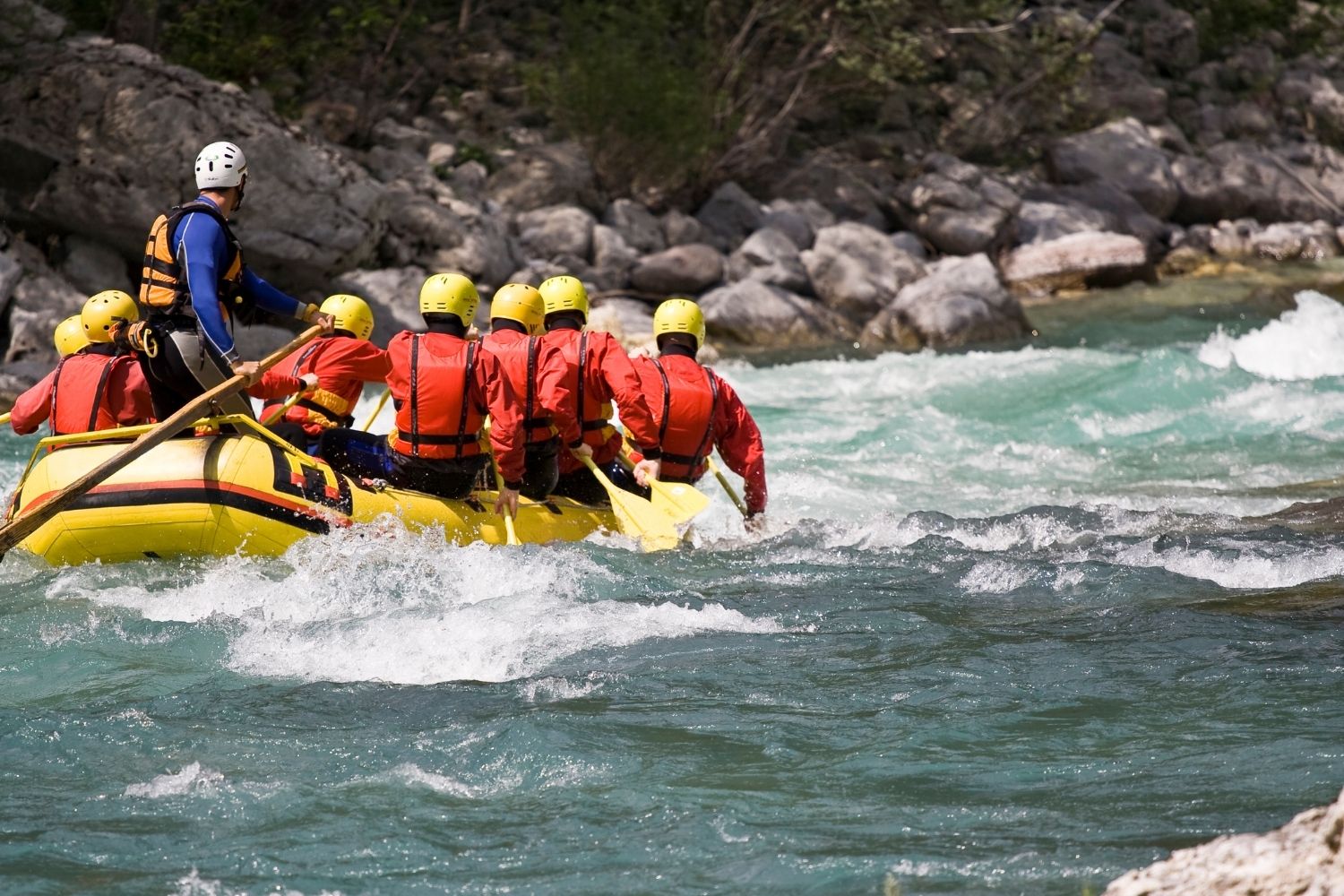 Take in Banff via the water!
---
Banff Winter Tours
---
Johnston Canyon Icewalk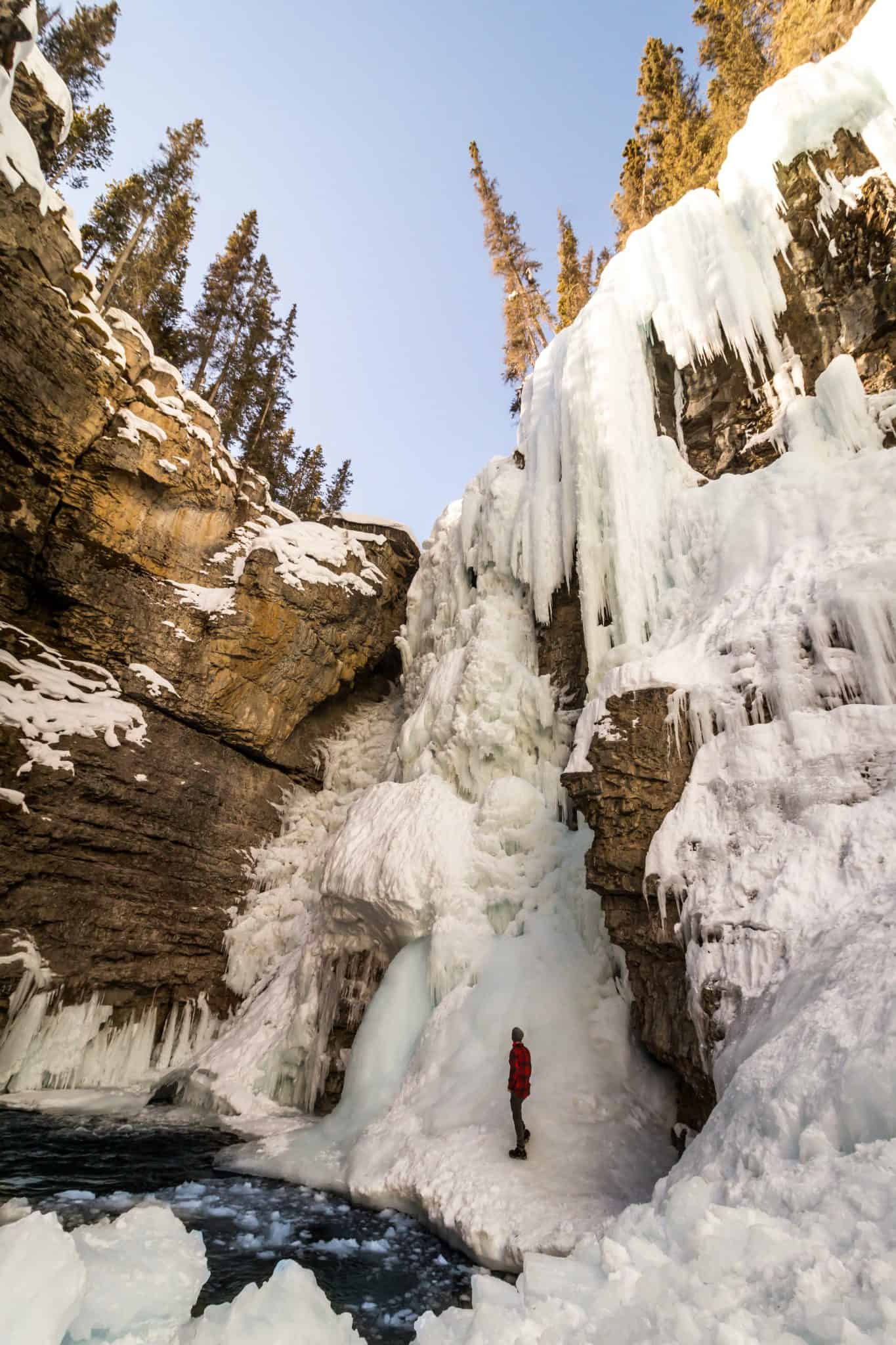 See frozen waterfalls cascading down the mountains.
---
Dog Sledding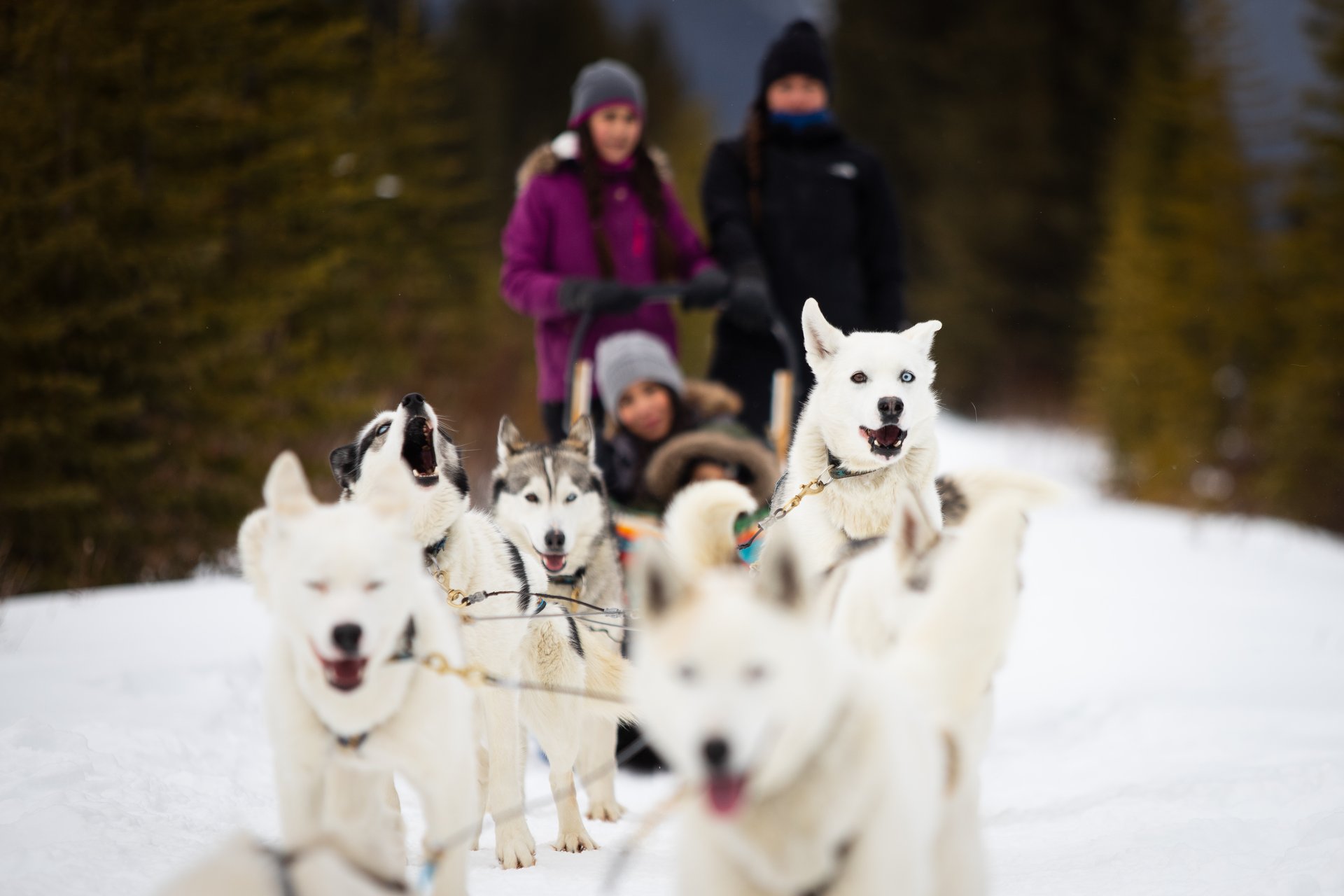 There's nothing more thrilling than going on a dog sled ride through a winter wonderland.
---
Sleigh Ride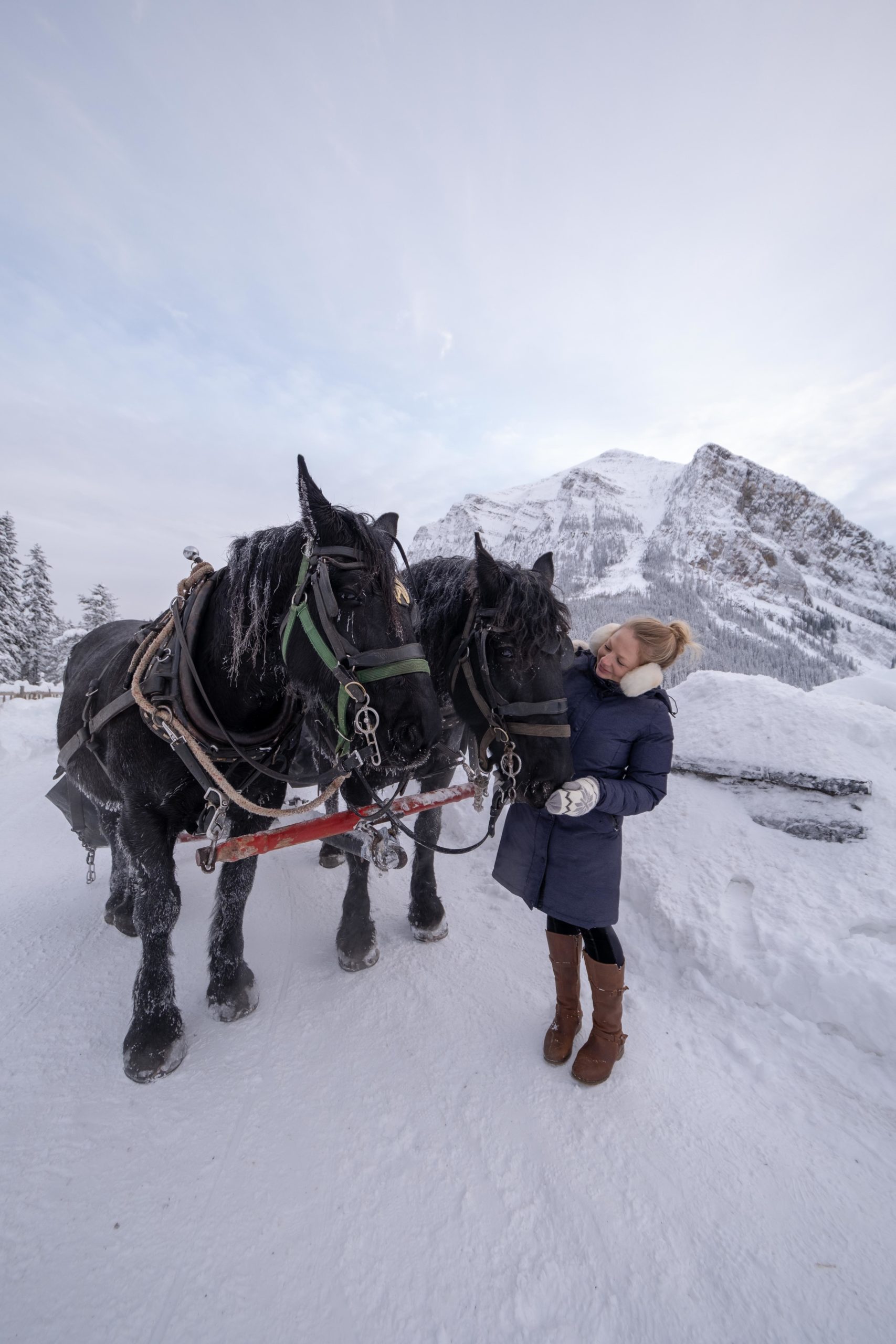 Take a sleigh ride through a snow globe!
---
Snowshoe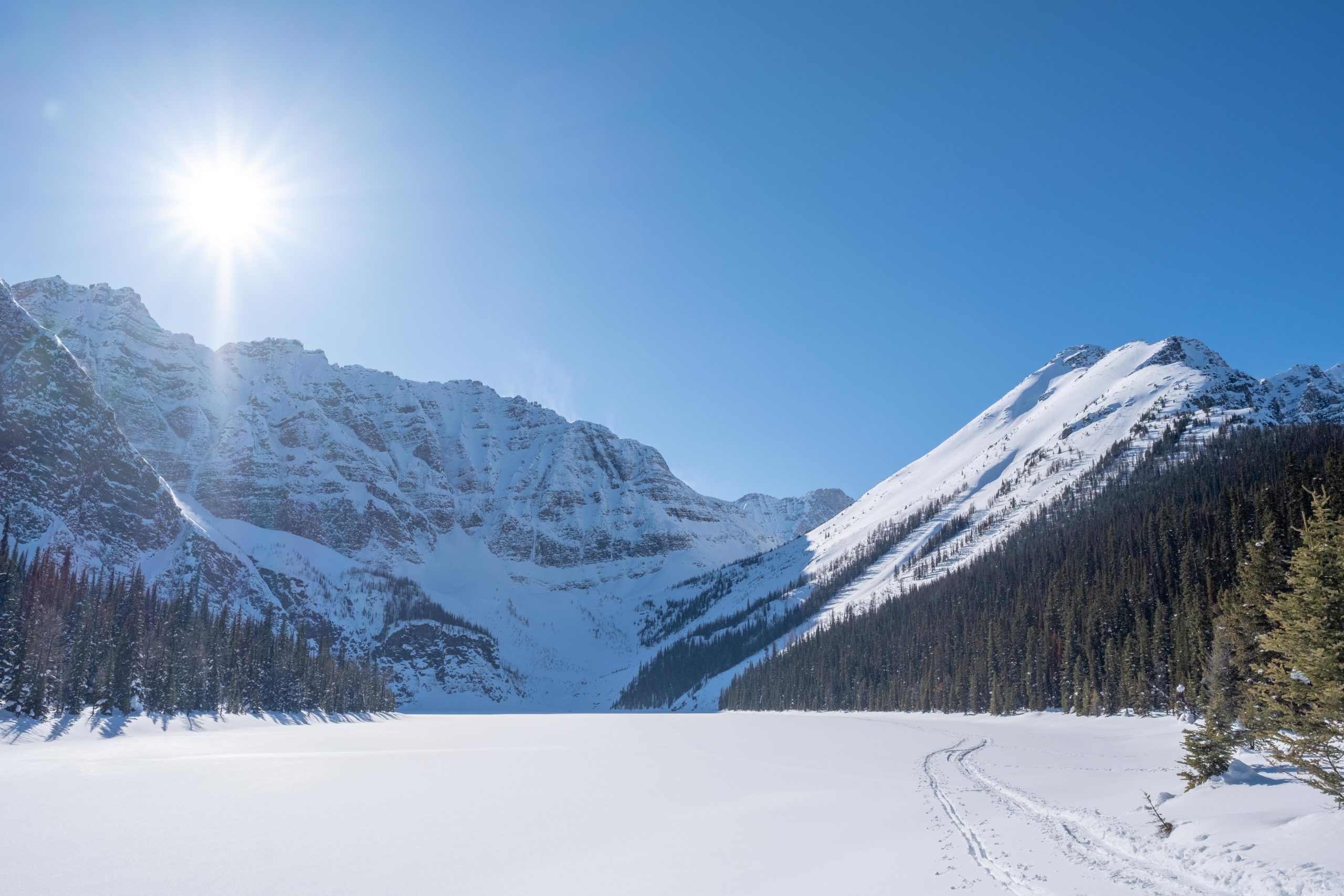 There's just something about walking trough the snow in the mountains